Hamilton cake creator competes for baking glory on TV
Published June 9, 2023 at 4:01 pm
Ronique Briggs found her passion the very first time she baked a cake. It was for her then-two-year-old daughter's birthday.
Back in February 2019, she made a unicorn cake with five layers of confetti and French vanilla flavours. It was topped with American buttercream and decorated with pastel flowers.
"For my daughter's cake, it probably took only about two videos on YouTube and I just went from there," she said in a phone interview with inthehammer.com. "That's how I learned everything that I know today, just practicing and practicing as much as I can."
Briggs said her creativity stems from when she was a child and loved to draw. "I just feel like decorating shows my creativity and what I'm about," she said.
Briggs, 32, of Hamilton is among 40 people competing on Cross Country Cake Off to earn the title of the best cake maker in Canada. They will be judged by celebrity chefs Mary Berg and Andrew Han. The top prize is $50,000.
After the 2022 holiday specials, the show is returning Fridays at 9 p.m. on CTV for another six episodes this season. Briggs is among eight contestants in the Mid-Canada episode competing for a spot in the next round. That episode airs tonight or can be seen online.
Videos
Slide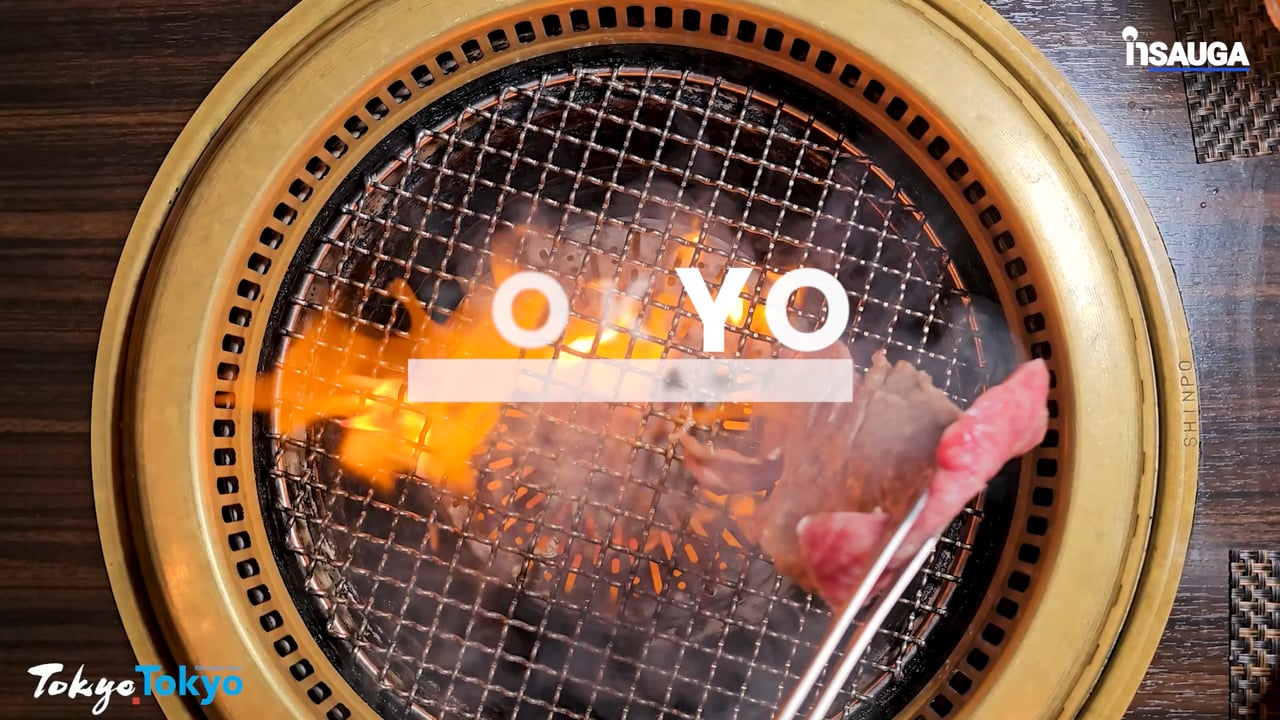 Slide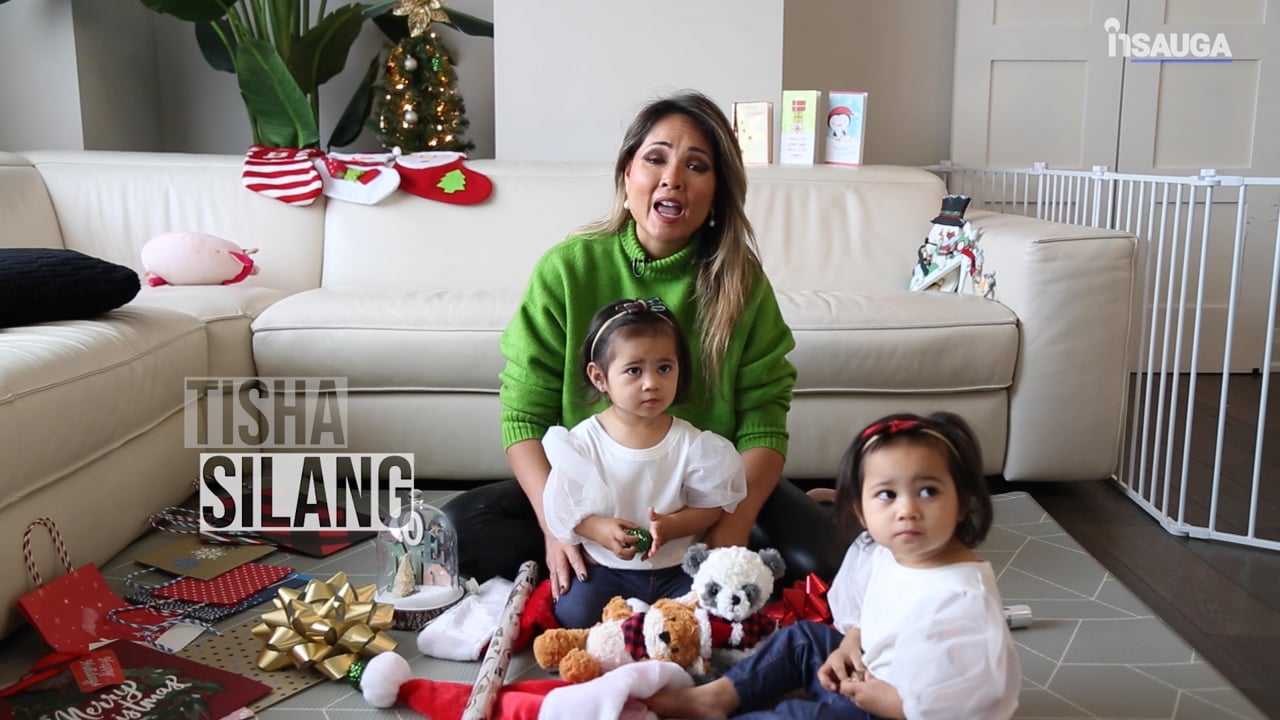 Slide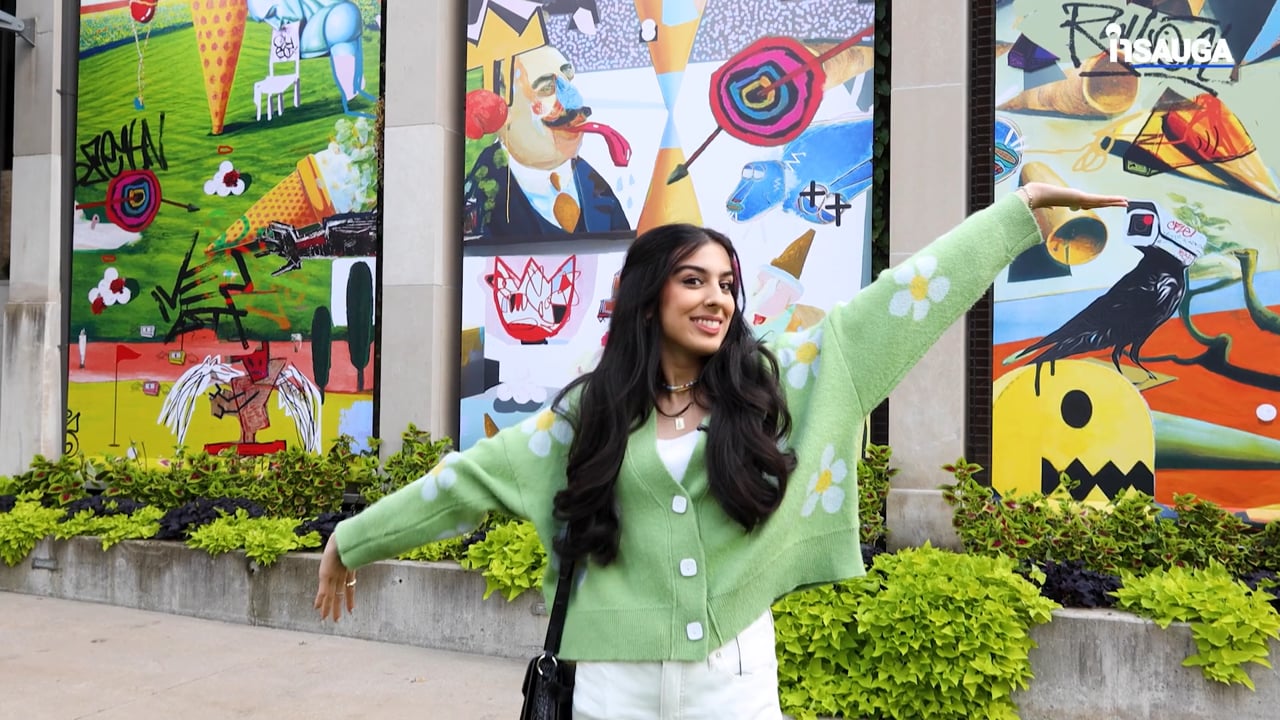 Slide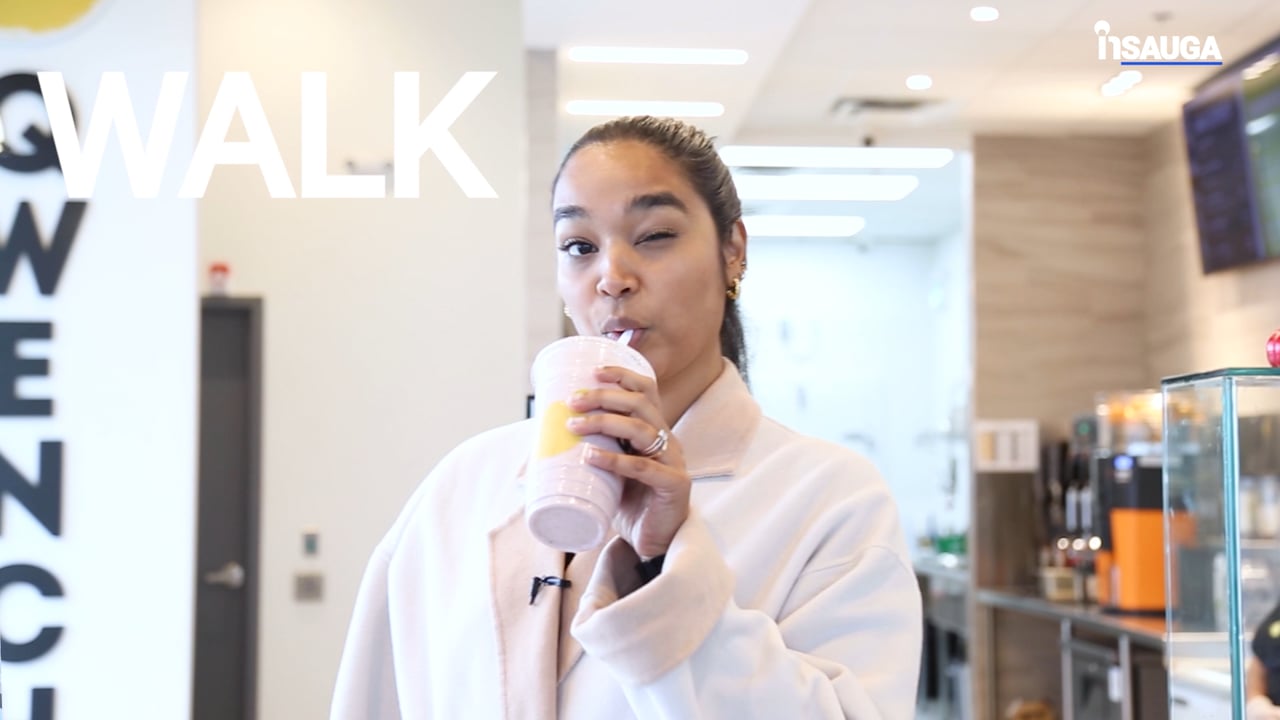 Slide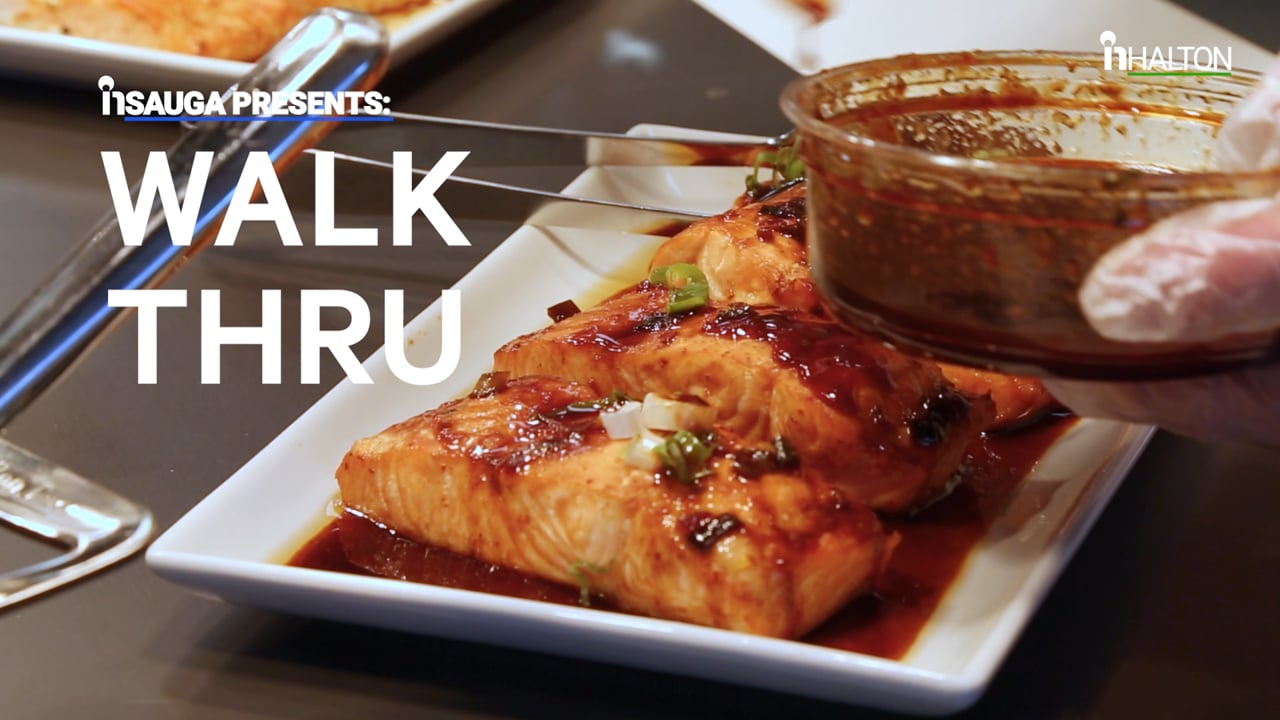 The top four cake makers from each regional qualifying round will advance to compete in a timed cake challenge in the Cross Country Cake Off kitchen.
"Being a part of the show, it was an amazing experience. It was an opportunity of a lifetime … the best time of my life," she said. "I couldn't believe it when I heard back from them. I didn't really expect it to happen."
Briggs came to Canada from the Bahamas in 2015 to study at Mohawk College's architecture technologist program. When she graduated three years later, she couldn't find a job right away. While she was staying at home with her daughter and husband, she discovered her love for making cakes before landing a job in May 2019 as an architectural technologist.
Briggs is a self-taught cake creator, watching YouTube videos and finding information online.
Her advice to cake makers or aspiring bakers is to "practice." "It was a trial-and-error type experience. Some cakes didn't work out and some cakes came out great," she said. "I feel like everyone should expand themselves and practice."
Her boss's wife encouraged her to apply to the CTV Cross Country Cake Off contest last year.
One of her favourite creations was a sculptured cake based on the Disney sci-fi and action film Avatar. It took her up to five hours a day for five days. She said other sculptured creations can take up to eight hours such as shoes and luxury purses. A standard cake-making session usually lasts two hours.
"Hyper-realistic cakes are my personal preference," she said.
For tonight's episode, competitors baked a cake to show judges who they are – Briggs chose to pay homage to her Bahamian roots by creating a beach bag with a coconut drink and a conch shell fully made out of cake.
Right now, she doesn't have a cake business, but is trying to build a brand called Gracey's Cakes (her daughter's middle name) on Instagram, YouTube and TikTok.
insauga's Editorial Standards and Policies
advertising