Hamilton brewery bubbles to top of the list as Ontario's 'most popular'
Published June 20, 2023 at 3:47 pm
Hamilton brewery, Collective Arts, has been a hit with craft beer drinkers since they first opened the doors in 2014.
So while it's always been beloved since its inception, a recent survey dubbed Collective Arts as Ontario's "most popular brewery," based on evidence gathered from social media.
Founded by Matt Johnston and Bob Russell back in 2013, their product has always been a unique combination of top-notch beer, courtesy of world-renowned brewmaster Ryan Morrow, and fantastic label art, provided from creative sources around the world.
In a survey done by onlinegambling.ca, the group noted, "While overall beer sales have fallen in the last few years, craft beer continues to grow in popularity in Canada. The question remains: which of the nearly 1,100 Canadian craft beer breweries is the most popular? Our expert team has answered this burning question by conducting an analysis of breweries' social media following and user reviews."
In Ontario, their analysis put Collective Arts on top, followed by Toronto's Steam Whistle Brewing with Beau's All-Natural Brewing out of tiny Vankleek Hill in third.
Ironically, Steam Whistle bought out Beau's last year though the latter's product remains intact and its eastern Ontario brewery still running at full speed.
Videos
Slide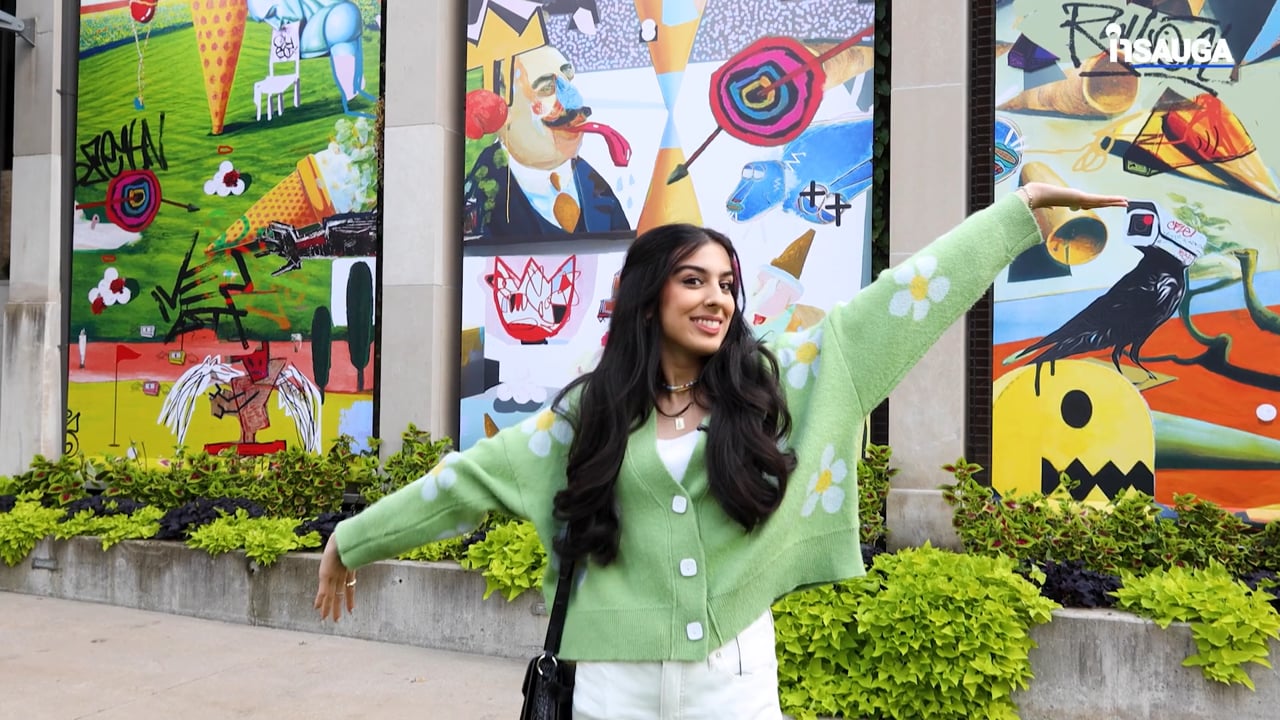 Slide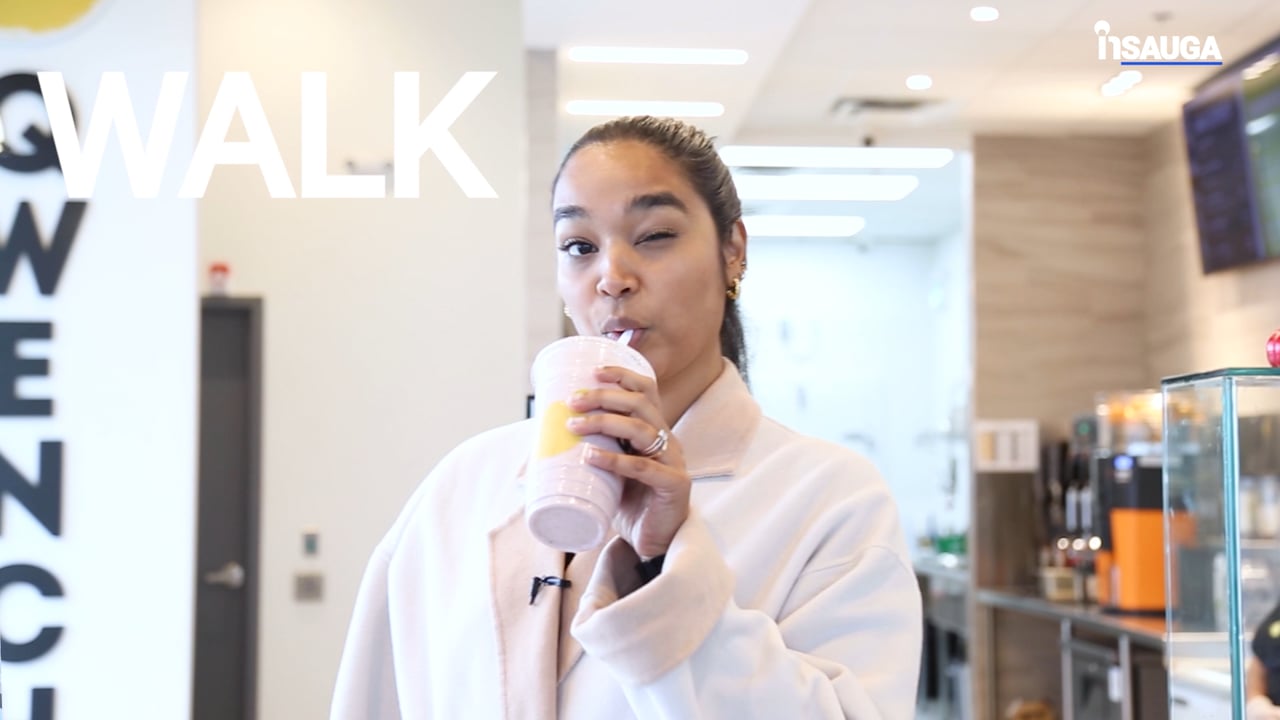 Slide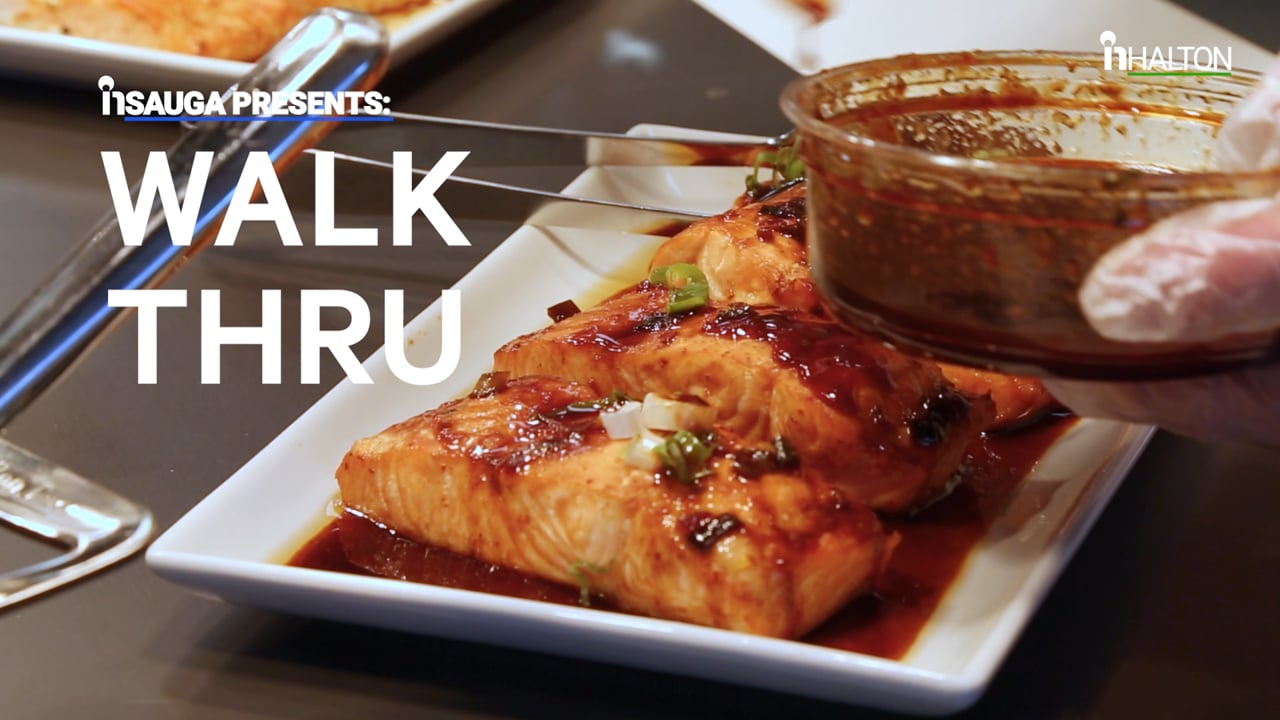 Slide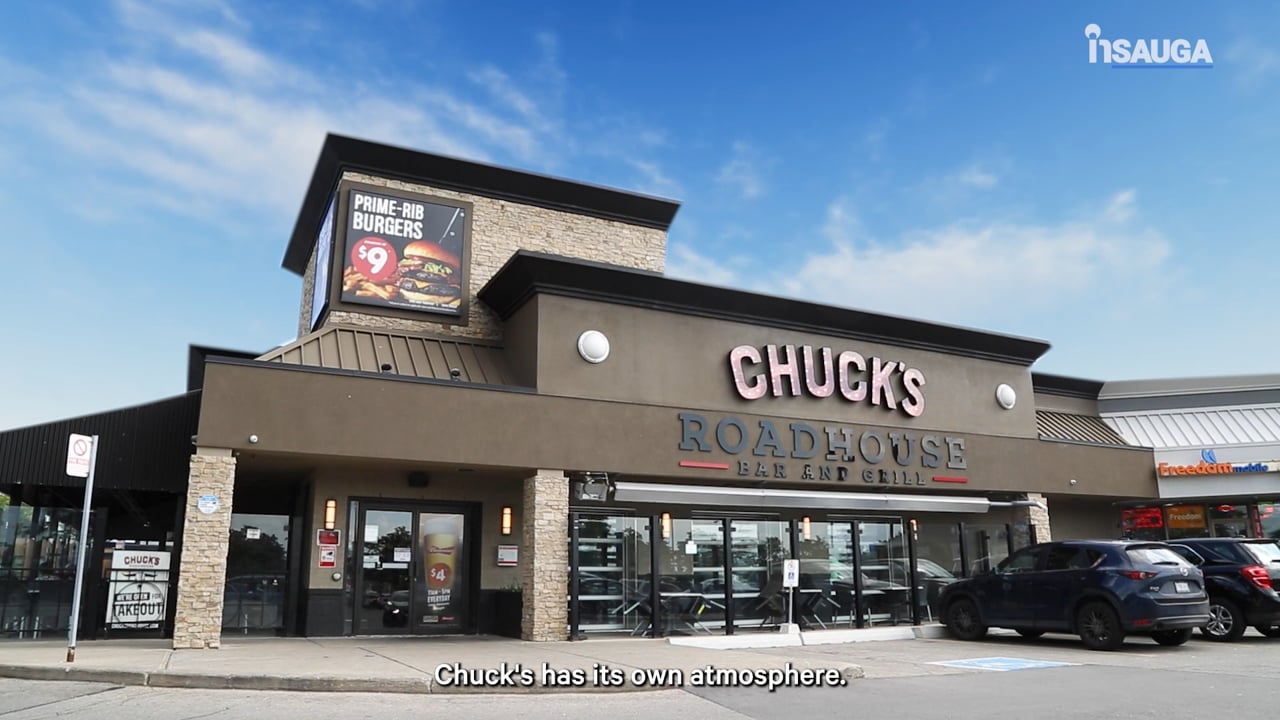 Slide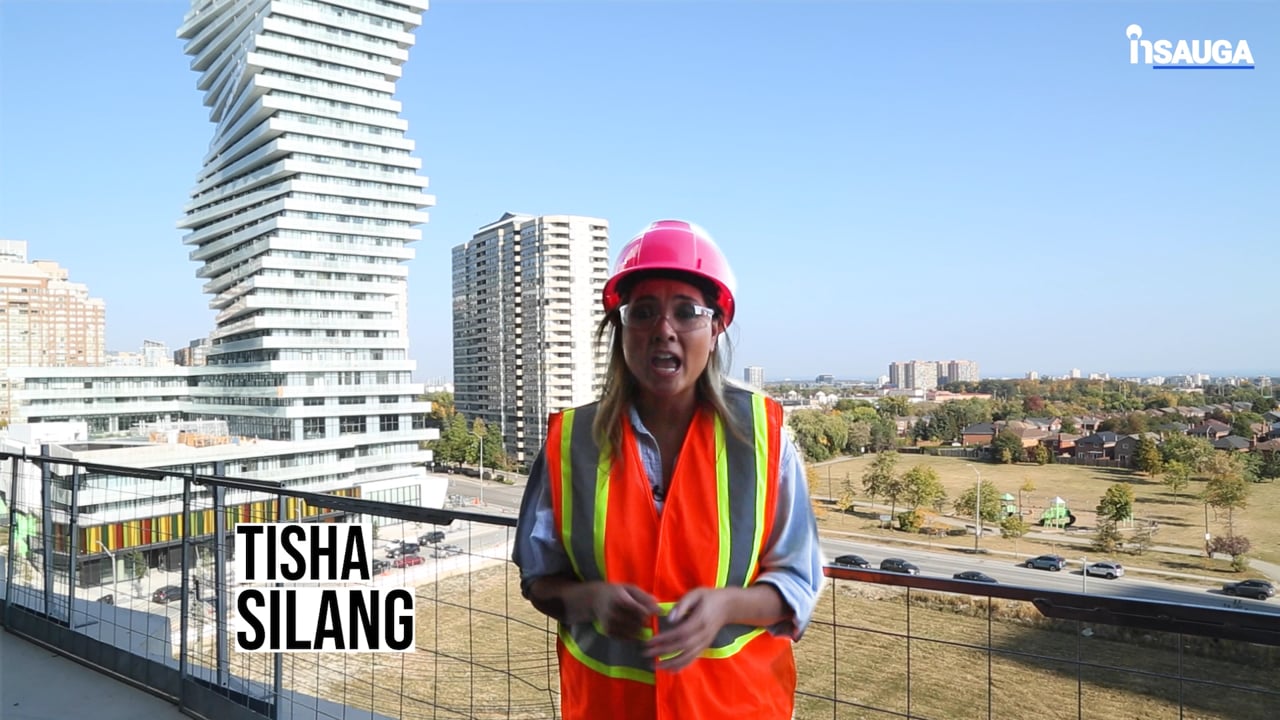 Slide
Slide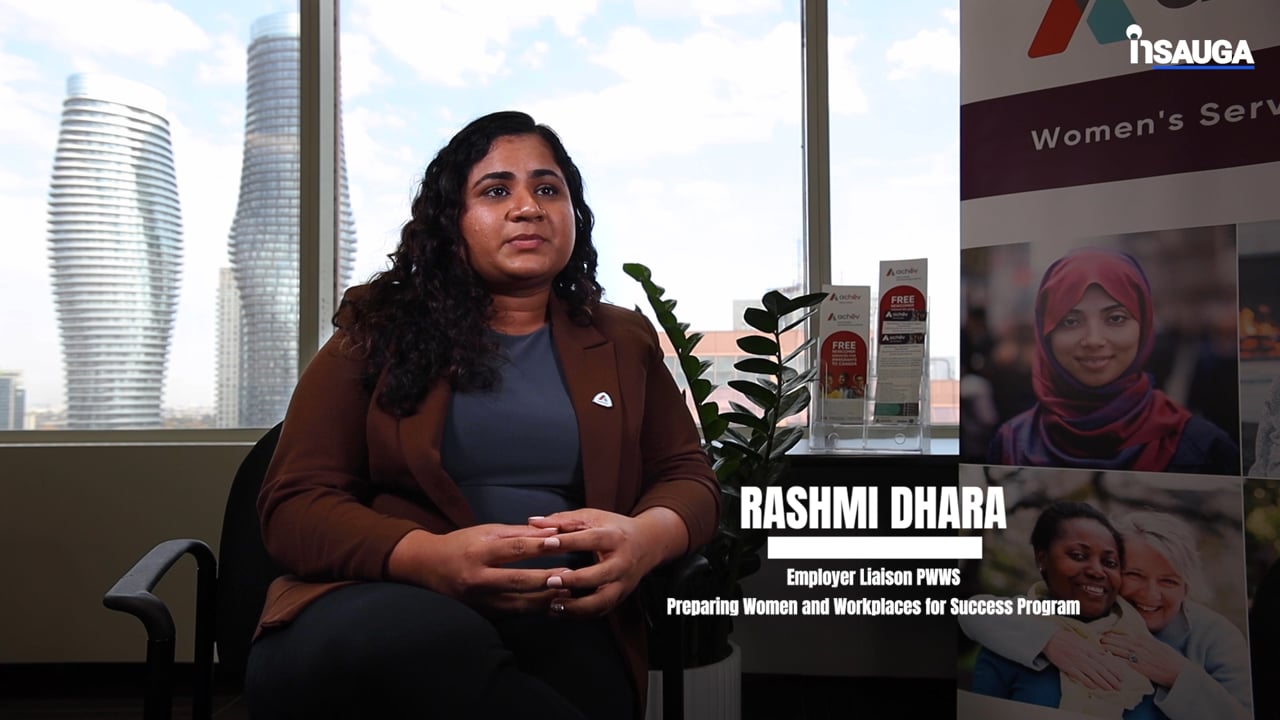 Slide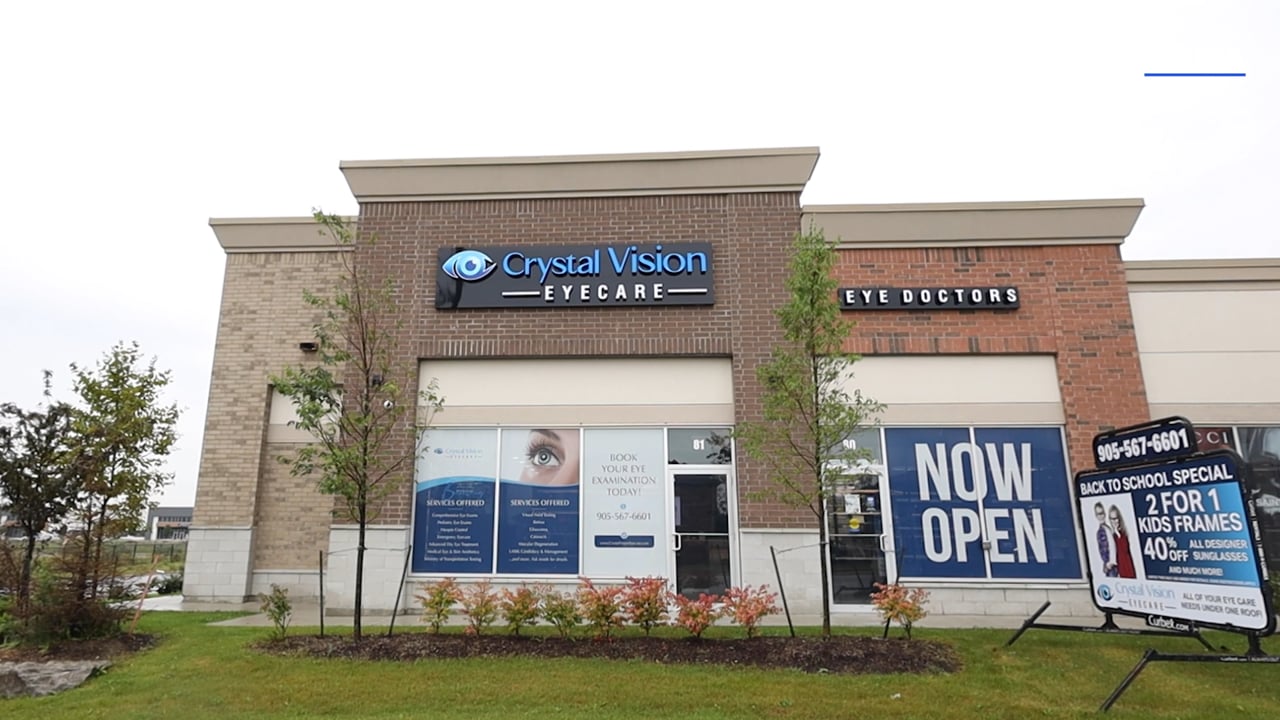 Slide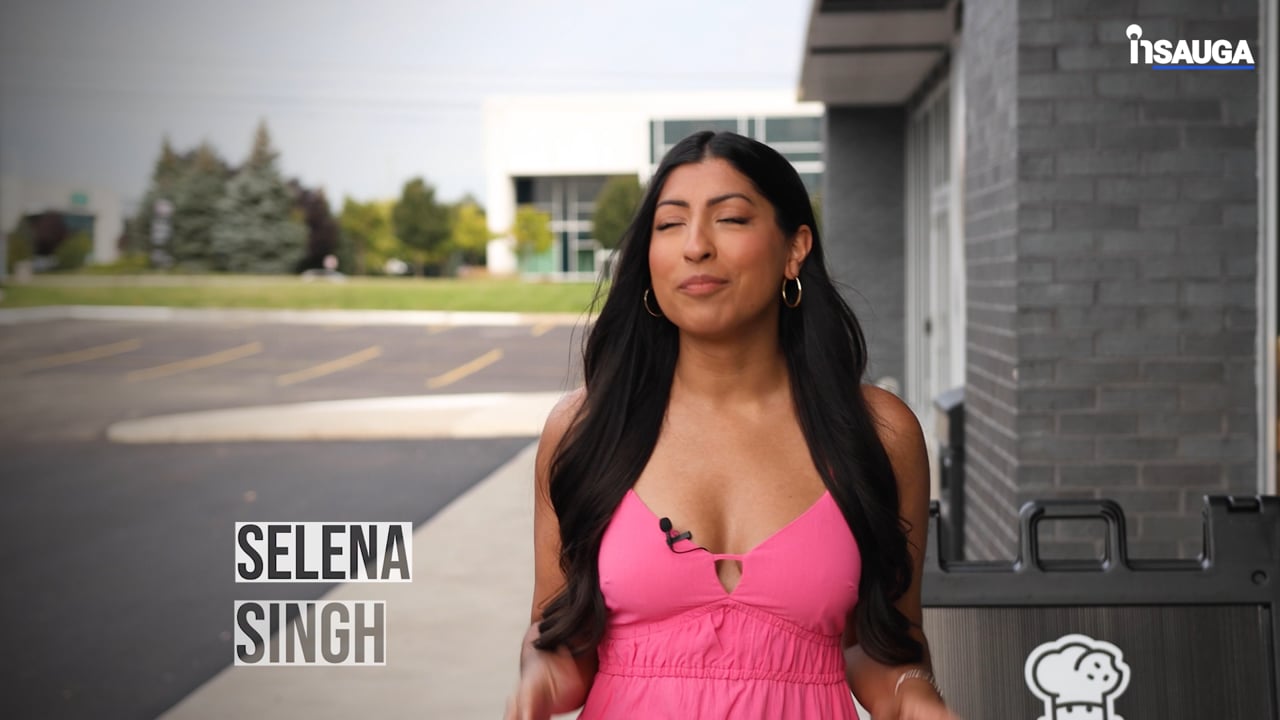 Slide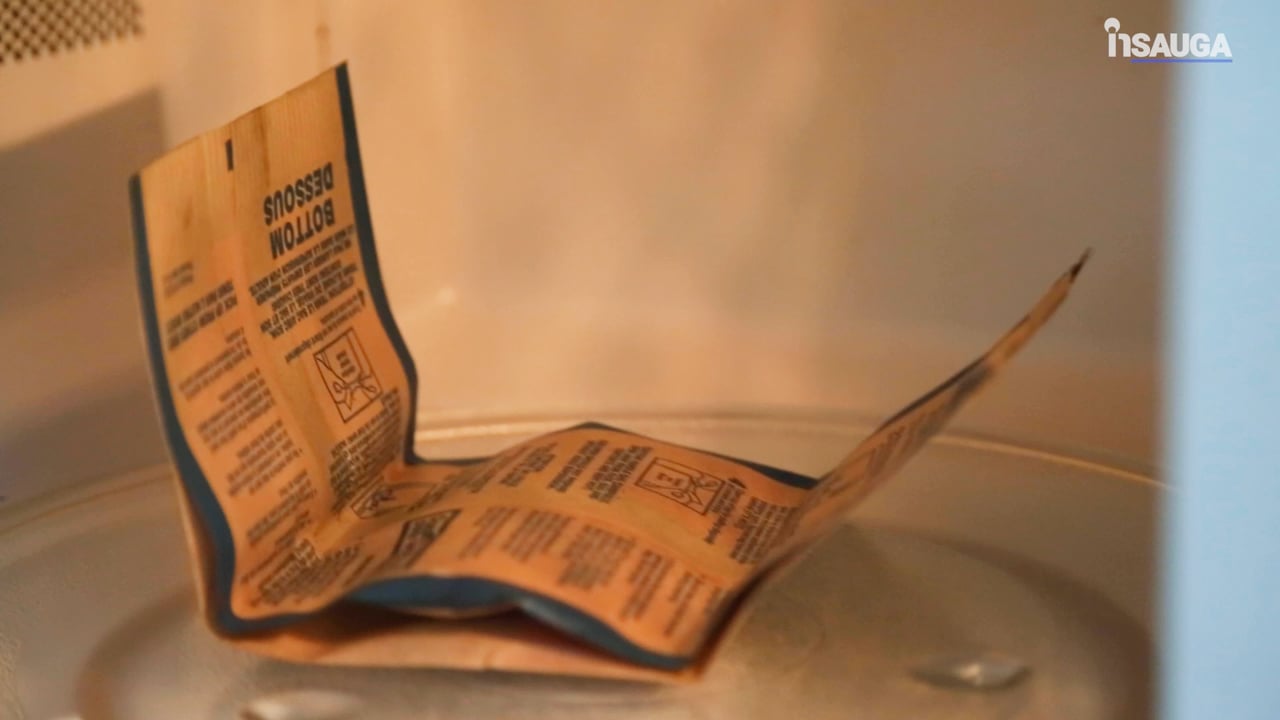 When Johnston and Russell started their independent 55,000-square-foot brewery in Hamilton out of the abandoned Lakeport Brewing building, it became an instant success.
The study ascertained that Collective Arts had 34,300 followers on Facebook and another 120,000 on Instagram. A cursory glance at their Twitter account shows another 15,300 followers there, though that stat isn't included.
"Our expert team used social media following and user ratings and reviews to determine the most popular breweries in Canada by producing a scoring system out of a total of 50," the study said. "We looked at the number of Facebook and Instagram followers to gauge breweries' overall social footprint to give a score out of 20 for each platform."
Below are the cross-Canada results province-by-province. For the full poll, check HERE.
insauga's Editorial Standards and Policies
advertising