Hamilton Bike Share peels away from Ryerson name
Published June 2, 2021 at 8:25 pm
Hamilton Bike Share has removed the Ryerson name from one of its recreation hubs.
Amid a growing movement to take the name of the architect of Canadian's residential school system off of public institutions, HBS said in a Twitter thread on Wednesday that its rec hub at 251 Duke St. has been renamed. The name has also been deleted from all of the social bicycle network's digital and physical assets.
The location will now be called the H.A.A.A. Park Hub. The design also incorporates a land acknowledgement.
The rec hub had initially been named after the nearby Ryerson Recreation Centre.
The text on the rack reads:
Hamilton is on the traditional territories of the Haudenosaunee and the MIssissaugas of the Credit of the Anishinaabek Nation
This land is covered by the Dish with One Spoon Wampum Belt covenant
Between the Lake Purchase Treaty No. 3 – 1792
…

— Hamilton Bike Share (@HamOntBikeShare) June 2, 2021
Videos
Slide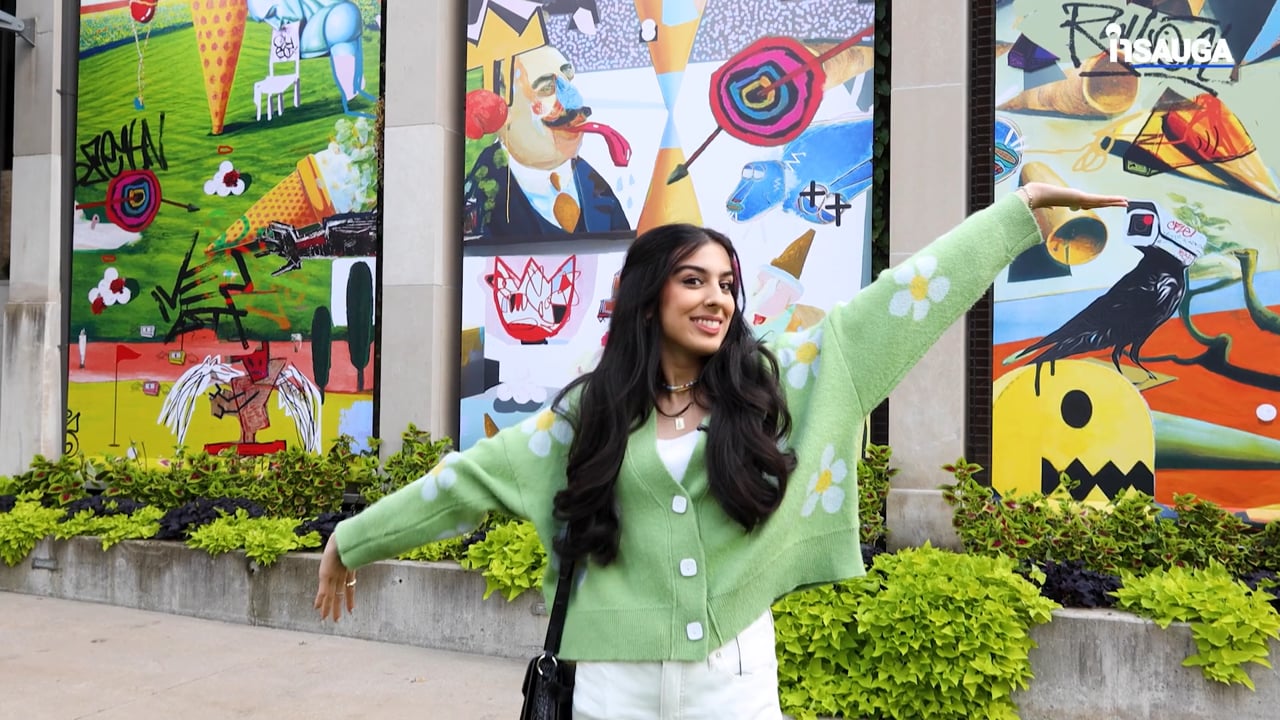 Slide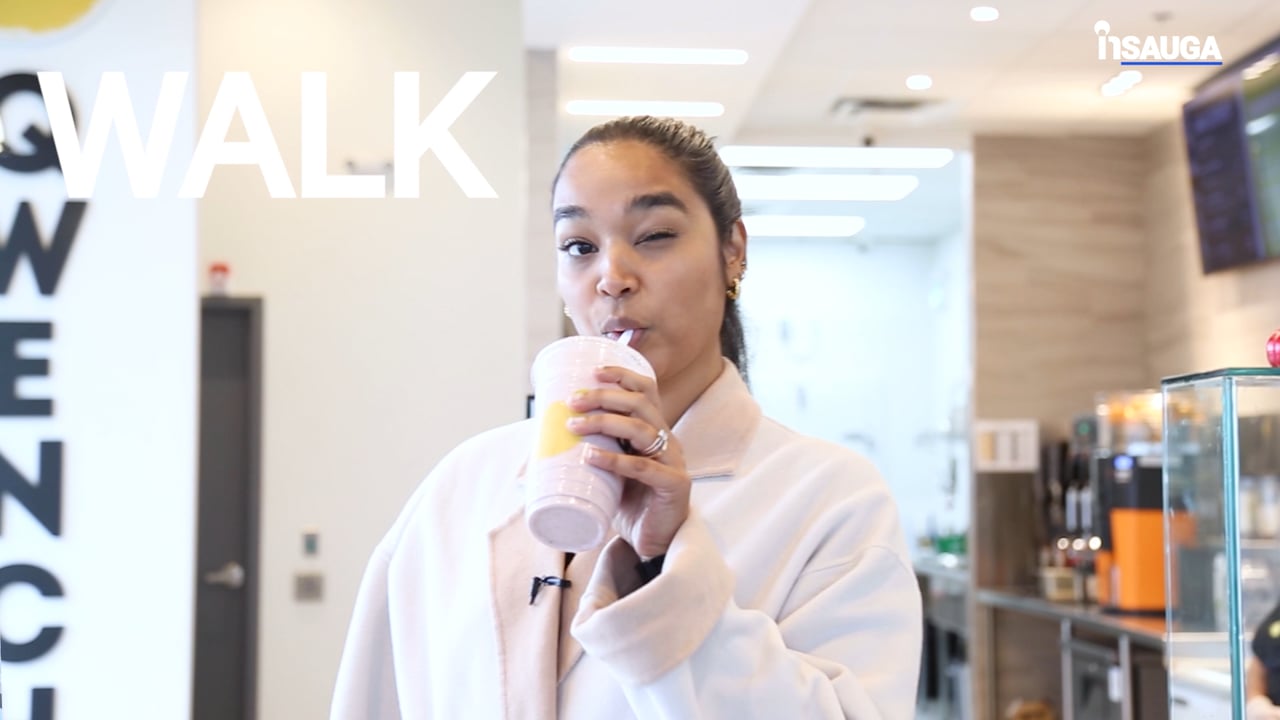 Slide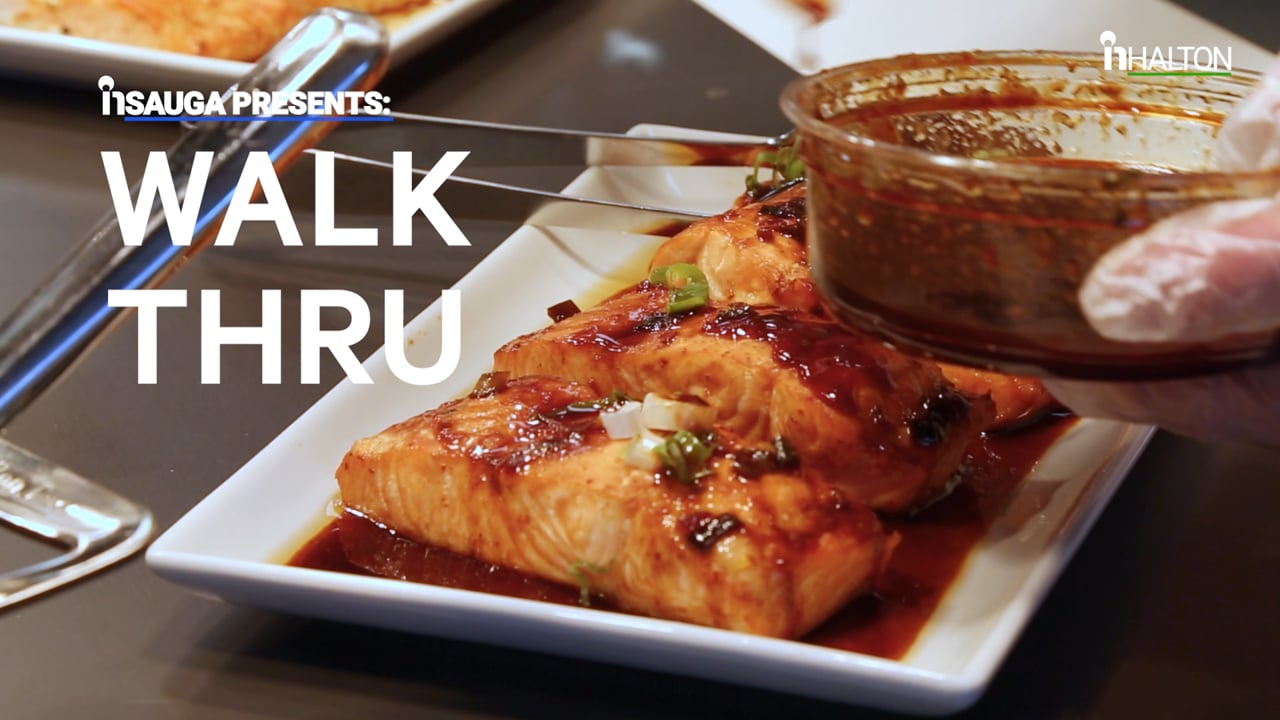 Slide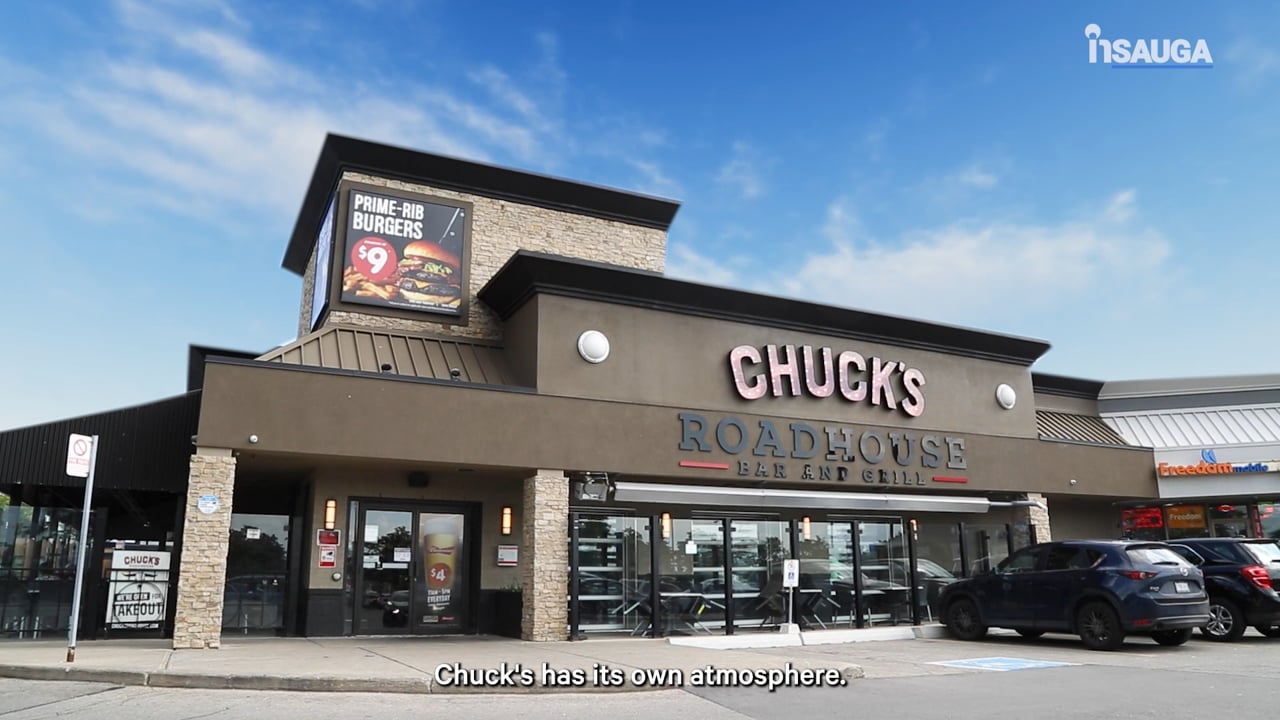 Slide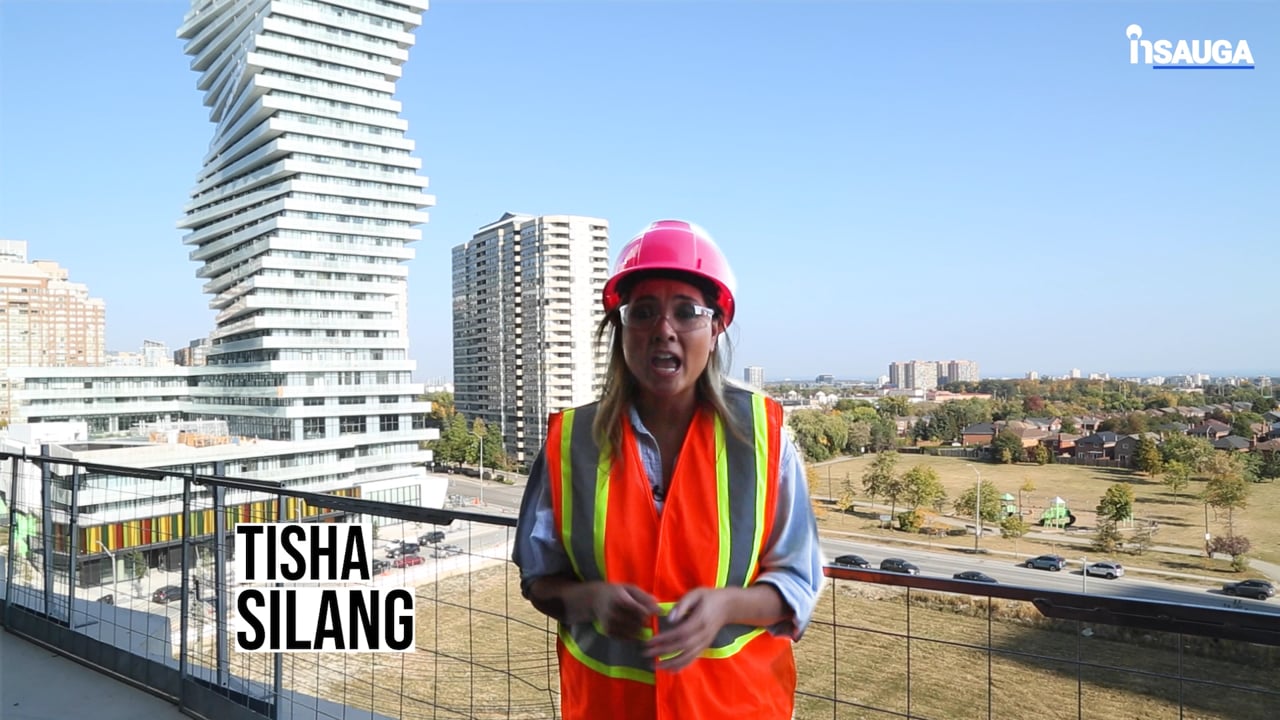 Slide
Slide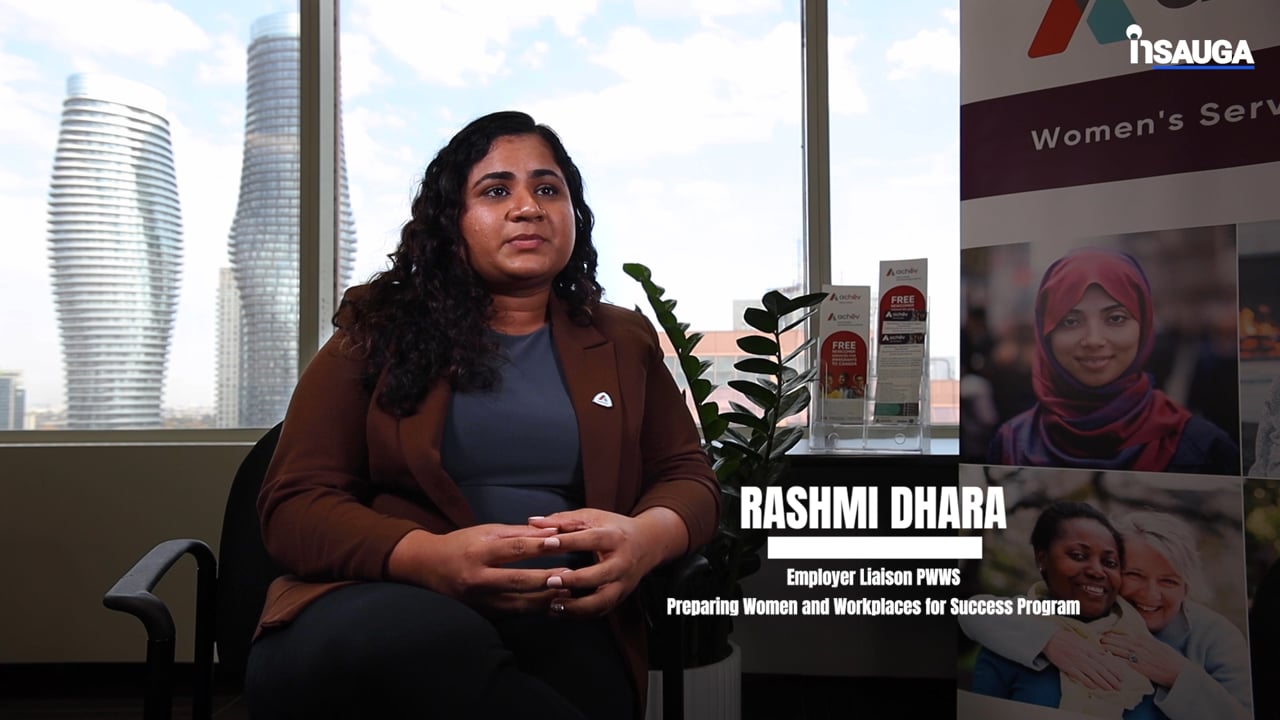 Slide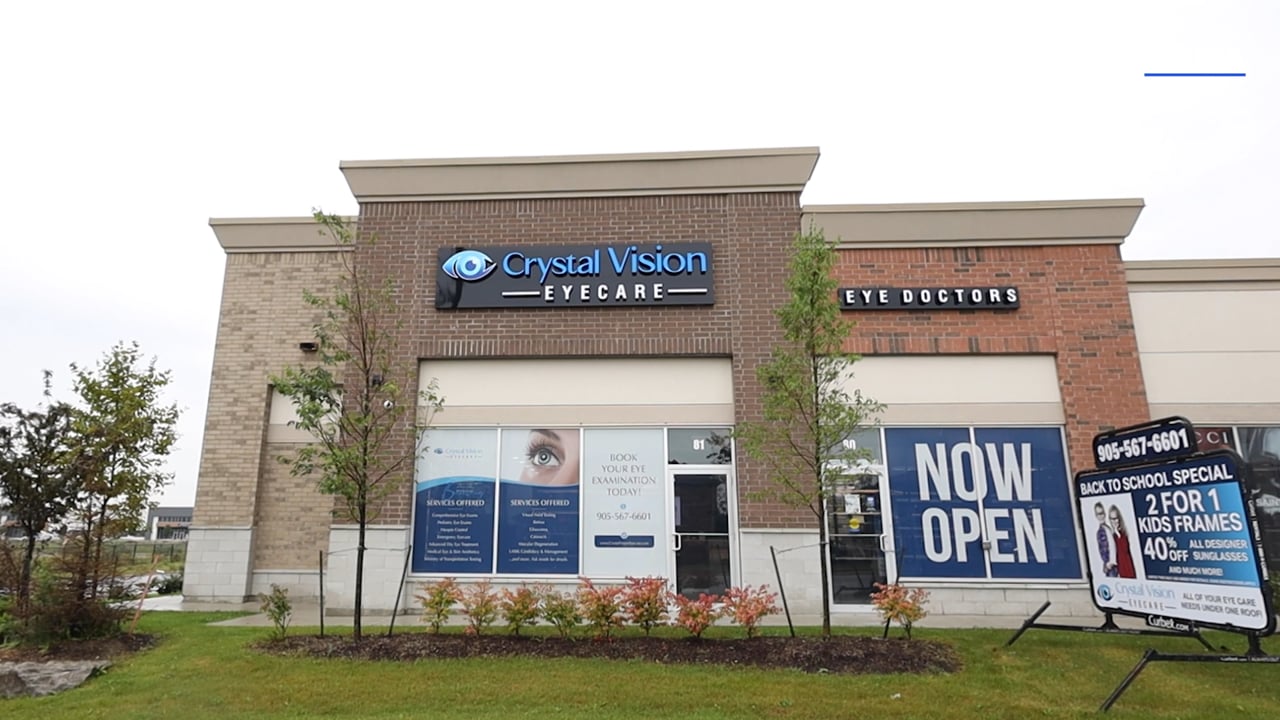 Slide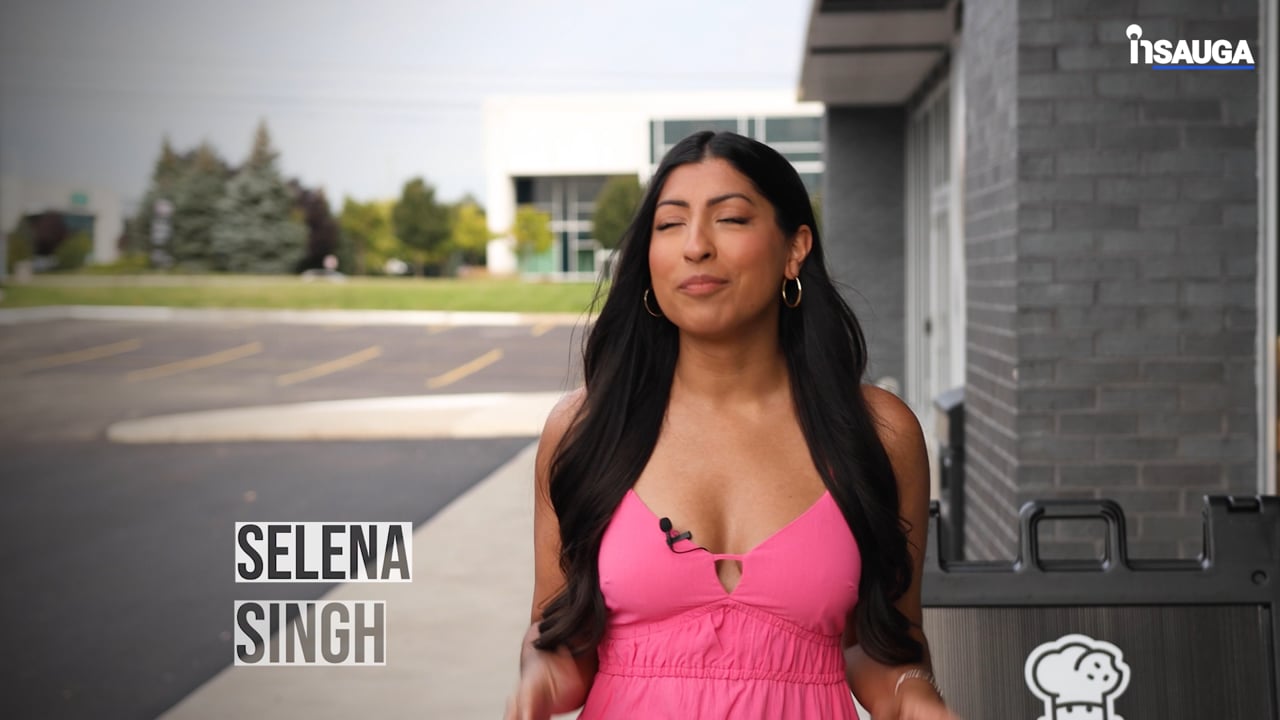 Slide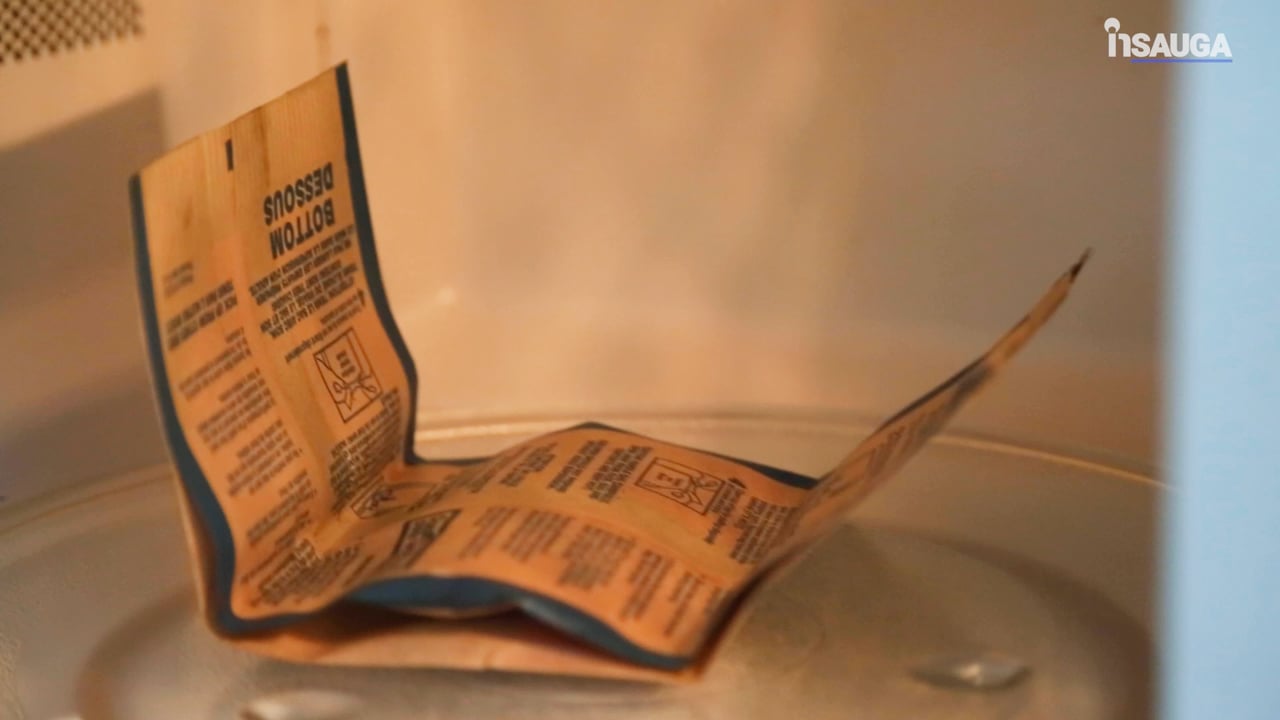 "This is a small but tangible act," the HBS thread concludes.
A pushto take Egerton Ryerson's name off of public institutions has grown since May 27, when the remains of 215 Indigenous children were found at the site of a former residential school in Kamloos, B.C.. Ryerson designed a model for the residential schools system such as the one in Kamloops, and is also the founder of public education in Ontario.
Hamilton-Wentworth District School Board trustee Cam Galindo has also filed a notice of motion to rename a school in the city.
insauga's Editorial Standards and Policies
advertising