Hamilton-based lab to lead battle against vaccine-induced blood clots
Published November 11, 2021 at 3:18 pm
A massive funding boost from the Canadian government has put a Hamilton-based lab on the path to becoming an international leader in the battle against vaccine-induced blood clots.
The Public Health Agency of Canada recently designated close to $1.5 million in funds for the McMaster Platelet Immunology Laboratory (MPIL) to provide confirmation and reports of Vaccine-Induced Immune Thrombotic Thrombocytopenia (VITT).
Researchers at MPIL have been working toward developing reliable diagnostic testing and treatments for VITT, a condition associated with vaccines that use adenovirus vectors, which, in rare cases, can trigger clotting.
The team at MPIL have been testing patient blood samples collected across Canada ever since they devised diagnostic testing and treatments for VITT, building on their previous experience in tackling heparin-induced thrombocytopenia.
"This lab is uniquely positioned as a true translational medical facility; we research disease mechanisms using patient blood samples," said Ishac Nazy, MPIL scientific director and associate professor of medicine at McMaster University.
"This allows us to devise diagnostic testing and new therapies that have already saved patients' lives."
Videos
Slide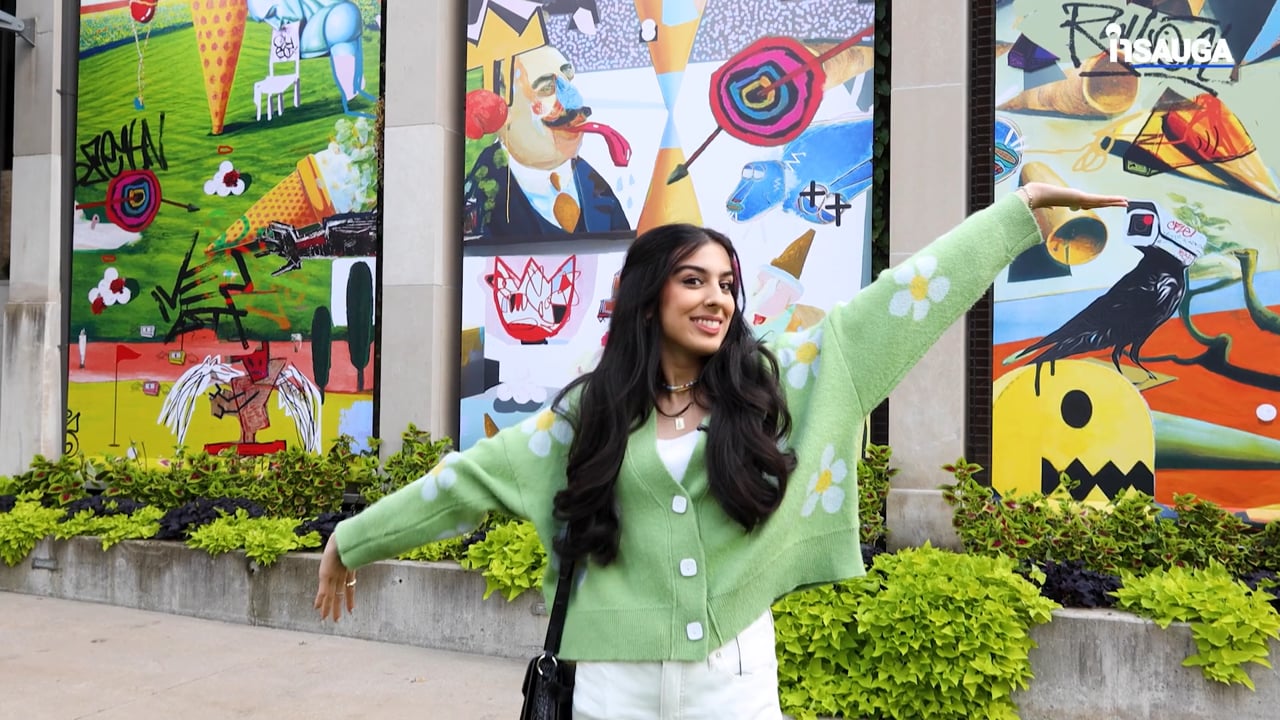 Slide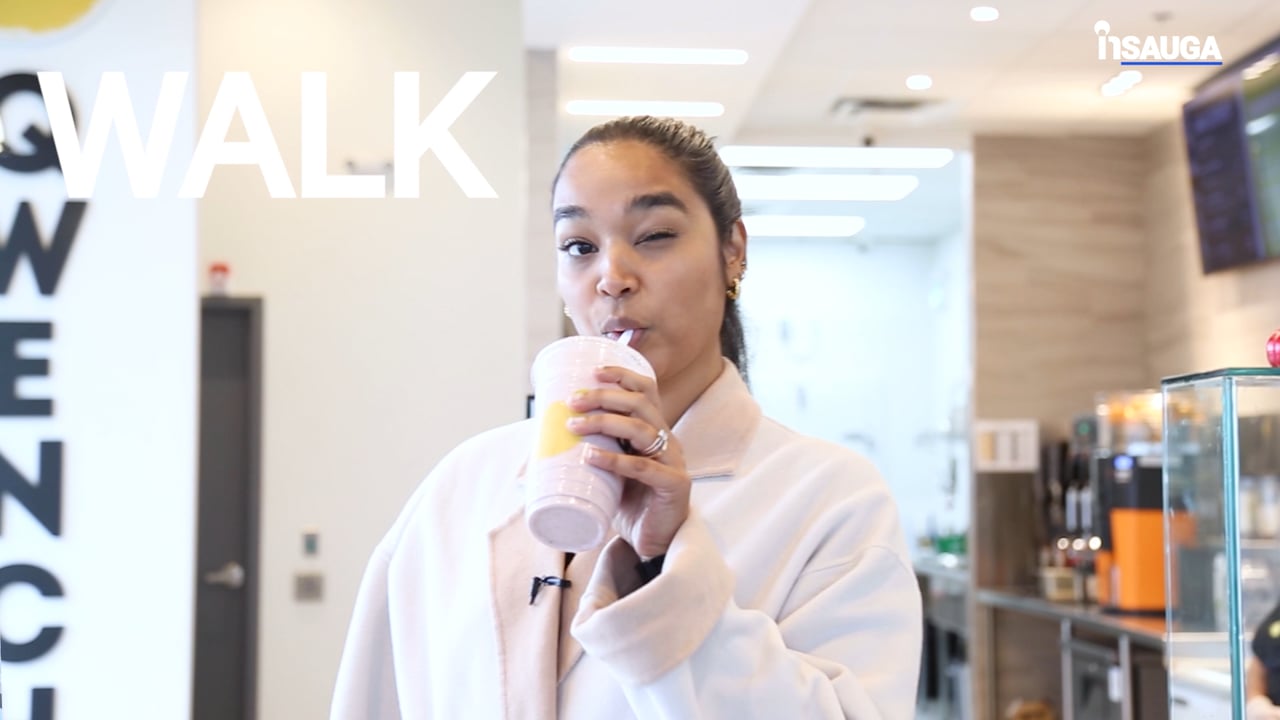 Slide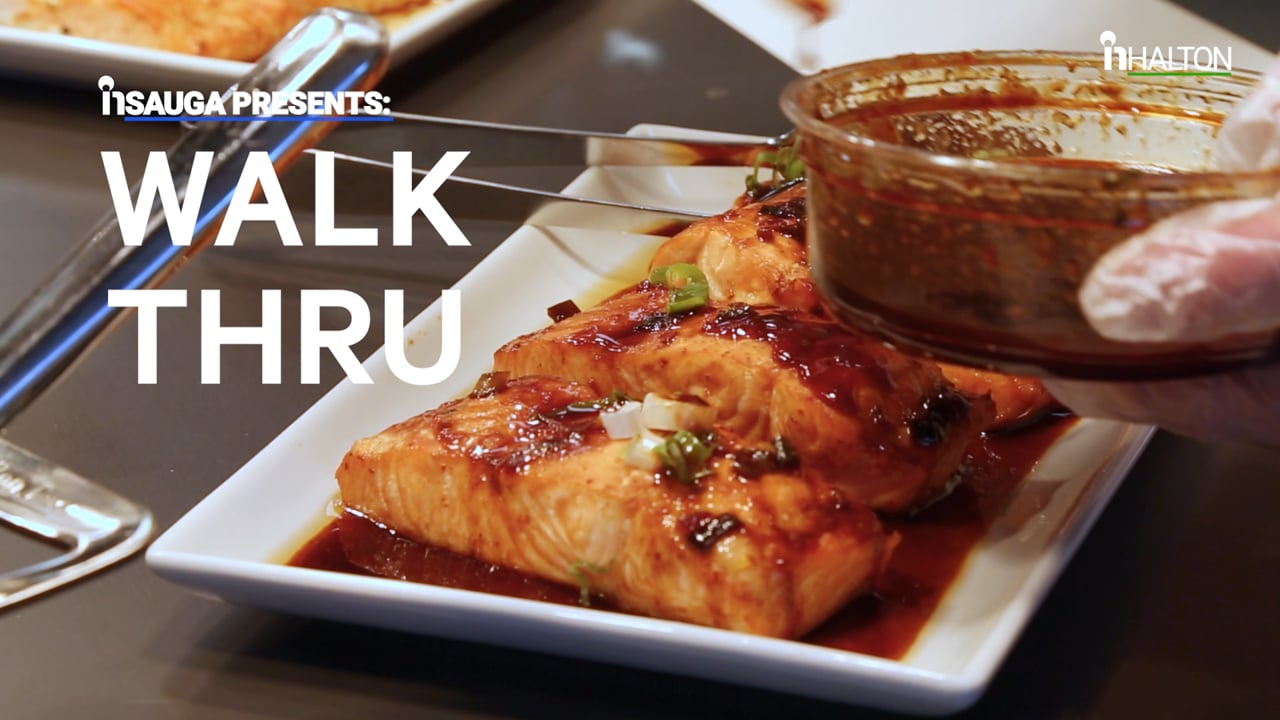 Slide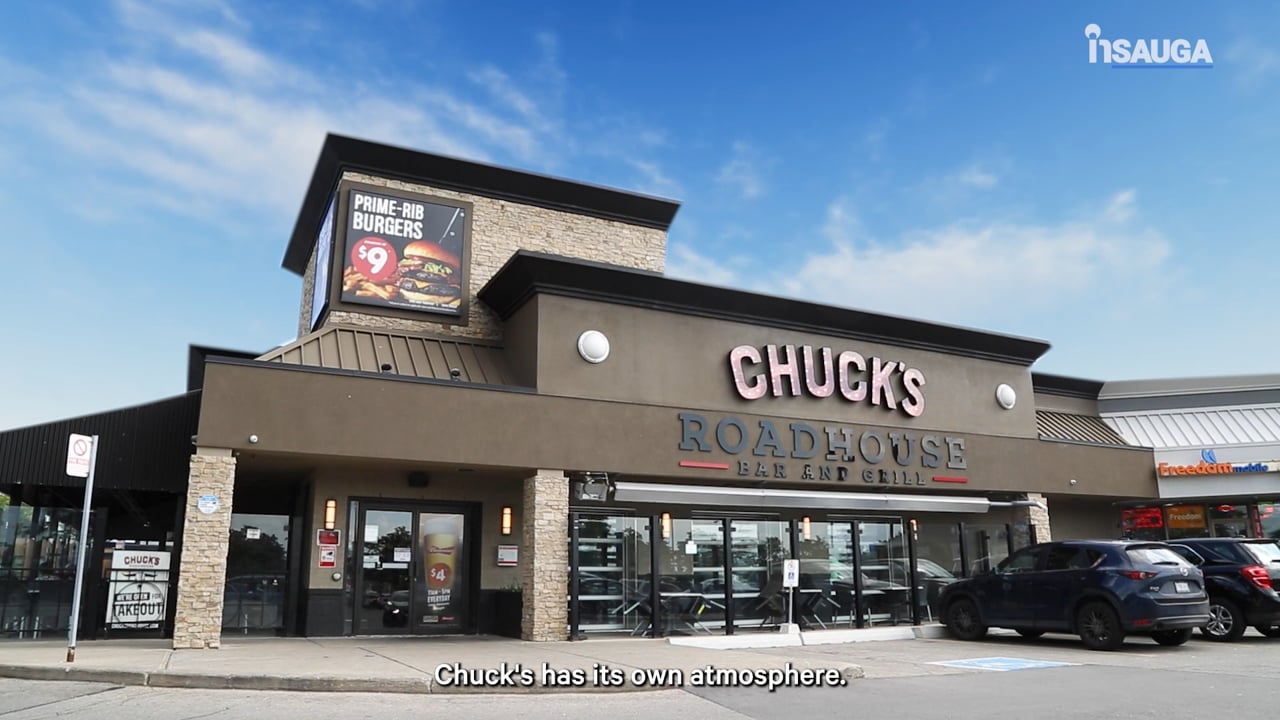 Slide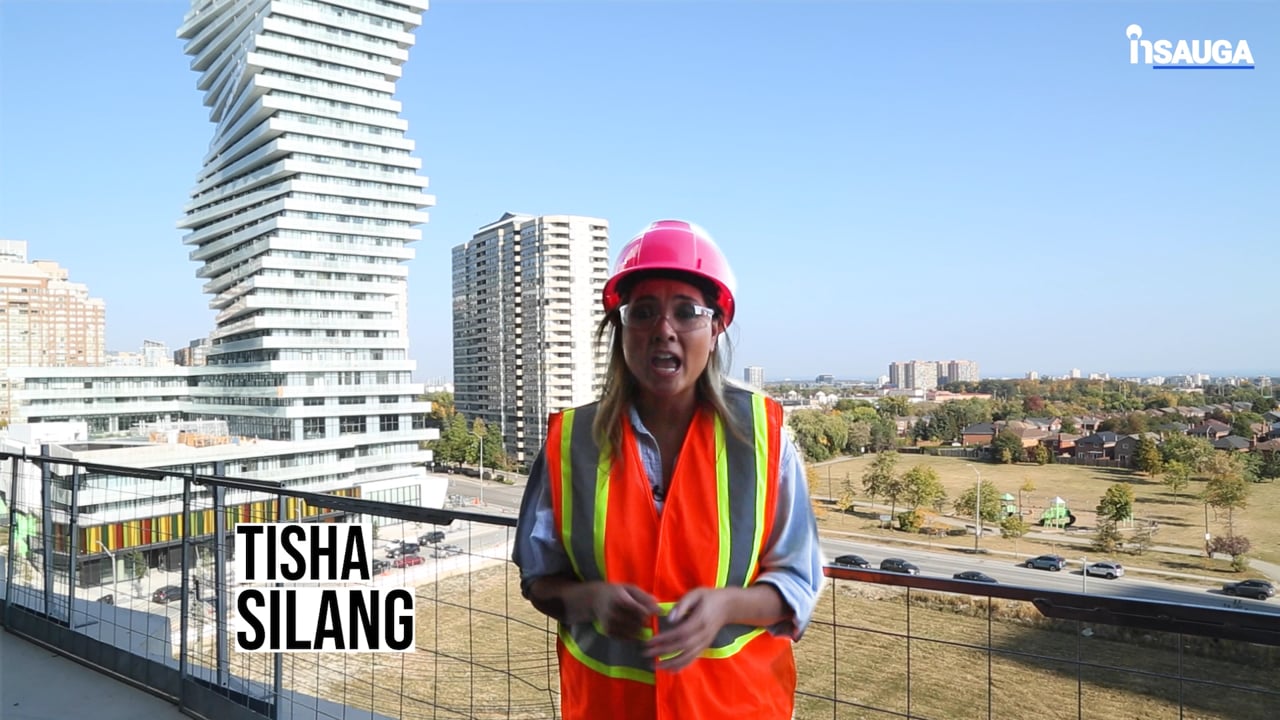 Slide
Slide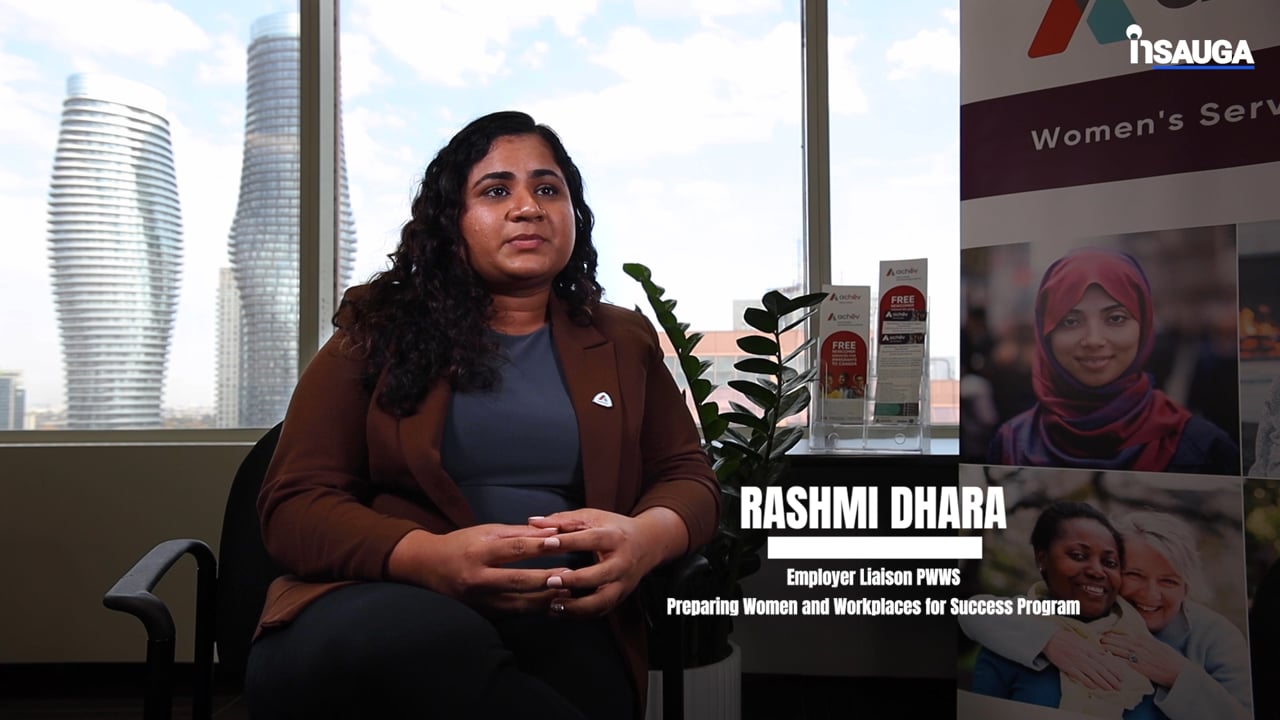 Slide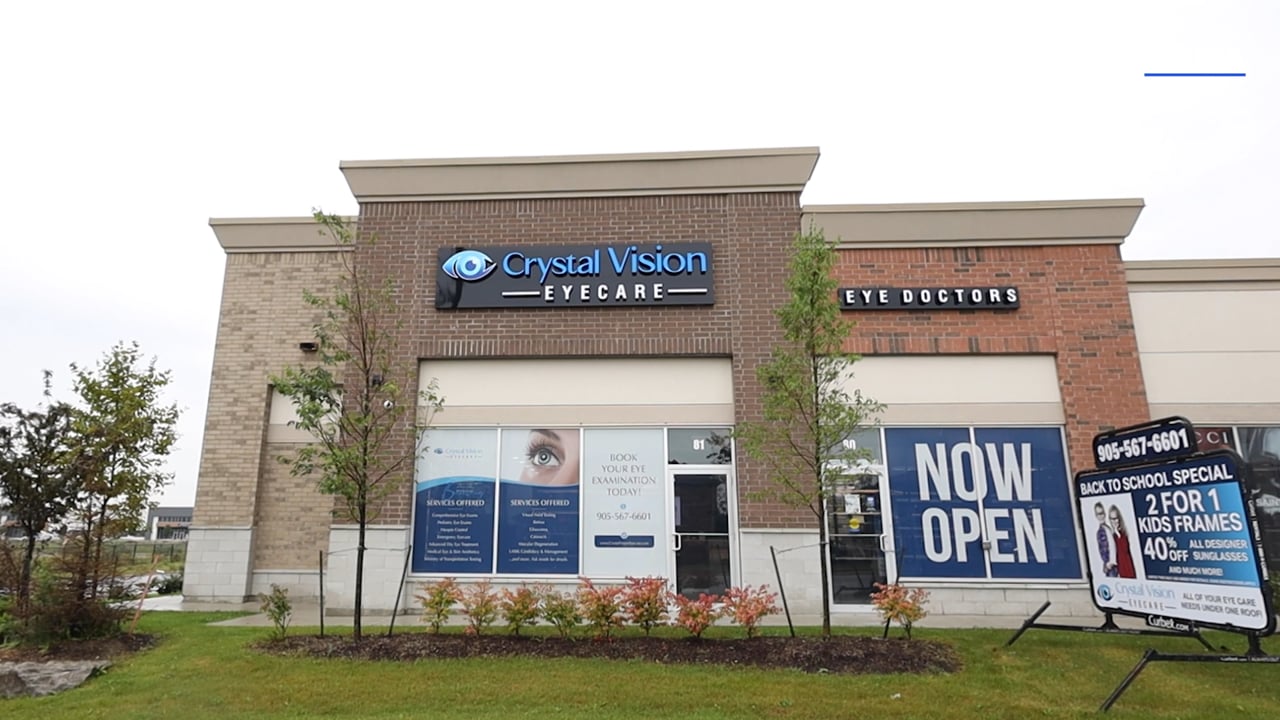 Slide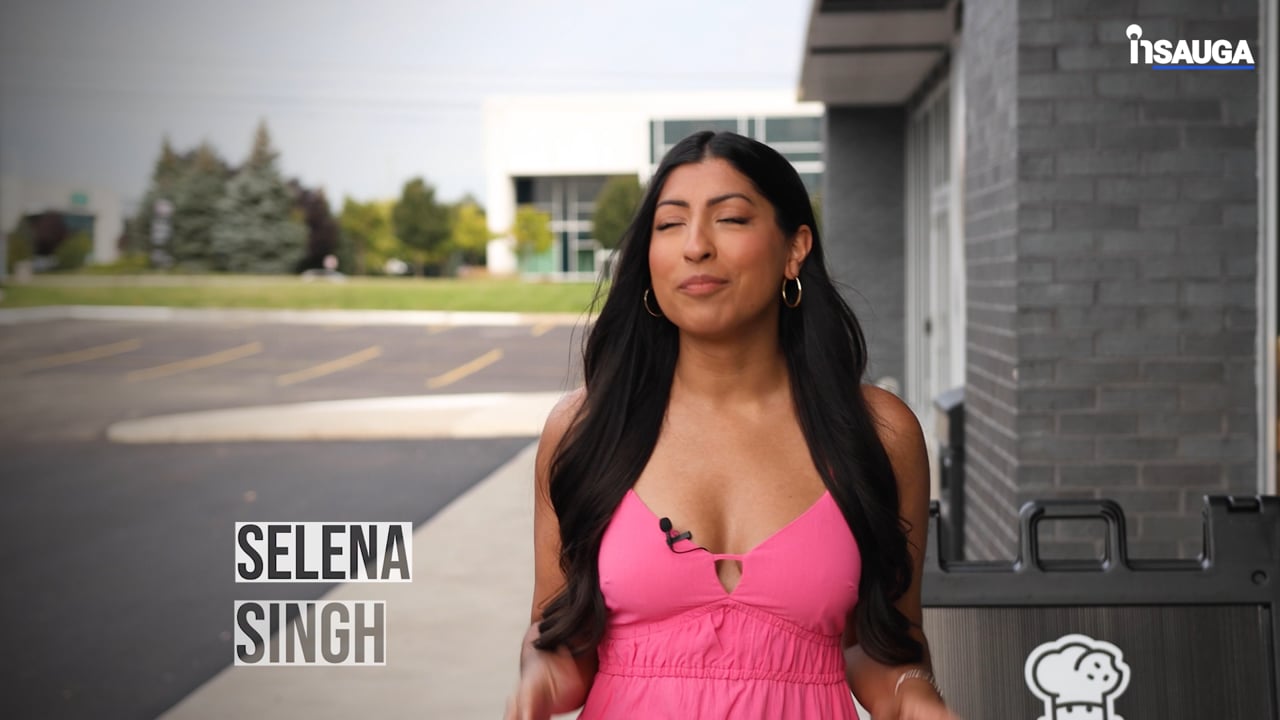 Slide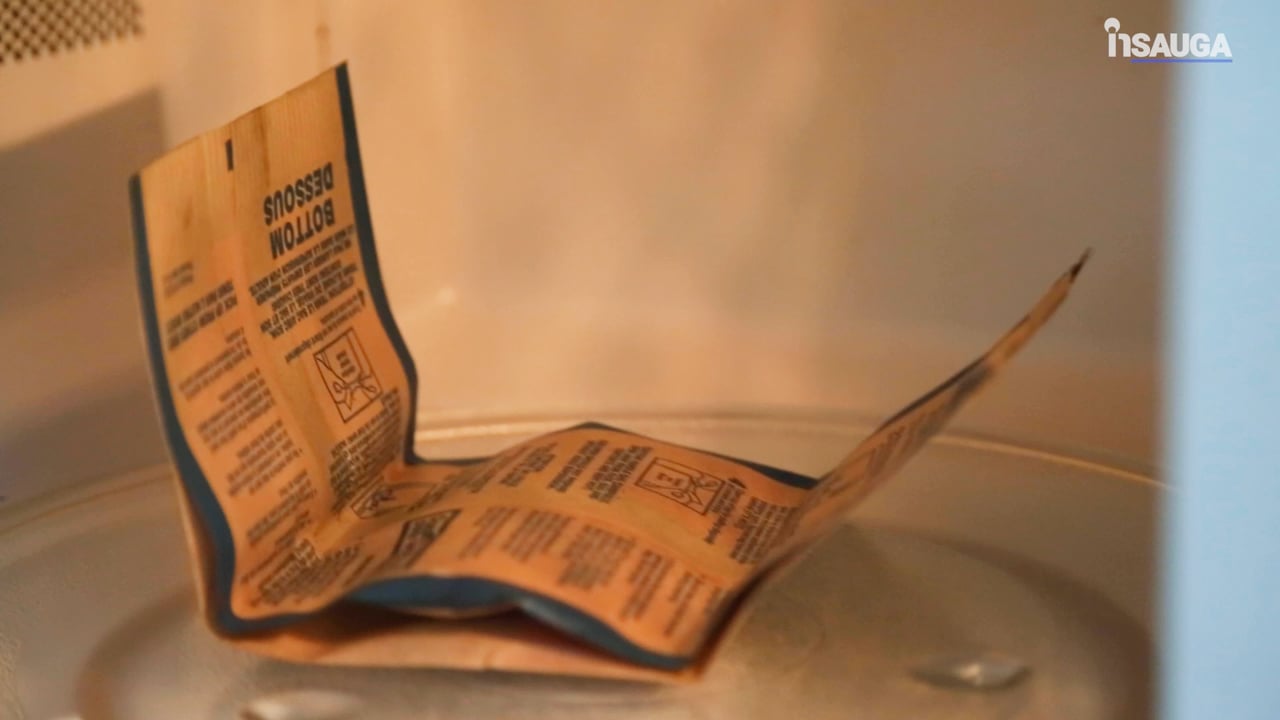 This new funding for the lab will help researchers connect with other countries where adenovirus vector vaccines are more broadly used and to provide support for testing and treatment of VITT. Researchers will also be working with AstraZeneca Canada Inc. and Johnson & Johnson to improve the safety of their COVID-19 vaccines.
"We are well-positioned as a national repository of data and the reference laboratory to serve both our country and the world in surveillance, diagnosis and treatment of VITT," said Donald Arnold, co-medical director of the lab.
"It is a great honour to receive this grant and the designation as the national testing centre — it flows logically from what we did previously."
insauga's Editorial Standards and Policies
advertising