Halton's online vaccination booking to launch on Wednesday
Published March 2, 2021 at 3:37 pm
Halton residents 80 years of age and older will soon be one big step closer to being vaccinated.
Beginning Wednesday, eligible seniors, or someone on their behalf, will be able to go online and book an appointment to get their COVID-19 vaccine shots at a Halton Region COVID-19 Vaccination Clinic.
Appointments can be made via halton.ca/COVIDvacines or Halton's COVID-19 Vaccination Clinic webpage. on Halton.ca, and will be available during March and April.
"Vaccinating those most at risk of complications from COVID-19 is critical," said Dr. Hamidah Meghani, Halton Region's Medical Officer of Health.
"If you know someone who is 80 years of age or older and may need assistance accessing information or booking their online appointment, please reach out to them to assist."
Halton Region has been working with the Specialized Local Municipal Transit service providers and private transportations services, including taxis, to ensure local residents 80 years and older can request and arrange free transportation to the clinic if needed.
Videos
Slide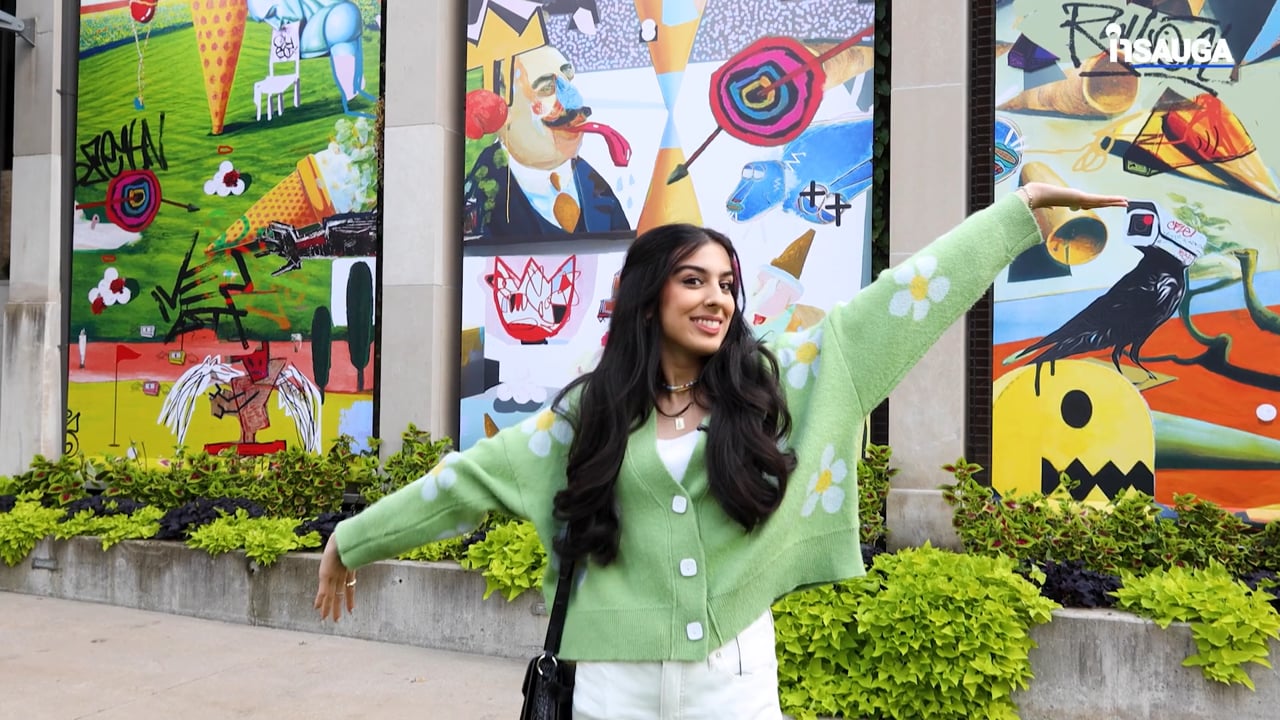 Slide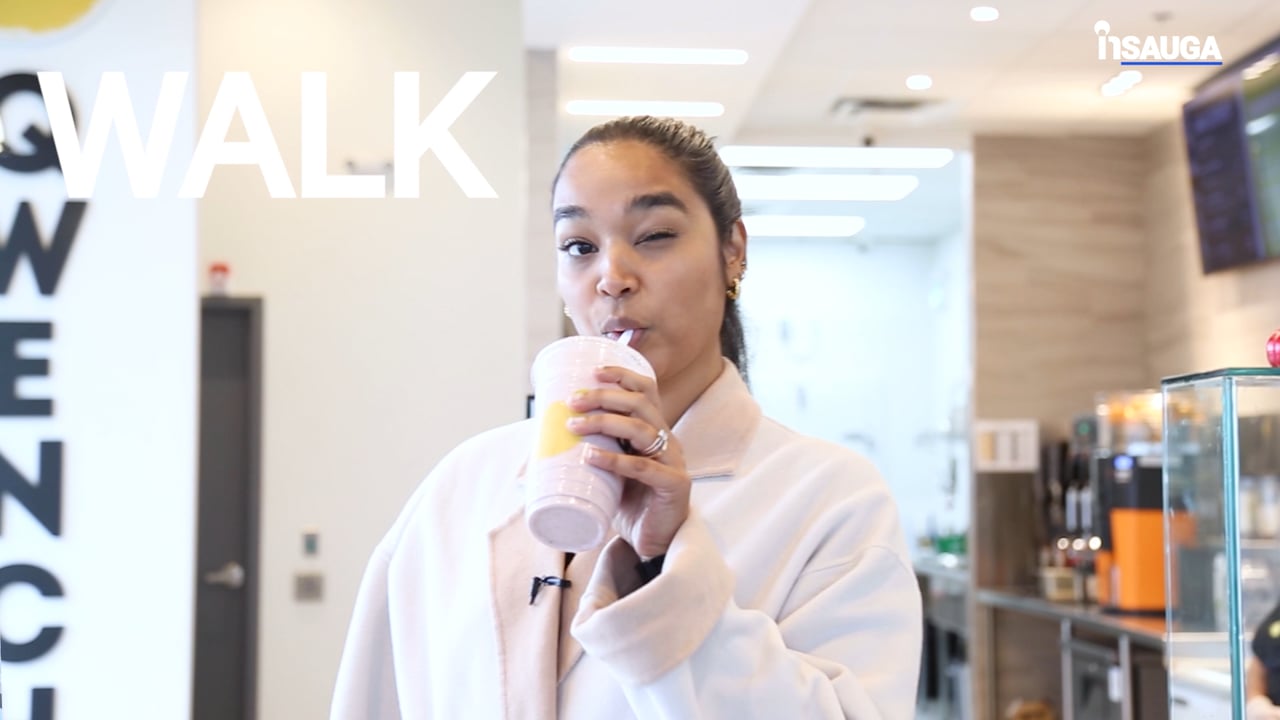 Slide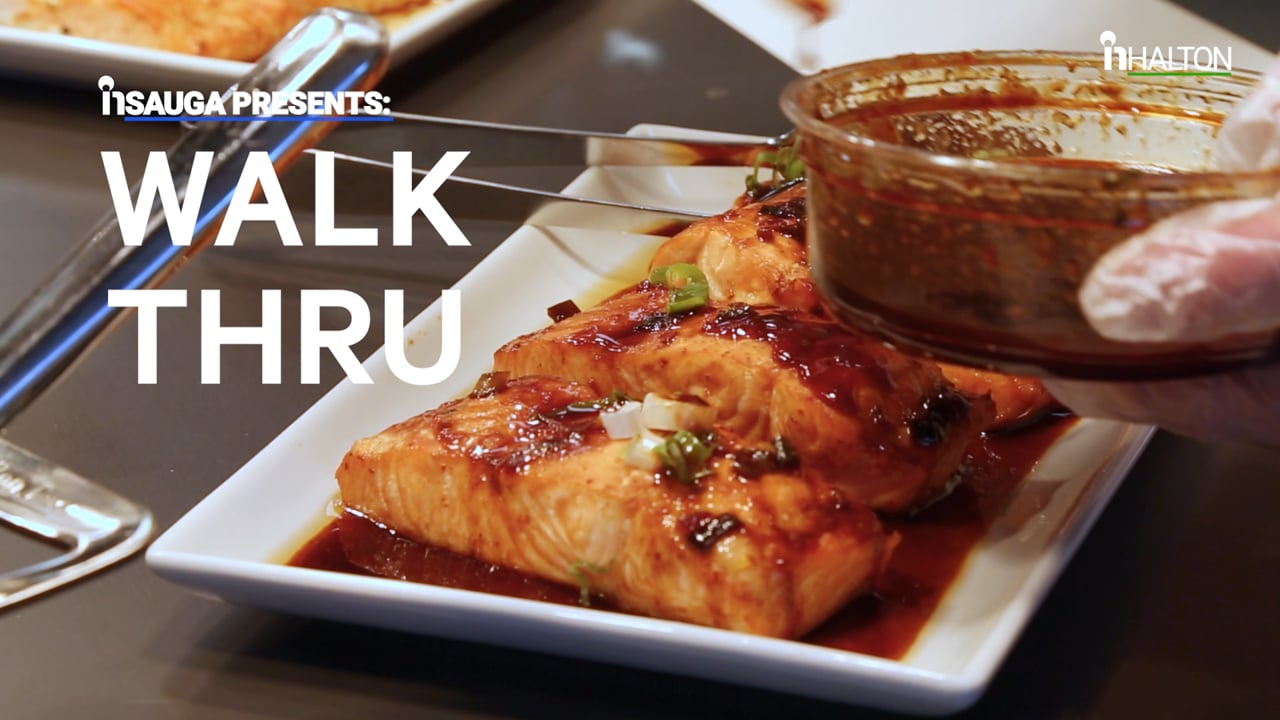 Slide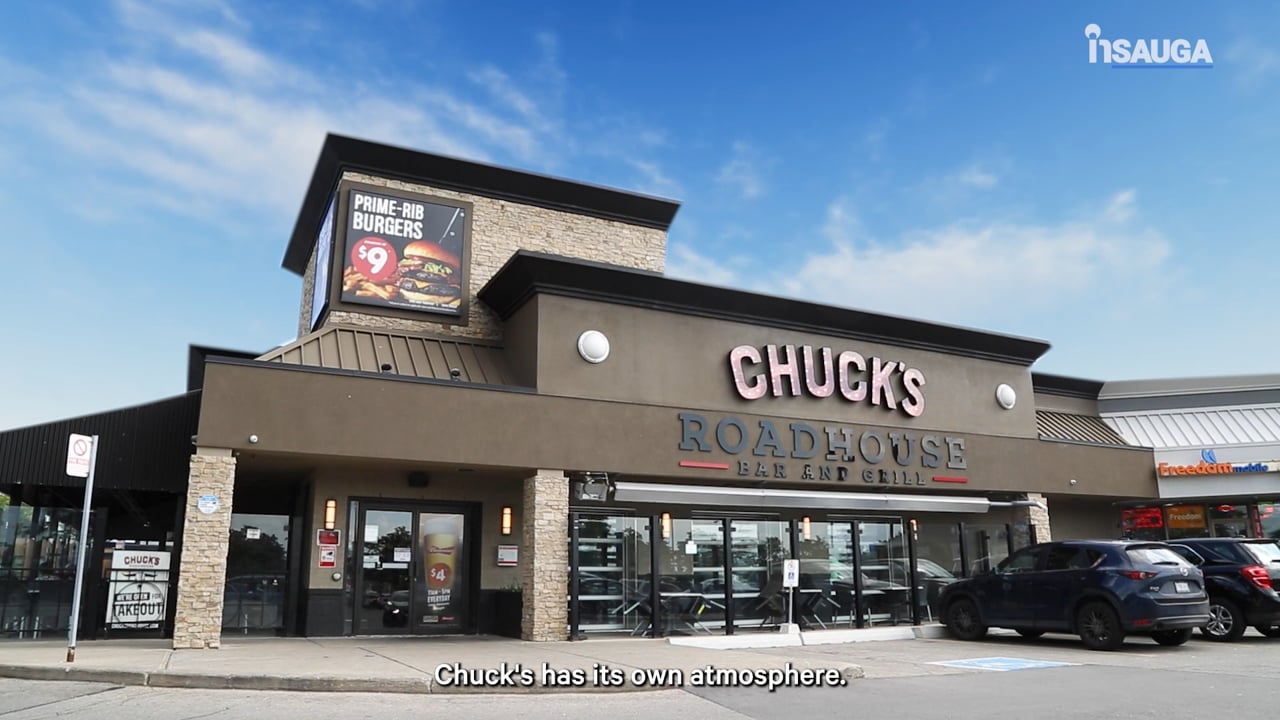 Slide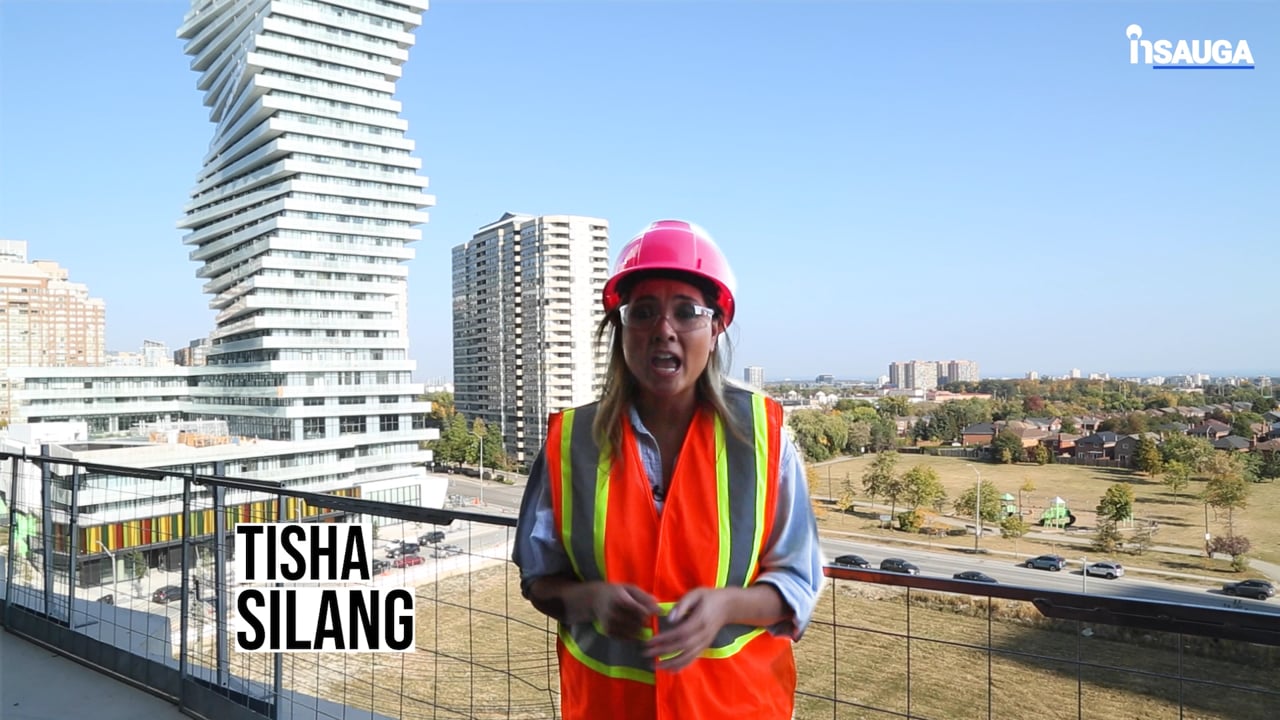 Slide
Slide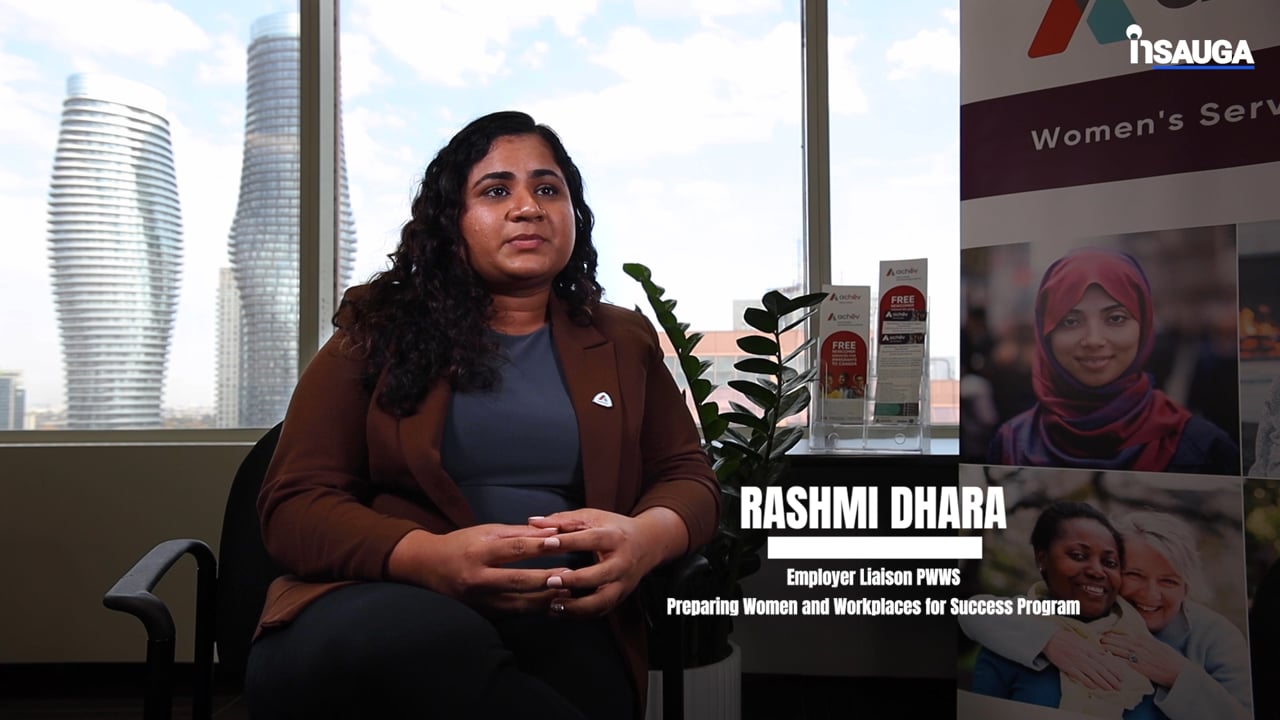 Slide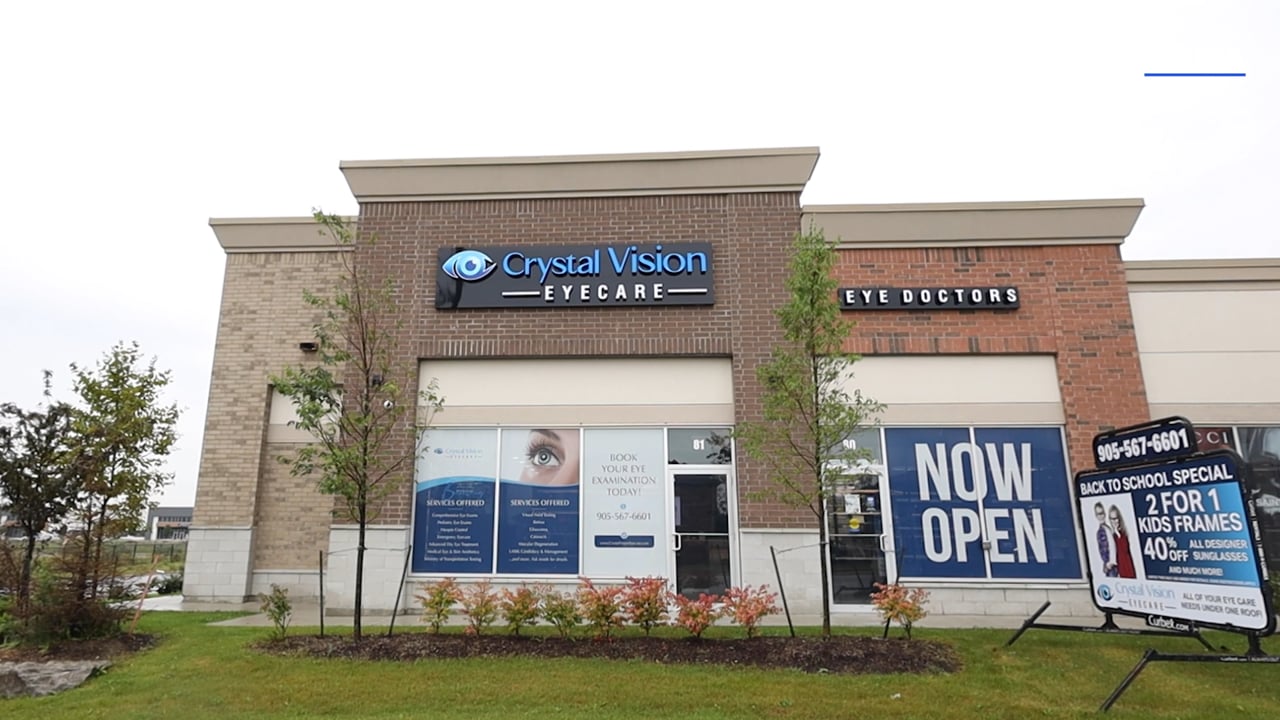 Slide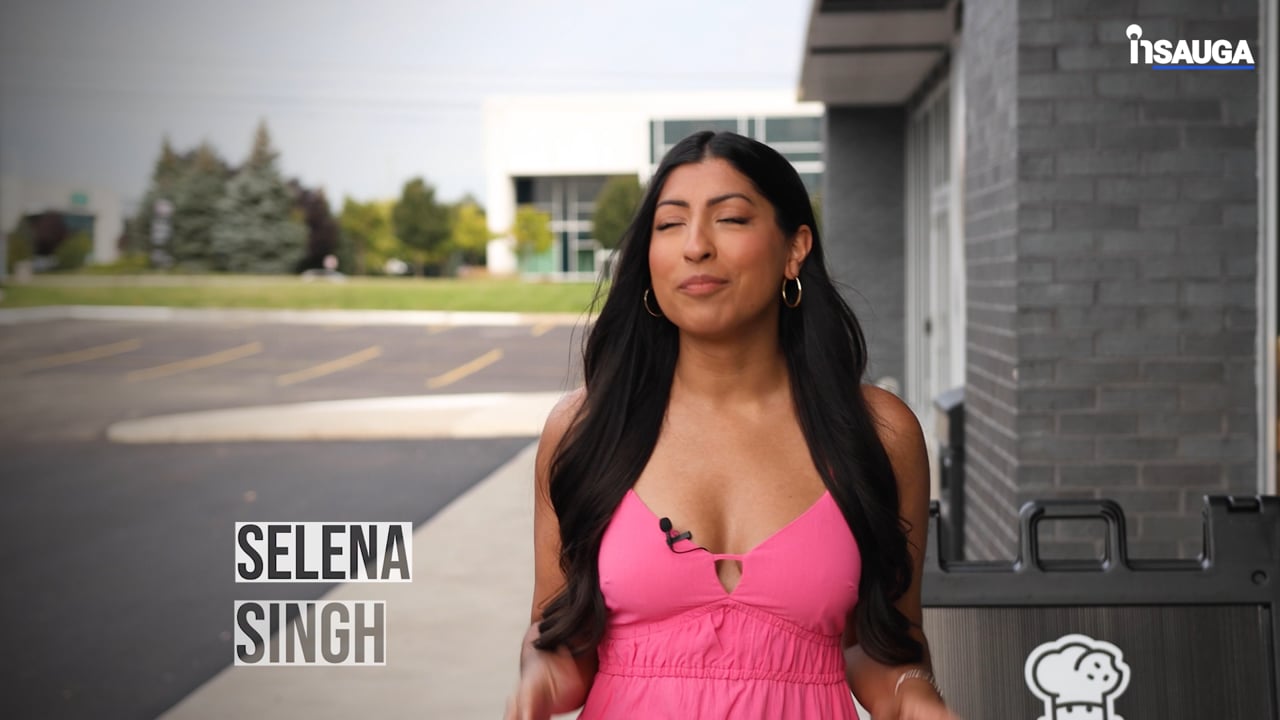 Slide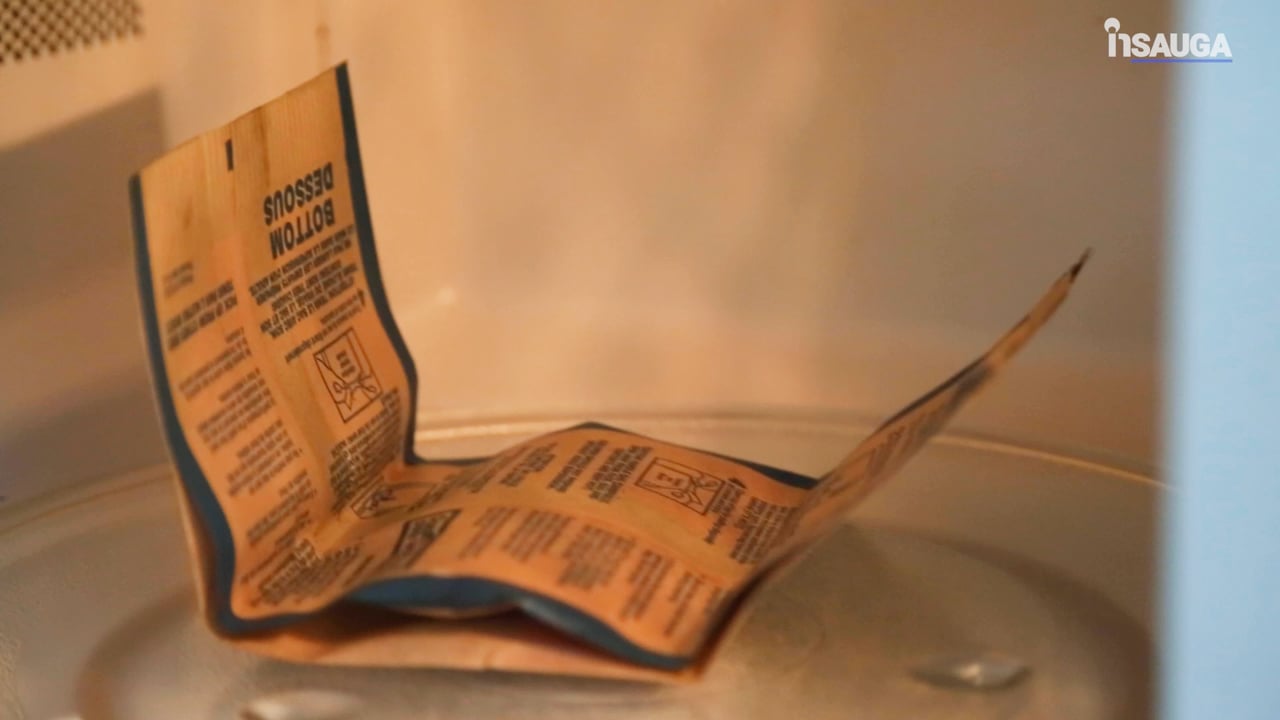 Support for booking your online appointment is also available by calling 311. Residents are asked to call only if they can't book online to ensure those requiring support can be assisted.
There will be no walk-in appointments.
"Getting our most vulnerable residents vaccinated as quickly as possible is our top priority," said Halton Regional Chair Gary Carr. "Our clinics are ready and our online booking system is set to open for appointment bookings March 3.
"Our ability to vaccinate our community is dependent on supply from the Federal Government and direction from the Province on who to prioritize for vaccination."
Residents can book appointments at the following four clinics:
GEORGETOWN – Gellert Community Centre, located at 10241 Eighth Line
OAKVILLE – St. Volodymyr Cultural Centre, 1280 Dundas Street West
BURLINGTON – Compass Point Bible Church, 1500 Kerns Road
MILTON – Milton Centre for the Arts, 1010 Main Street East
As of last Friday, a total of 26,622 doses have been administered in Halton. Mobile teams of Public Health and Paramedic Services staff continue to vaccinate long-term care and retirement home residents.
Prioritized health care workers, essential caregivers and staff of long-term care and retirement homes and adults receiving chronic home care also continue to be vaccinated through the COVID-19 Vaccination Centre at Oakville Trafalgar Memorial Hospital.
Health care officials urge residents to continue doing what they can to stay safe.
"While we continue to vaccinate priority groups, I am urging everyone to keep staying home except for essential purposes, avoid social gatherings and preparing to be vaccinated when it is your turn," Dr. Meghani said.
For more information on Halton Region's COVID-19 Vaccine Program, visit halton.ca/COVIDvaccines.
PHOTO BY GUSTAVO FRING PEXELS
insauga's Editorial Standards and Policies
advertising