Halton Region share of taxes going up for residents of Burlington, Oakville, Milton
Published December 15, 2021 at 1:27 pm
Taxpayers in Burlington, Oakville, Milton and Halton Hills will see a modest increase in the regional portion of their taxes in 2022.
At today's (Dec. 15) Halton Region council meeting, a two per cent increase in property taxes was approved, along with a 2.5 per cent increase in the Halton police budget.
Combined, the overall regional property tax increase is 2.2 per cent. It also includes a rate increase of 2.8 per cent for water and wastewater services.
"Halton's 2022 Budget and Business Plan will support the remaining objectives in our 2019-2022 Strategic Business Plan by funding critical enhancements to essential programs and infrastructure," said Halton Regional Chair Gary Carr.
"Its investments will help ensure we can continue to assist residents and businesses through the ongoing impacts of COVID-19. The budget also delivers on our commitment to keep the property tax increase for regional services at or below the rate of inflation while preserving our top credit rating and the high quality of life in our community."
Some of the key investments include:
Videos
Slide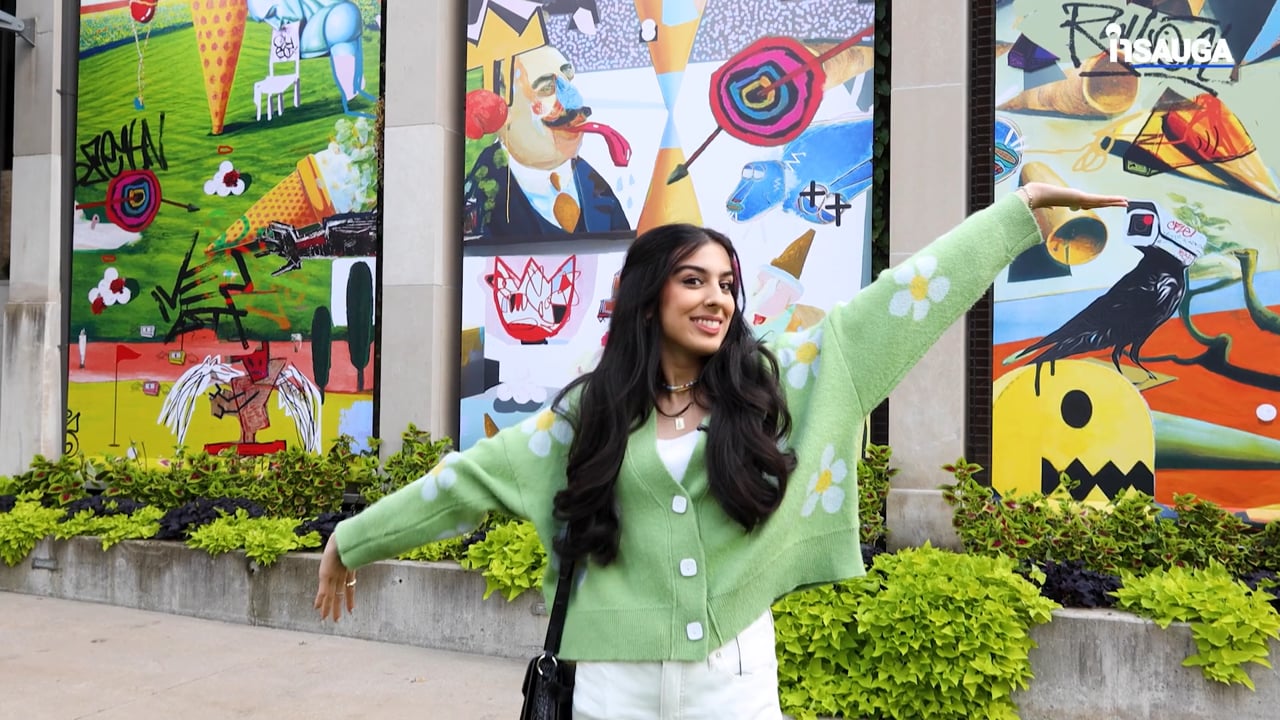 Slide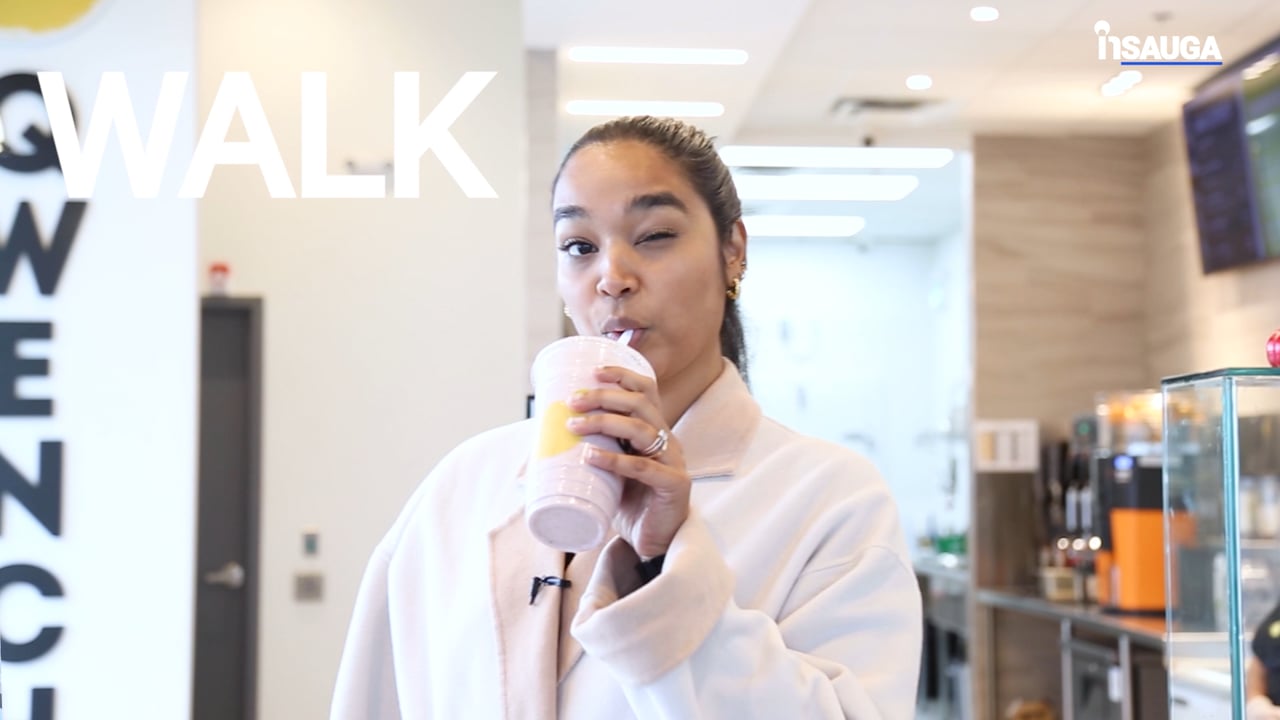 Slide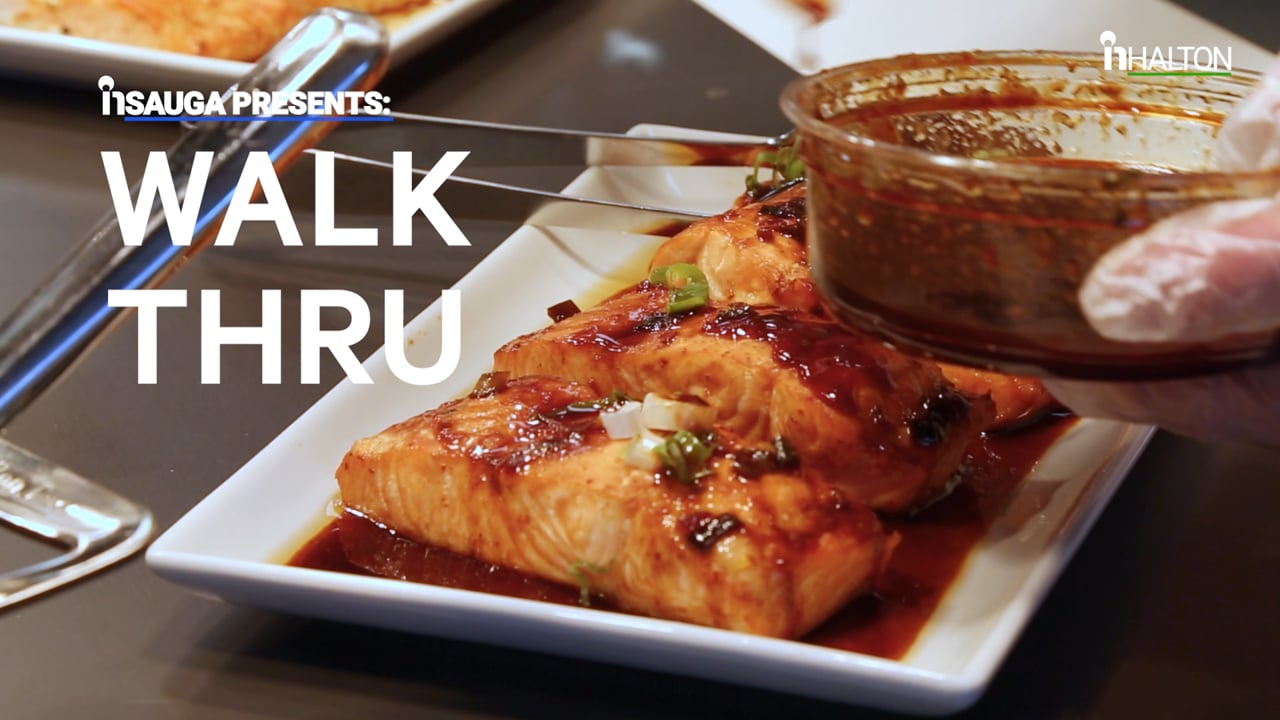 Slide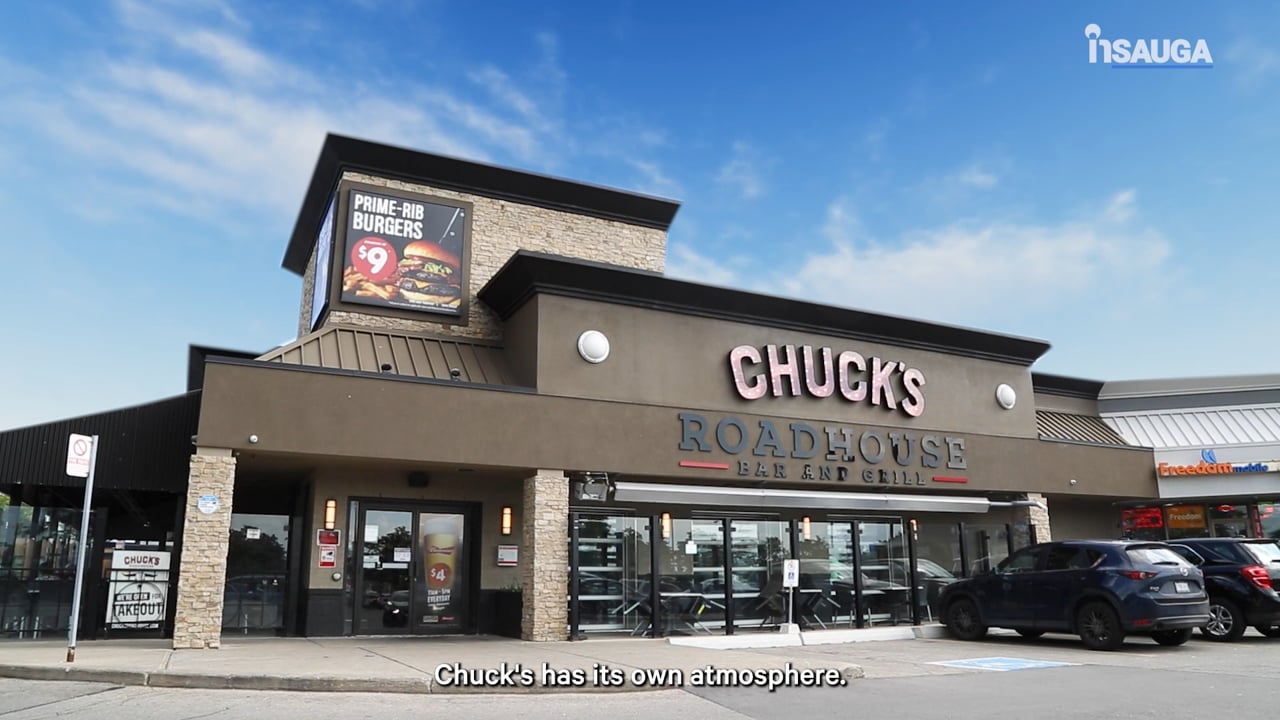 Slide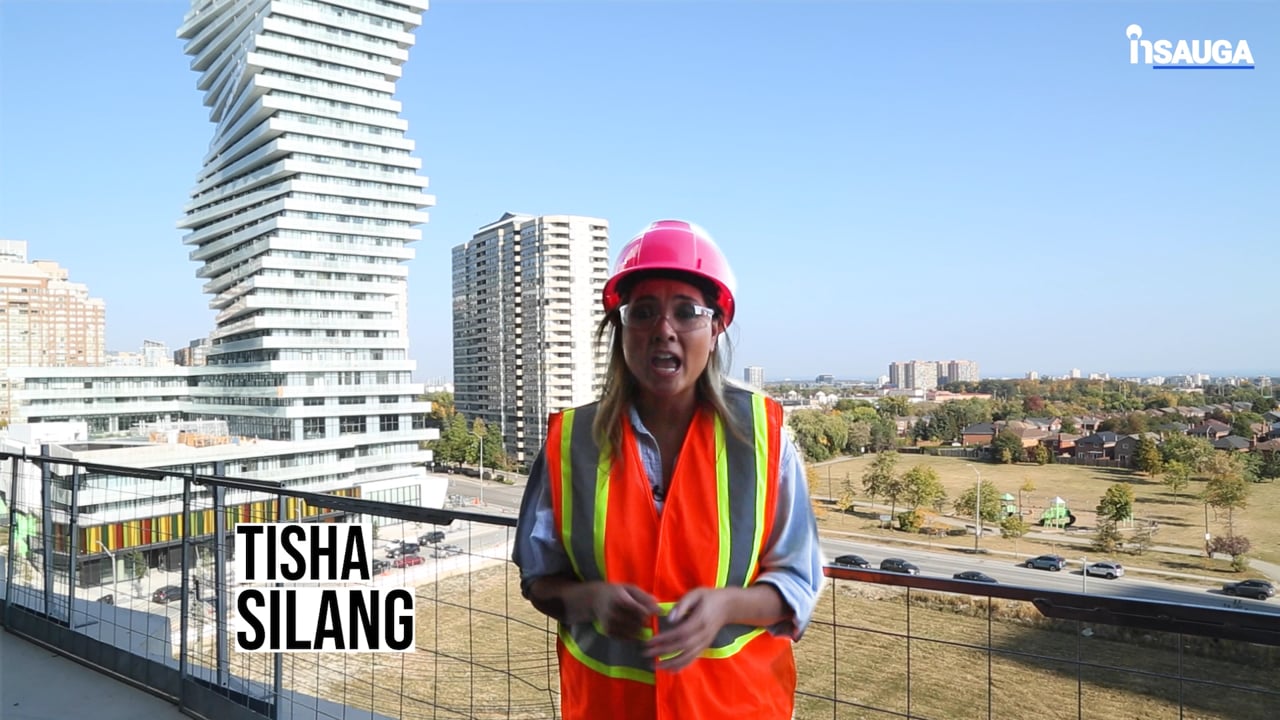 Slide
Slide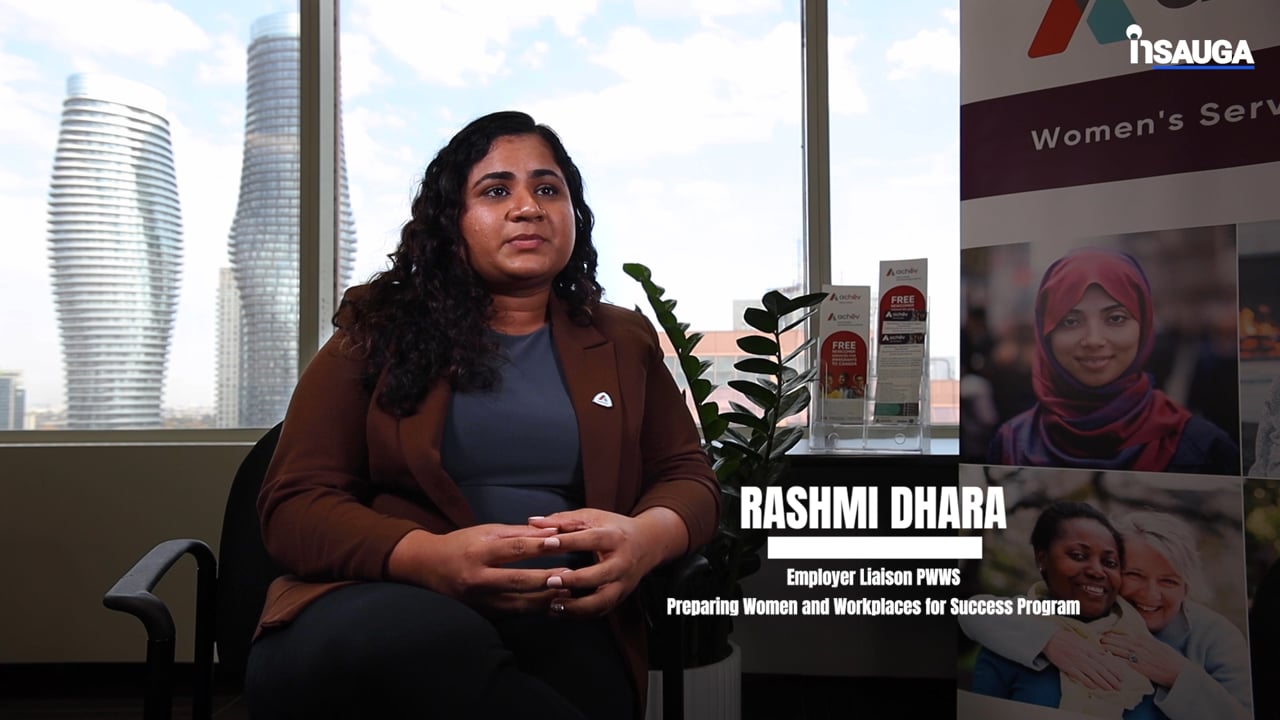 Slide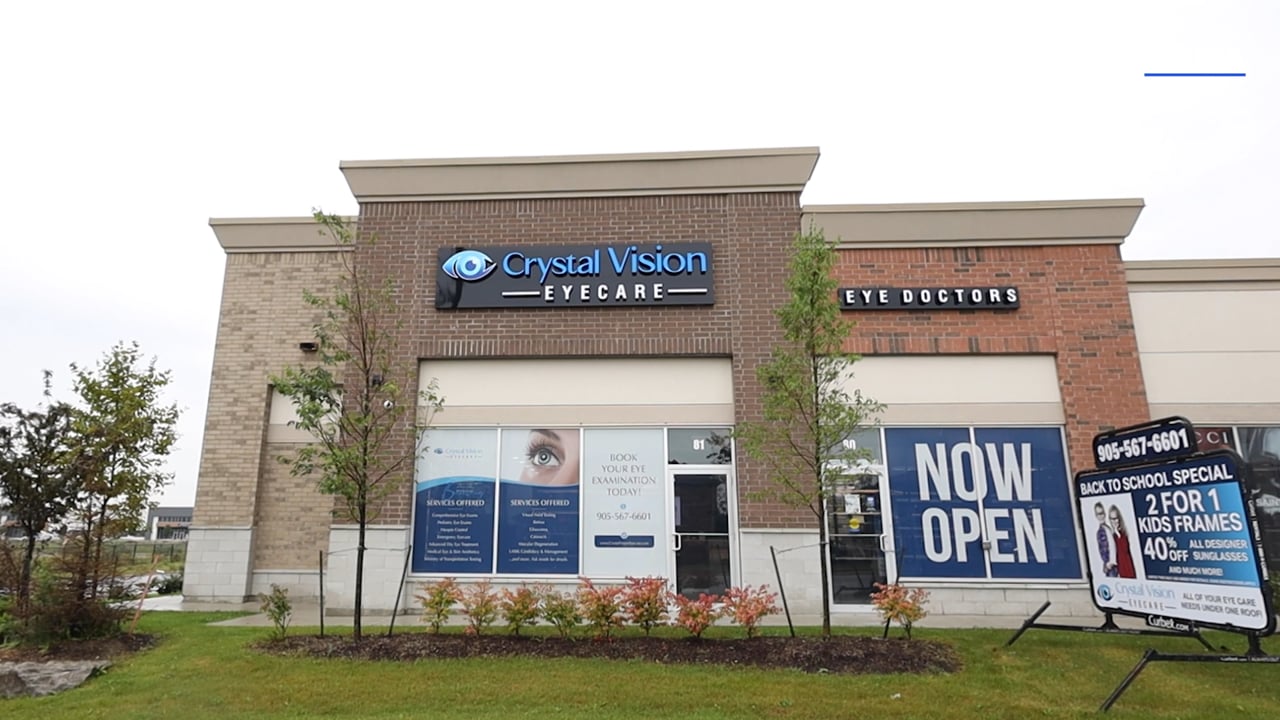 Slide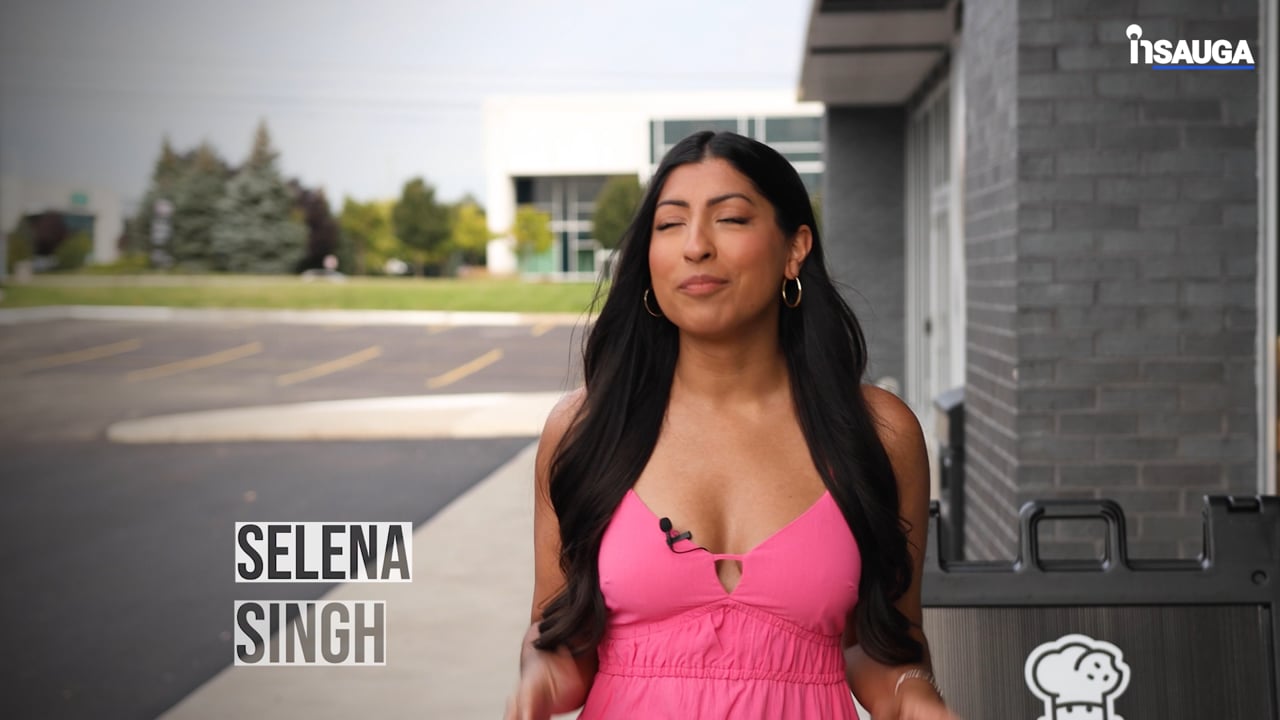 Slide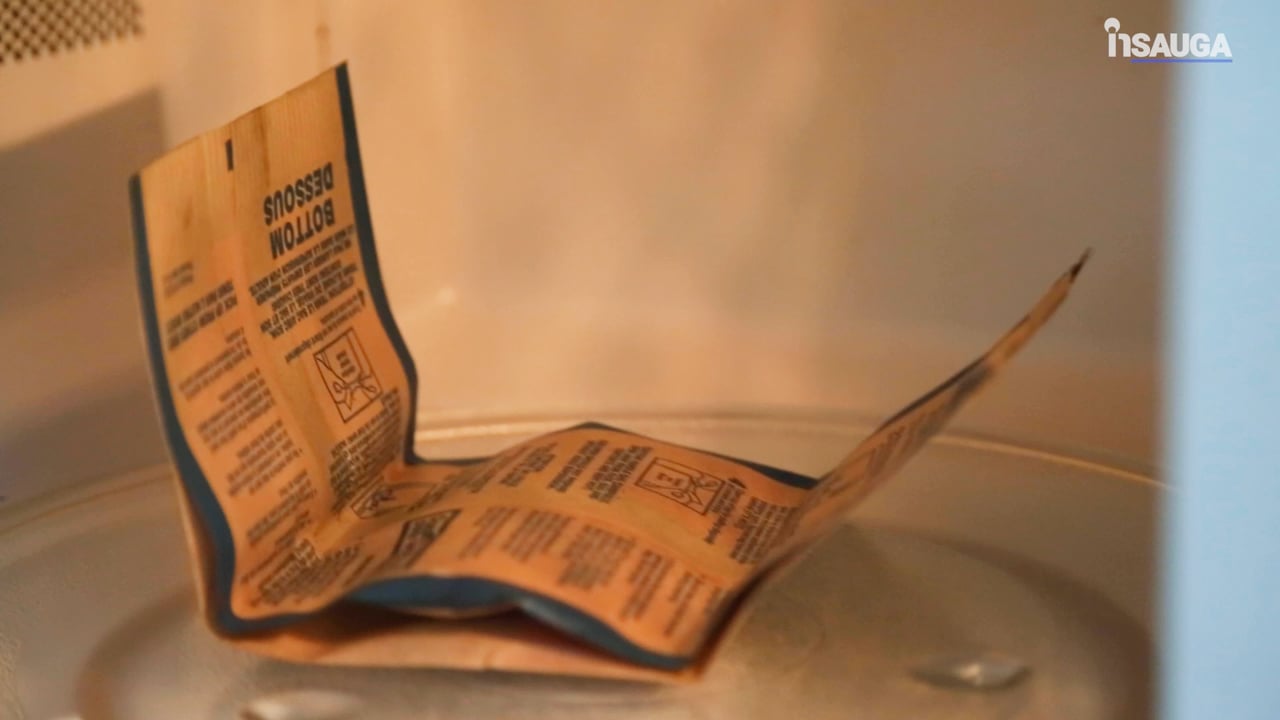 COVID-19 Response: $13.9 million for additional costs in public health, paramedic services, long-term care, children's services and housing, as well as facility and technology-related costs.
Public Health & Long-Term Care: $2 million to provide needed capacity in public health and long-term care.
Halton's Digital Strategy: $1.3 million to enhance digital services by transforming business processes and services to ensure complete, high-quality online service delivery.
Strategic Investments: $2.7 million to maintain service levels and support the objectives, outcomes and actions identified in the Region's 2019–2022 Strategic Business Plan.
Housing Services: $2.1 million increased investment in the Halton Rental Assistance Program to support an increased number of rent supplement units.
Employment & Social Services: $300,000 to increase food security for Ontario Works recipients and their families.
Halton Region Community Investment Fund (HRCIF): $250,000 to meet new and emerging community needs and to continue with recovery from the impacts of the COVID-19 pandemic.
State-of-Good-Repair Program: $6.4 million increase in transfers to support the water and wastewater state-of-good-repair capital program.
To learn more about Halton's 2022 Budget and Business Plan, visit the region's website.
insauga's Editorial Standards and Policies
advertising