Halton confirms illegal immigrants, refugees eligible to get vaccinated in Oakville, Burlington and Milton
Published March 25, 2021 at 8:15 pm
Refugees and illegal immigrants in Halton Region are eligible to get vaccinated.
"Yes, they can get vaccinated, but of course it depends on the criteria and the phases of eligibility in Ontario," said Chantale Rozek, a service advisor with Halton Public Health.
Canada's public health agency has previously said that immigration status would not be a factor in the COVID-19 vaccine rollout.
The Public Health Agency of Canada (PHAC) maintained that COVID-19 vaccines will be made available to everyone in Canada for whom it is approved and recommended for use.
Which applies to all persons in Canada whether they are citizens or not.
"We are going to be vaccinating all people from all over the world," Rozek said, clarifying any confusion surrounding the vaccination eligibility in Halton. "If people are here on an extended visa or are foreign nationals, they are still able to go and get vaccinated in Canada.
Videos
Slide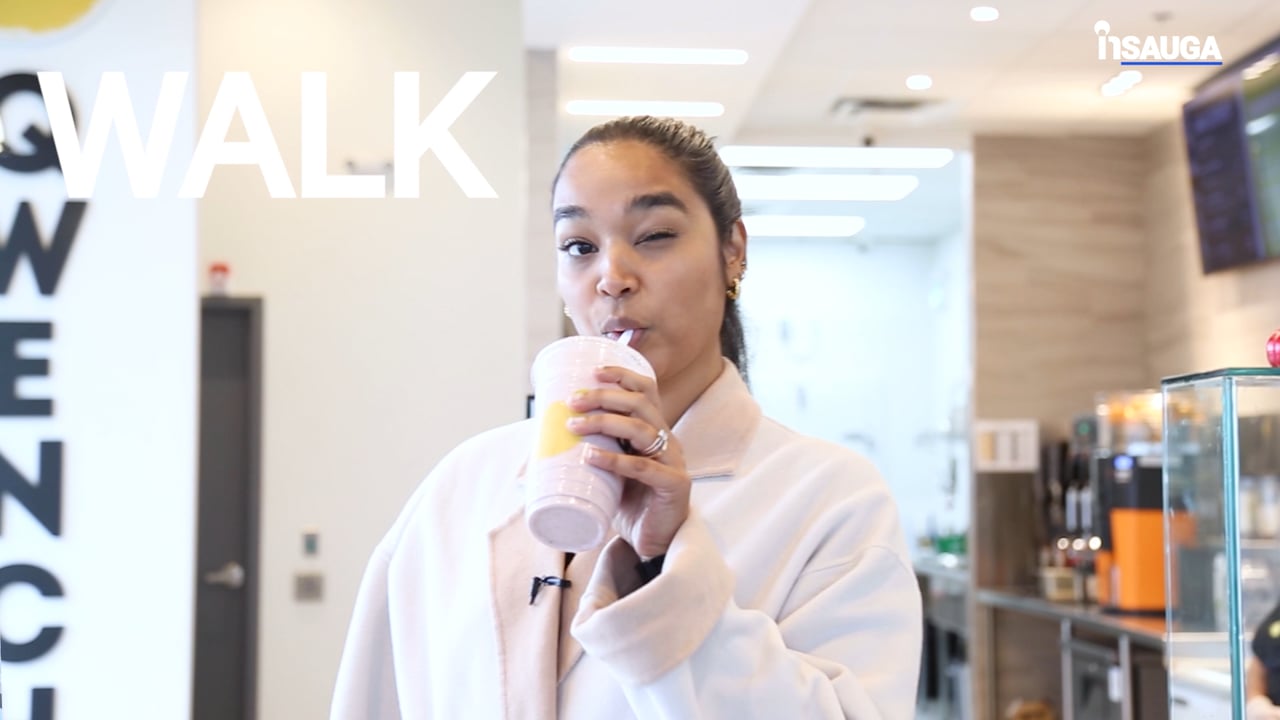 Slide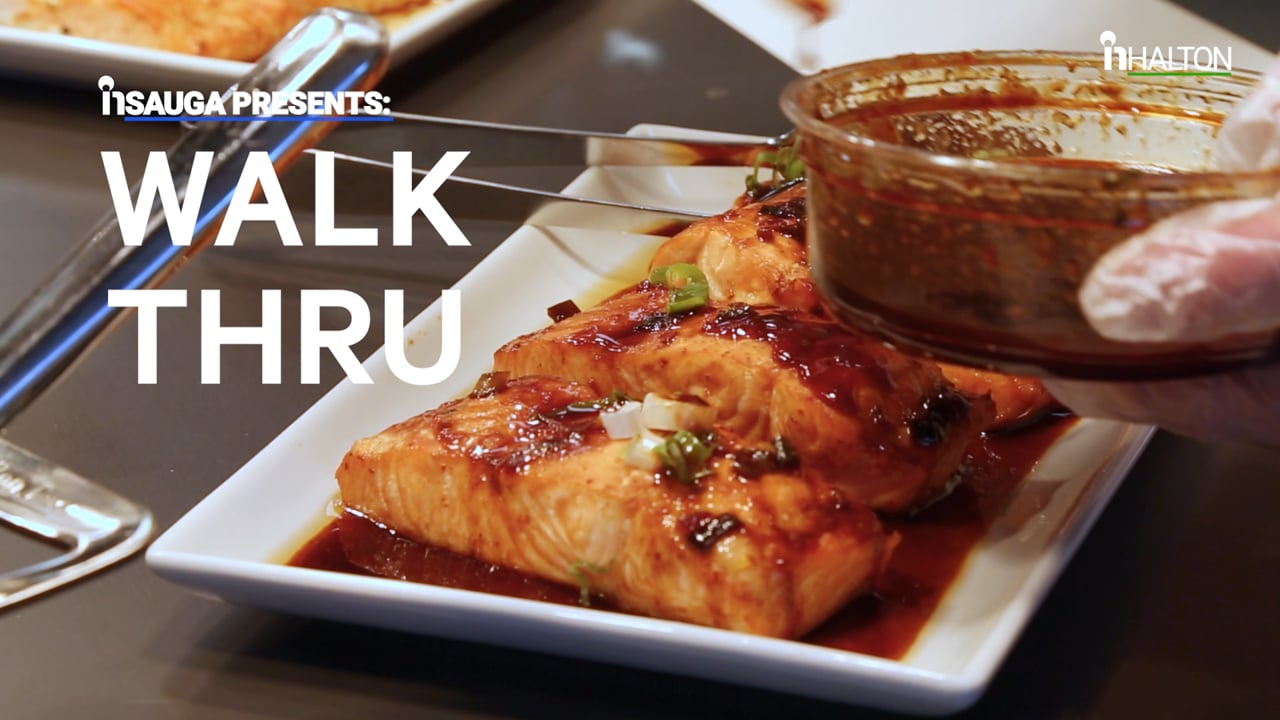 Slide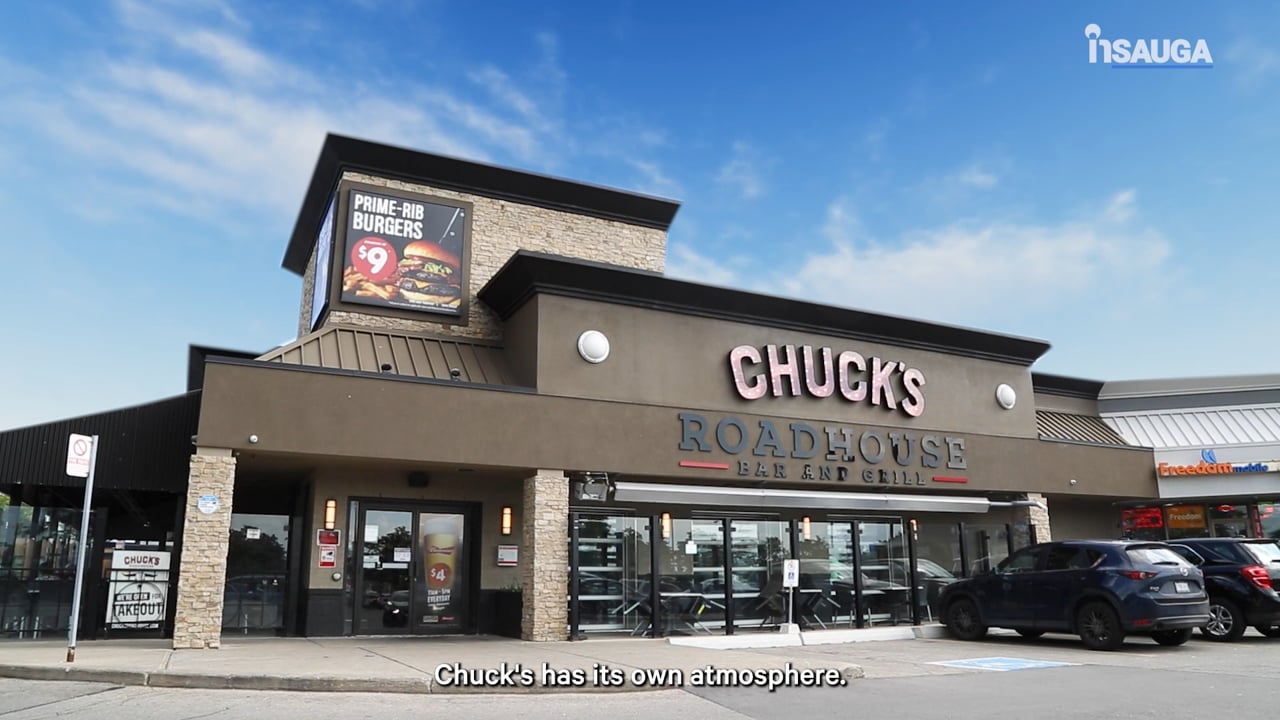 Slide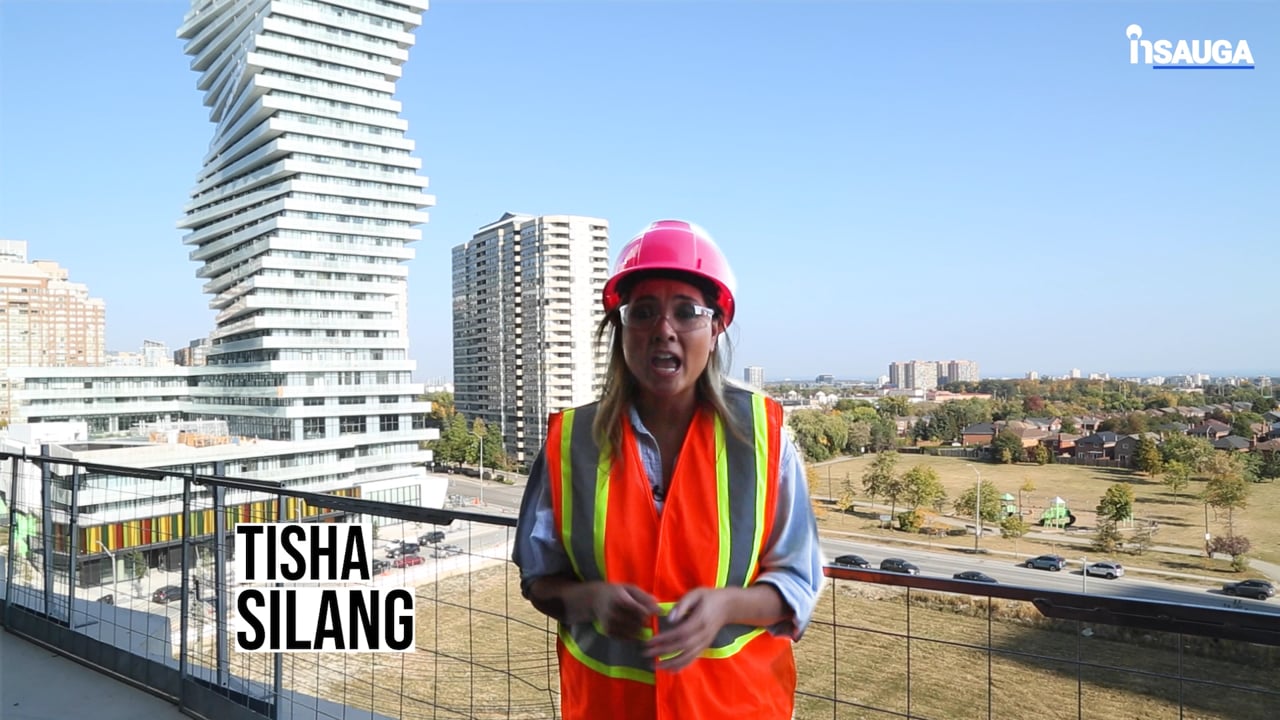 Slide
Slide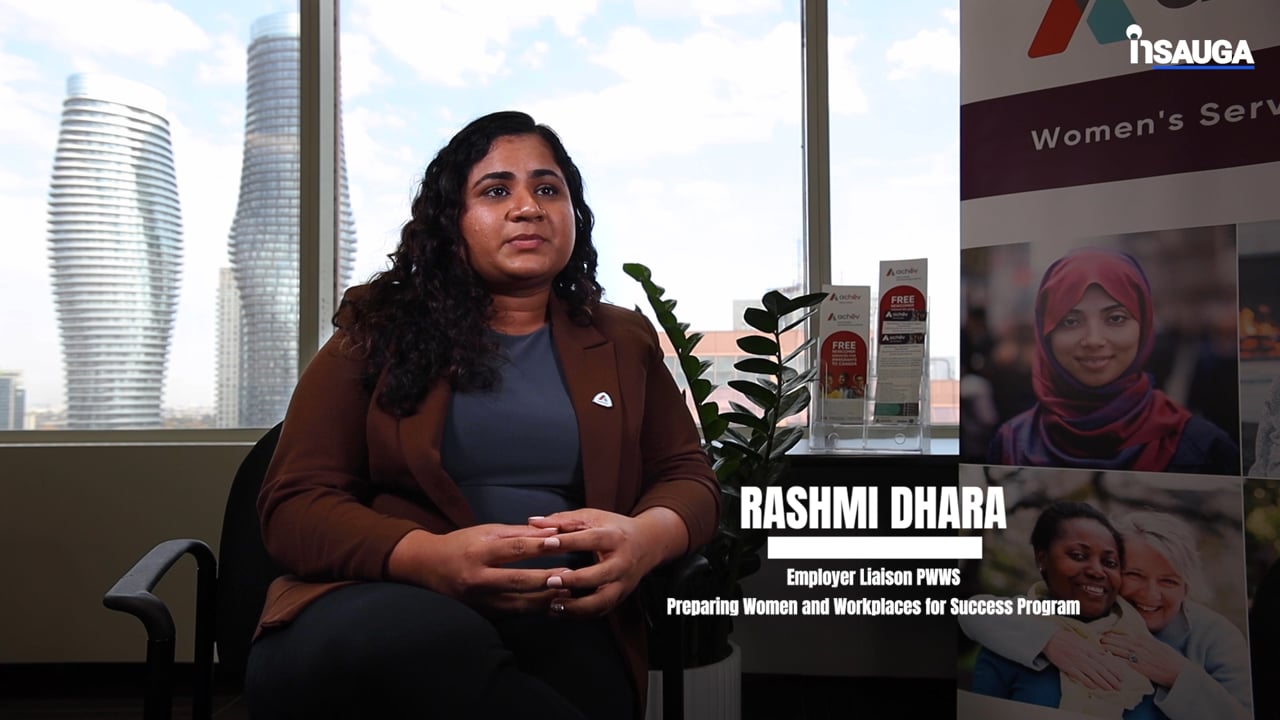 Slide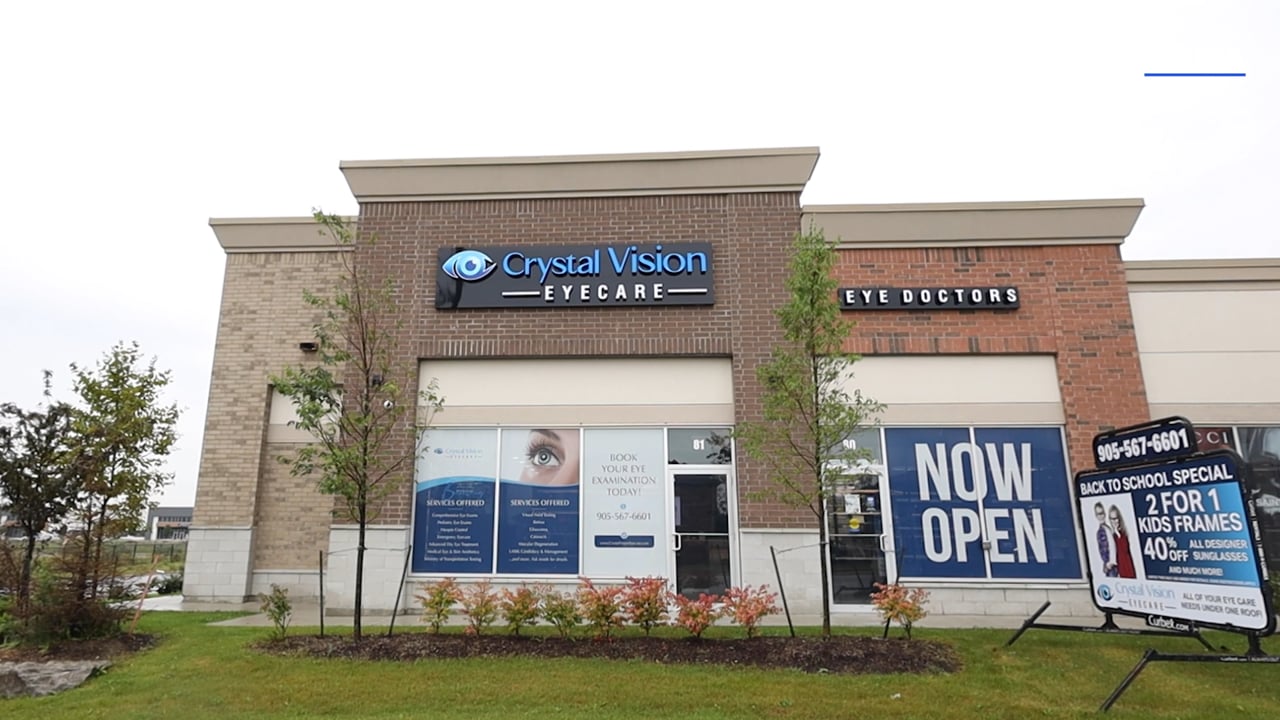 Slide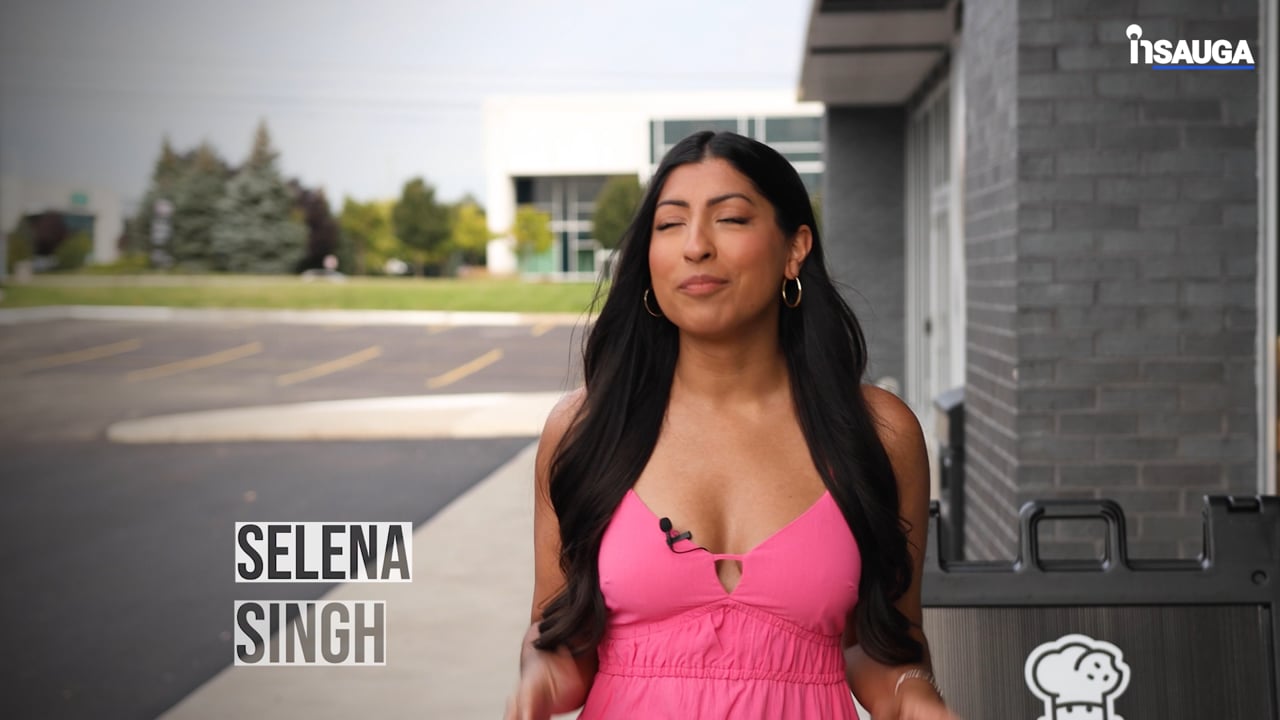 Slide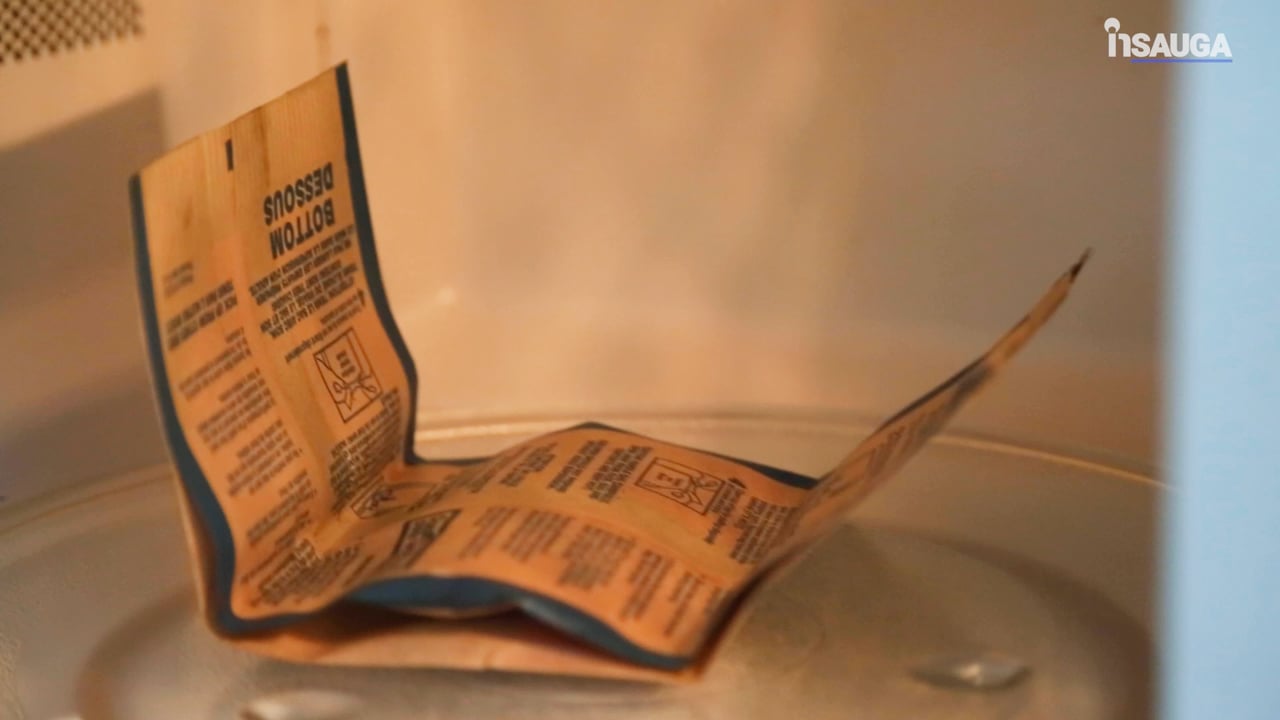 Slide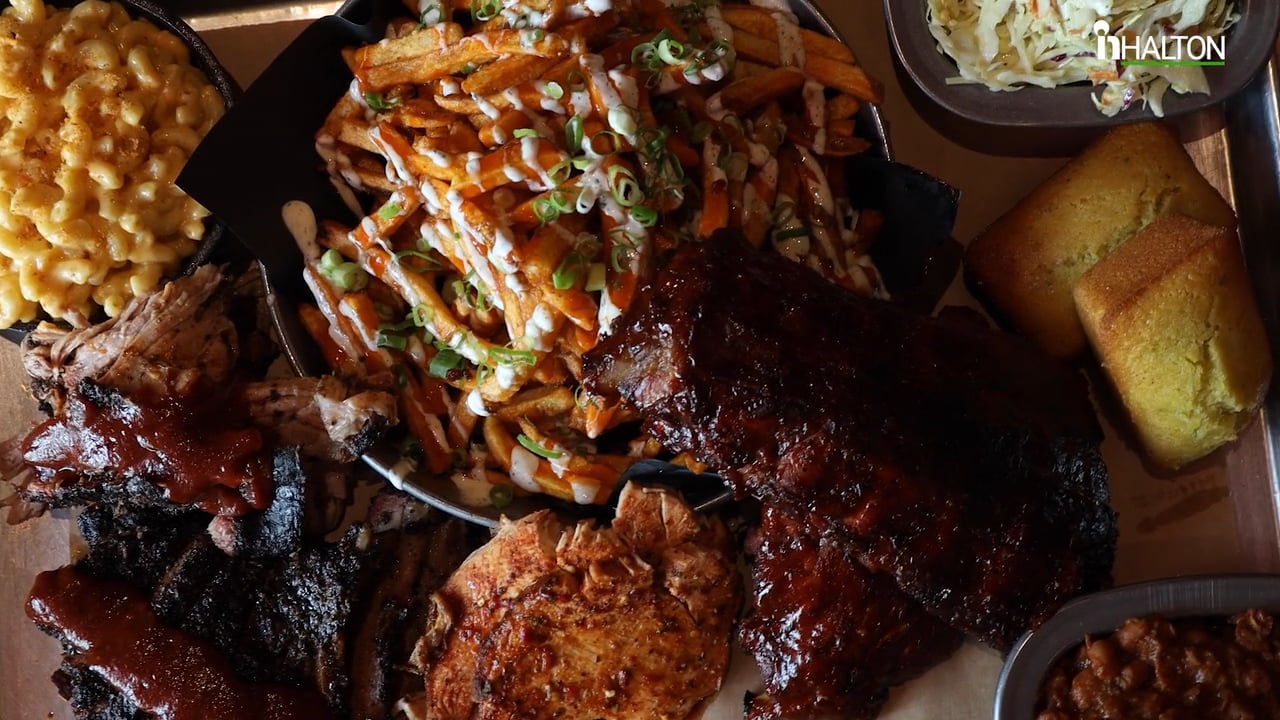 Slide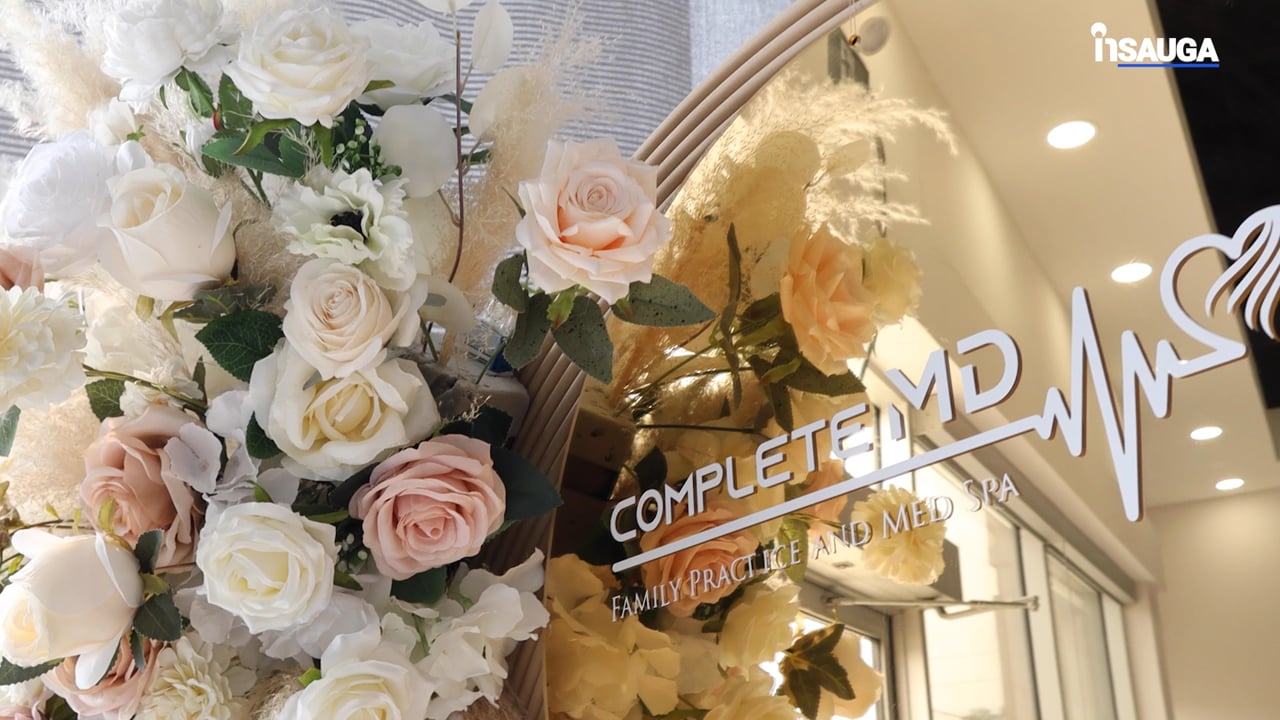 "But we do have to follow the eligibility criteria in terms of age, in terms of the vaccine rollout plan.
Currently eligible residents to get vaccinated in Halton Region include:
Adults 75 years of age and older (born in or before 1946)
Essential caregivers/residents at congregate settings
Recipients of regular home care services from LHIN
Indigenous adults (including First Nations, Metis and Inuit populations) living in Halton, aged 55 years or older (born in or before (1966), and one immediate household family member.
On Friday, the group of eligible residents will grow. With at least two million doses expected to arrive in the country each week over the next few weeks, that list will continue to expand.
"Tomorrow we're starting 70 years and up," Rozek said. In April, we're doing Phase 2 which is 60 and up, plus all people with chronic conditions."
Appointments can be made via halton.ca/For-Residents/New-Coronavirus/COVID-19-Vaccines/COVID-19-Vaccination-Clinics or Halton's COVID-19 Vaccination Clinic webpage on Halton.ca. If you require assistance booking your appointment, those who are currently eligible can call 311.
Residents are asked to call only if they can't book online to ensure those requiring support can be assisted.
There will be no walk-in appointments.
All of the vaccination site locations are listed on the Halton site.
INSAUGA PHOTO
insauga's Editorial Standards and Policies
advertising