Halton Police Warn of Break-and-Enter Spree Across the GTA
Published December 22, 2017 at 3:49 pm
Deadbolt your front doors, Mississauga residents — homes across the Greater Toronto Area, including Peel, are being targeted in a break-in spree and Halton police have a possible suspect vehicle to keep an eye out for.
"These guys were really quick," said Det. Ron Strauch.
At least Oakville seven break-ins were reported on Dec. 19 between noon and 4 p.m. — in six reports, homes were entered by forcing open the front door.
In one case, a hole was cut in the glass beside the front door, allowing a suspect to reach through and turn the lock to get inside.
Jewelry and currency were stolen — "primarily jewelry," said Strauch.
"A lot of them know to go to the master bedroom."
Videos
Slide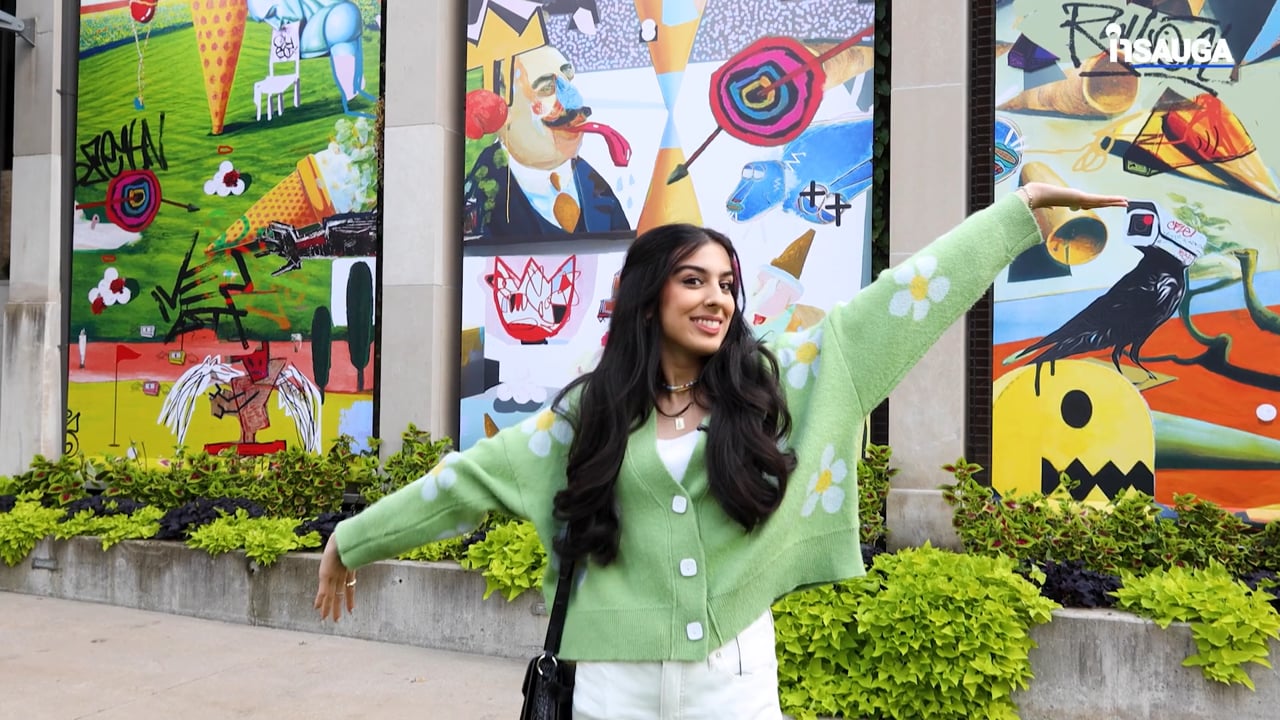 Slide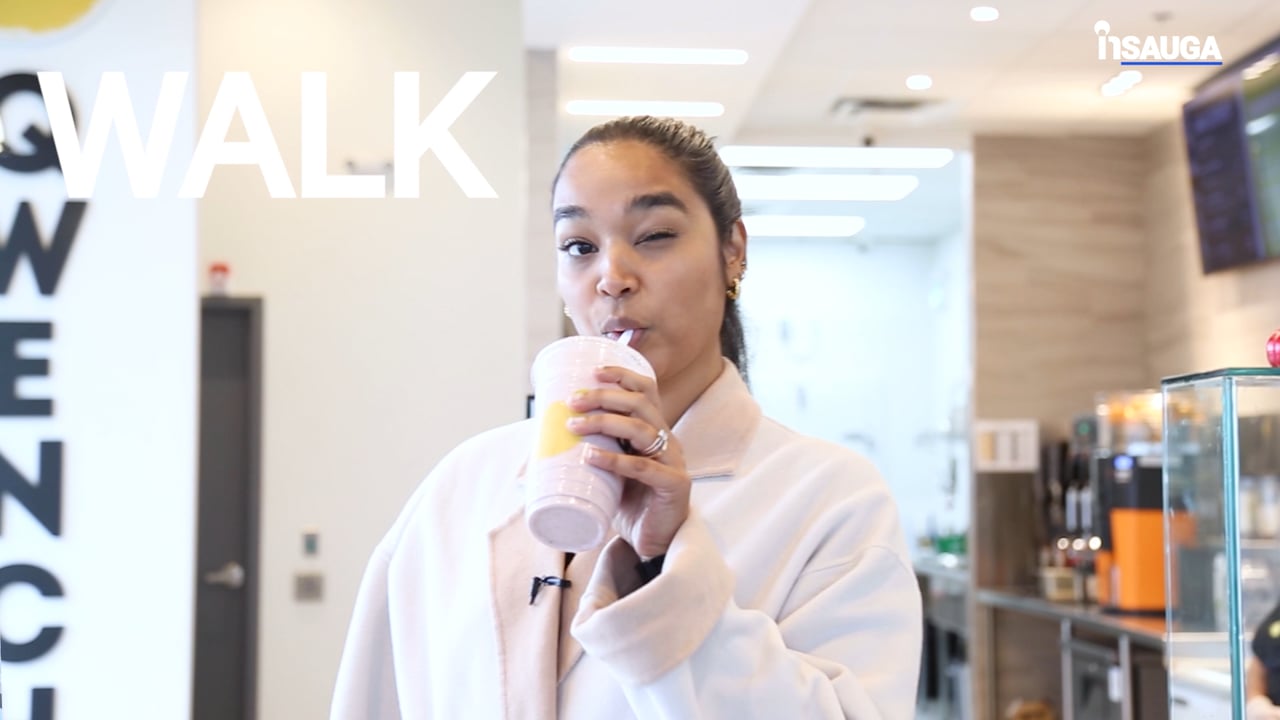 Slide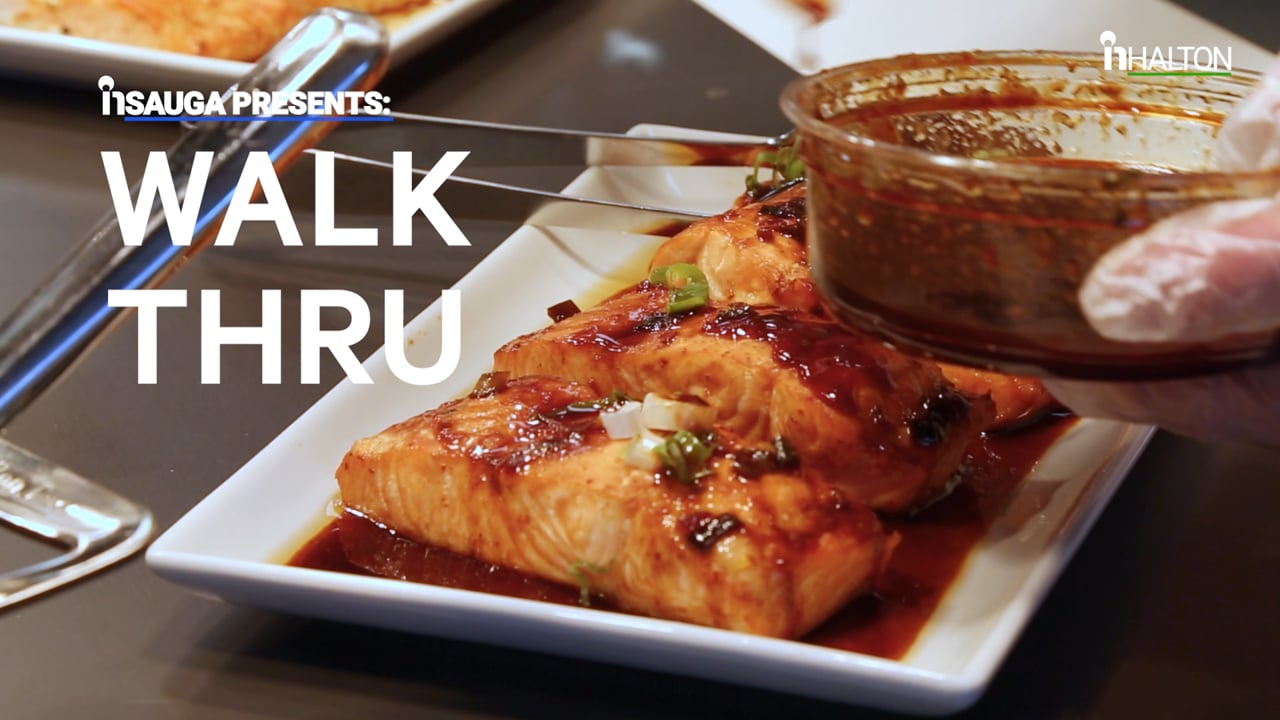 Slide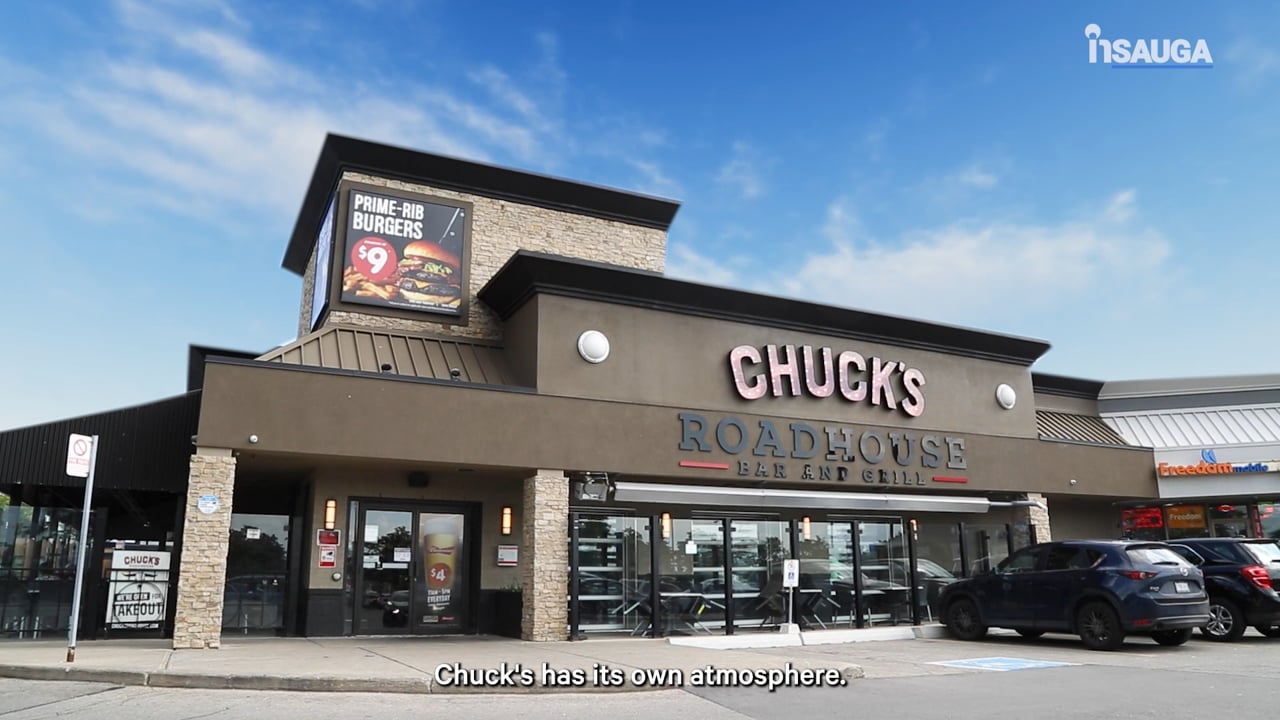 Slide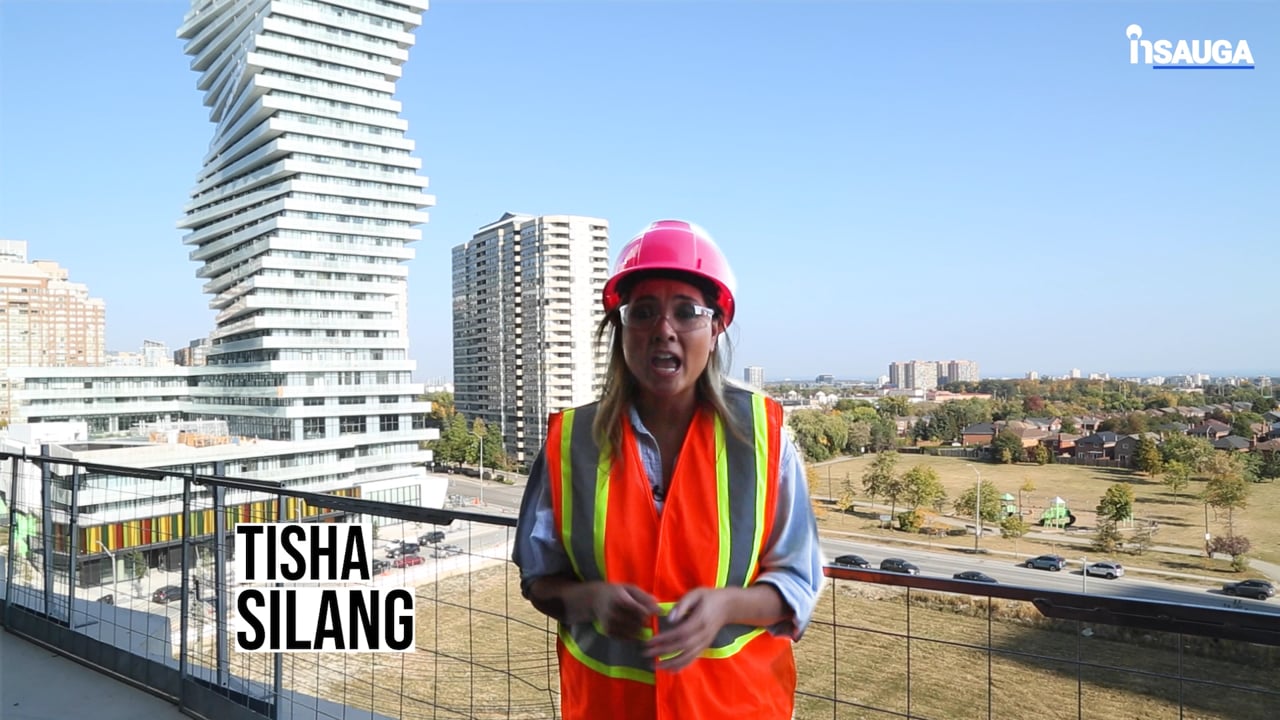 Slide
Slide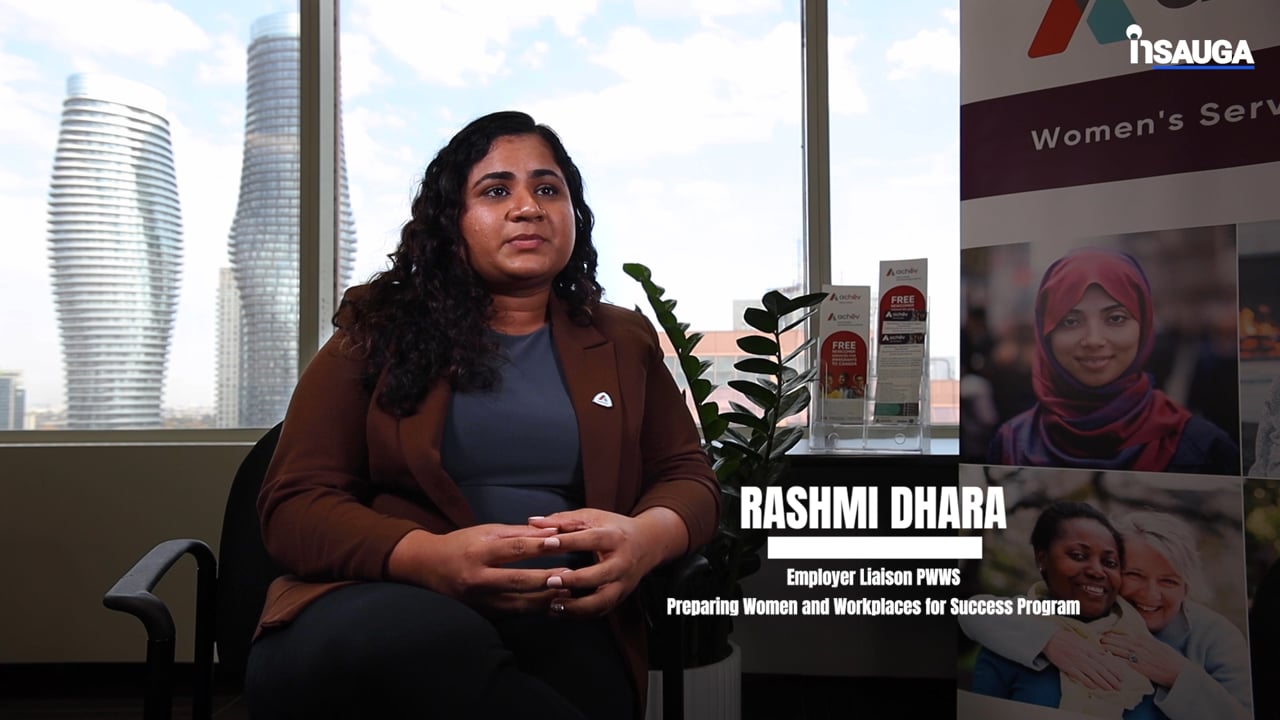 Slide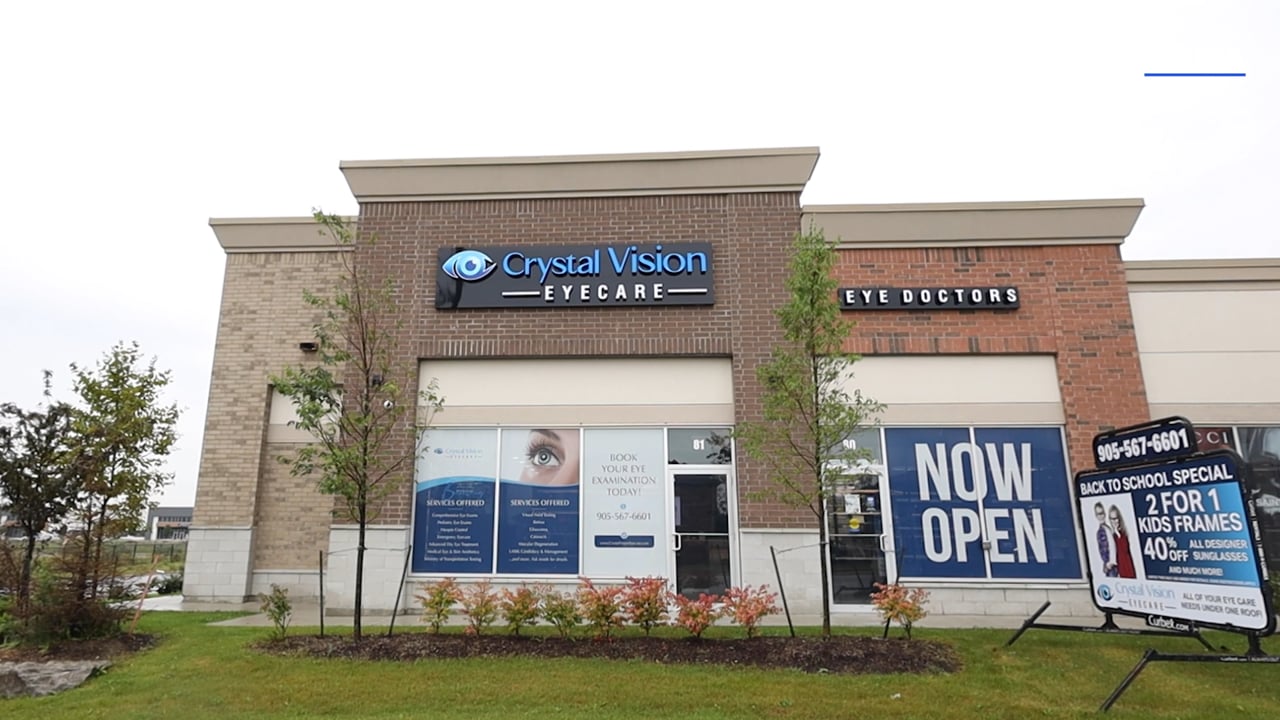 Slide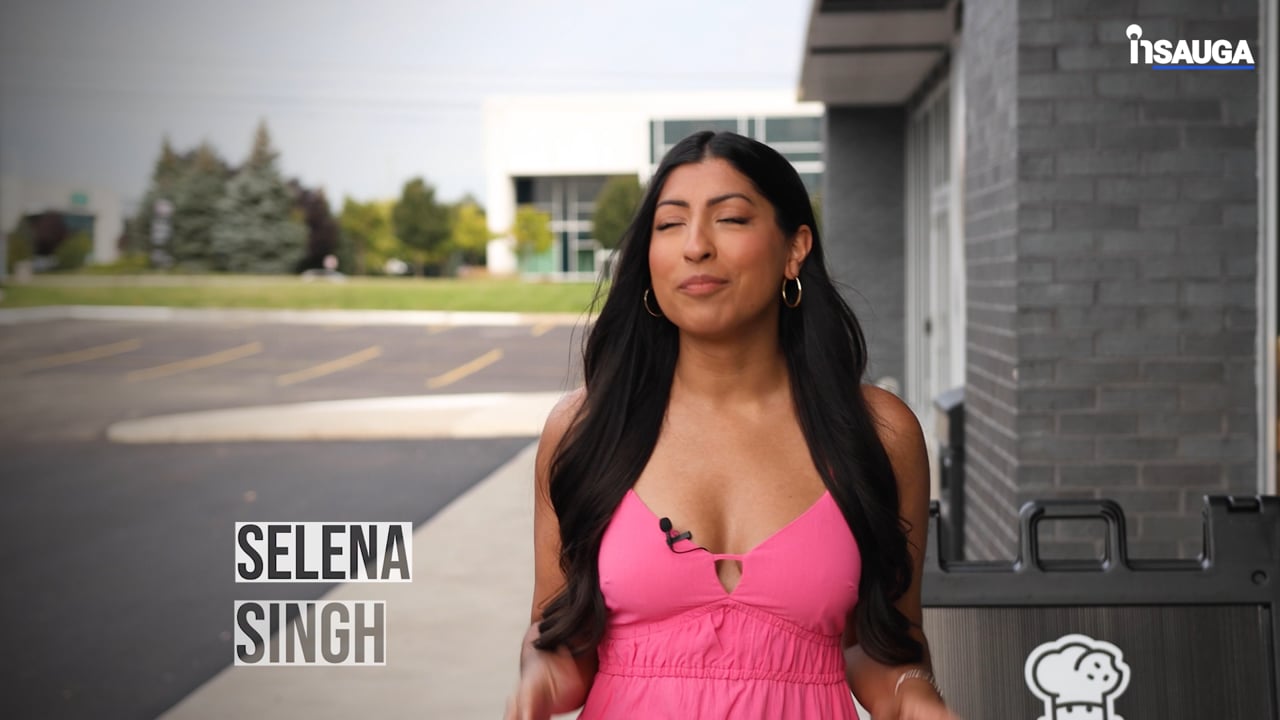 Slide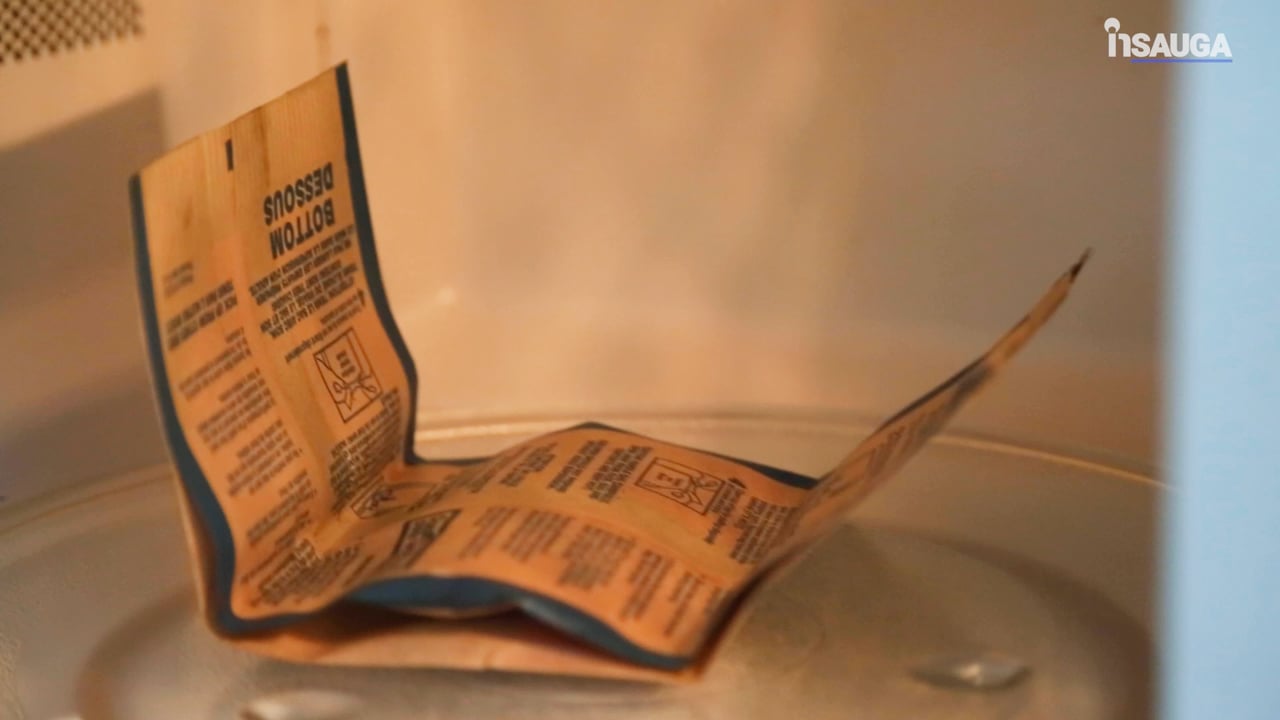 A black Dodge Durango was seen near two break-ins, say investigators, but there's no licence plate.
"The two break-ins were a few kilometres apart,' said Strauch.
"Maybe it's a coincidence, but it's probably not."
The Durango was captured on surveillance footage given to police by homeowners.
"That's a huge help to us," said Strauch.
He's asking residents to keep their eyes peeled and write down licence plates.
"A couple of numbers on a licence plate could help," said Strauch, adding "that leads us in a good direction."
These were the streets targeted in Oakville:
In two cases, someone was home.
"The guys fled right away," said Strauch.
Homes are mainly being targeted for jewelry and cash. Police are suggesting residents get creative and properly secure valuable jewelry, preferably in safety deposit boxes, or in non-traditional areas of their homes (i.e. not in bedrooms).
If you're going to be away for an extended period of time, you're reminded to to advise a trusted neighbour and ask them to pick up any mail, newspapers, etc., and to report any suspicious observations around your home to police.
HOME SAFETY TIPS
Ensure all doors and windows are locked, including the garage. Try to make your home look occupied, even if you're not there (timers for lights, leaving a radio or television on, close blinds and drapes).
Deadbolt your front door using extra locks and at least three-inch screws to reinforce the secondary door and door frame. This makes it difficult for suspects to force open doors.
Consider adding window security film to glass.
Help protect yourself and your neighbours by being vigilant and aware of suspicious activity in your neighbourhood.
Police are requesting that if residents observe any suspicious activity to contact police immediately. Report suspicious circumstances including person(s) description as well as vehicle description and licence plate numbers if possible.
Police are asking residents to avoid confronting or approaching any person they believe to be involved in this activity.
Anyone with information or questions can phone investigators in the 2 District criminal investigations bureau – residential break and enter unit at 905-878-5511 ext. 2216.
Images courtesy of Halton Regional Police
insauga's Editorial Standards and Policies
advertising