Halton police cleared of wrongdoing after firing less-lethal weapon in Burlington
Published August 11, 2022 at 4:10 pm
Halton police's use of an ARWEN gun during a confrontation in Burlington in April has been deemed reasonable by the provincial oversight body.
The Special Investigations Unit, the provincial agency tasked with looking into the conduct of police that may have resulted in death, serious injury, sexual assault and/or the discharge of a firearm at a person, said the officers' conduct in the April confrontation was acceptable.
According to the SIU report, on the afternoon in question, officers with the Halton police Tactical Rescue Unit were dispatched to a Burlington address to deal with a barricaded person situation. A man was locked inside the garden shed.
Of concern was the fact the man, in mental health crisis at the time, appeared to be in possession of a shovel, and had been the subject of a reported assault and break and enters that same afternoon.
The officers took up positions within several metres of the shed, and a trained negotiator took the lead in attempting to speak with the man. The man told the officers they would have to shoot him. At one point, he managed to force open the shed doors and threw a tire iron at one of the officers.
Shortly thereafter, the man confronted the officers holding a shovel in one hand and a garbage can lid in the other, which he used as a shield. One officer deployed his ARWEN at the man multiple times, and another officer discharged his conducted energy weapon at the man.
Videos
Slide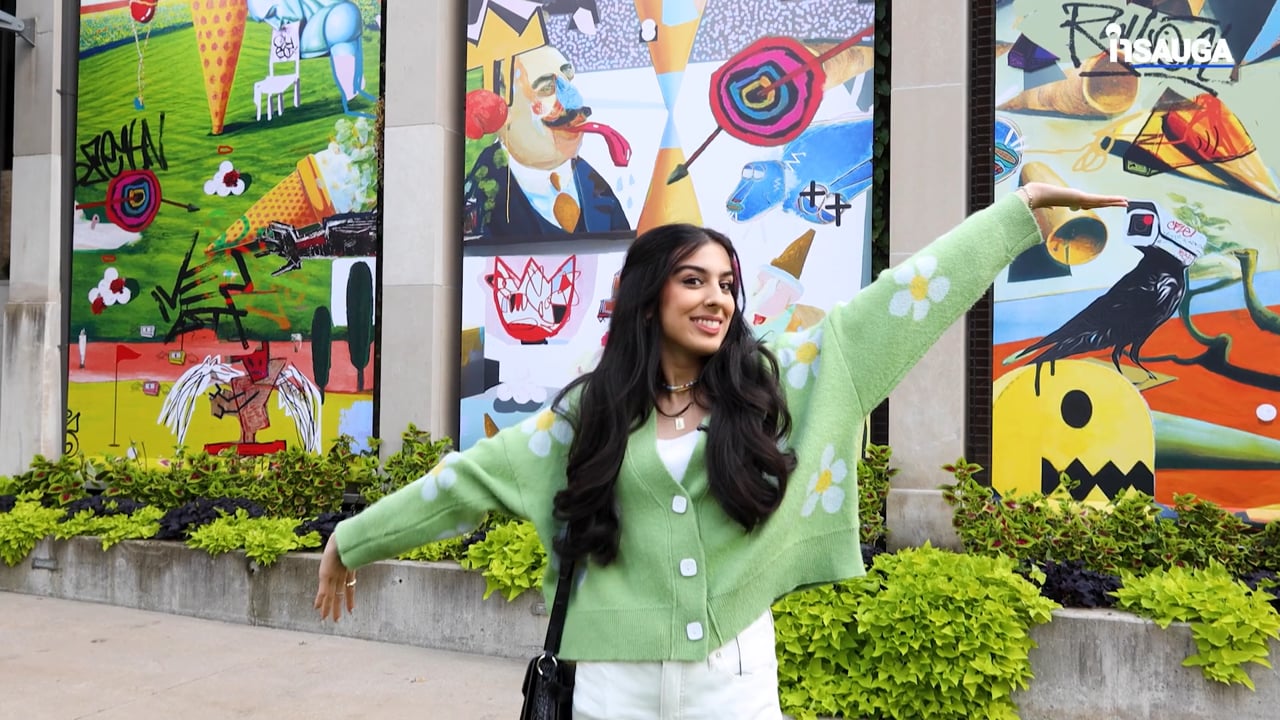 Slide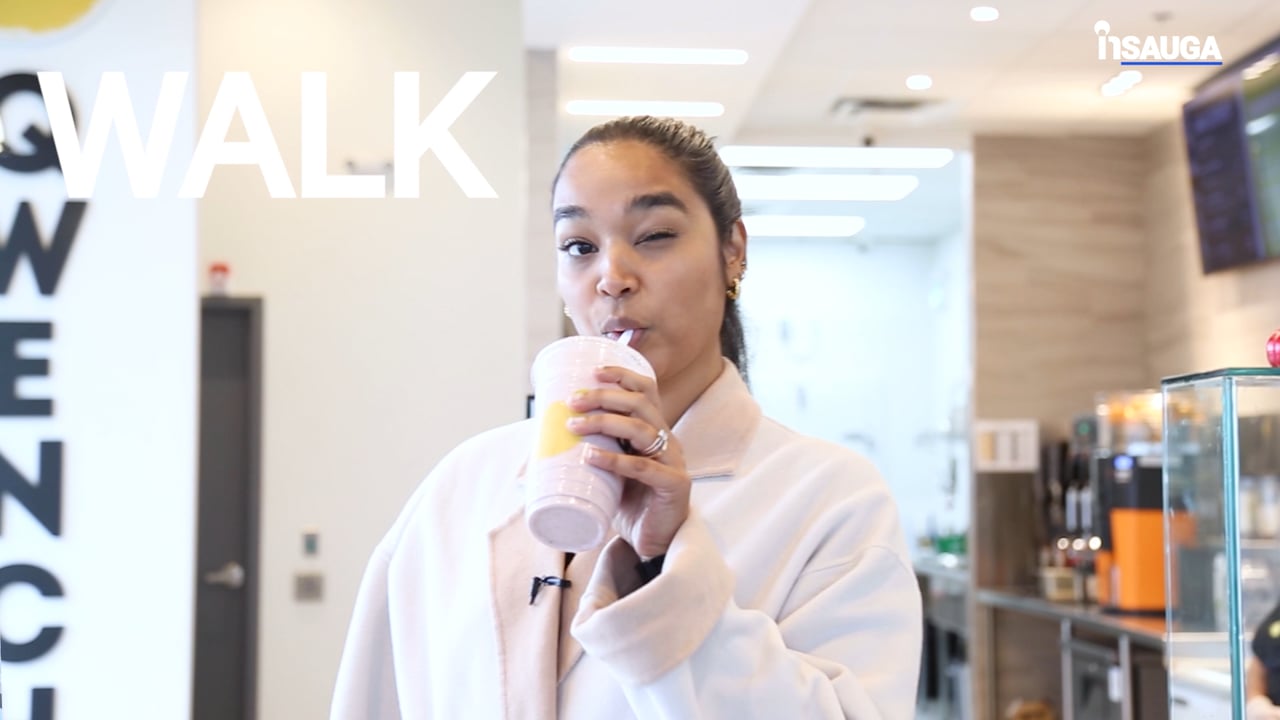 Slide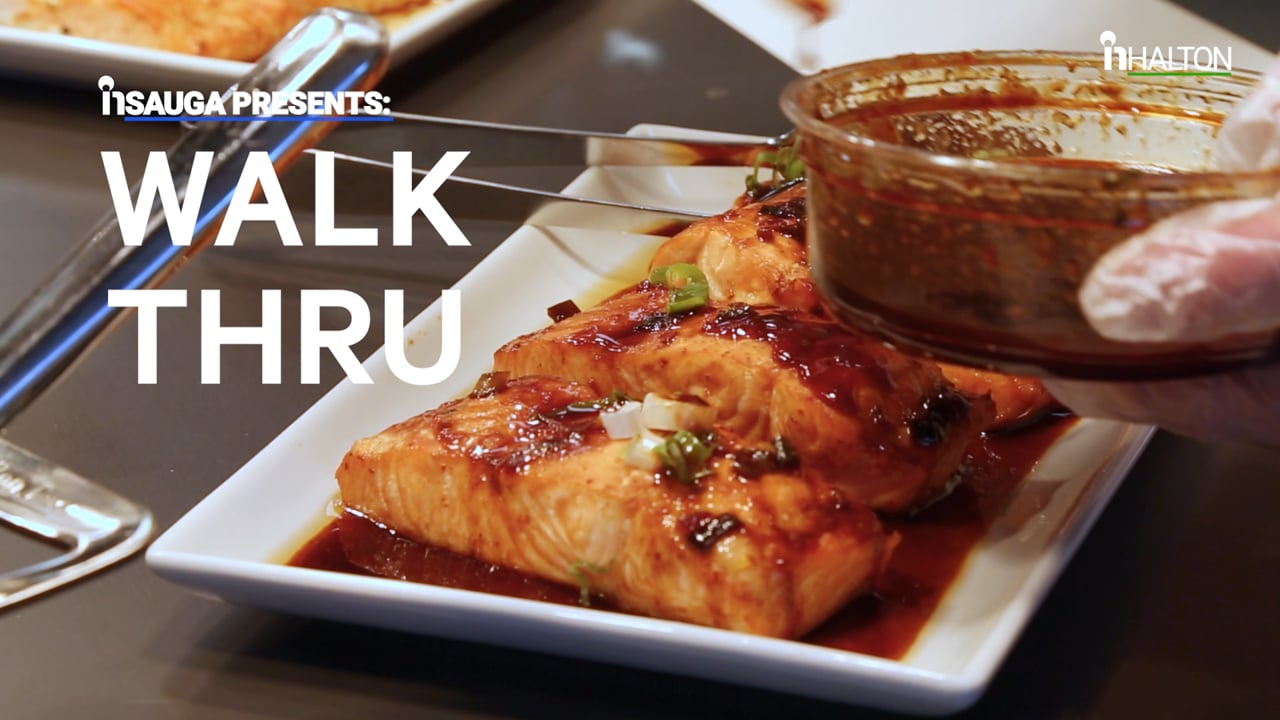 Slide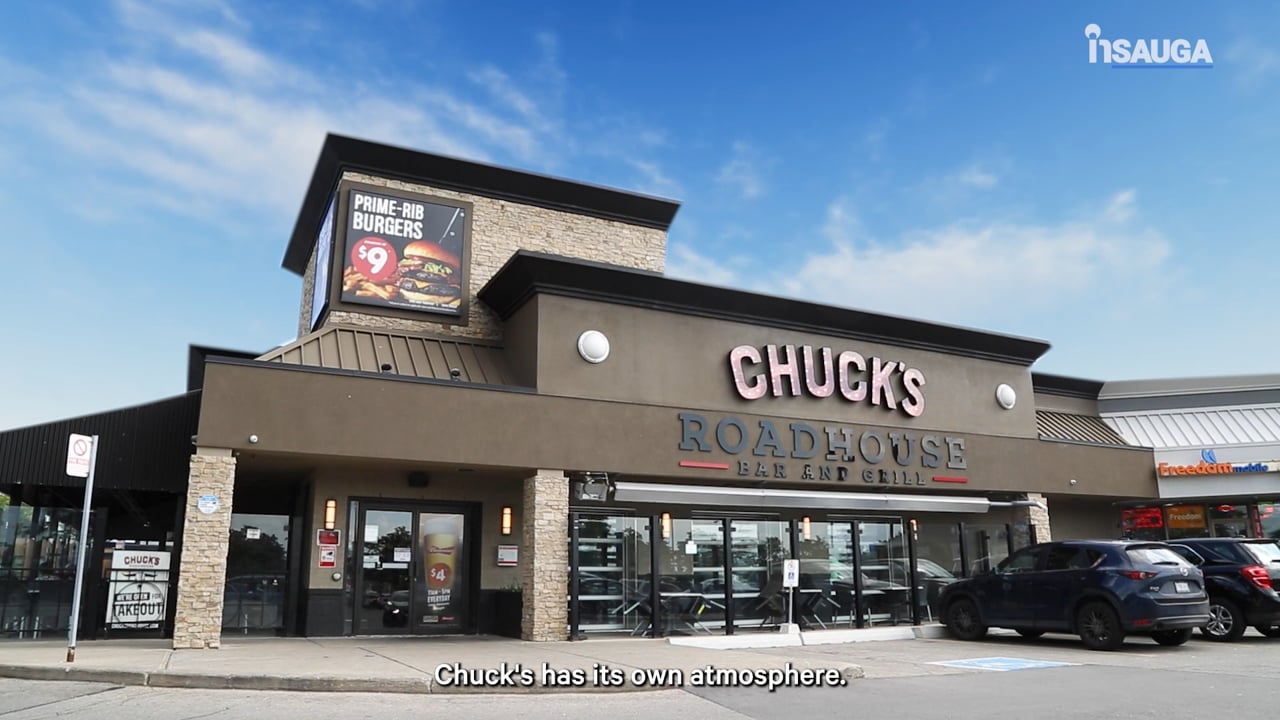 Slide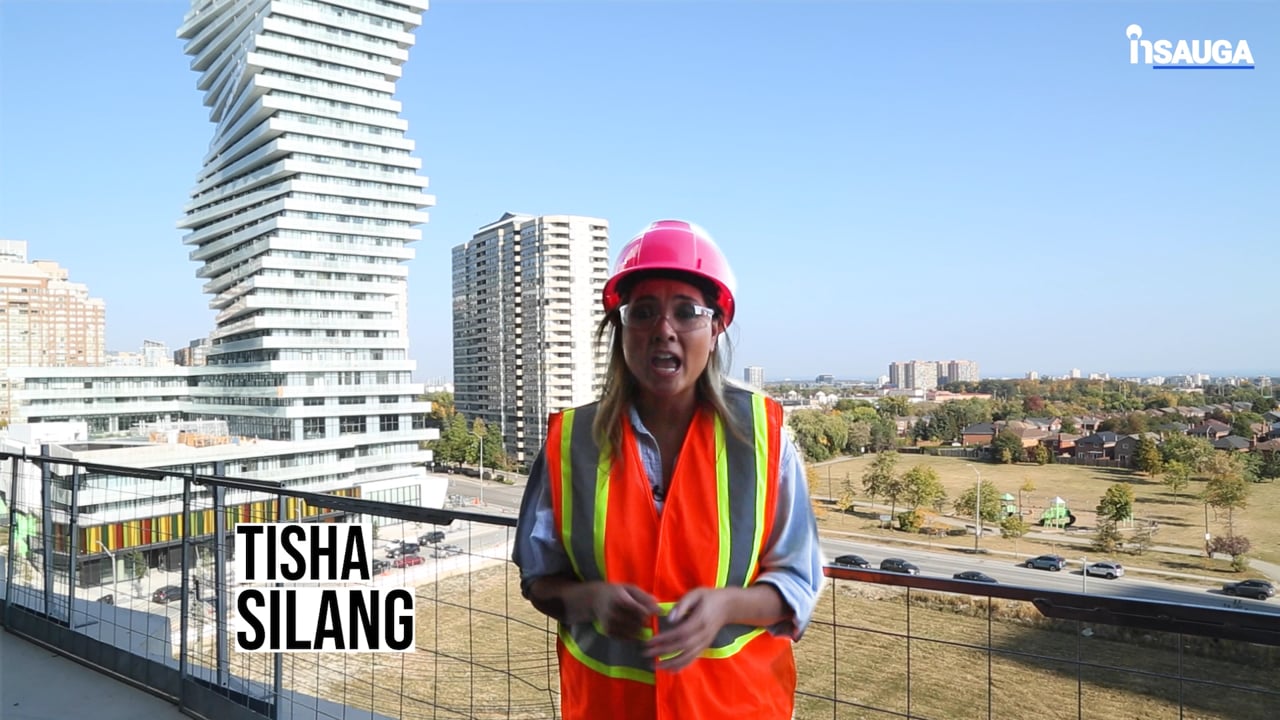 Slide
Slide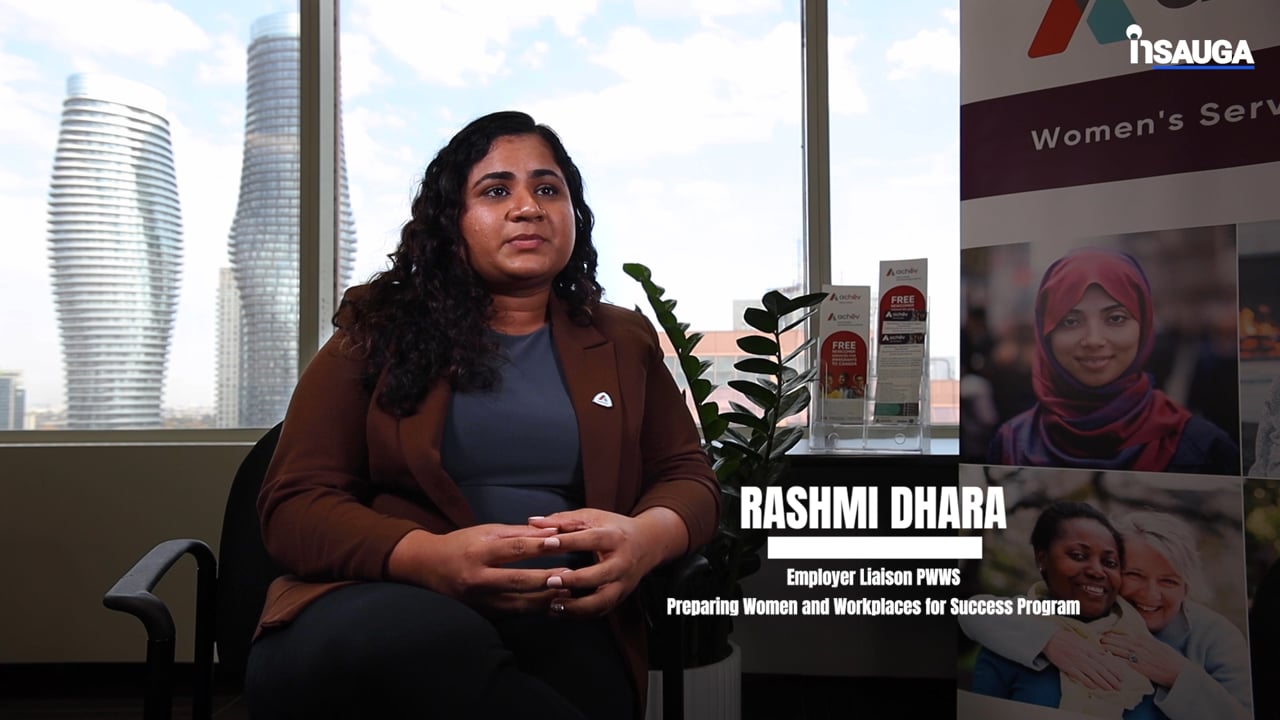 Slide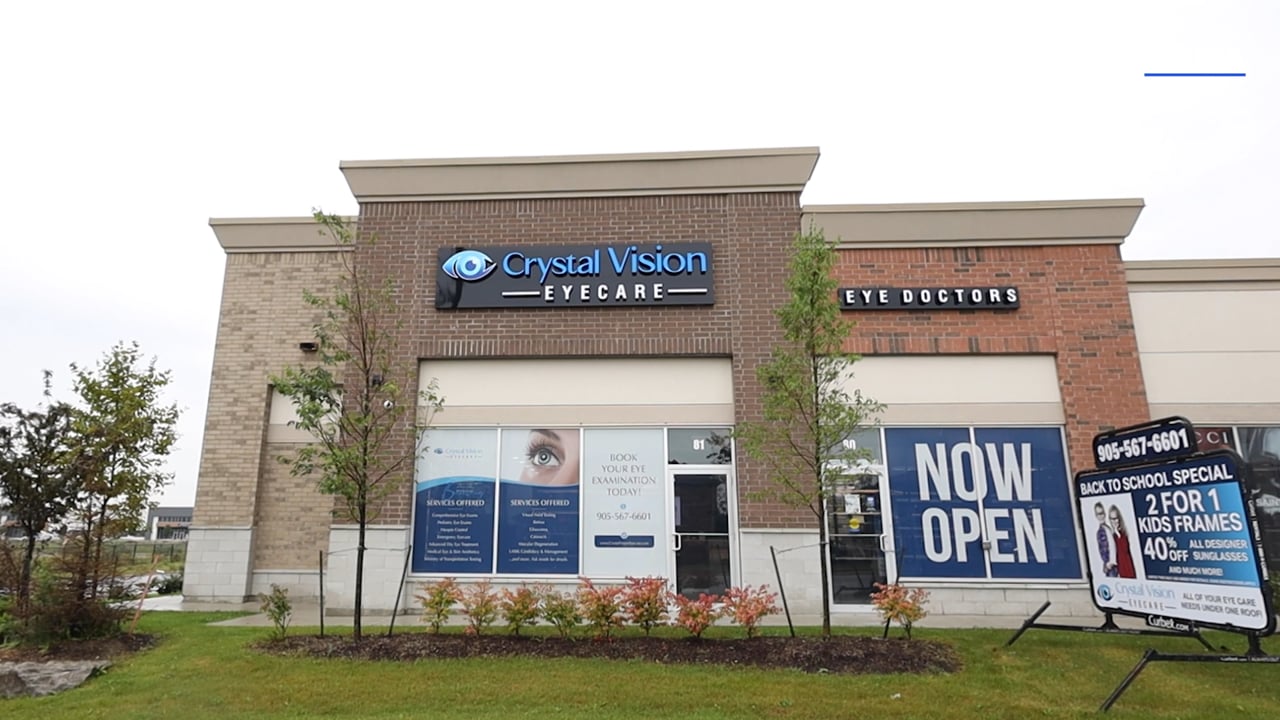 Slide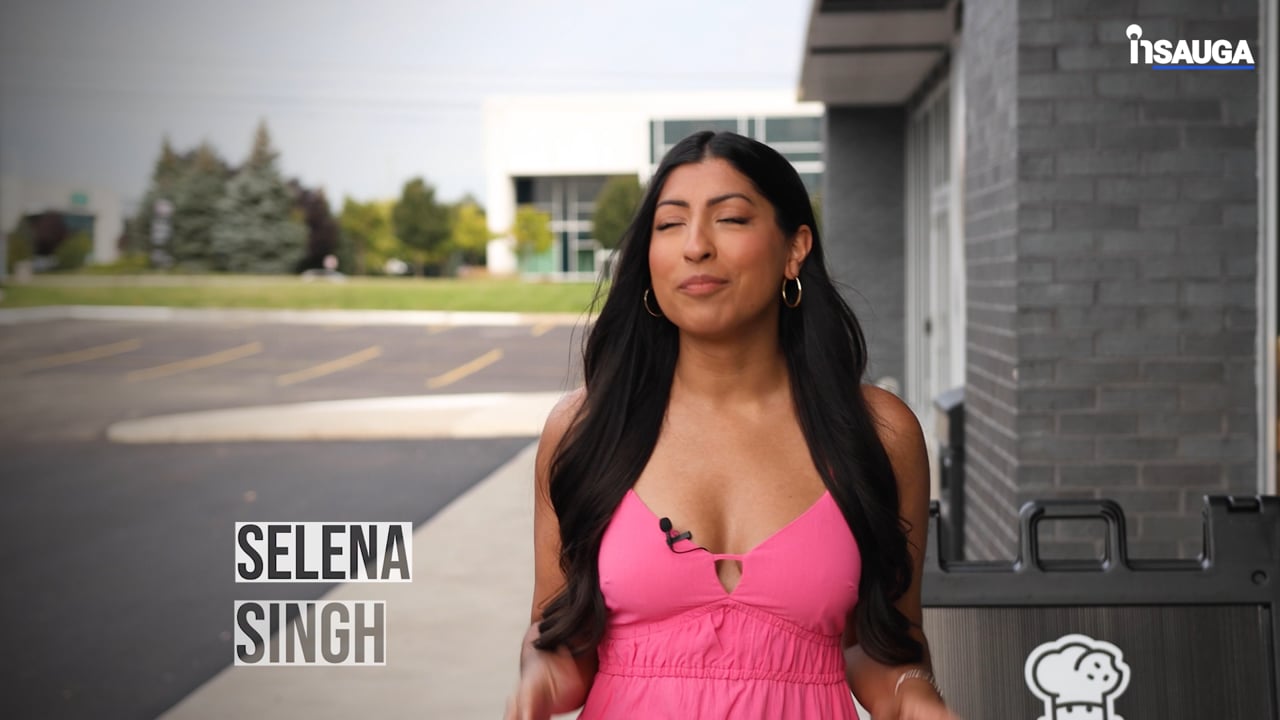 Slide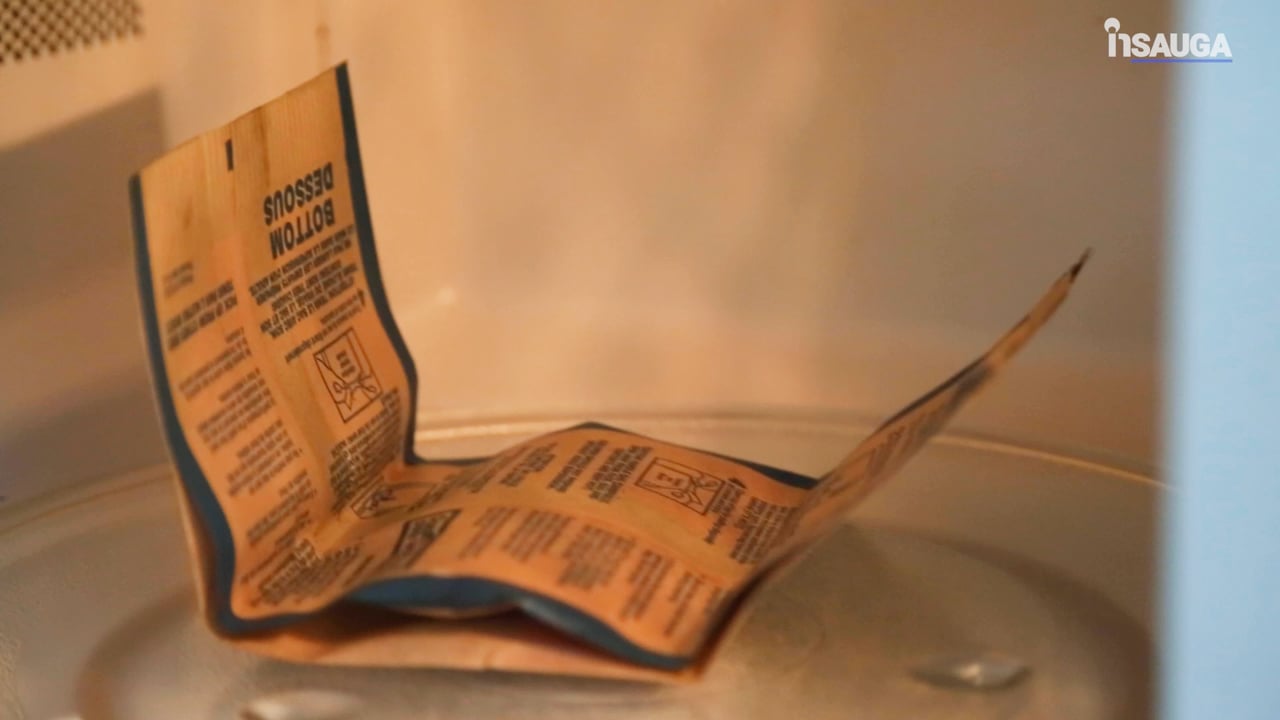 The man was taken into custody. He did not suffer any serious injury but was admitted to the hospital's mental health ward.
As there was no reasonable grounds to believe that the officer comported himself other than lawfully in his dealings with the man, SIU director Joseph Martino determined there was no basis for proceeding with criminal charges. The file has been closed.
All investigations are conducted by SIU investigators who are civilians. Under the Special Investigations Unit Act, the Director of the SIU must:
consider whether the official has committed a criminal offence in connection with the incident under investigation
depending on the evidence, cause a criminal charge to be laid against the official where grounds exist for doing so, or close the file without any charges being laid
publicly report the results of its investigations.
insauga's Editorial Standards and Policies
advertising