Halloween-Themed Roller Jam Coming to Mississauga
Published October 14, 2016 at 8:48 pm
Are you looking to enjoy some spooky family fun on Halloween weekend? If so, you're in luck — Celebration Square is hosting its annual Halloween Monster Mash and it involves roller-skating.
That's right, roller-skating!
If you want to make the most of the brisk fall weather, grab a pair of roller skates (you can rent them, but supply is limited) and a cool costume and hit the Square for a Monster Roller Jam on the rink. DJ FLOz will be on hand spinning live tunes and you're free to go trick or treating around the Square.
Although this is the second annual Monster Mash, the roller skating idea is brand new–and courtesy of DJ FLOz (who, believe it or not, will spin with his teenaged daughter at the upcoming event).
"This is the second annual event," says Blair O'Rourke (aka DJ FLOz). "[Me] and DJ KI-MOTION (KIAH S) DJ on the Insauga TV show all summer long and have since the beginning. During that time, my now 14-year-old daughter (KIAH) started DJing also. She was noticed by the city and was invited to DJ the first Monster Mash."
Last year's festivities resonated with people, hence it's set to happen again.
Videos
Slide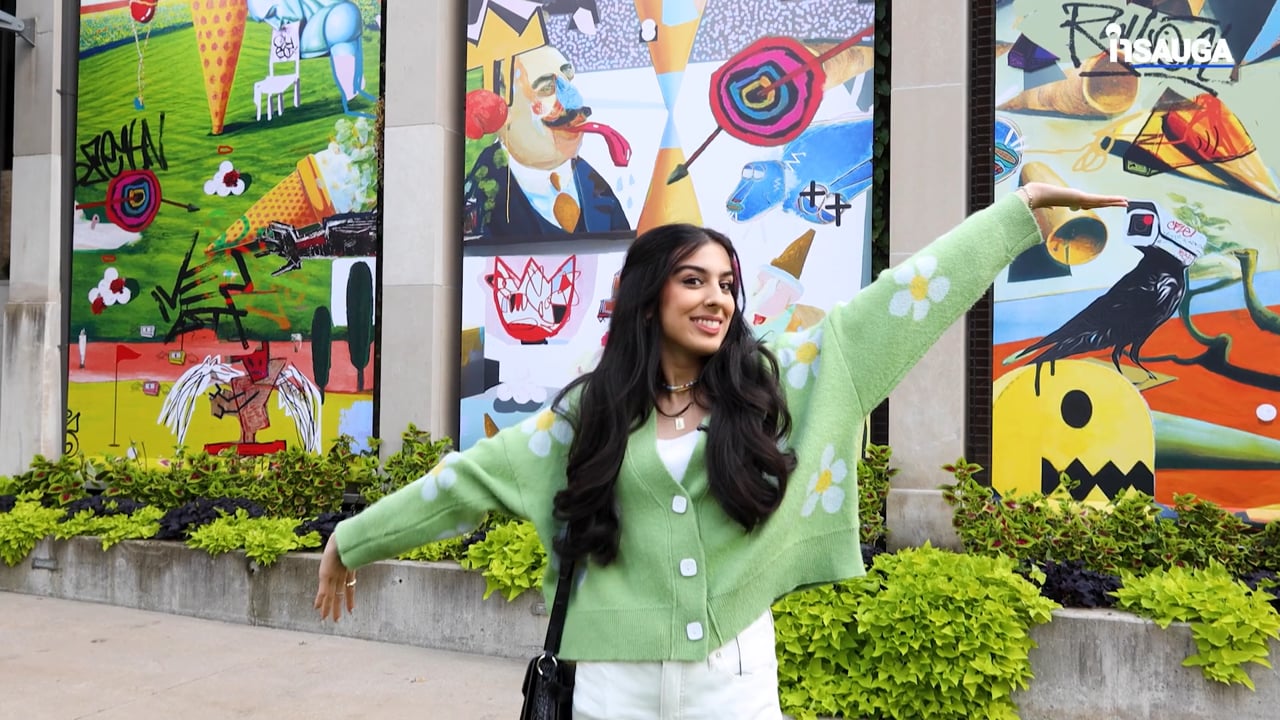 Slide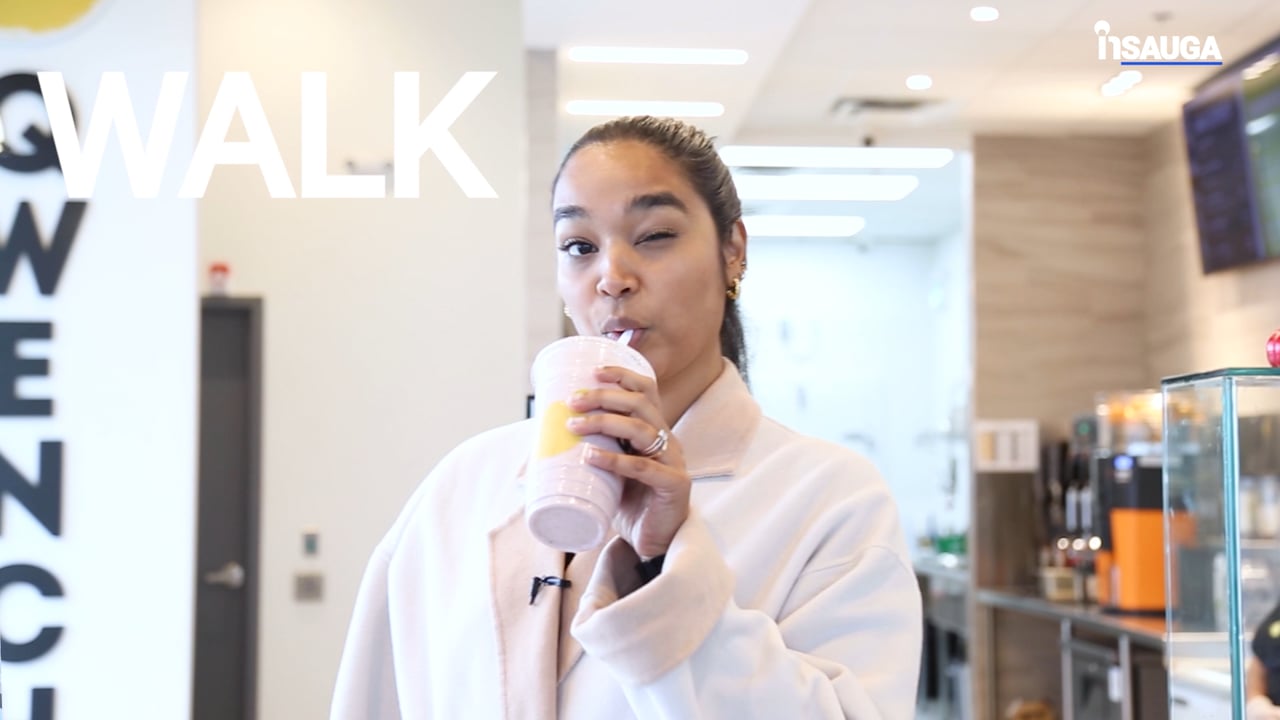 Slide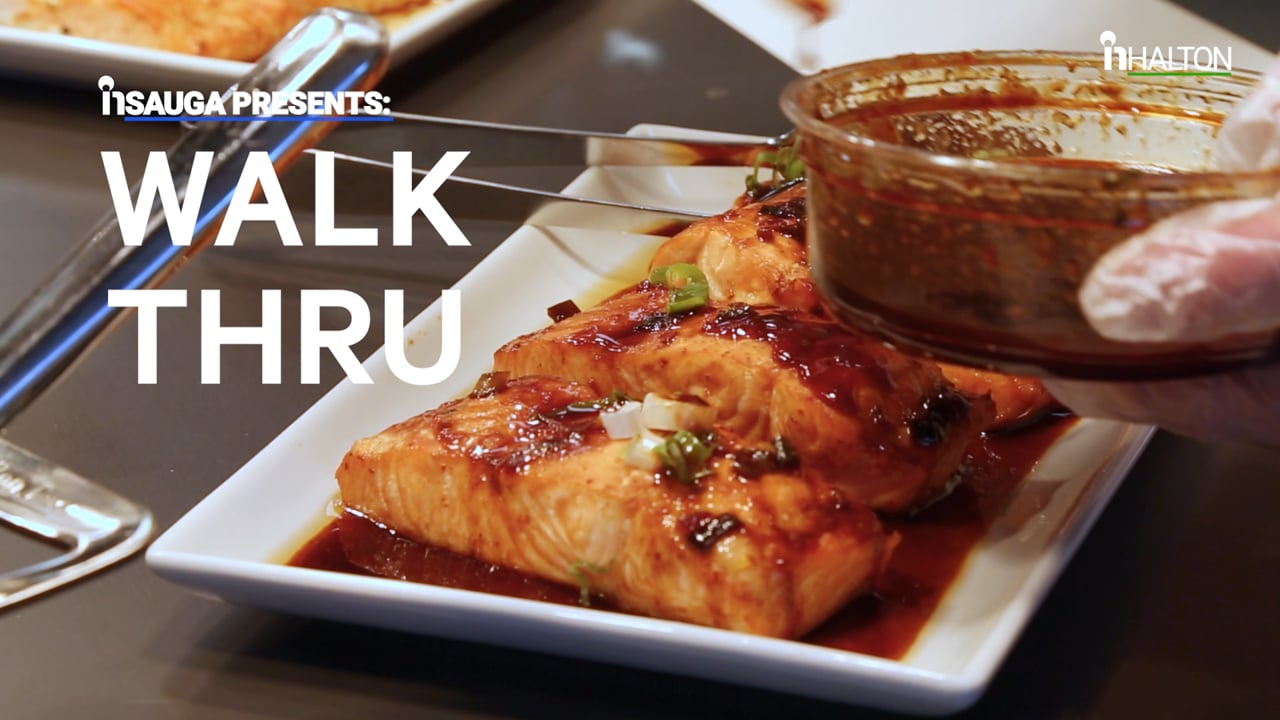 Slide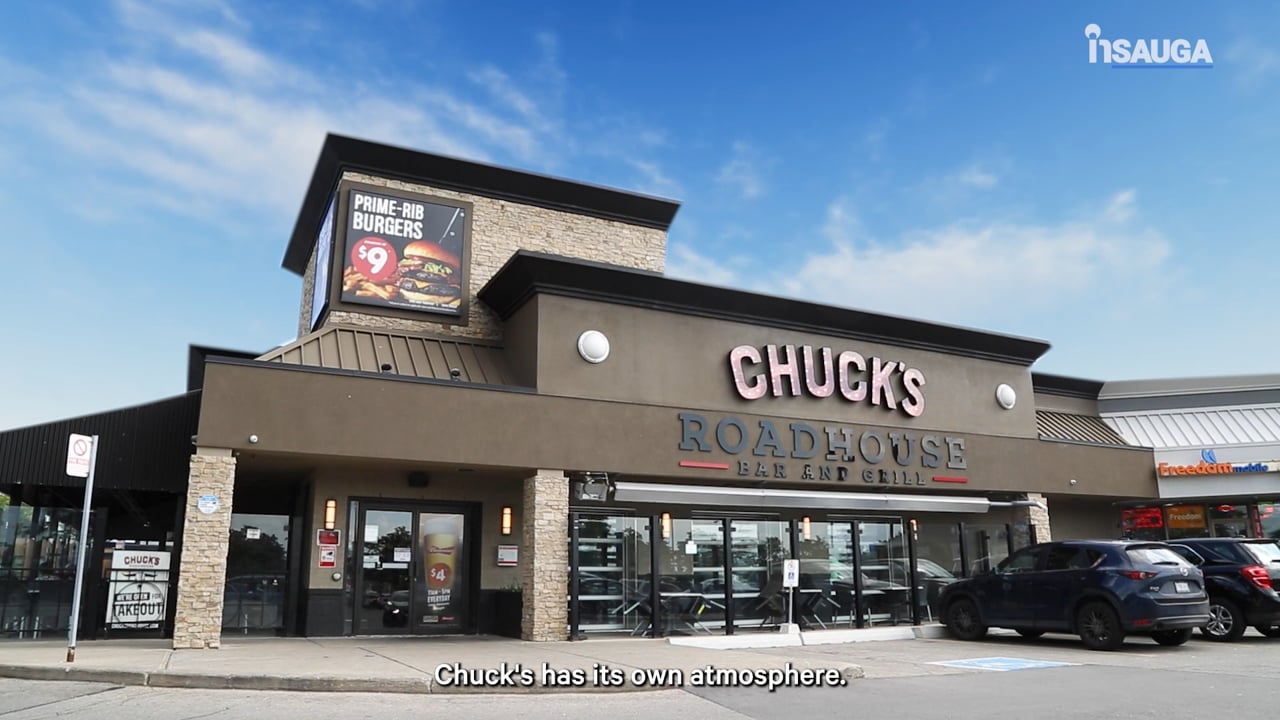 Slide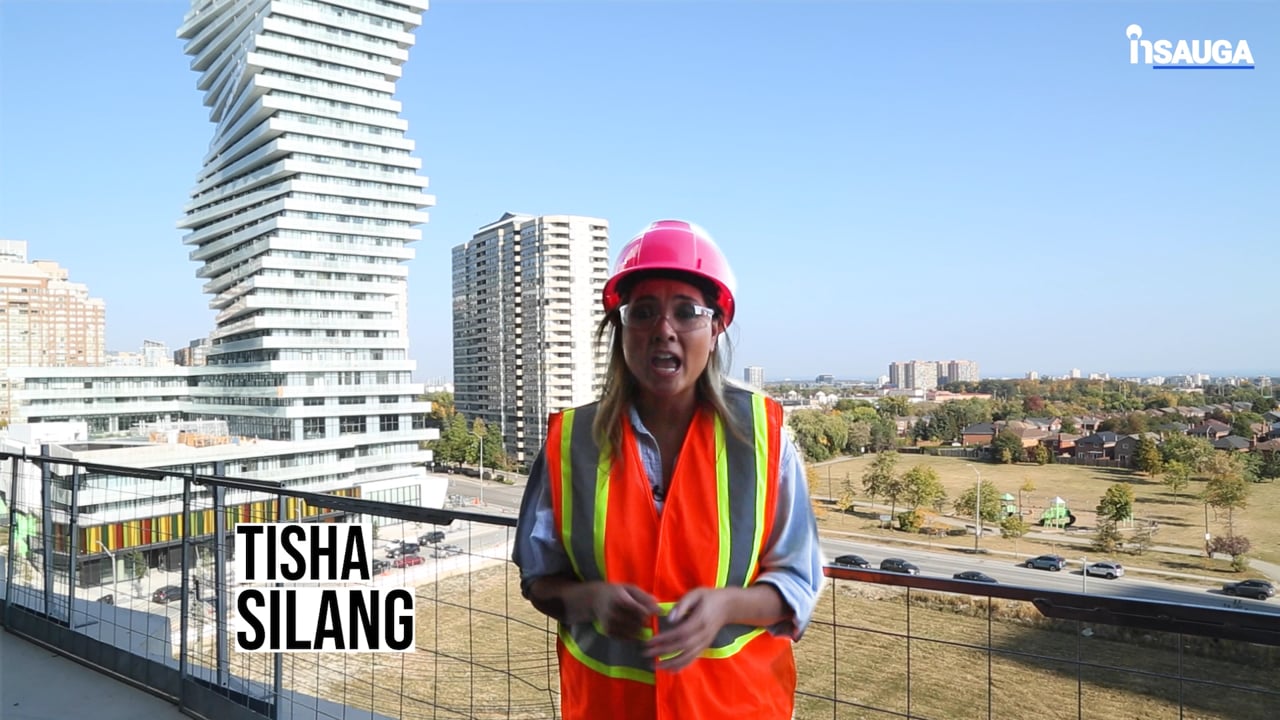 Slide
Slide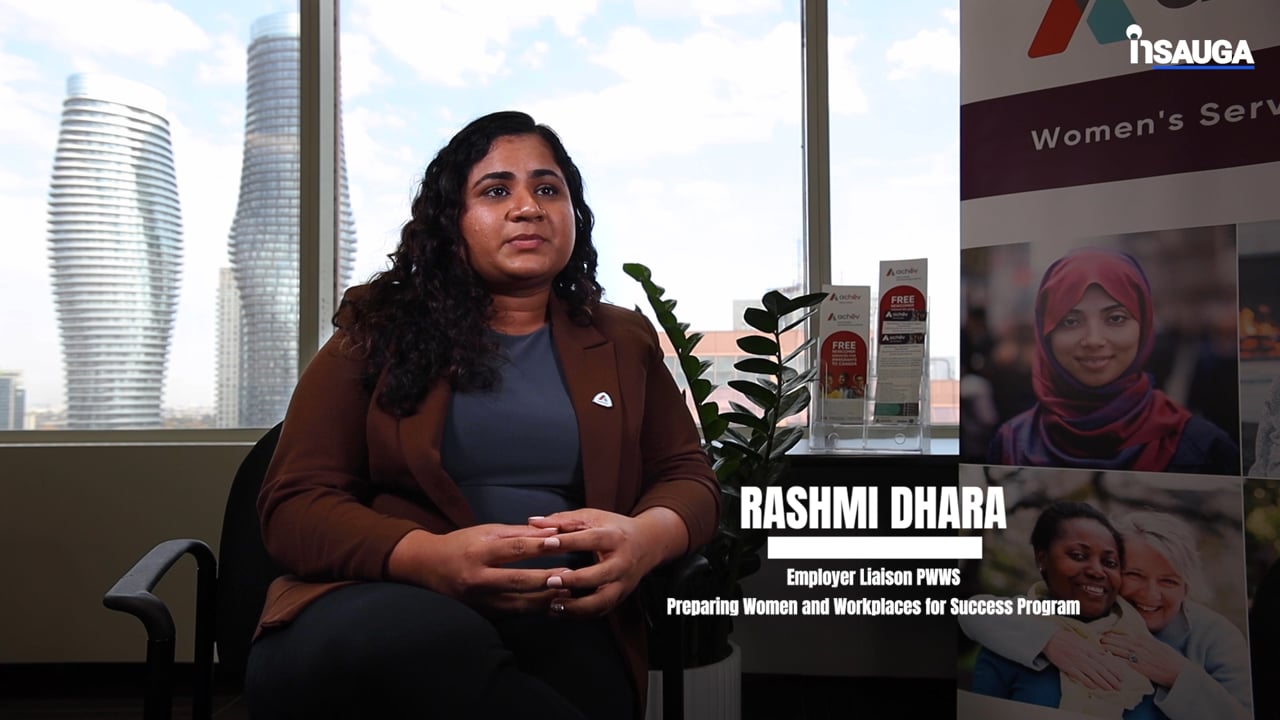 Slide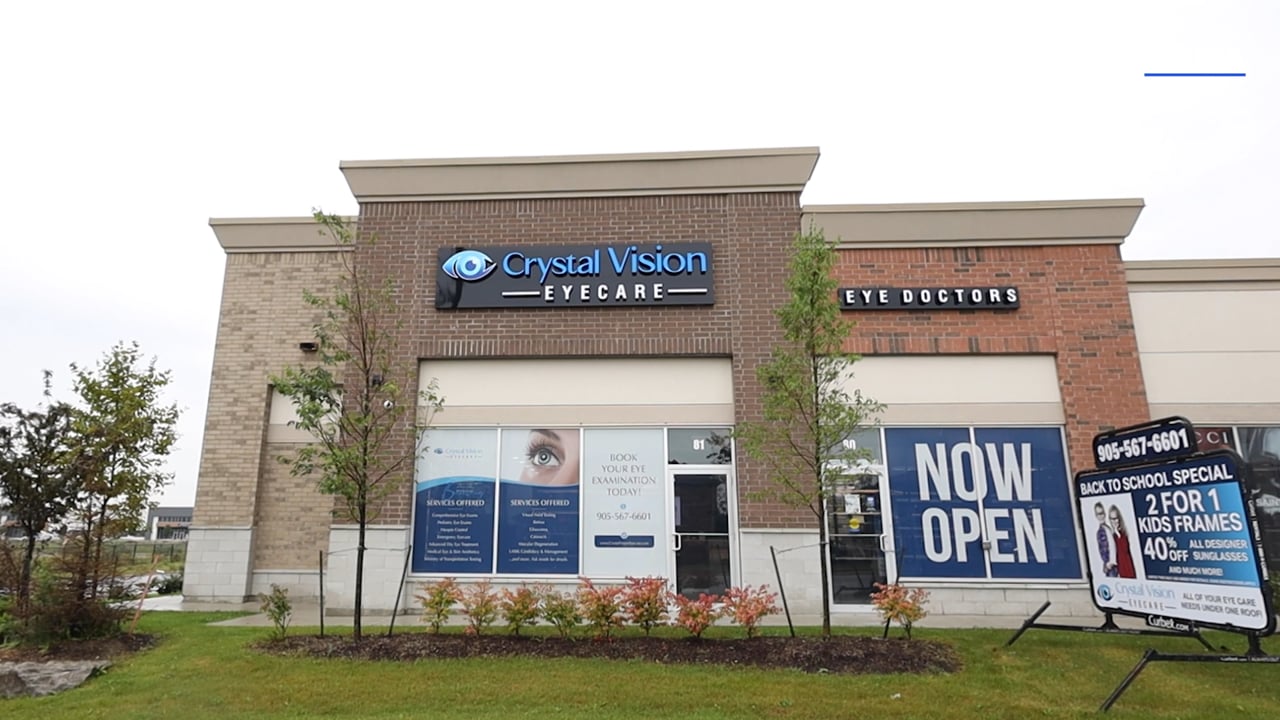 Slide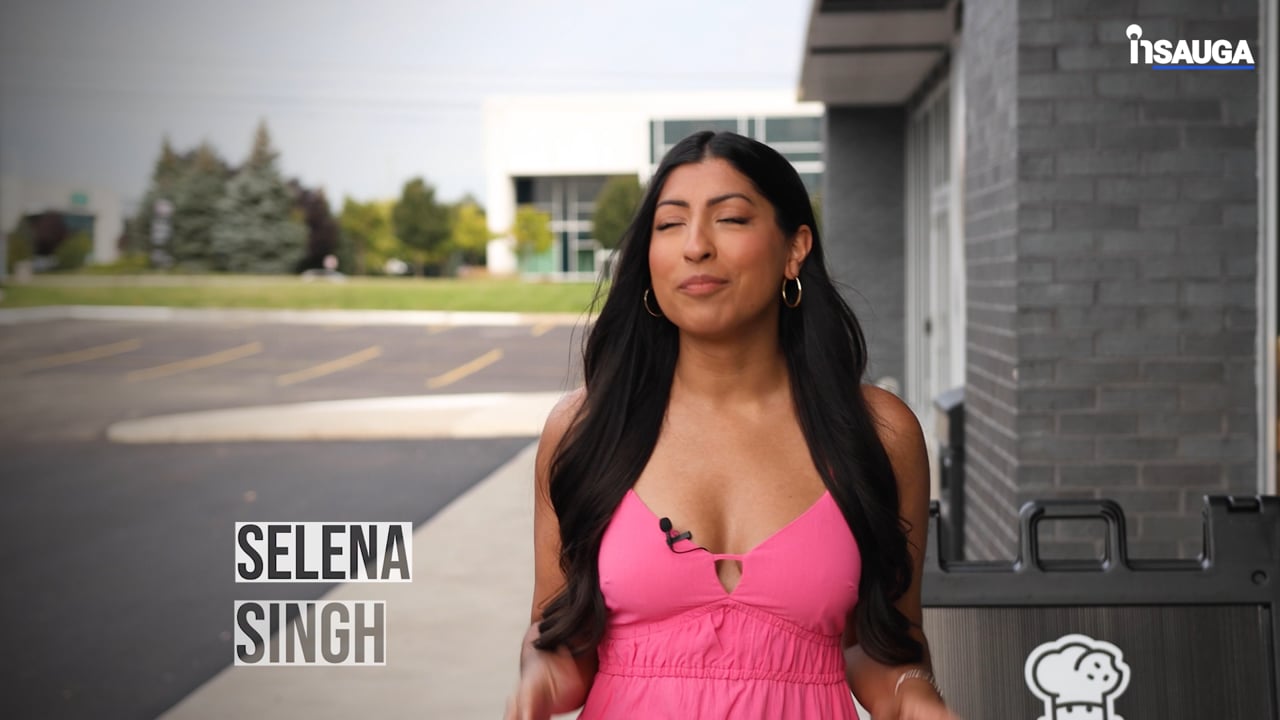 Slide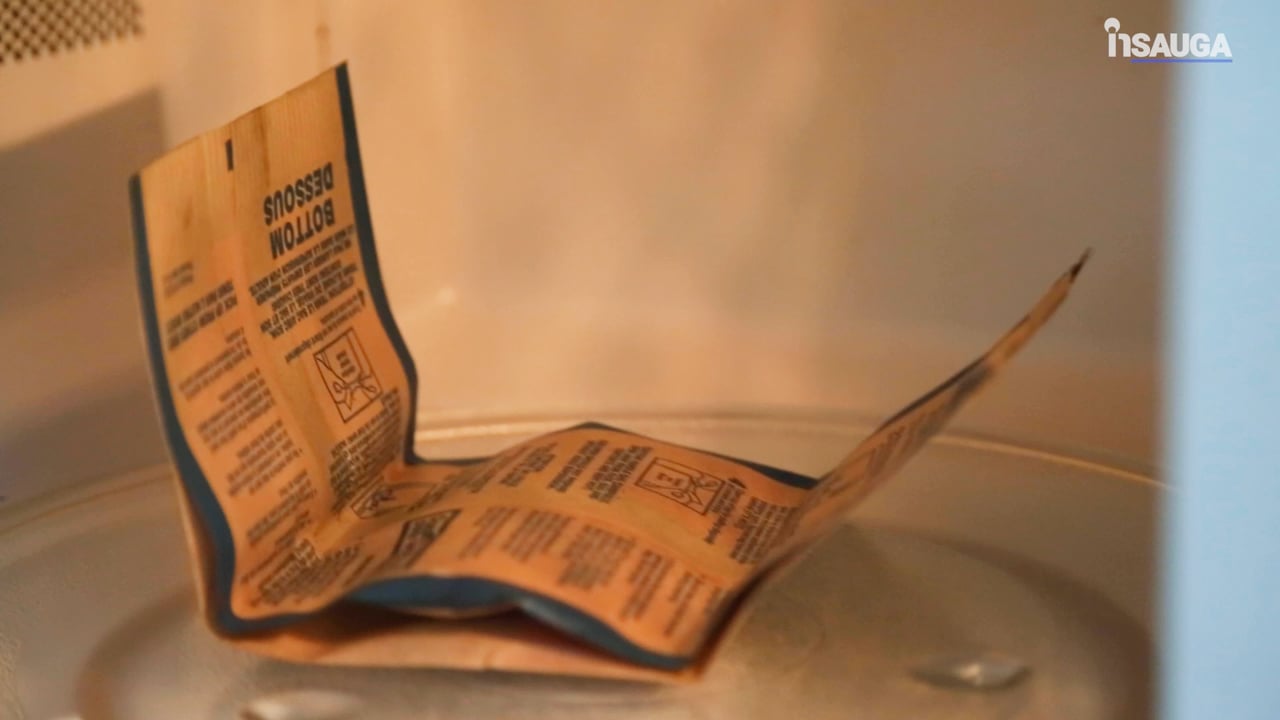 "it was a success with so many families dressed up for Halloween and having a blast. Me being a roller skating DJ, I thought 'the only thing missing here is ROLLER SKATING!' So I thought that it would be great to include a Roller Skate Jam this season."
After the city gave O'Rourke the go-ahead, he bought 80 pairs of rental roller skates.
"Now we can have the kids and their families try out this healthy activity," he says. "Celebration Square is organizing the event and we are doing the Monster Mash Roller Jam and supplying the whole place with Top 40 hits to dance or skate to. We in the skate community are most happy that there will be roller skating included this season."
DJ Ojibwe will also be spinning at the event.
"We ask evryone who wants to skate to please bring safety gear and their own roller skates or roller blades," says O'Rourke. "If not, limited rental skates will be available for $5 each."
As for other activities, you can also explore the Spooktacular Maze, if you feel daring.
If you're bringing small children, they're welcome to check out the Little Critter Club with balloon shows, face painting, spooky story time and giant play blocks.
The event will take place in the Square on Saturday, Oct. 29 and will kick off at noon and run until 3:00 p.m.
Admission is free.
For more info, click here
insauga's Editorial Standards and Policies
advertising