Halal Food Tour brings a taste of Islamic culture to Ajax in June
Published May 2, 2022 at 1:39 pm
Canada's first ever fully halal food tour is making a stop in Ajax this summer, bringing a taste of Islamic culture to town as part of an eight-stop tour.
The Tour, presented by Night Market Toronto (NMTO), has partnered with numerous food trucks and 'instafamous' food vendors to hit up eight cities in eight weekends.
First up they're going to Mississauga on May 6-8 at Square One Mall. Next is Milton from May 13-15, Waterloo May 20-22, London May 27-29, Burlington June 3-5, Scarborough June 10-12, Ajax June 17-19 and finally Toronto on June 24-16.
NMTO has partnered with Mississauga Tourism, Islamic Relief, Al-Ahad Foods inc, AER Event Rental and Knorr to make the tour possible.
"We are kicking off the summer with music, food, and amazing vibes," said NMTO.
Attendance is free but visitors have to register in advance. The All-Weekend pass covers both an individual and group admission. Anyone attending as a group can list their party members at the checkout.
Videos
Slide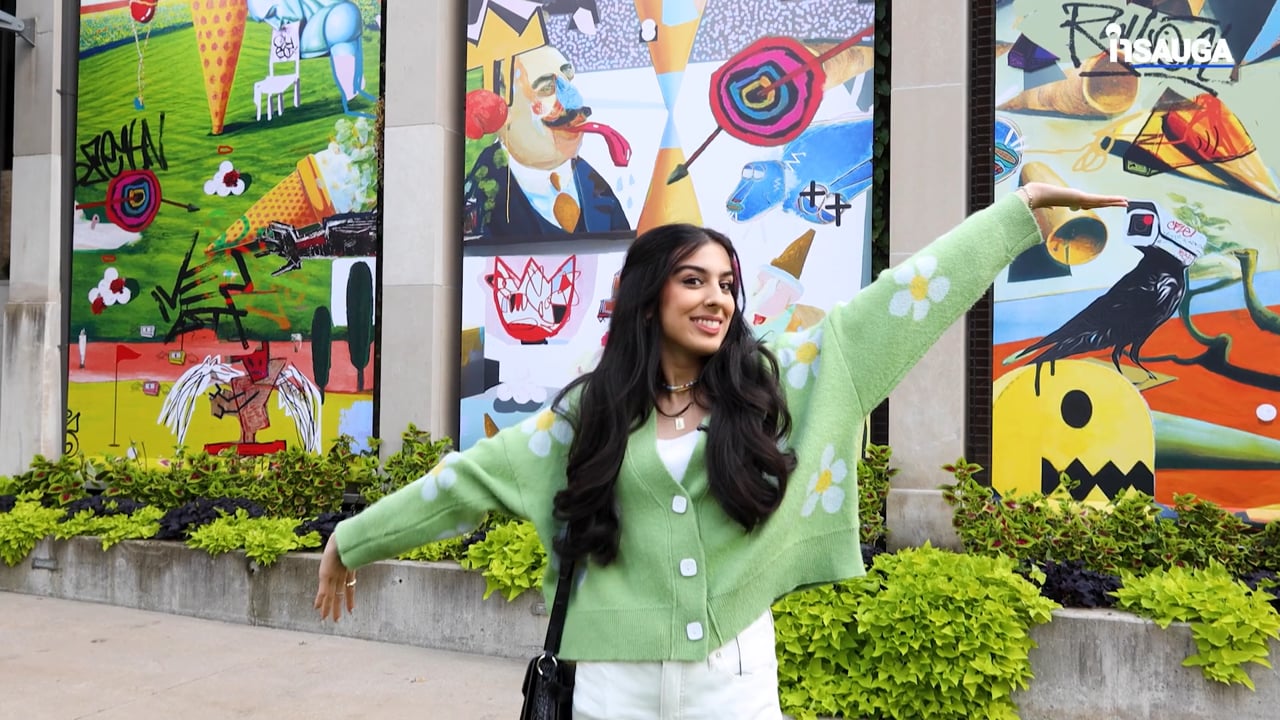 Slide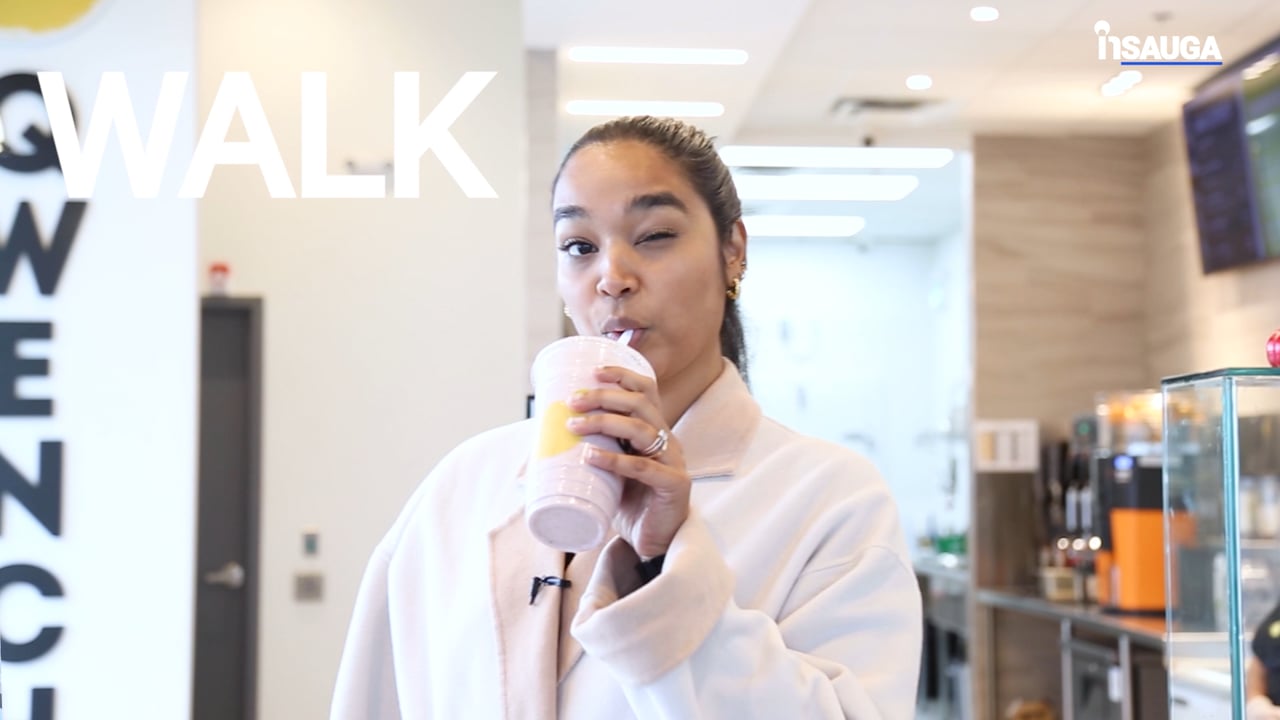 Slide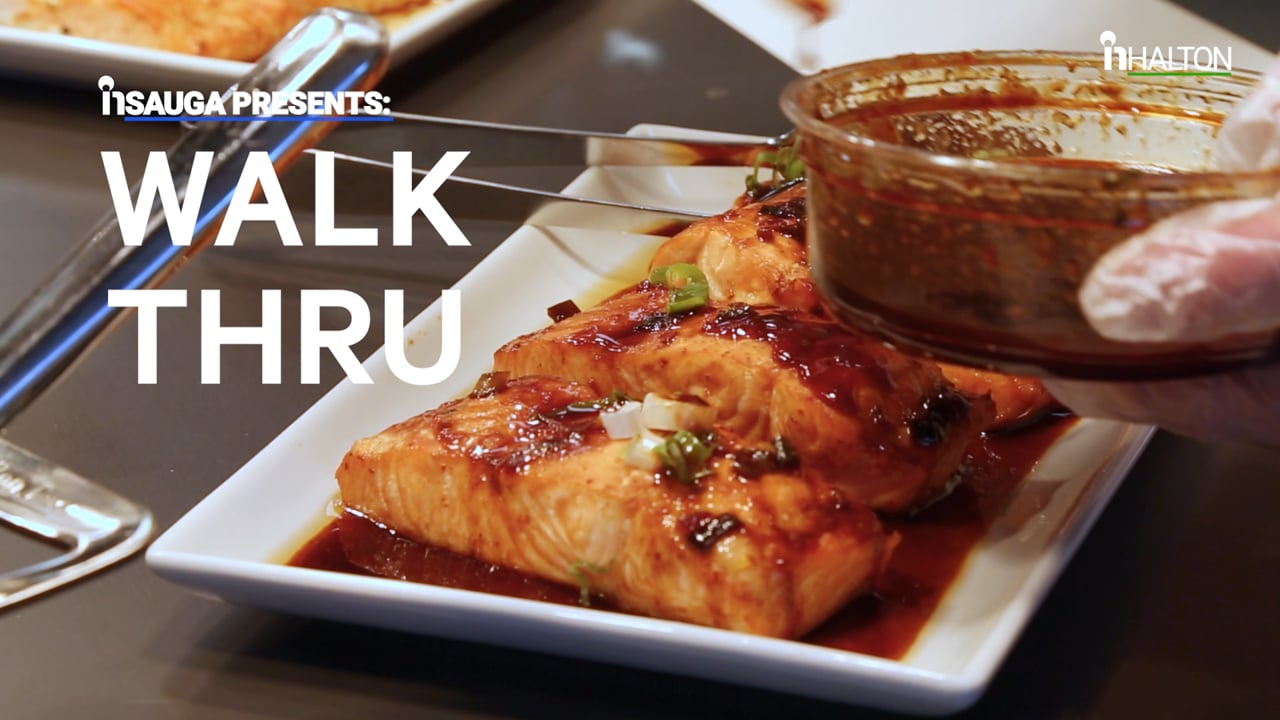 Slide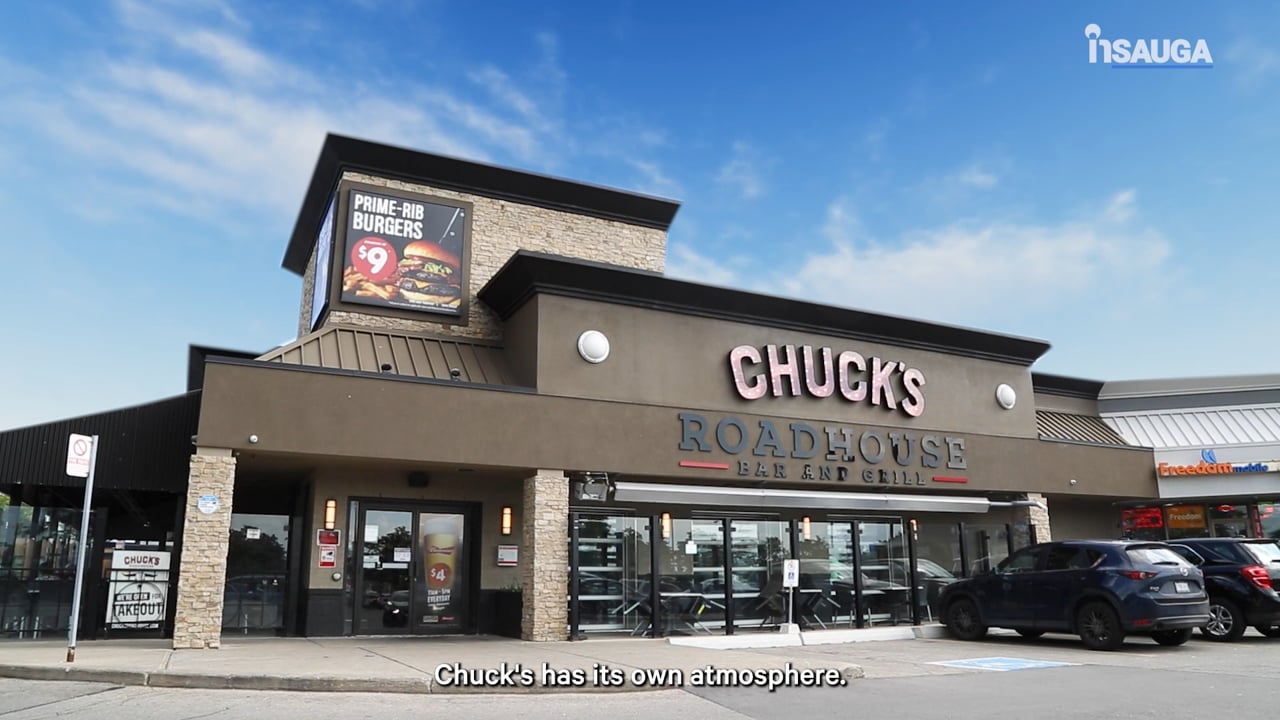 Slide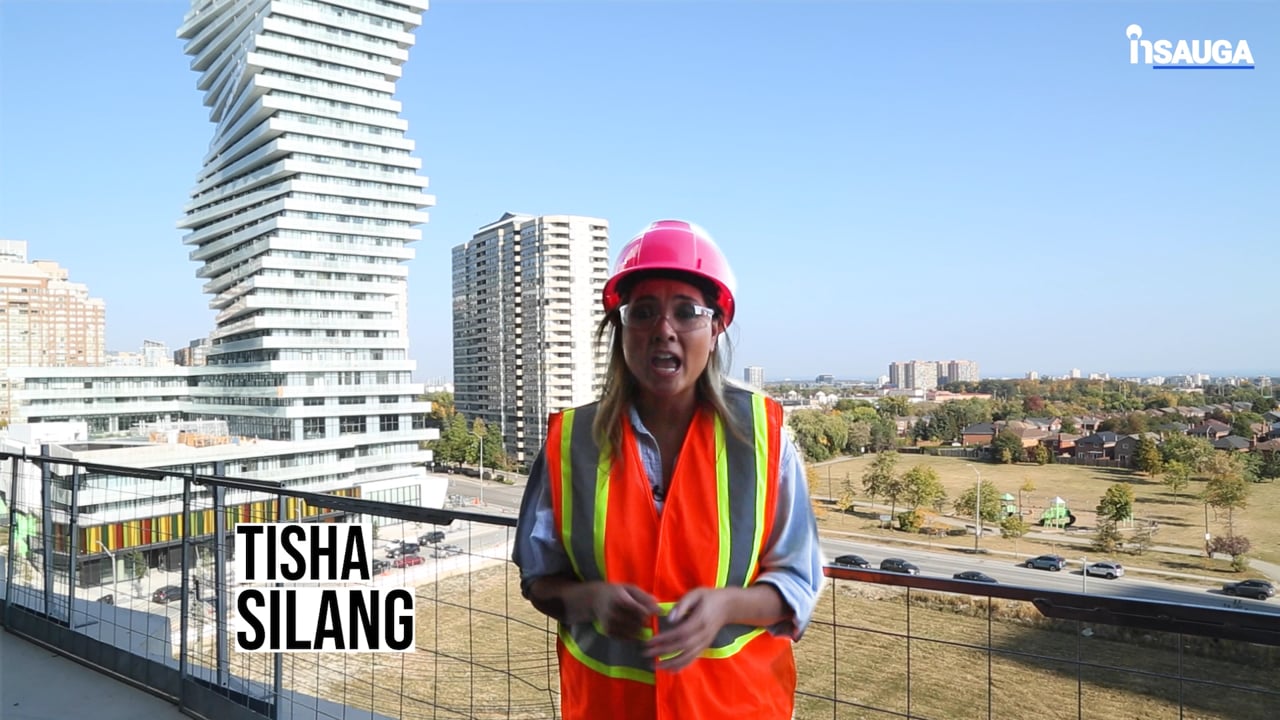 Slide
Slide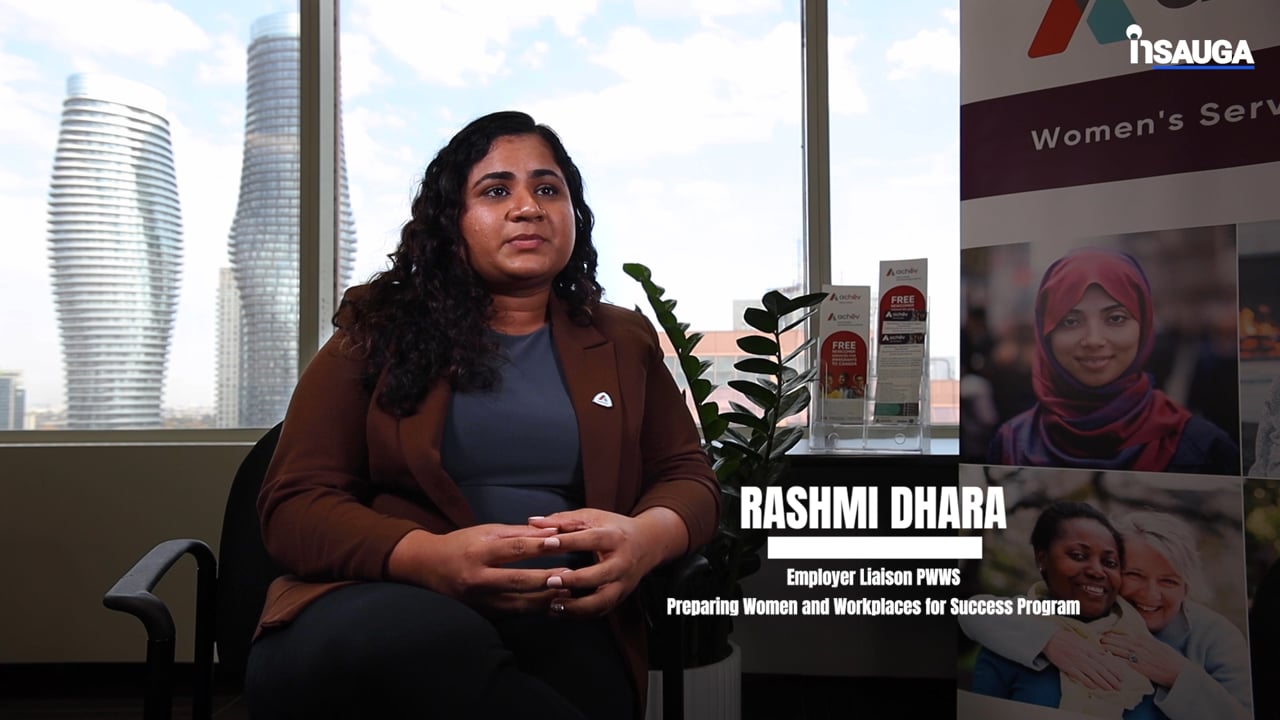 Slide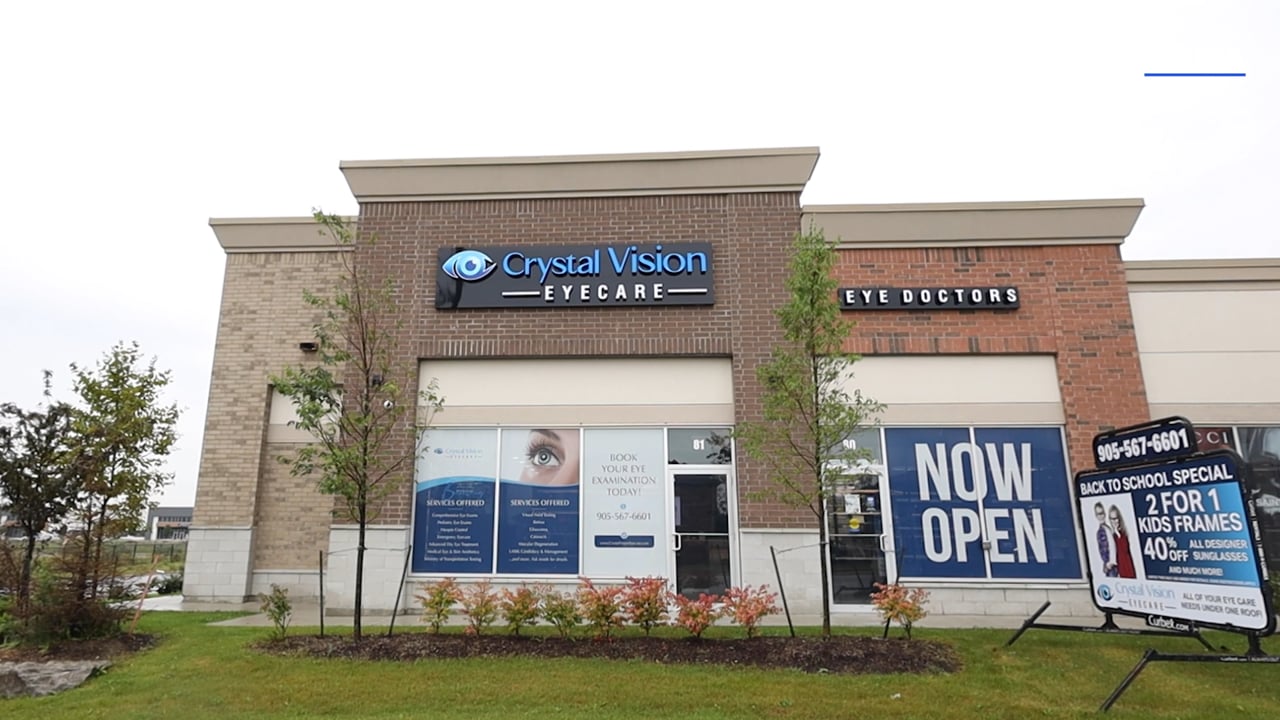 Slide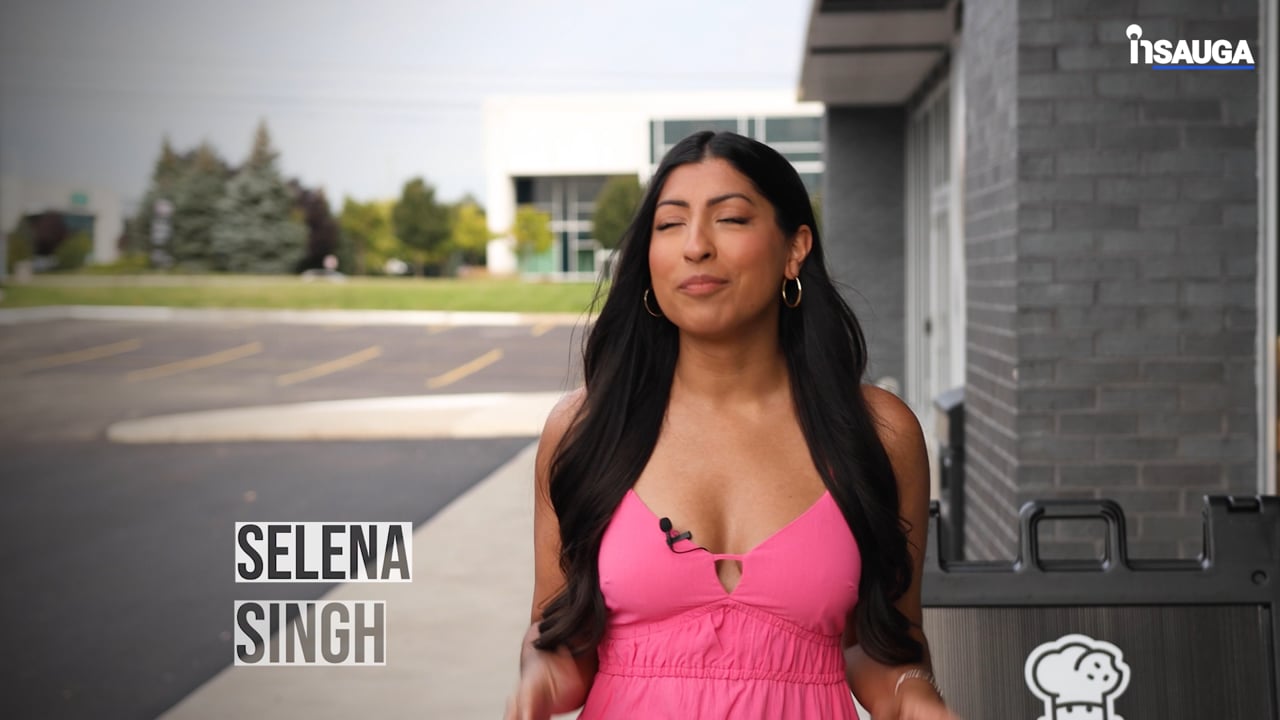 Slide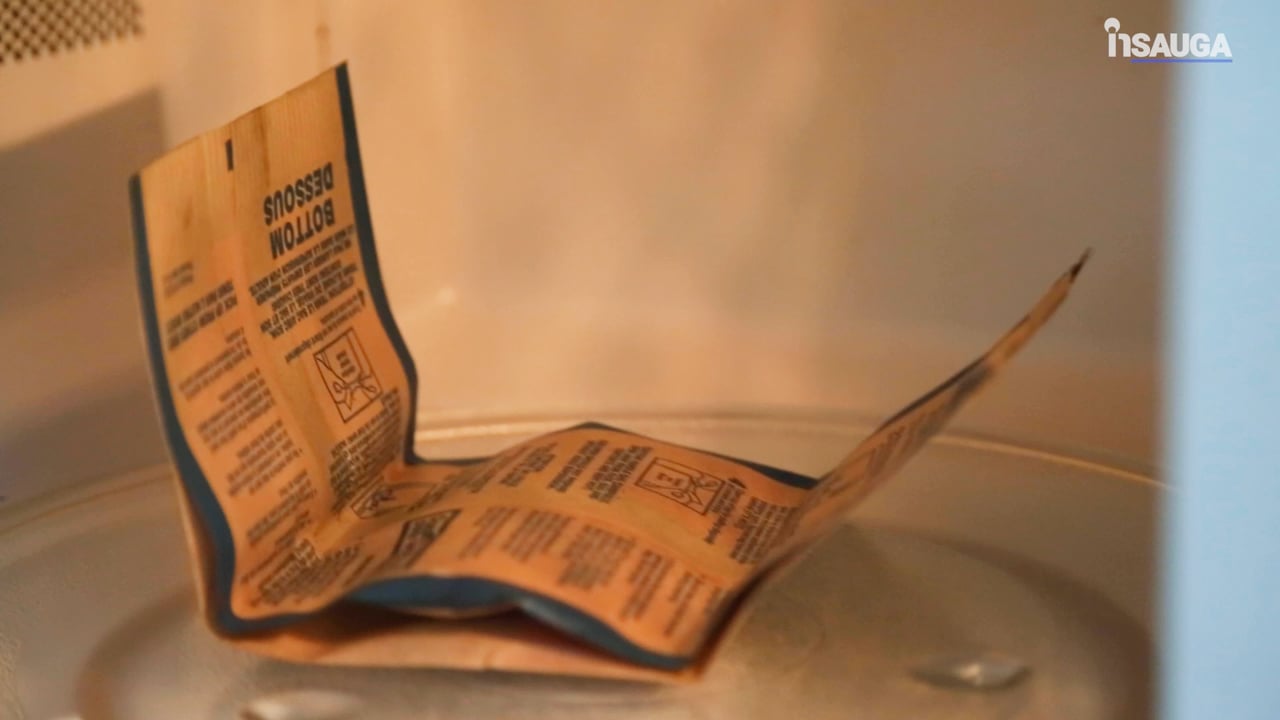 Registration is only open for the Mississauga event at the moment. Mississauga is also the only location with a set venue as well, but locations and a full vendor list will be announced shortly.
For those unaware, halal meat must be slaughtered in accordance with Islamic law. Dhabīḥah (literally "slaughtered animal" in English) is the prescribed method of slaughter.
A sharp knife is used to slice the animals neck through the carotid and jugular arteries and the windpipe. While making the incision the slaughterer recites the Bismillah, invoking the name of Allah. It is not permitted for an animal to see the knife, or smell the blood of previous slaughters. This method ensures a quick death, free of fear, in reverence of the gift of life.
Halal, or permitted, meats include chicken, beef, goat and fish among others. However, pork is one of several kinds of meat considered haram (forbidden) by Muslims and will not be served in the tour. Alcohol is also broadly forbidden and will also not be served from any of the food trucks.
Updates are on their way and people interested in going can keep an eye on Instagram for venue and vendor information as it becomes available.
insauga's Editorial Standards and Policies
advertising