Habitat for Humanity Niagara back on track, building Welland home
Published June 24, 2021 at 2:37 pm
Like many organizations, Habitat for Humanity Niagara had the doors slammed shut on them by the COVID-19 pandemic in 2020.
With four houses scheduled to be built last year, in the end with Province-wide restrictions and lockdowns, the group was only able to build one.
And while it took a year, the group is finally back on track, recently completing their first build of 2021 in Welland.
It costs the group on average about $350,000, taking in property costs and building material. Usually, the organization depends on donations from businesses and individuals, as well as patronage at their three ReStores in the region, which were, of course, shut down for most of 2020-2021.
Mark Carl, Habitat Niagara CEO, made it clear in a Habitat for Humanity Niagara release that every donation matters.
"Donations of any kind make a difference. We are very fortunate to have partnerships with local businesses and community groups because they are helping to make an impact on families in our community."
Videos
Slide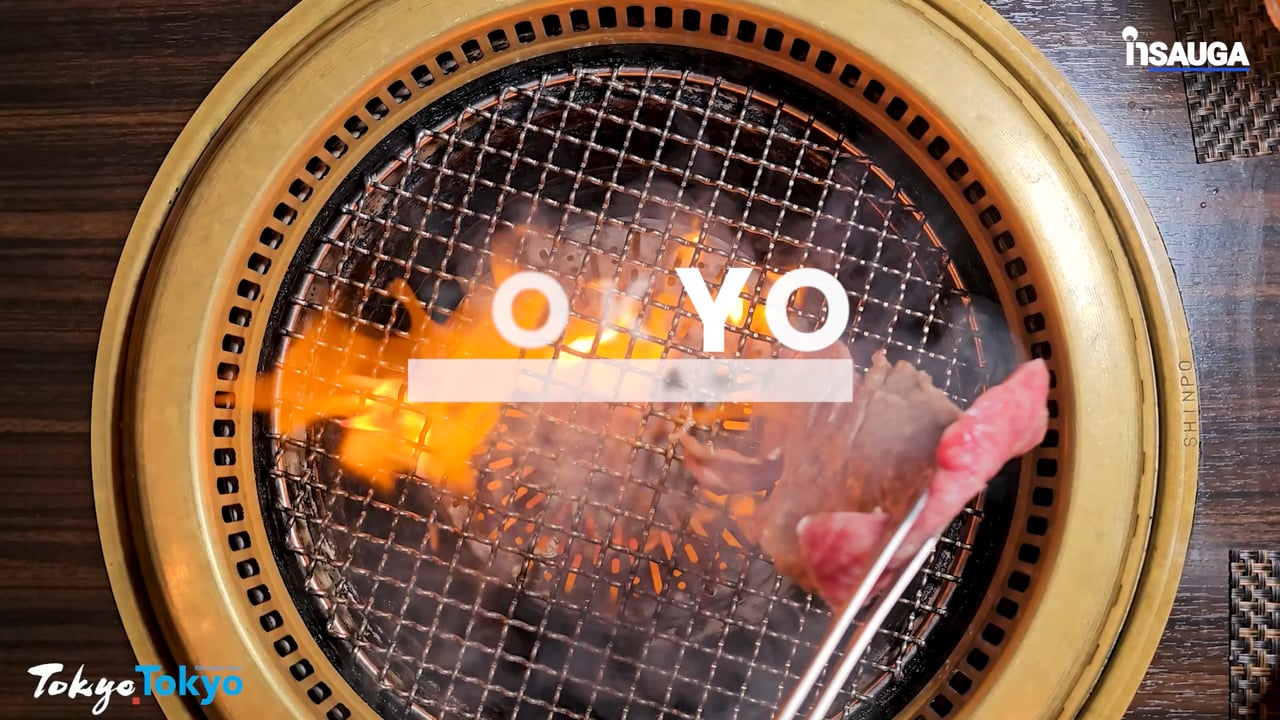 Slide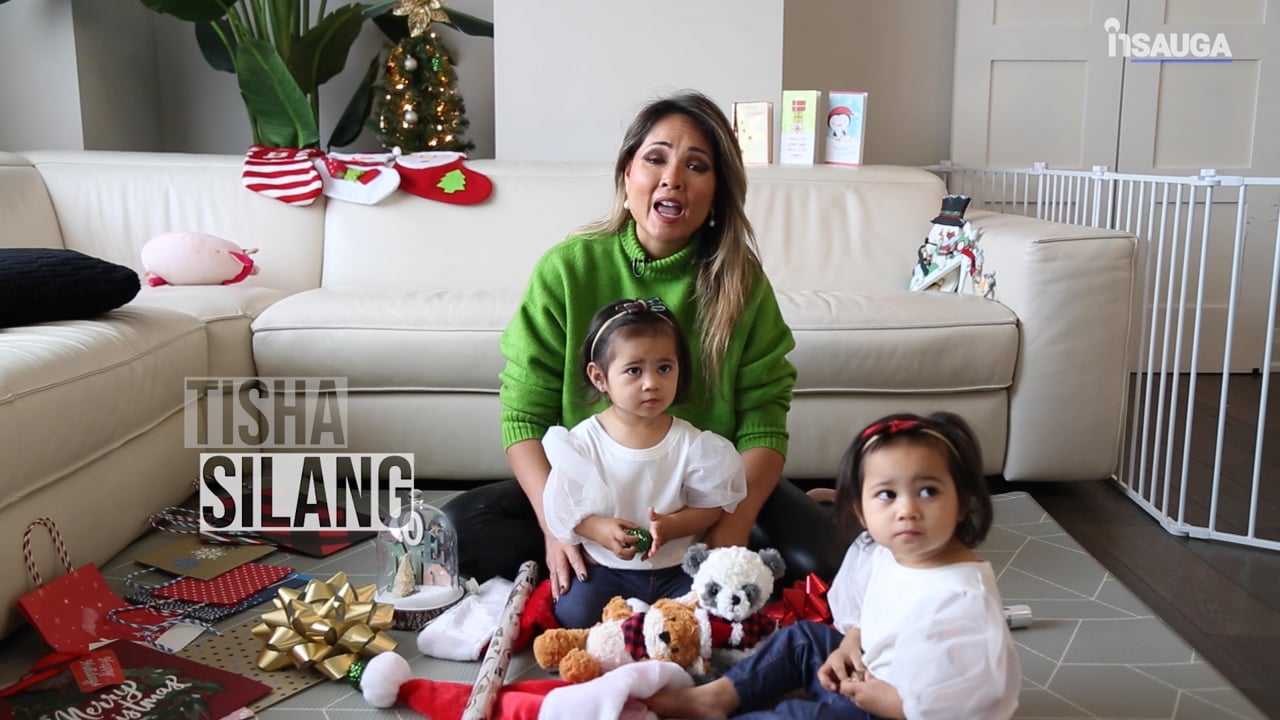 Slide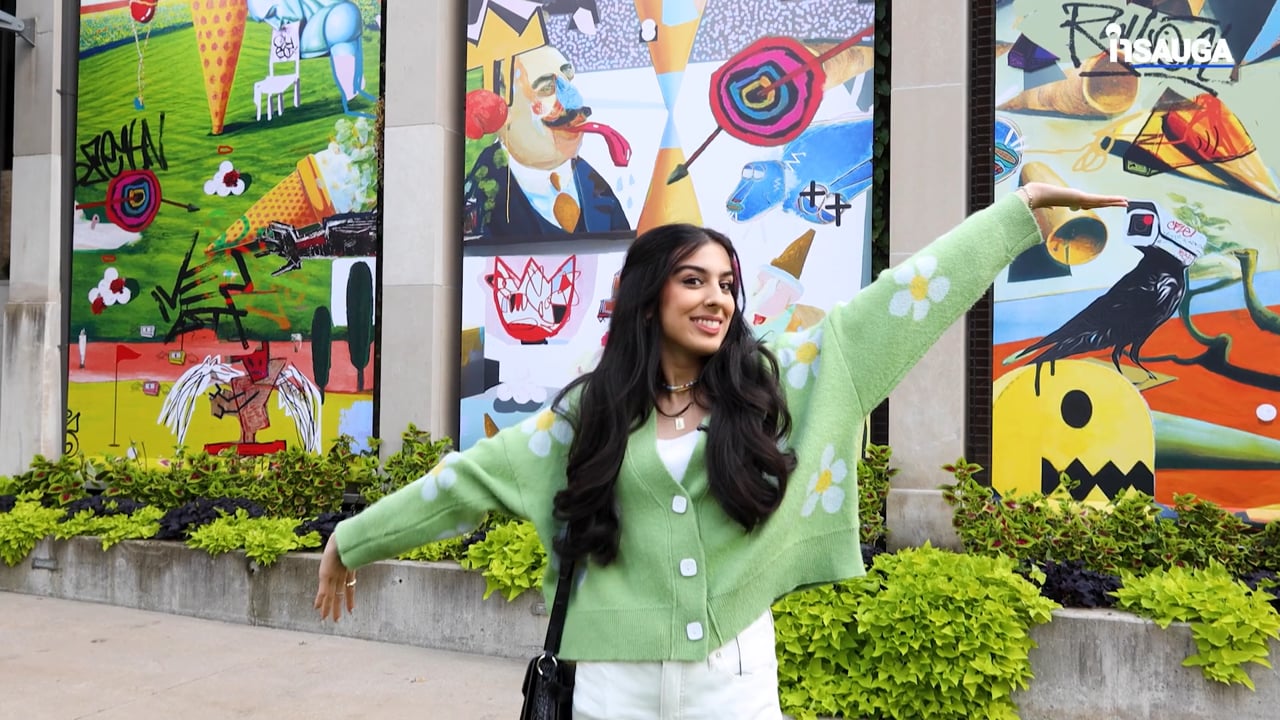 Slide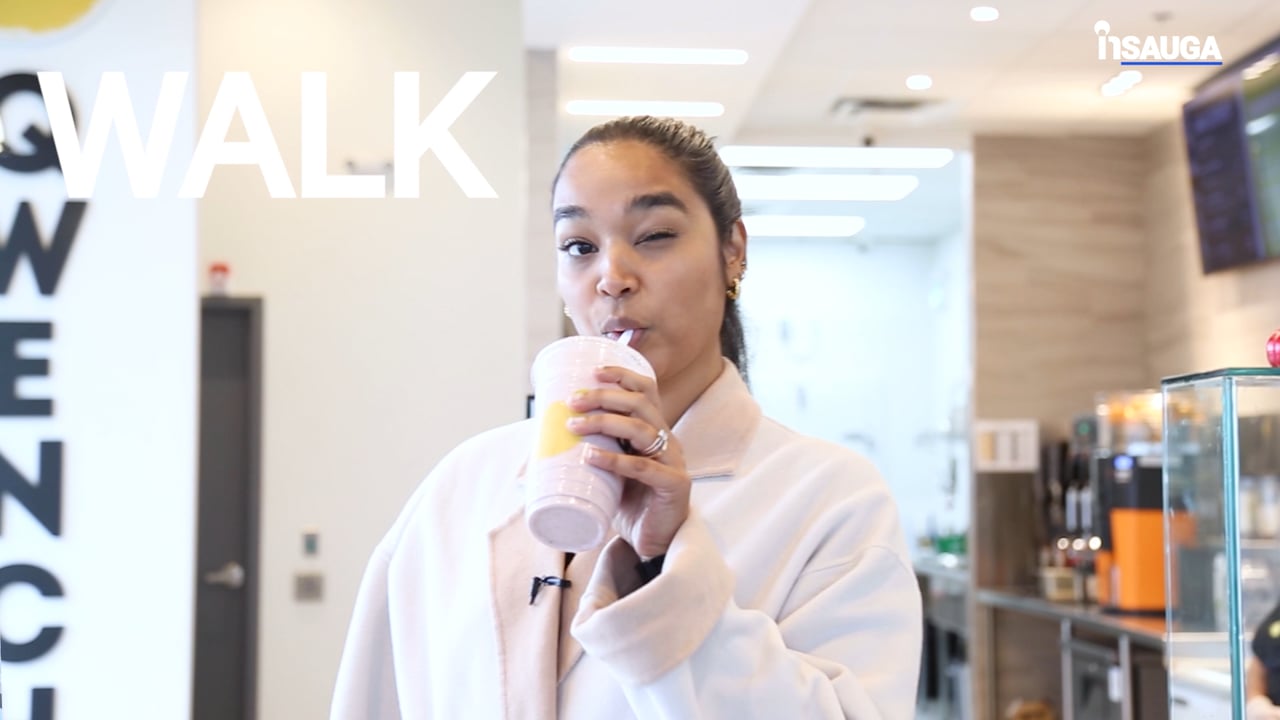 Slide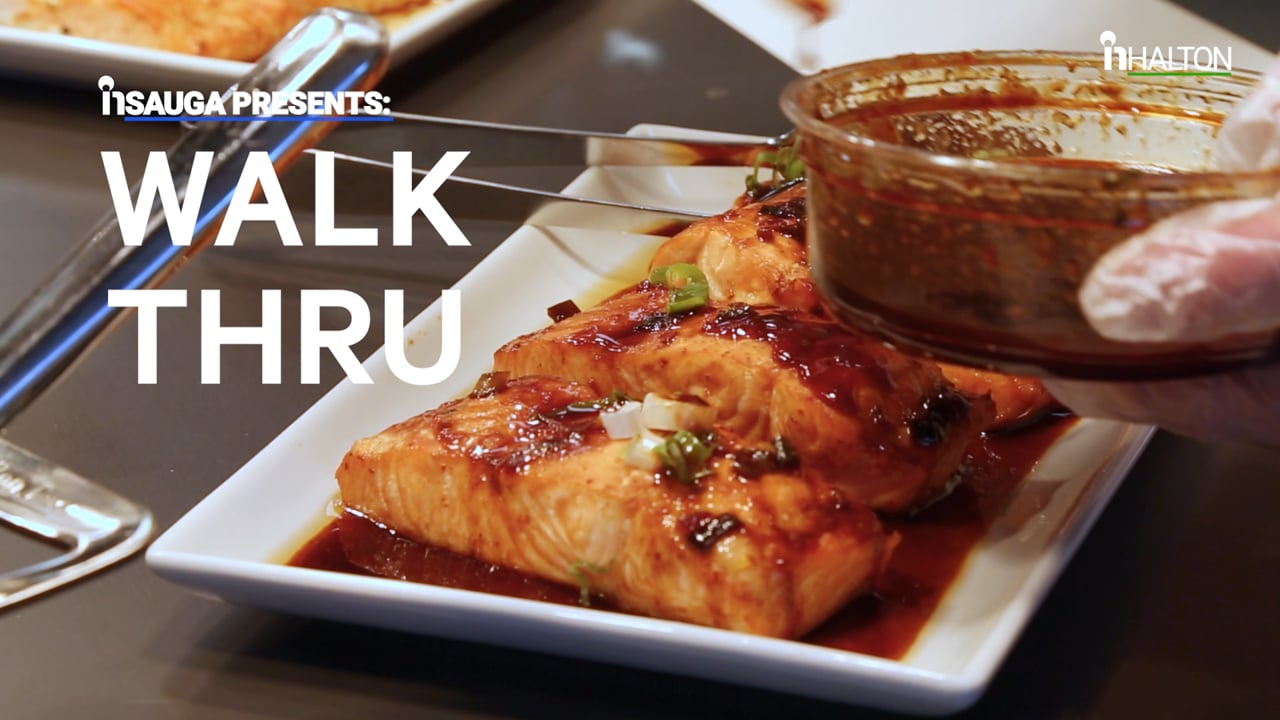 This year's first build went to a single father, Steve, and his four children, one of whom requires the use of a wheelchair.
In the end, Habitat for Humanity Niagara leaned heavily on two local charitable groups, Wise Guys Charity Fund and the Kiwanis Club of Welland. In fact, the Wise Guys Charity fund, who have now committed the next four years toward the home-building organization, was so instrumental in raising for this particular build that it was dubbed "The House that Wise Guys Built."
"We are a group of dedicated volunteers who are passionate about helping to improve the quality of life in our community, and Habitat checks all of these boxes," said Doug Smith, Chair of Wise Guys Charity Fund, in the release.
"When a family has a safe, stable and affordable place to live it creates a ripple effect. It's not just the family that does better, the community does as well."
As for the Kiwanis Club, a service club focused on improving the lives of children, they paid heed to the special needs portion of the build, purchasing a wheelchair lift so that Steve's eldest son, Christian, had easy access in and out of his new home.
"Welland Kiwanis is happy to help Habitat build this house," said Paul Grenier, Kiwanis Club member.
"We became aware of Steve and his courage of raising four children on his own along with the challenges his eldest son had, so we had to find a way to do something. We had to find a pathway in by contributing toward the construction of a mobility lift for the young man so that he can get in and out of his house and improve his quality of life."
The grateful father was, of course, an integral part of the build and while he was helping to finish the flooring, he had an opportunity to meet the two benefactors, Smith and Grenier, towards the end of the construction.
"It meant a lot to me to be able to walk Doug and Paul around the house today and show them the impact that their generous contributions have had and will have on my family," he said.
"The contributions they have made go far beyond helping put a roof over our heads. Thanks to these gentlemen and their respective organizations, my children will have the opportunity to grow up in a beautiful home, that has been thoughtfully designed and constructed for Christian to have access to in his wheelchair."
"Knowing just how much the quality of my children's lives are about to improve, I will always be grateful to Doug and Paul and all of the donor's support."
insauga's Editorial Standards and Policies
advertising