Gutted by March fire, St. Catharines winery back in action this weekend
Published July 22, 2022 at 11:11 am
In a stunning turn-around, a St. Catharines winery that was gutted by a March 26 fire is happily welcoming people to its patio this weekend.
As bad as the fire was, completely trashing their banquet hall and iconic barn, it looks like the patio will be happily up-and-running this weekend.
"Hernder Estate Wines is BACK – 16 weeks since the fire and we are welcoming guests back to our patio for wine flights, glasses and bottles. We are open Friday & Saturday from 11-6 and Sundays from 11-5," they trumpeted on social media.
And it's not a one-weekend sneak peek – they made it clear they're back for good.
"We have partnered with The GO-GO Food Co. (LaCucina's menu in photos) and they will be cooking up a storm this Saturday & Sunday and for the rest of the season. Can't wait to see you!" they tweeted.

Videos
Slide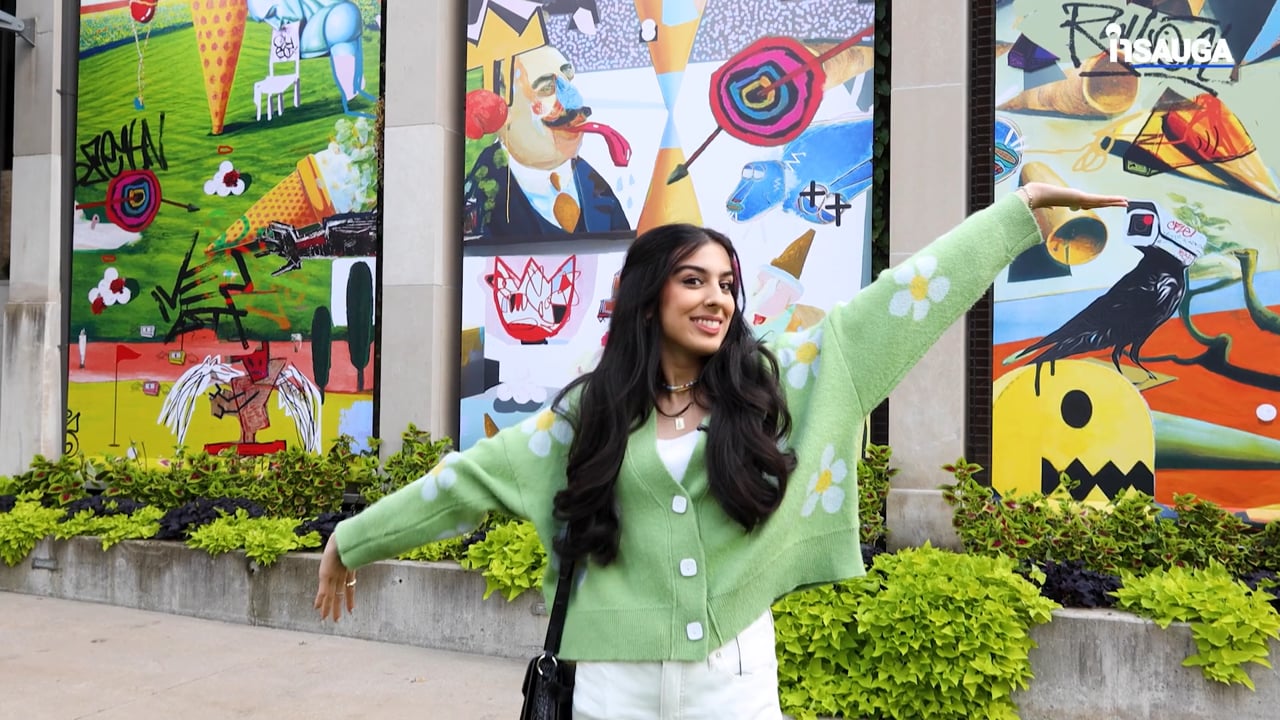 Slide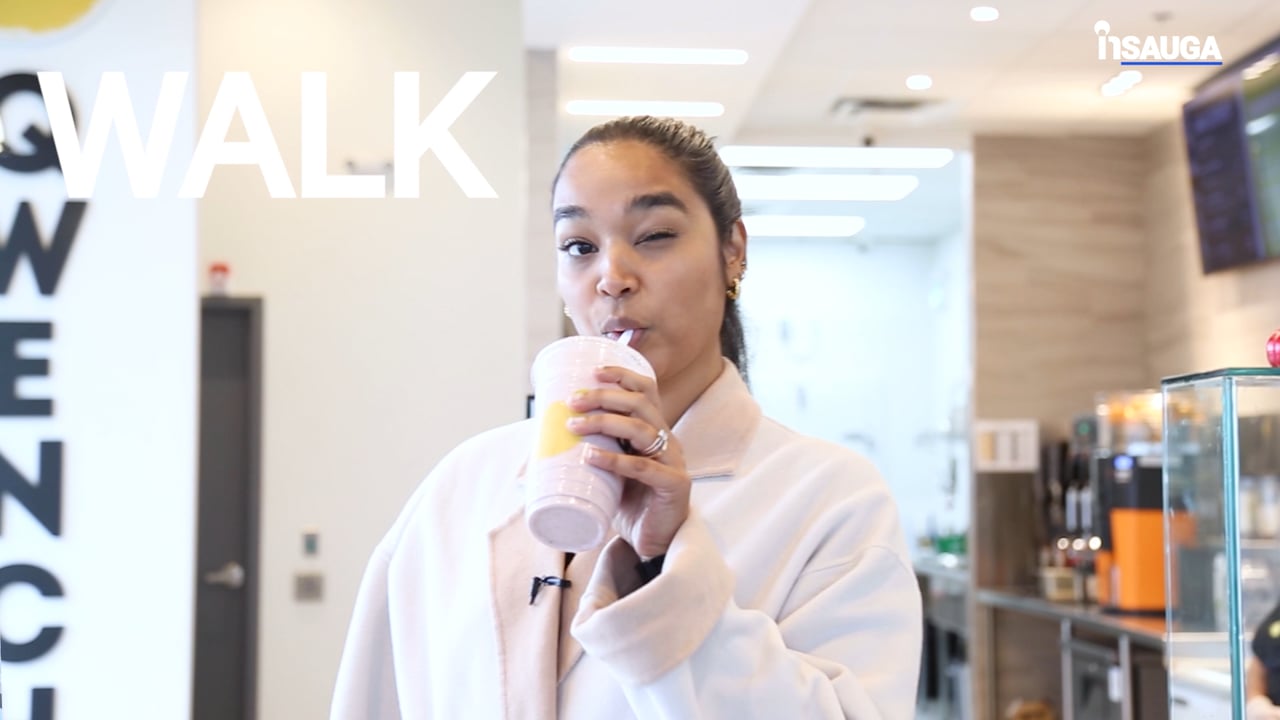 Slide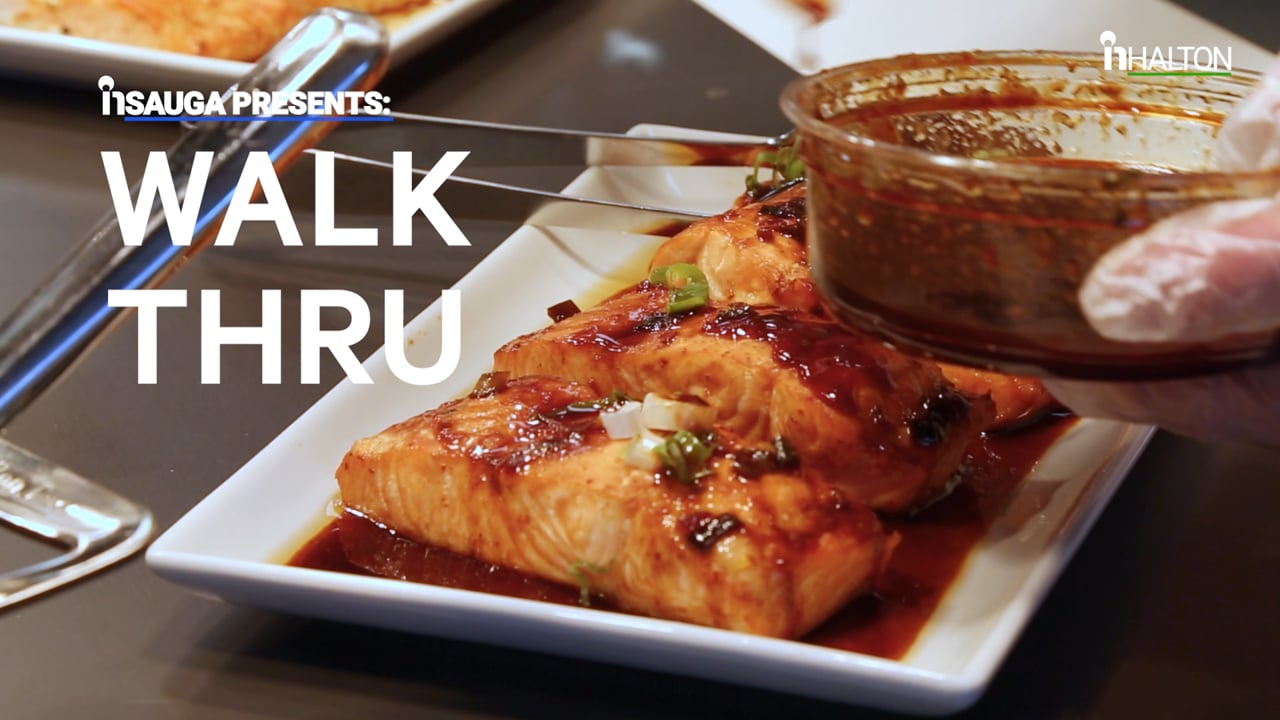 Slide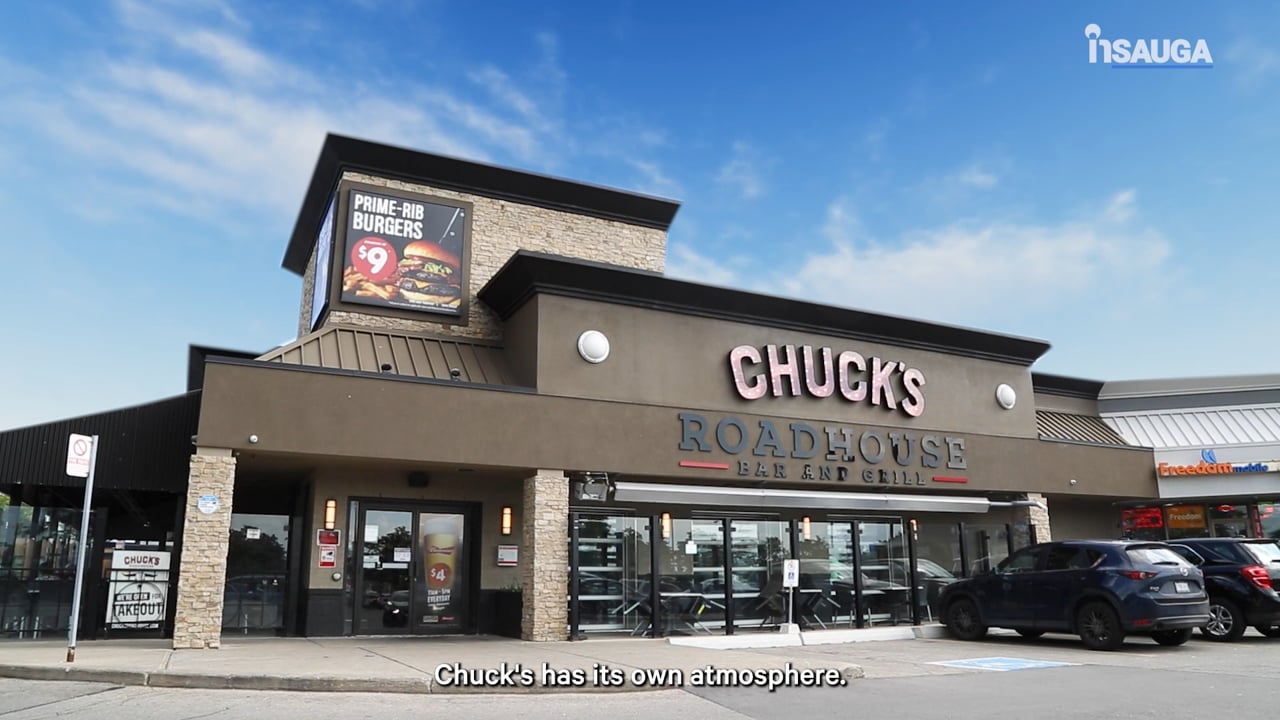 Slide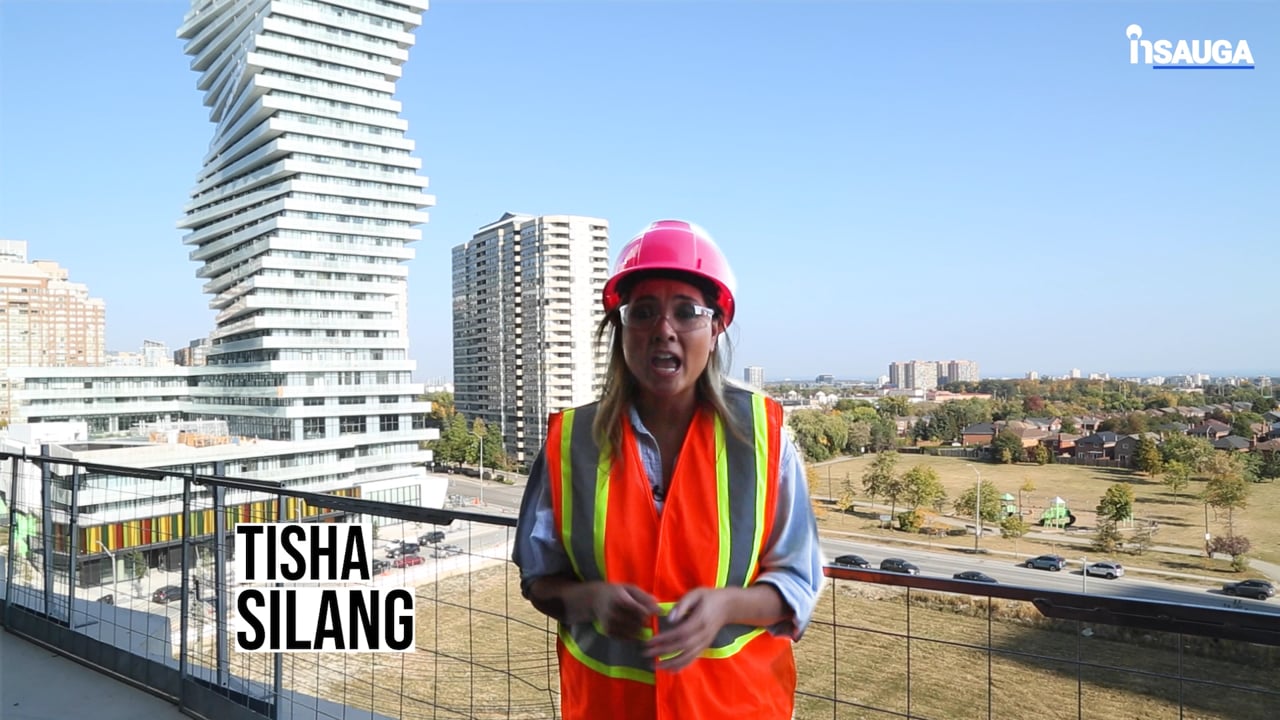 Slide
Slide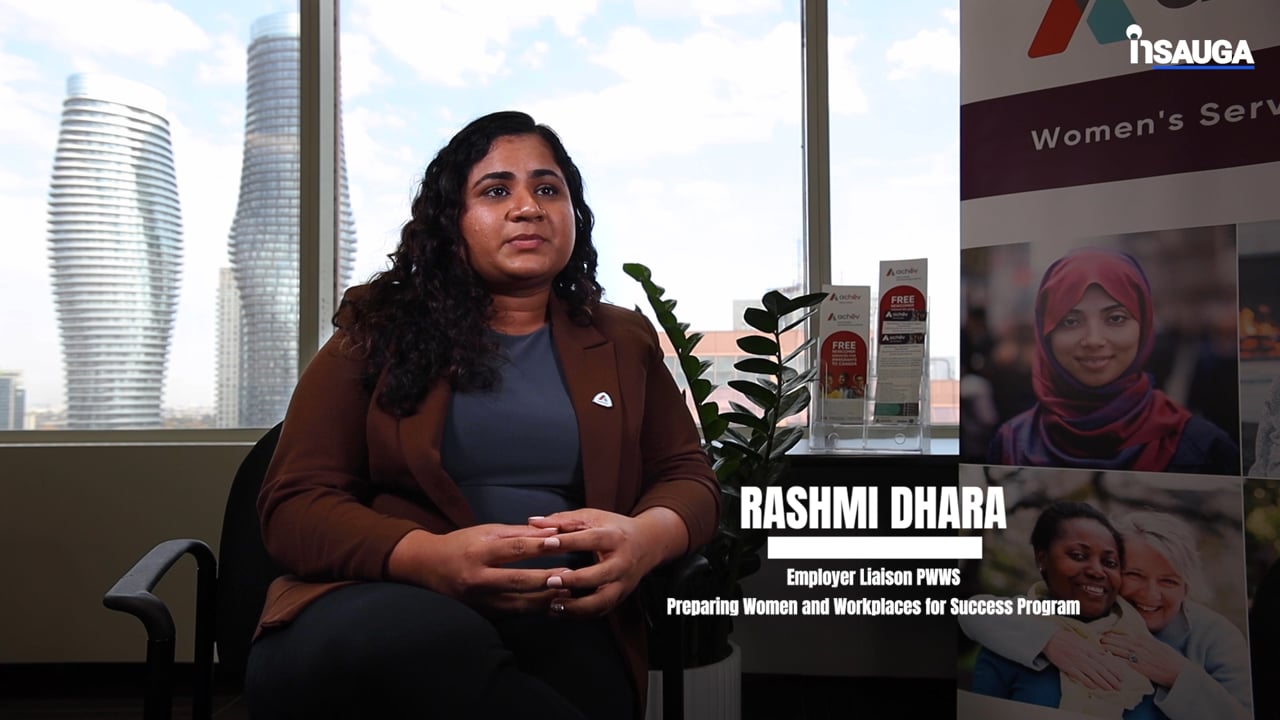 Slide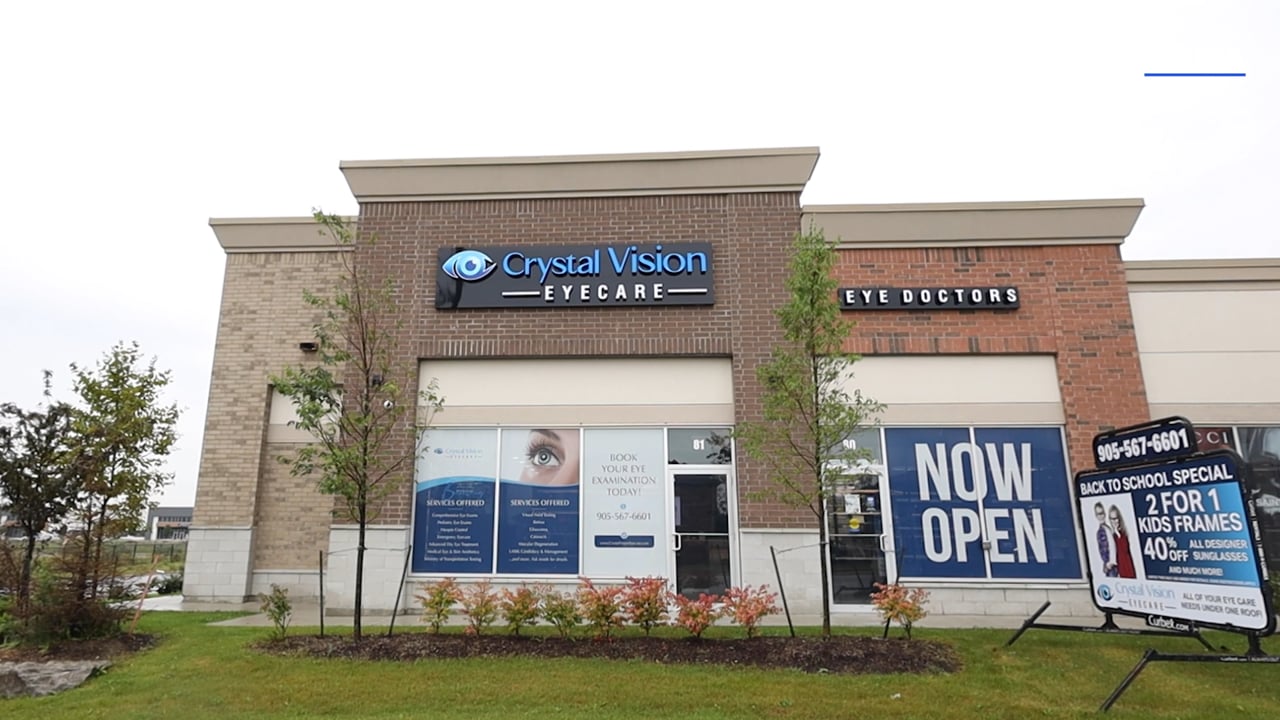 Slide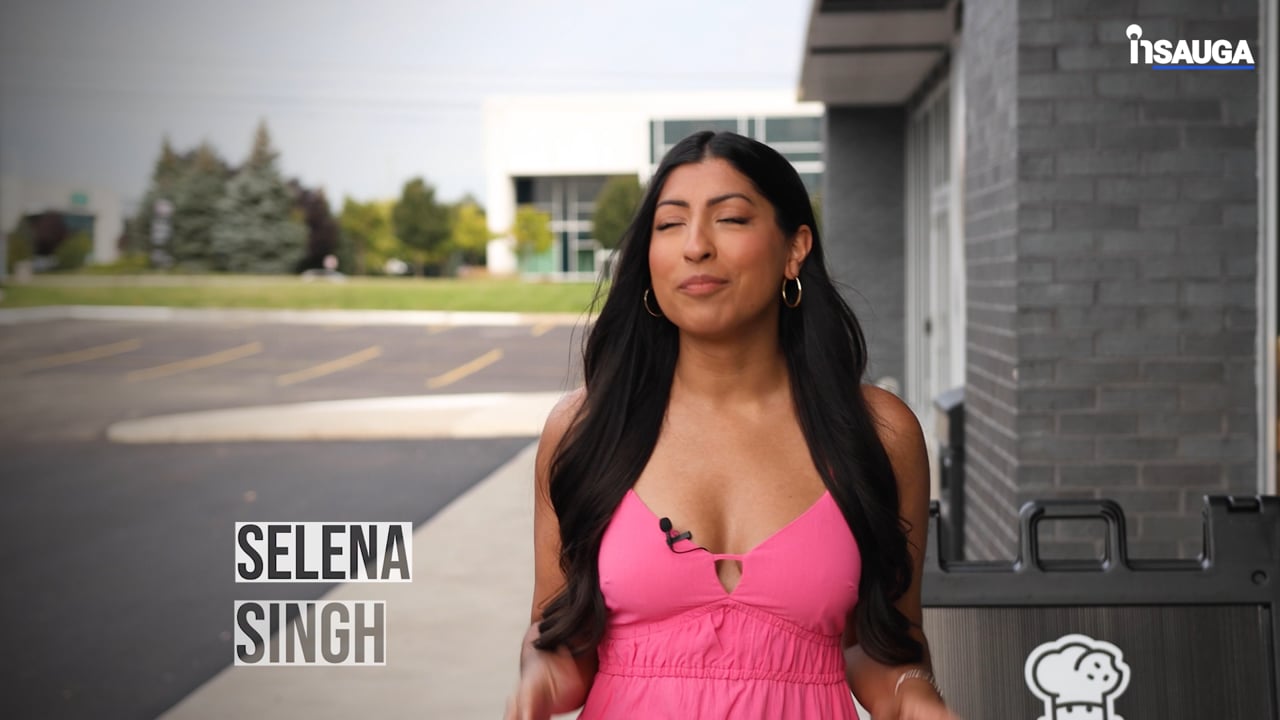 Slide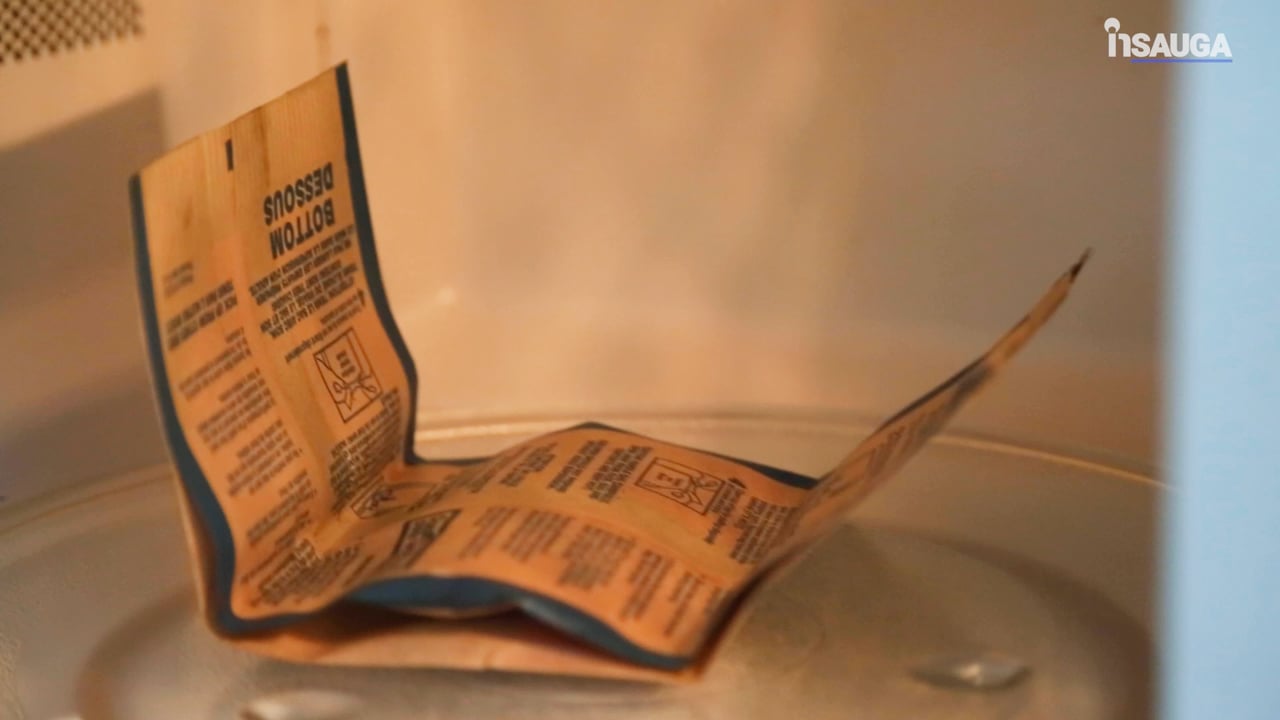 Because the rural winery, a popular place to host weddings in Niagara, is not on the municipal system – hence no fire hydrants in the area – water tankers had to be brought in to douse the flame, which completely enveloped the winery's banquet hall and barn.
The blaze was large enough that St. Catharines firefighters were joined by those from Niagara Falls, Thorold, Pelham, West Niagara, West Lincoln and Niagara-on-the-Lake. In the end, it took over 60 firefighters with 21 pieces of equipment to stop the blaze.
Firefighters managed to save the warehouse and production facility, almost three-quarters of the total winery. Four people suffered from minor smoke inhalation but there were no casualities.
Back in March, St. Catharines Mayor Walter Sendzik reached out to the Hernder family saying, "Our thoughts are will the Hernder family today (Fred, Chris & Angel and their family and employees) with the devastating loss of the iconic buildings at Hernder Estate Winery."
He had a nod to the many fire services that jumped in to help contain the fire.
"Overnight, fire fighters from St. Catharines with support from Lincoln, Pelham and Thorold fought a massive fire at the winery. With reports that everyone is safe – the fire destroyed the winery that has been one of the most pictured wineries in Niagara," Sendzik said.
"It has been home to so many weddings and events over the years. Hernder is one of Niagara's oldest wineries – a pioneer in the grape and wine industry in so many ways. A significant loss for the family and our community."
Also in March, St. Catharines councillor Lori Littleton also reached out with her thoughts for the family, relaying a personal connection to the facility. "This is a devastating loss for our community. I was married there along with countless others."
insauga's Editorial Standards and Policies
advertising