Guest column: Peel Police Services Board prioritizes public safety and trust in police
Published November 24, 2021 at 1:56 pm
By Ahmad Attia
Most Mississauga and Brampton residents have seen a Peel Regional Police cruiser and are familiar with the police service, but many may not be aware that Peel Regional Police are governed and overseen by the Peel Police Services Board.
The Board is responsible for developing the police service's strategic plan, determining its budget, monitoring its success, ensuring that adequate policing is provided to the residents of Peel and providing the police service with the tools and support it needs to ensure the community's safety and well-being.
With the reorganization of the Board in 2019, the civilian oversight body, together with the Chief, steered the police service toward a new vision of "A Safer Community Together," which is anchored in our fundamental value of "Trust."
This vision and its accompanying objectives serve as a road map for policing our community for the next three years and a blueprint for Peel Regional Police becoming the most progressive, innovative and inclusive police service in Canada.
Despite the pandemic, we have made significant strides forward in our priorities. To date, we have: implemented a comprehensive policing Community Safety and Well-Being (CSWB) strategy; developed a mental health and addiction strategy; centralized our Intimate Partner Violence Unit to better protect and support families who have been victimized by abuse or violence; introduced body-worn cameras for our members, which will increase trust, accountability and transparency; and strengthened road safety through our Vision Zero initiative.
Videos
Slide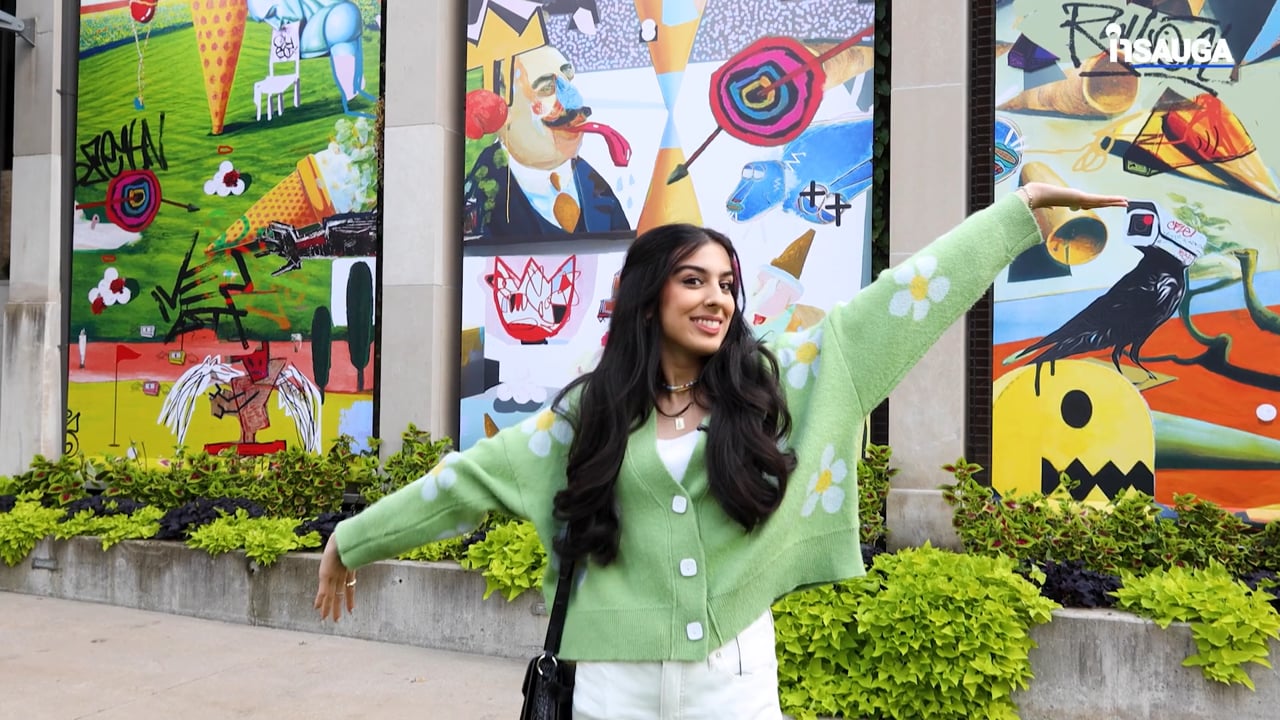 Slide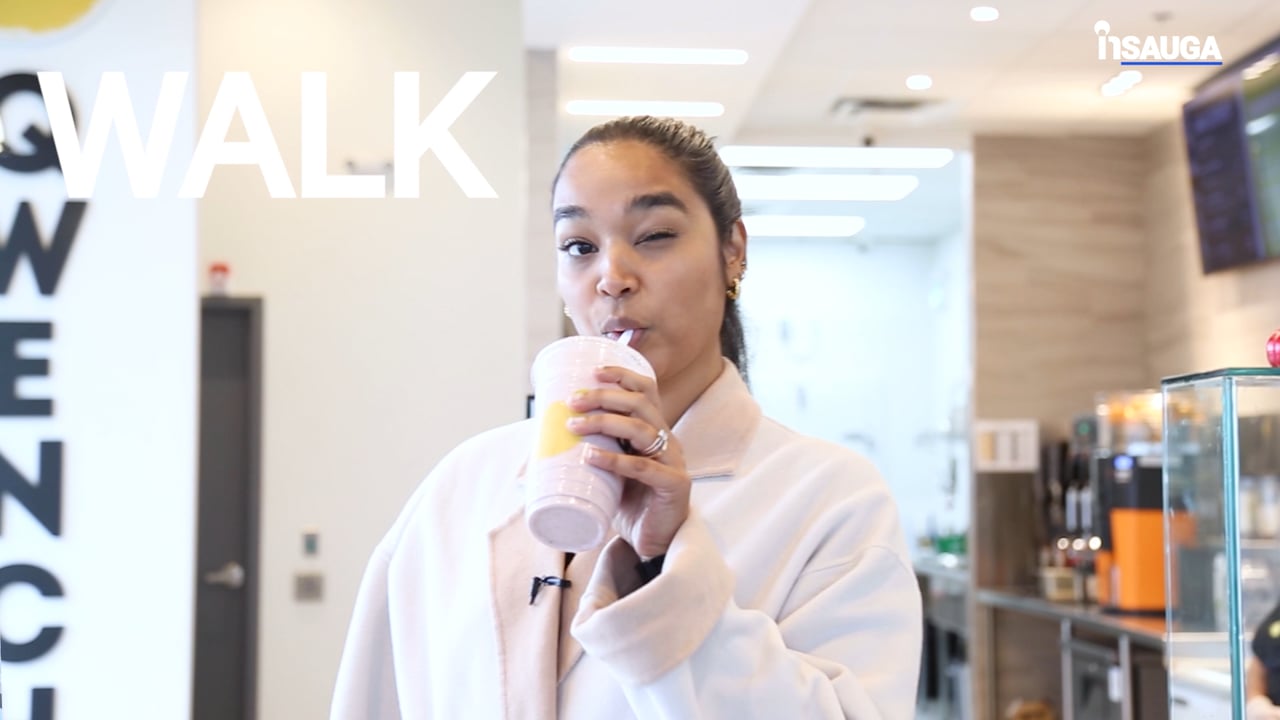 Slide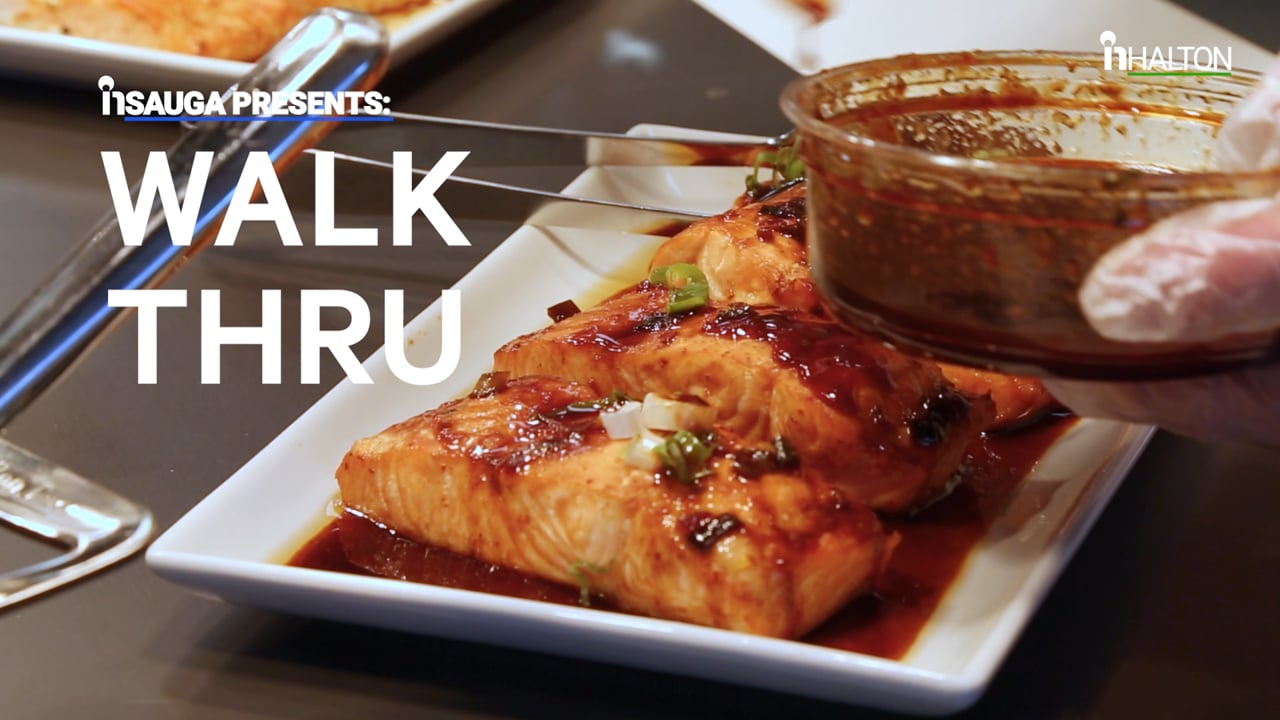 Slide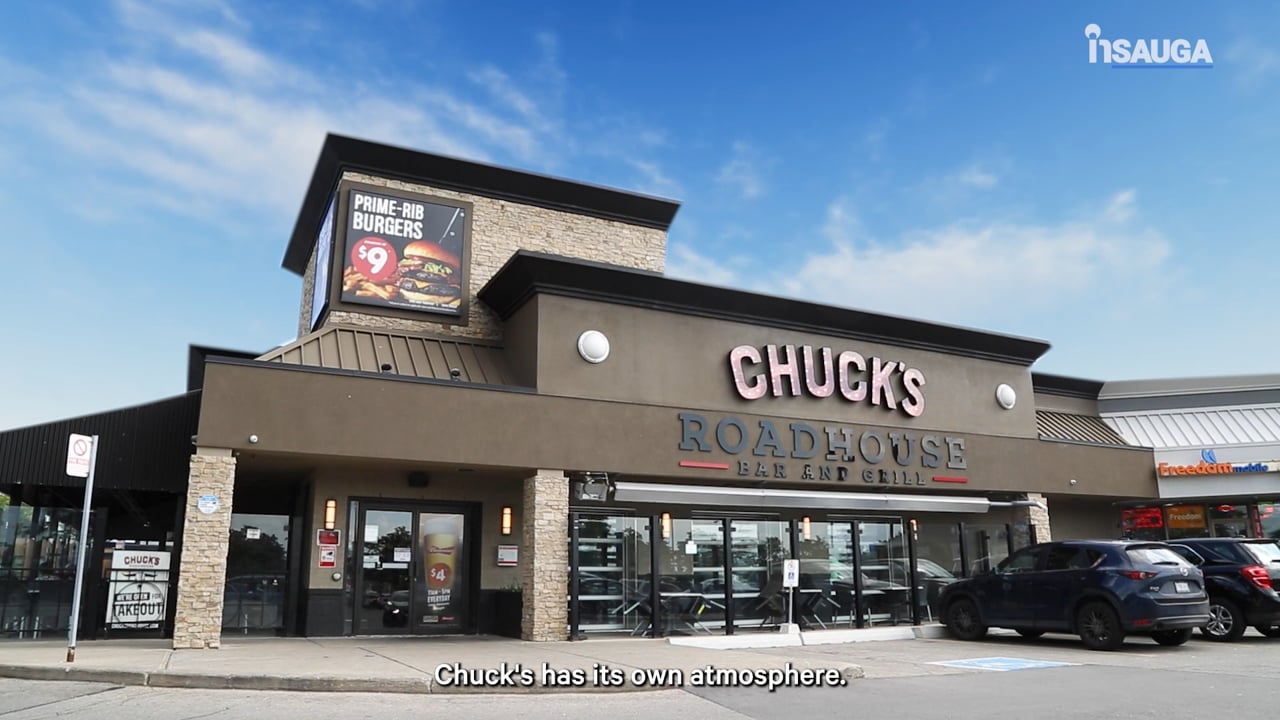 Slide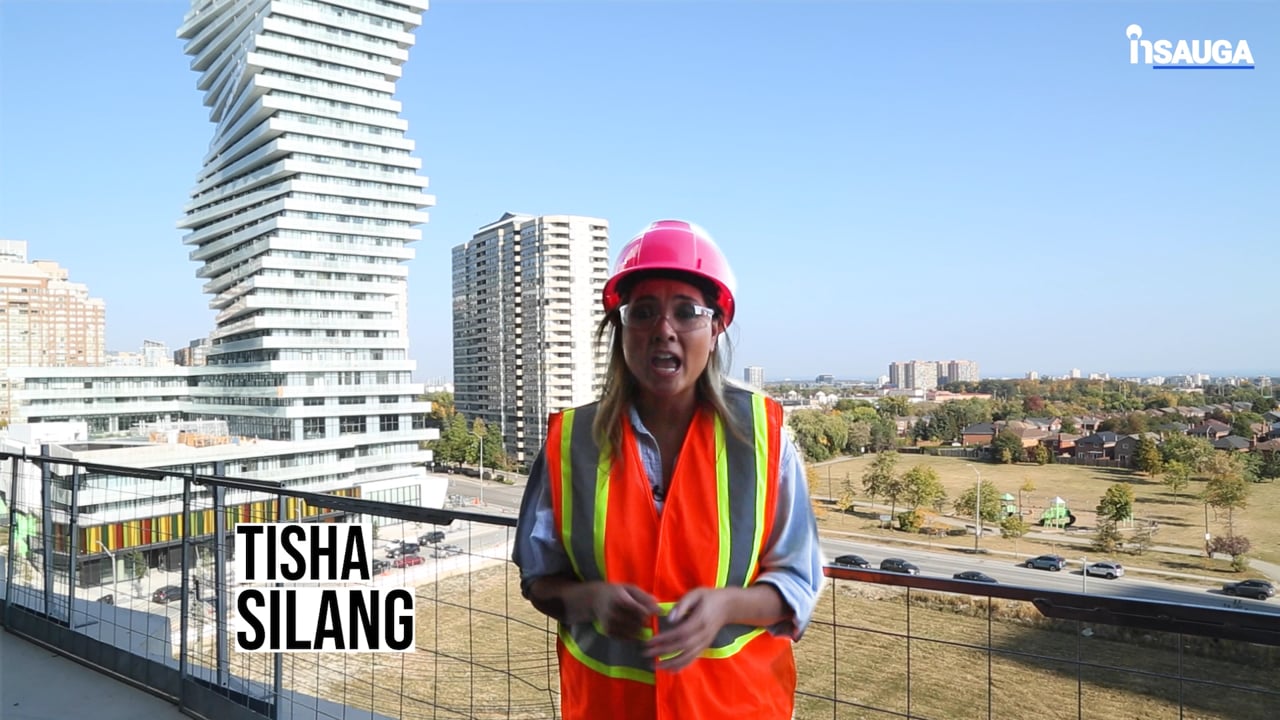 Slide
Slide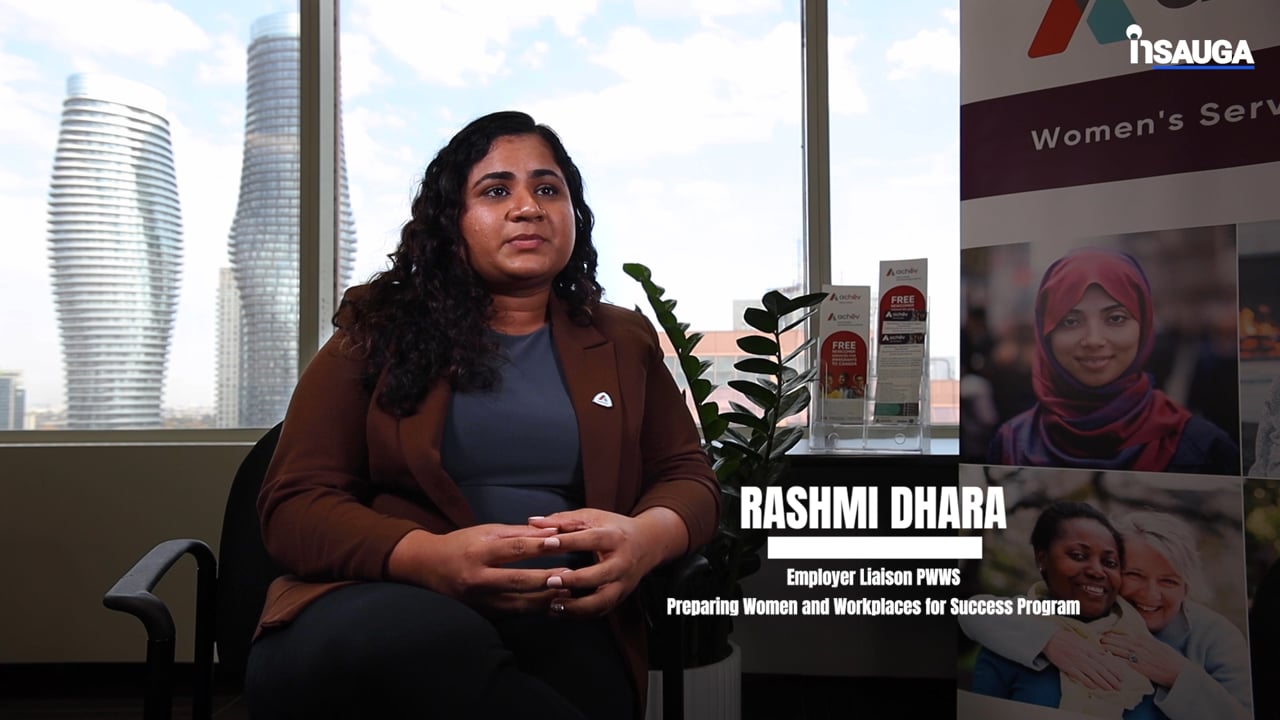 Slide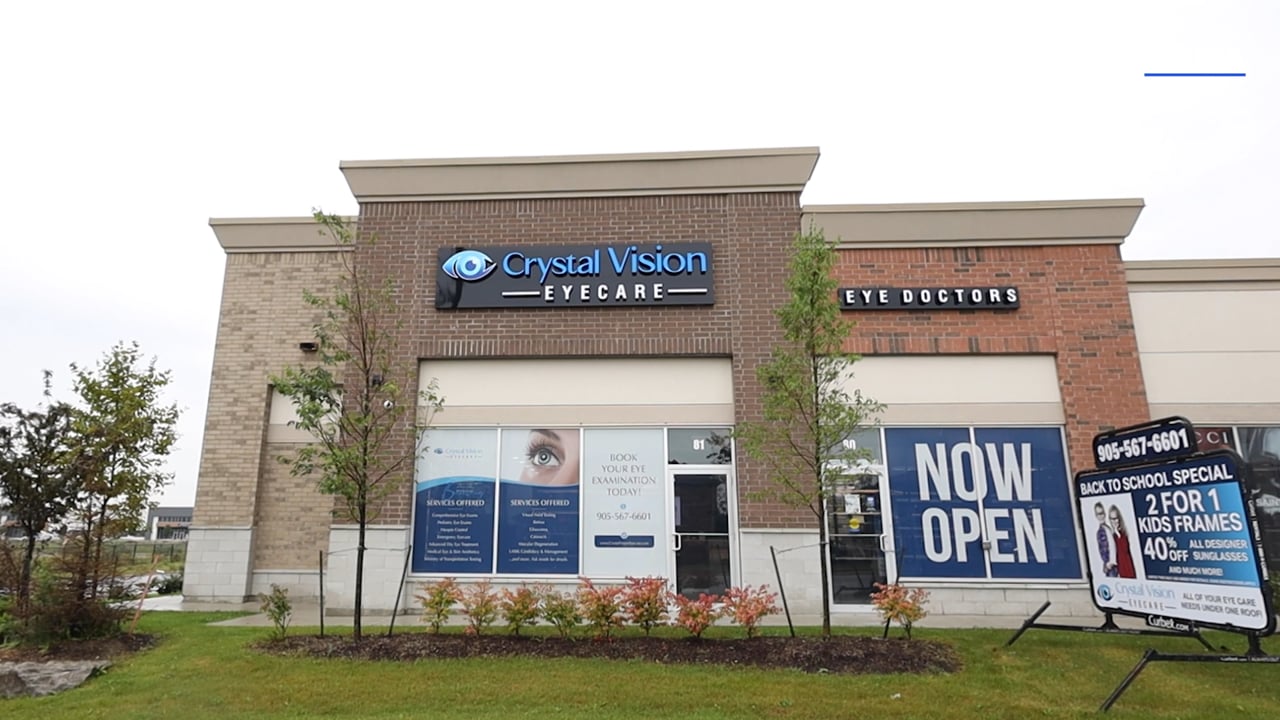 Slide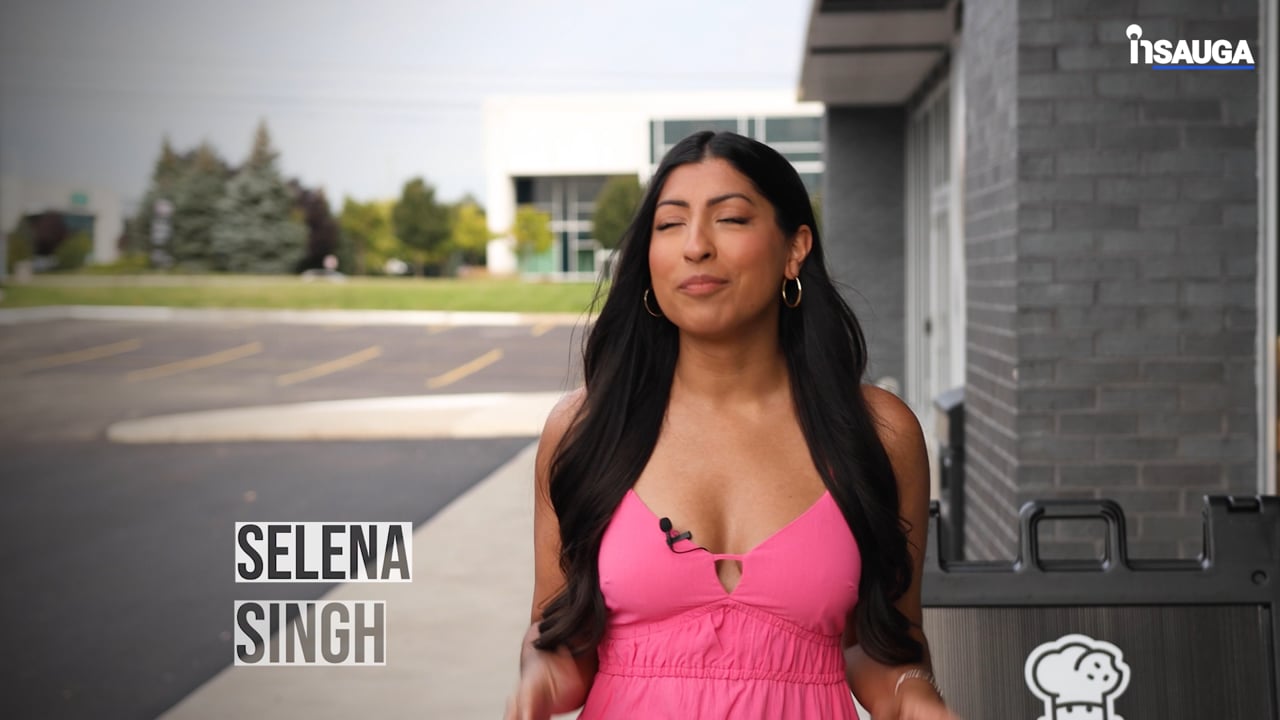 Slide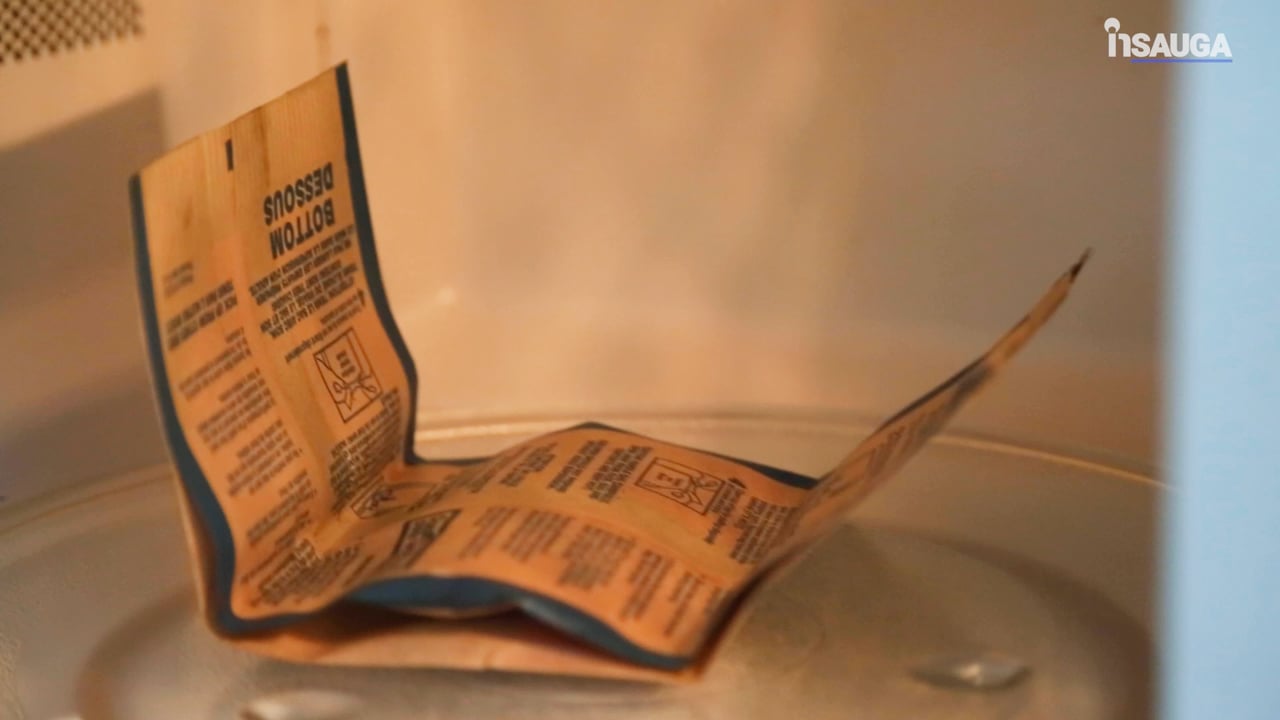 Earlier this month, we released our 2020 crime statistics and Peel Regional Police have the lowest crime rate among the top 10 municipal police services in Canada. For clearing serious crimes including homicides, robberies and break-ins, Peel police lead the nation. This was made possible by the hard work of our officers.
While pleased with these results, the Board is dedicated to reducing the community's dependency on police, finding more proactive methods to enhance safety, supporting Peel's multicultural communities and preventing crime.
Still, we have faced a number of shortcomings and issues throughout the years, which have disproportionately affected disadvantaged communities, such as the black, Indigenous and other racialized communities. This has not gone unnoticed by the Board or the senior leadership of the police service, whether it be systemic racism, carding or the impacts of our School Resource Program.
The work to strengthen the trust with the community has begun and is ongoing. In 2019, the Board accepted the findings and recommendations of an independent third-party equity audit. Last year, the #BeTheChangePRP recruitment campaign resulted in 58 per cent of new Peel police graduates being racialized and visible minorities.
In 2020, the Board entered into an agreement with the Ontario Human Rights Commission to develop binding remedies to eliminate systemic racism within policing. These represent some of the changes in our goals of enhancing diversity, equity and inclusion and strengthening public trust and confidence through accountability and transparency.
The Board recognizes that community engagement is a top priority in all we do, and we have established a number of public participation platforms to facilitate it. Our police service maintains a dialogue with over 100 diverse community leaders through the Chief's advisory groups, his Resource Council and the newly created Anti-Racism Advisory Committee that is advising the Human Rights Project.
The Chief and his deputies interact with community organizations on a regular basis, Mississauga Mayor Bonnie Crombie and Brampton Mayor Patrick Brown participate with their advisory groups and host townhalls, city councillors share feedback from their residents, and we conduct community surveys.
All of those efforts help to incorporate the opinions of thousands of Peel residents into our decision-making process.
Residents can share concerns and experiences with the Board, as well as make recommendations on police matters, by submitting deputations. In fact, a number of recent deputations calling for a Board-level anti-black racism panel opened our eyes to the need for direct community participation in the governance and oversight of policing.
We listened, we deliberated and we approved the creation of a new Diversity and Inclusion Committee of the Board, which has an objective to listen to our community members and ensure the Board's governance mandate is informed from as many perspectives as possible. In fact, following a number of comments from community members, the Board took decisive action to ensure anti-black racism is the first point of focus for the committee.
Members of the Police Services Board come and go. As a result, systemic challenges necessitate the development of long-term mechanisms to ensure the continuity of community engagement and proper integration into the system and structure of the Board and the police service in order to assure meaningful implementation of recommendations.
The Police Services Board, the Chief, his management group and all of Peel Regional Police are committed to working with the community and government partners in order to achieve our goal of becoming the most progressive police service in Canada.
Ahmad Attia is chair of the Peel Police Services Board

insauga's Editorial Standards and Policies
advertising