GTA-wide carjacking task force formed between Mississauga, Brampton, Durham cops after Oshawa man arrested
Published May 30, 2022 at 6:30 pm
York Regional Police, with a assistance from their Durham and Peel counterparts, have started a new task force following the arrest of an Oshawa man in a Richmond Hill carjacking.
A man was sitting in his Mercedes in a Leslie Street and Green Hill plaza on May 25. Two men armed with pistols approached the car and assaulted the man.
The pair mugged the victim of his watch, wallet, phone and keys then took off in his Mercedes.
York Police called in their helicopter Air 2, which spotted the Mercedes travelling down Felan Cres. The car parks at a dead end road.
Sometime later the pair walk toward a home on another street. Officers arrived right behind and the two bolted on foot past the house. The pair fled through the backyard, hopping fences to neighbouring yards.
One of the pair doubled back, and was quickly arrested. The other was picked up a short time later.
Videos
Slide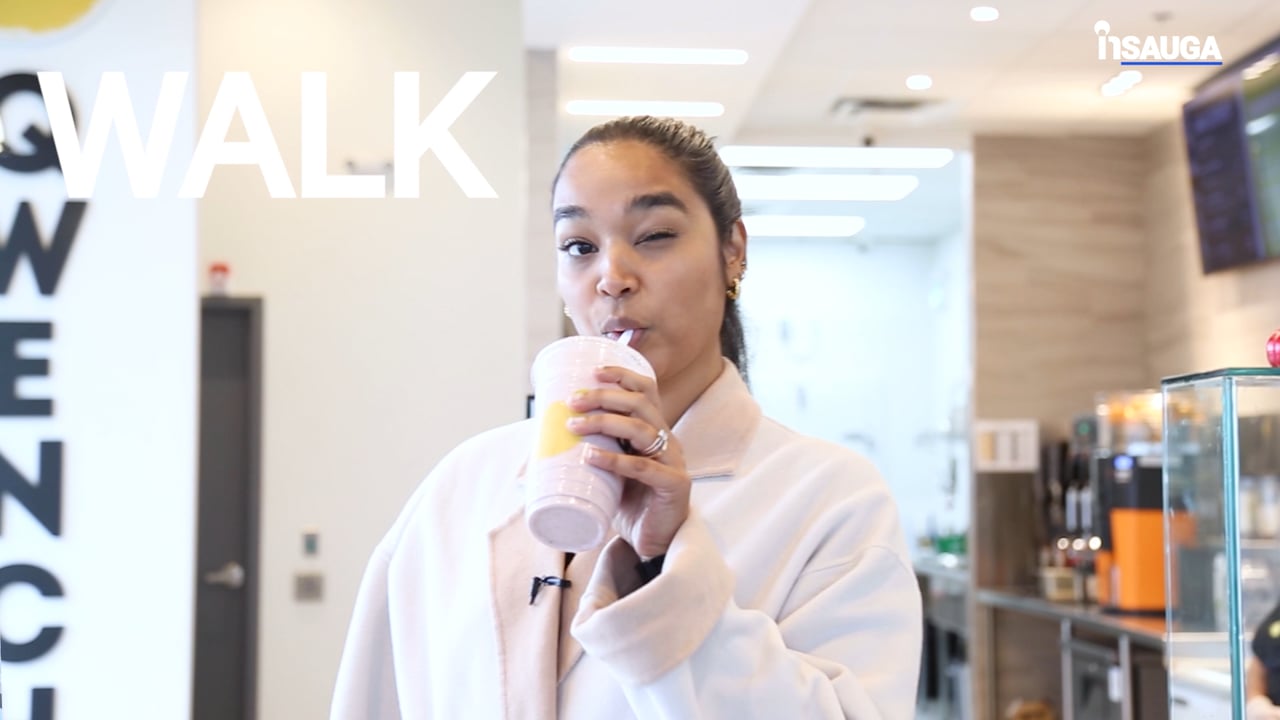 Slide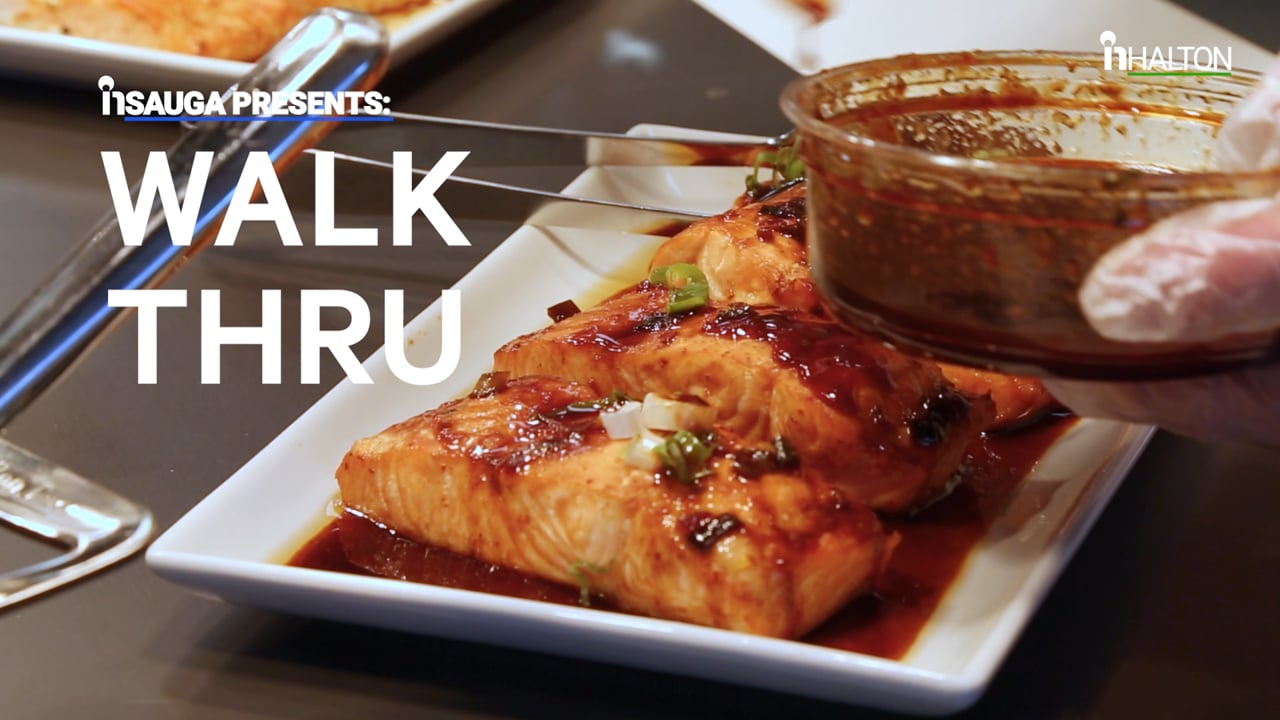 Slide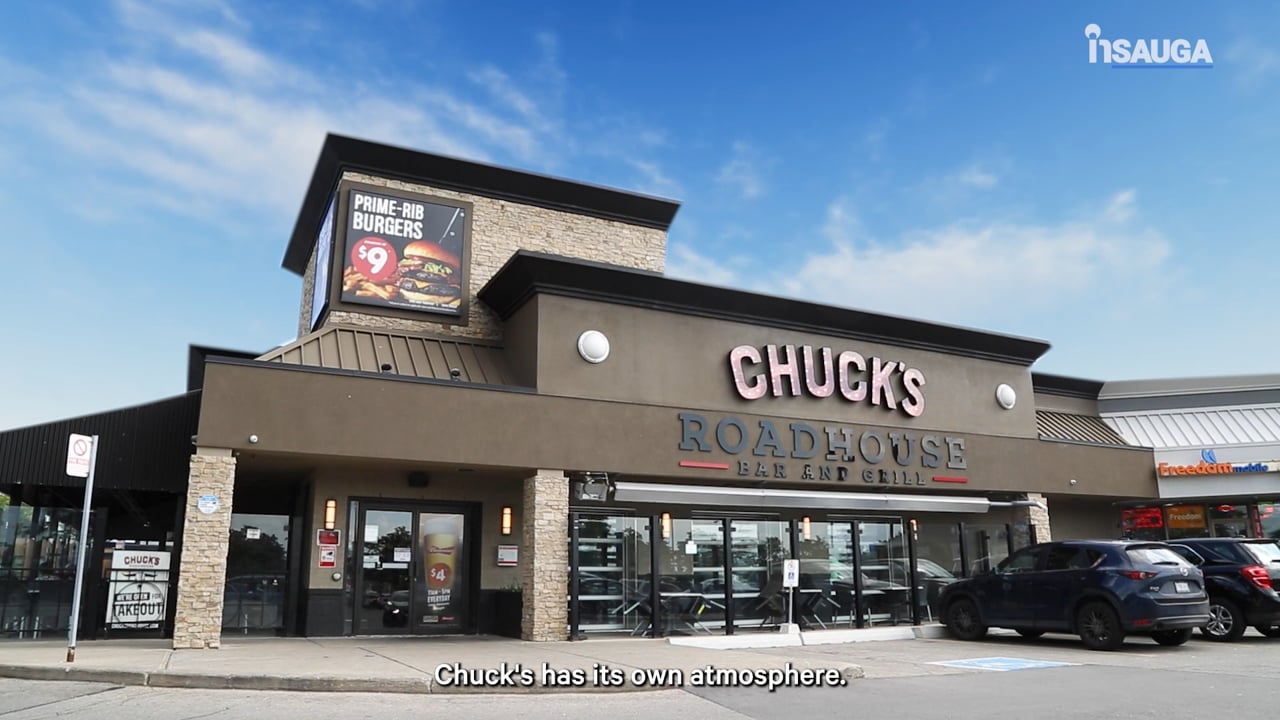 Slide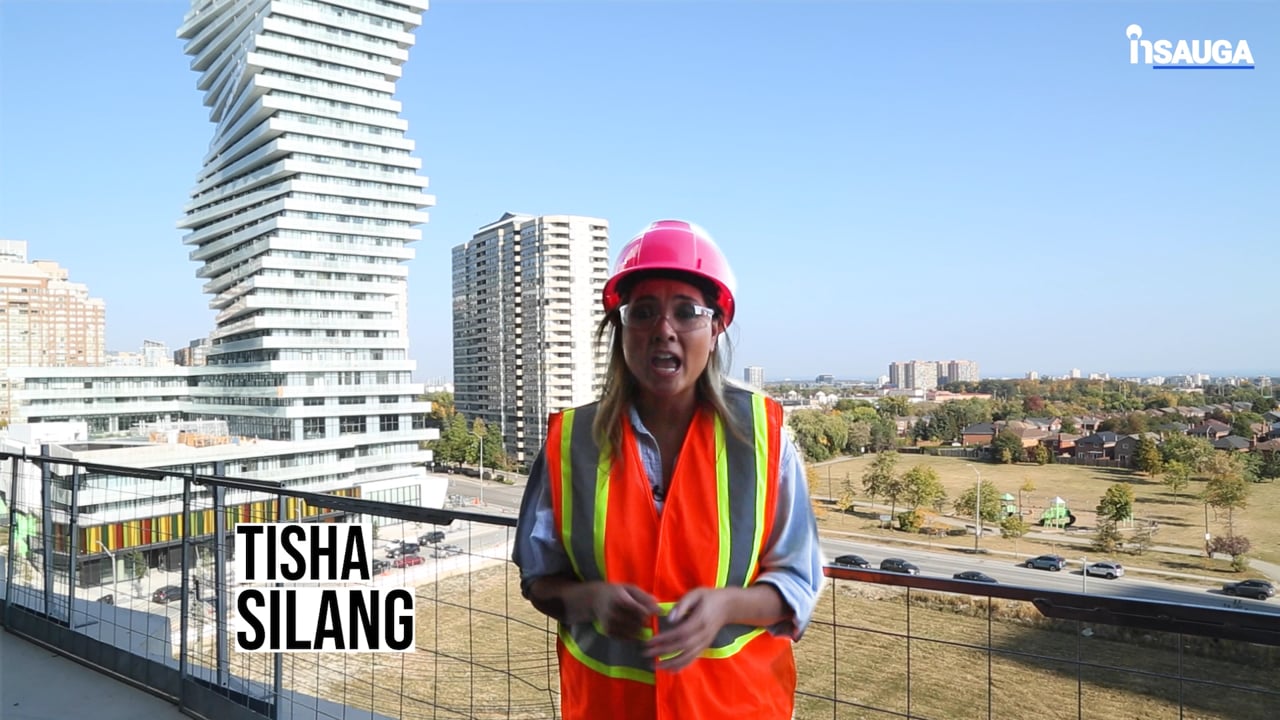 Slide
Slide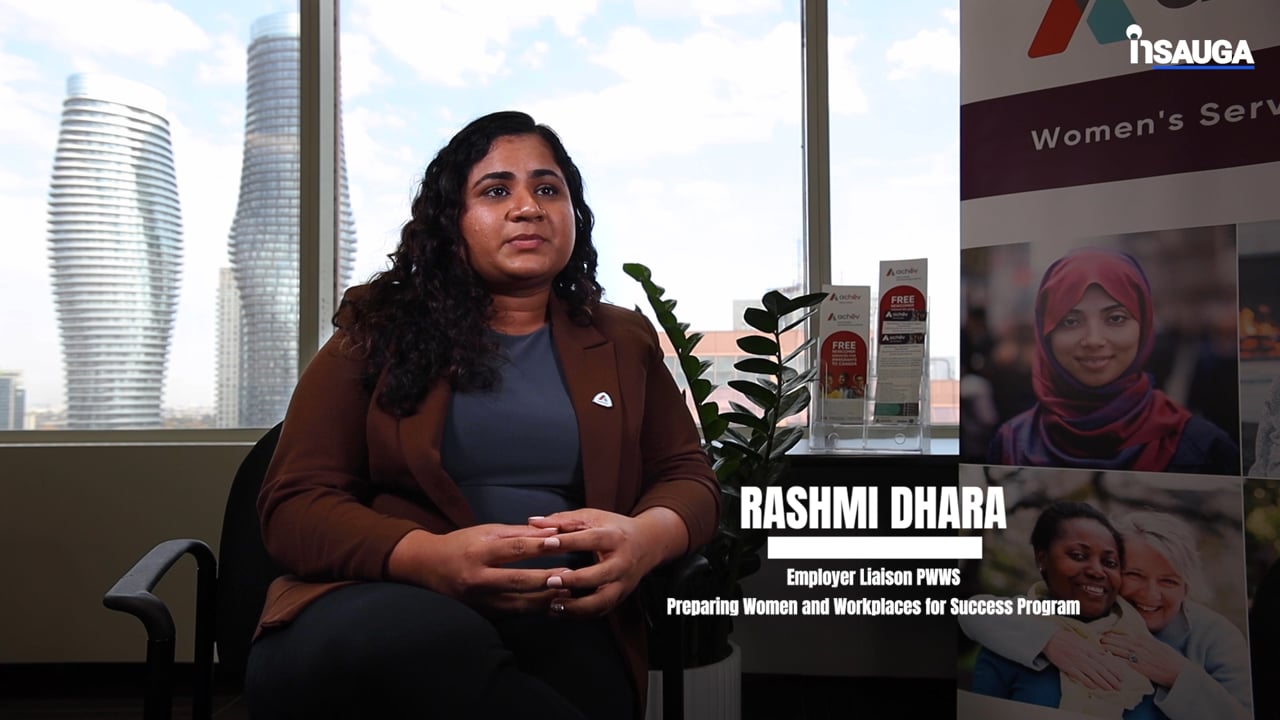 Slide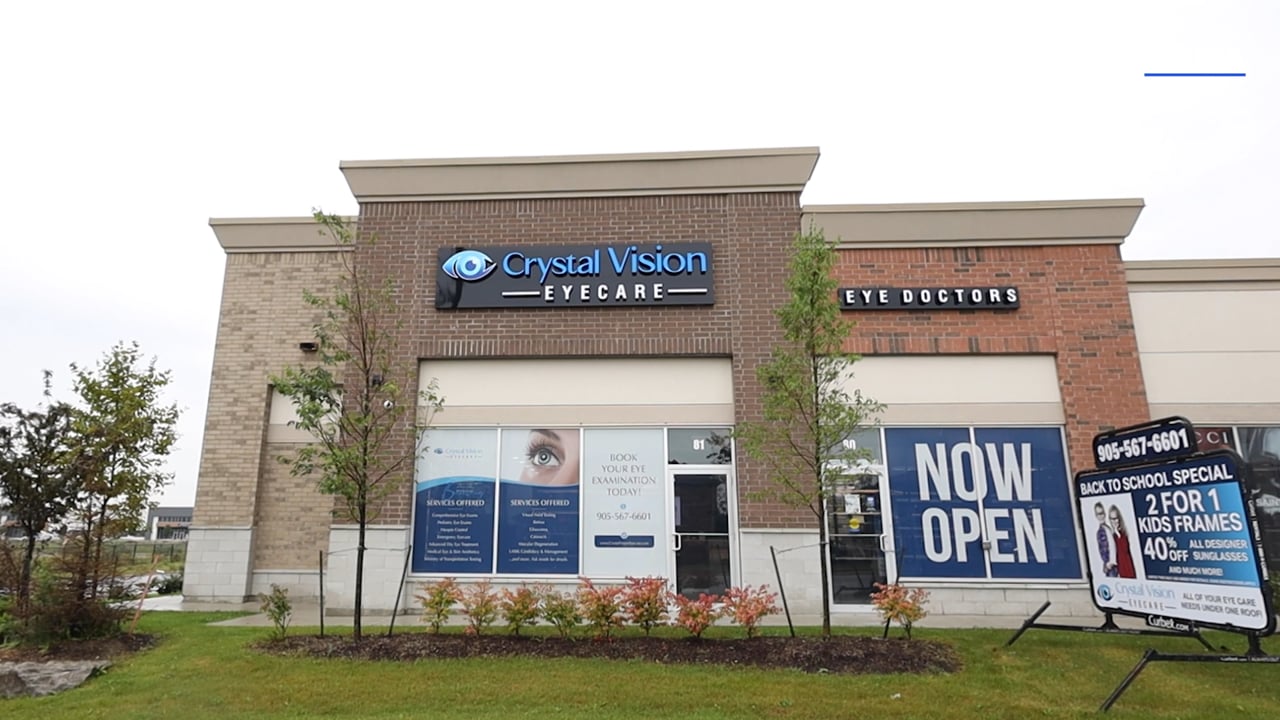 Slide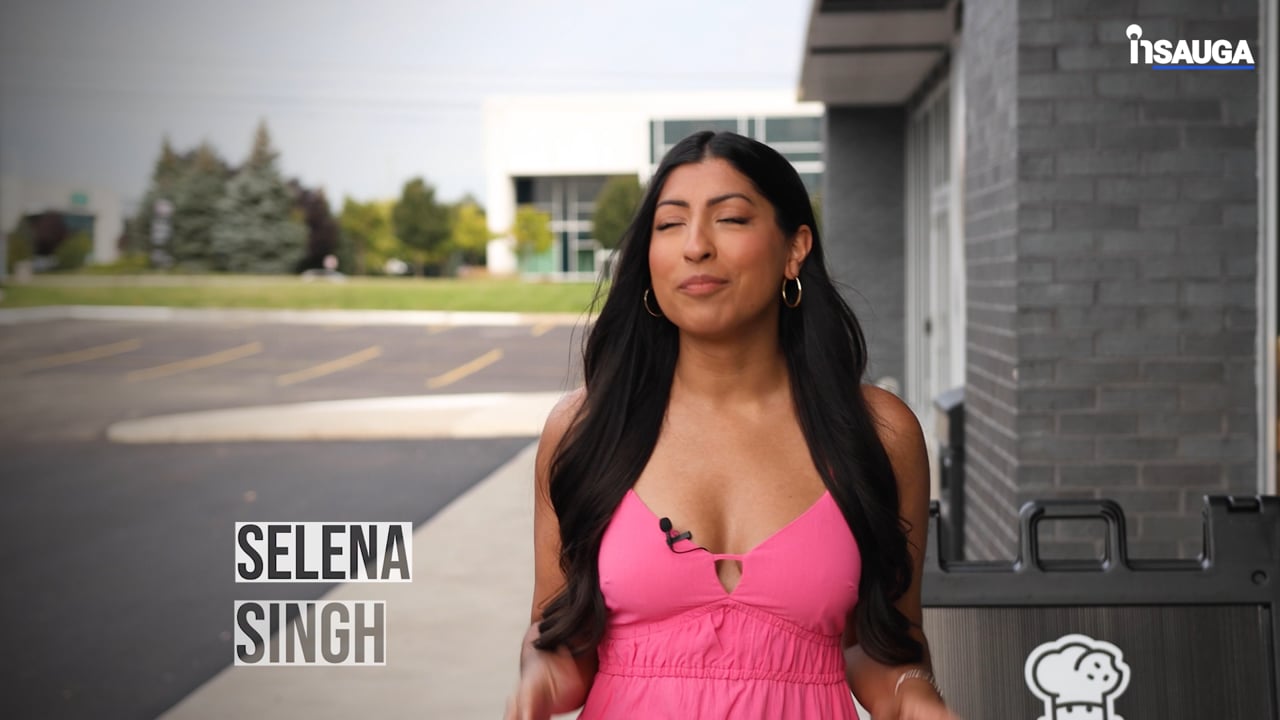 Slide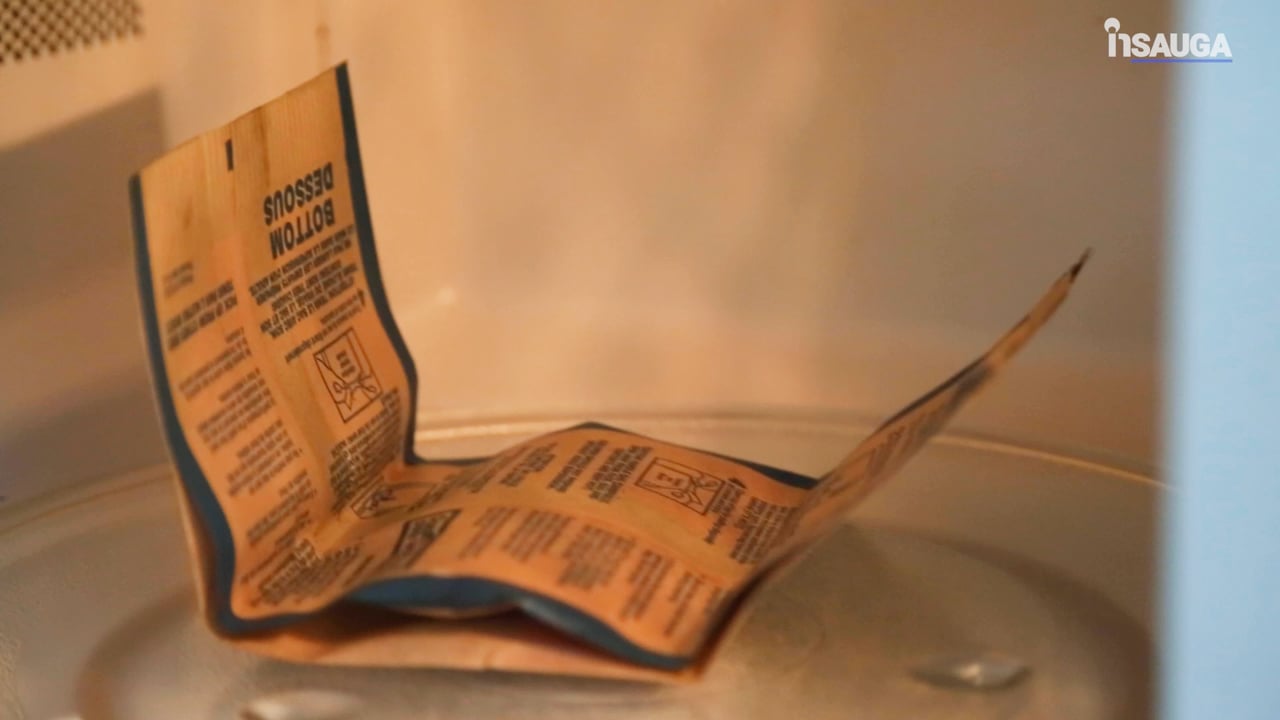 Slide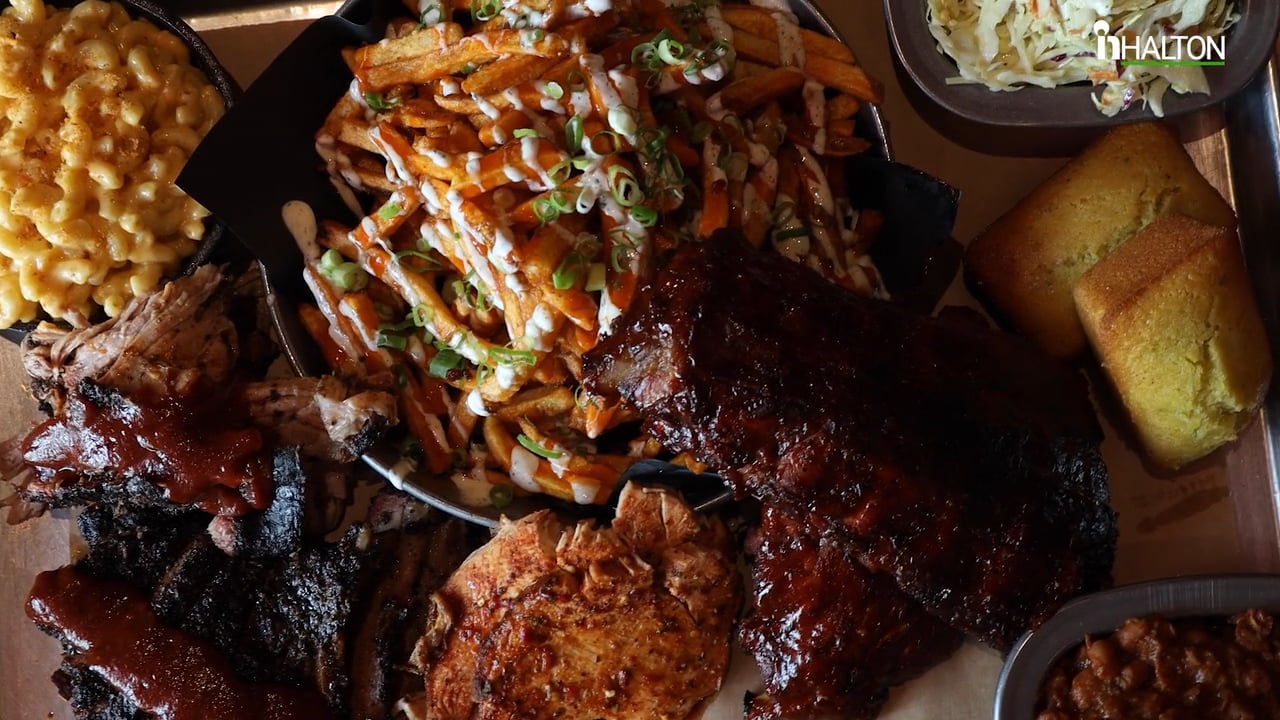 Slide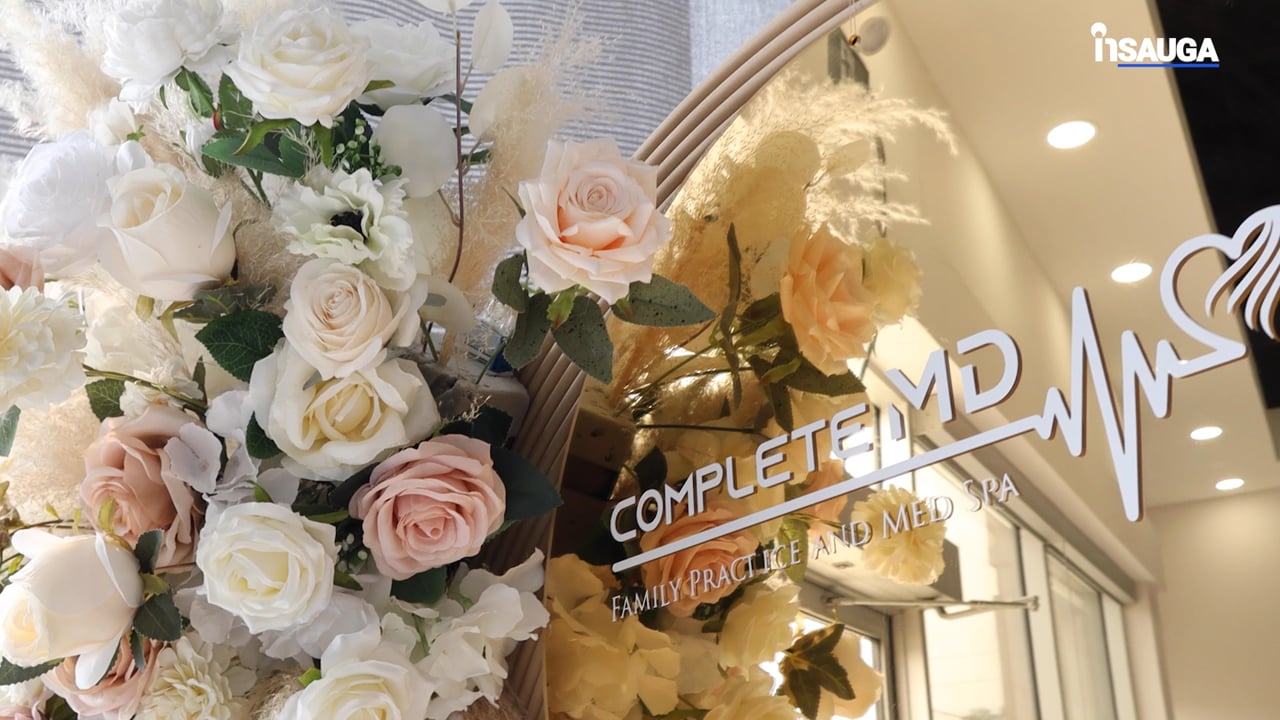 The pair, a 19-year-old man from Oshawa and another 19-year-old of no-fixed-address were arrested and charged with; robbery with a gun, disguise with intent and possession of a loaded prohibited or restricted gun.
This incident is part of rise in carjacking offences in recent months across the GTA.
For example, a man remains wanted after a Pickering carjacking last week in which the victim was pistol-whipped, and a man in Brampton had his car stolen four days ago. The Brampton carjacking is one of more than 1,600 stolen vehicles in Peel Region so far this year.
As a result of this rise, YRP has launched a new carjacking task force with help from Toronto Police Service, Peel Regional Police, the Ontario Provincial Police, the Durham Regional Police Service and the Criminal Intelligence Service of Ontario.
The task force aims to coordinate police response to these crimes which often cross jurisdictional boundaries. Anyone with information about the Richmond Hill incident can call the YRP Hold-Up Unit at 1-866-876-5423, ext. 6631, or Crime Stoppers anonymously at 1-800-222-TIPS (8477).
insauga's Editorial Standards and Policies
advertising