GT20 cricket tournament opens with hometown win for Brampton Wolves over Mississauga Panthers
Published July 21, 2023 at 9:00 am
The GT20 Cricket Tournament is off to a running start with a win for the Brampton Wolves in front of a hometown crowd.
Brampton is the host city for the 2023 GT20 Cricket tournament, which started on Thursday (July 20) with a match between the hometown Wolves and the Mississauga Panthers.
The Wolves came away with the win, scoring 44 more runs than the visiting Panthers, but Missisauag's Azam Khan had the best performance of the match with 65 runs, followed by the Wolves' Aaron Johnson with 48 and Mark Chapman with 30.
There are six Canadian teams, including the Wolves vying for the No. 1 spot, and the competition is only heating up with some of the best cricketers in Canada and the world coming to Brampton to play.
View this post on Instagram
Now in its third year after a hiatus during the COVID-19 pandemic, the tournament is being broadcast in 150 countries with an expected audience of over 150 million. Organizers say they're hoping the tournament's viewing numbers will eclipse the 2023 Super Bowl's 115.1 million watchers.
Videos
Slide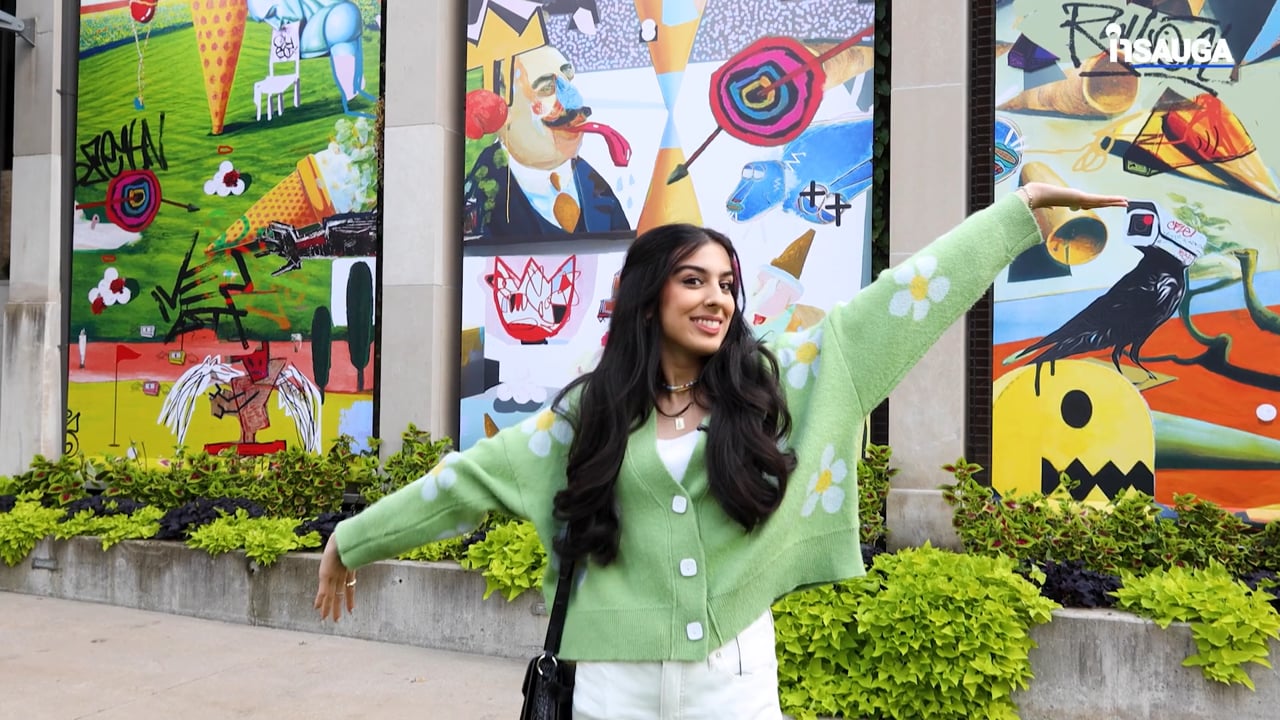 Slide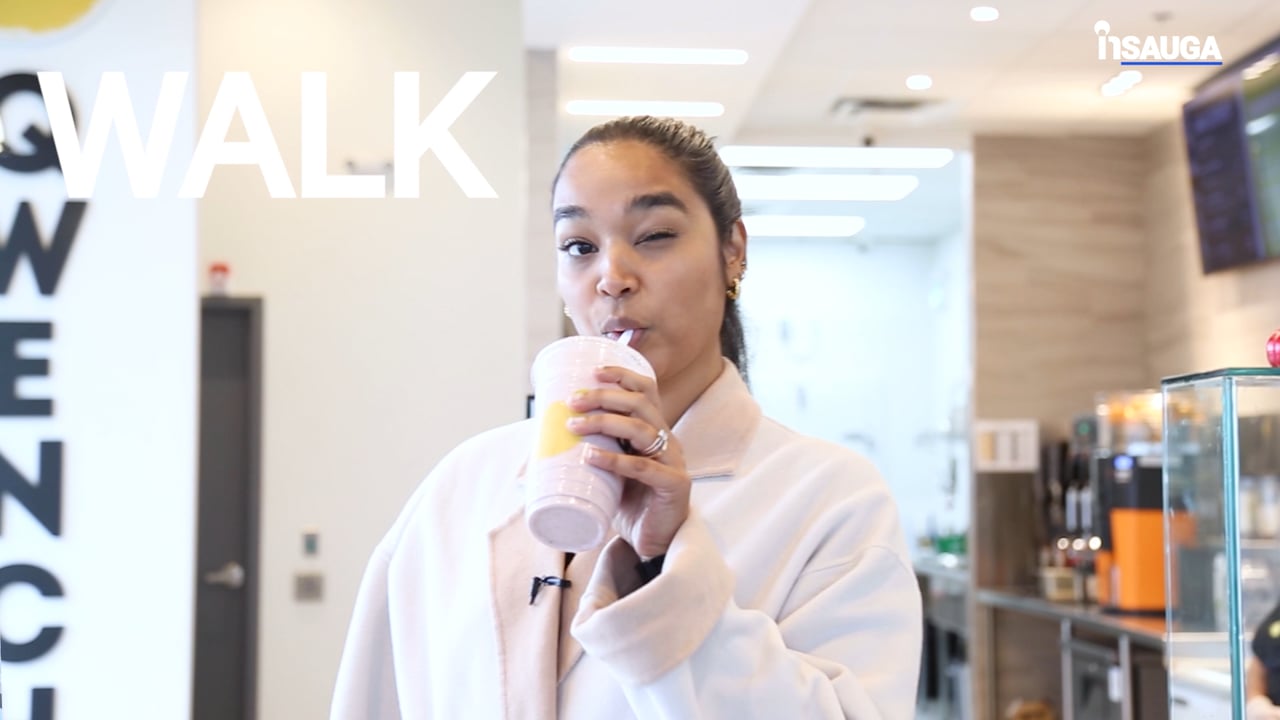 Slide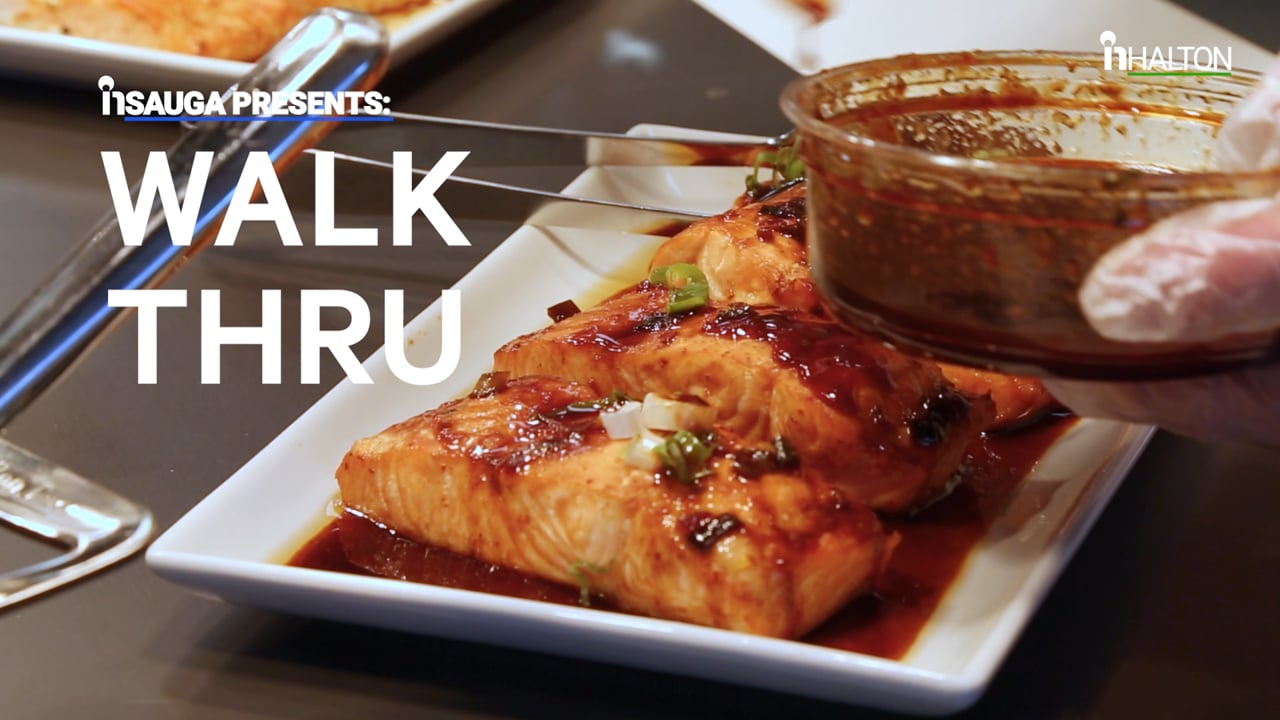 Slide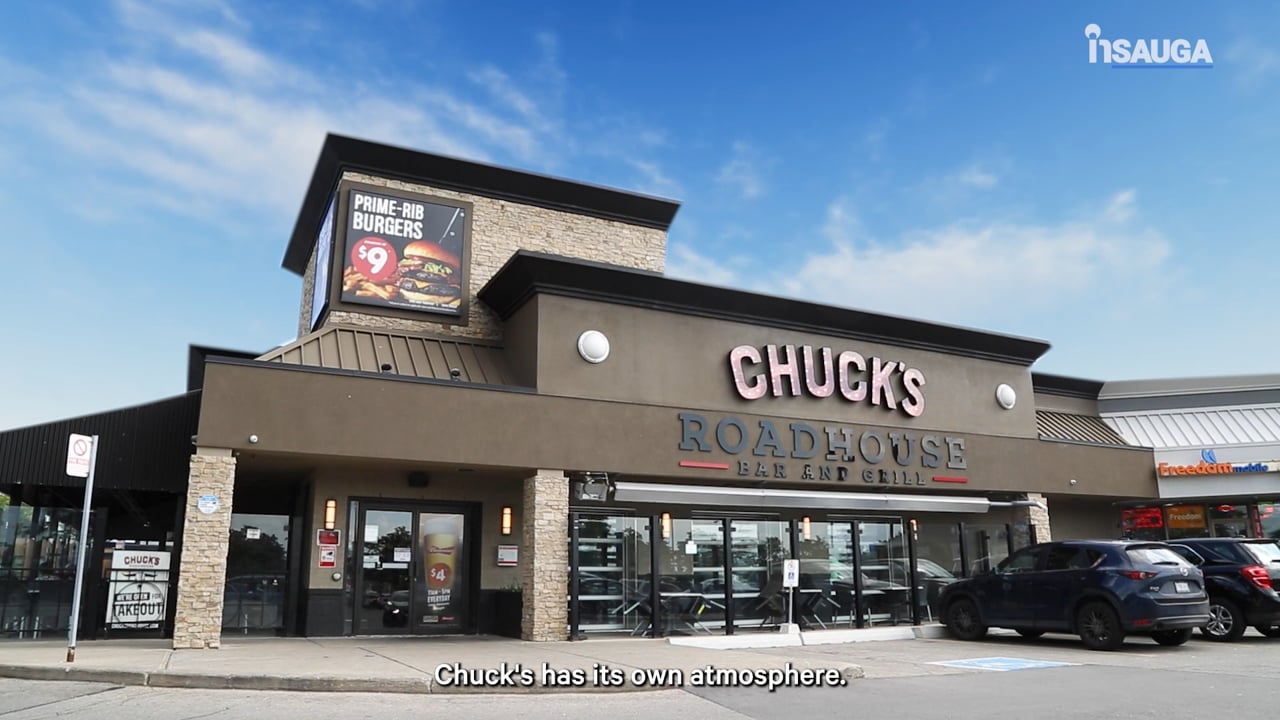 Slide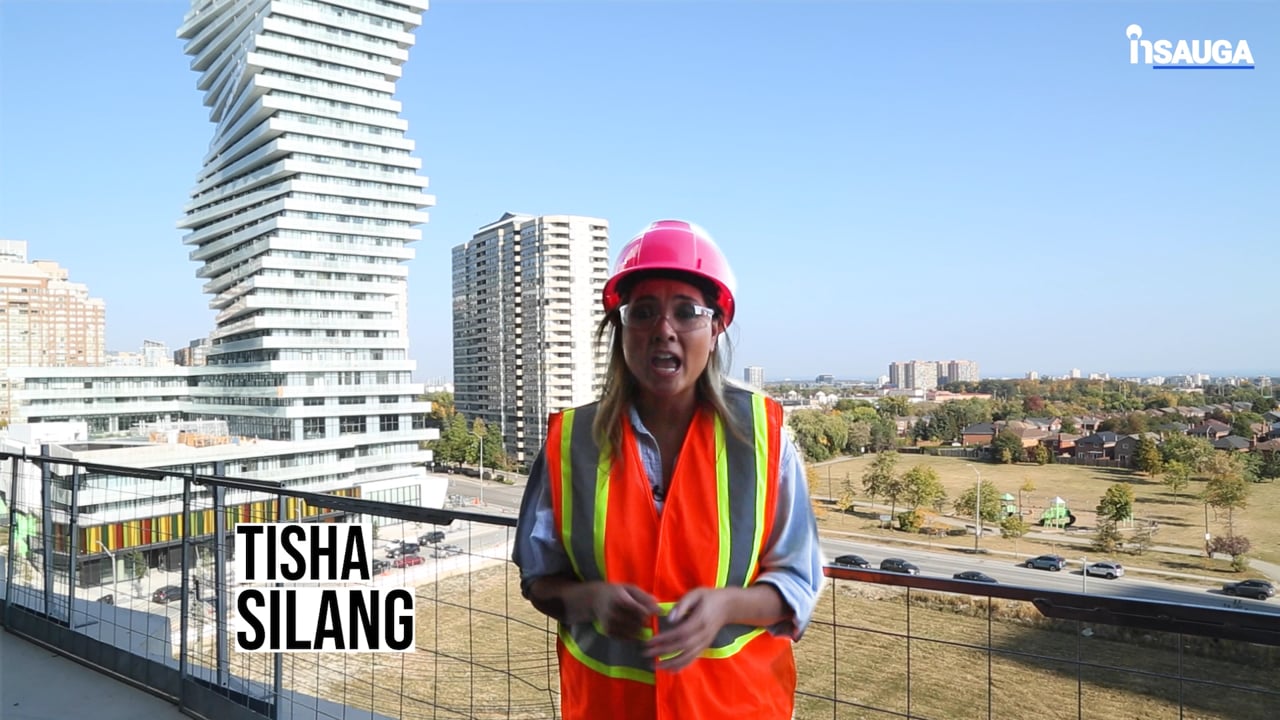 Slide
Slide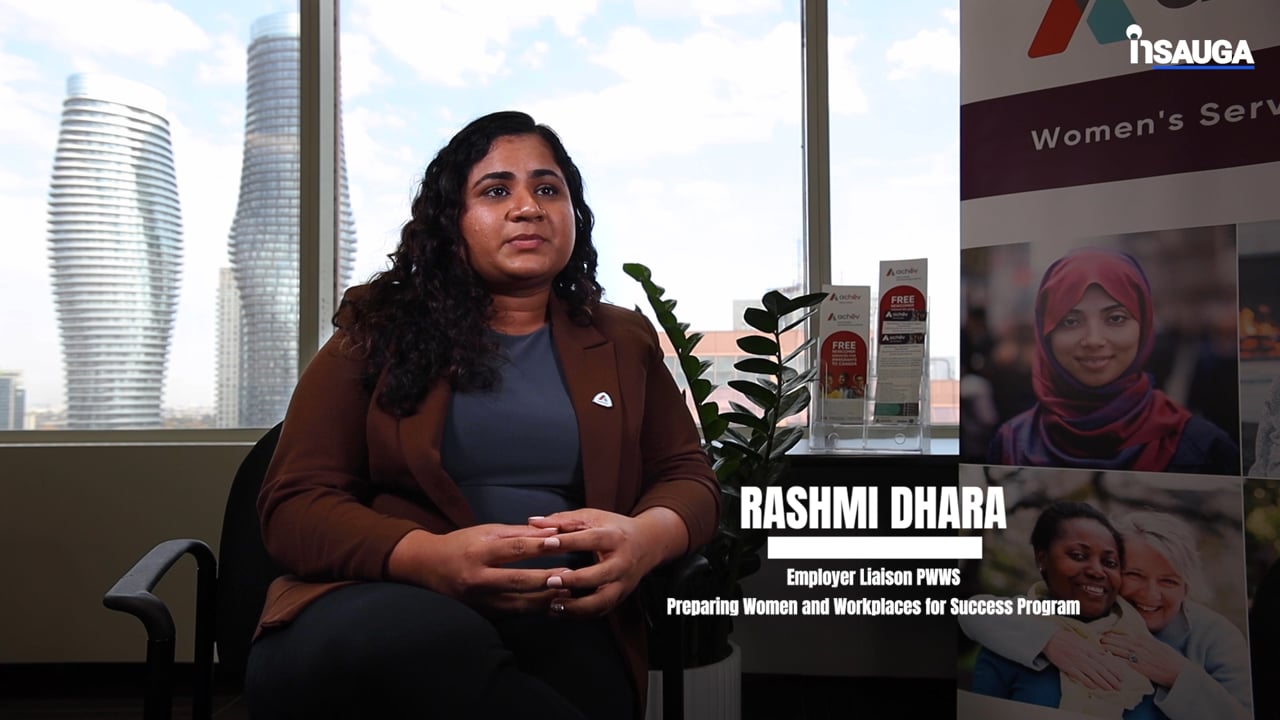 Slide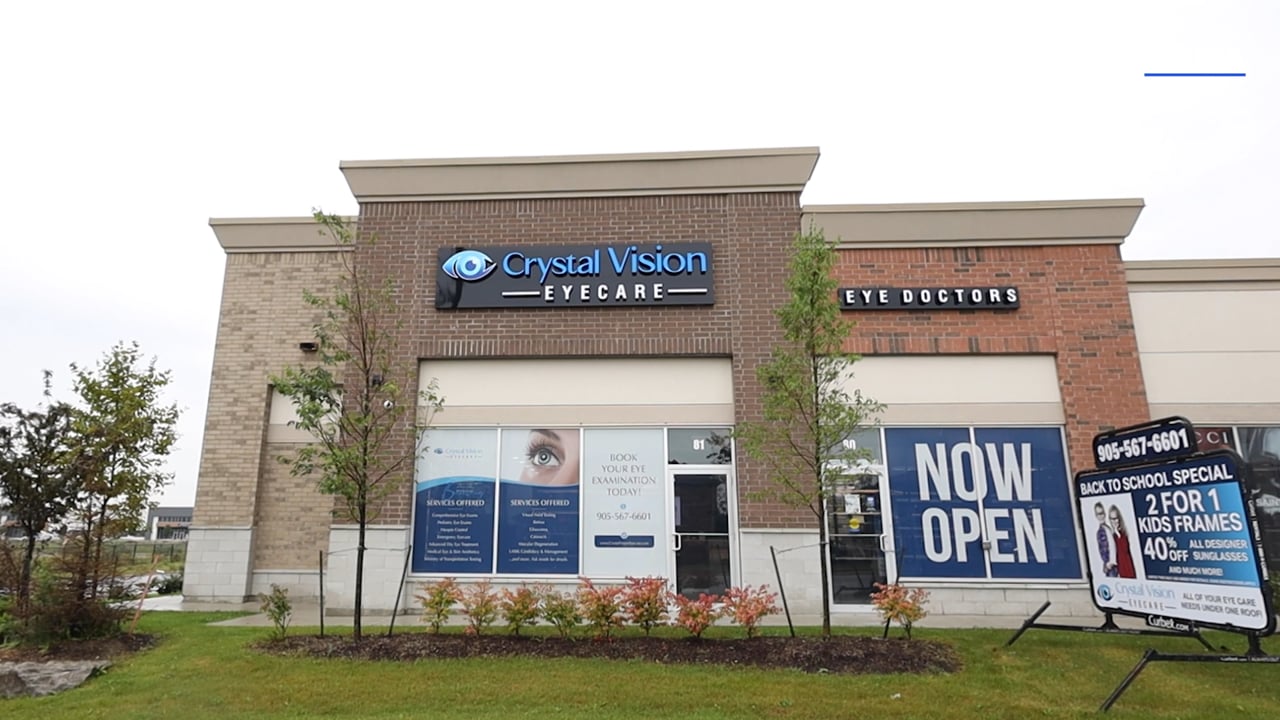 Slide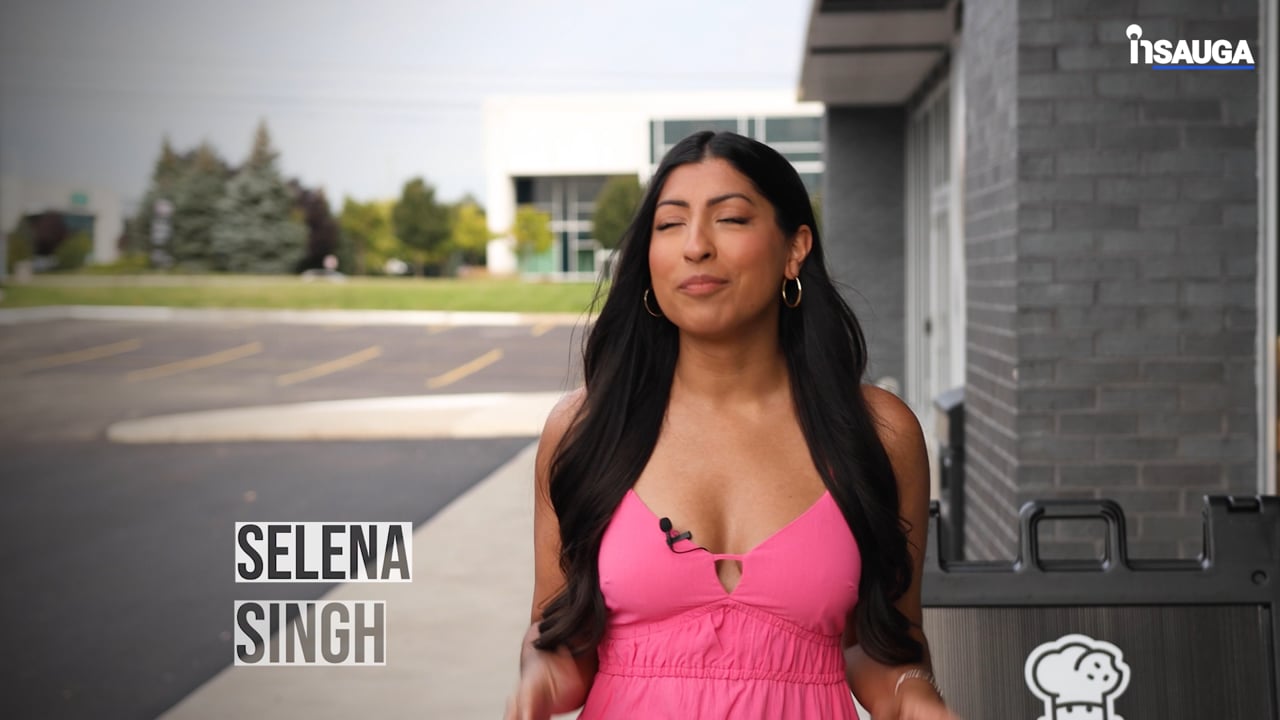 Slide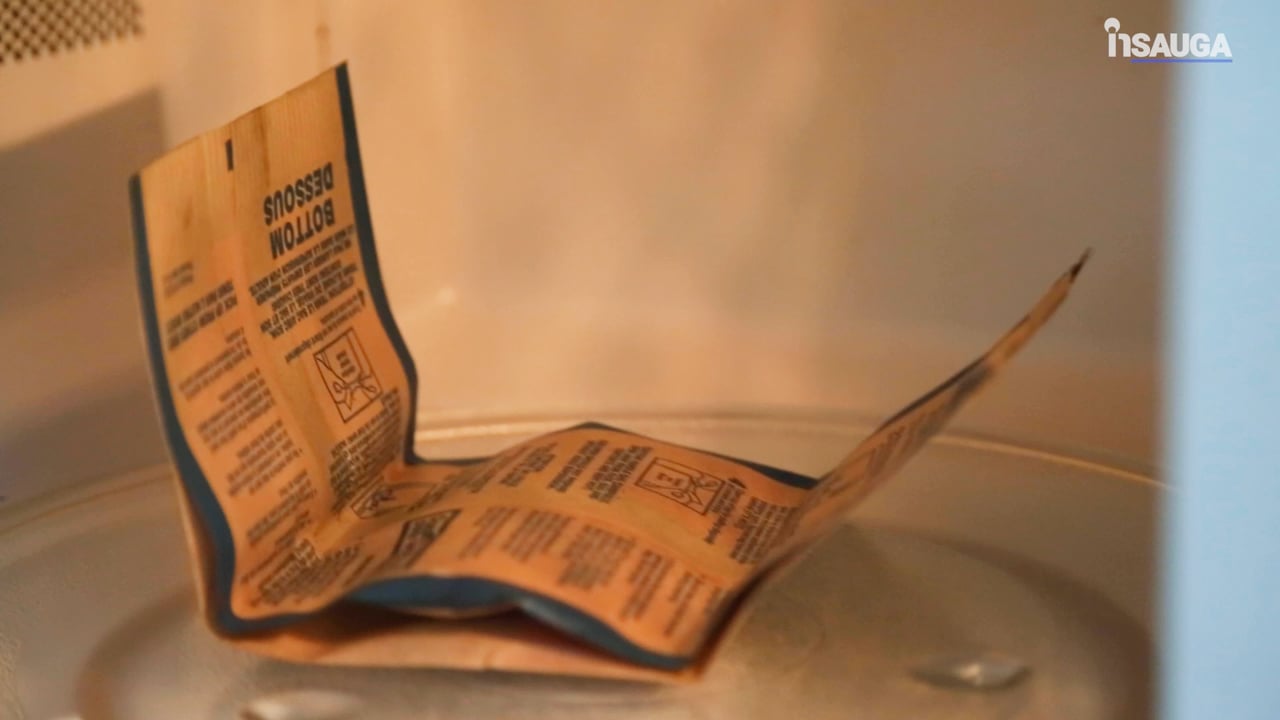 Saad Bin Zafar, who is from Brampton but plays for the Vancouver Knights and captained Team Canada in the cricket World Cup, has said the GT20 is an opportunity for Canadian players to rub shoulders with some of the best cricketers in the world.
Bin Zafar and the Knights will take on the Toronto Nationals on Friday, while the Surrey Jaguars will face off against the Montreal Tigers.
"They'll be coming to our backyard and showcasing their skills, and we'll get the opportunity to learn from them," Bin Zafar said, adding he's looking forward to showing the world that Canada can keep up with other cricketing countries.
The tournament is being held in a temporary stadium at the Brampton Sports Park at 75757 Kennedy Rd. South, and while the GT20 facilities are only temporary Brampton is looking for partners to build a new cricket stadium and sports and entertainment district that could be the future home of events like GT20.
For more information on the GT20 tournament, tickets and streaming options visit www.GT20.ca.
insauga's Editorial Standards and Policies
advertising