Grimsby ward boundary changes can still be appealed
Published June 29, 2021 at 7:39 pm
Are boundaries being crossed in Grimsby? It turns out they already have been.
After studying the situation for months, the Town decided to take a hard look at the disproportionate population in their four wards.
The problem? Both Wards 1 and 2 were huge tracts of land on the south end of the town but with a decidedly low percentage of the Town's population of 27,314, much of it undeveloped farmland.
Meanwhile, Wards 3 and 4 were much smaller areas but situated on the Lake Ontario waterfront where the majority of homes presently are, as well as where new development was being proposed
It was pretty clear that after new development occurred, as much as 90 per cent of the Town's population would end up in its two northern wards.
Residents were given six different options with new ward maps back in March and April. One suggested breaking the waterfront into three wards and leaving the entire south end – at least 80 per cent of the town's total acreage – as one ward.
Videos
Slide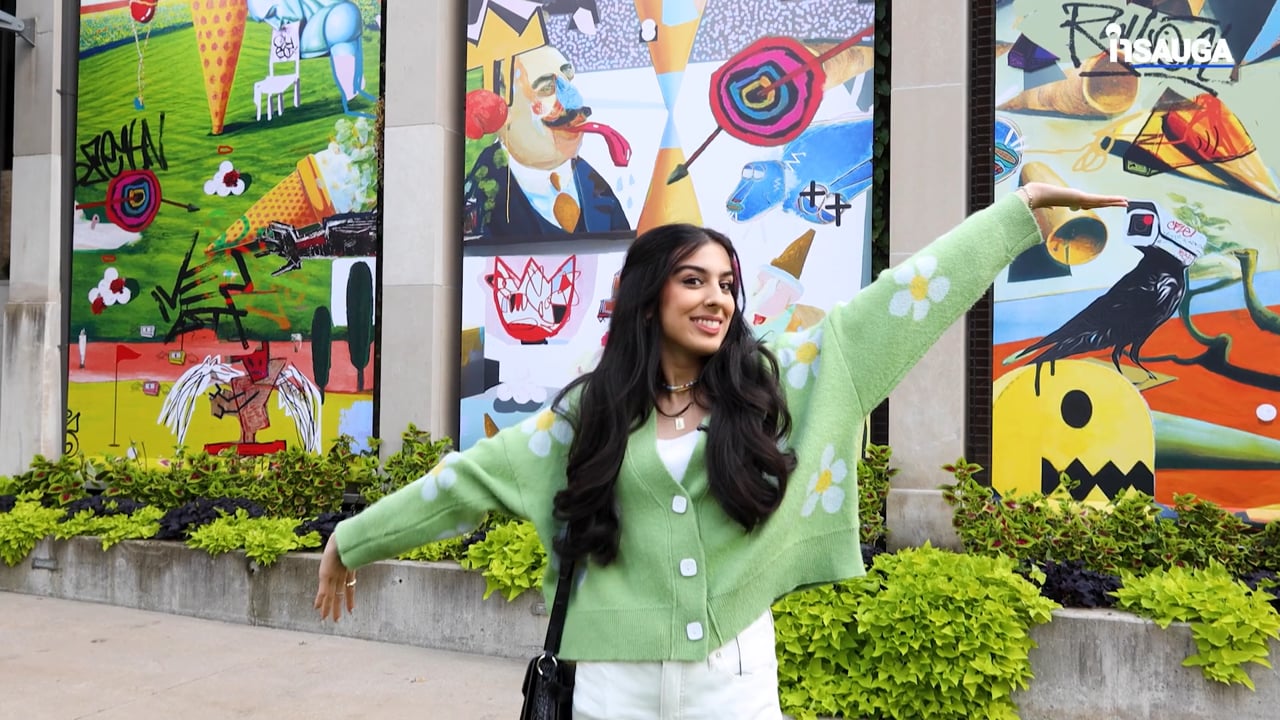 Slide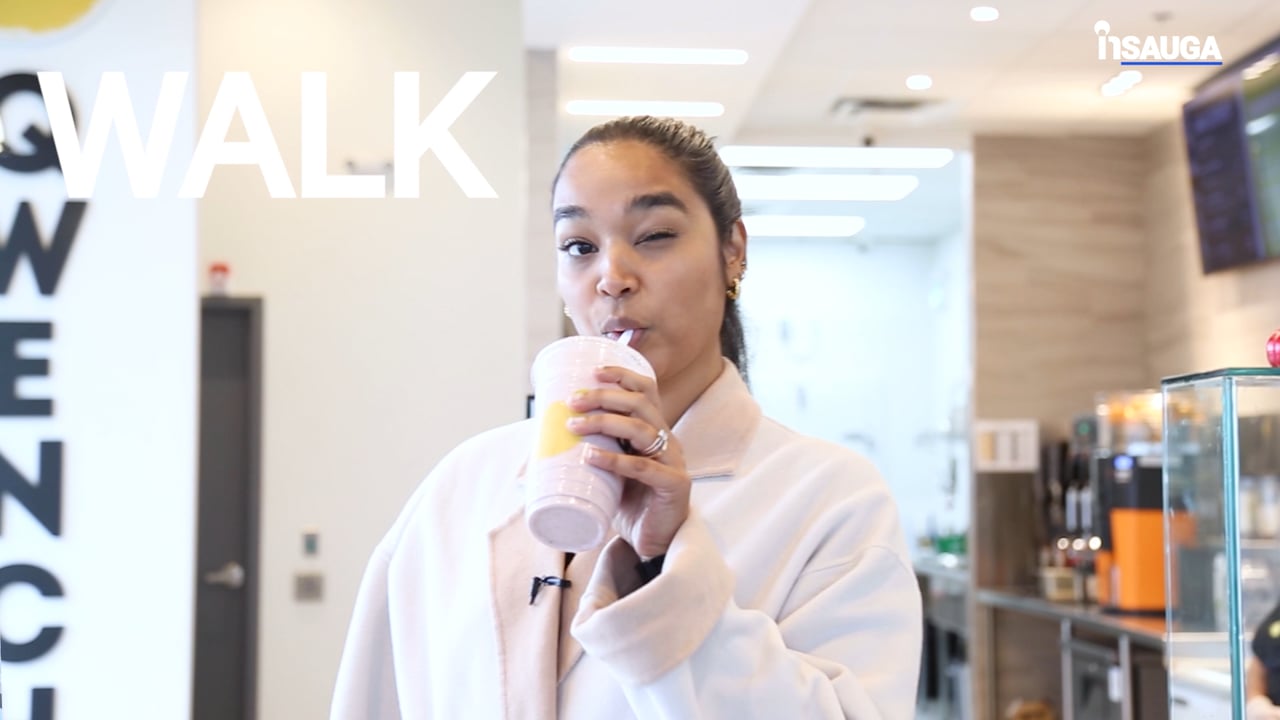 Slide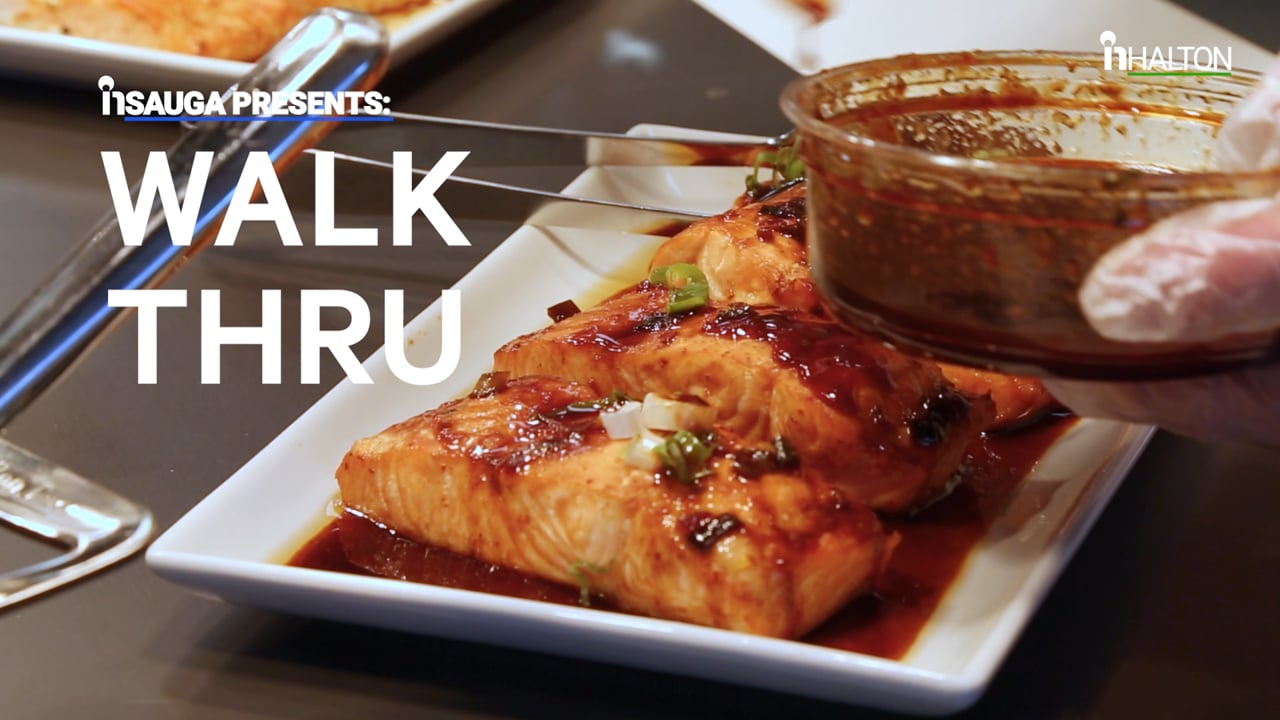 Slide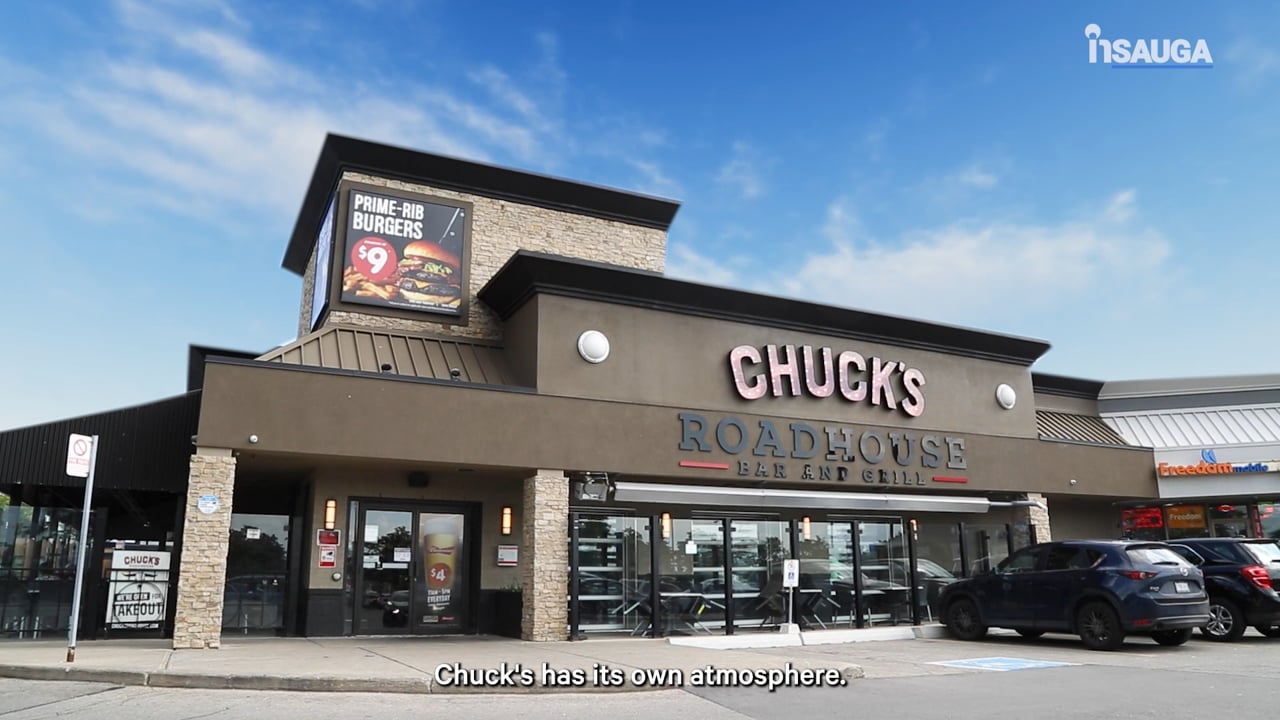 Slide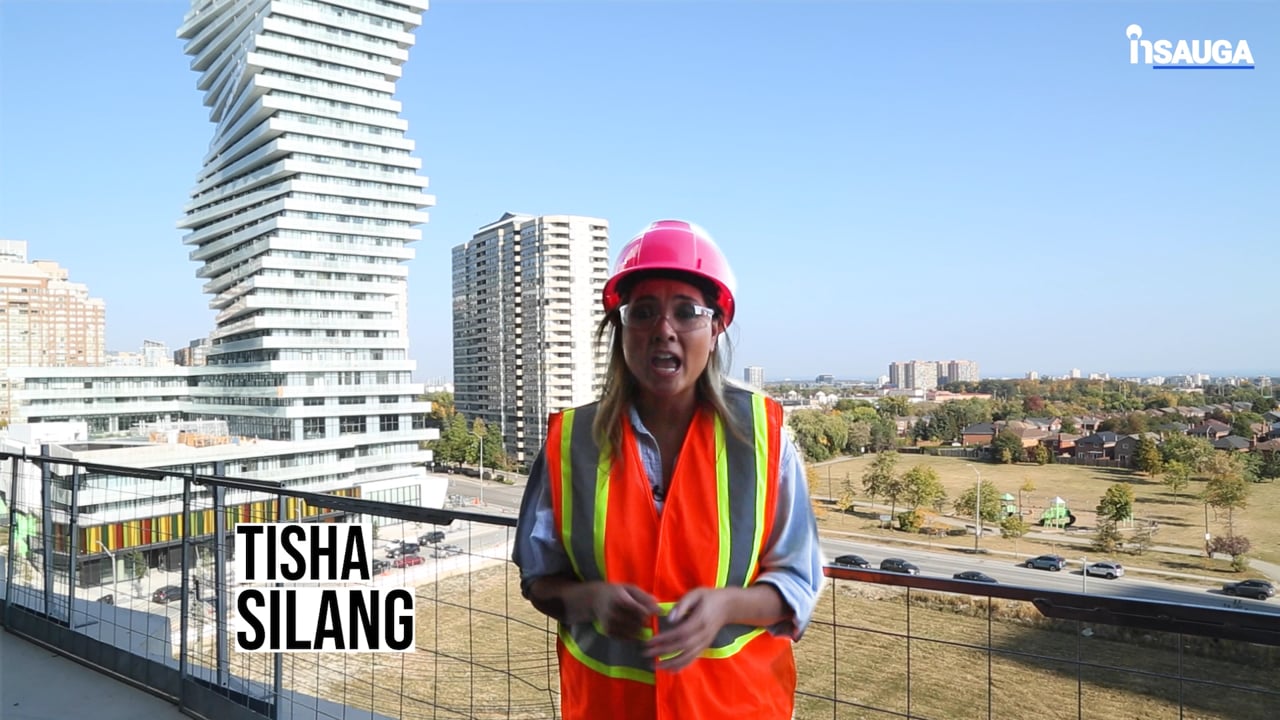 Slide
Slide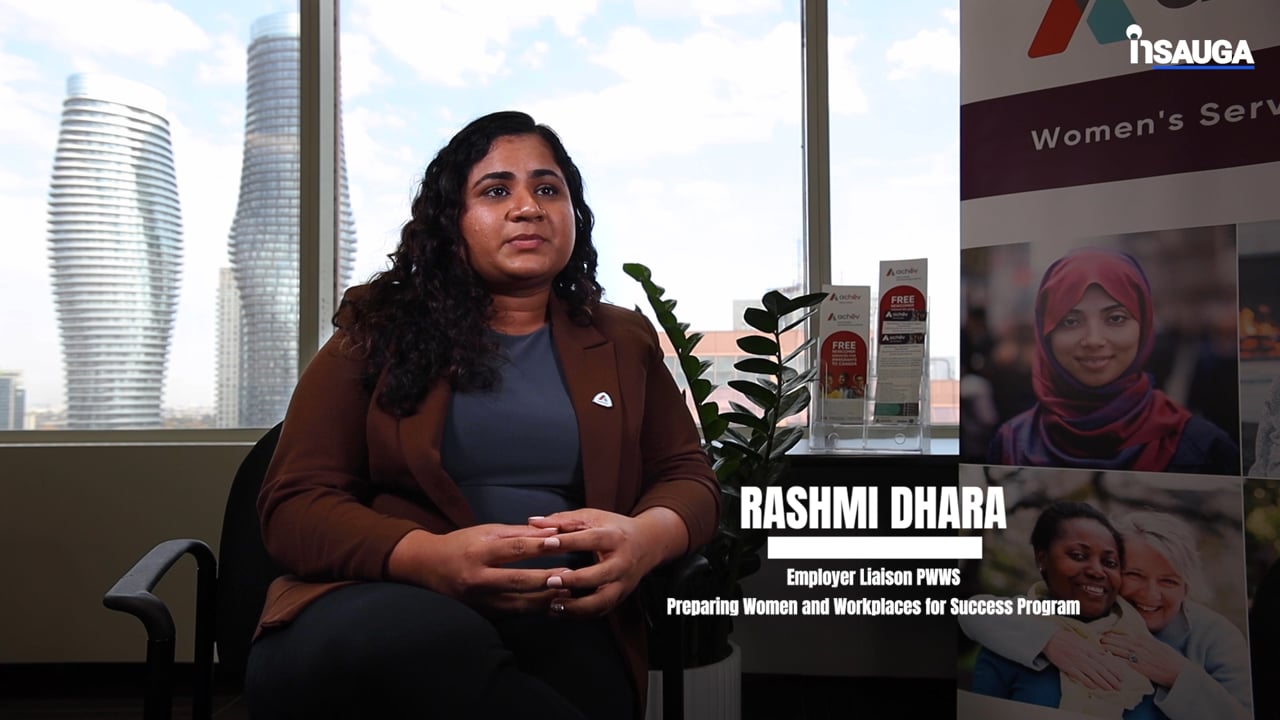 Slide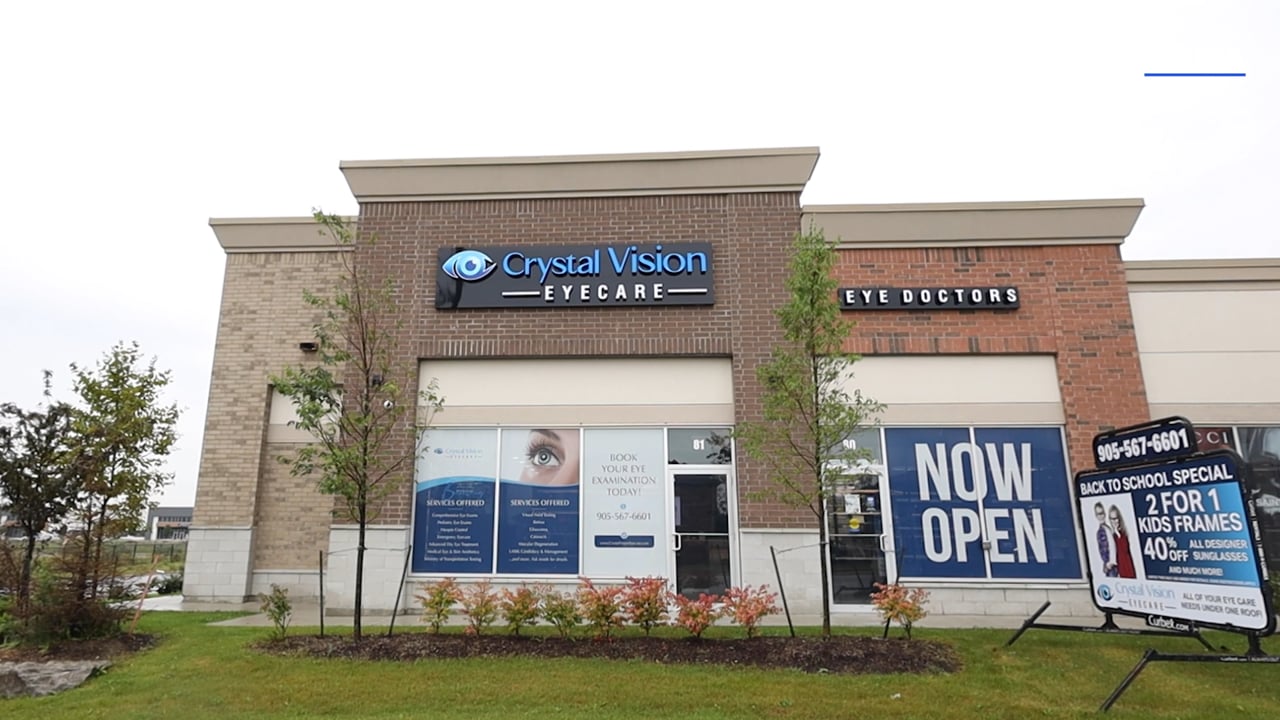 Slide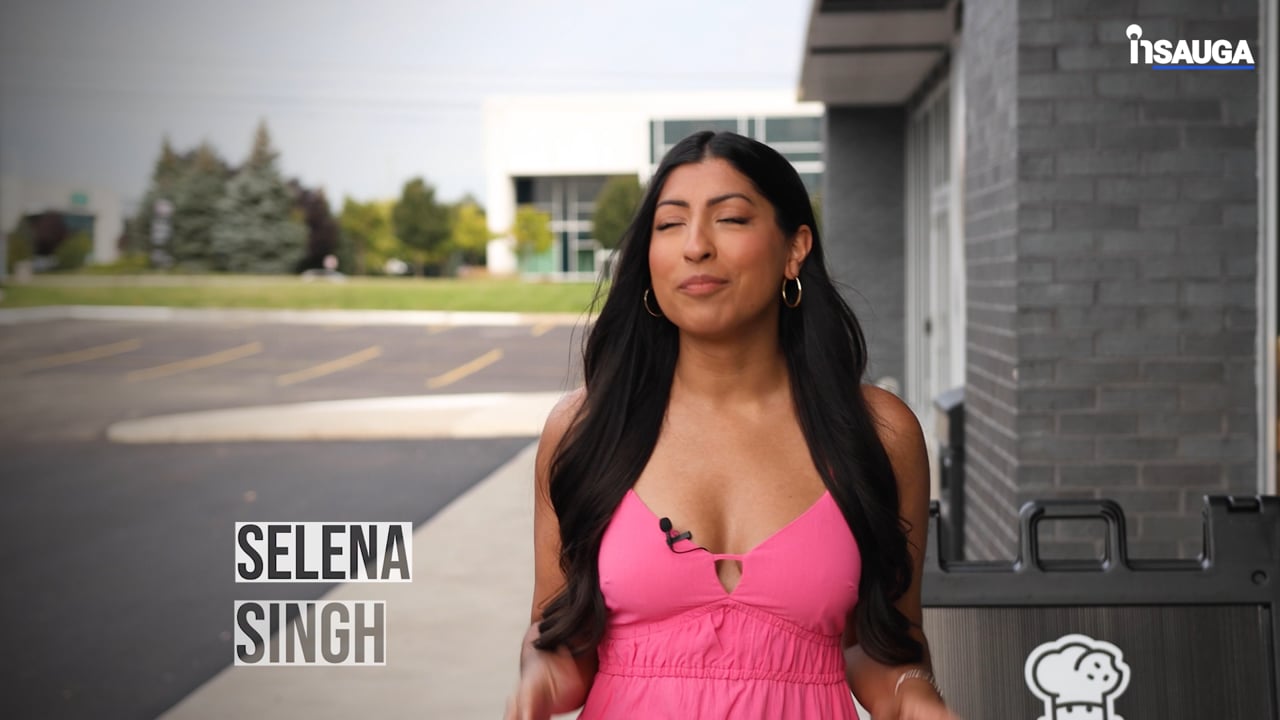 Slide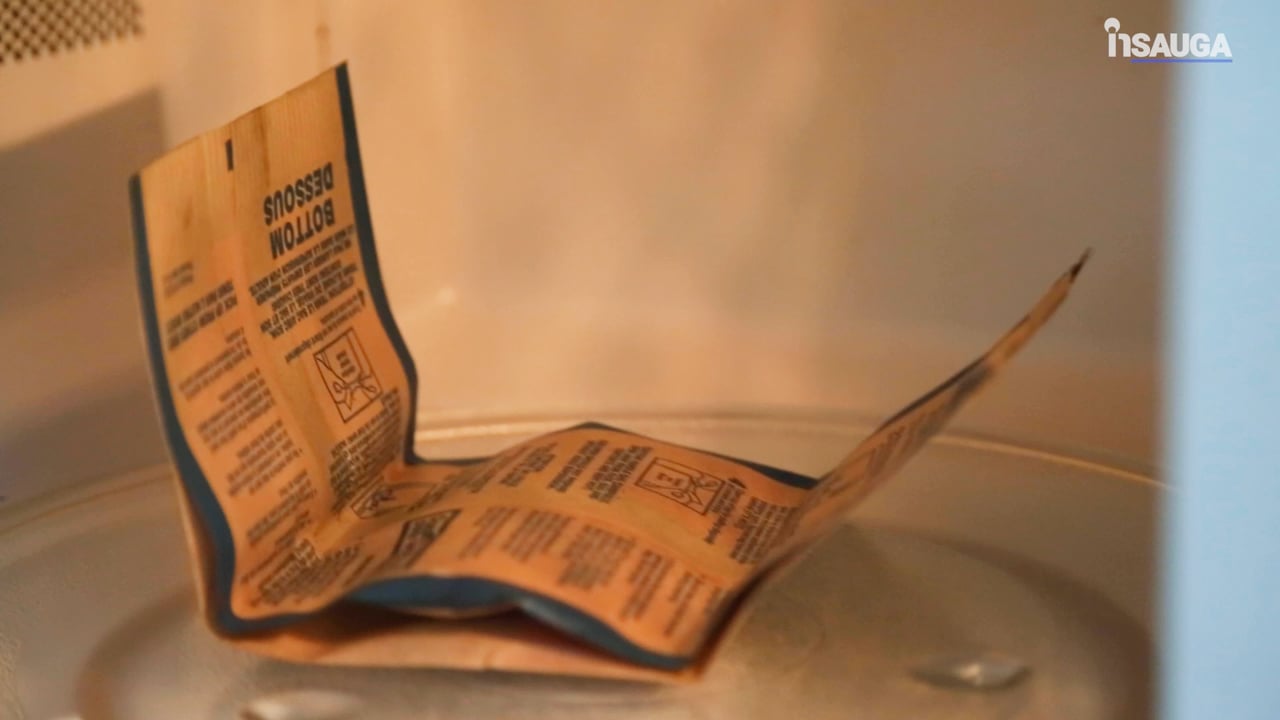 Another had all four wards, side-by-side, stretching from the lake to the south end.
Earlier in June, Two Council decided to adopt an amalgam of the two suggested above and stretched Ward One to the lake from the south end while Ward 2 would take southern portions of Ward 3 and 4 into its area.
However, should residents be unhappy with the new boundaries, they still have a chance to appeal the Town's final approval with the Province's Local Planning Appeal Tribunal. Appeals can be found online with the LPAT, however, the deadline is approaching.
Since all appeals must be filed within 45 days of any bylaw passing, the deadline in this case is July 22.
(Grimsby shoreline photo courtesy of the Town's Facebook page)
insauga's Editorial Standards and Policies
advertising