Grimsby man detained after four-hour condo standoff
Published June 22, 2022 at 11:29 am
A man from Grimsby was in custody after an hours long standoff with police inside his condo.
Around 8:30 a.m. on June 20 Niagara Regional Police responded to a condo near North Service Rd and Winston Rd for reports of an armed person.
Investigators came to believe a man was strutting about the lobby while armed with a pistol. Witnesses told the police the man "retreated" inside the building to his apartment.
Uniformed cops held the man inside his condo until the Emergency Task Unit, K-9 police dogs, detectives and negotiators arrived.
The negotiators talked the man down for four hours until they finally secured a peaceful surrender. No one; not cops, civilians; neighbours or the man himself, was harmed in the standoff.
The detectives later got a search warrant for the condo and found a fake black and silver pistol in the home. Under Canadian law replica firearms are treated as though they were real if used in the commission of a crime.
Videos
Slide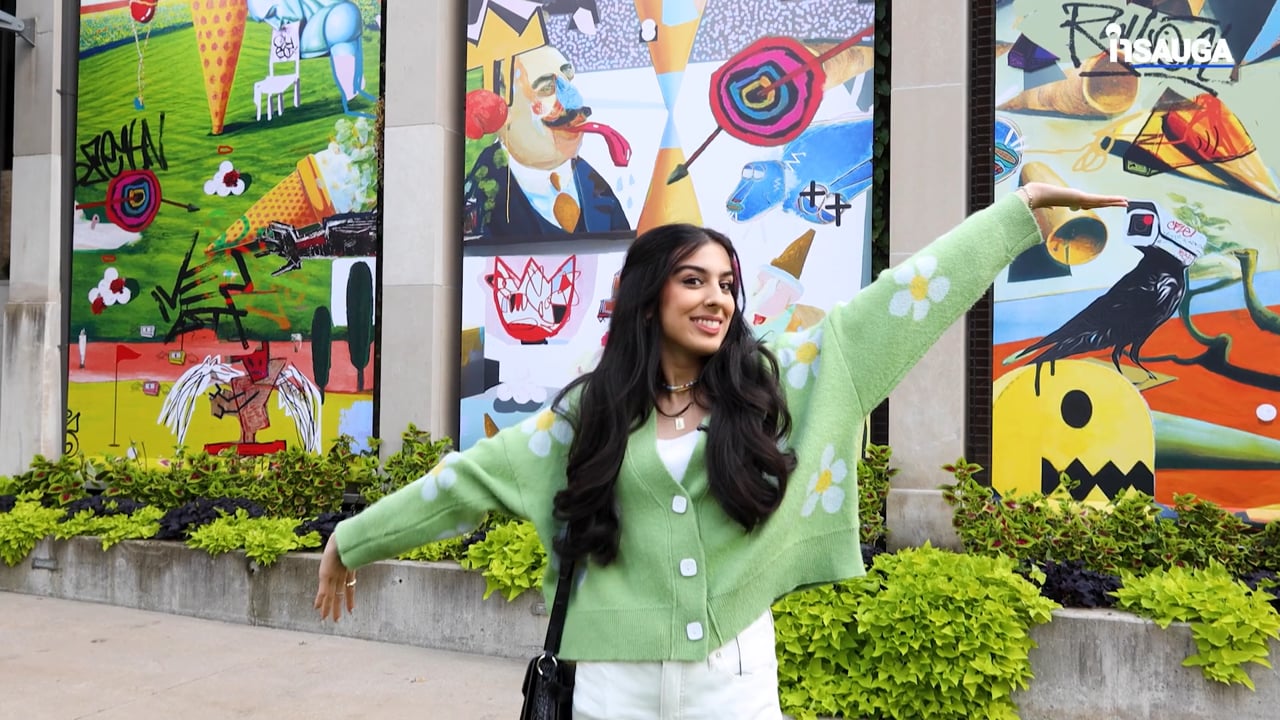 Slide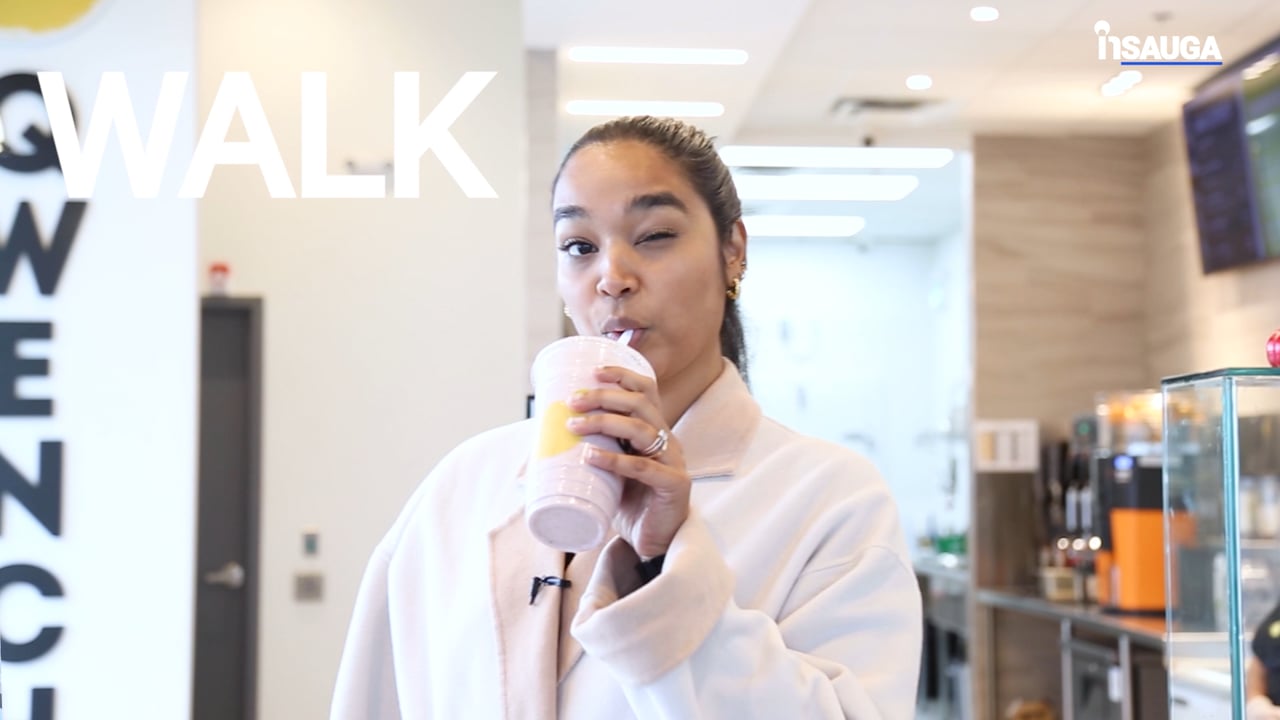 Slide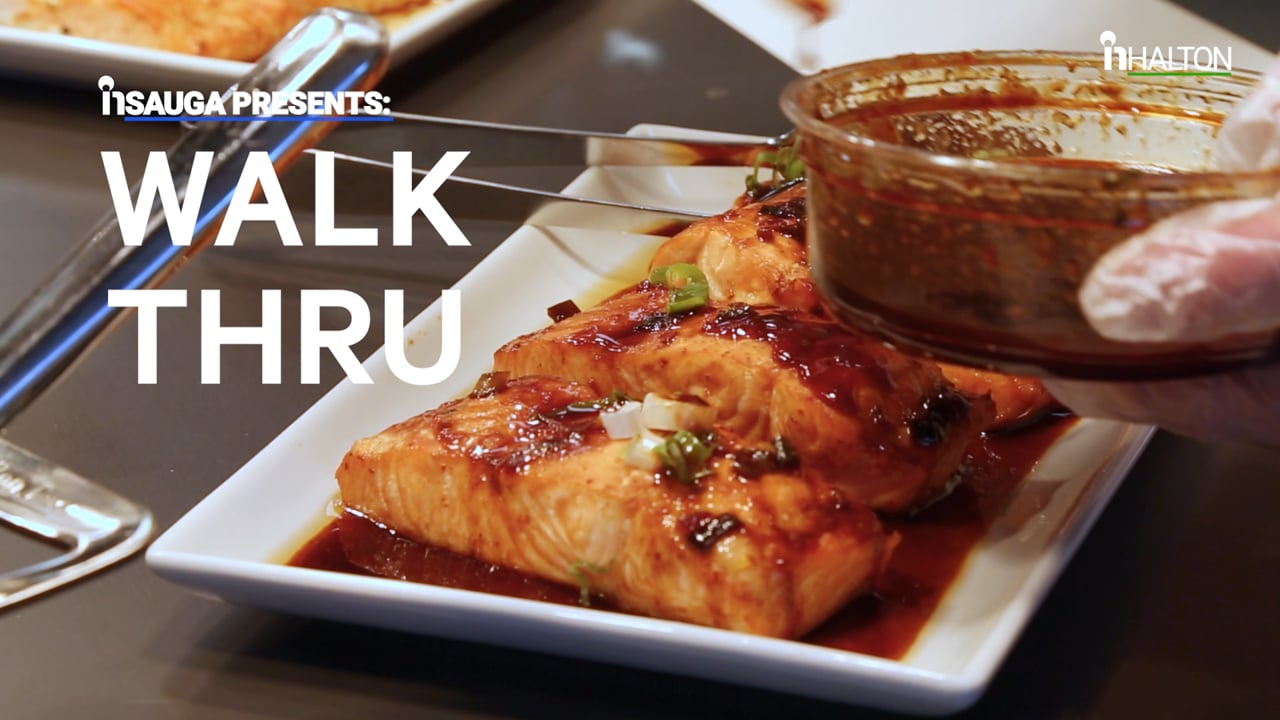 Slide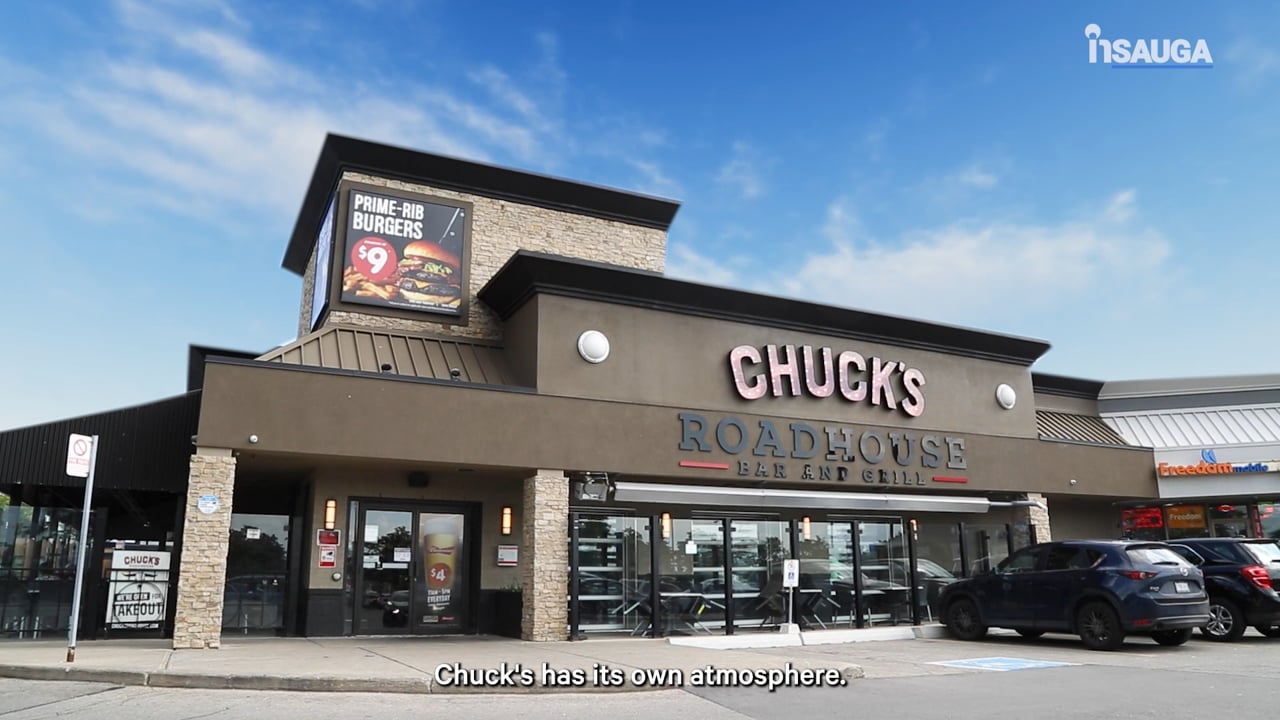 Slide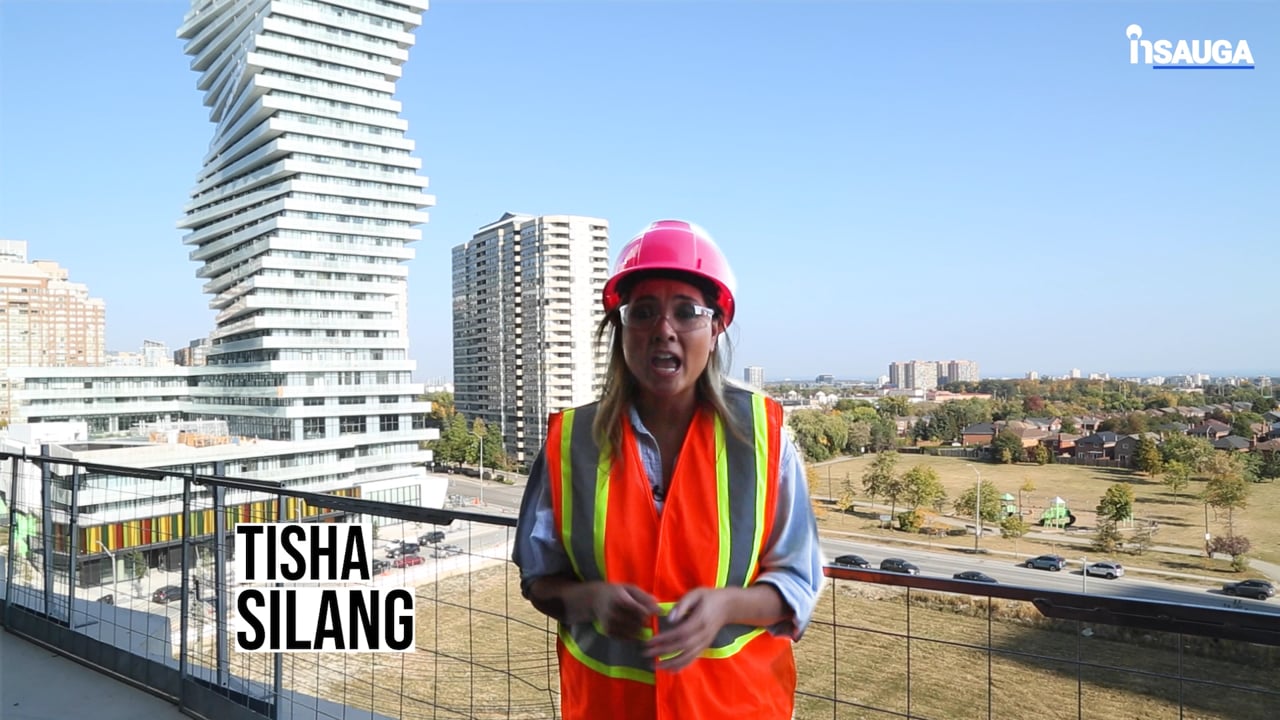 Slide
Slide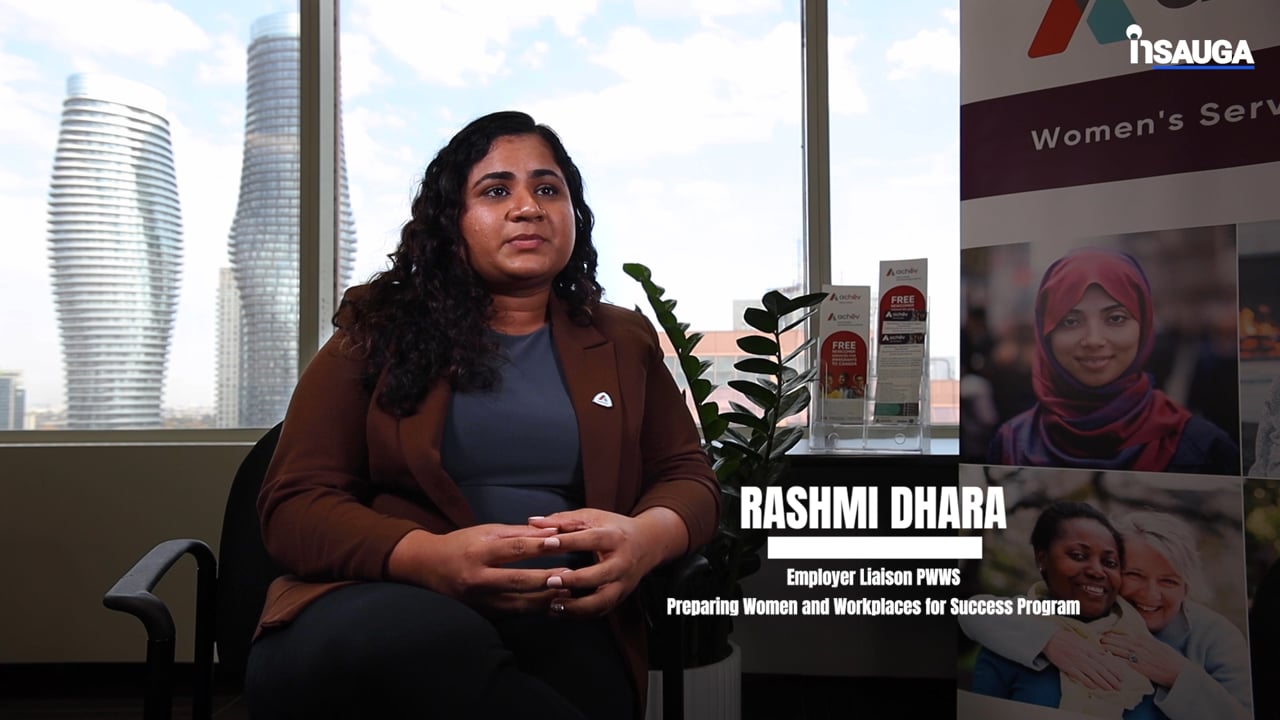 Slide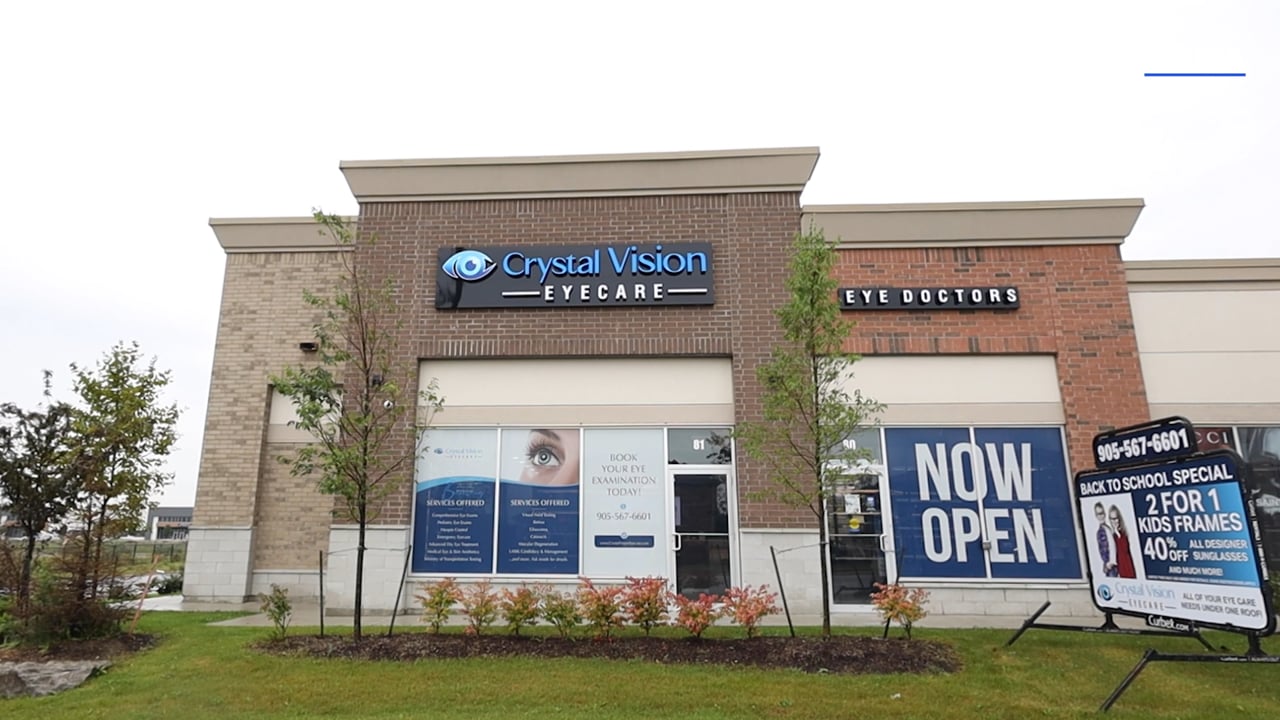 Slide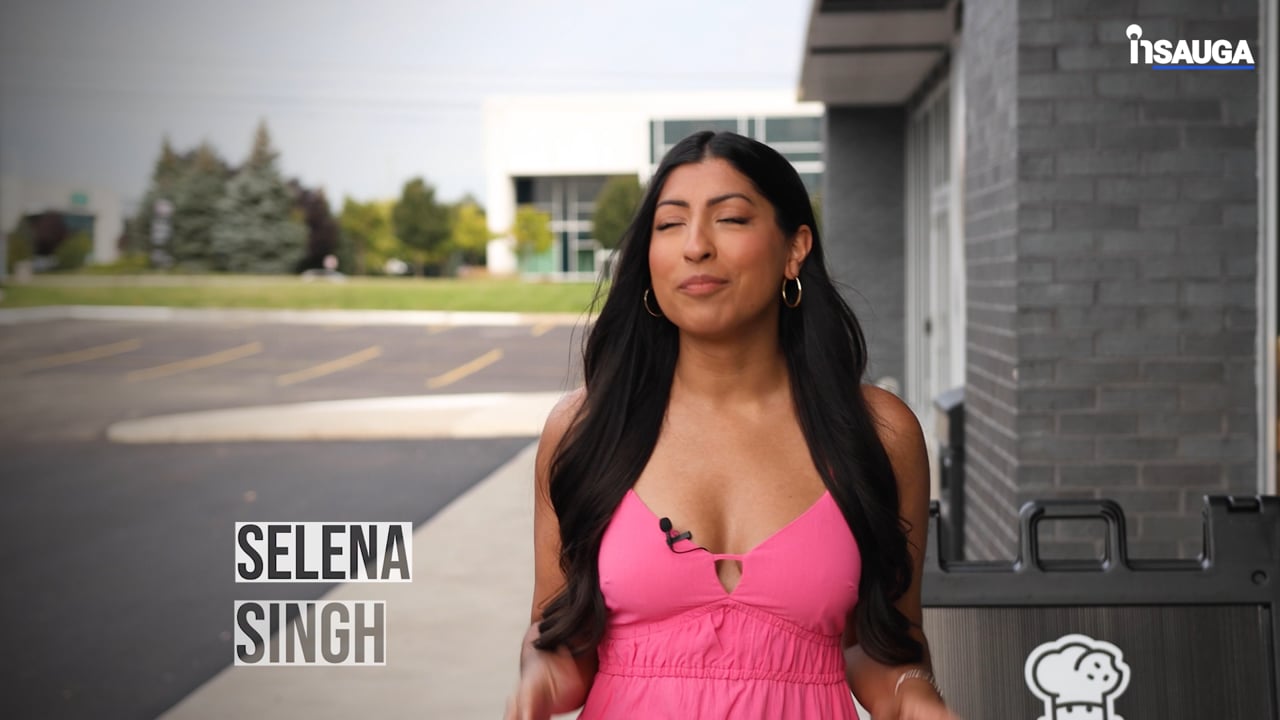 Slide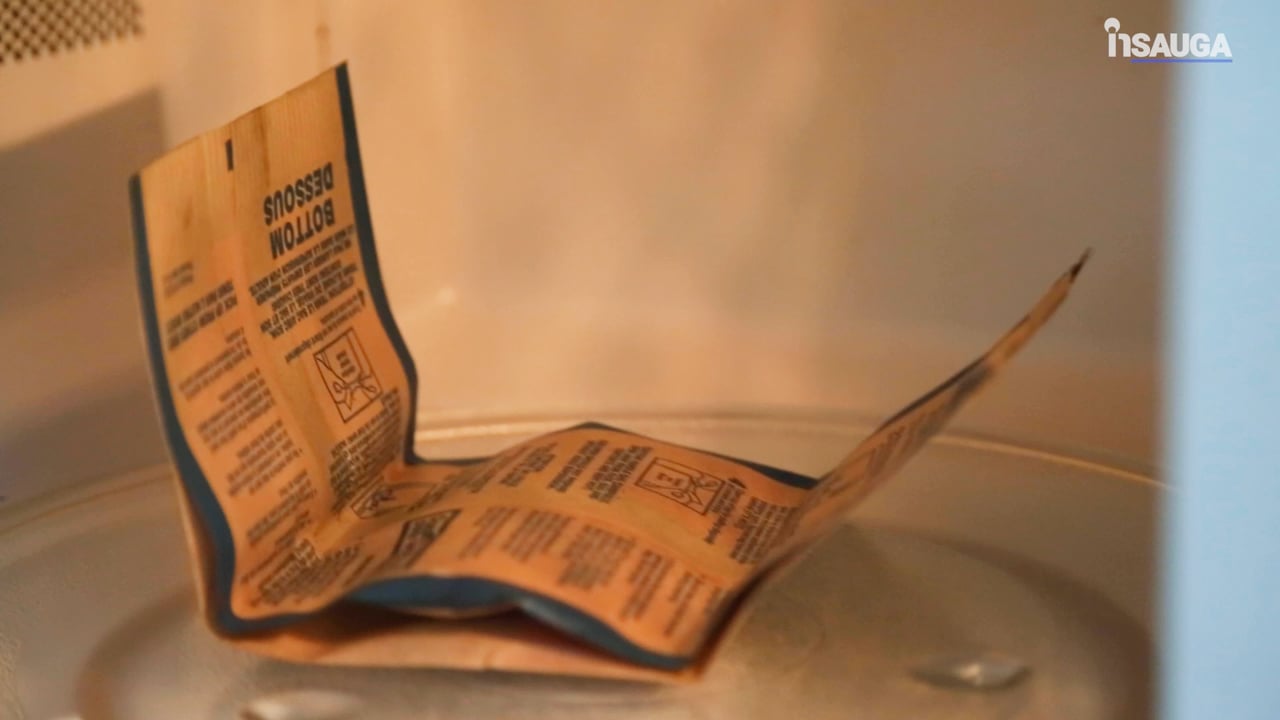 David McDonnell, 29 of Grimsby, is charged with possession of a weapon for a dangerous purpose.
McDonnell remained in custody until a bail hearing on June 19 at the Robert S.K. Welch Courthouse in St. Catharines.Following the hearing McDonnell was released, but must appear again on July 19.
Anyone with information pertinent to this investigation can call 905-688-4111, hit option 3, and dial extension 1025400. Those who wish to remain anonymous can call Crime Stoppers at 1-800-222-8477.
insauga's Editorial Standards and Policies
advertising