Grimsby councillor nailed 15 days no-pay for being with 'freedom' convoy in Ottawa
Published July 20, 2022 at 11:03 am
Back with what appeared to be a large and vocal group of supporters within the council chambers, Grimsby Ward 4 councillor Dave Sharpe has been docked 15 days without pay for his participation in the "Freedom Convoy" that shut down Ottawa in February.
The town's integrity commission largely based his decision on Sharpe's social media posts and the fact that he had stayed on in the nation's capital after the demonstration was declared illegal by the City and the Province.
Sharpe countered that he wasn't in a truck, making unnecessary noise but rather in a hotel room.
While the 15-days pay was the integrity commissioner Michael Maynard original recommendation, a separate motion was initially brought forth that Sharpe be docked 90 days pay.
The 90 days would run up to the October municipal election and was eventually overturned as too punitive.
During his weekend stays over a 20-plus days in Ottawa, Sharpe posted 37 videos on Facebook, including live footage.
Videos
Slide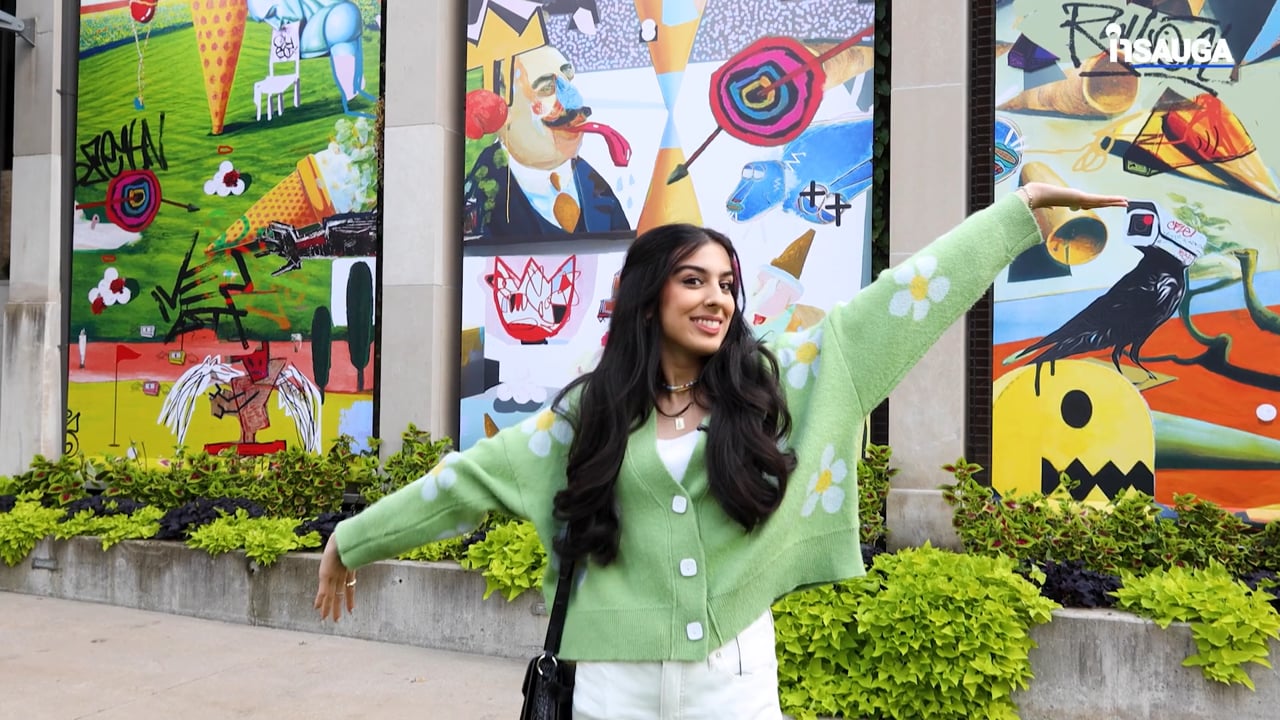 Slide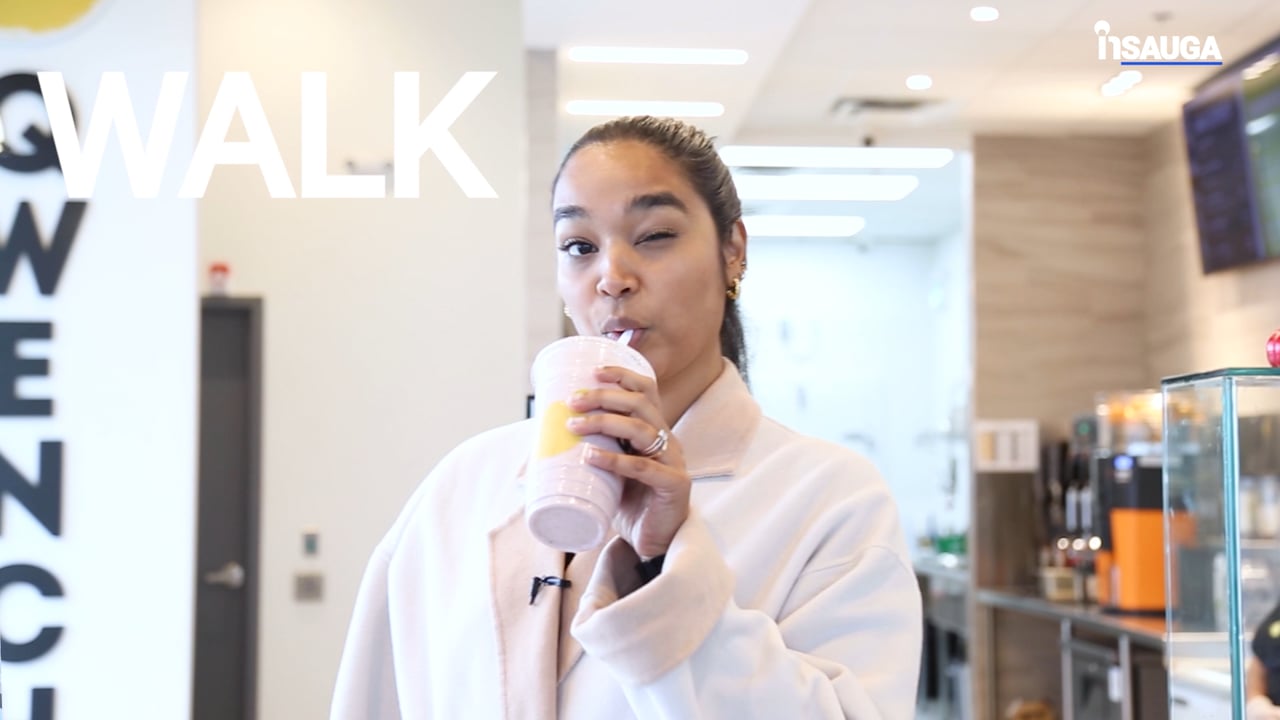 Slide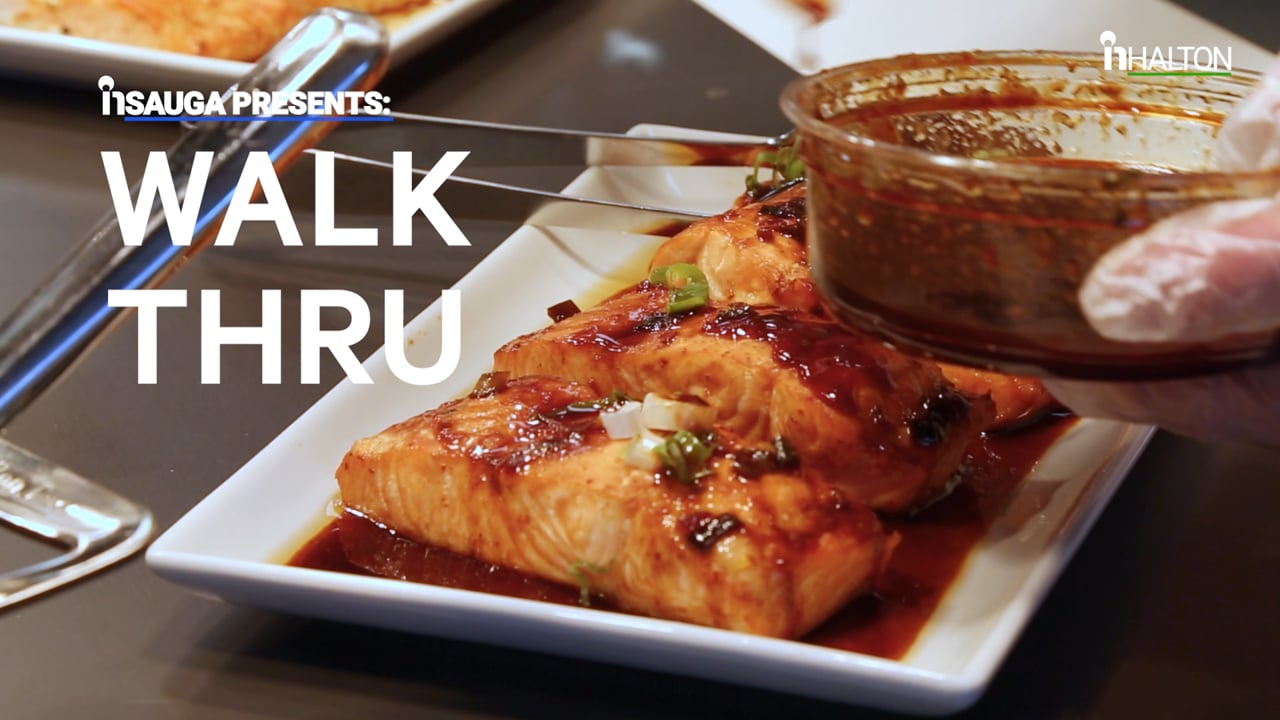 Slide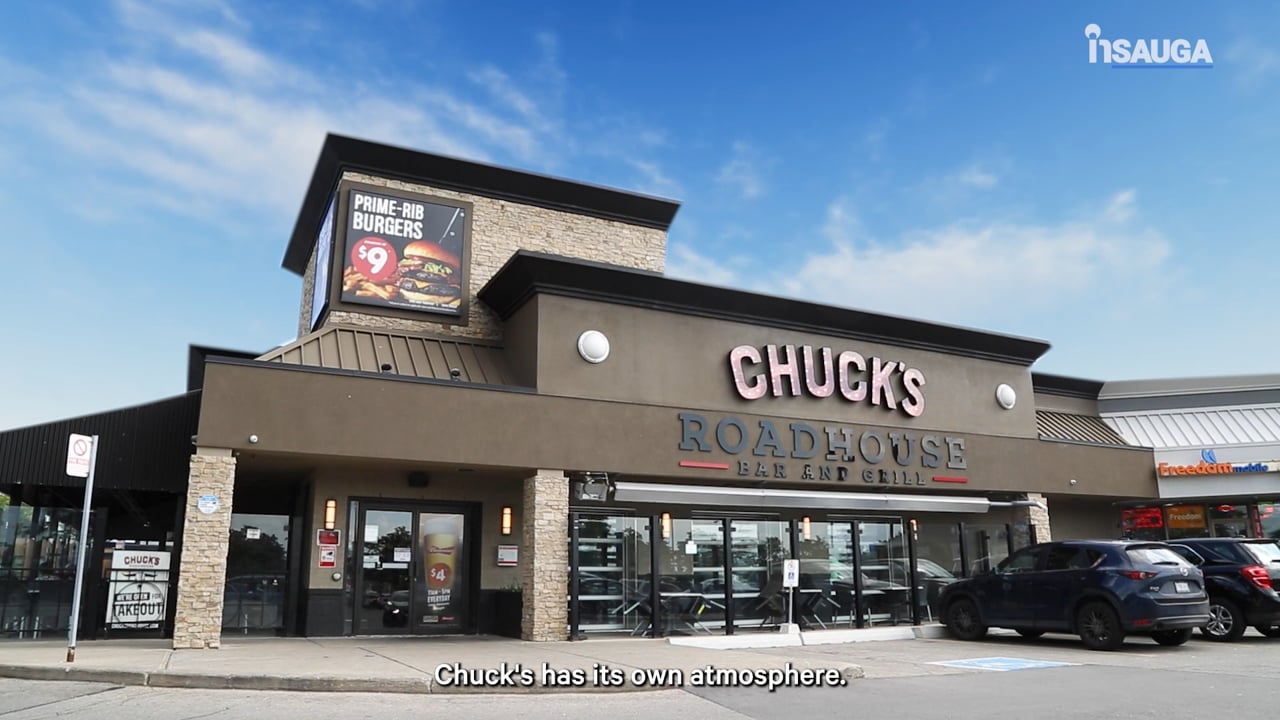 Slide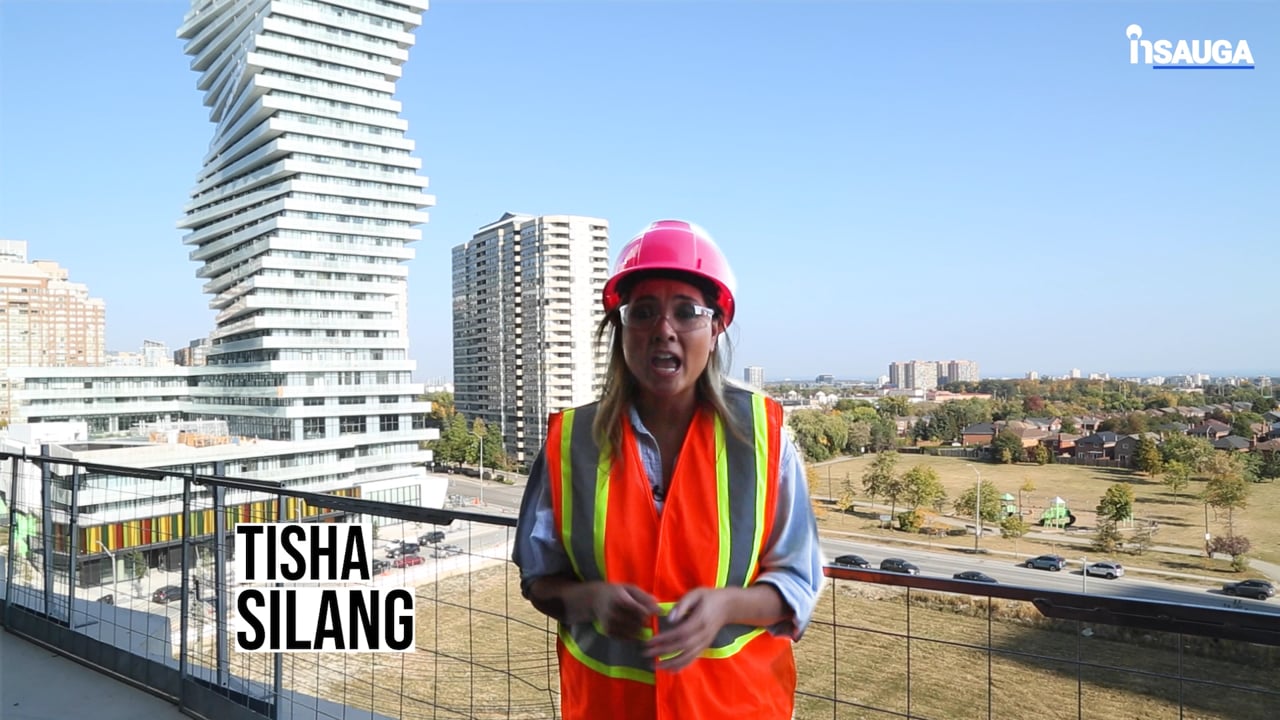 Slide
Slide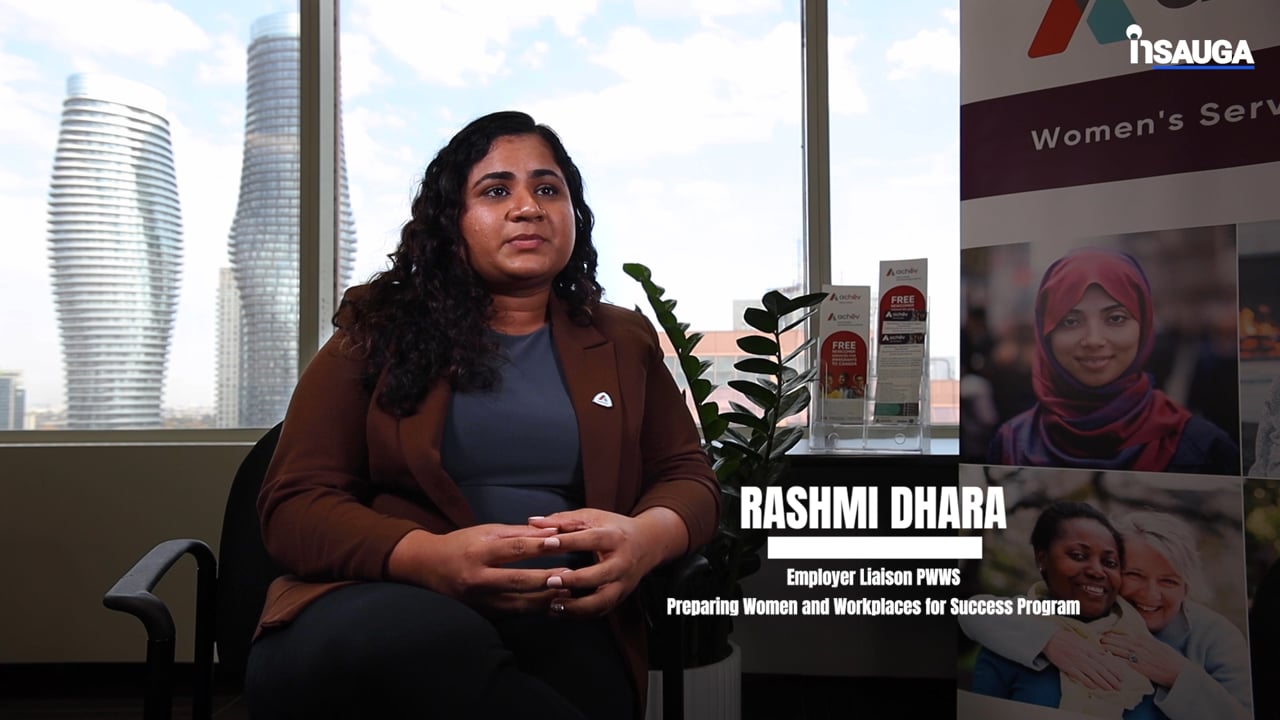 Slide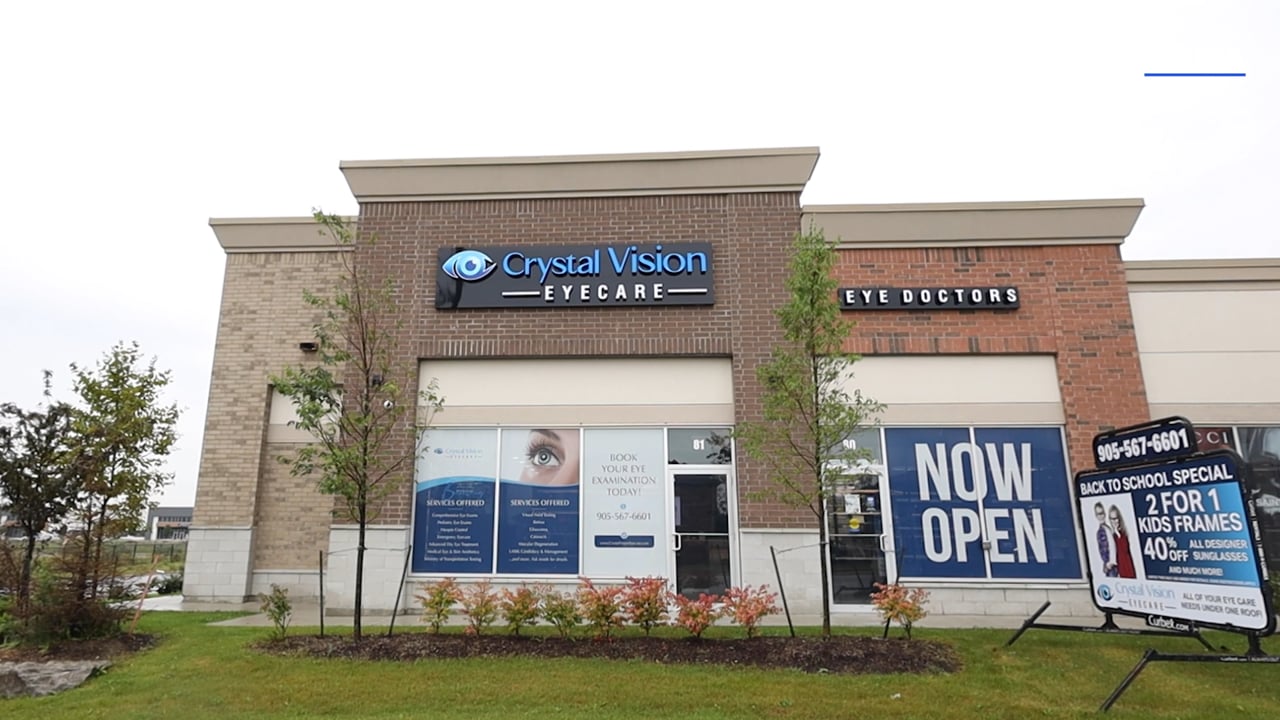 Slide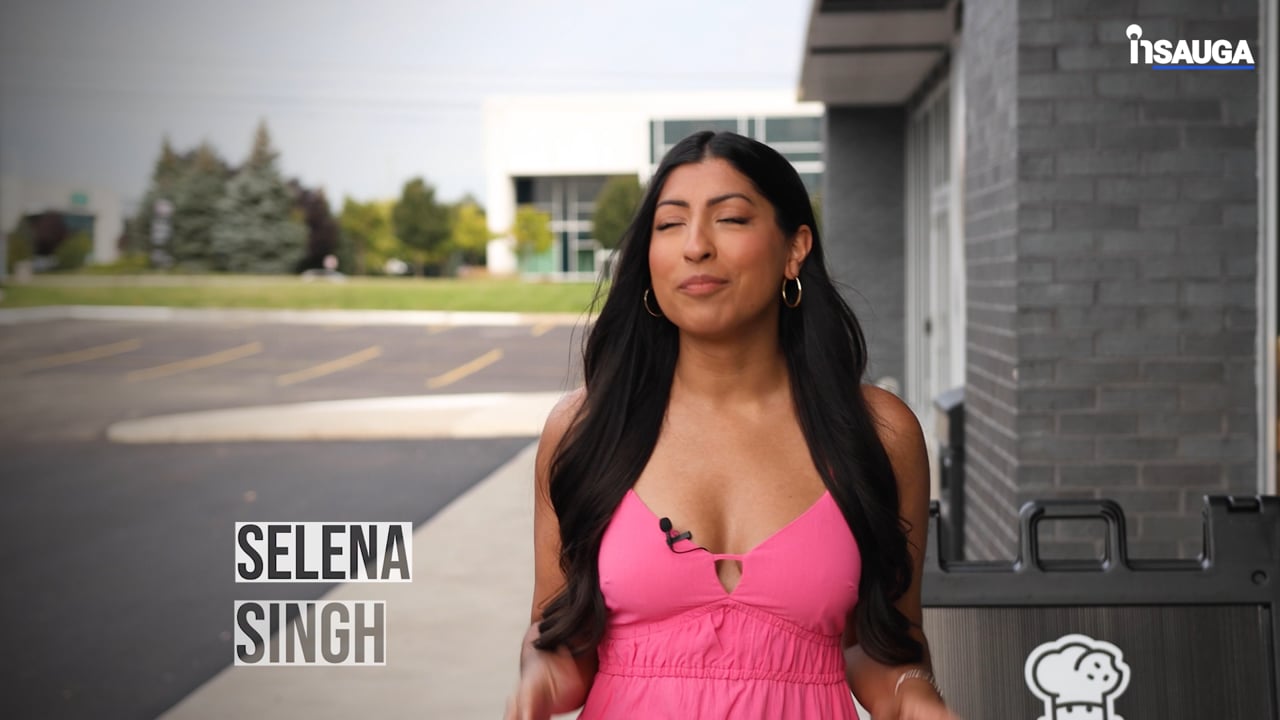 Slide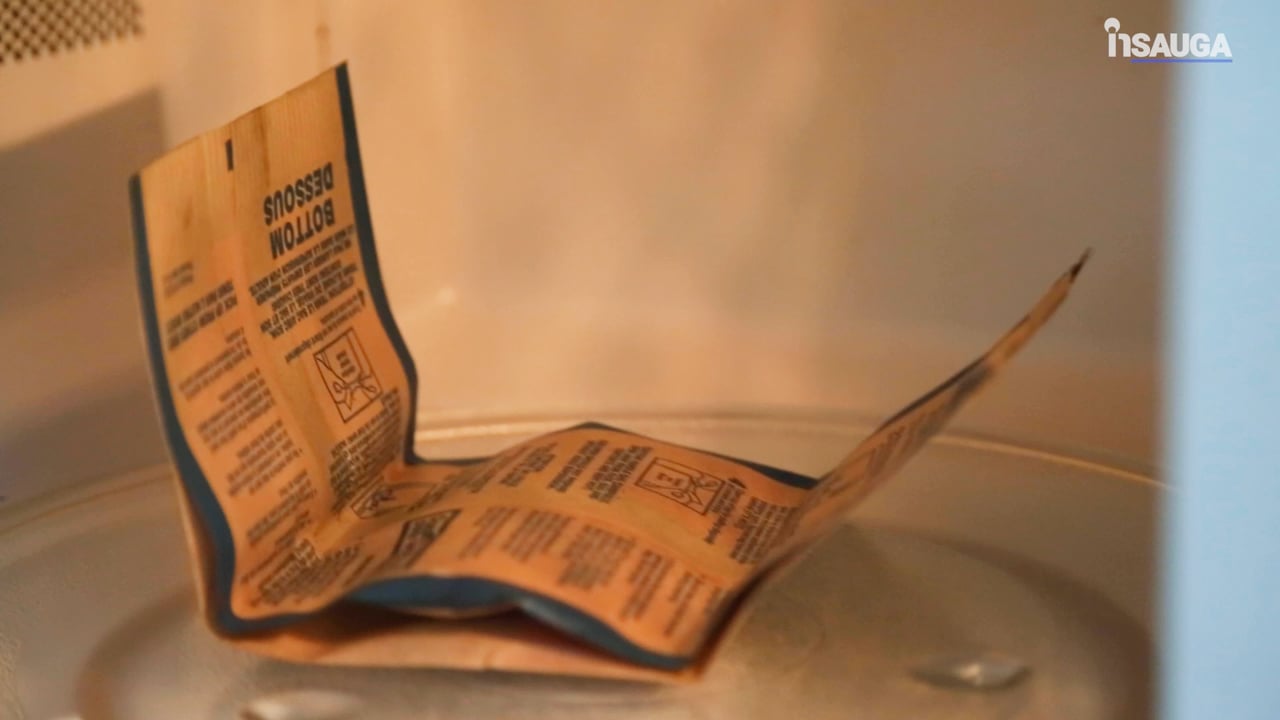 It's the second time in seven months that Sharpe has found his actions coming before the integrity commissioner. A citizen complained about his anti-vaccine posts back in December.
The post made on December 18, 2021 stated: "The provincial government has been forcing their 'science' on us, but they have been wrong over and over again. Since the middle of December Ontario has had more new cases than we did this time last year, even with 88-91 per cent of eligible vaccinated."
The Post continued, "They blame Omicron, but that's just a cop-out for a leaky vaccine that does not solve the COVID problem. Their solution is to get a third shot, and they are imposing another lockdown where you can only have max 10 people in your home for Christmas. It's time to stand up to government."
The problem the citizen had was that Sharpe had posted it on his "Dave Sharpe, Councillor Ward 4, Grimsby" Facebook account, making it appear that he was speaking on behalf of the town.
In that case, the integrity commissioner declined to pursue the matter.

Dave Sharpe
insauga's Editorial Standards and Policies
advertising