Green Party leader visits Brampton neighbourhood to call for air quality tests
Published April 29, 2022 at 10:41 pm
Green Party of Ontario Leader Mike Schreiner attended a rally tonight in a Brampton neighbourhood, saying its residents face a predicament that illustrates the human cost of sprawl in Southern Ontario.
Schreiner spoke in the Highlands of Castlemore neighbourhood in the northeast part of the city, which is in the riding of Brampton East where Jamaal Blackwood is the Green candidate. While Brampton is a major industrial hub with some 120 million square feet of industrial and commercial space, residents are concerned that industrial sprawl development is affecting their quality of life.
Schreiner called on the Ontario government to immediately conduct air quality tests in the area and enforce environmental laws to protect people's health.
"We need to stop the sprawl and put climate and health first," said Schreiner, who became the Greens' first Ontario MPP when he was elected in Guelph in 2018. "The air and noise pollution this community is experiencing is unacceptable. (Premier) Doug Ford calls environmental protections red tape, I call them protecting the people and places we love.
Blackwood said at the rally that there is an imbalance between industrial growth and health protections. Illegal truck parking both on the Caledon and Brampton side of the neighborhood is an example of the problem, he said.
"We can't sleep at night because of the noise pollution from the trucks and light pollution from the warehouses," Blackwood said. "Toxic diesel fumes are making it harder to breathe and many of my neighbours are experiencing respiratory issues. We can't even open our windows to let in some fresh air because dust and dirt will come pouring in."
Videos
Slide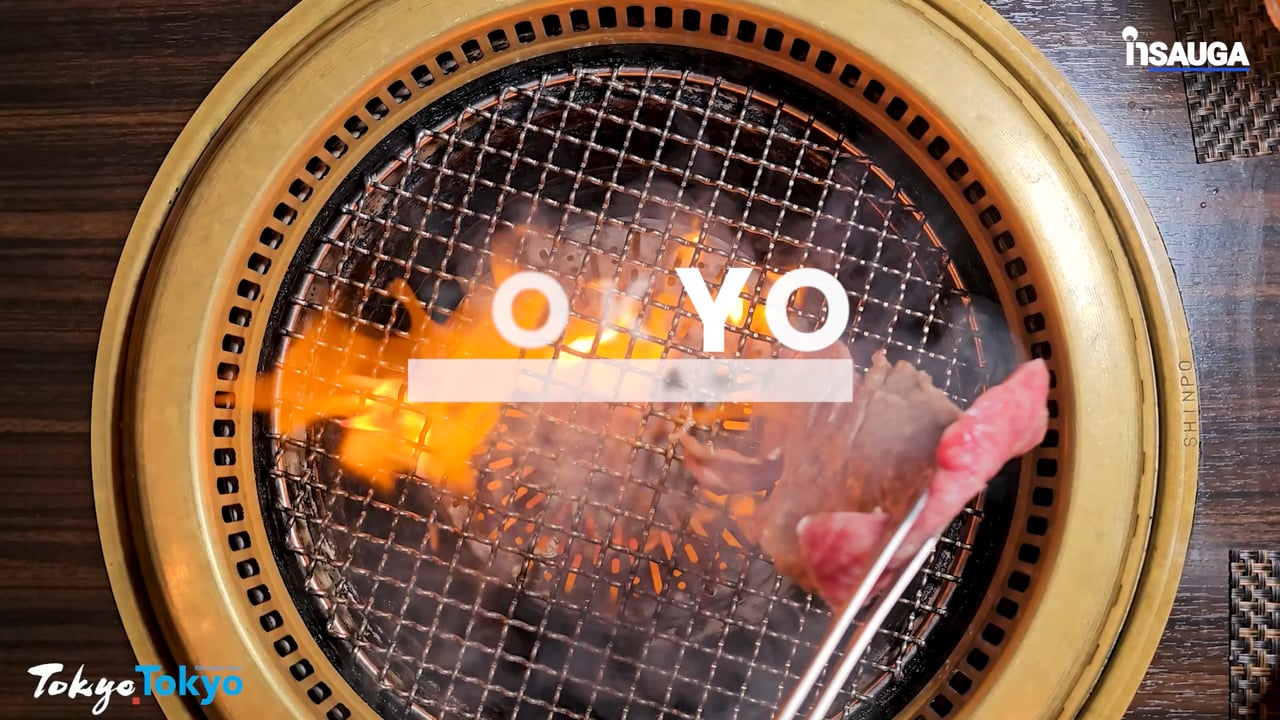 Slide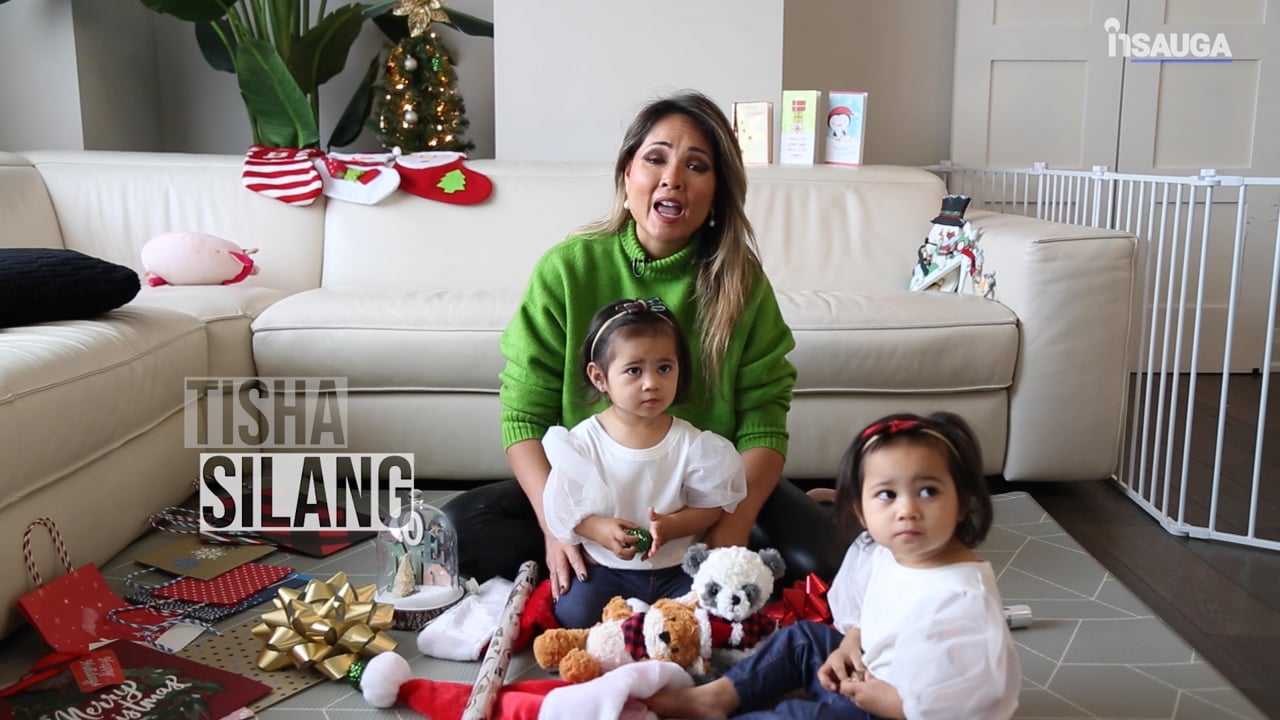 Slide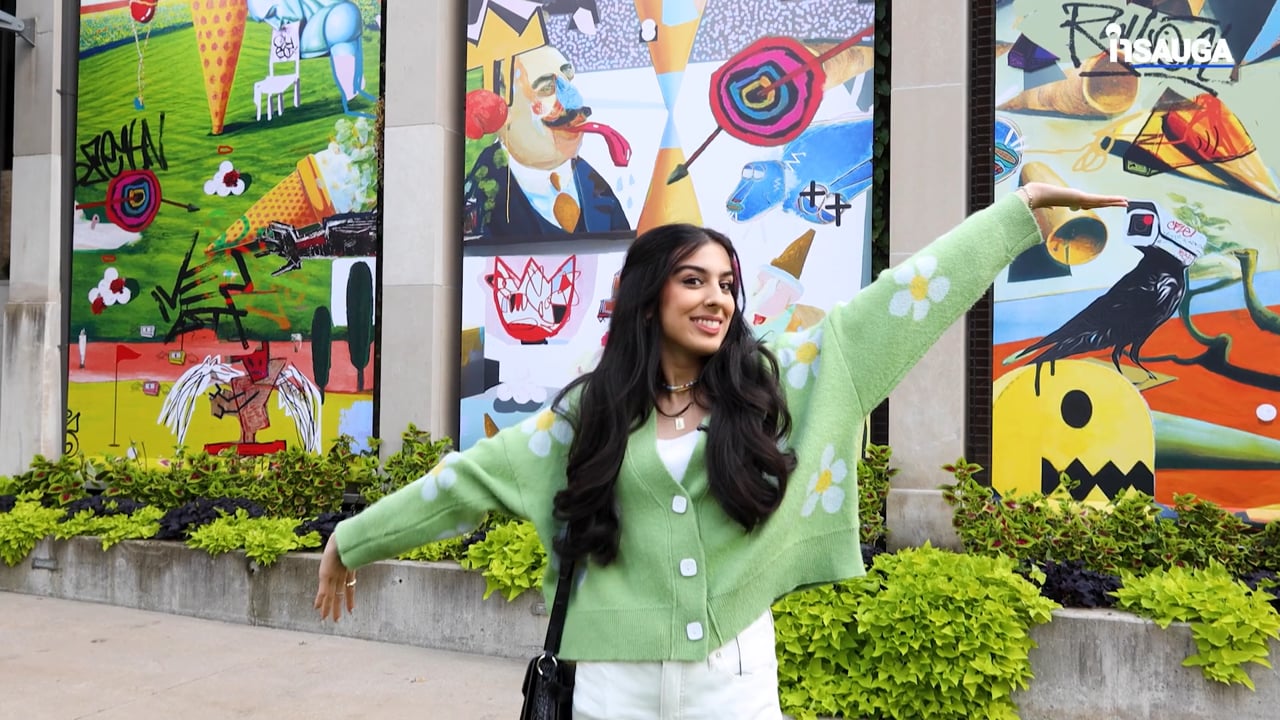 Slide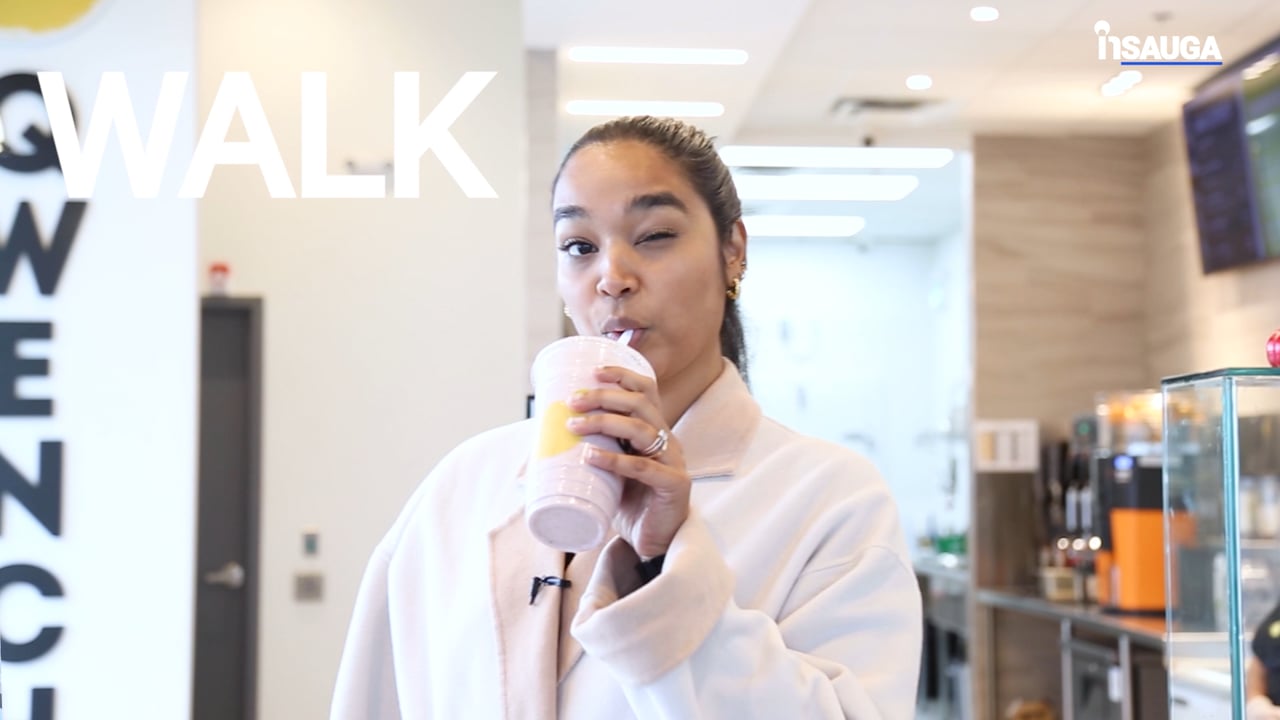 Slide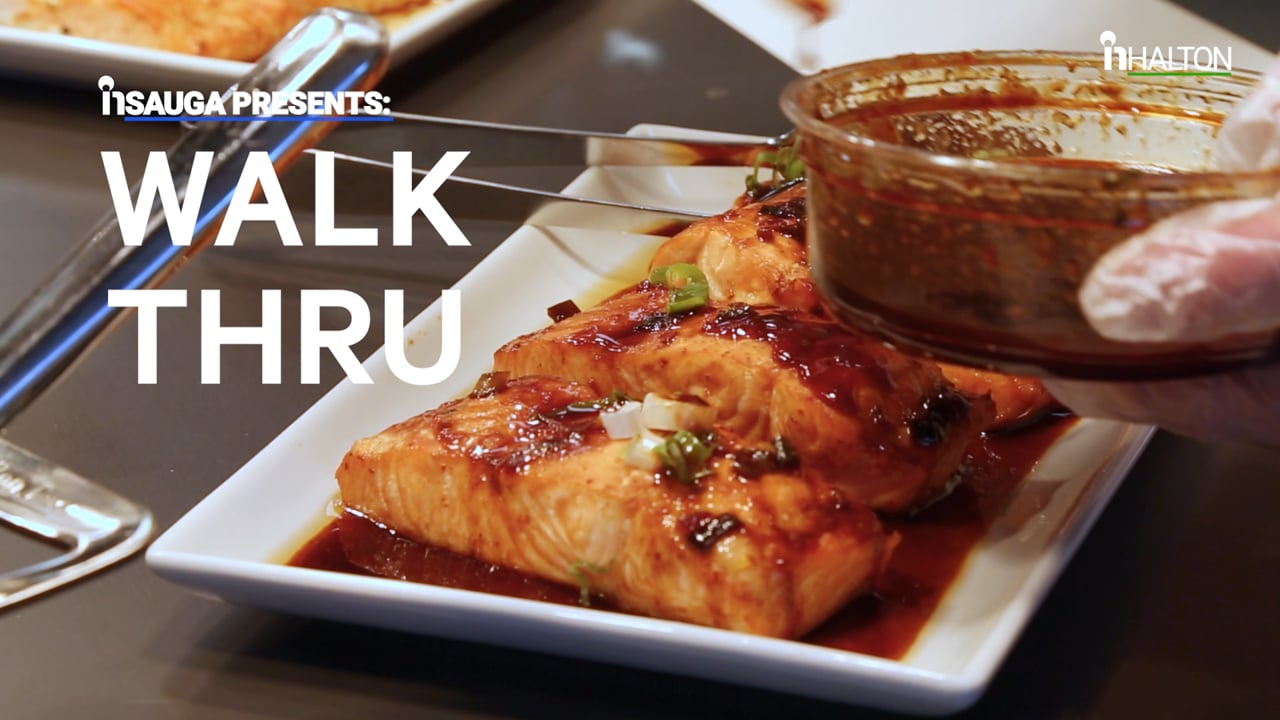 Some communities are making adjustments to keep heavy trucks away from residential areas. Hamilton, for instance, recently banned trucks with five or more axles from using two major streets as a 'cut-through' between the industrial north end and highways. Representatives of affected industries were consulted during the planning of the ban.
The Greens winning a seat in 2018 gave Ontario four parties in the legislature for the first time since 1951. Ontario uses a strict first-past-the-post electoral system, which tends to favour the more established Ontario PC Party, Ontario Liberal Party and Ontario New Democratic Party.
Gurratan Singh of the ONDP is running for re-election in Brampton East. Hardeep Grewal is running for the Ontario PCs and Jannat Garewal is running for the Liberals.
In '18, Singh received 46.92 per support, giving him a 13½-point winning margin. The Green party received 1.36 per cent. Their best showing in the city's five ridings was 3.86 per cent in Brampton North.
insauga's Editorial Standards and Policies
advertising