GPS error sends $800,000 and bags of cannabis to Niagara Falls border
Published June 6, 2023 at 6:09 pm
A driver from the United States found himself in handcuffs after attempting to enter Canada with a substantial amount of cannabis and a large sum of cash. The incident unfolded on May 2 at the Rainbow Bridge border crossing in Niagara Falls, leading to the driver's arrest and seizure of the items.
According to authorities a 60-year-old American driver, following GPS coordinates, took a wrong turn and ended up in the border lineup at the Canada Border Services Agency (CBSA) Rainbow Bridge port of entry. Since the driver lacked a passport, he was referred for a secondary examination, which ultimately lead to a shocking discovery of a staggering 181 kilograms of cannabis, with an estimated value ranging between $362,000 and $724,000, was found concealed within the vehicle.
Furthermore, over $600,000 US dollars (equivalent to $816,167 CAD) were discovered. Recognizing the severity of the situation, the CBSA officers promptly arrested the driver and seized both the cash and the cannabis.
The case was later handed over to the Royal Canadian Mounted Police(RCMP) on the Lake Federal Policing Border Integrity Team (RCMP BI) for further investigation, who meticulously examined the seized cash and cannabis.
"This style of packaging is consistent with those commonly used by drug dealers or money launderers."
"The cannabis was vacuum packed and separated into numerous boxes. The cash was also found separated into bundles, and concealed in a safe, a suitcase, and a pelican case (hard-shelled lockable case)," the RCMP said in a press release.
Videos
Slide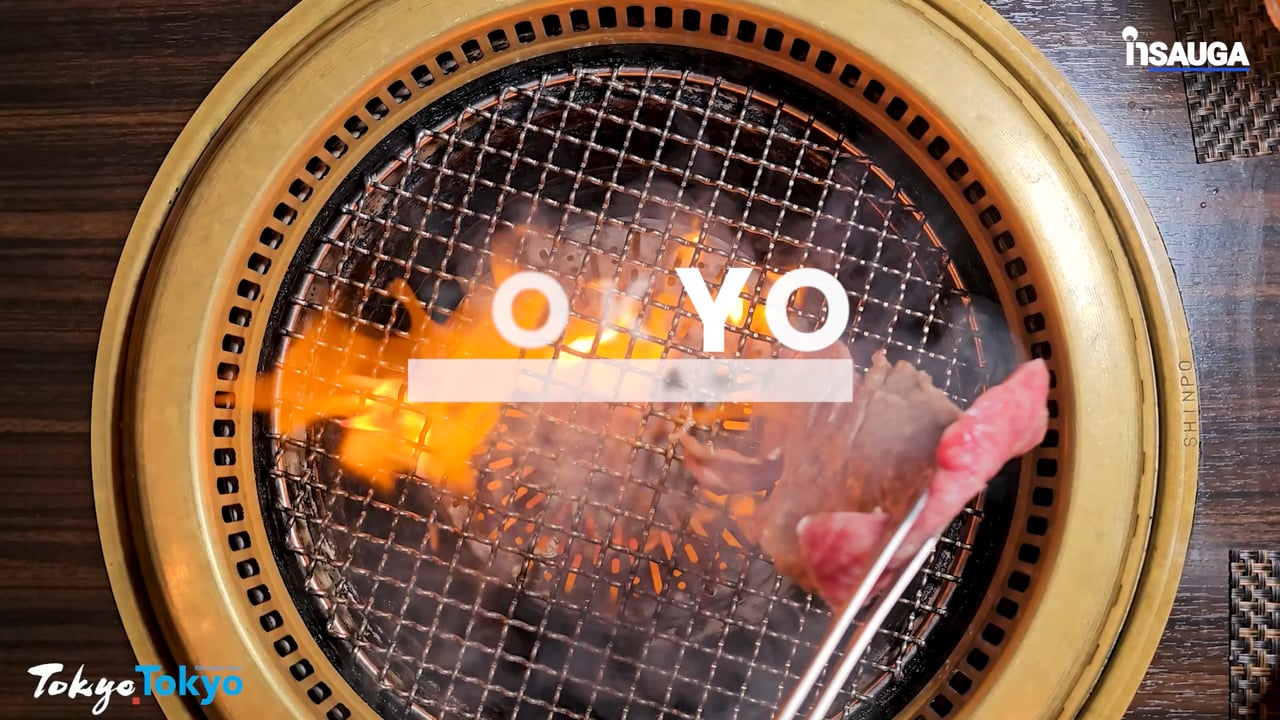 Slide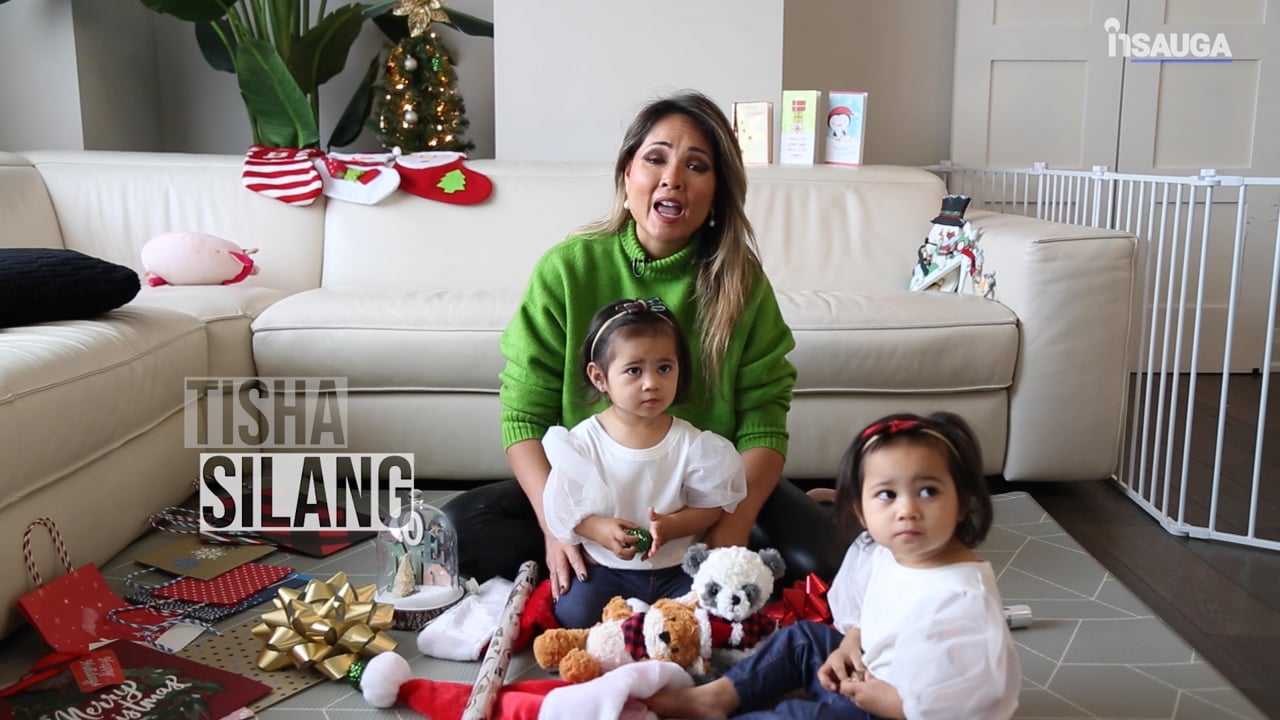 Slide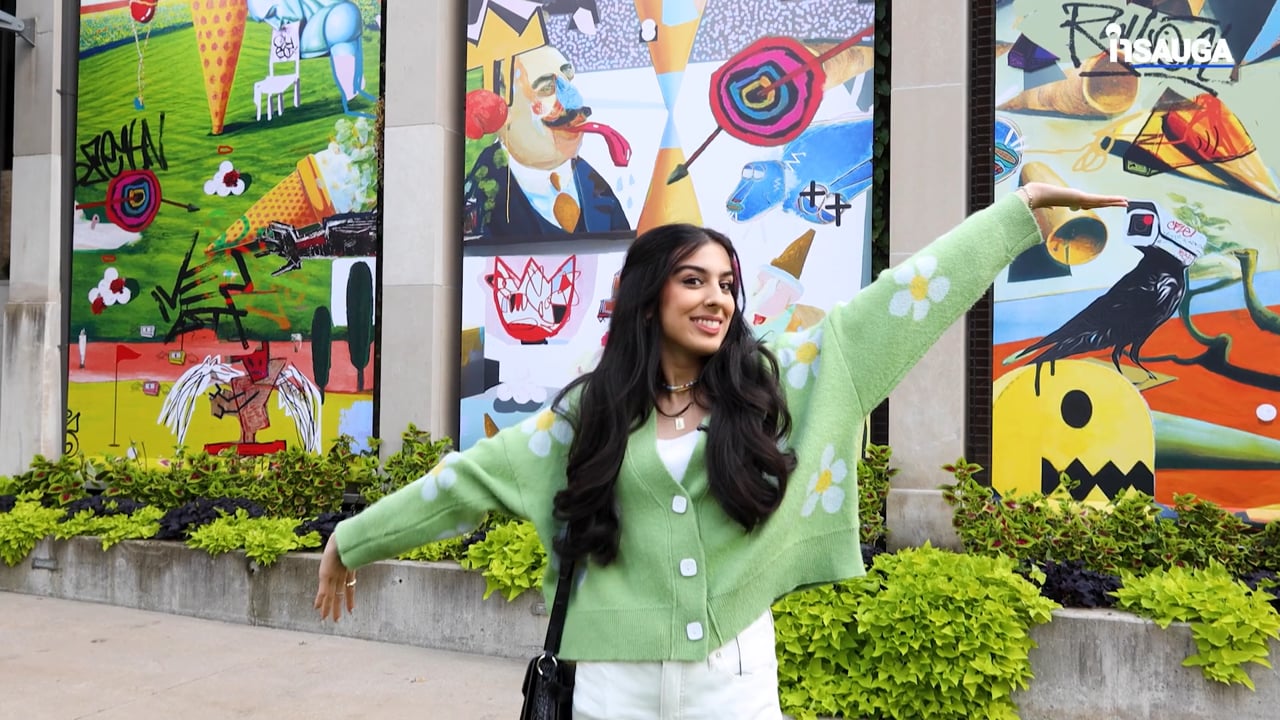 Slide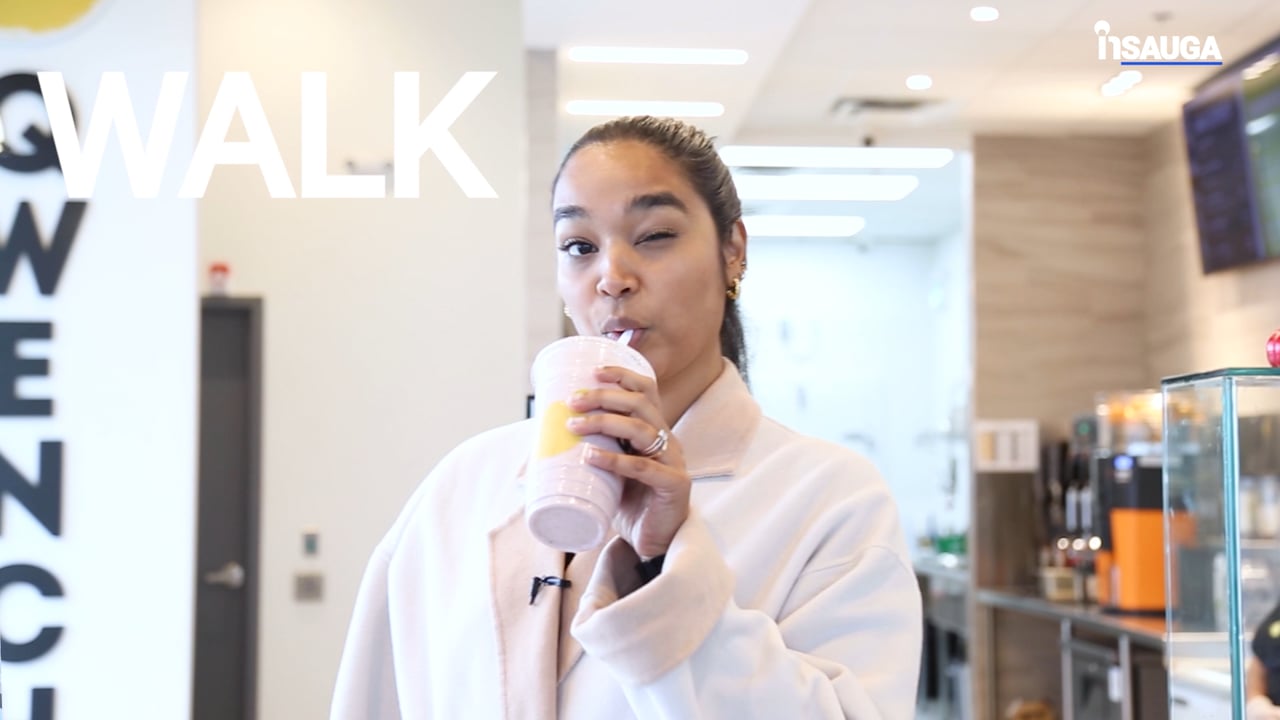 Slide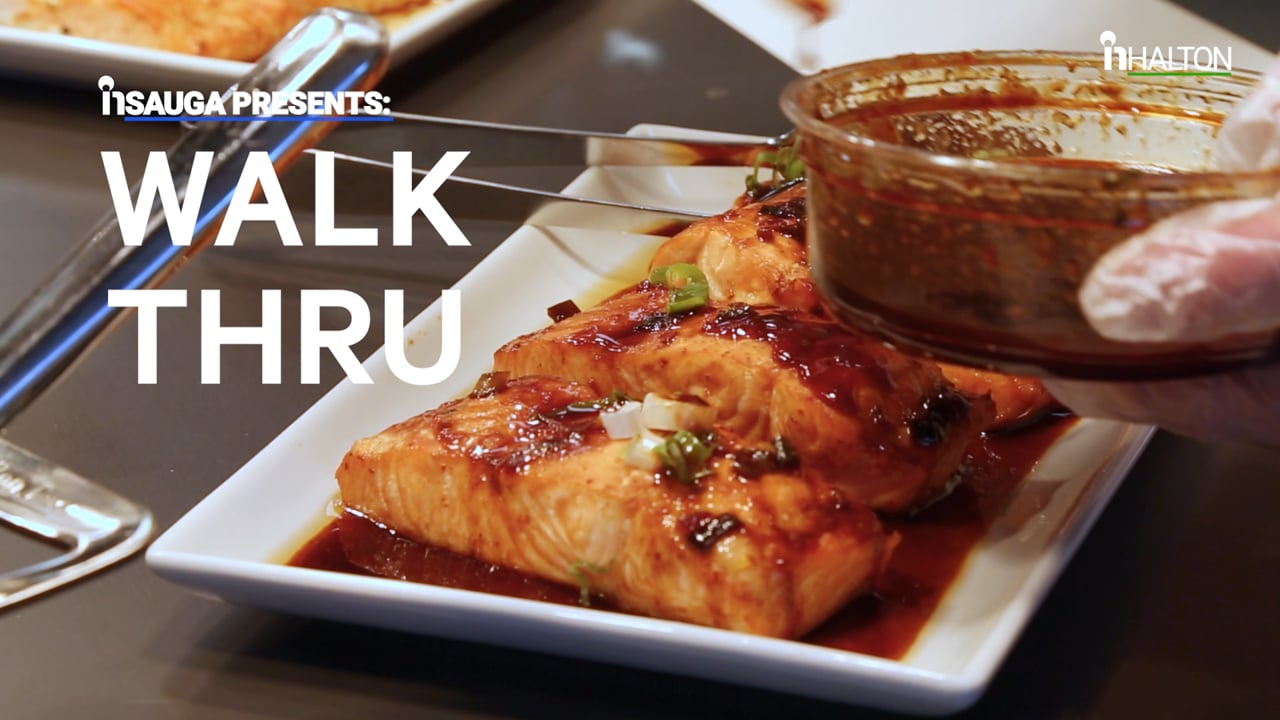 Due to the highly suspicious evidence, the driver, identified as Andrew Lee Toppenberg from Tustin, California, now faces multiple charges including possession of 181kg of cannabis for the purpose of distribution, and possession of proceeds of property over $5,000 knowing that all or part of the proceeds of property was obtained by a crime.
"The safety and security of Canadians is our government's top priority."
"This seizure demonstrates the crucial role that the CBSA and the RCMP play in stopping illicit contraband from entering our communities. Outstanding work by both agencies," said Marco Mendicino, Minister of Public Safety.
Toppenberg appeared before a Justice at the Robert S.K Welch Court in St. Catharines, on May 5 where he was remanded in custody pending a bail hearing. The date for his next court appearance is yet to be determined.
insauga's Editorial Standards and Policies
advertising