GoFundMe created in Hamilton to build 10 tiny shelters for unhoused people
Published October 5, 2022 at 12:55 pm
Living rough in Hamilton in the winter is lethal — and there is a charitable drive underway to help housing-deprived people come in from the cold.
A GoFundMe campaign, led by the Hamilton Alliance for Tiny Shelters (HATS) volunteer group in a charitable partnership with the Social Planning and Research Council of Hamilton (SPRC), is striving to raise $50,000 to build a 10-unit community with social supports. More than $8,500 has been donated. The SPRC is a registered charity, so supporters will receive a tax receipt.
On the campaign page, organizer Julia Kollek emphasizes that it costs about $5,000 to construct each cabin and outfit with a bed, heater, fridge and microwave. A hydro hookup, hiring staff and having bathing and washroom facilities are also among the start-up costs. The cabins would be modelled on those built in Kitchener-Waterloo's A Better Tent City, which is rated as one of the top 100 recovery projects in Canada.
Kollek also emphasizes that tiny shelters should be seen as a "temporary solution" a social issue that has many compounding factors.
"We're building warm, safe, private cabins for those living rough on the streets or in makeshift tent encampments," Koller writes. "Our plan is to create a small community with on-site staff, support services and hot meals to help stabilize those experiencing homelessness.
"It's a temporary solution so we're working with local housing providers to connect residents to permanent, supportive housing once it's available."
Videos
Slide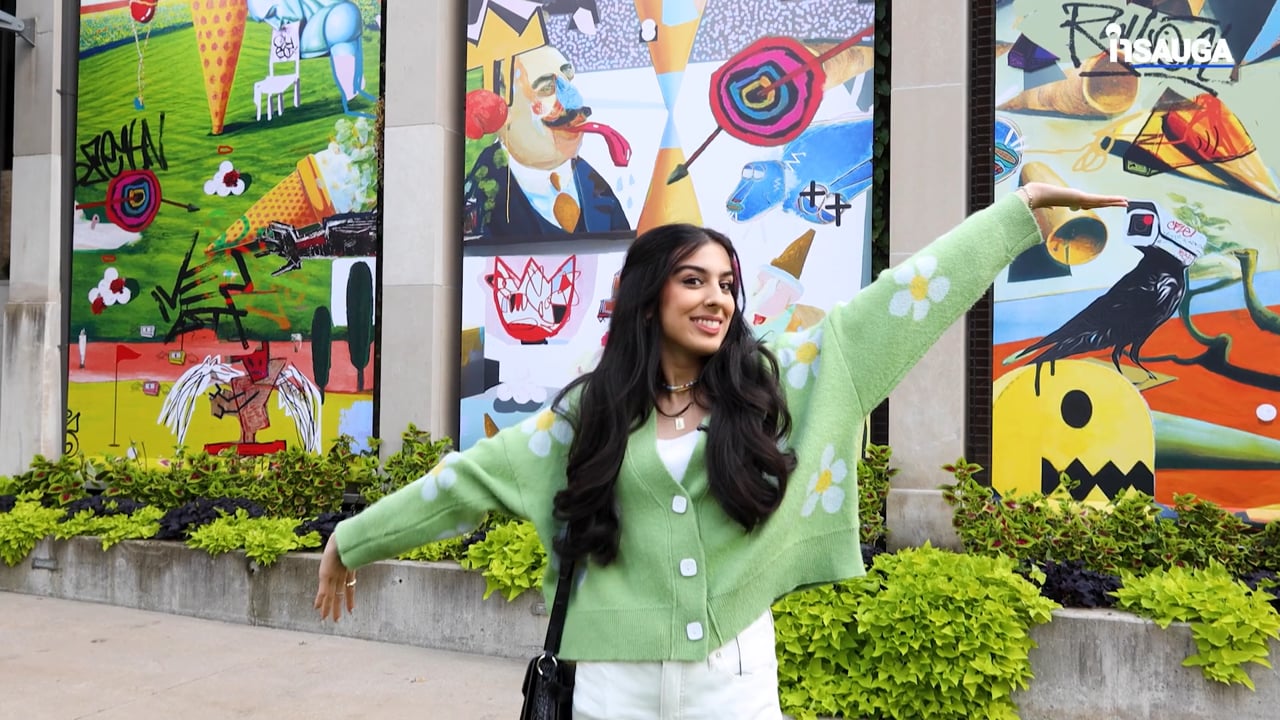 Slide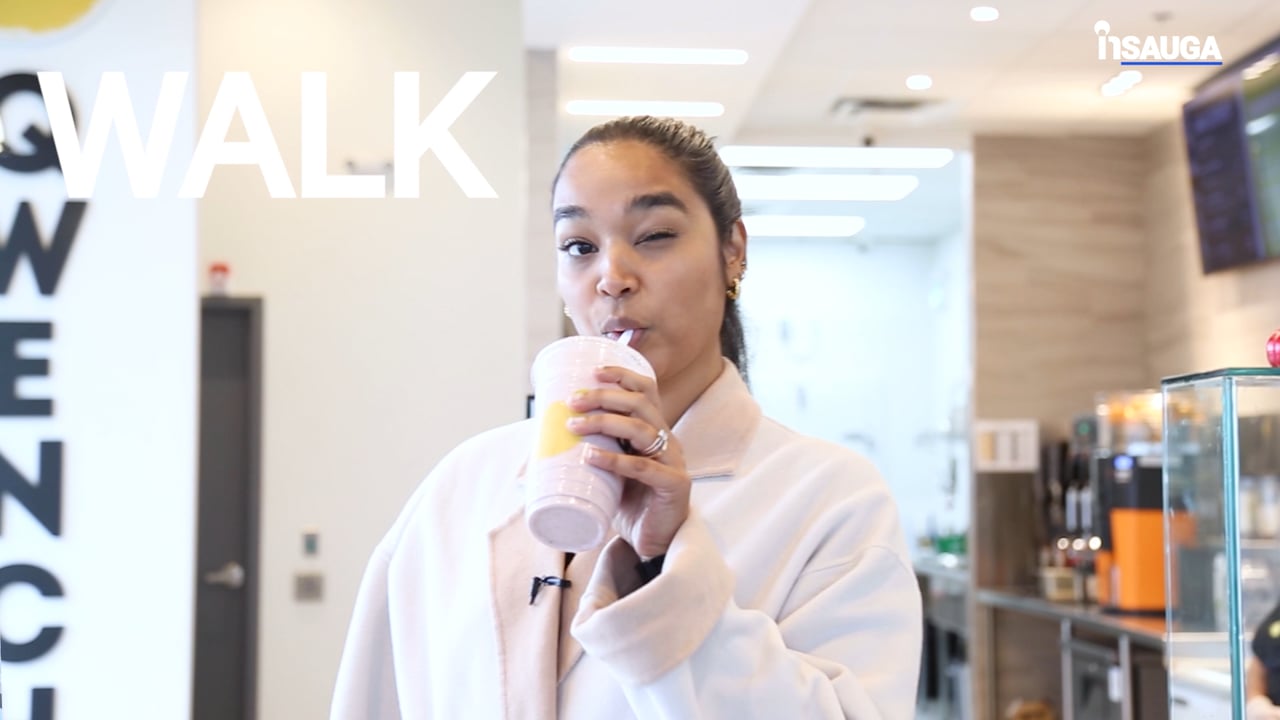 Slide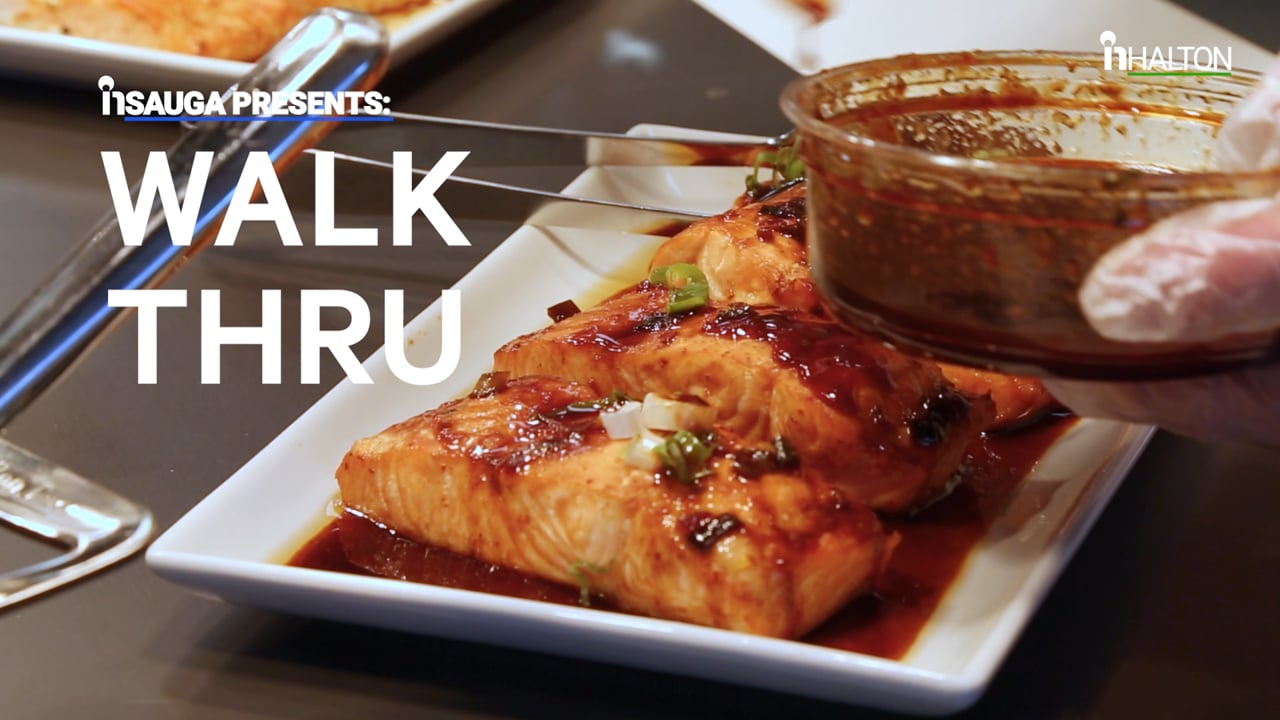 Slide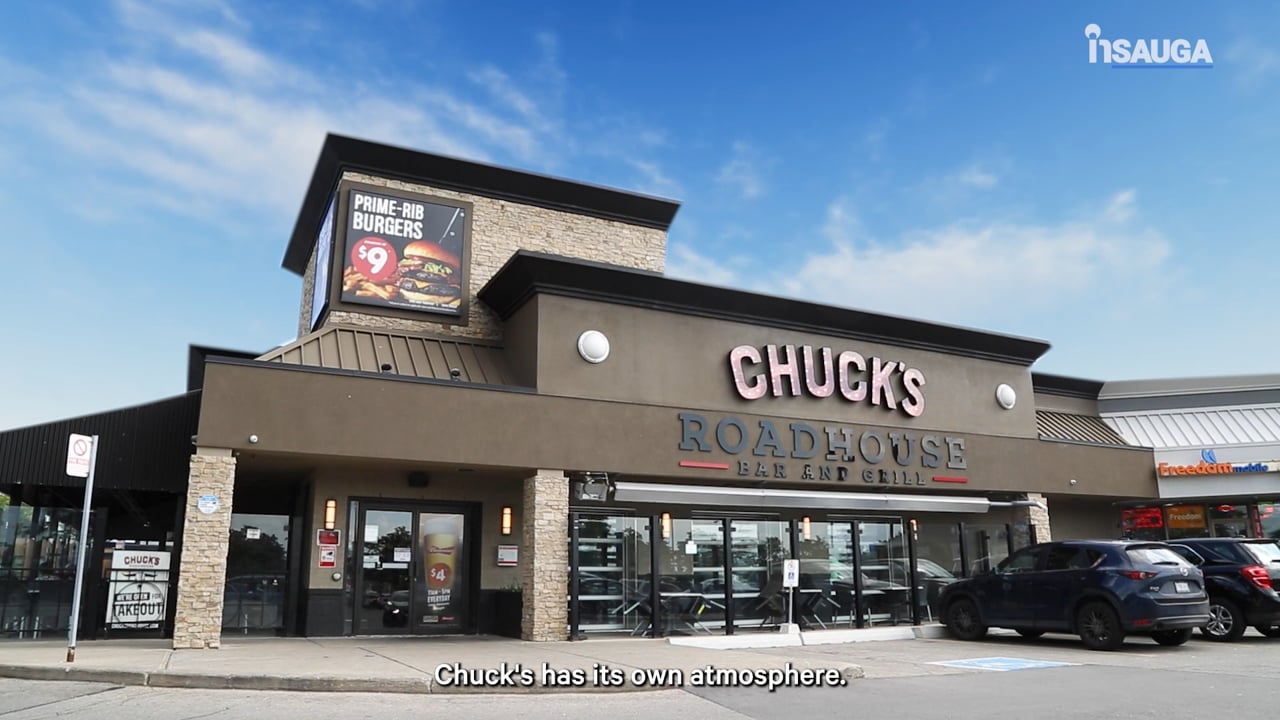 Slide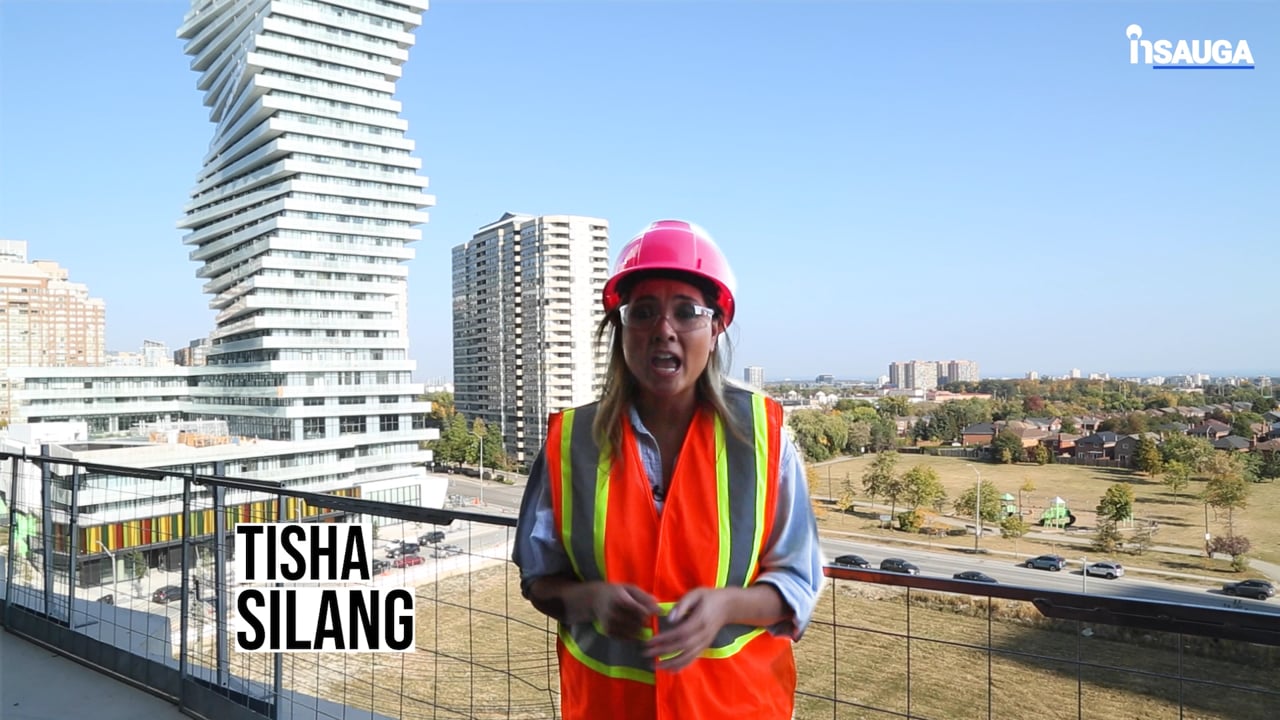 Slide
Slide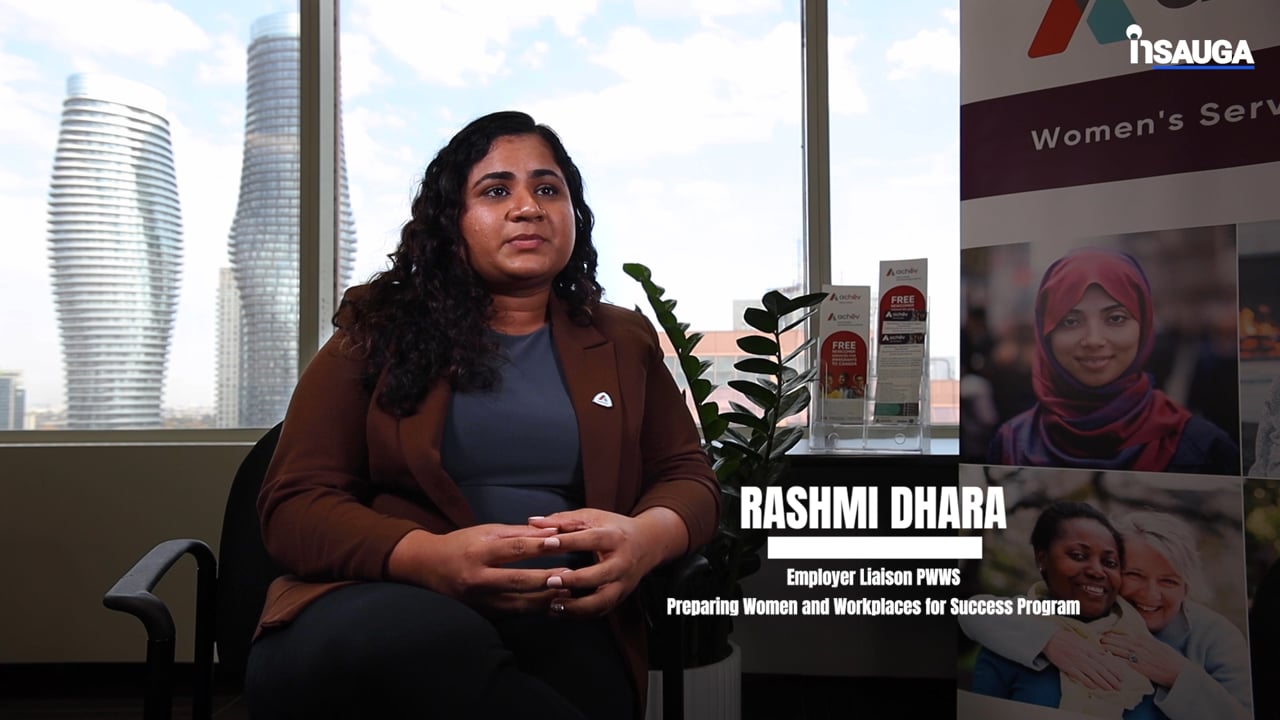 Slide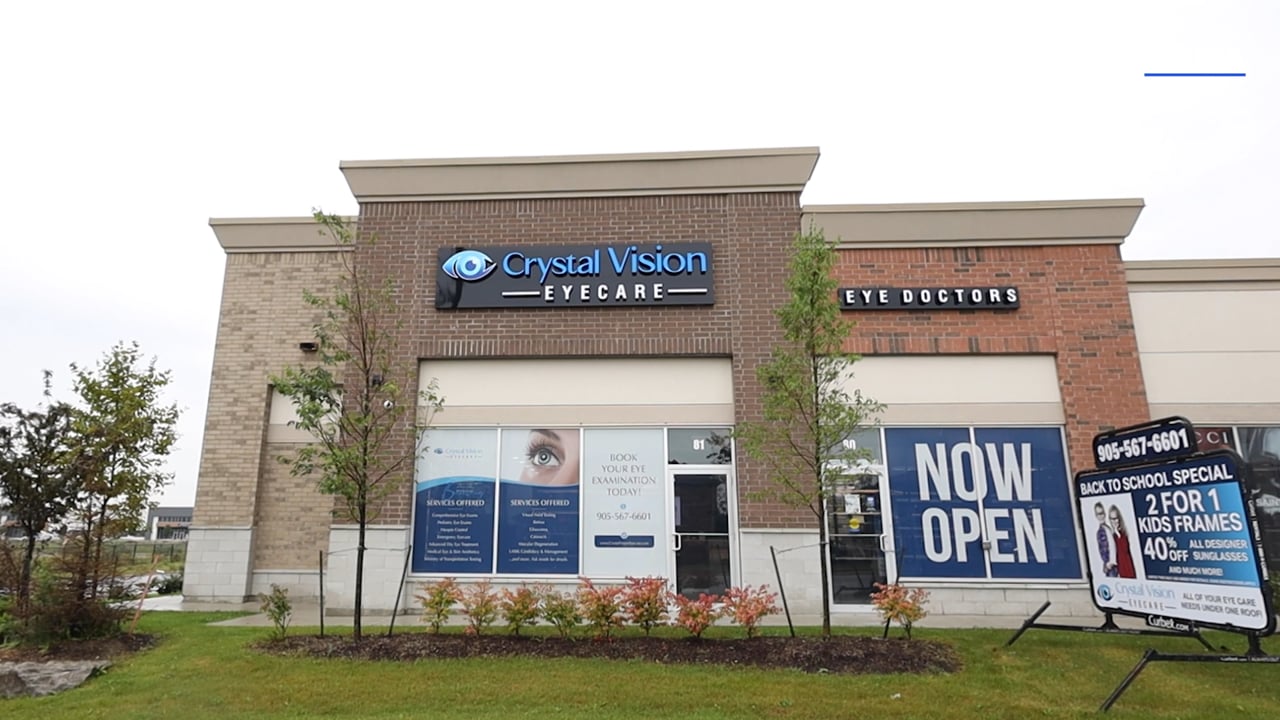 Slide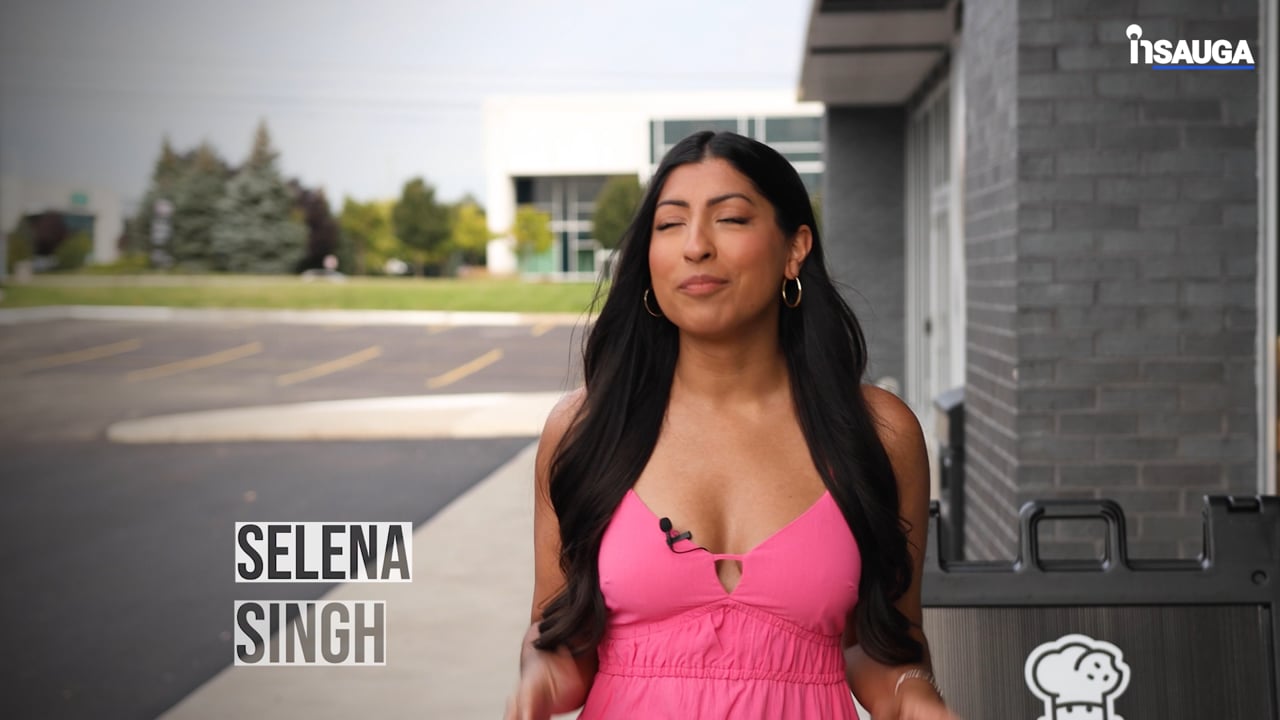 Slide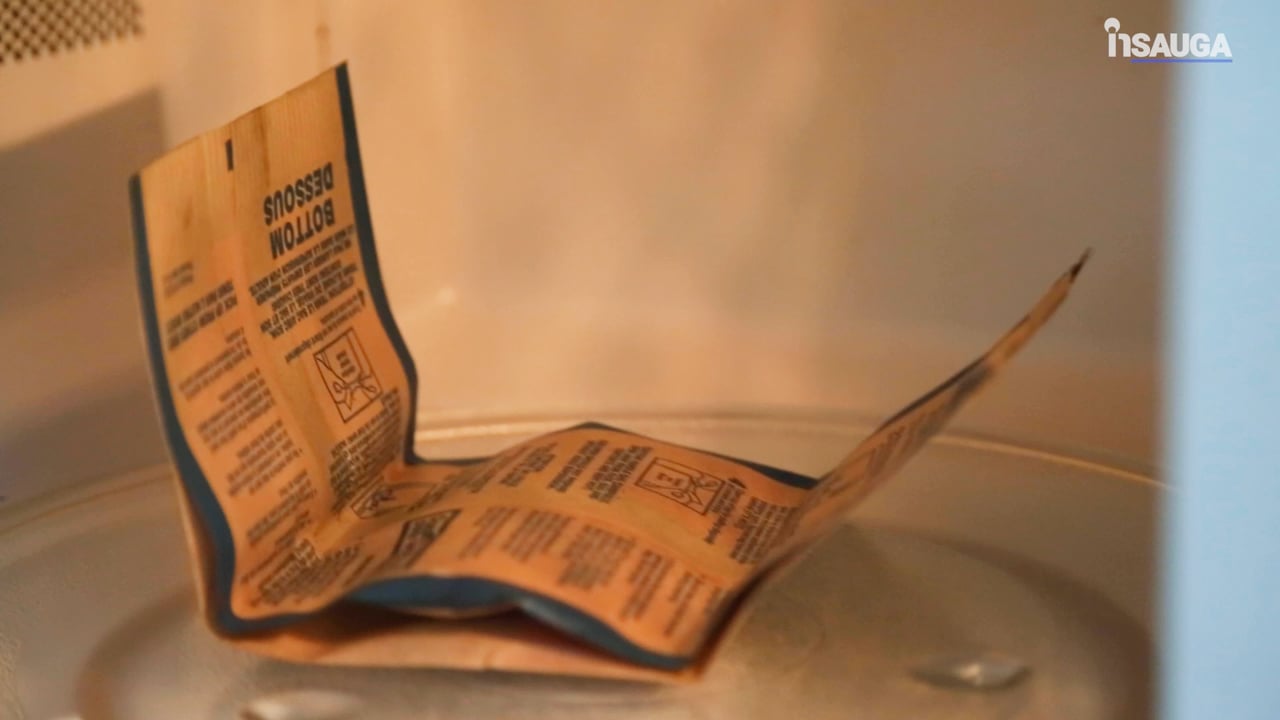 At least 10 unhoused Hamiltonians died last winter
The projected size of the community, coincidentally, matches the number of deaths amongst Hamiltonians who were unhoused last winter. The Hamilton Social Medicine Response Team (HAMSMArT) says 10 people who had no place to live died between last December and this April. Their average age was 43, just more than half of the city's average life expectancy of 81.
Mental illness, opioids pooising and substance use disorders were the leading comorbidities. Eight of the 10 people who died had visited a hospital emergency department within the previous 30 days.
Once again releasing data about deaths amongst Hamiltonians experiencing homelessness today, in collaboration with @HAMSMArTeam. My heart breaks looking at these numbers, but let's break them down step by step again. https://t.co/ijQFwMecbT

— Inna (@_innanutshell) October 4, 2022
The majority of Hamilton city council also voted last month to support federal decriminalization of minors drugs possession. The Registered Nurses' Association of Ontario called on mayoral candidates in major cities to strengthen a commitment to decriminalization at the municipal level. Last year, Ontario's Big City Mayors, including outgoing Hamilton Mayor Fred Eisenberger, voted unanimously to support ecriminalization of minor drugs possession.
The unhoused populations within Canada, the United States and all but one European Union nation are believed to be increasing. The lone exception in the EU is Finland, which gives people homes as soon as they need them. They are formally tenants who sign rental contracts, on the belief that a home gives someone a base to solve problems and ongoing traumas.
Somewhat similarly, YWCA Hamilton is part of a push to show the federal government that lack of affordable housing contributes to women, gender-diverse people and their children facing roadblocks to getting away from intimate-partner violence and the threat of femicide. Chapters of the YWCA from across Canada are holding a rally on Parliament Hill in Ottawa today (Oct. 5) with the hope of persuading the federal Liberal government to add that insight to the National Housing Strategy.
Finland made the strategic shift after a working group comprised of a bishop, a doctor, a politican and a social scientist wrote a report in the late aughts called Nimi Ovessa (Your Name on the Door). The Nordic nation is believed to be on track to end housing deprivation by 2025.
A Better Tent City in Kitchener-Waterloo offers 24 shelters. Kingston, Ont., and Fredericton, N.B., are other cities which have begun using tiny shelters.
View this post on Instagram
The link to the campaign by HATS and SPRC is at GoFundMe. Further information about Hamilton Alliance for Tiny Shelters is available at hats.hamiltonpoverty.ca.
insauga's Editorial Standards and Policies
advertising