GoFundMe set up for Oshawa Generals scout battling rare colorectal cancer
Published February 27, 2023 at 2:23 pm
A GoFundMe has been set up for Mike Craig, a long-time scout for the Oshawa Generals who has been diagnosed with a rare form of colorectal cancer that has proven very difficult to treat.
Craig (not to be confused with the former NHL player of the same name who played on the 1990 Memorial Cup-winning Generals squad) has been the eastern Ontario scout for the Generals for 15 years after wrapping up a playing career that included five years in Tier 1 with the Smith Falls Bears (he is the all-time leader in games played for the club), followed by another four at St. Lawrence University in Canton, New York.
Craig, who was part of the staff of the 2015 Memorial Cup championship in Oshawa, has been a teacher in the Cornwall area for more than 20 years and is very involved with the Special Olympics as a coach and mentor.
The GoFundMe was initiated by a former student at Cornwall Collegiate who started it as a birthday present to herself to raise $1,000 for the Craig family after hearing "Mr. Craig" had been diagnosed with cancer.
"Mr. Craig was always there for a word of advice, to keep you on the right track, help you with your endeavours, even after your high school years were over," said Alicia Hartholt. "It didn't matter if you were having a bad day – Mike always made it his job to turn it into a positive."
The fundraising program soon morphed into a campaign to raise $75,000 for ongoing treatments, expenses not covered and to assist with the educational expenses of Craig and his wife Melissa's sons James and Jacob.
Videos
Slide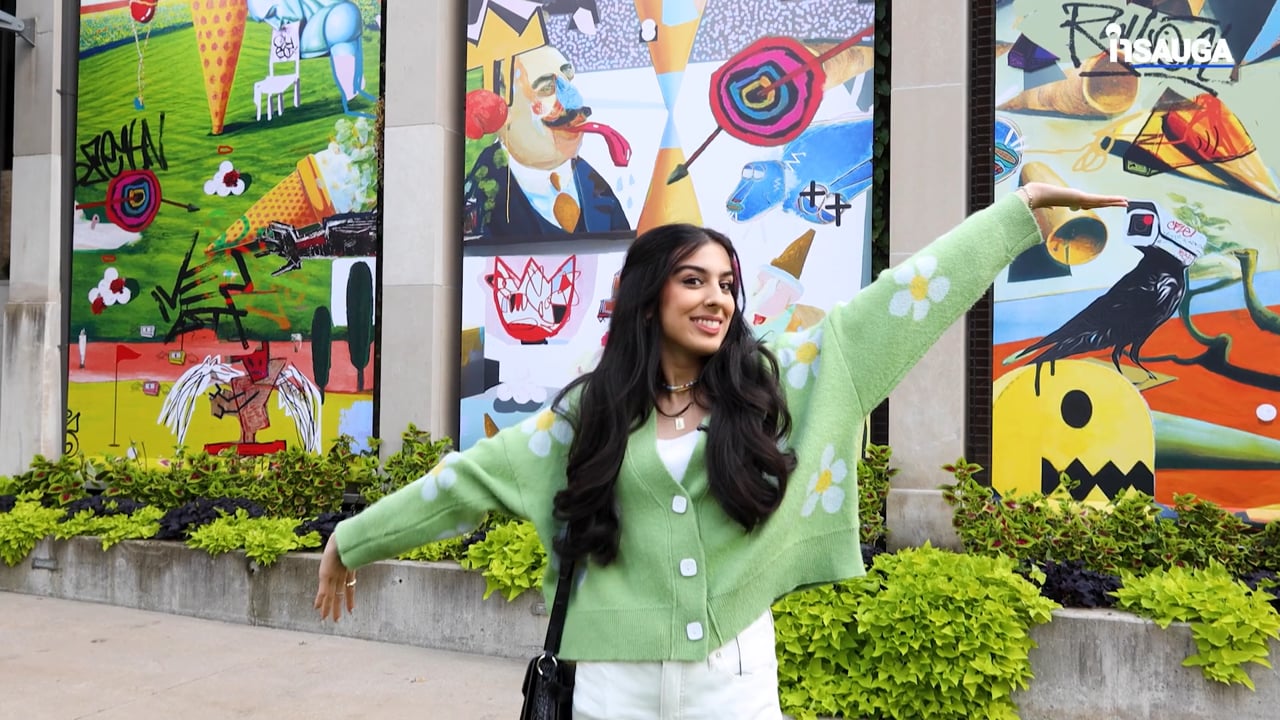 Slide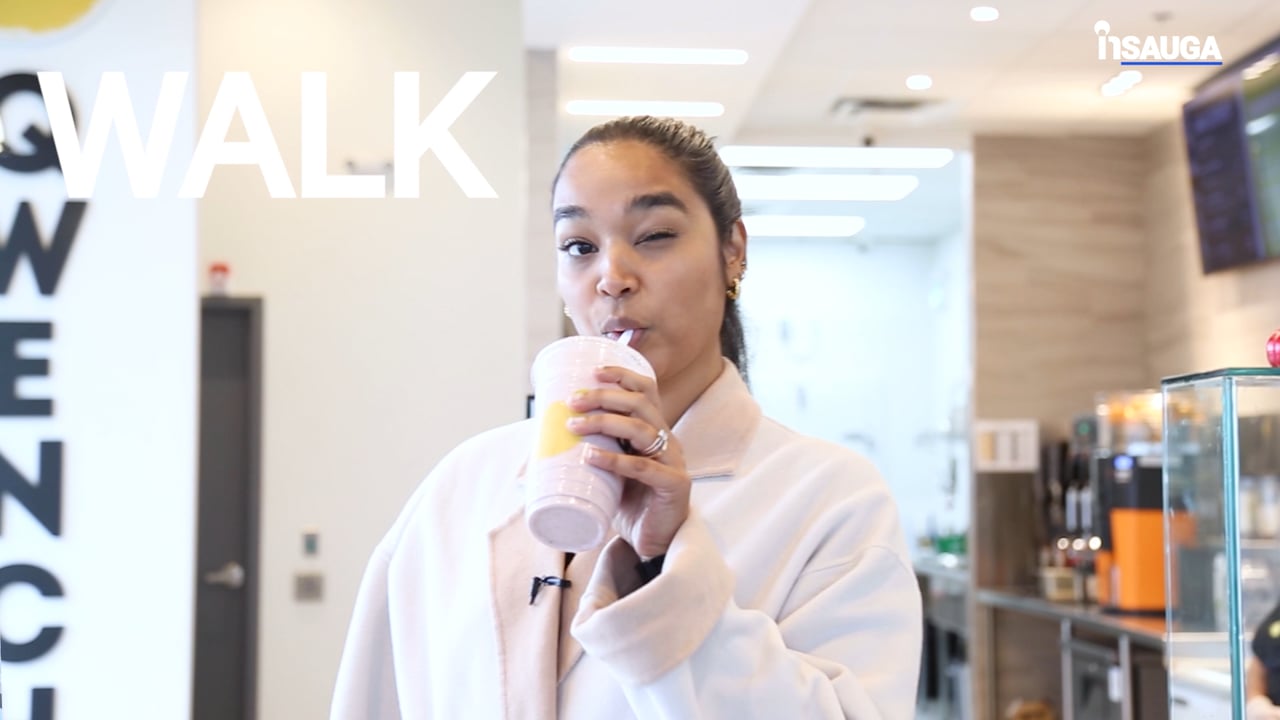 Slide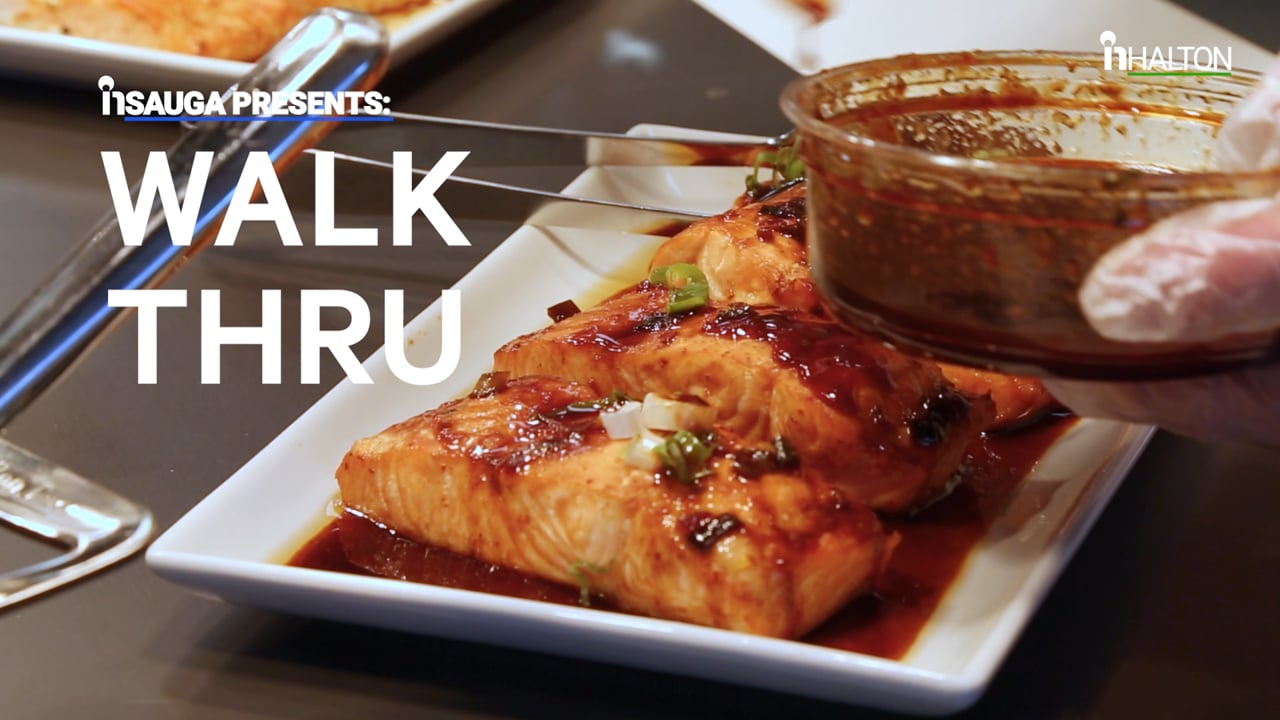 Slide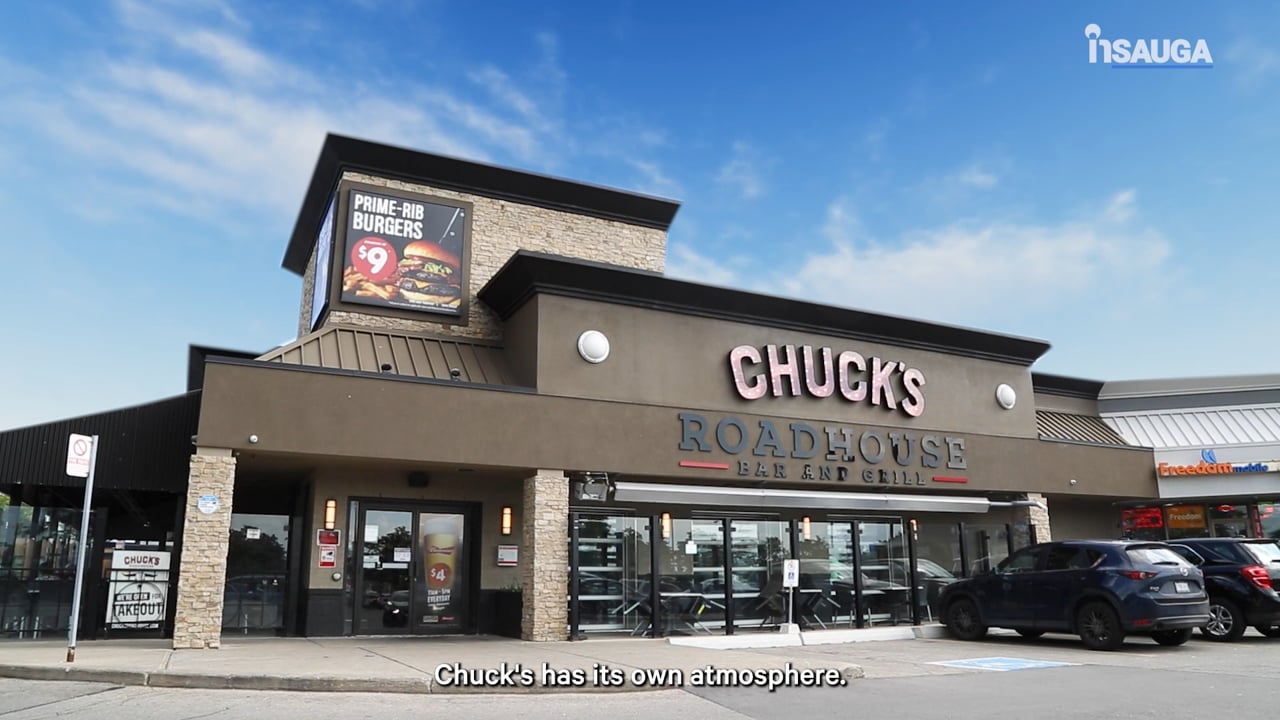 Slide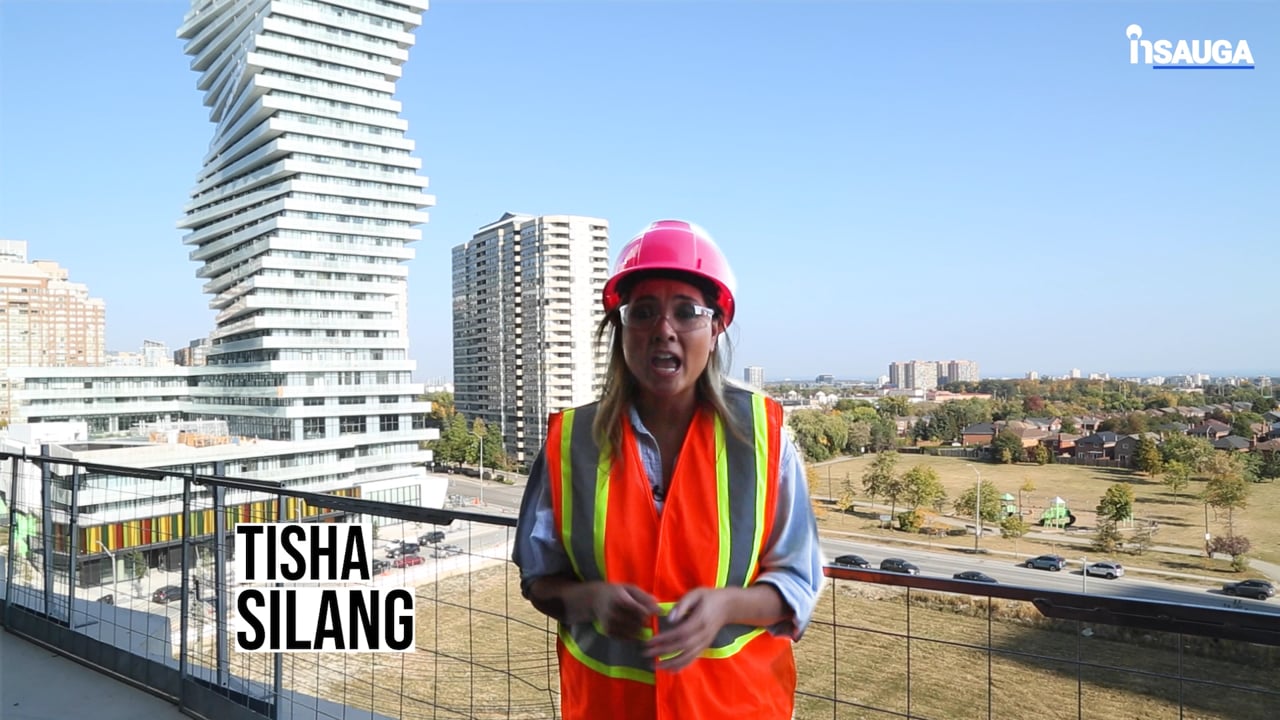 Slide
Slide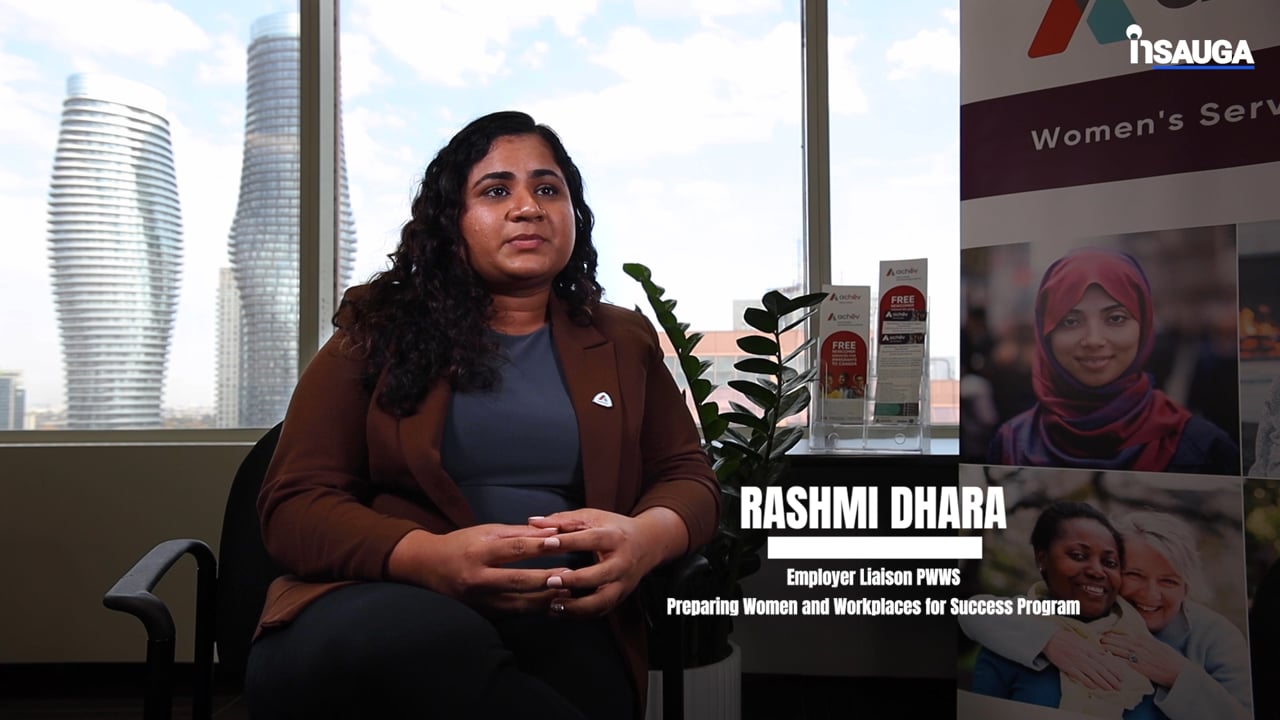 Slide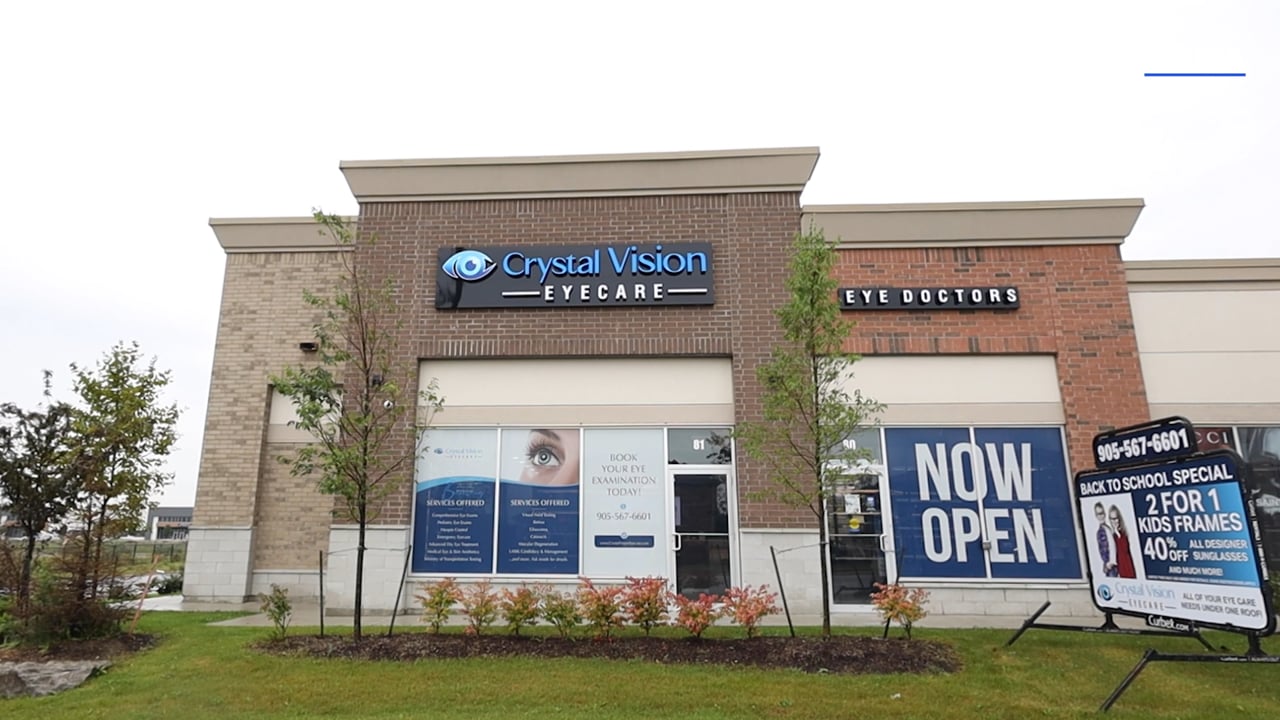 Slide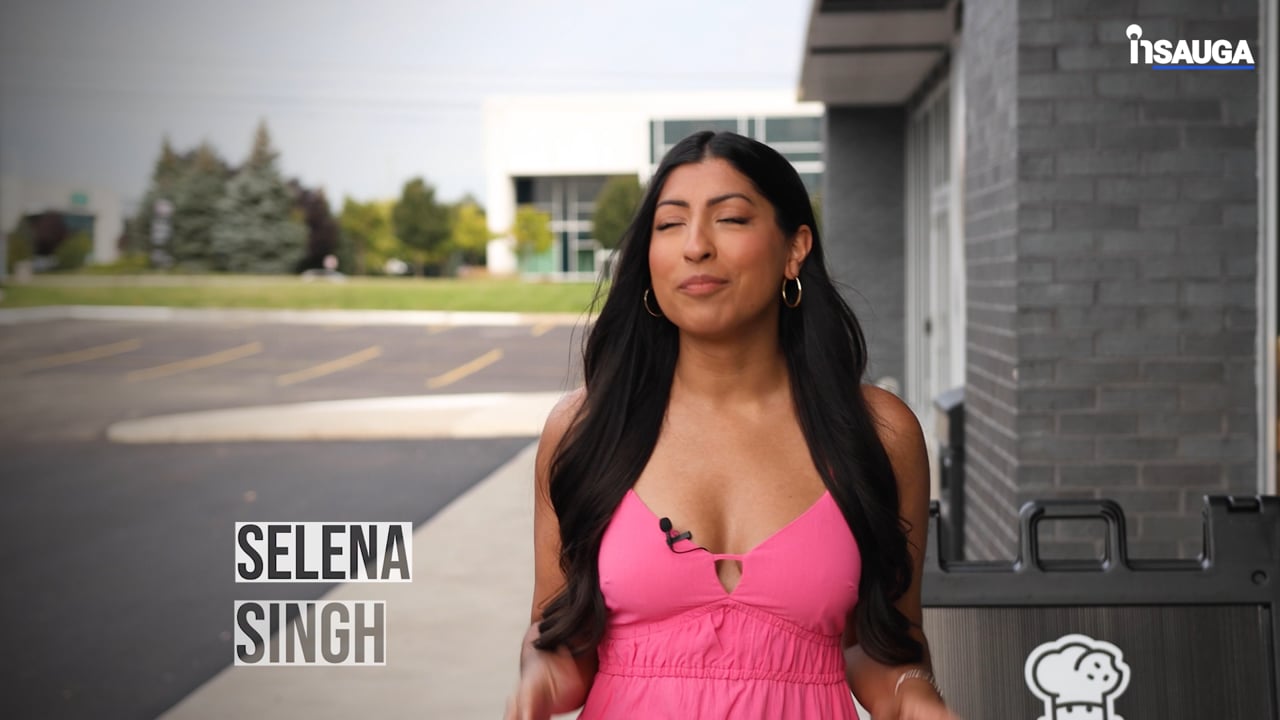 Slide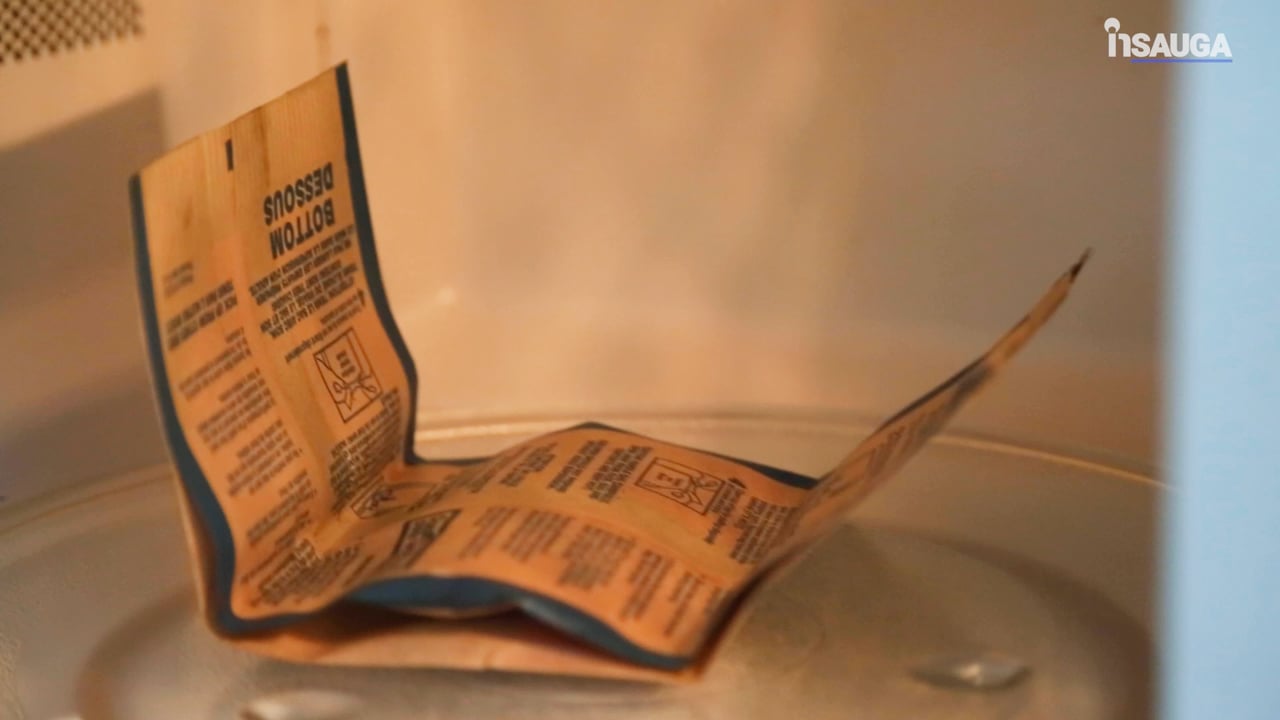 Just three days into the campaign and nearly $20,000 has been raised, already a quarter of the goal. "This doesn't happen without the caring and generosity of 'Mike's Army,' said a grateful Hartholt. "Thank you for all your support."
The rareness of Craig's cancer has meant many blood transfusions and "difficult" chemotherapy treatments as the cancer spreads to other organs.
Craig, however, has vowed not to give up on the fight and said he was "deeply touched by the donations and by the words of encouragement.
When Mike Glover, a former OHL player and a Windsor Spitfires scout, heard about Craig's cancer diagnosis, he suggested setting up the GoFundMe page and got his fellow scouts to support Craig's family by buying baseball caps emblazoned with the words, 'Mike's Army.'
To donate or to learn more about the campaign, visit Fundraiser for Michael Craig by Alicia Hartholt : Help Mike Craig and Family (gofundme.com)
insauga's Editorial Standards and Policies
advertising