GoFundMe launched for family of beloved Milton man killed in shooting
Published September 19, 2022 at 5:24 pm
A GoFundMe has been started for the family of Shakeel Ashraf, the Milton auto repair shop owner who died in a shooting one week ago.
Ashraf, 38, was killed on Monday, Sept. 12 after a gunman shot and killed Toronto Police Const. Andrew Hong at a Mississauga Tim Hortons. International student Satwinder Singh, 28, who was working part-time at MK Auto Repair Shop, Ashraf's business in Milton, was also shot and died later, on Sept. 17, at the Hamilton General Hospital.
The gunman died in a shootout with police in Hamilton.
The horrible tragedy "sent shockwaves throughout the close-knit community of Milton," the GoFundMe organizer, ZF Khalid, writes.
Ashraf was a "beloved member of the community touching the lives of many people around him."
He loved spending quality time with his friends and family and leaves behind Dureshahwar, his wife of 15 years, and two daughters Khadija, 11, and Mahnoor, 12.
Videos
Slide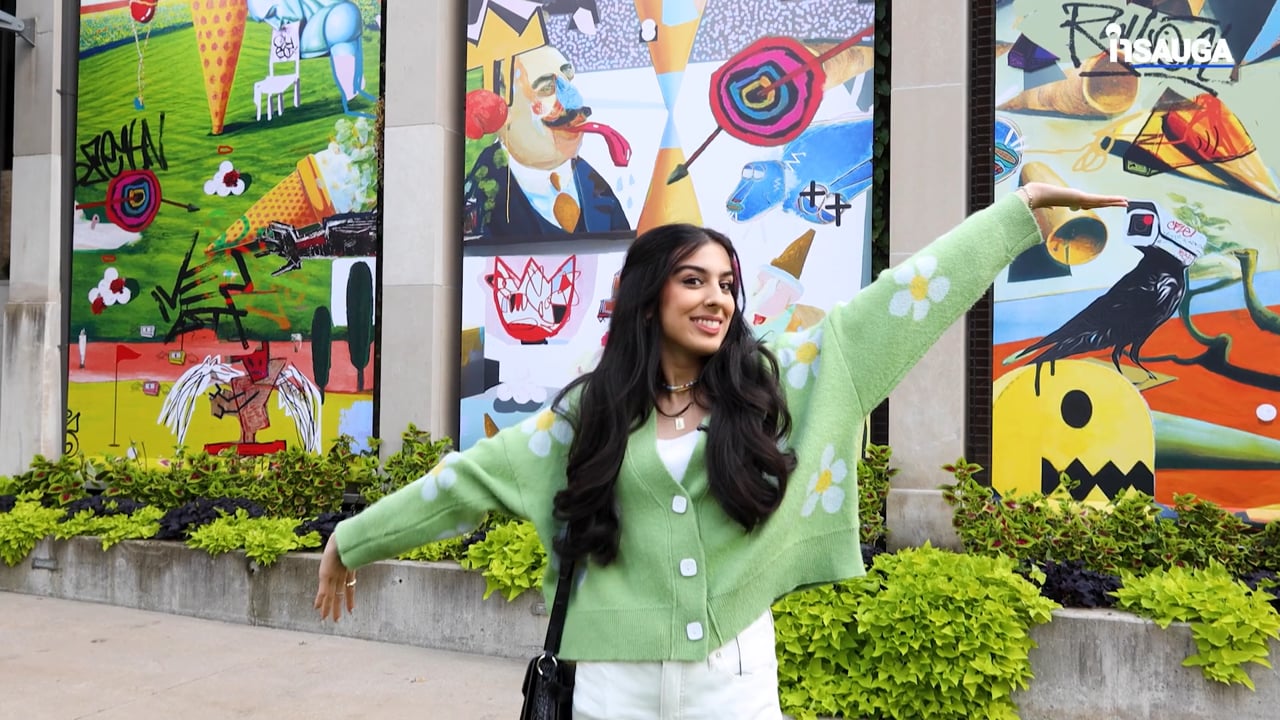 Slide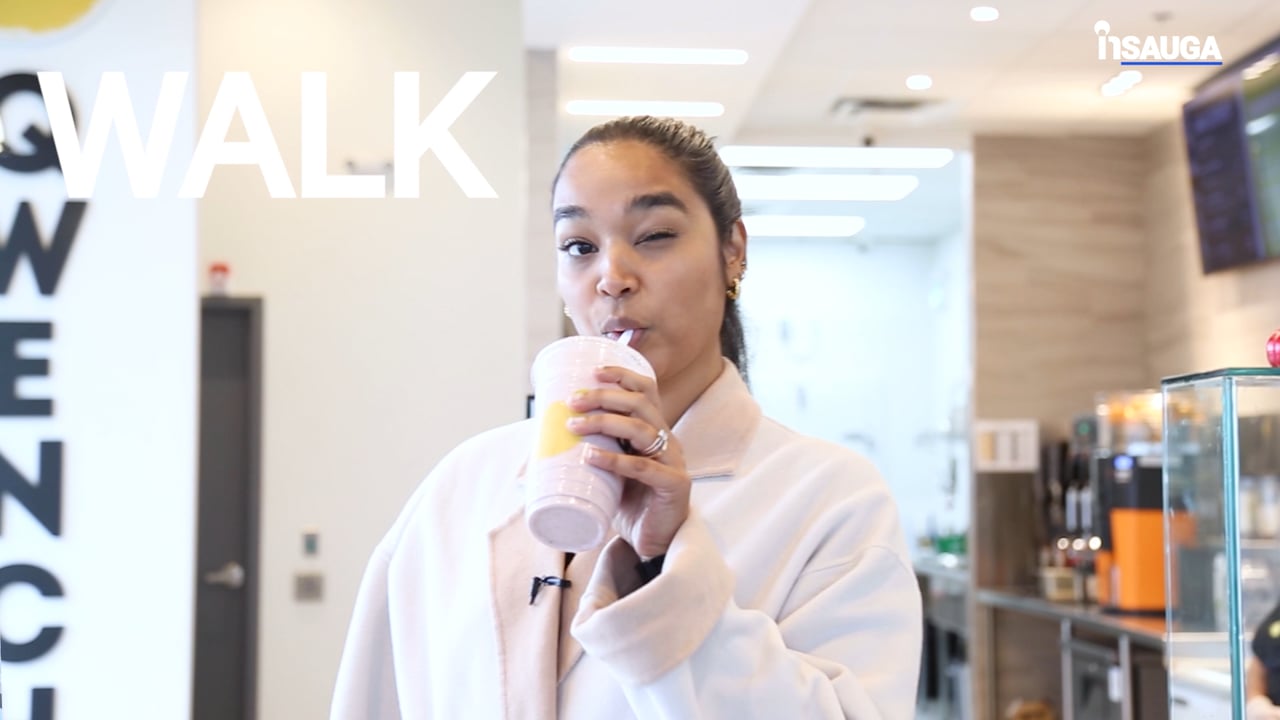 Slide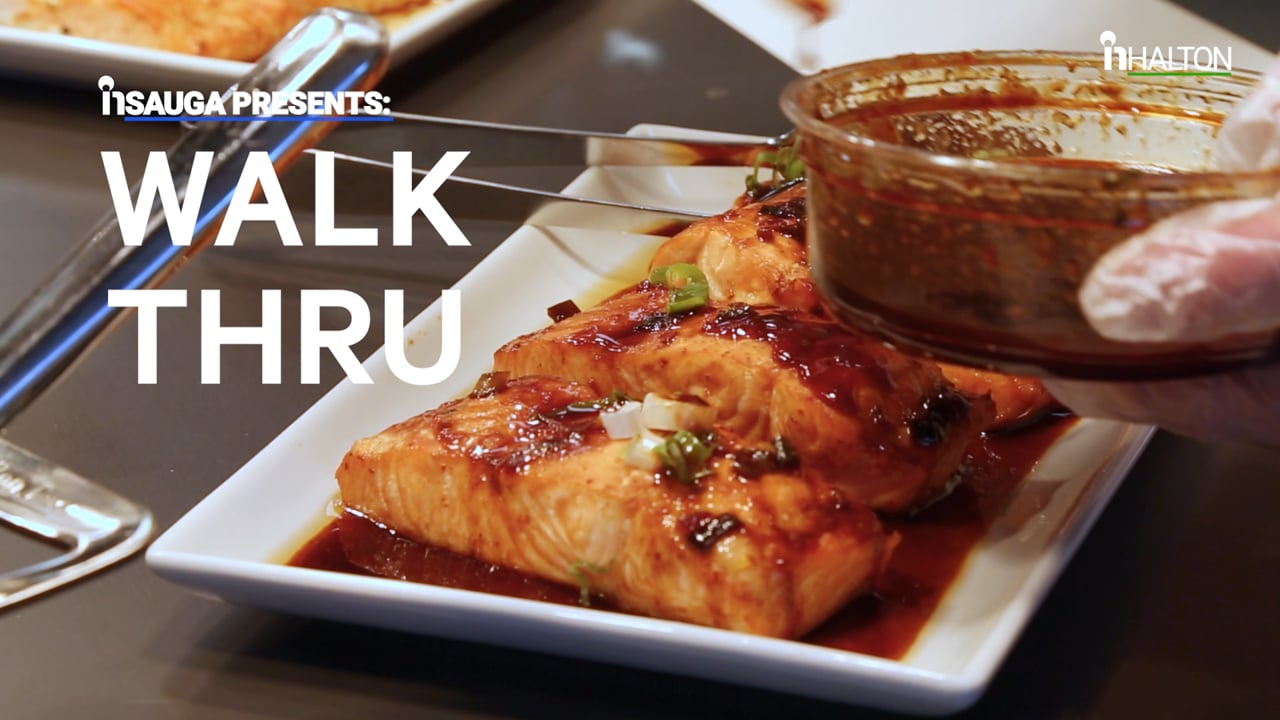 Slide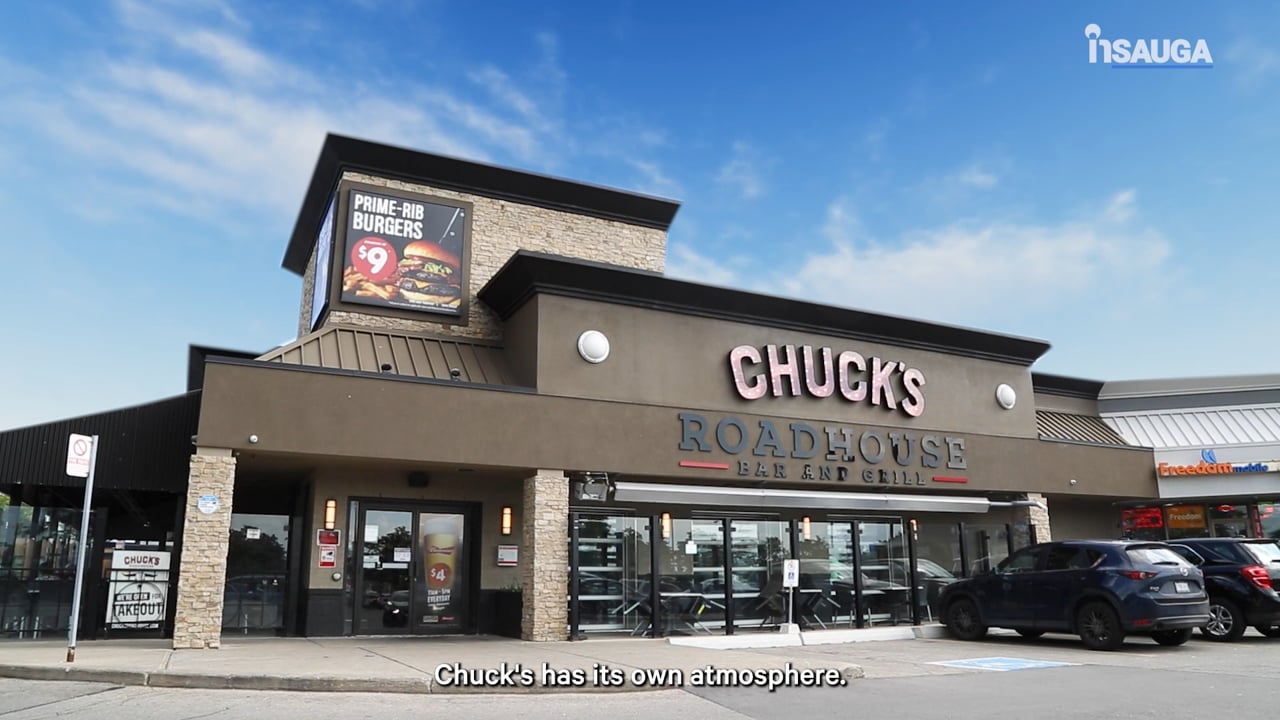 Slide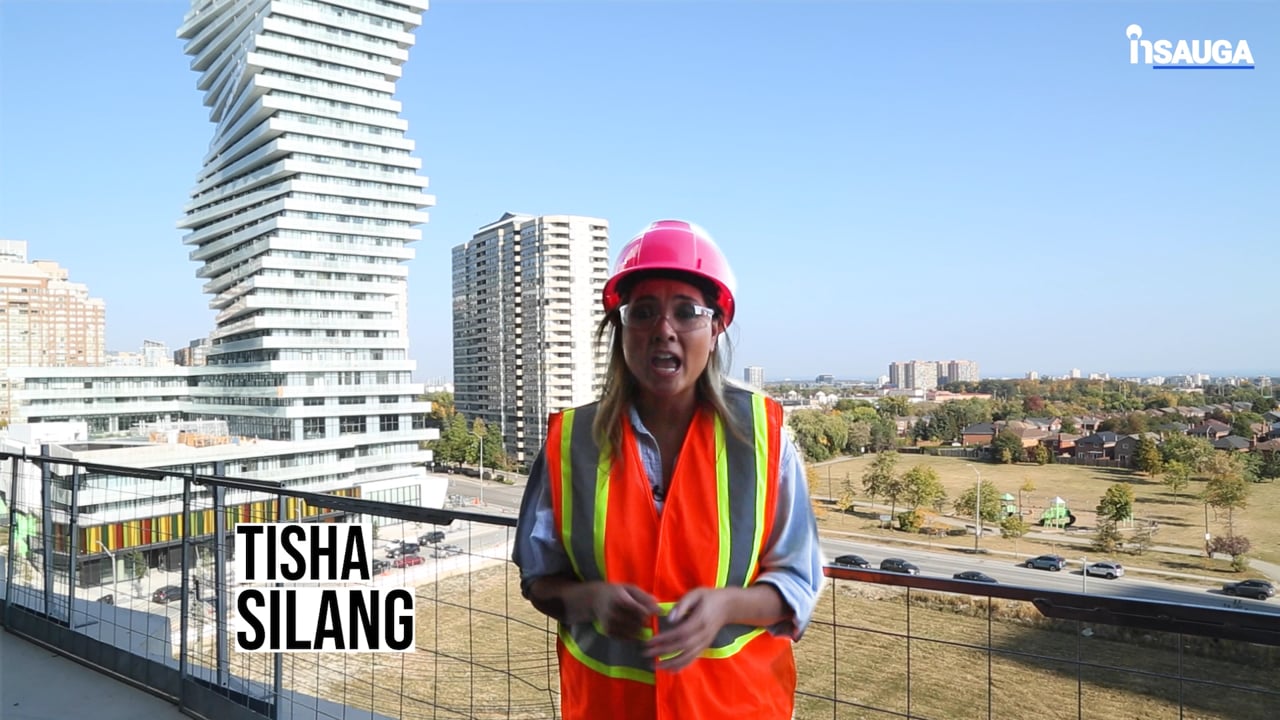 Slide
Slide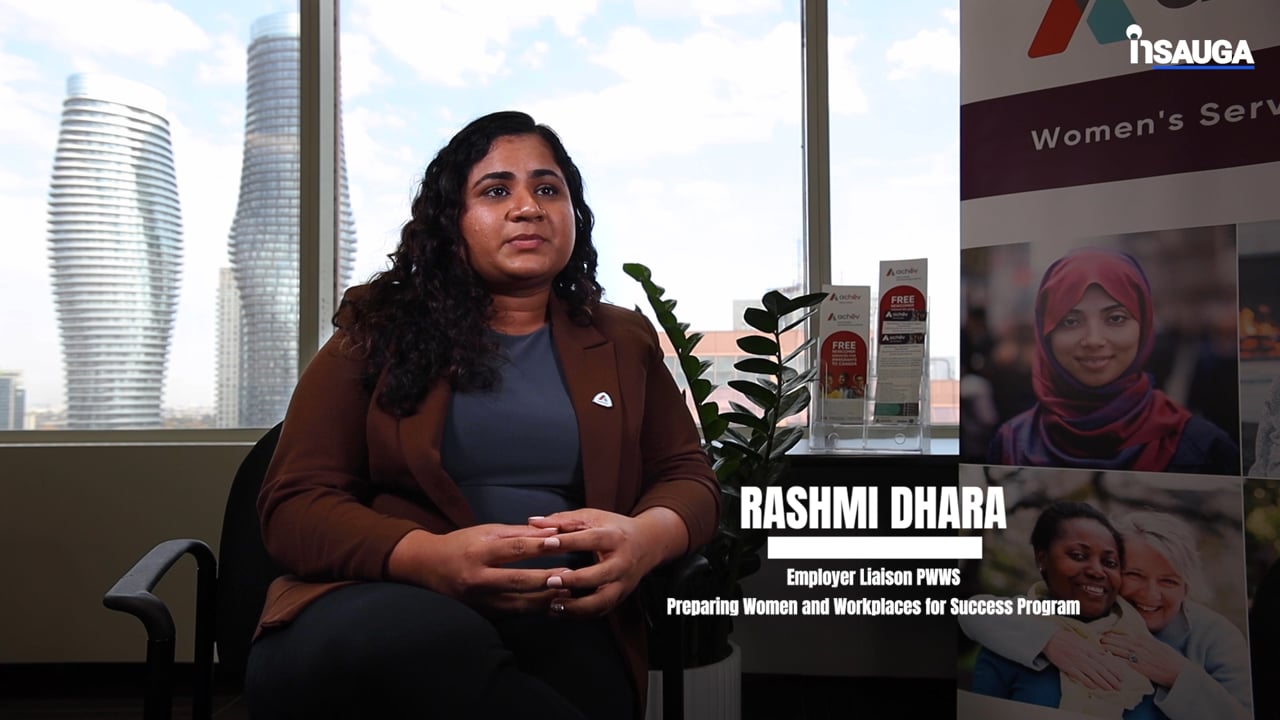 Slide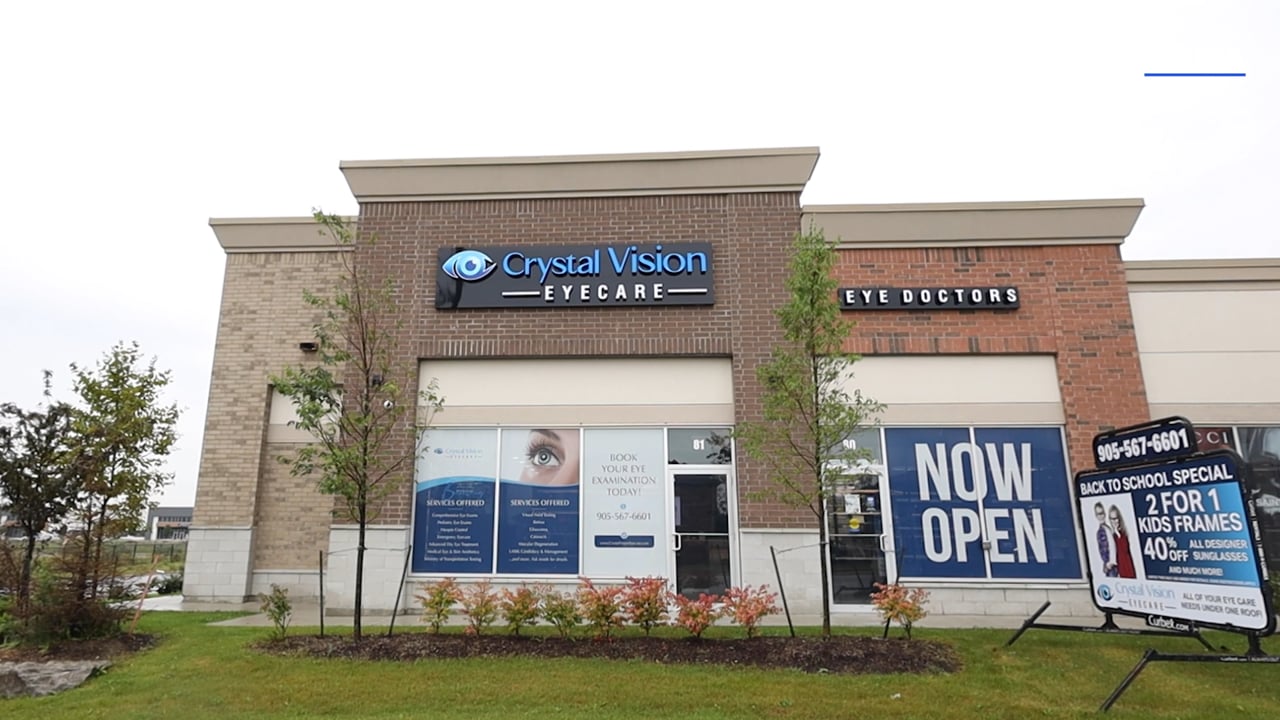 Slide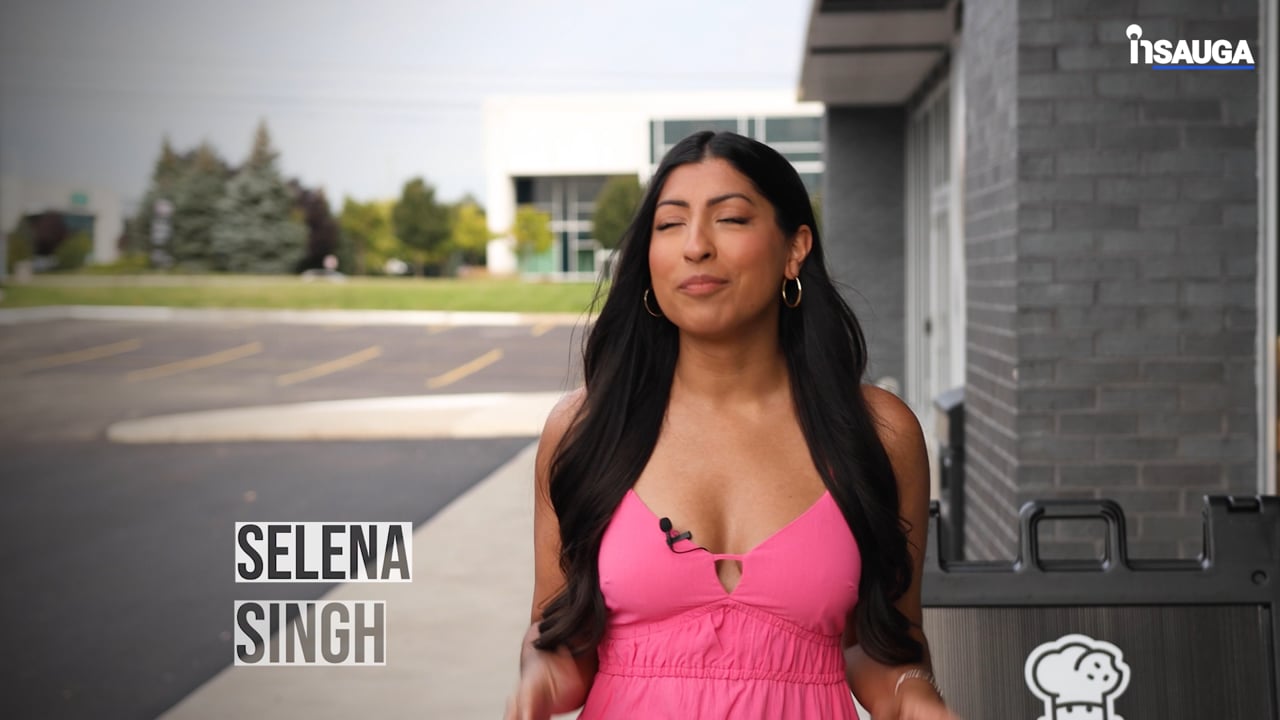 Slide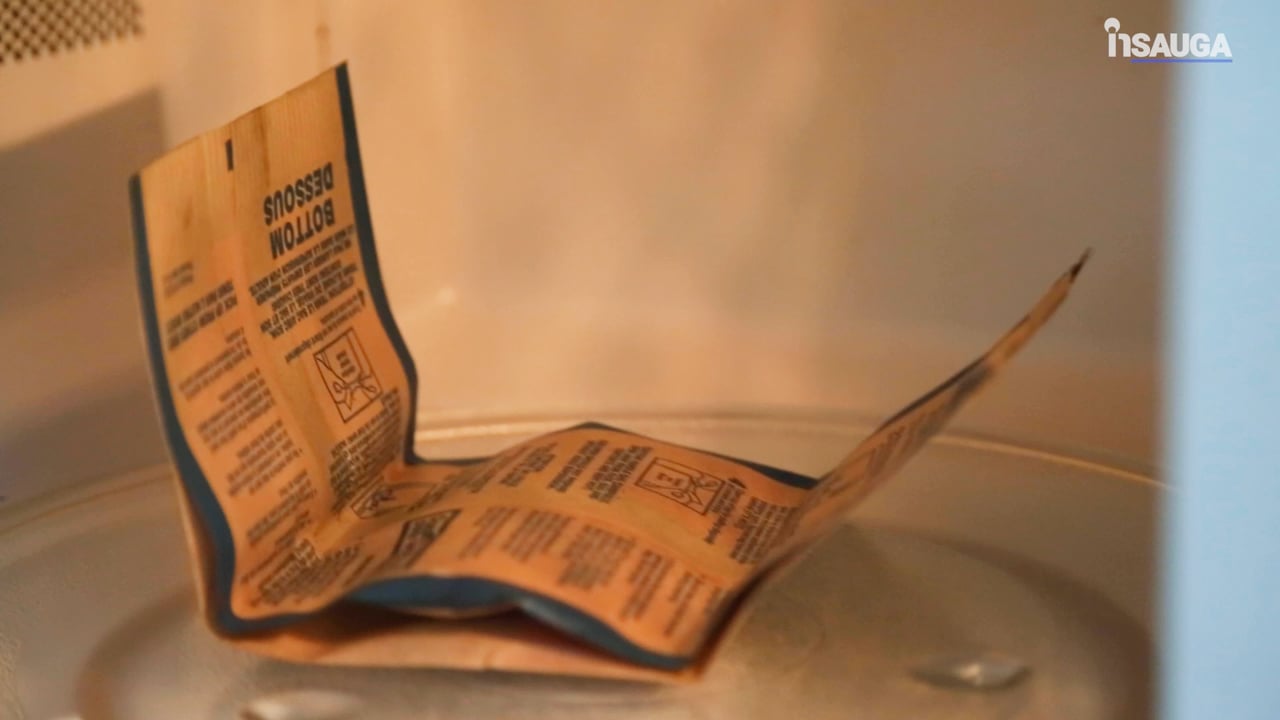 "The girls are incredibly sad and struggling to accept the reality of their beloved father's passing," Khalid says. "They continue to stare at the front door, hoping that he will walk in, like he always did, and hug them tight…"
He was also well-loved in the community.
"Any of the kids who visited his auto body shop, they have a little story to share about he always offered them candy or snacks if they were hungry," Milton Regional Ward 4 Councillor Sameera Ali told inSauga last week.
Ashraf was involved in several charitable causes and community engagement programs. The fundraiser will also contribute to the philanthropic causes Ashraf was supporting.
Although there was another GoFundMe posted shortly after Asharf's death (it was halted), this one is said to have been started with the family's permission "to ease some of their burden."
The GoFundMe has already raised nearly $130,000 of its $150,000 goal as of Sept. 19.
For more information and to donate, visit https://www.gofundme.com/f/loving-father-son-brother-and-husband-shakeel
insauga's Editorial Standards and Policies
advertising