GoFundMe created to cover legal costs over Hamilton encampment protests and clash with police
Published November 29, 2021 at 11:15 am
A GoFundMe has been launched in support of the individuals who were arrested by Hamilton police last week after two separate altercations between officers and protestors.
The fund was shared by the Hamilton Encampment Support Network.
"On November 24th and 26th, Hamilton Police Services (HPS) violently arrested six community members supporting encampment residents at J.C. Beemer and Beasley Parks," reads the GoFundMe description. "Of these six youth activists, five are Black. We are raising money to help cover the prohibitive legal costs incurred as a result of this injustice. The police are targeting these youth to disrupt the demand for housing in Hamilton."
On Nov. 24, a 33-year-old male was charged with obstructing police and a 27-year-old female for assaulting police. Two days later, three more arrests were made: a 27-year-old female and 20-year-old male were charged with obstruct and assault police, while a 24-year-old female was charged with obstruct police.
It all began on Nov. 24, shortly before 6 a.m., when encampment residents at JC Beemer Park were awoken by a fire that led to multiple explosions.
The Hamilton Police Service (HPS) said first responders found several tents fully engulfed in flames "spanning 15 to 20 feet in the air." Multiple occupants were pulled from their tents before the fire spread, according to police.
Videos
Slide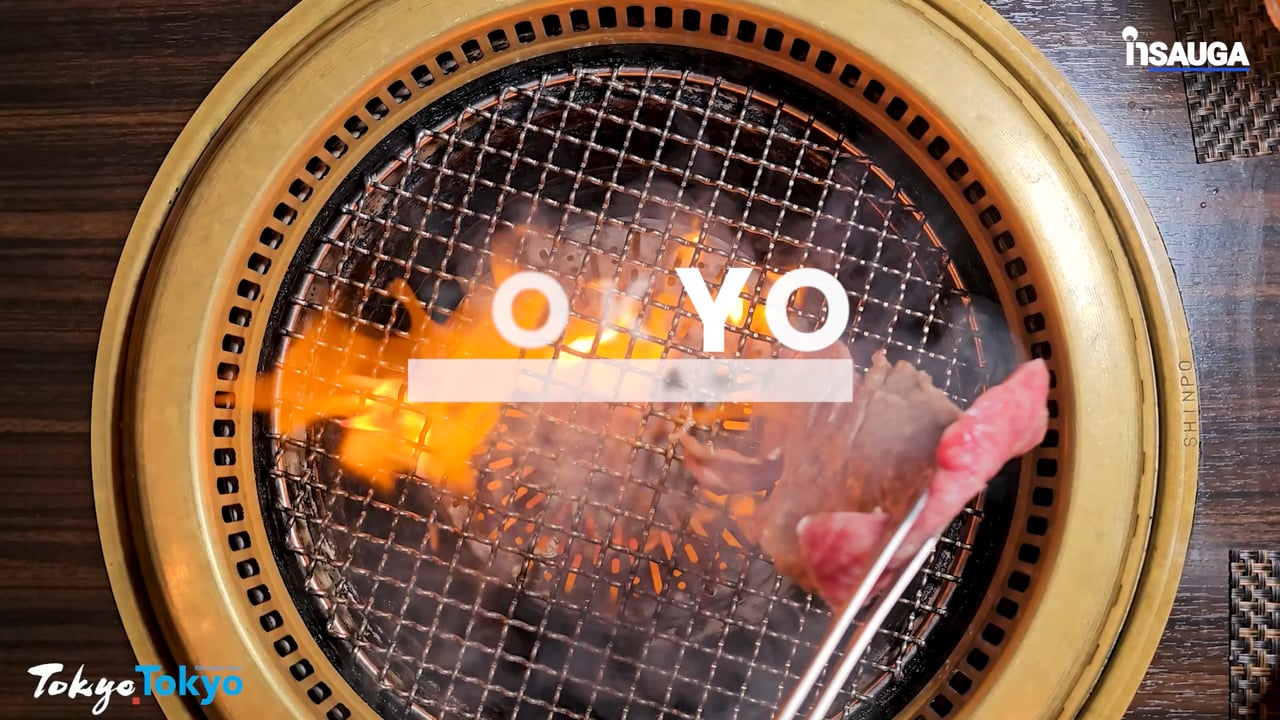 Slide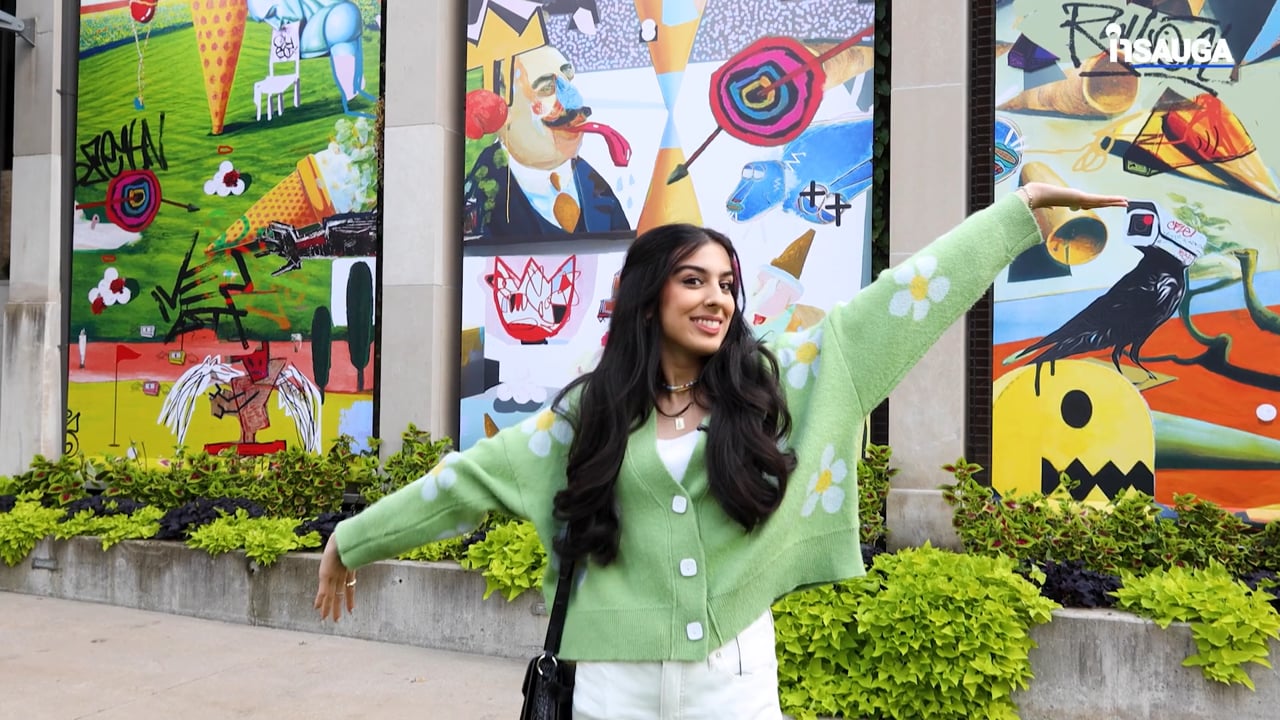 Slide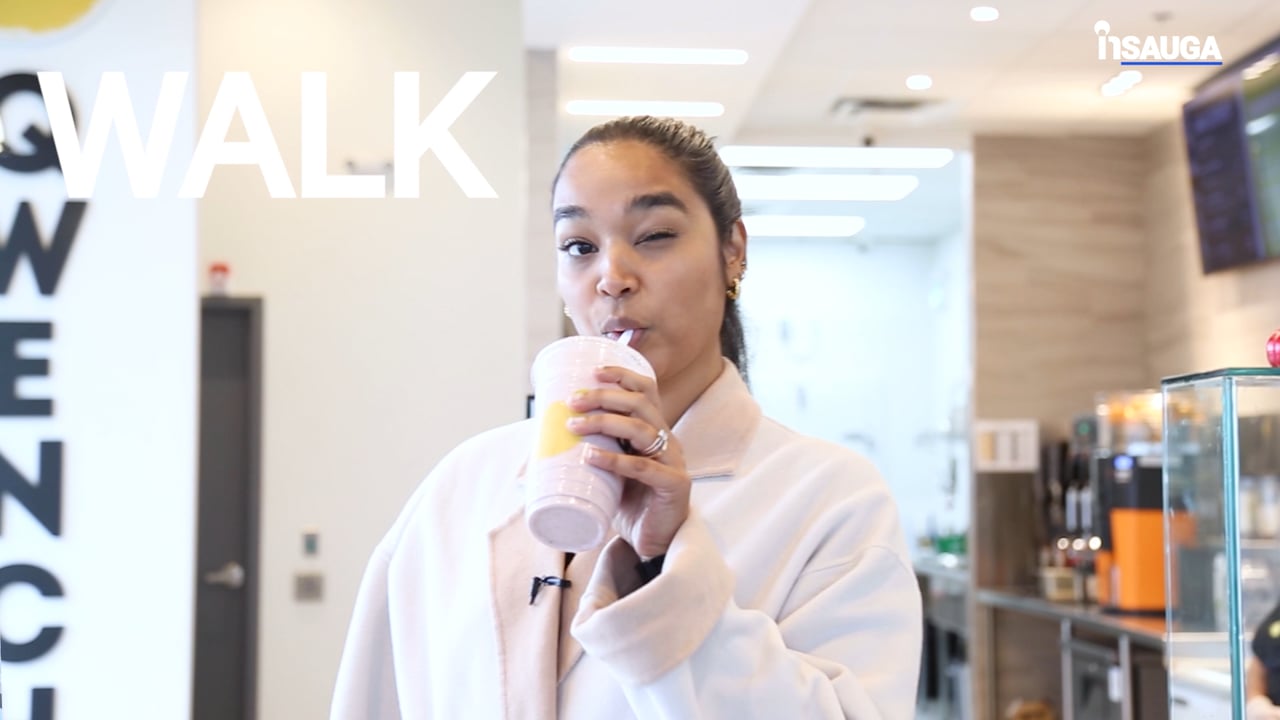 Slide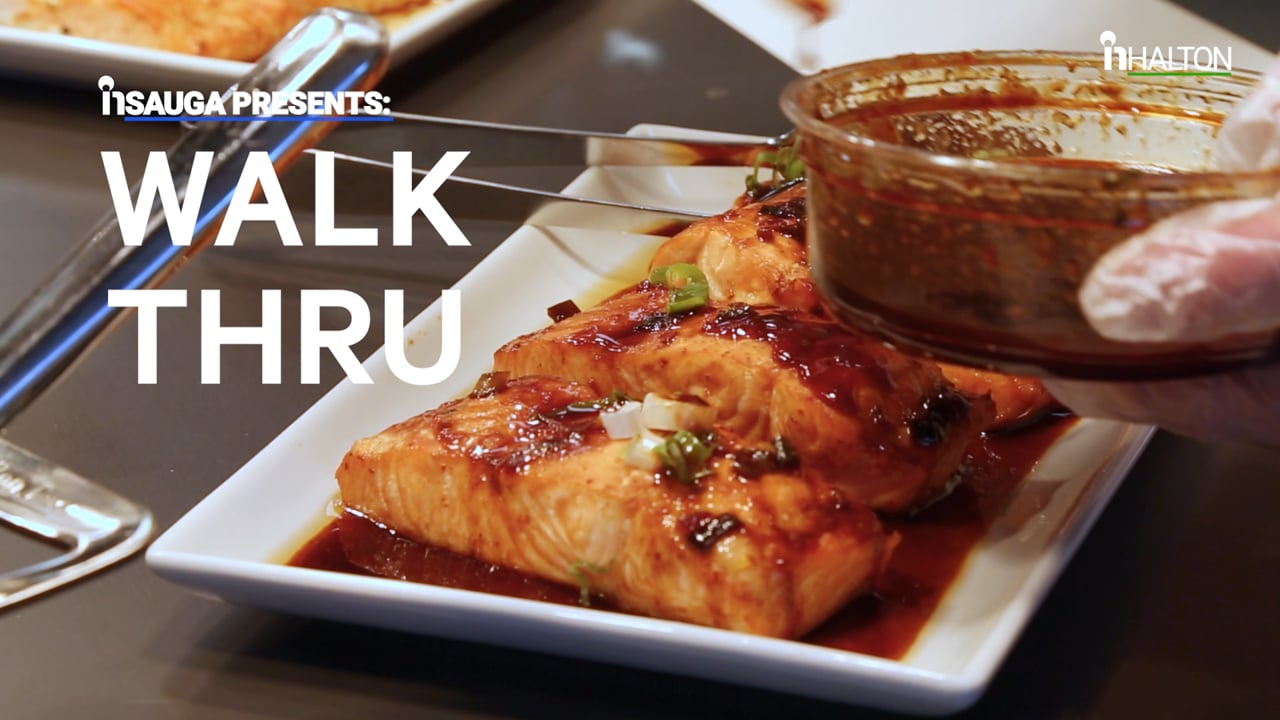 Slide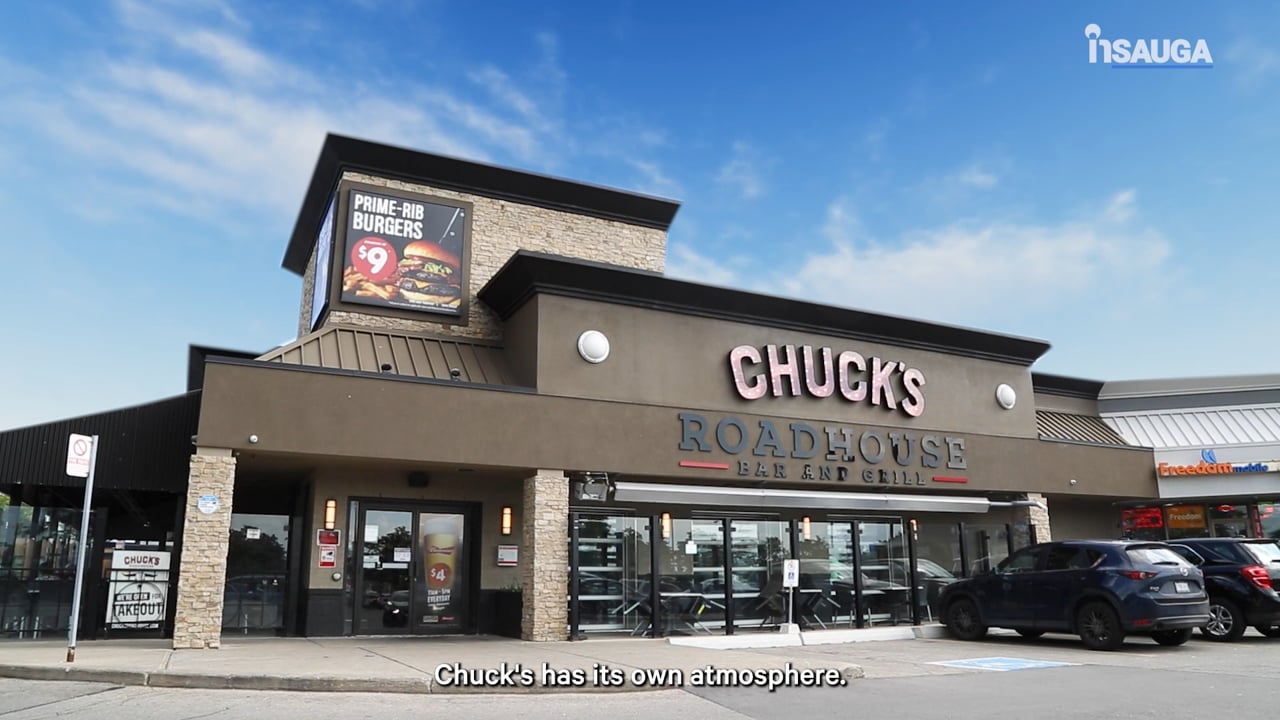 Slide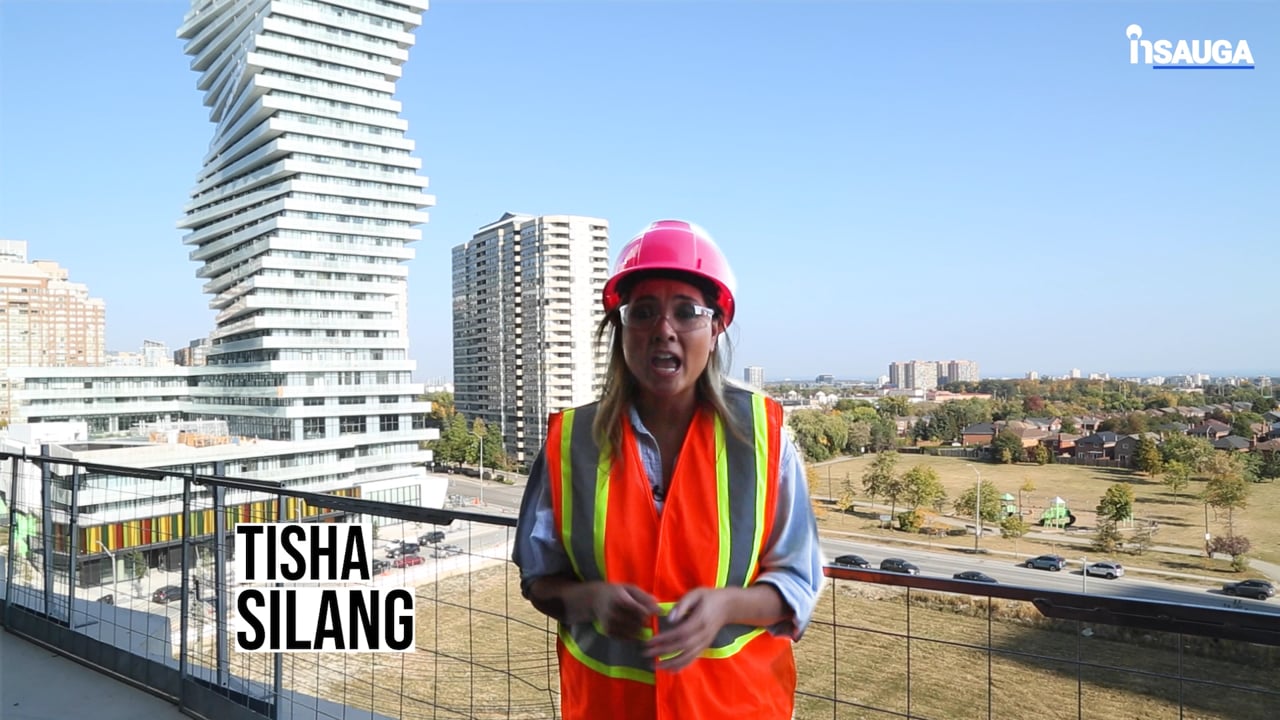 Slide
Slide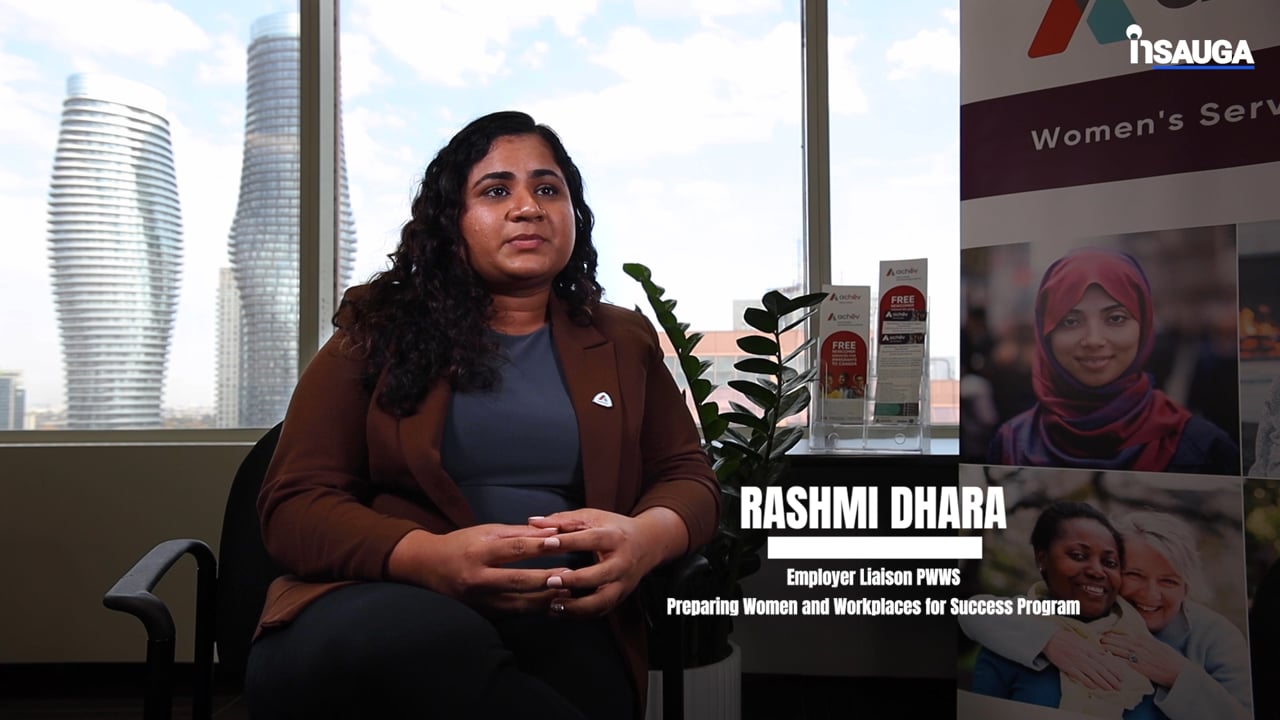 Slide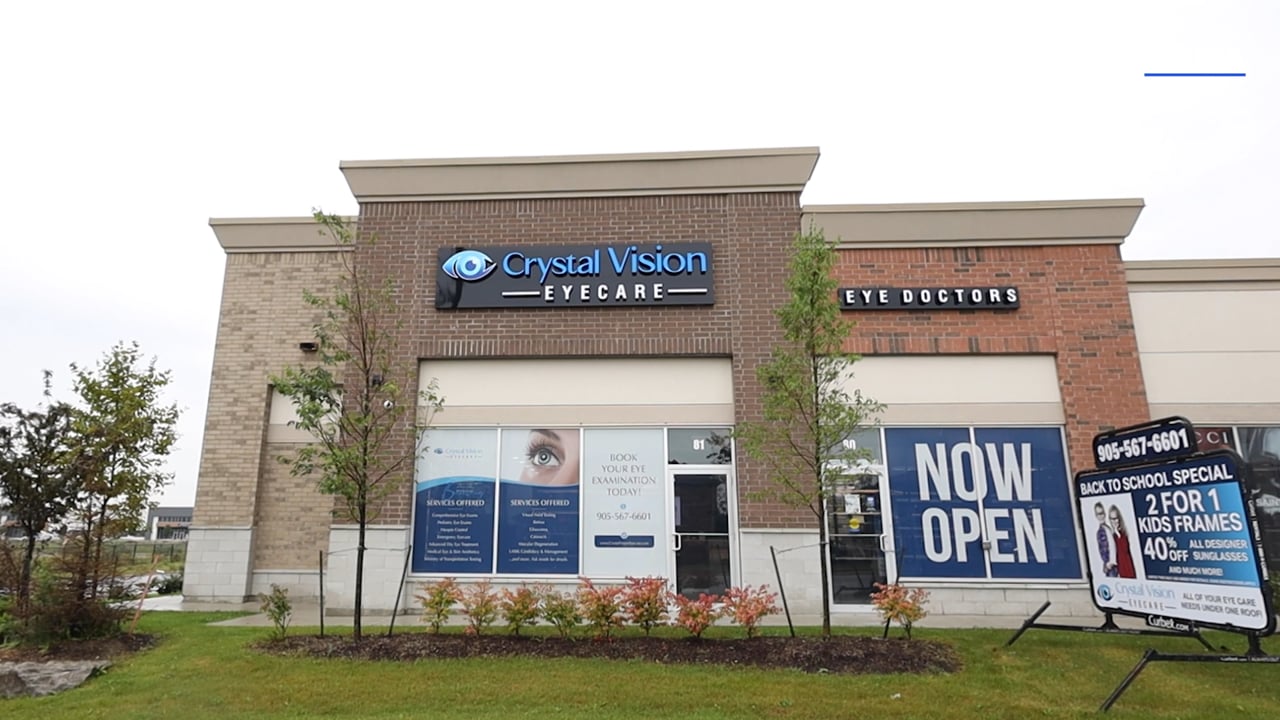 Slide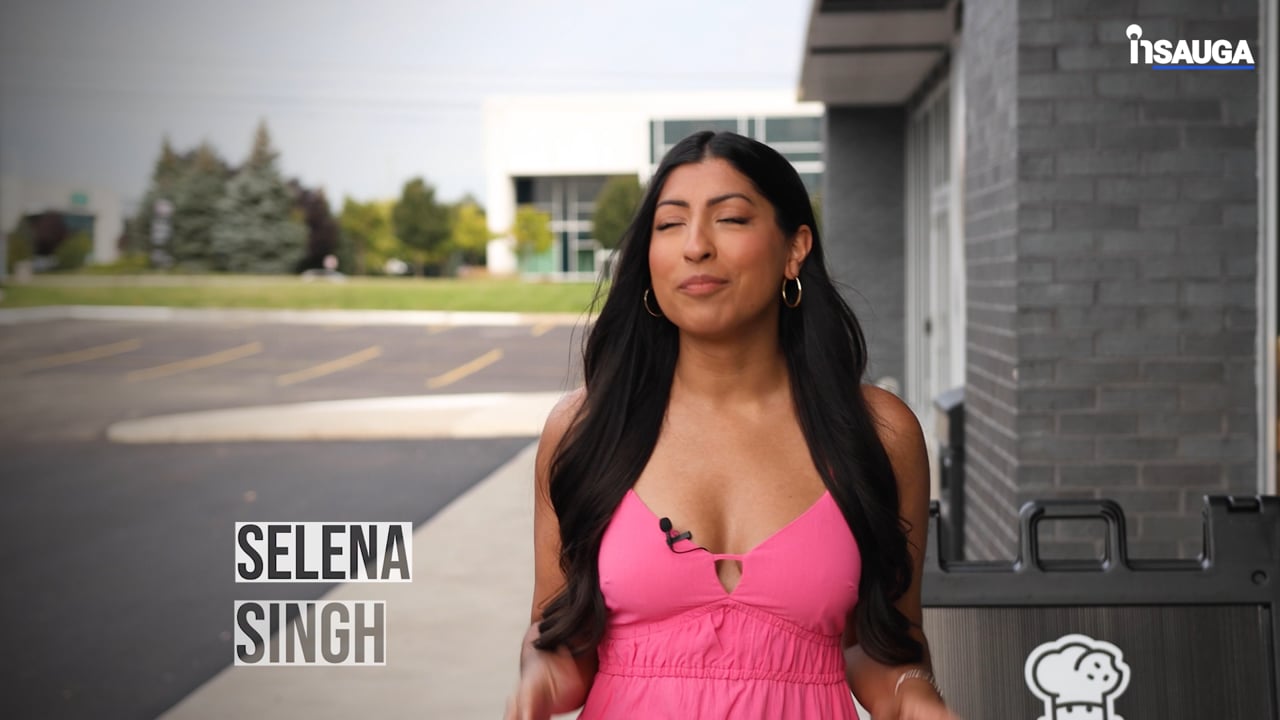 Slide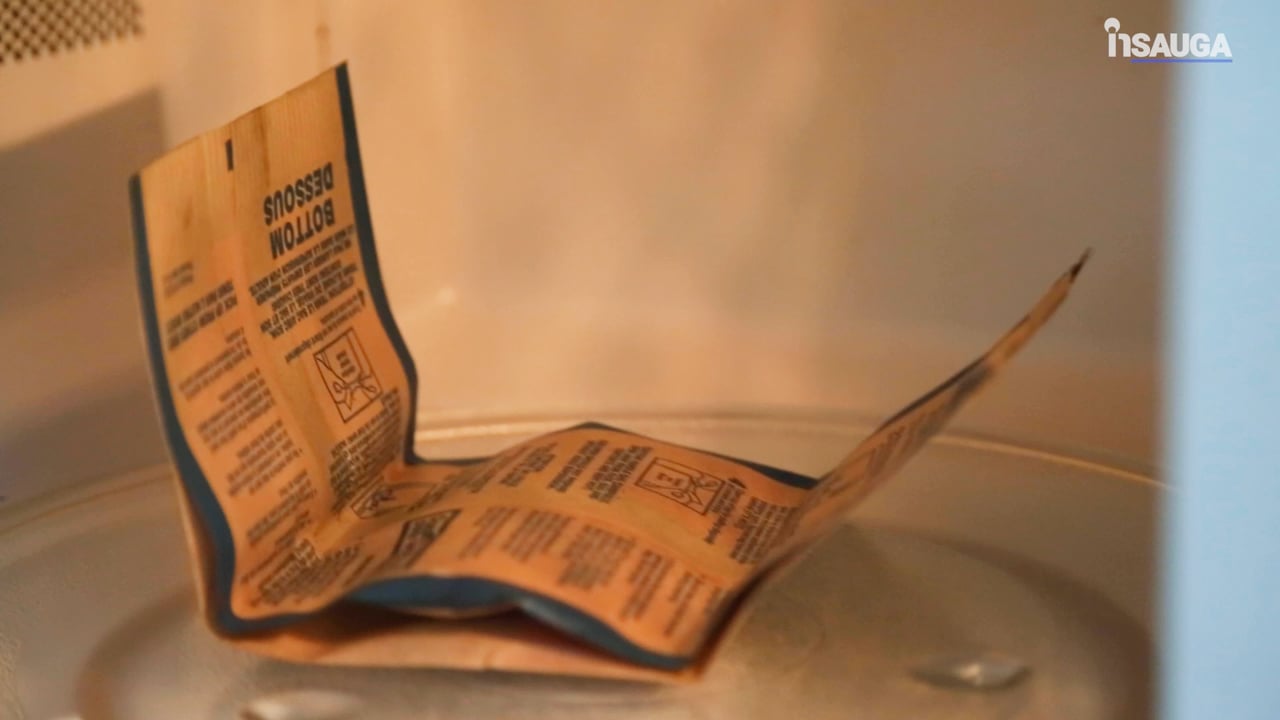 "There were several explosions from items such as propane tanks and electrical generators, which was further fuelled by debris in the surrounding area," said HPS. "The fire destroyed several tents but thankfully no physical injuries were reported."
A hydro line was also damaged in the fire.
The advocacy organization, Hamilton Encampment Support Network (HESN) tweeted that "most of their possessions and tents" were destroyed.
Encampment residents told the HESN they don't know how the fire was started at the park located at the corner of Wilson St and Victoria Ave.
Police say "the majority of those affected have been relocated and six individuals have been provided with shelter."
The advocacy group, however, called the shelter "inadequate."
"Residents were not offered permanent housing solutions, and the options that were offered were more than inadequate," said HESN in a media release. "The shelter-hotels offered were locations where some residents have restrictions or have experienced past violence, and the crisis center 'beds' are an interim stay of five days."
Dozens of activists gathered at J.C. Beemer Park after the fire to protest the removal of the encampment, which police deemed "unsafe."
What followed was a clash between law enforcement and protestors that was filmed and posted to social media. It has since been removed.
In the video, posted by HESN, a protestor can be seen charging toward an officer before another individual is dragged by police.
After the first two arrests, protestors gathered outside of the central police station. Again, the two sides clashed, leading to three more arrests.
insauga's Editorial Standards and Policies
advertising