GO Transit set to reduce service due to drop in ridership
Published April 6, 2020 at 9:55 pm
Since the COVID-19 pandemic has forced many commuters to remain at home for the foreseeable future, GO Transit is seeing fewer and fewer riders on its once-packed trains and buses.
For that reason, the transit agency is temporarily reducing service.
In a recent blog post, Metrolinx–which operates GO Transit–announced that ridership is down a whopping 90 per cent amid the novel coronavirus outbreak.
"Due to a temporary but significant reduction in the number of GO Transit passengers, at least 90 per cent on all routes due to COVID-19 measures, another reduction in service has now been announced," the agency wrote on its website.
Metrolinx says these changes will come into effect on April 8.
You can see the service reductions here.
Videos
Slide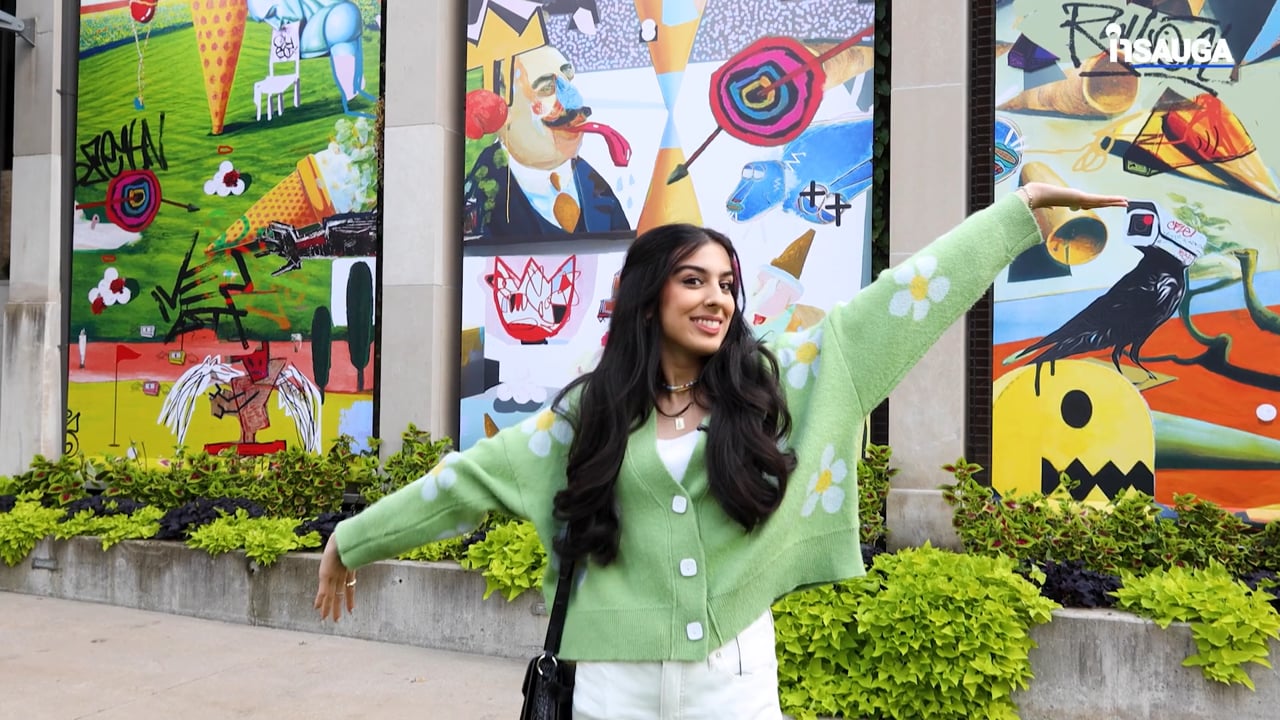 Slide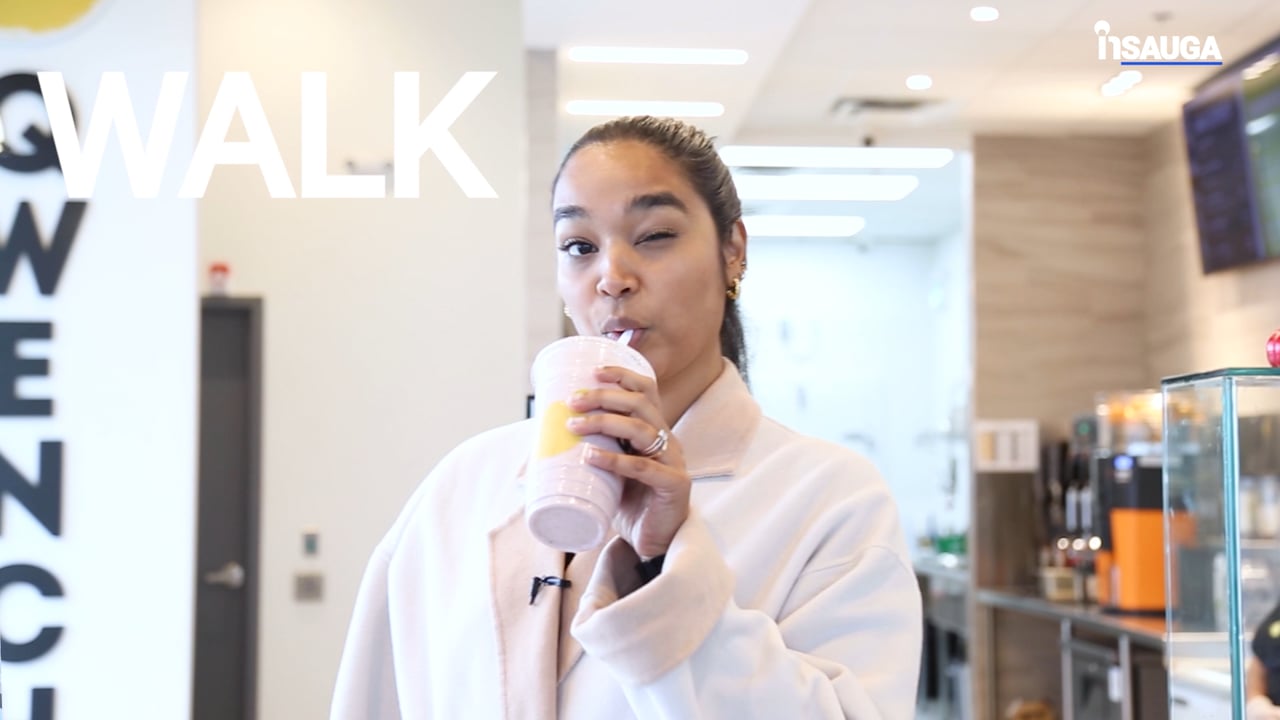 Slide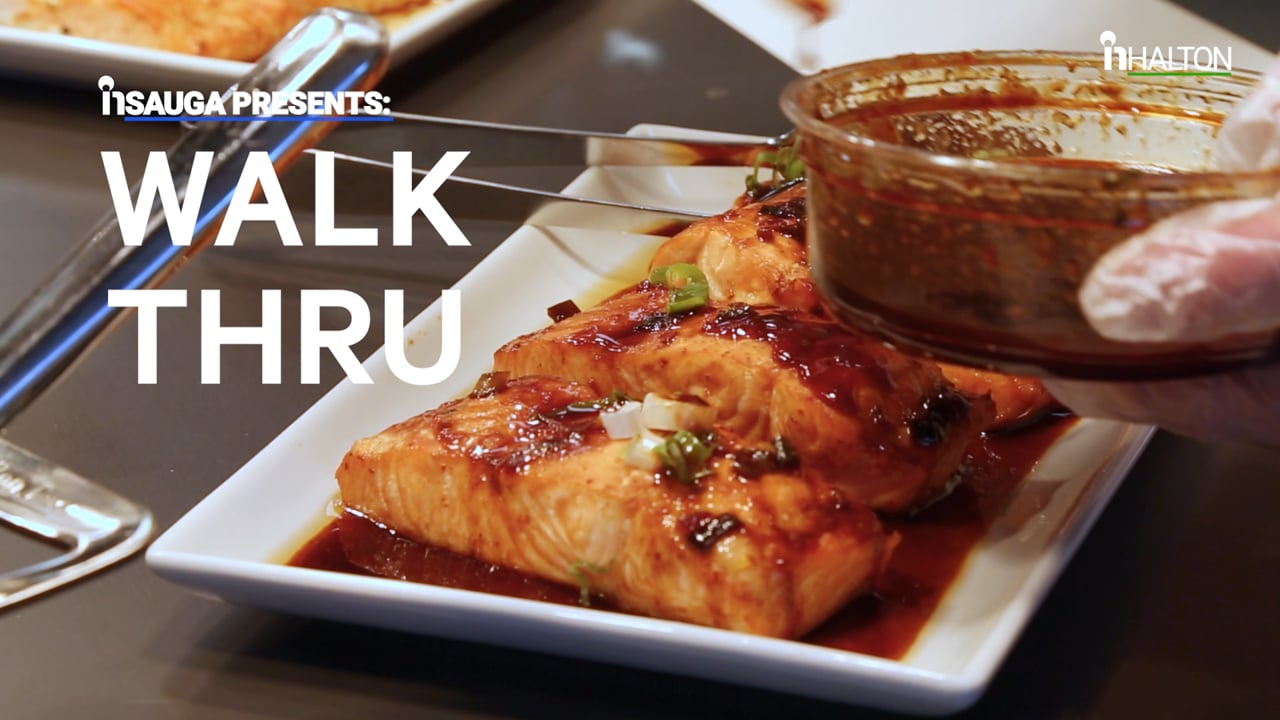 Slide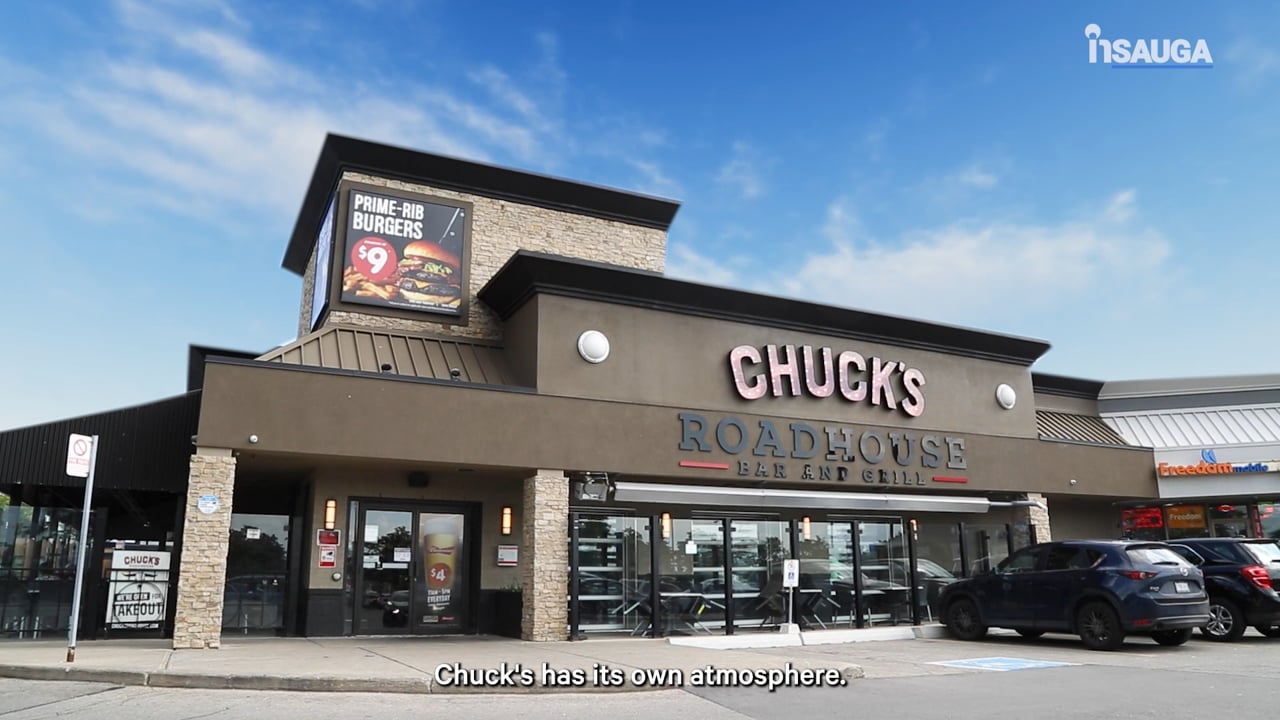 Slide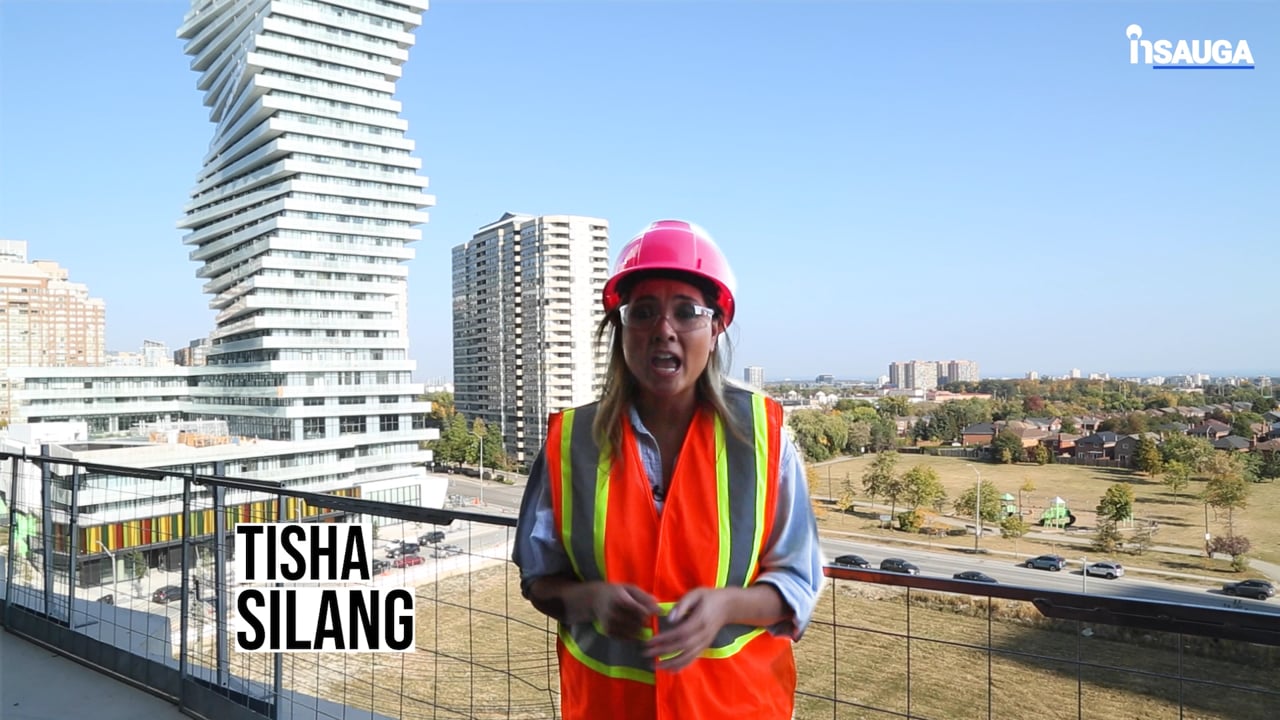 Slide
Slide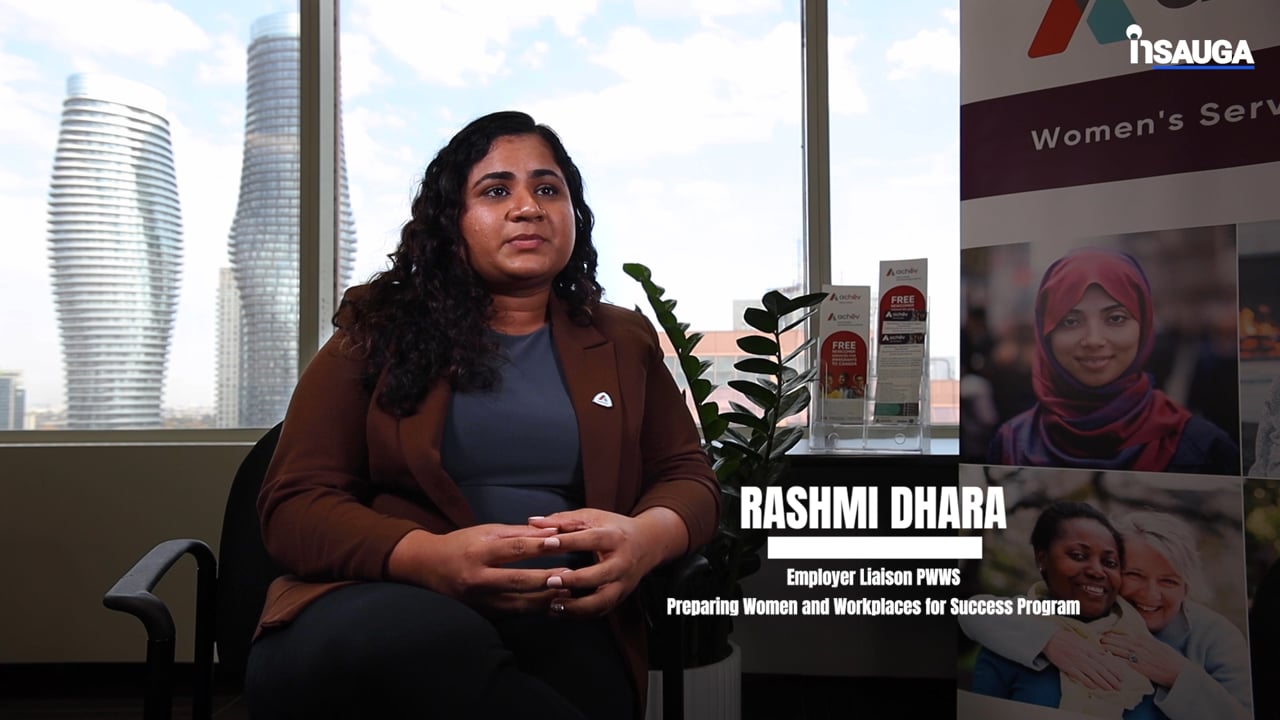 Slide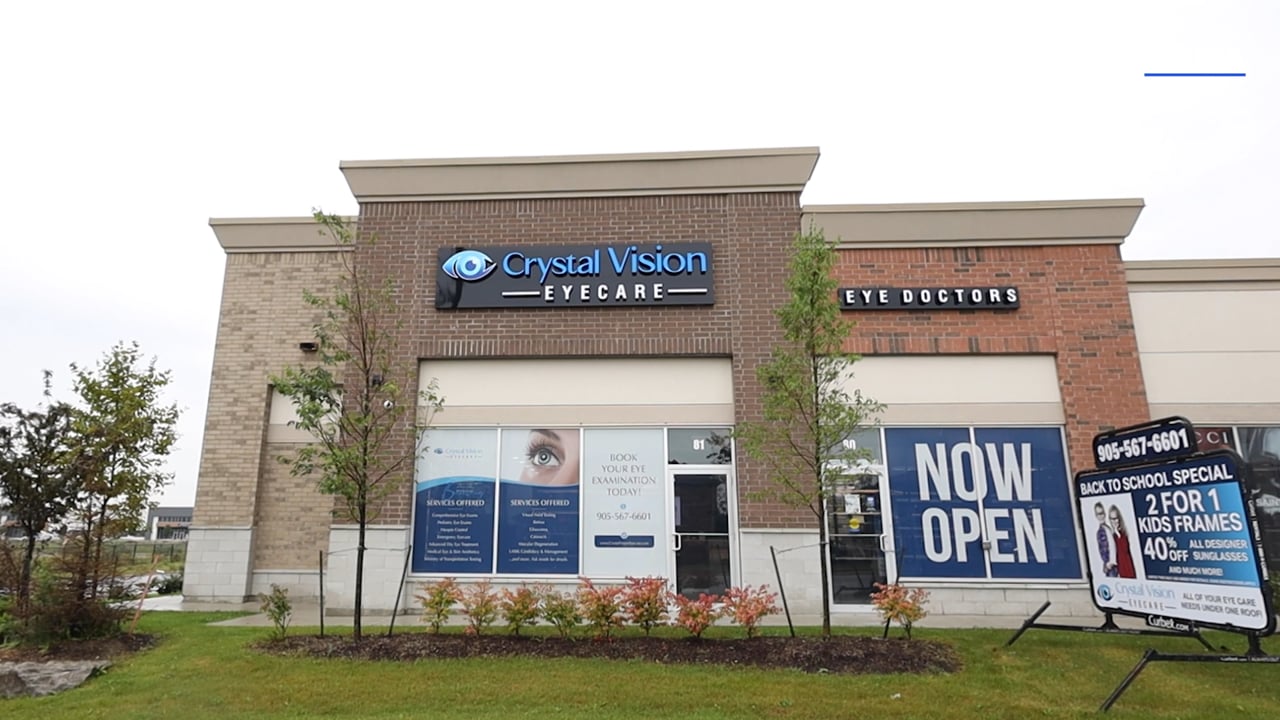 Slide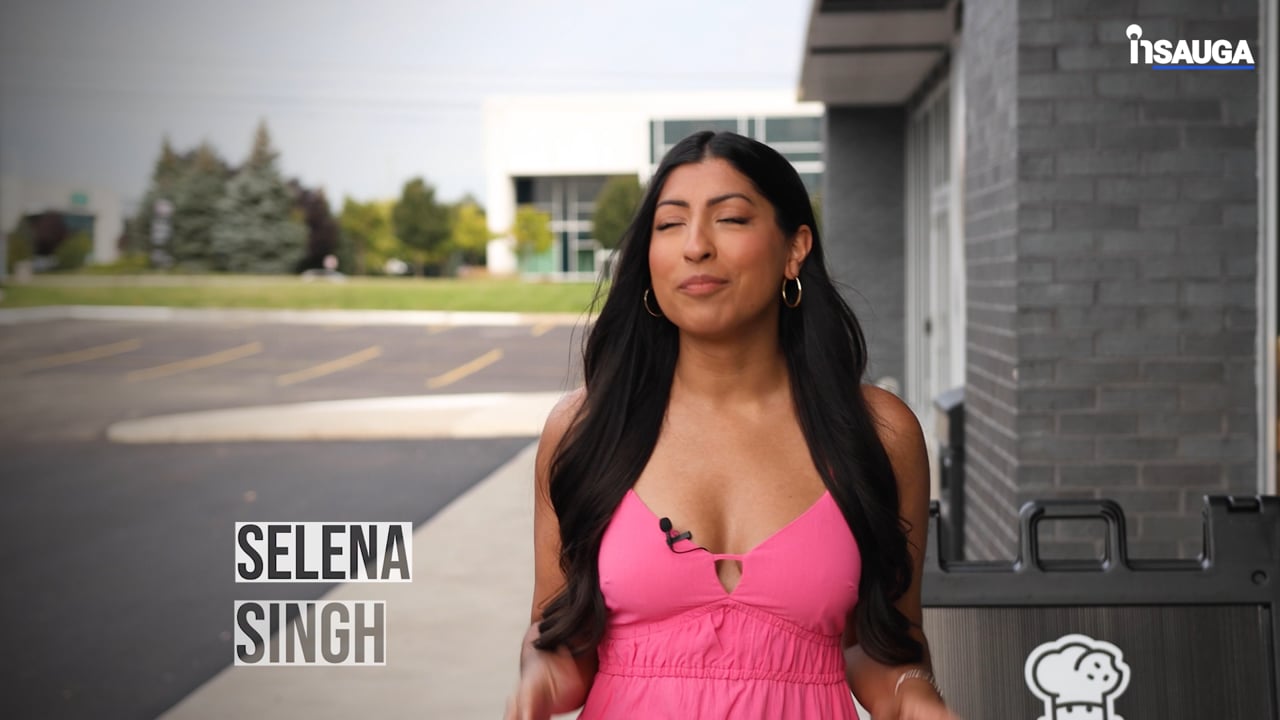 Slide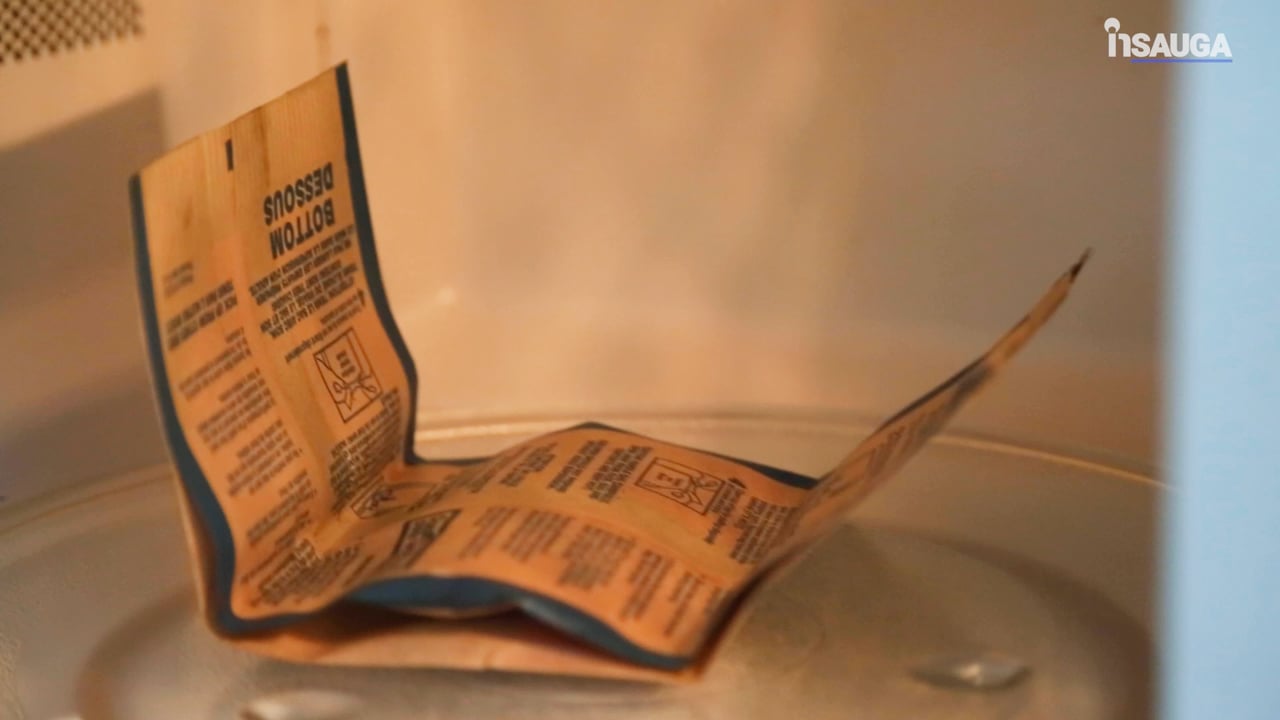 As for what changes to expect, Metrolinx says GO train lines will operate every 60-90 minutes at the times of day that they generally have service. Most stations will continue to be served, just less frequently. ​
Bus service will also be reduced and adjusted to align with train service.
Metrolinx also says UP Express service will continue to operate every 30 minutes. ​
The transit agency says staff will monitor all routes closely and have the ability to add more service if required.
In the post, Metrolinx says there will still be enough staff on hand to ensure adequate service, especially since staff will have less equipment to clean, fuel and maintain.
Anne-Marie Aikins, Metrolinx's senior media manager, has asked front line health workers who depend on GO Transit to weigh in on the changes.
"Requesting our healthcare workers review schedule ASAP & let us know if it doesn't work for you," Aikins wrote on Twitter.
"We want to ensure we get you to your jobs on the frontlines."
Metrolinx also says it's monitoring the numbers closely to ensure it can maintain physical distancing on all of its vehicles and routes.
insauga's Editorial Standards and Policies
advertising