GO train plan that will help tens of thousands of Mississauga and Milton residents a priority, says transport minister
Published October 27, 2021 at 1:43 pm
A plan to expand the Milton GO train line that would benefit tens of thousands of Mississauga residents and workers is near the top of the priority list for Mississauga Centre MP and federal Minister of Transport Omar Alghabra, who retained his post in Prime Minister Justin Trudeau's latest Cabinet overhaul.
"That's incredibly important to me. I want to make that a reality…and we'll work with the Province (of Ontario) to get it done," Alghabra told insauga.com in a telephone interview last night from Ottawa, where earlier in the day he was sworn in along with other Cabinet ministers at Rideau Hall.
The longtime Mississauga Liberal, who has served as MP for the riding since 2015, reaffirmed that Ottawa has agreed in principle to fund 50 per cent of the estimated $1-billion project, which was announced in August in Mississauga.
Congratulations to #Mississauga's @OmarAlghabra on being reappointed as Canada's Minister of Transport!

Omar brings an incredibly strong voice to the Cabinet table & will no doubt continue to be a dogged champion for our City.

Congrats to all MPs selected to Cabinet today. pic.twitter.com/x5aFZ9xIaj

— Bonnie Crombie 🇨🇦 (@BonnieCrombie) October 26, 2021
However, details need to be ironed out with the Ontario government and Metrolinx, the agency that manages transportation in the Golden Horseshoe.
"As a Mississaugan myself who worked downtown Toronto, I knew the Milton line needed to be expanded, and for years there was talk about a two-way, all-day (service)," Alghabra said in an earlier interview. "I've dug deeper since (becoming) minister of transportation to turn this dream into a reality."
Videos
Slide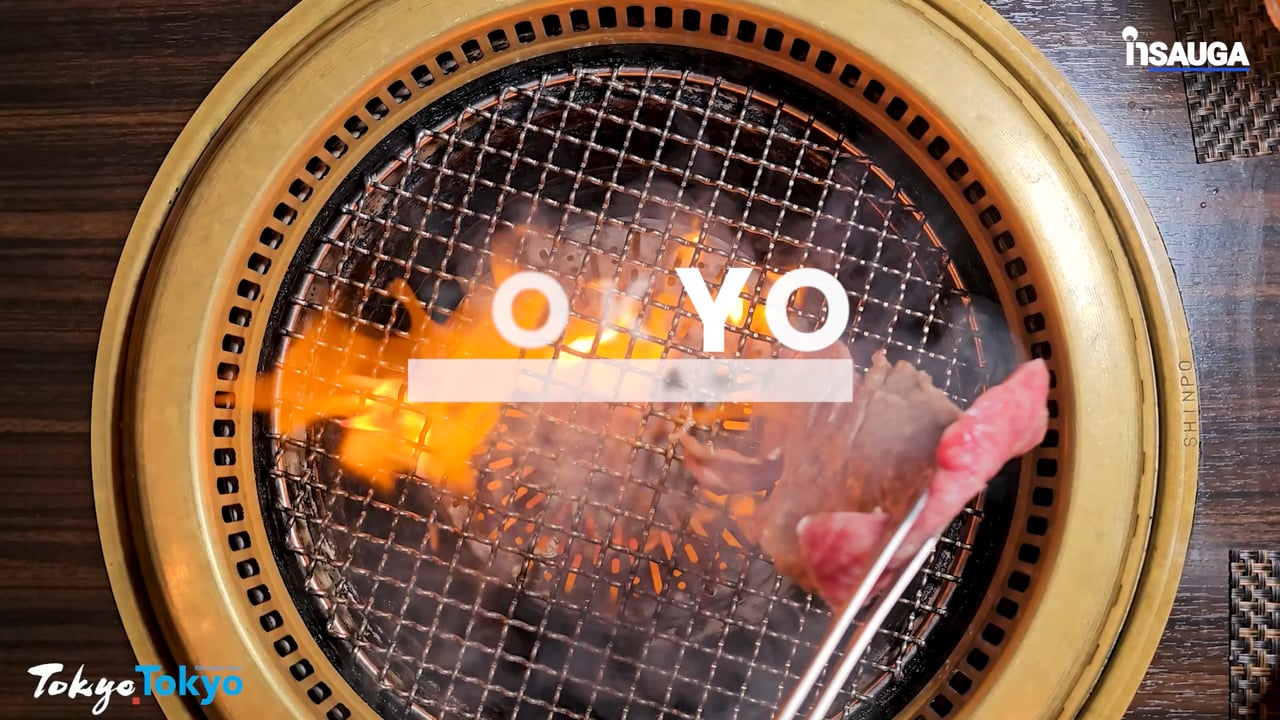 Slide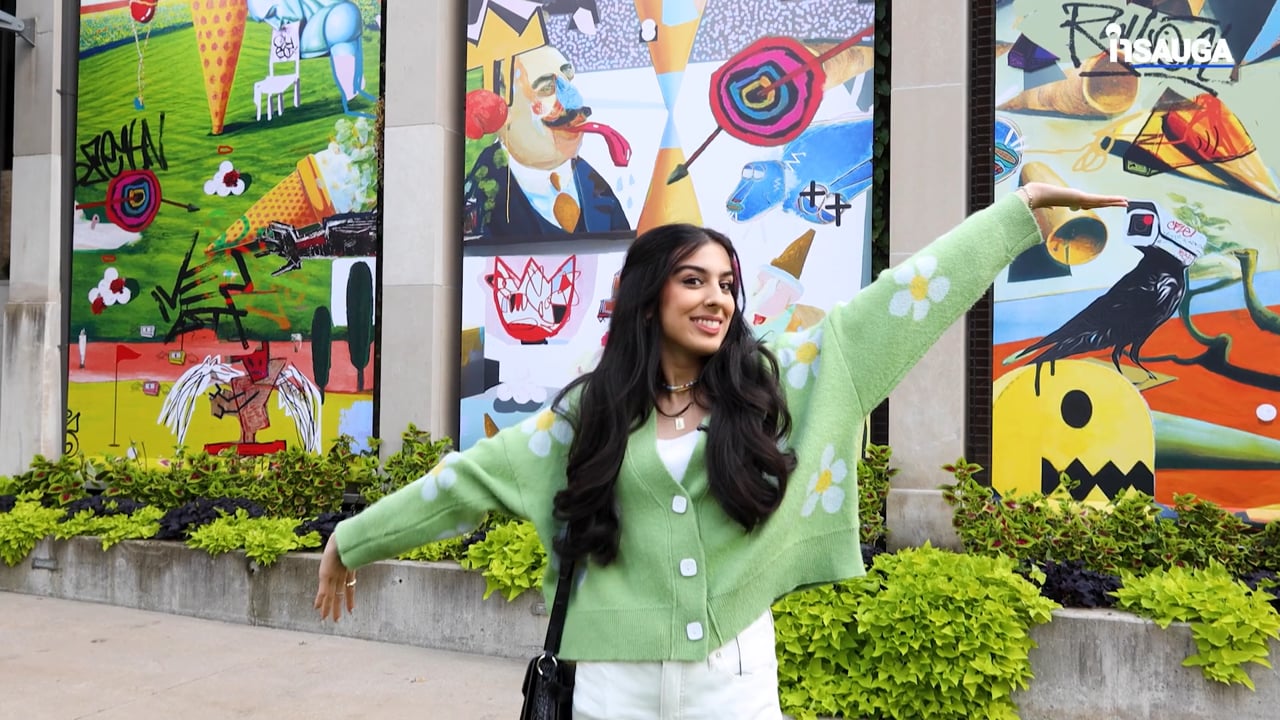 Slide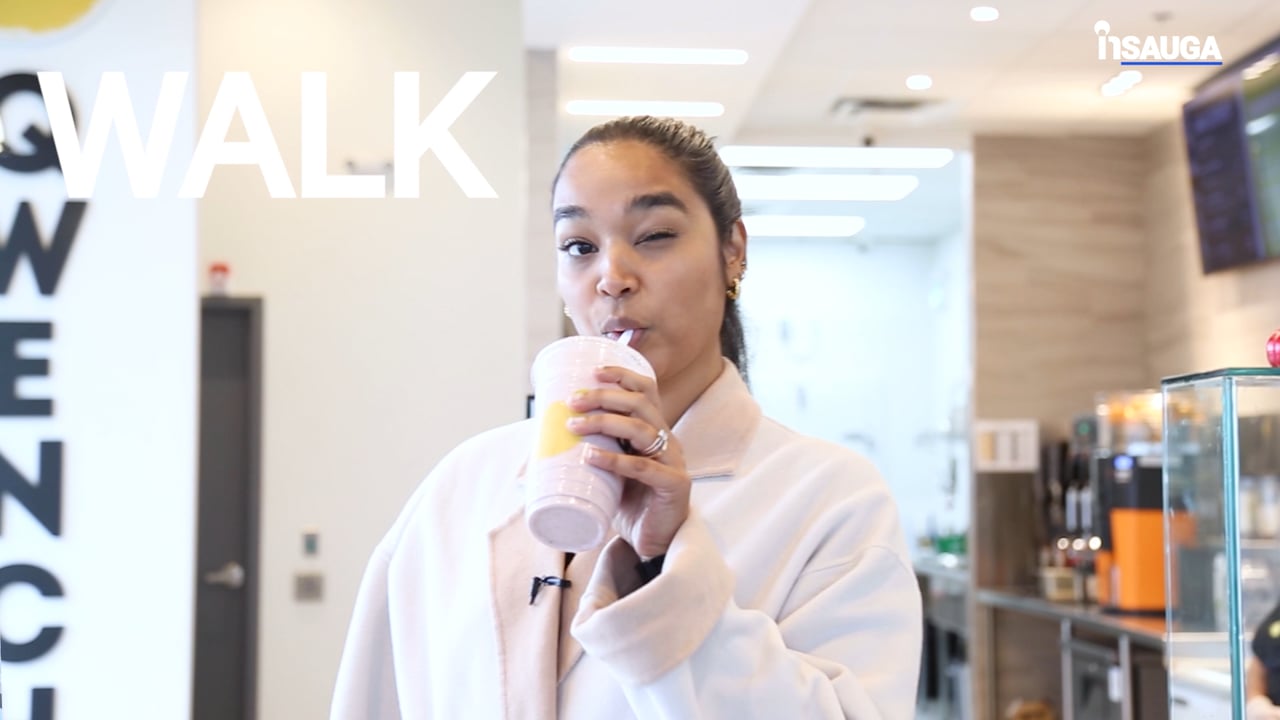 Slide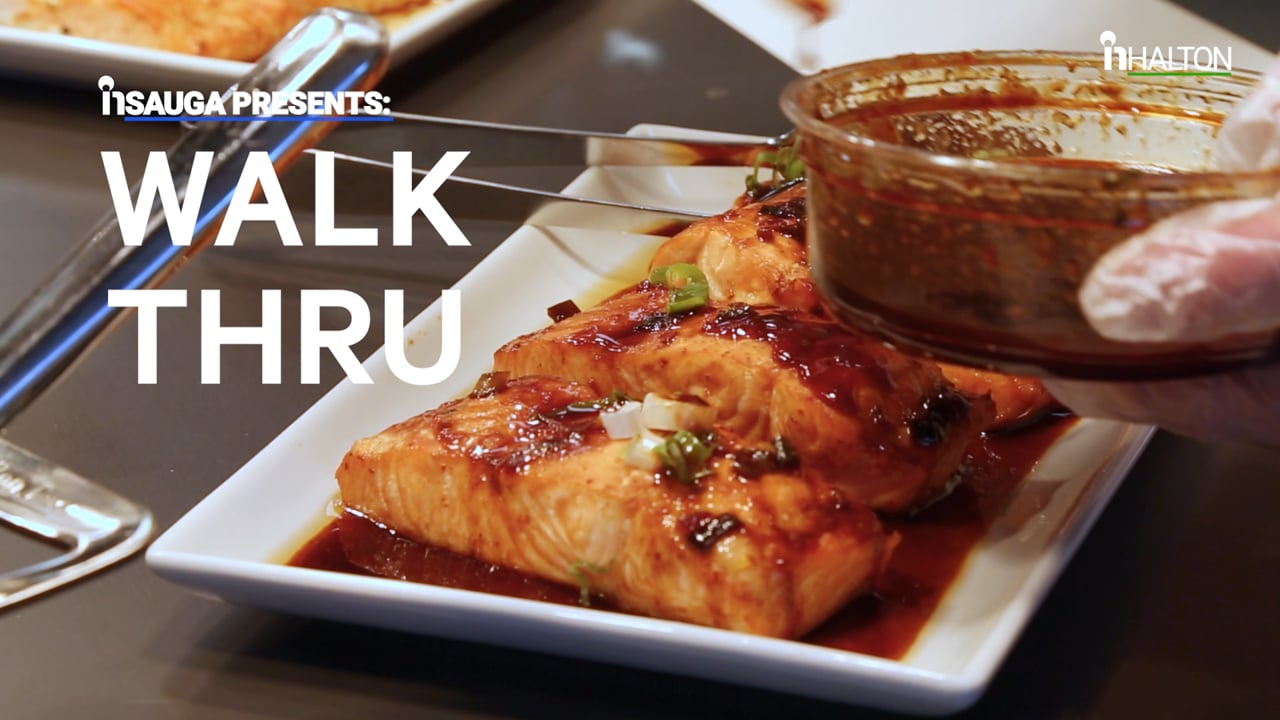 Slide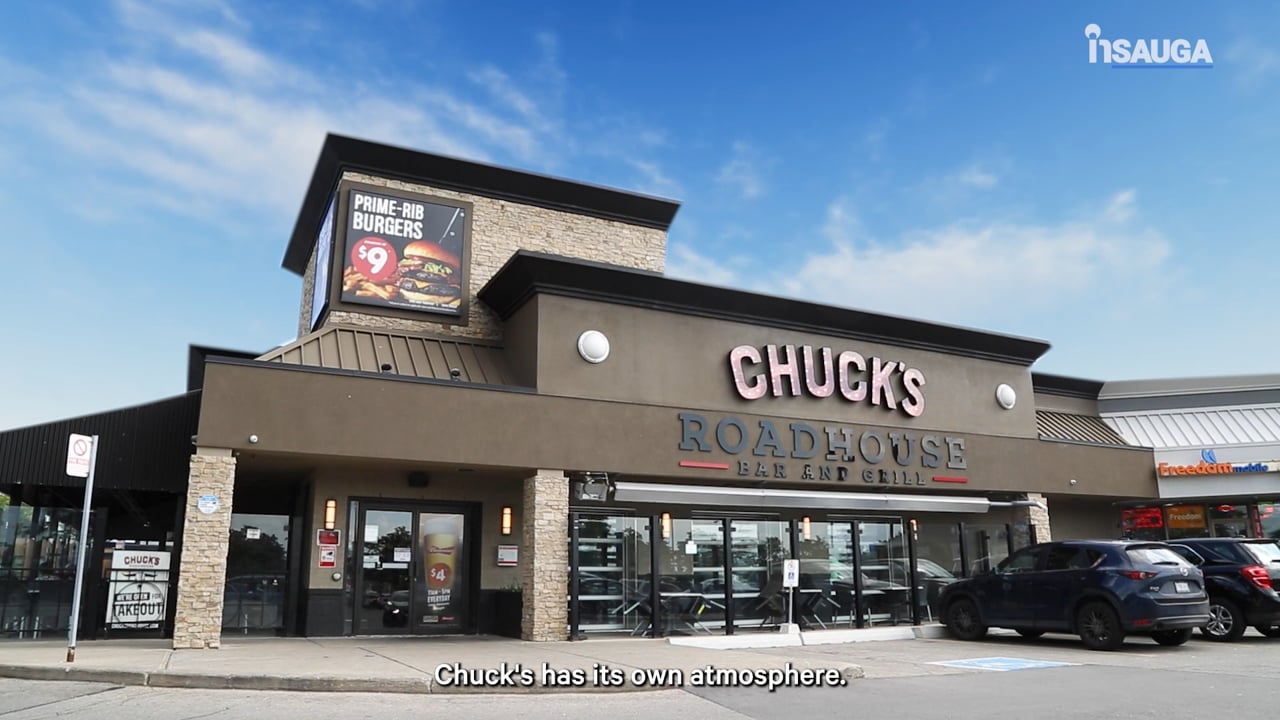 Slide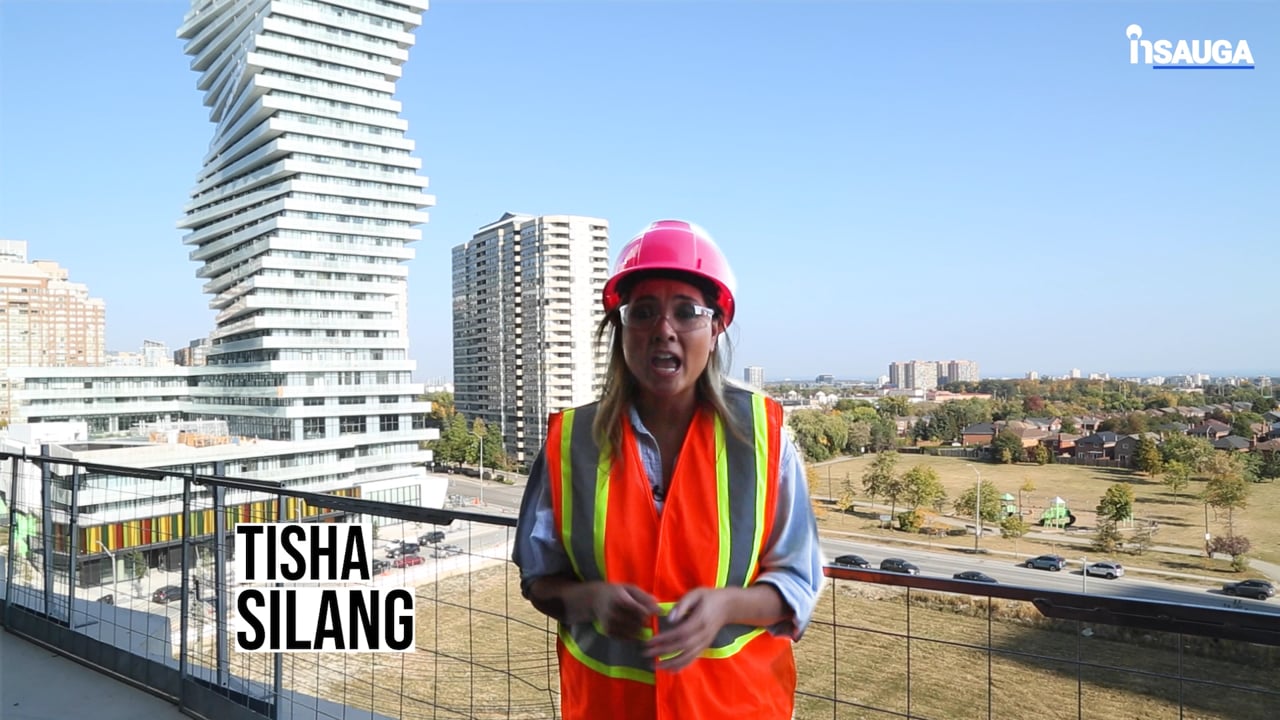 Slide
Slide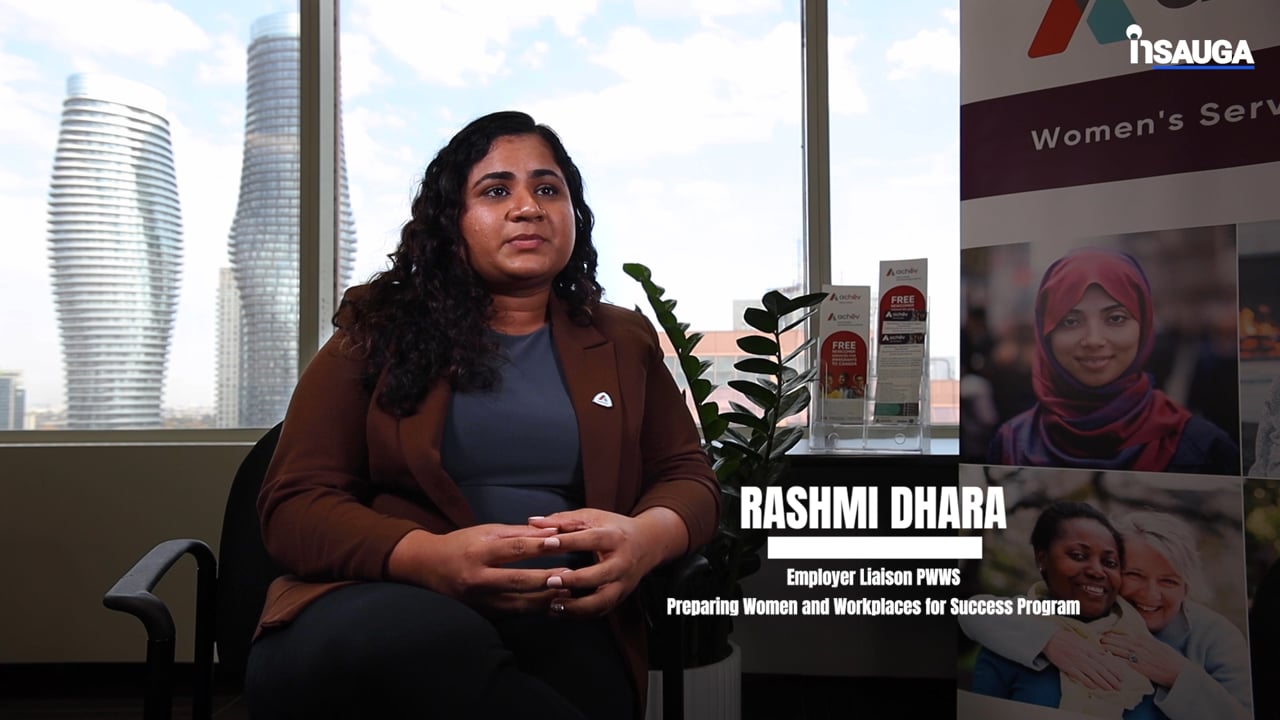 Slide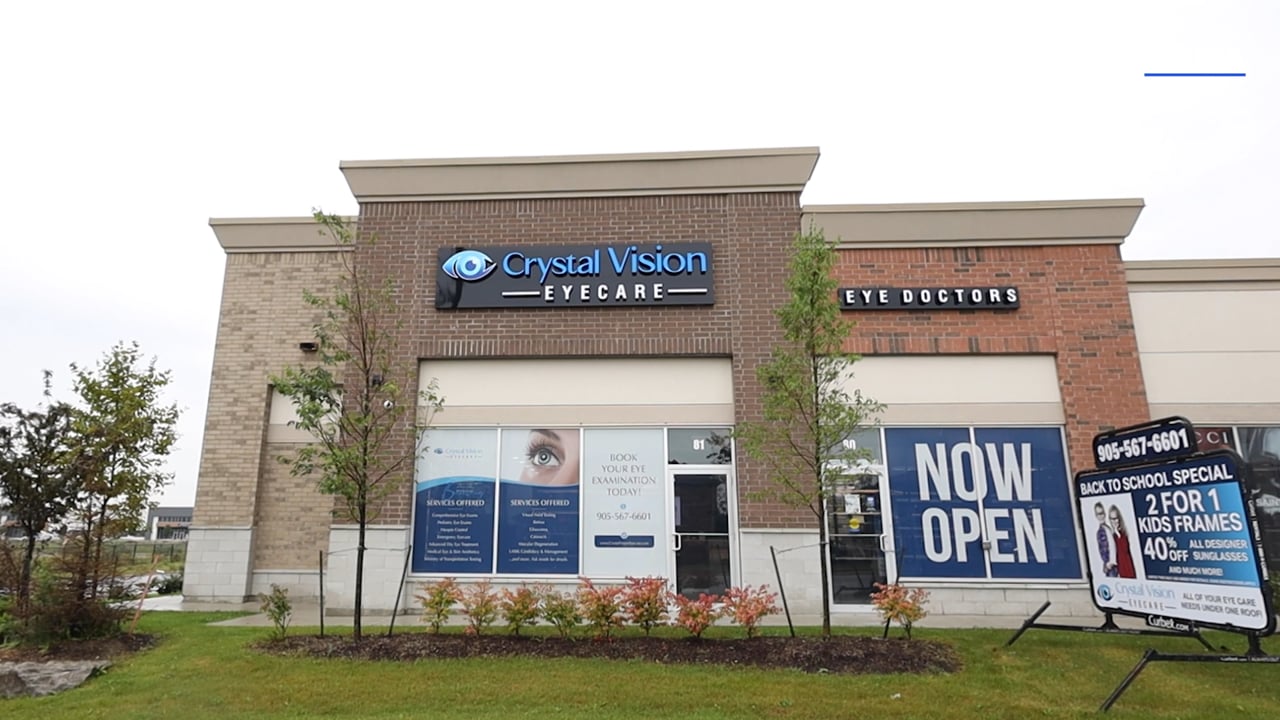 Slide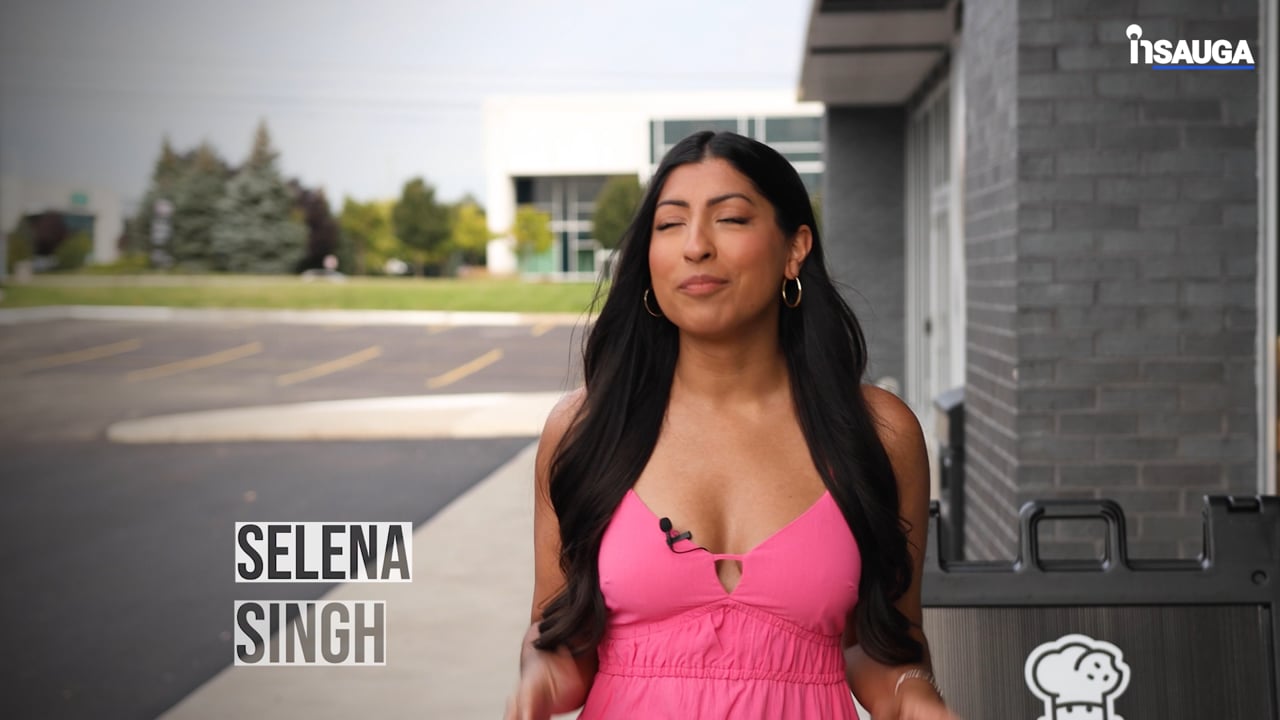 Slide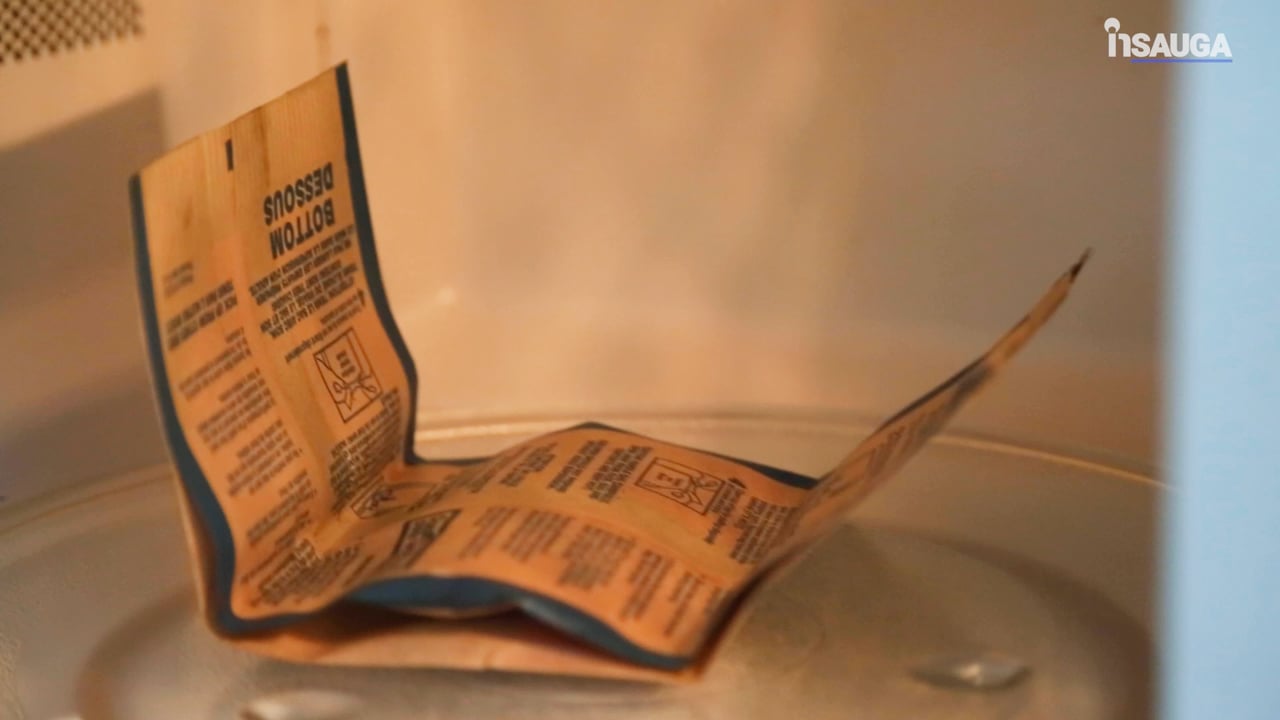 The initiative will see expansion of the Milton line to a two-way, all-day service that will ease bottlenecks along the line. The train route runs from Union Station in Toronto to Milton, by way of a large section of Mississauga.
Local politicians and others have been clamouring for years to have the route expanded.
Alghabra, first named to the high-profile minister of transport post this past January, told insauga.com that COVID-19, climate change, the economy, key infrastructure projects and affordable housing are also high on his list of priorities
"Those are critical and pivotal issues. There are so many meaningful issues (to be addressed)," said Alghabra, who turned 52 on Sunday, adding he was hoping to stay with the transport file. "And I'm (also) proud to be a voice for Mississauga in Cabinet."
Considered one of the most likeable MPs in Ottawa, Alghabra said he learned late last week he'd remain minister of transport, a post he was appointed to during a Cabinet shuffle after former Mississauga-Malton MP Navdeep Bains resigned as industry minister.
Reflecting back much further in time, Alghabra said becoming a member of parliament would've been nothing more than a "wild dream" when he first arrived in Canada 32 years ago as an international engineering student.
He was only 19 at the time, a few weeks away from turning 20.
"It was Sept. 20, 1989, the day I landed in Canada and my cousin picked me up at the airport," recalled Alghabra, who was born in Saudi Arabia and attended university in Damascus, Syria before making the move to Canada to complete his education. "Next thing, we were living in a two-bedroom apartment on Markham Rd. in Scarborough with three other guys."
That same cousin accompanied an emotional Alghabra into Rideau Hall on Tuesday morning, a short journey at the end of a remarkably long one.
"I was walking with a sense of pride, humility and good fortune," said Alghabra, noting the ceremony was a first for him since his swearing-in back in January was a virtual one.
Alghabra occupied the positions of parliamentary secretary to the minister of foreign affairs (2015-2018) and to the minister of international trade diversification (2018-2019) prior to being named minister of transport. Having served as MP for the former Mississauga-Erindale riding from 2006-2008, he won the Mississauga Centre riding handily in last month's federal election.
Alghabra received 54 per cent of the vote in defeating Conservative candidate Kathy-Ying Zhao as part of a six-riding Liberal sweep of Mississauga.
insauga's Editorial Standards and Policies
advertising