GO Train expansion from Oshawa to Bowmanville subject of Open House June 14
Published June 9, 2023 at 12:40 pm
The preliminary work is underway and planning is nearly complete for the long awaited GO Train extension into Bowmanville, with Durham residents and commuters getting a chance to see potential project changes and get their two cents in at a virtual Open House June 14.
The project has been in the planning stages for a dozen years and was promised by the Liberals in 2016 and then delayed when Doug Ford and the Progressive Conservatives came to power before Ford made the extension a campaign plank during last year's provincial election.
Now the project is "one step closer to getting shovels in the ground" and bringing two-way, all-day rail service from Oshawa to Bowmanville.
The extension, which had been promised by 2024 – a timeline that now seems unlikely – will see Metrolinx build four new stations in Oshawa (Thornton's Corner and a Central Oshawa depot on First Avenue) and Clarington (Courtice and Bowmanville), with the goal of providing service to nearly five million customers in Durham Region.
The 'Notice of EPR Addendum' was issued last fall with the results of the revised plans and the supporting documents now available to the public for review. Those revised plans include a modified track alignment, seven new bridges (including six in Oshawa) plus two bridge replacements and five expansions; ten at-grade crossings (including a private crossing for Dom's Auto Parts in Courtice); nearly 19 kilometres of new track and, of course, four new stations.
The location of Thornton's Corners GO Station has also changed, with revisions to pedestrian tunnels, pedestrian connections, expanded parking areas and new access roads, as well as the re-location of the Train Layover Facility.
Videos
Slide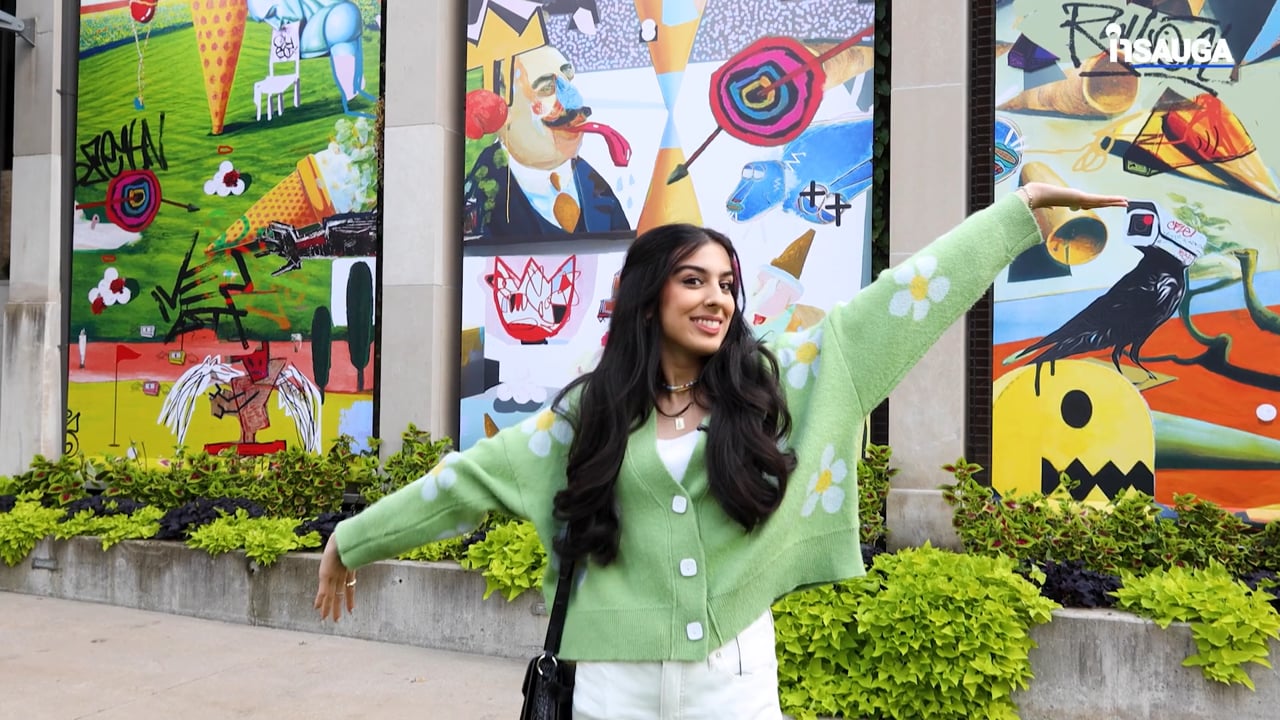 Slide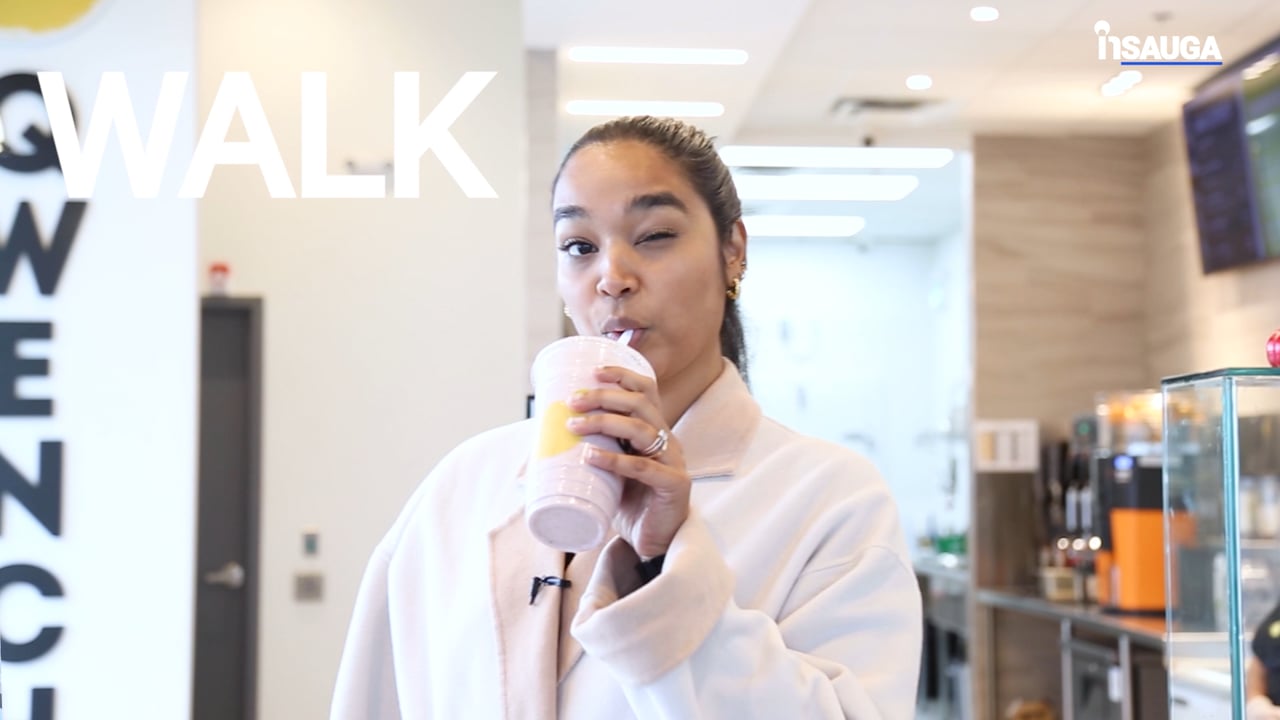 Slide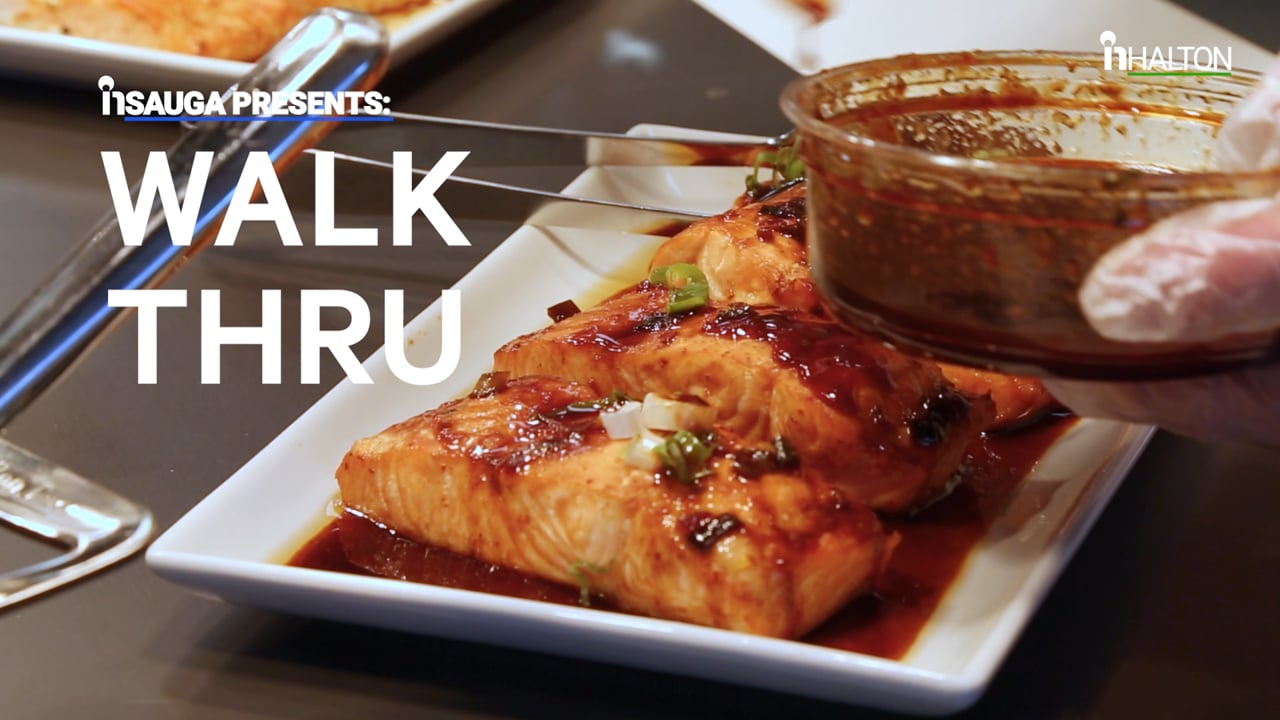 Slide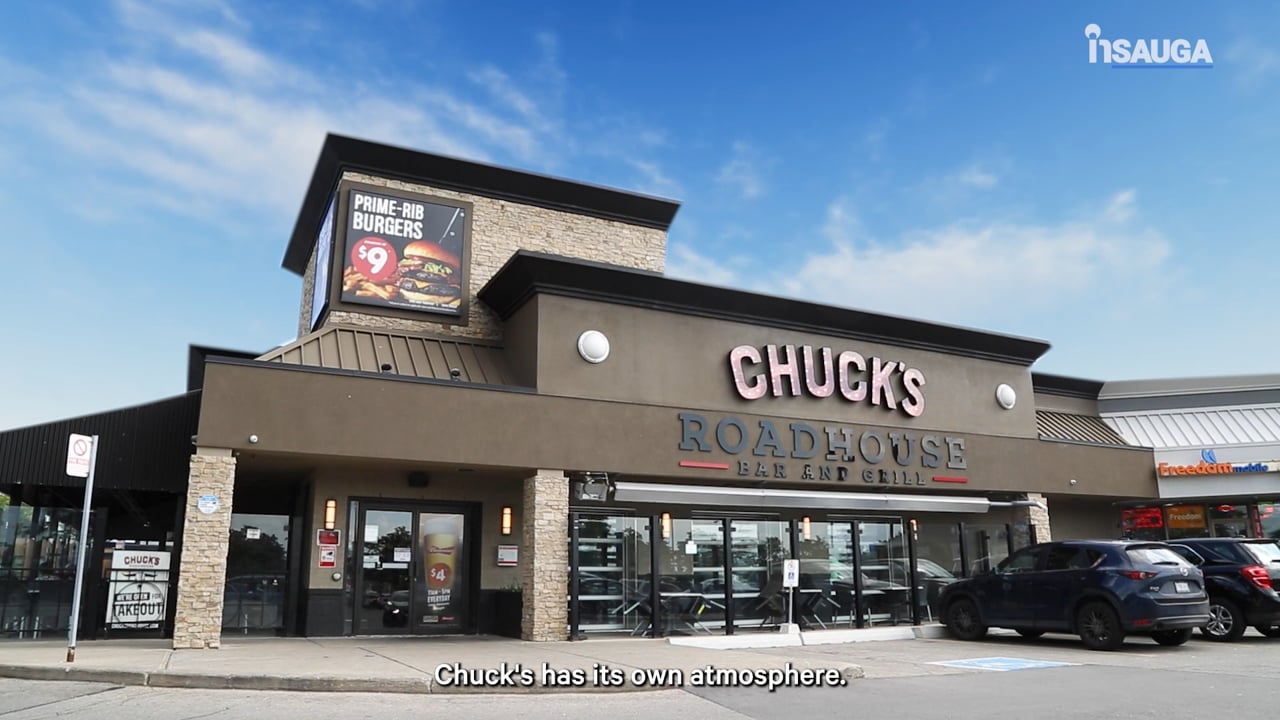 Slide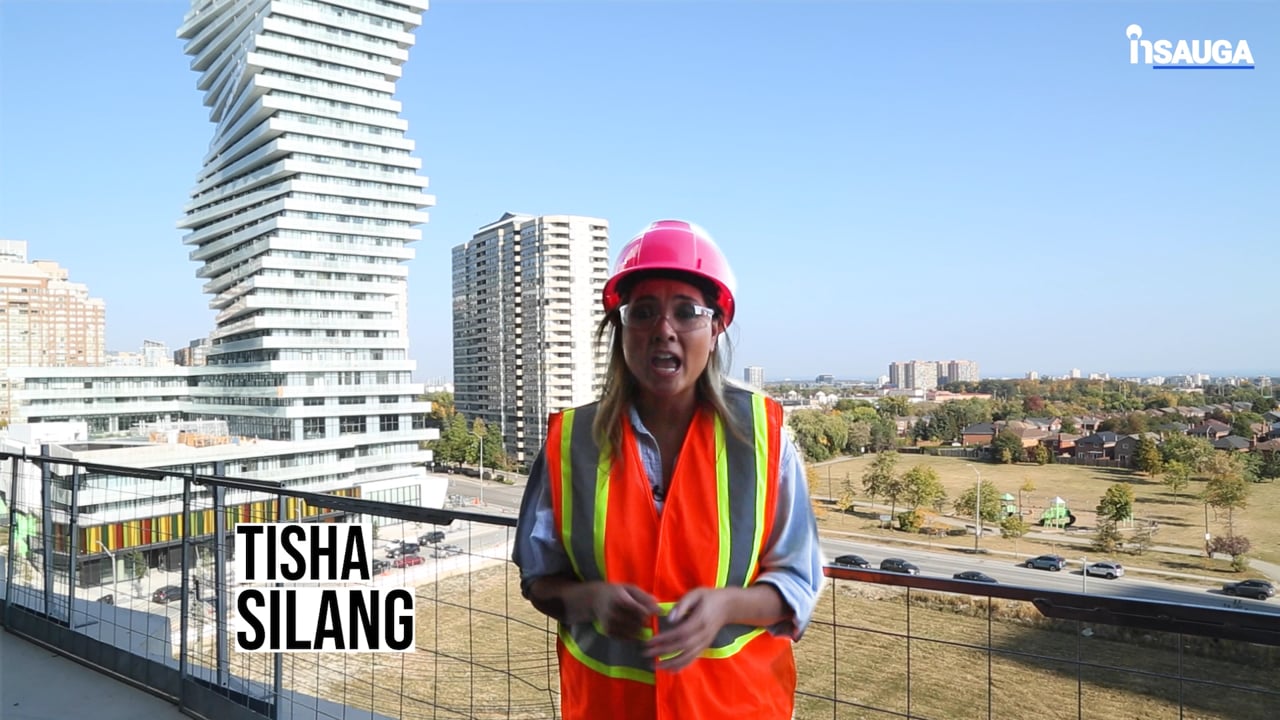 Slide
Slide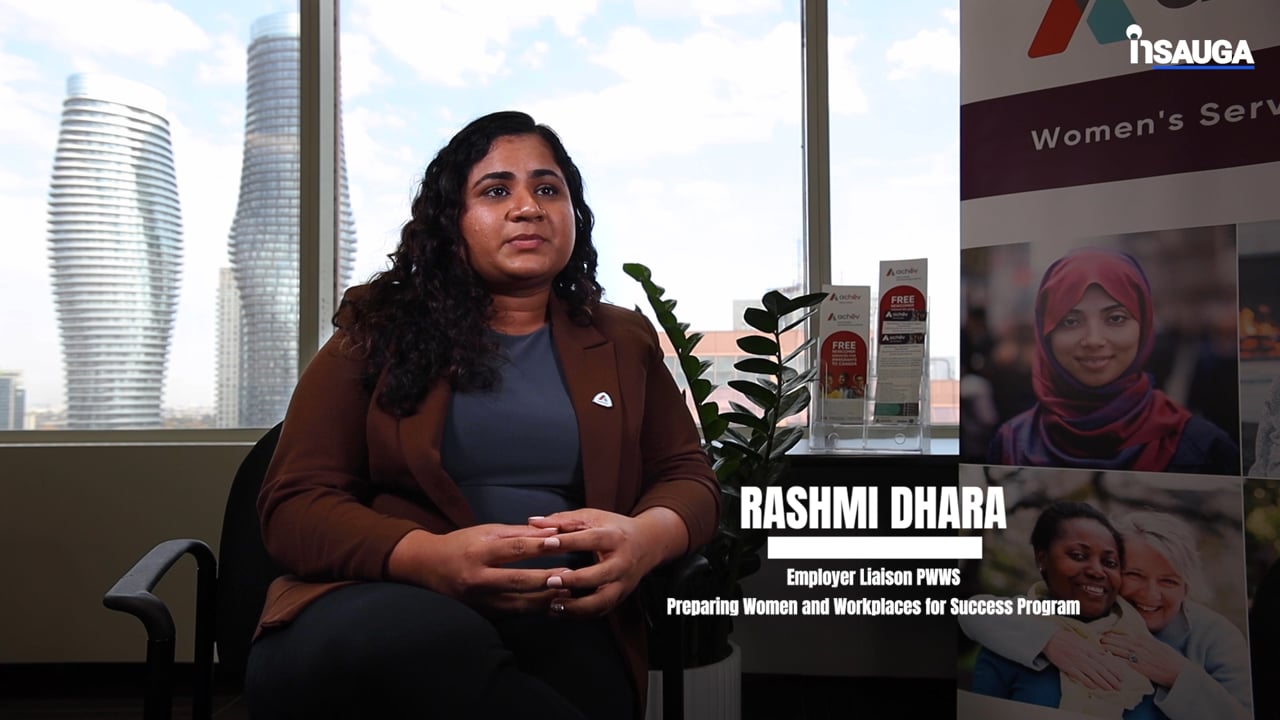 Slide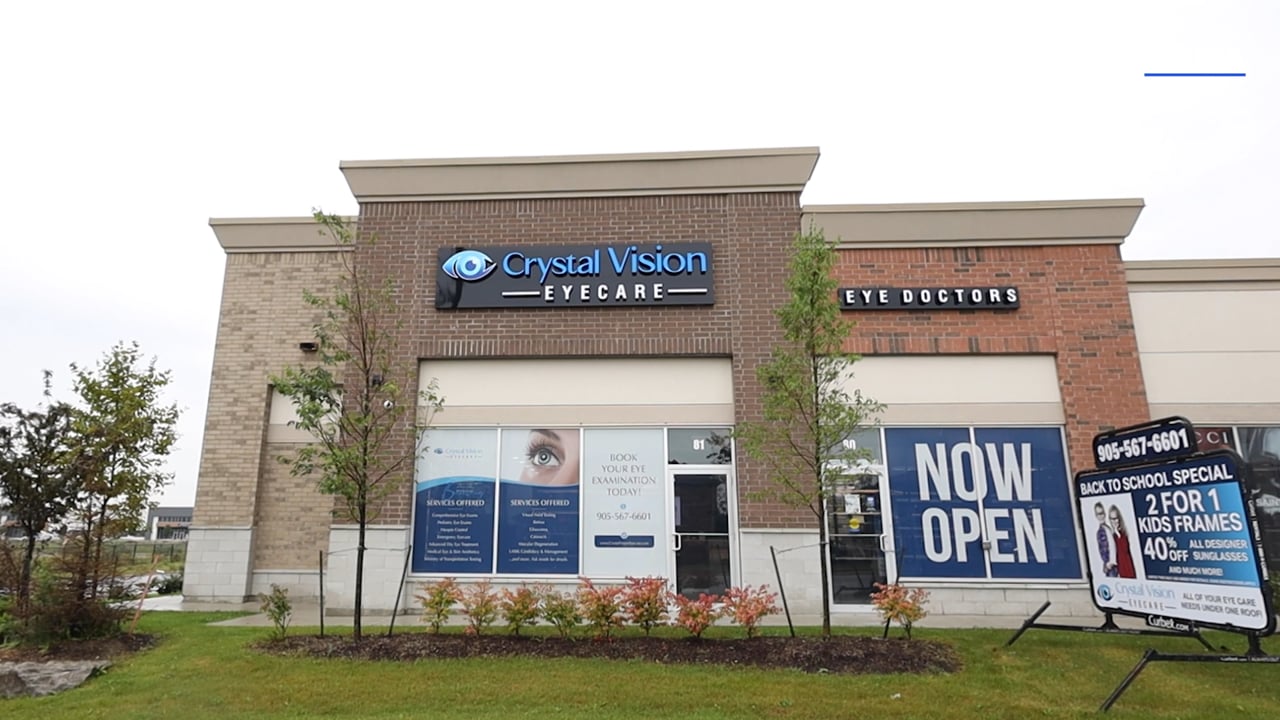 Slide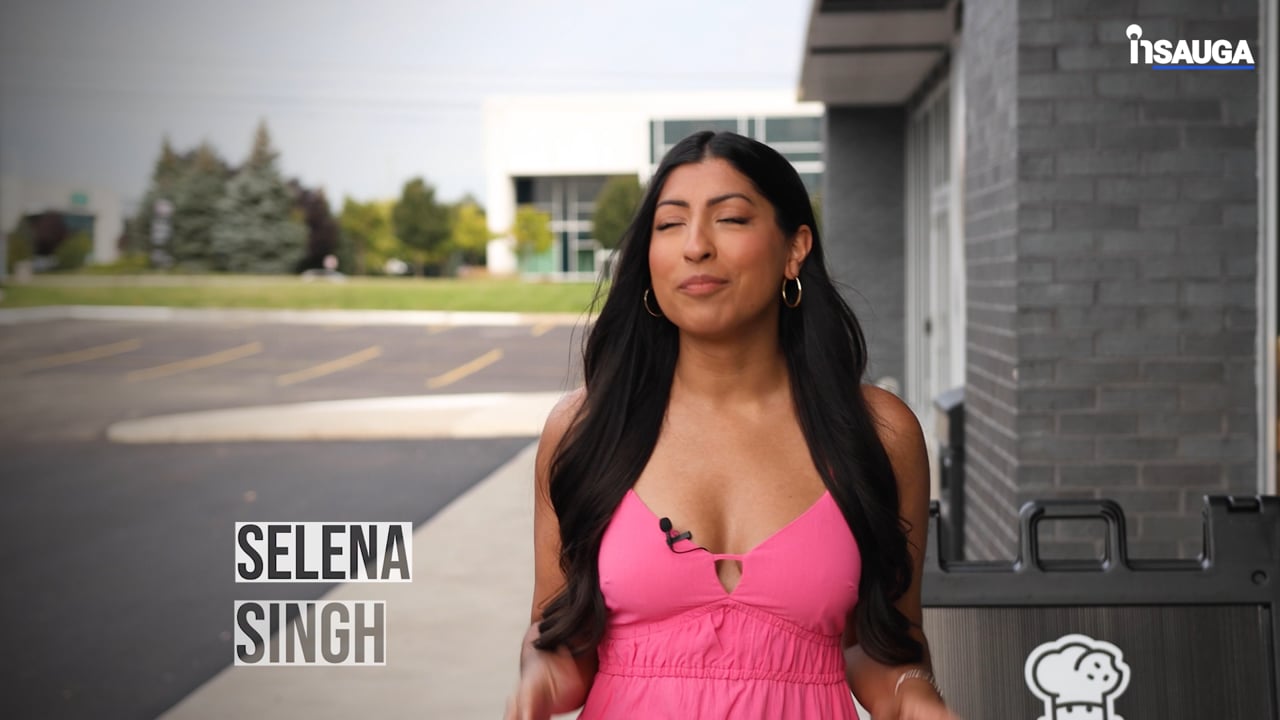 Slide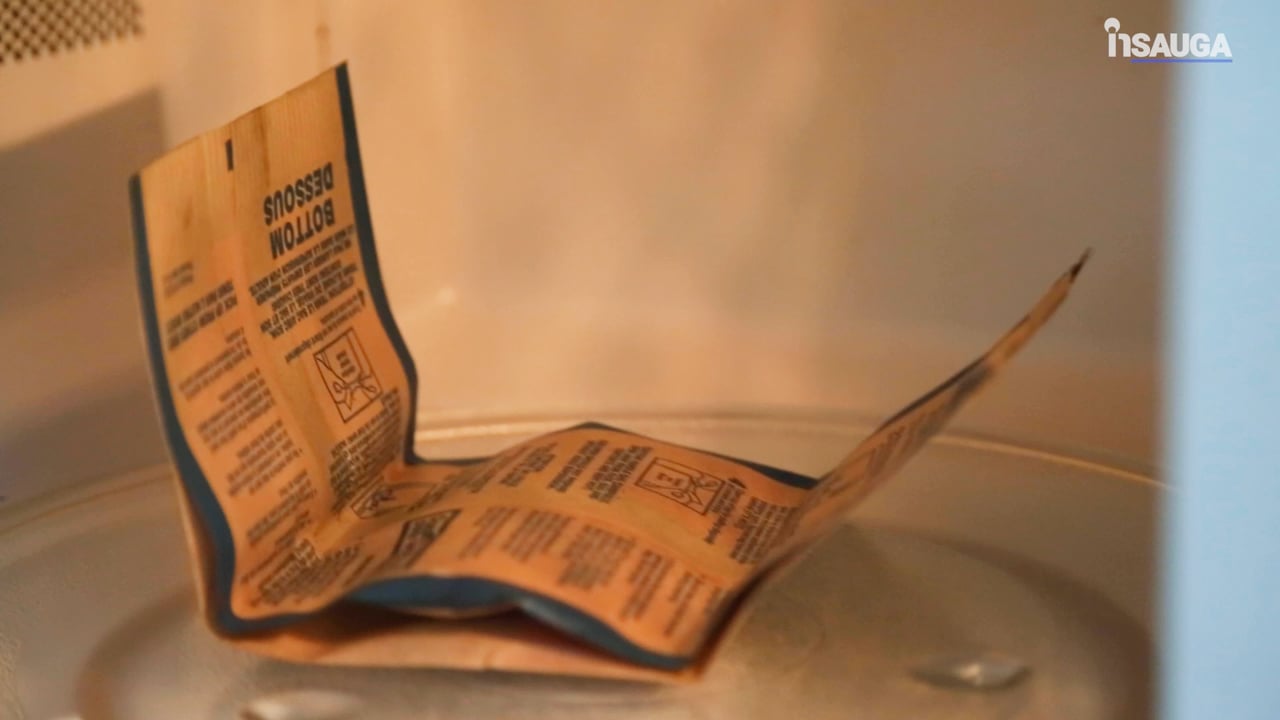 Metrolinx said the purpose of the Public Information Centre – open from June 8 to June 21 – and the Open House next Wednesday is to share information about the project background, discuss and review potential changes, gather public feedback and provide residents with a summary of the next steps in the process.
There are plenty of questions already for Metrolinx, such as:
Are there plans for more platforms at the Oshawa GO Station?
How long will it take to travel from Oshawa GO to Bowmanville?
Are there issues with the tight corners between Oshawa GO and Thornton's Corner stations?
What is the expected timeline for completion?
Other concerns included increased traffic and congestion, potential property impacts including noise and vibration, safety, access to and from new proposed stations and impacts to businesses during construction.
The questions with the most upvotes prior to June 14 will be addressed during the live Open House.
The results of the public sessions will be delivered the transportation ministry this fall with a statement on construction schedules expected by the end of the year.
Review materials and register for the open house here: www.metrolinx.com/bowmanville.
insauga's Editorial Standards and Policies
advertising