GM Oshawa Assembly manager among three 'Canadians to Watch' in automotive sector
Published August 10, 2021 at 3:17 pm
A plant manager and an engineer at General Motors in Oshawa, along with a planning director at Volkswagen Canada were among 16 people in the automotive sector tagged by Automotive News Canada as 'Canadians to Watch' in 2021.
Jacqueline Thomson, 45, is a 21-year veteran at GM Canada and the first female general-assembly-area manager in the history of General Motors Canada. Her job has been to help prepare Oshawa Assembly for the return of vehicle production after a two-year idle in what the company calls one of its fastest plant launches ever.
"I know the industry has transformed, and we've gone through different things in lieu of that, but to me there's such a pride within the Oshawa team. I'm ecstatic to be back and a part of it. It's like a rebirth."
Thomson had previous roles in corporate communications, labour relations and human resources.
Philip Asante, the Senior DevOps Engineer at General Motors, is part of the team that's developing the infrastructure for the automaker's Super Cruise advanced driver-assist system, which debuted in 2017 and is expected to be on 22 vehicles by 2023.
Asante, 32, joined GM in 2018 after beginning his career at aerospace giant Lockheed Martin.
Videos
Slide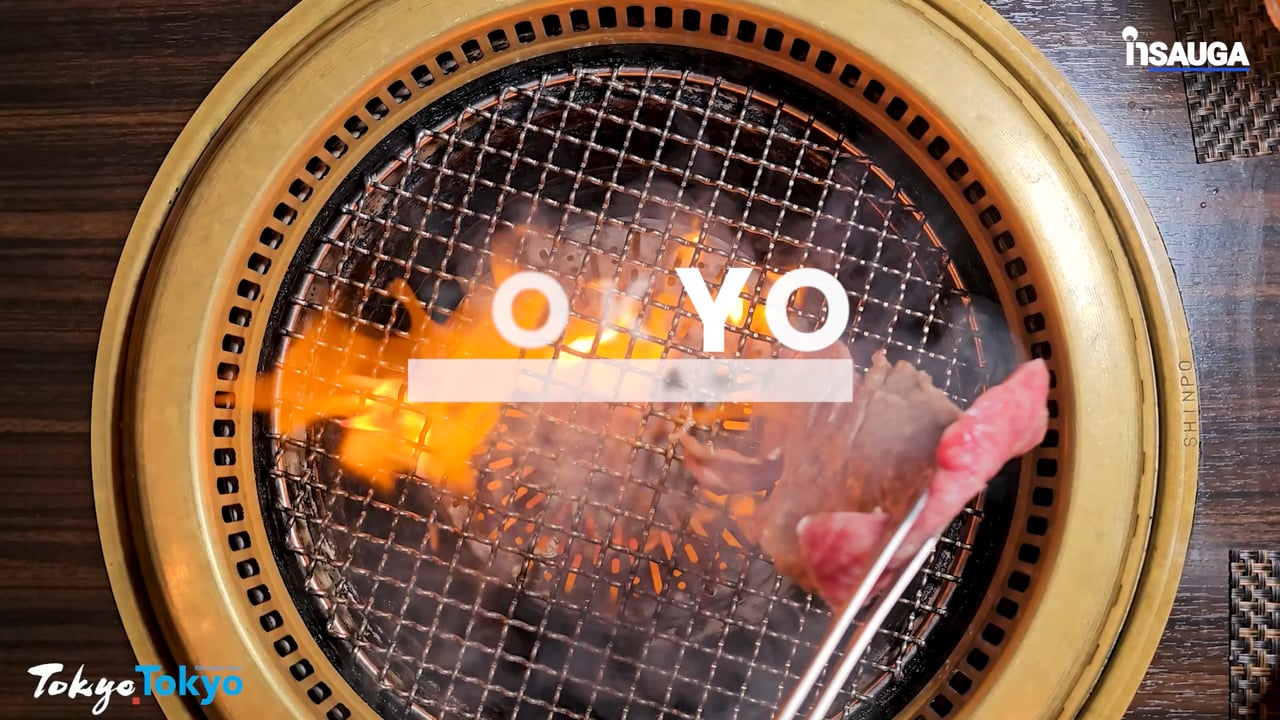 Slide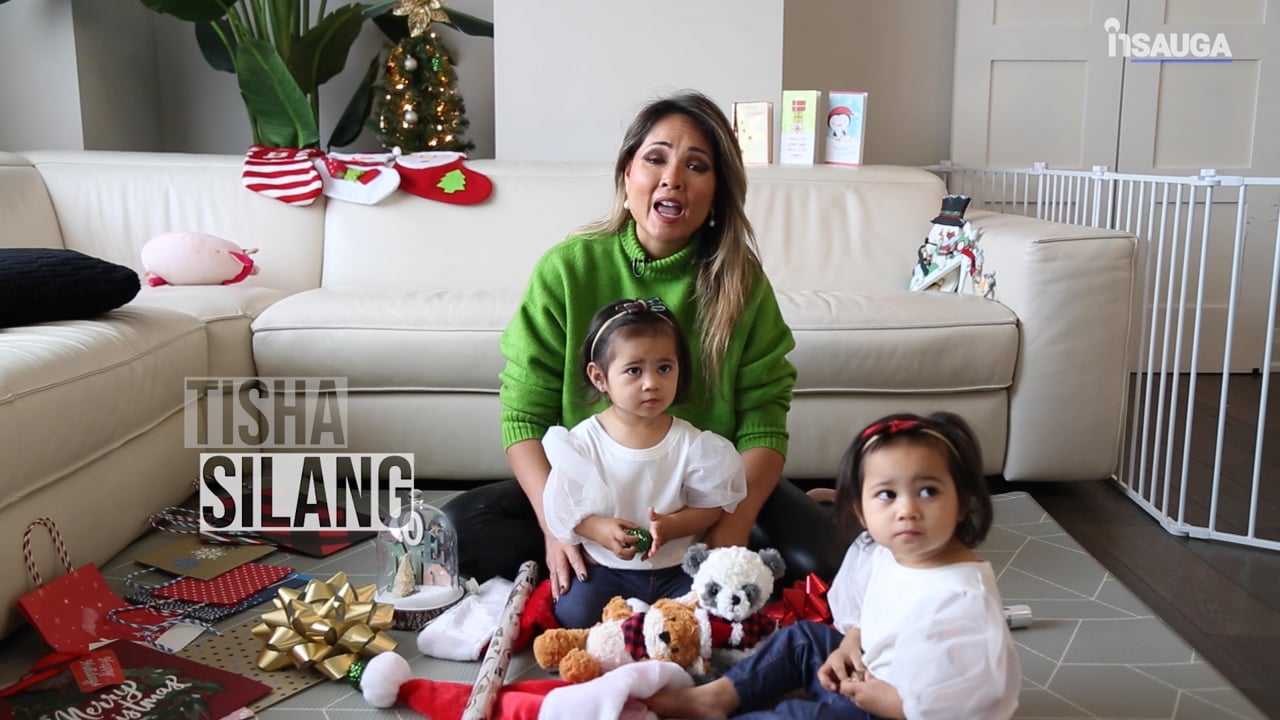 Slide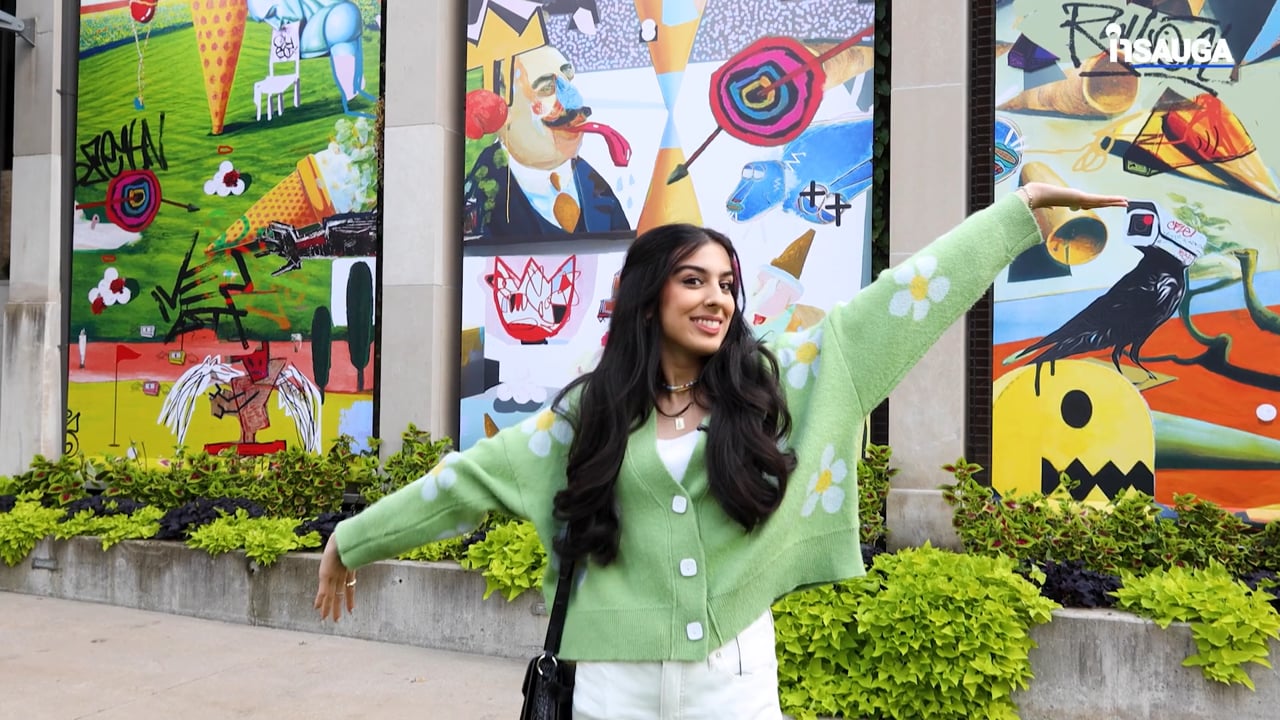 Slide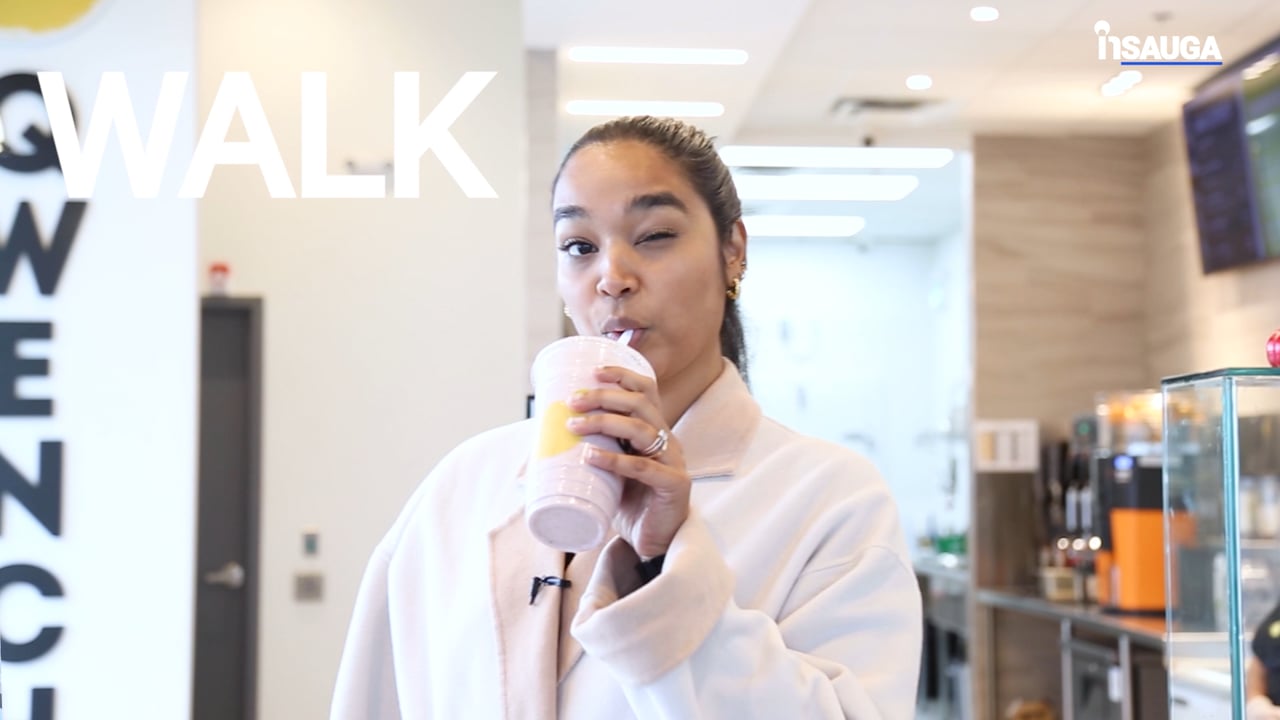 Slide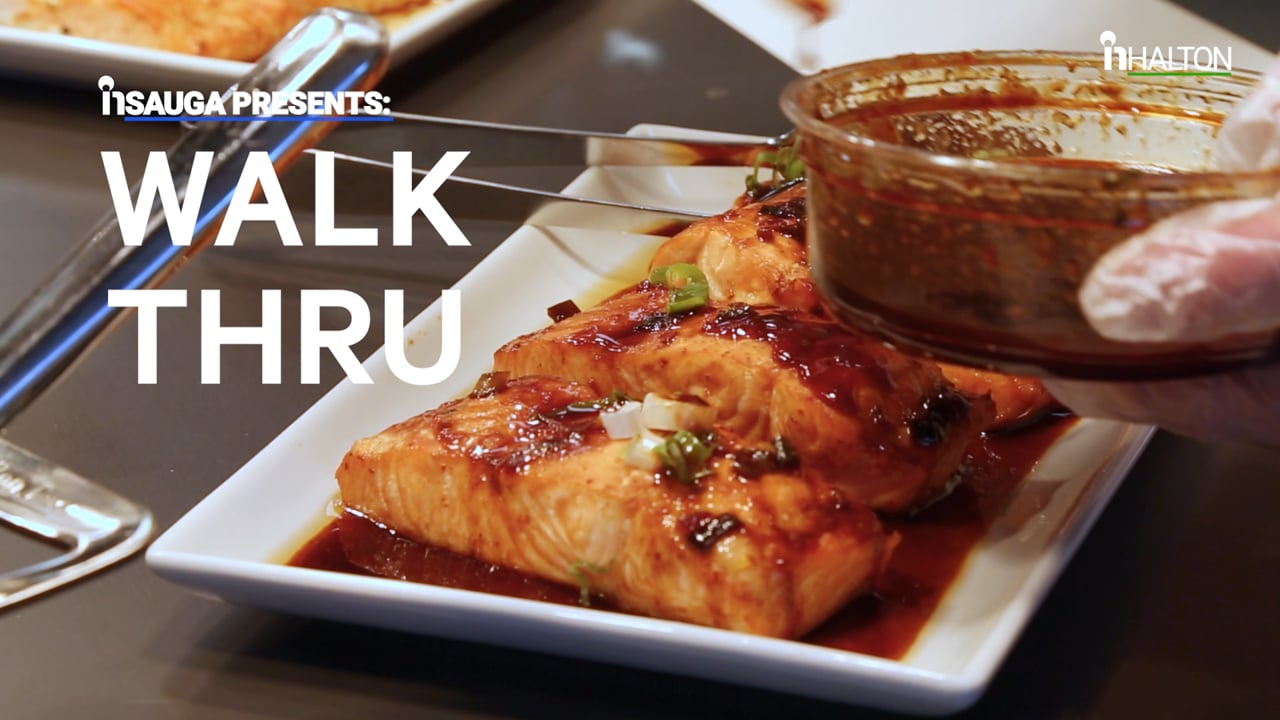 "If we are able to expand this active safety and autonomous suite and eventually get to a point where we no longer need a person to be driving the vehicle, just imagine how that would change our lives," he said.
After less than two years as the Director of Product Planning for Ajax-headquartered Volkswagen Canada, Patrick Danielson finds himself stick handling two key challenges: VW's transformation to an electric-vehicle company; and ensuring that its product line meets the preferences of Canadian consumers.
"Everything we do — from auto sales to our dealer network — ladders up from product planning," said Danielson, 33. "We are always lobbying on behalf of Canadian consumers in the way our cars are contented and priced. Everyone deserves to have a better car; that means we have to understand our customers and keep an eye on the future by predicting their needs and wants even before they know what they are."
With files from Automotive News Canada
insauga's Editorial Standards and Policies
advertising