Giant board game tournament involving dance-offs and trivia set to hit Mississauga next month
Published January 20, 2023 at 2:34 pm
If you've always wanted to participate in a board game tournament that requires you to use your body as much as your mind, you're in luck–a giant board game tournament is coming to Mississauga this Family Day (Feb. 20).
Luanga (Lue) Nuwame, a Mississauga-based comic booker writer, board game creator and YouTube cardboard craft artist, has decided to bring the massive handmade modular board game that he made to keep his family entertained during the first COVID-19 lockdown in 2020 to the public.
On Family Day, Mississauga residents can head to the Vic Johnston Community Centre (335 Church St.) in Streetsville and participate in The Ultimate Board Game Challenge–and maybe even win some prizes.
"This all started back in 2020 during the pandemic," Nuwame told insauga.com.
"My daughter was home and bored out of her mind, so I had this insane idea of converting my house into a giant board game. I cut out two-foot-by-two-foot octagons, and to make it easy for a young kid to play, I made the space tell you what to do. It was a physical challenge like jumping jacks or rock, paper, scissors and each time you won a face-off, you got a point."
Videos
Slide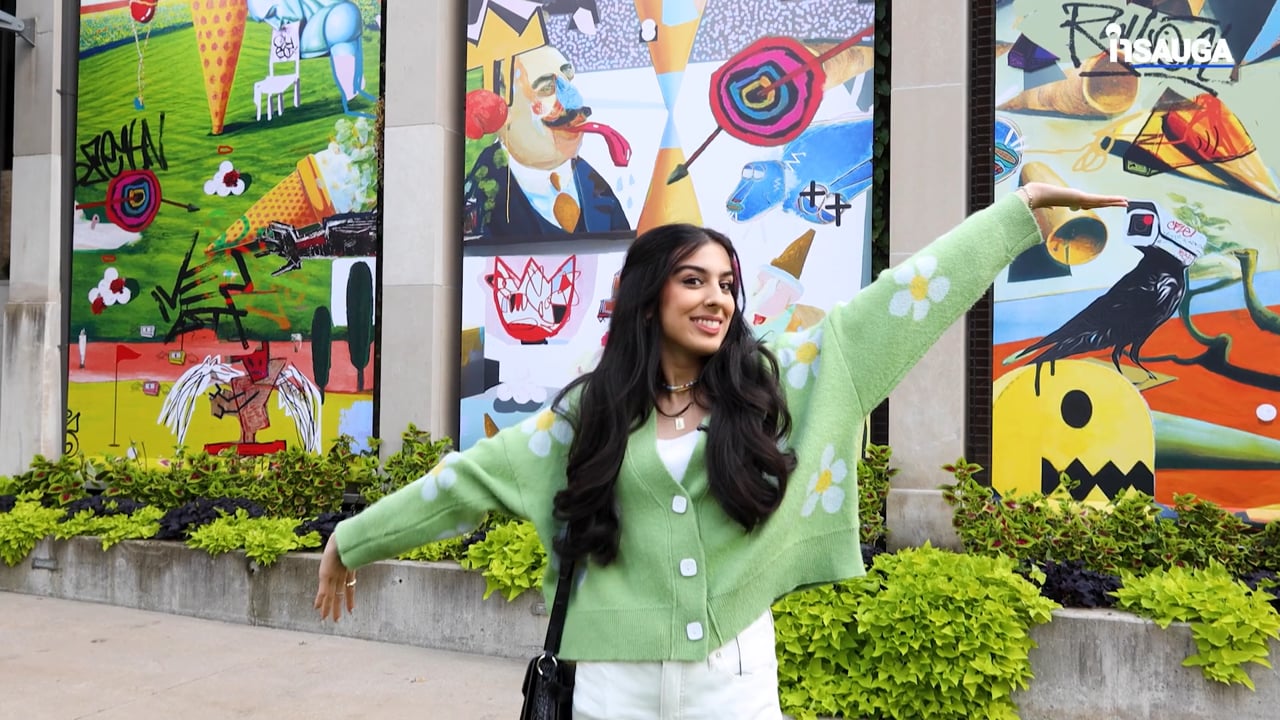 Slide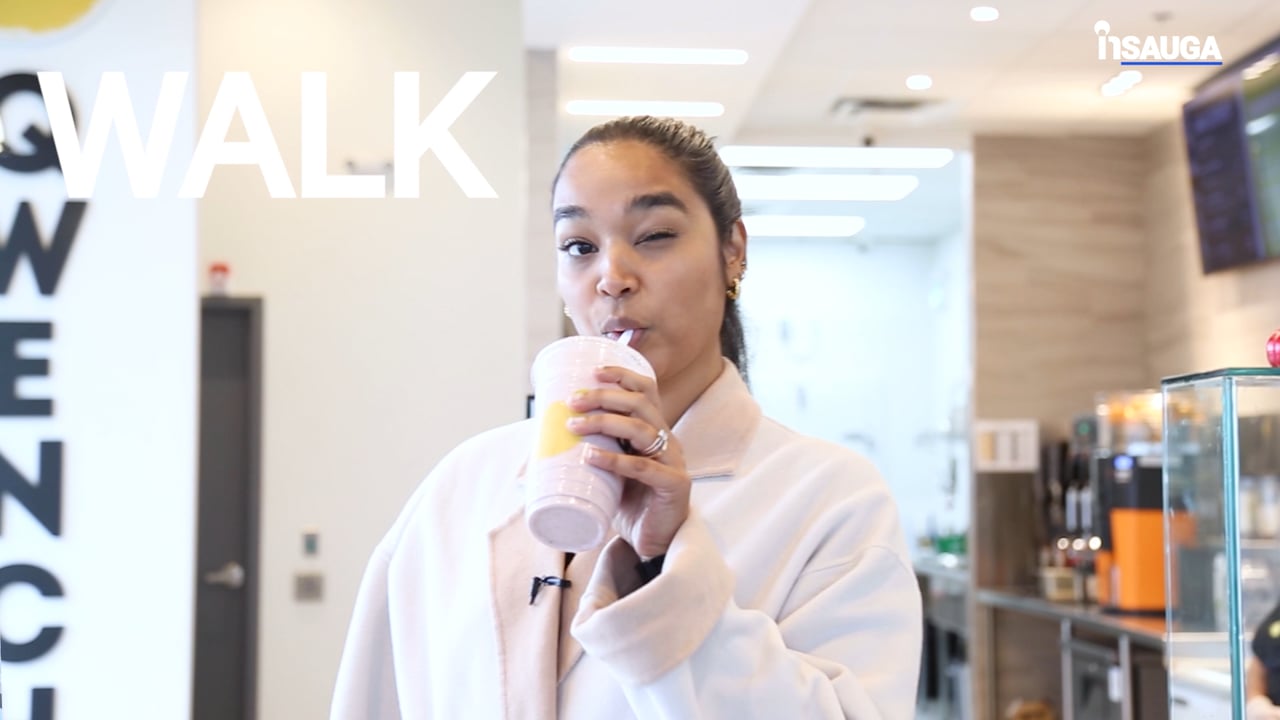 Slide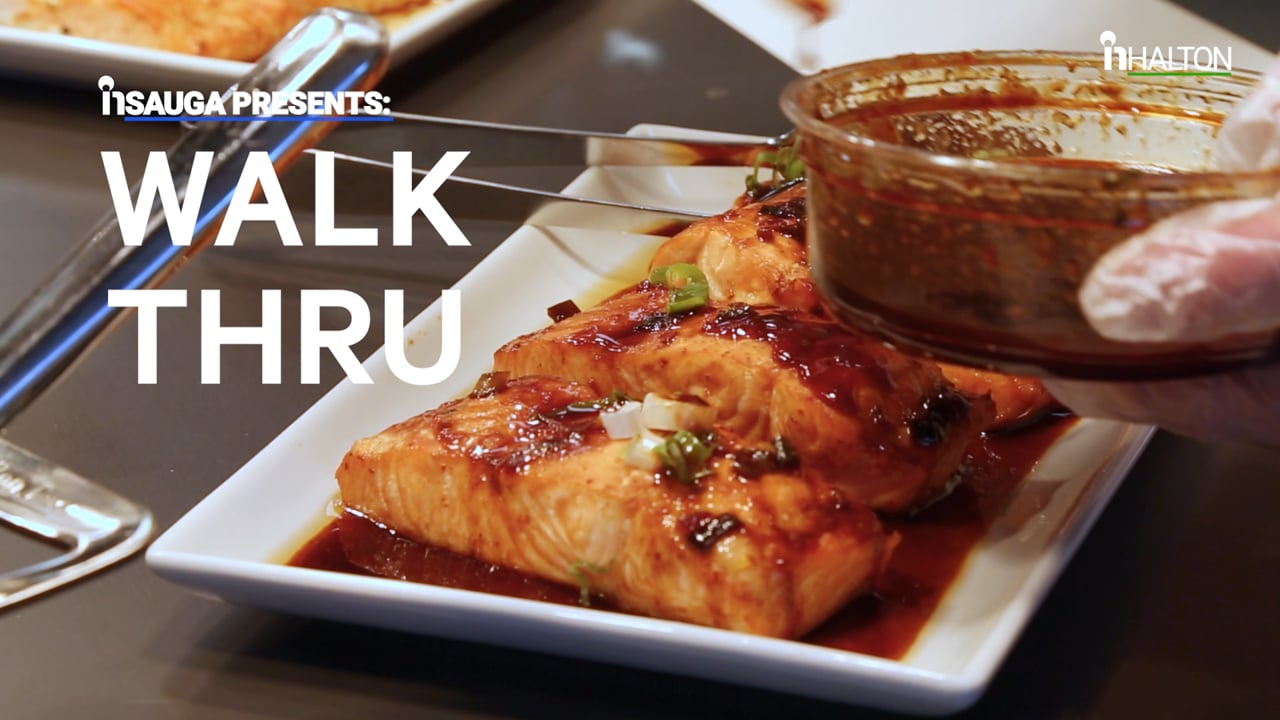 Slide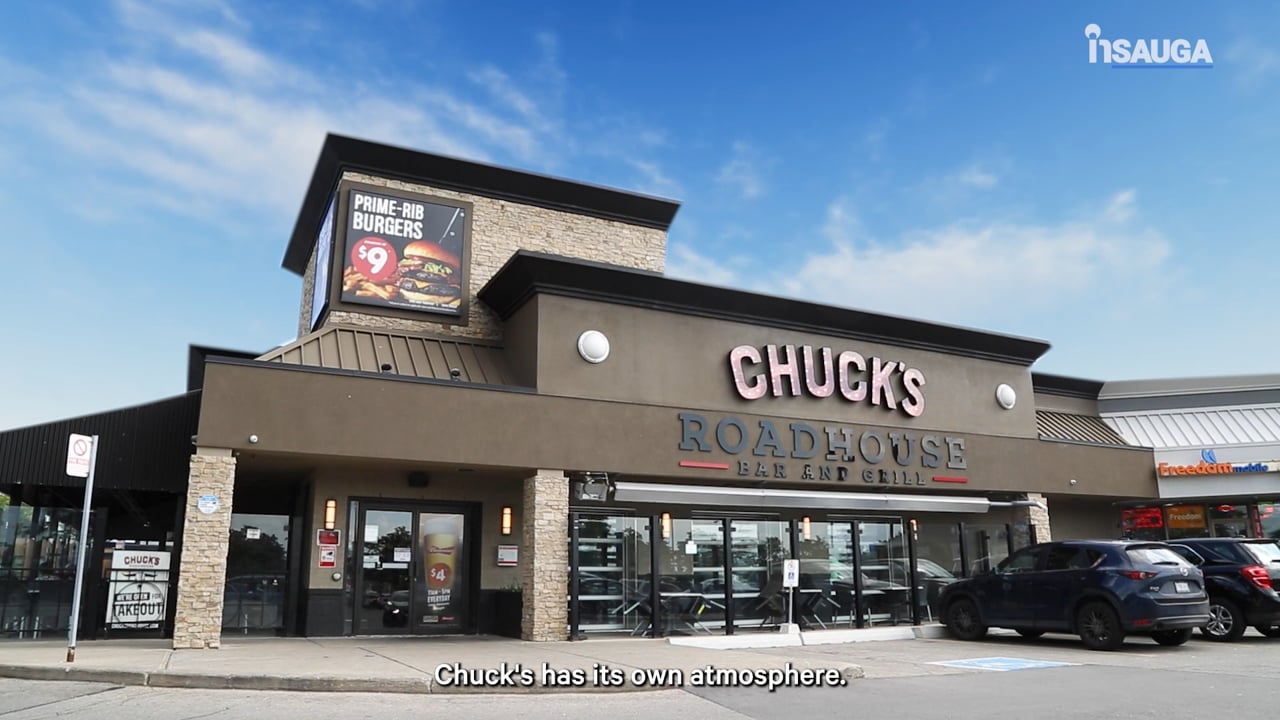 Slide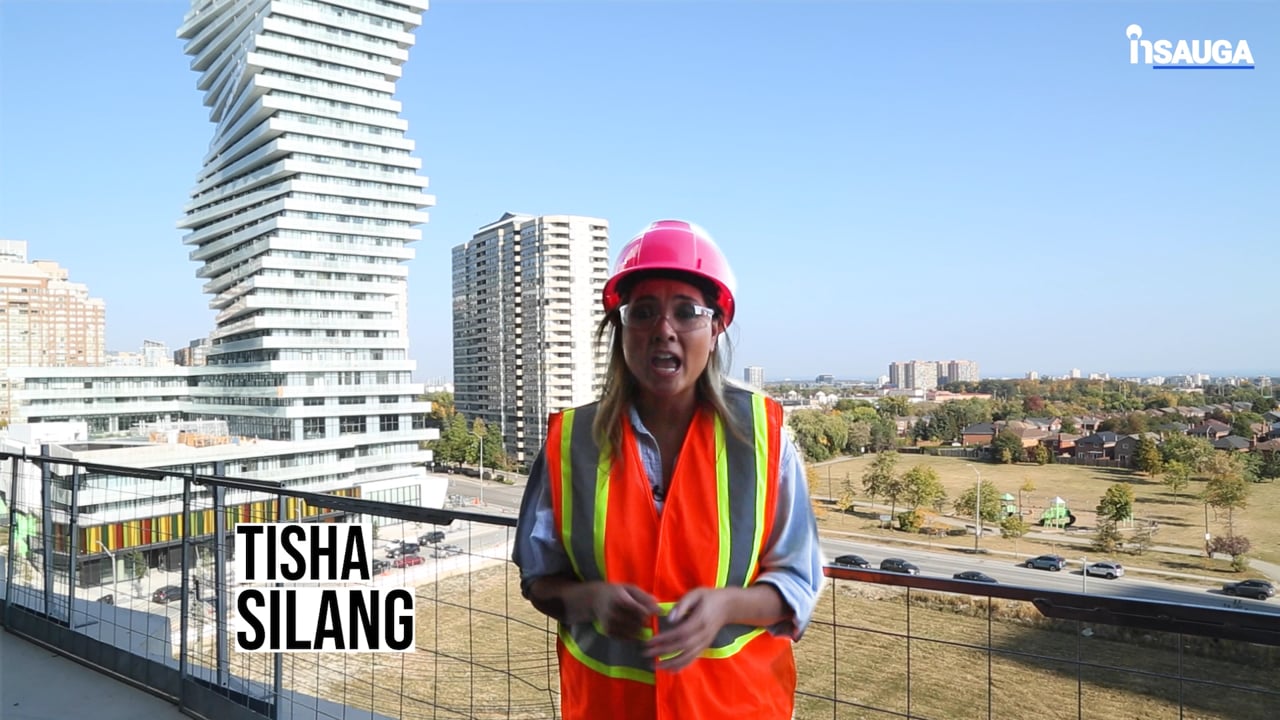 Slide
Slide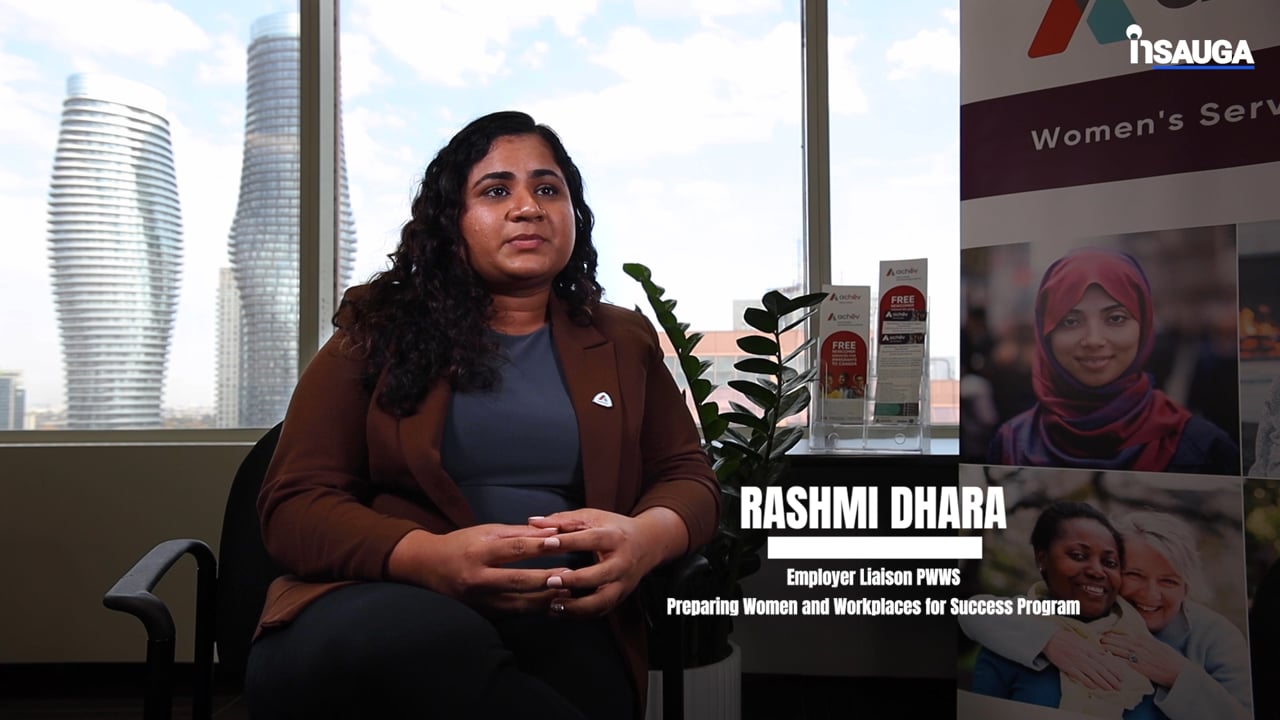 Slide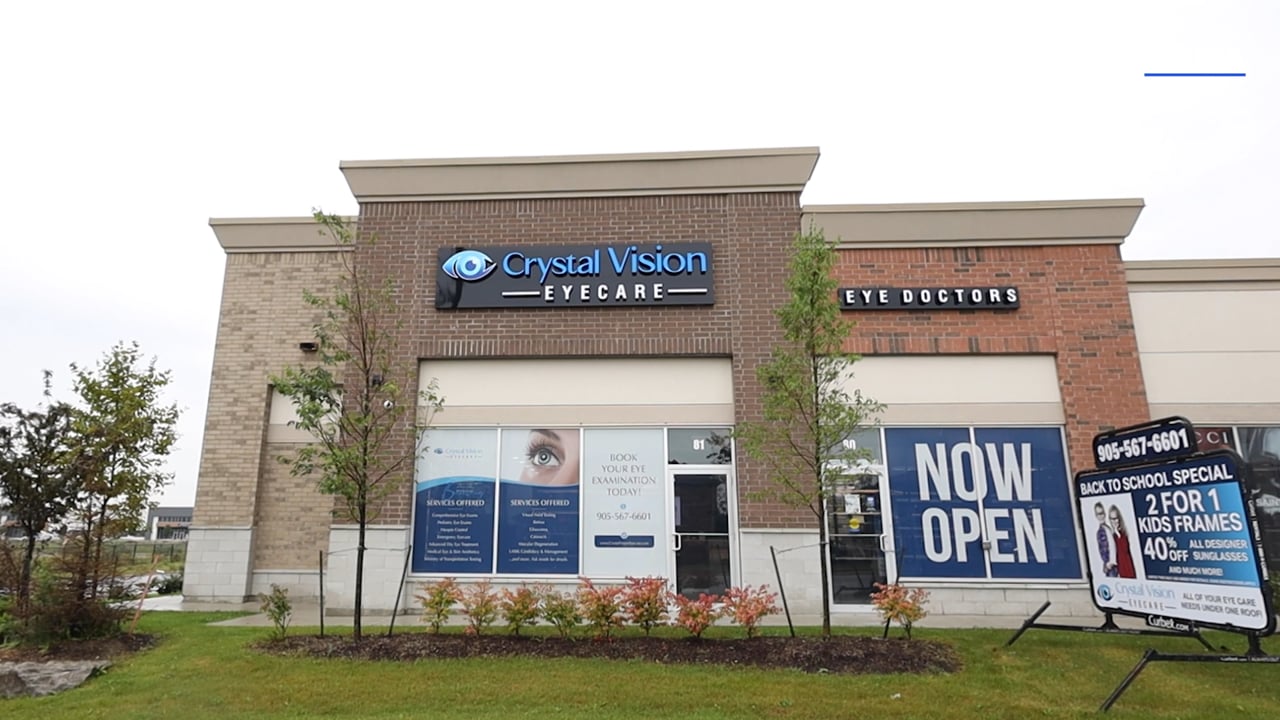 Slide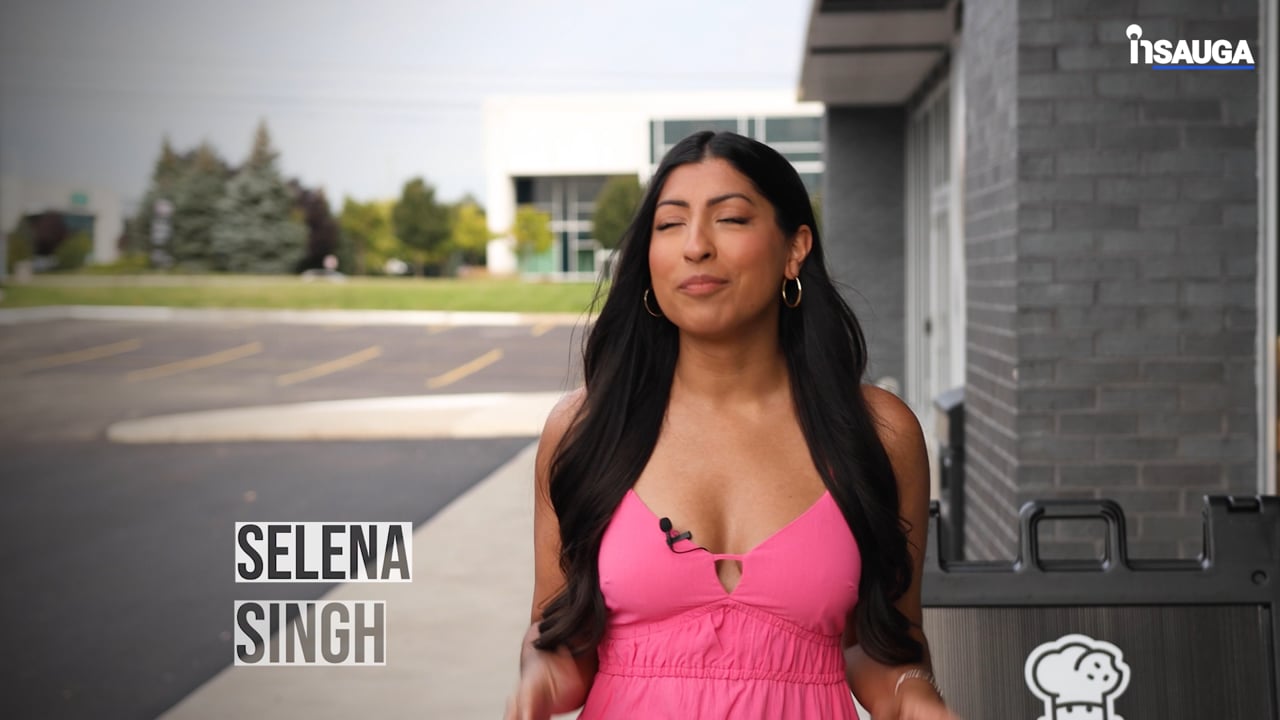 Slide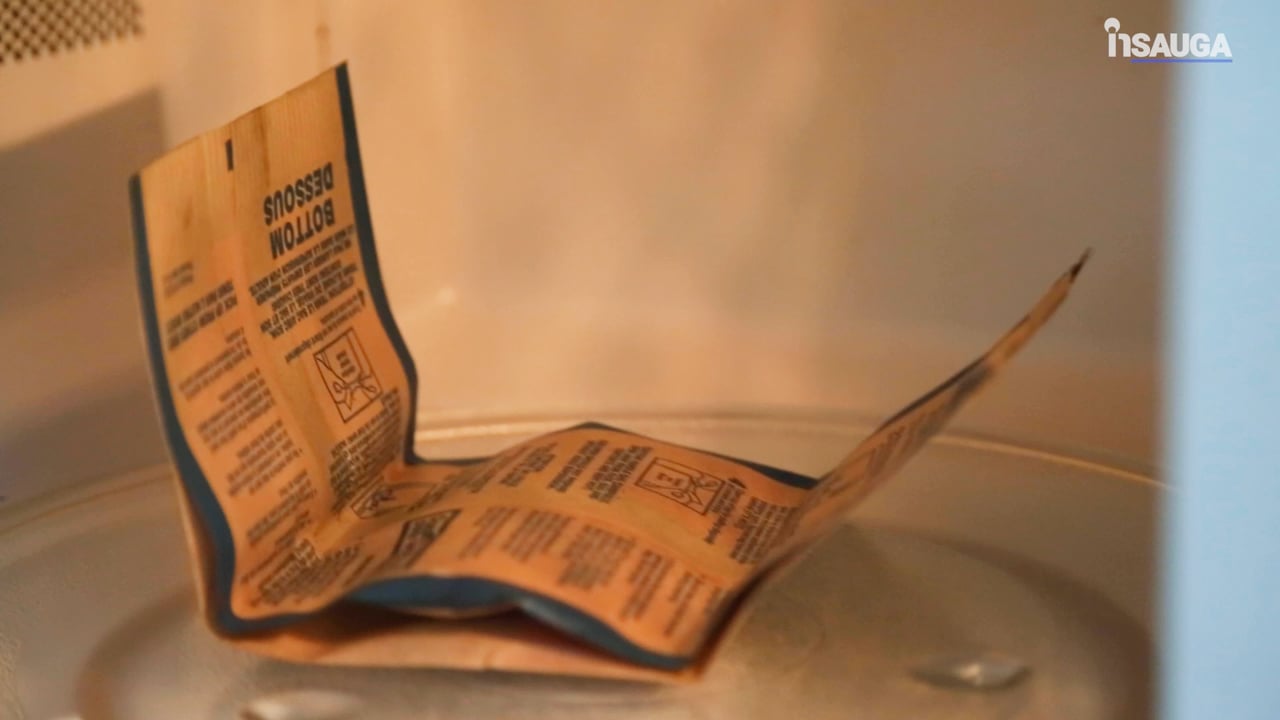 Nuwame, who is currently recreating the board game with wood pieces rather than cardboard to increase its durability, says up to four players can play in one tournament.
"You roll a giant die and you go to the space and multiple spaces are action-based. You choose an opponent and do the action," he says, adding that players might be called upon to do anything from play rock, paper, scissors or answer a trivia question to engage in a dance-off or staring contest.
"The loser doesn't lose points, but the winner gains a point," he explains.
Nuwame says that once lockdowns ended, he put the game in storage but couldn't help but think it could lead to something bigger.
"We put it in storage after a while, but this Christmas, I was thinking…you know what, why not make something out of this? There's never been a public board game/gameshow like this."
Once completed, the board game, which will be located in the Hazel McCallion Hall room of the community centre, will span about 700 square feet. Nuwame will act as MC at the event and will guide players and the audience through every game.
The event will be free to attend, but participants are asked to register on the website.
"Everyone who registers will have their name put into a draw for each tournament. Four names will be pulled out for each tournament and they come and down and play."
Nuwame says that while all players must be 10 years of age or older, attendees are more than welcome to bring younger children. Since the event kicks off at 1 pm and runs until 8 am, up to six tournaments could take place.
Attendees are also encouraged to bring a donation for the Mississauga Food Bank.
Nuwame says the event, which will be held on the first Family Day in over two years with no COVID restrictions of any kind, will also allow for audience participation.
"There's an air guitar challenge that gets the audience involved. Whoever gets the best cheers will win," he says.
As for feedback, Nuwame says the people he's spoken to about the event are enthusiastic.
"It seems like people like the idea," he says.
insauga's Editorial Standards and Policies
advertising