Ghosts haunt Mississauga park as the spooky season starts
Published September 15, 2022 at 12:00 pm
A new production from a Port Credit resident takes audience members on a tour of the spirit realm in a Mississauga park.
Ghost Light, an immersive theatre performance comes to J.C. Saddington Park, 53 Lake St., in Mississauga this month.
"It's a guided ghost tour," writer, director and production designer, Za Hughes, tells inSauga. "I wanted to do something that was really spectacular, pulled us out of the world we were living in, to give us this form of mental travel after being stuck in our mundane world for three years."
The production is funded through the theatre in the park grant from the Mississauga Arts Council. Hughes got a grant to create a new production.
Hughes spent a lot of time in J. C. Saddington Park during the pandemic and wanted to create a production specifically for that park.
"I found myself going there for long walks," they said. "And I just thought it was such a magical place."
Videos
Slide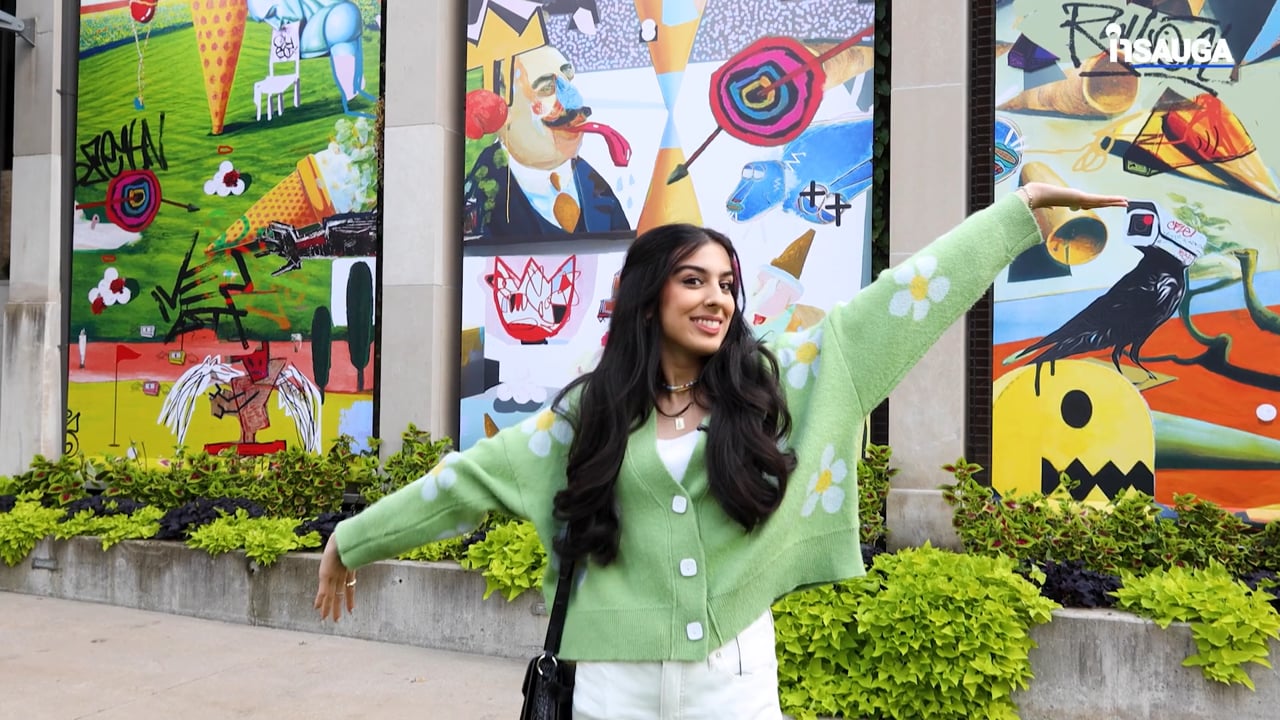 Slide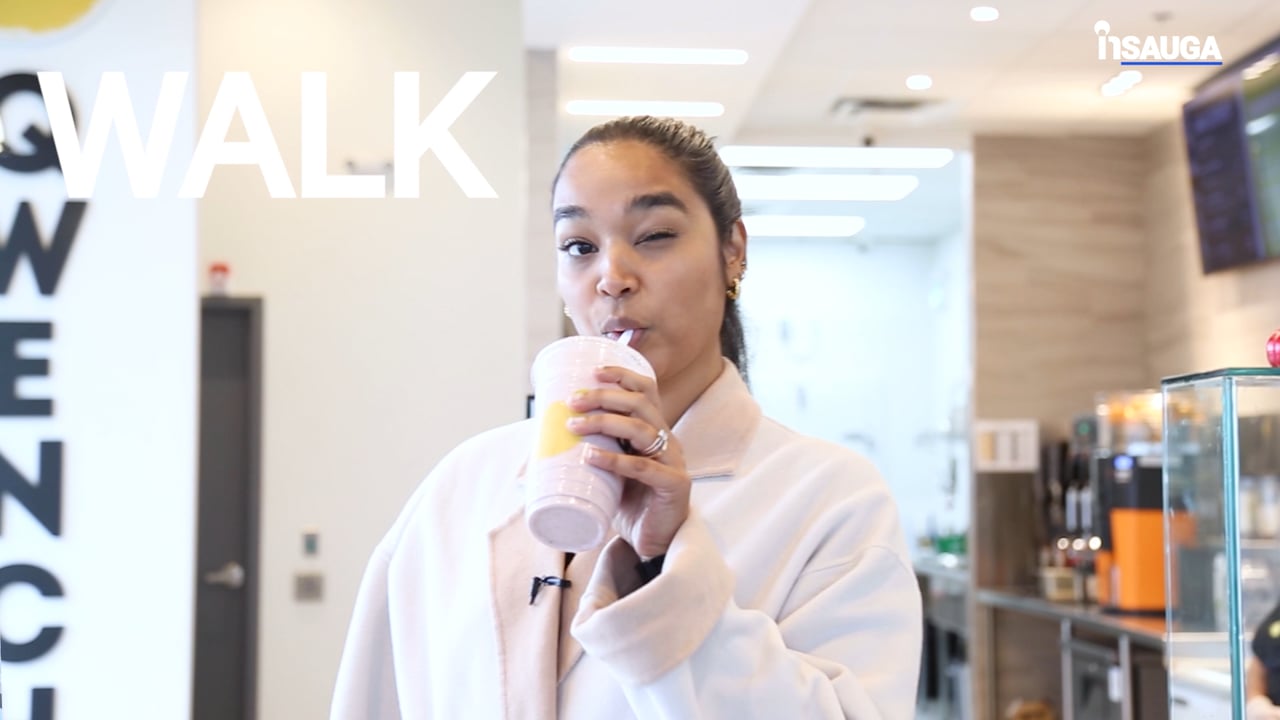 Slide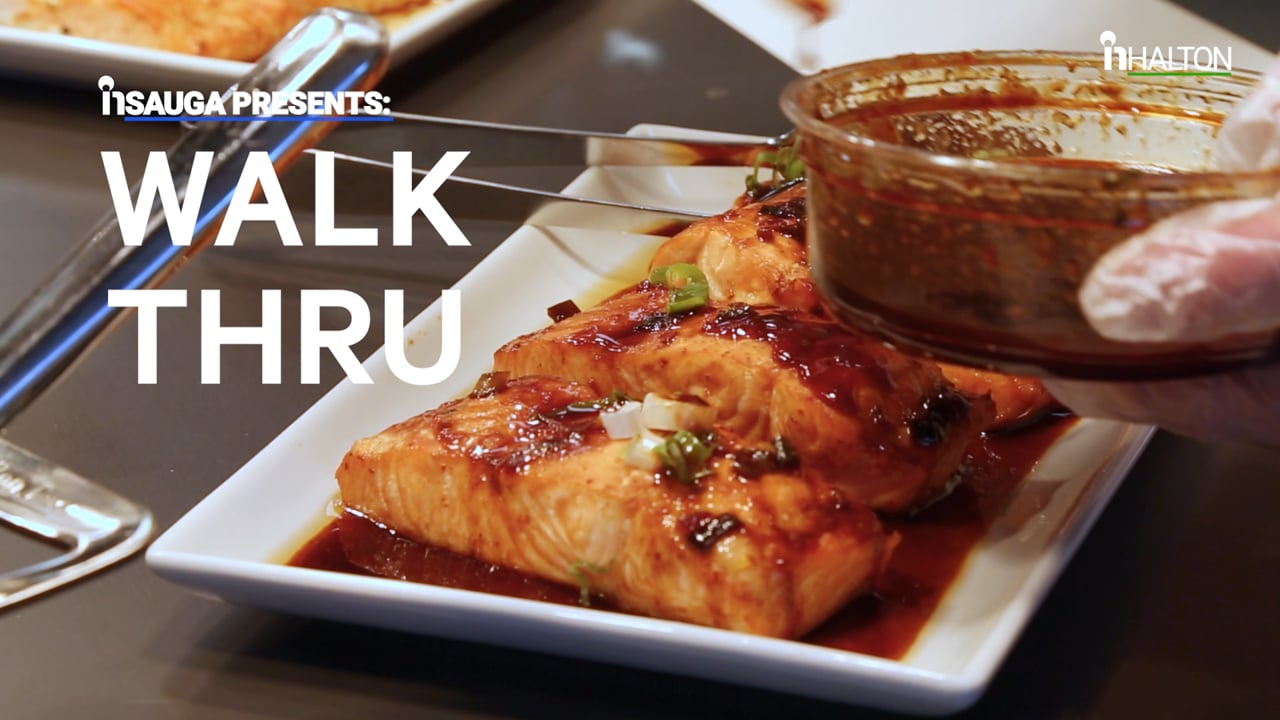 Slide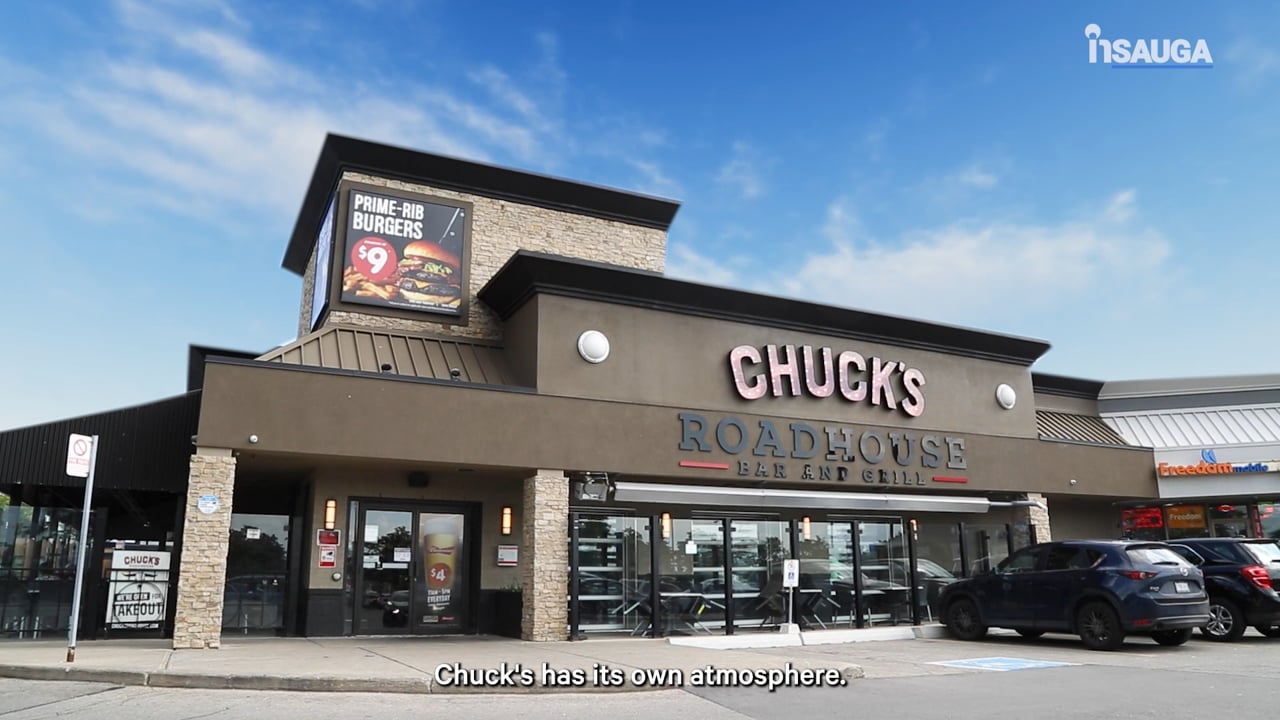 Slide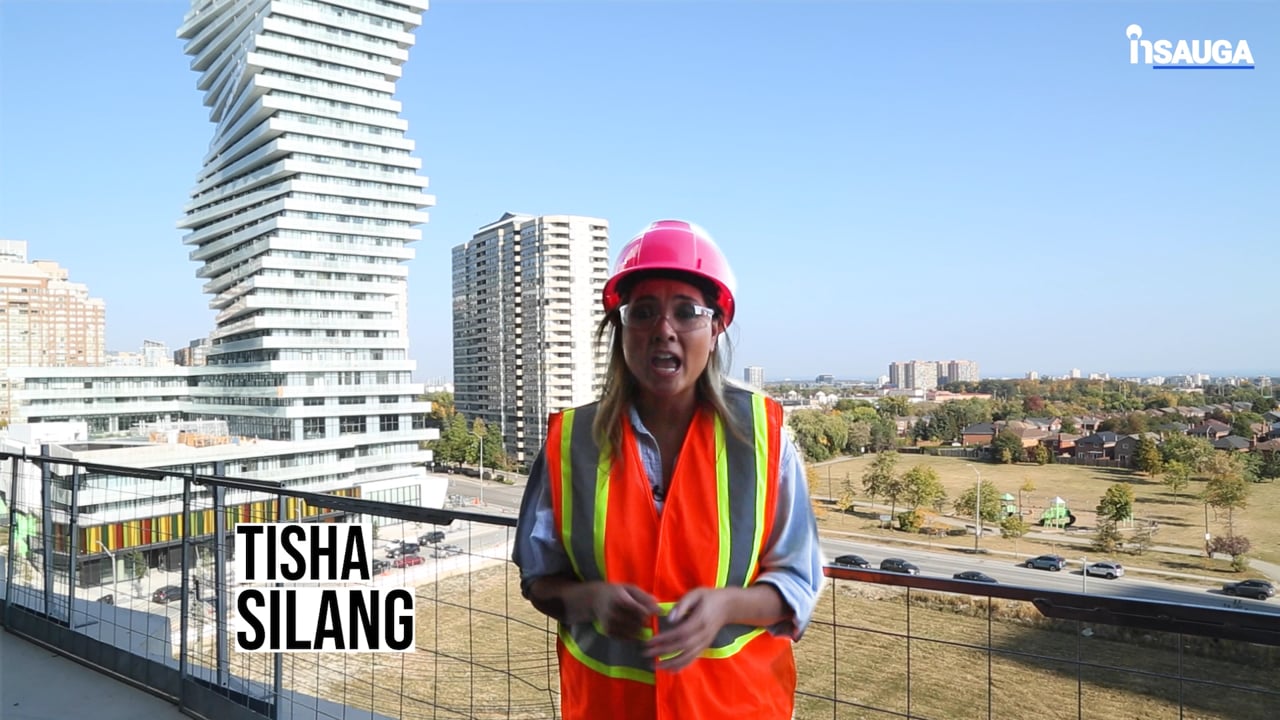 Slide
Slide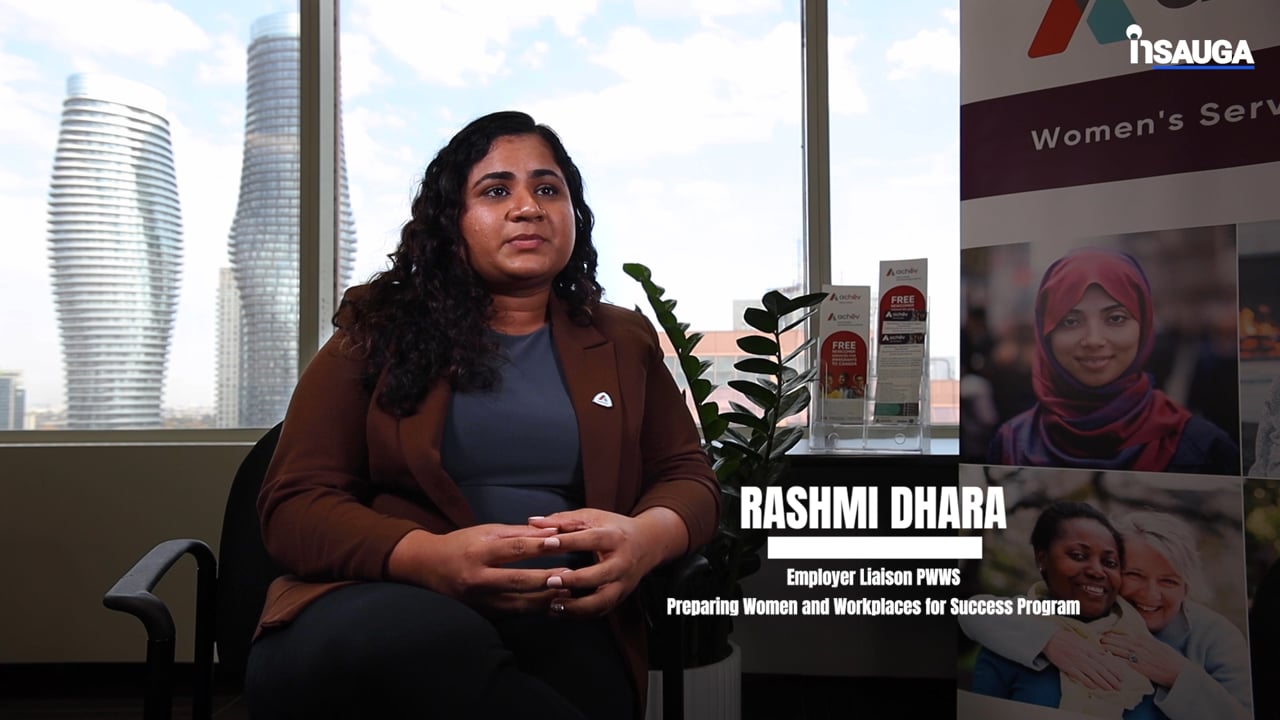 Slide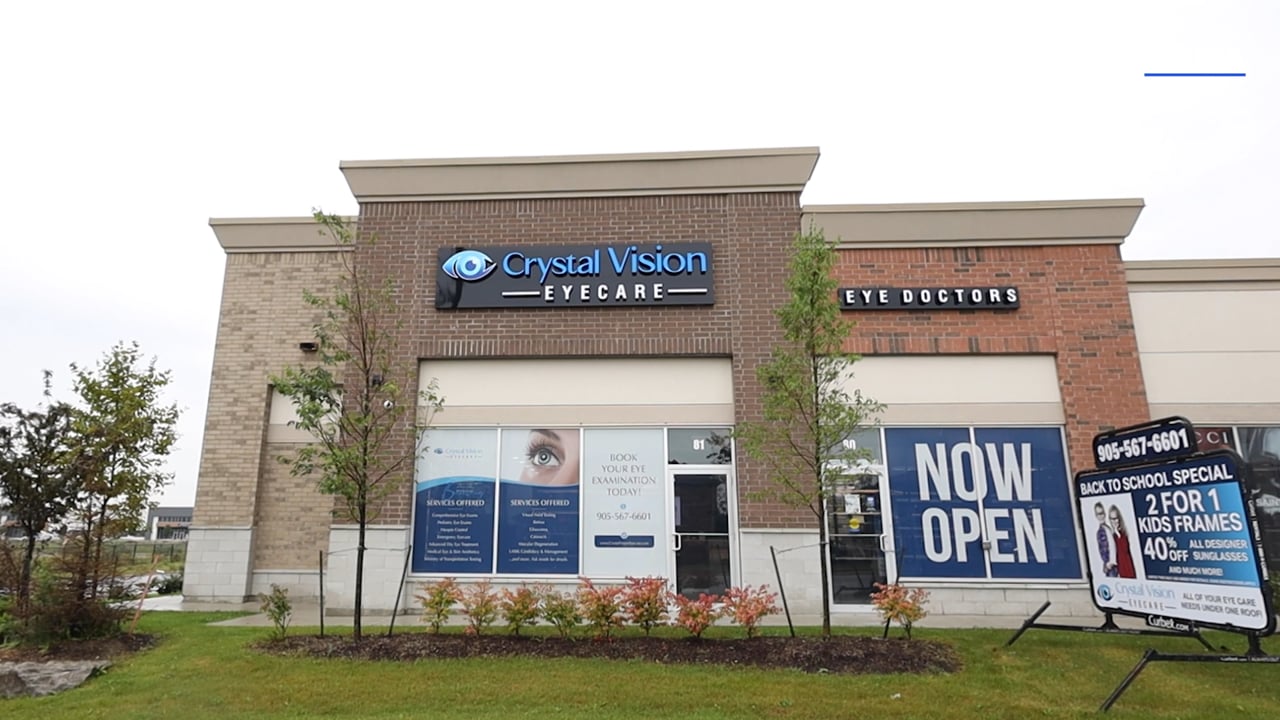 Slide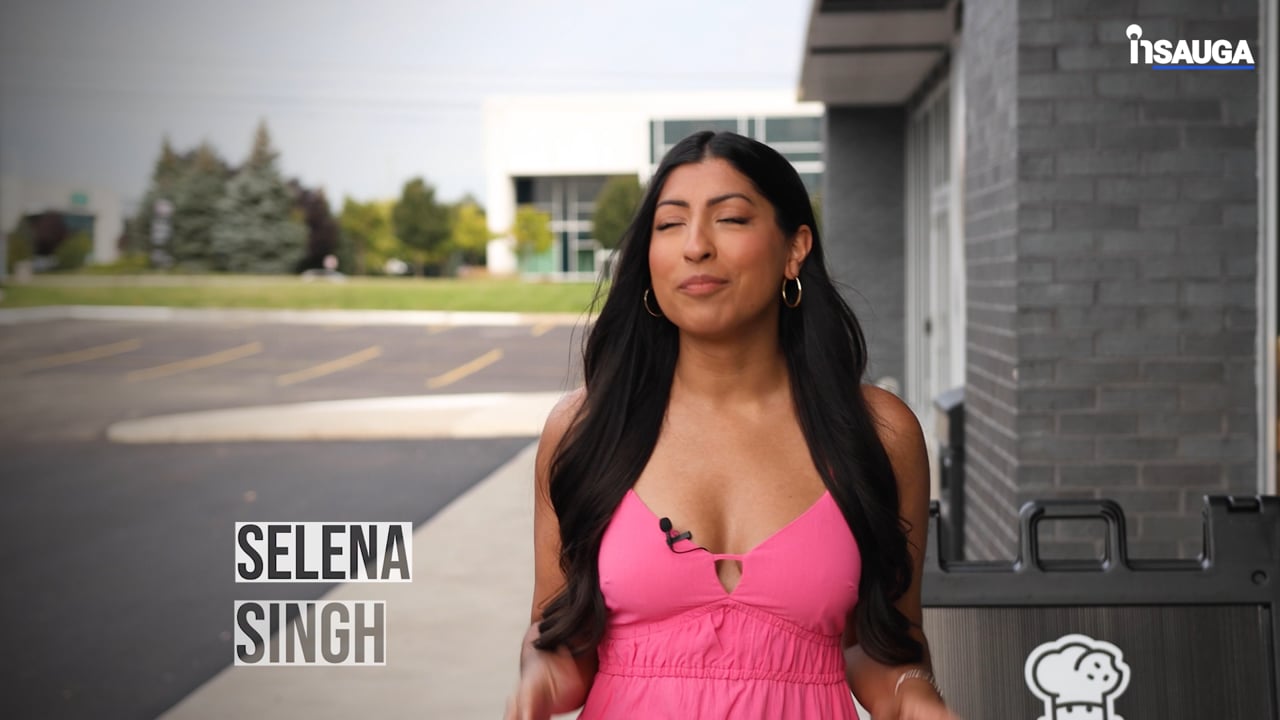 Slide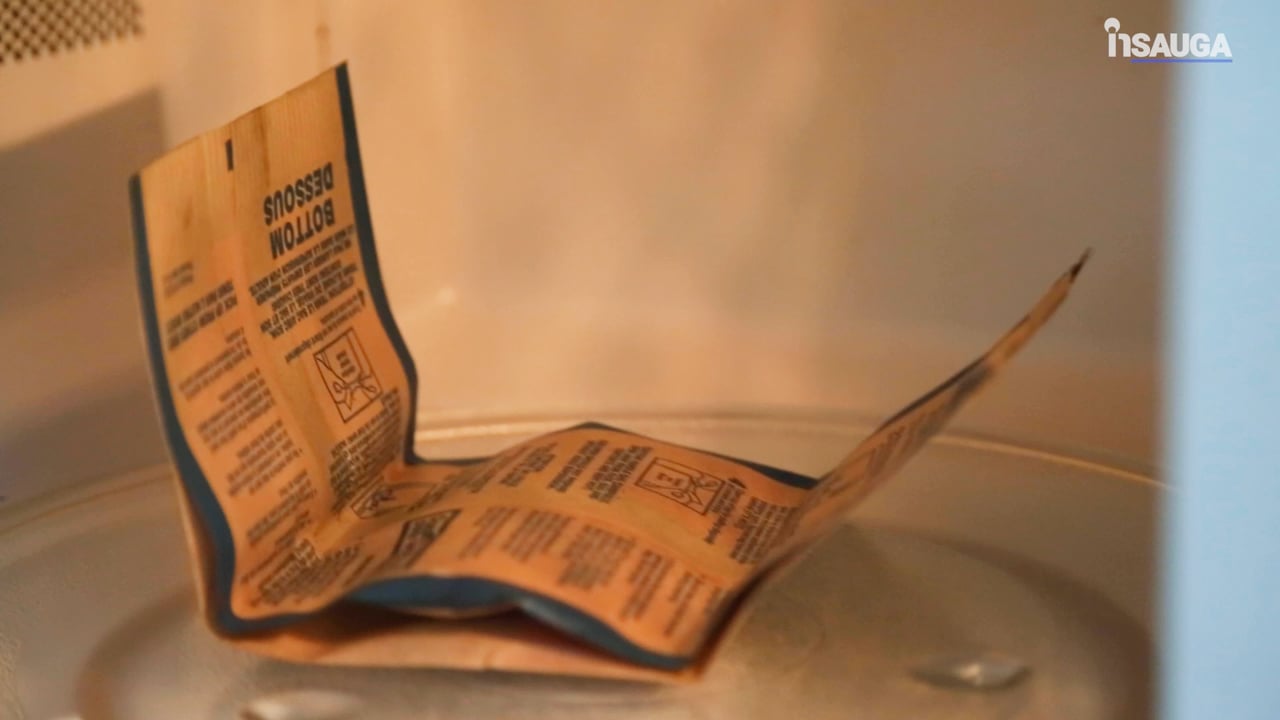 Ghost Light will take audience members on a tour of the park to visit "fantastical spirits" including a grisly taker of souls, feasting skeletons, shadow phantoms, and long-lost lovers who will tell stories and teach lessons. There will also be a dance performance.
Get your tickets now for Ghost Light, an immersive theatre performance! Experience JC Saddington Park like you have never seen it before!

Taking place Sep 23rd – 25th. Sponsored by MAC's MicroGrant Program.

Show is pay what you can, get tickets here: https://t.co/HiMKx7tCXN pic.twitter.com/2FvDOyJ6Ig

— Mississauga Arts Council (@MissArtsCouncil) September 12, 2022

At first, Hughes struggled with creating something that encouraged people to gather while still in the pandemic.
"So I wanted to create something that really acknowledged the grief and isolation," they said. "It's just all of us working together to go into the spirit realm and find spirits and hear their stories of connection and grief and loss. It's like catharsis of our own."
Cast members include Kelsey Dann as the guide, Catherine Gava as the horned spirit and skeleton two; and Camila Farah as shadow ghost and skeleton one.
The show discusses death and grief. There is mention of sickness, and a brief discussion of COVID-19. It is recommended for ages 12 and up.
The show is limited to 30 audience members for each performance and they will be accepting cash donations before and after the show.
The show runs Sept. 23 to 25 at 7 p.m.
For more information and to reserve a ticket visit https://www.eventbrite.ca/e/ghost-light-tickets-397530653887
insauga's Editorial Standards and Policies
advertising