Ghost of slain war bride continues to haunt Niagara-on-the-Lake hotel
Published October 26, 2023 at 11:48 am
Given its history and geographic location in the War of 1812, Niagara-on-the-Lake has no shortage ghost stories about dead soldiers and wounded lovers in its past.
Now that Halloween is creeping upon us like a ghoul, will these ghosts reveal themselves to unsuspecting guests at a royal Niagara-on-the-Lake hotel?
The Prince of Wales Hotel is famously located at 6 Picton St. in what most consider Canada's most-picturesque towns.
Visitors will noticed a British flag out front of this beautiful establishment. There's a reason for that but first some history.
Built in 1864, the three-storey 110-room hotel went by several names (Long's Hotel, Arcade Hotel, The Niagara House) and was renamed with the current name in 1901 after royal guests The Duke and Duchess of Cornwall and York stayed overnight.
The recently-passed Queen Elizabeth II also stayed at the hotel during her visit to the area in 1973.
So it's got some royalty associated with it, explaining that British flag our front.
Videos
Slide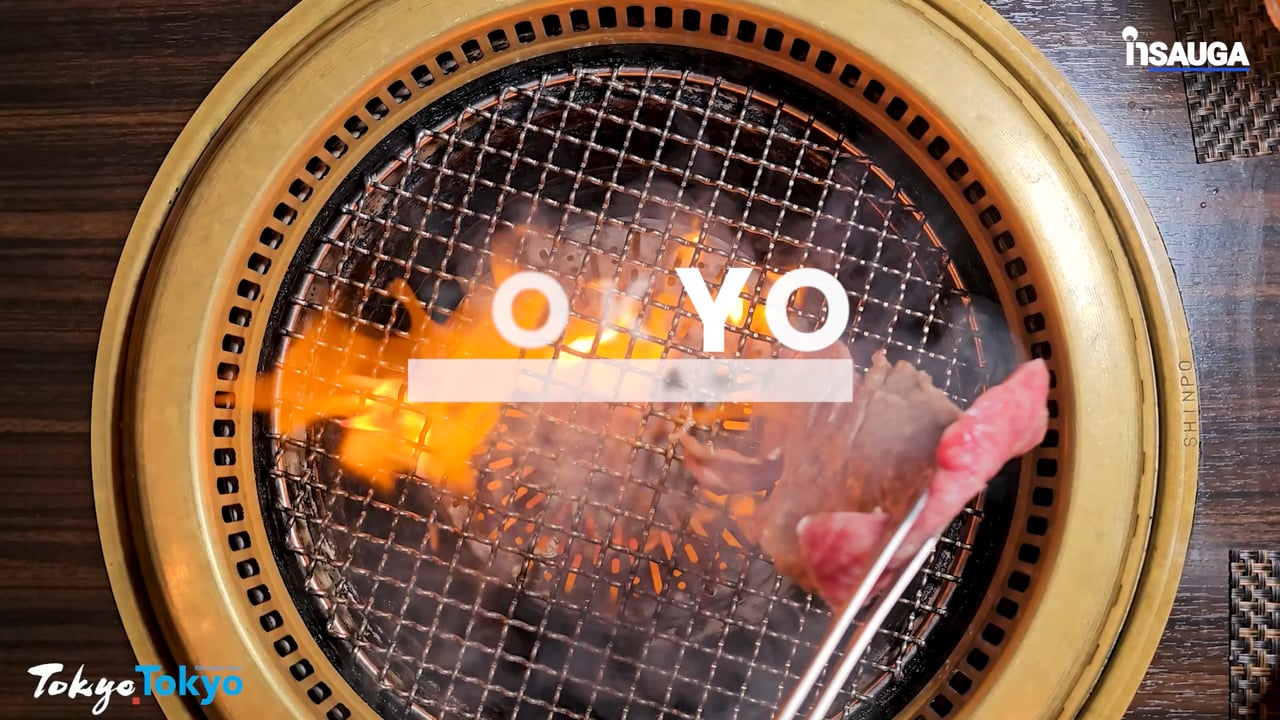 Slide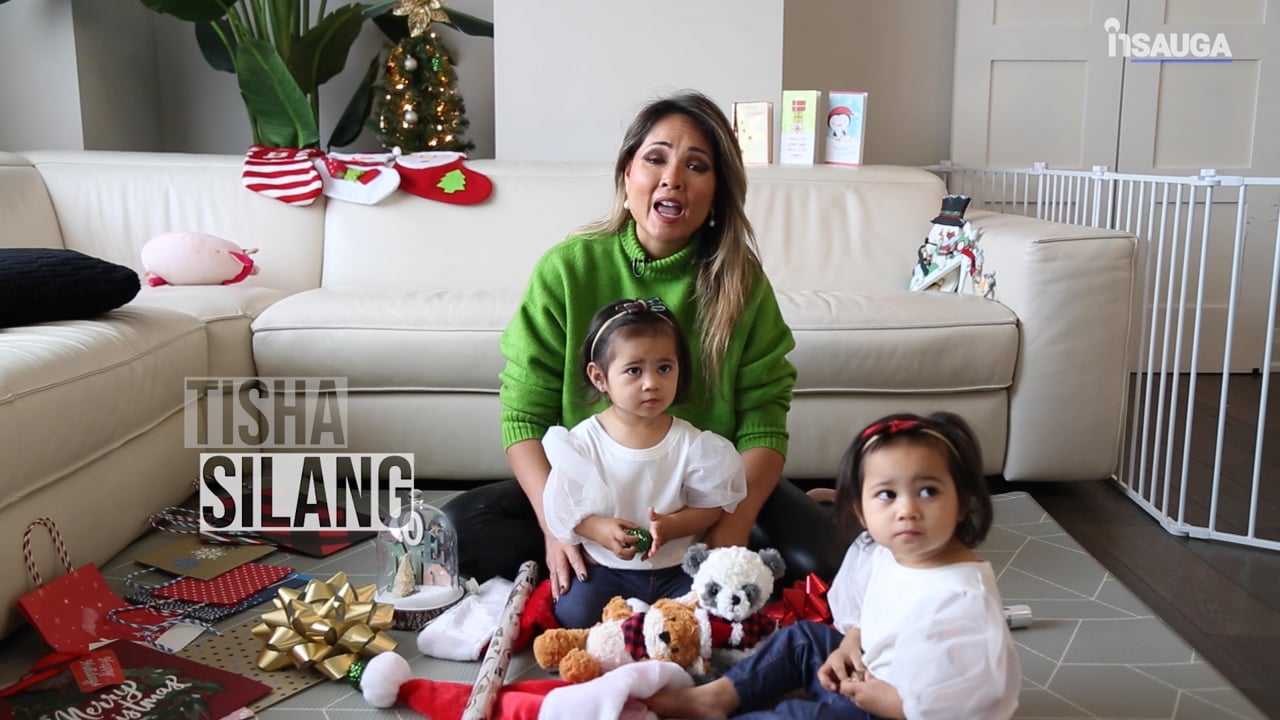 Slide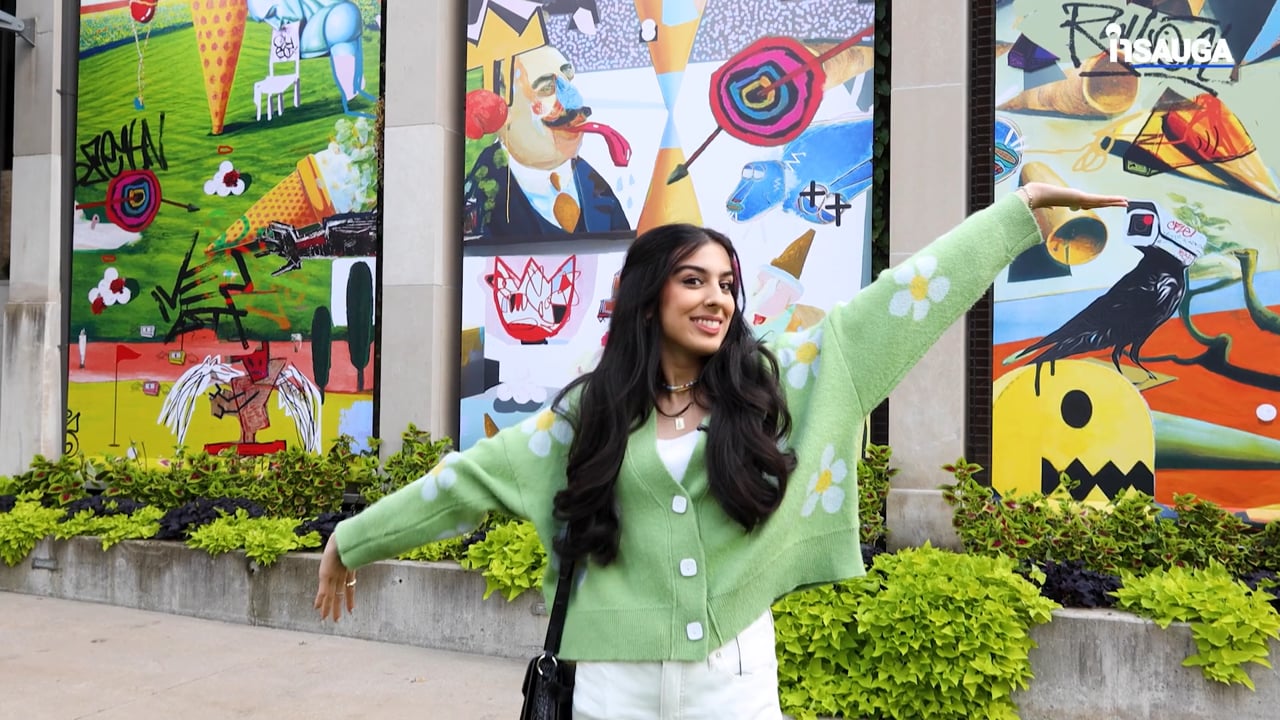 Slide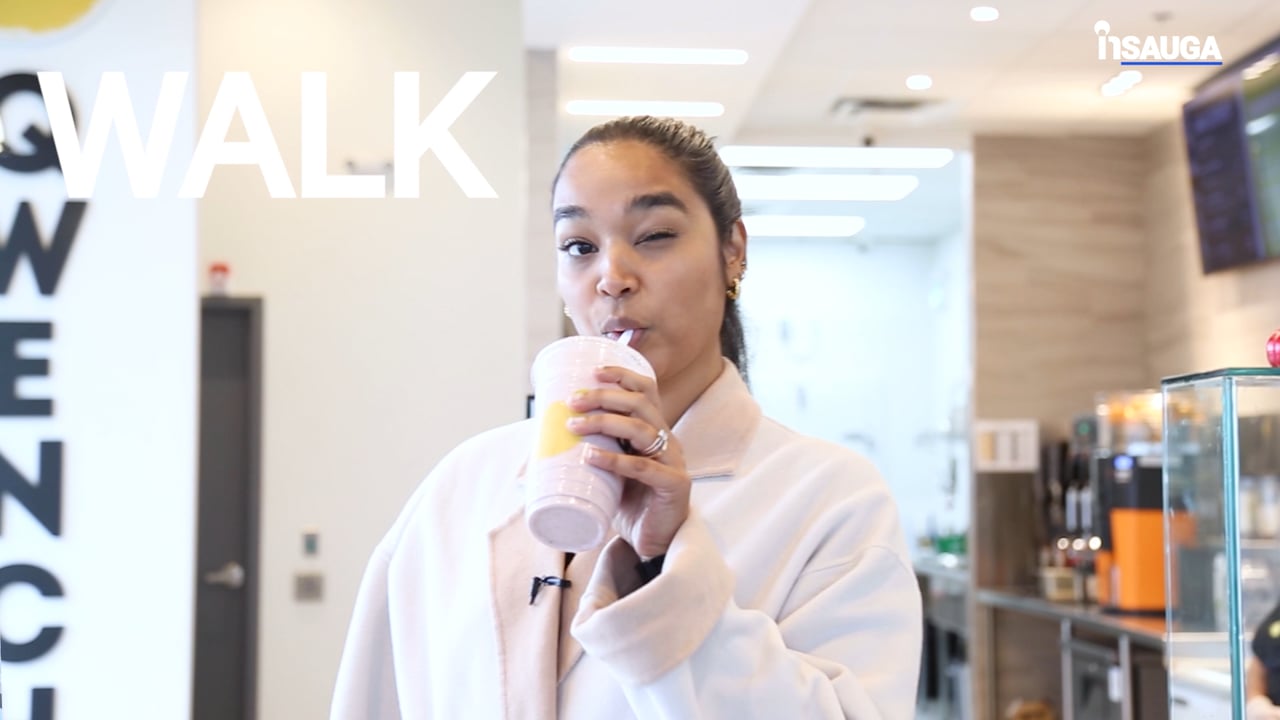 Slide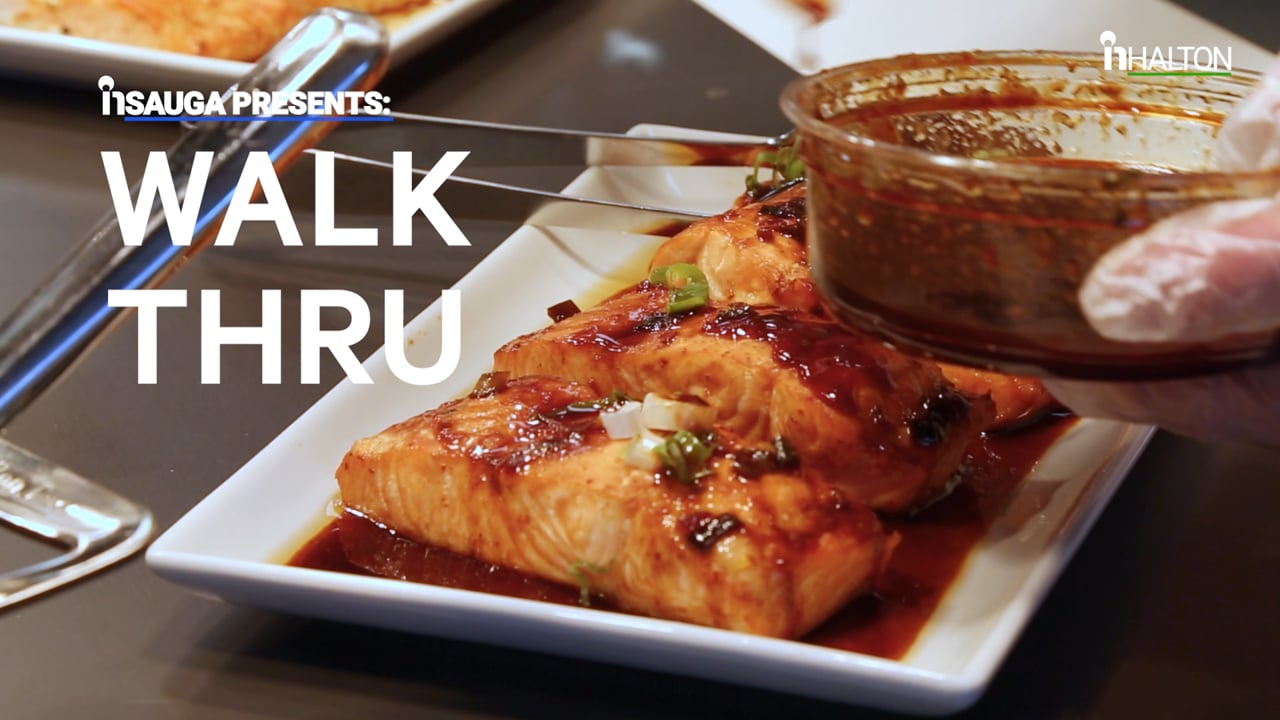 So let's get to the ghostly part. During the War of 1812, Molly McGuire was waiting at the window of her home waiting for her husband, a British soldier, to return.
Apparently, an American soldier, unable to see her face, saw a tall figure in the window and believed it to be an enemy British soldier.
The American swiftly pierced who he believed to be his adversary with his bayonet, and poor Molly fell slain to the floor. Legend has it that Room 207, which would now be the location of her old bedroom and her death, has been haunted ever since.
Guests have since reported hearing footsteps through the room and waking up to lights that have been turned on during the night. Not surprisingly, bookings for Room 207 are probably the most popular at the beautiful hotel.
insauga's Editorial Standards and Policies
advertising