Georgetown's Christ the King could have all new windows by summer of 2022
Published November 4, 2021 at 5:30 pm
Georgetown's Christ the King Secondary School could have all new windows by 2022.
The Halton Catholic District School Board (HCDSB) is considering a list of new facility renewal projects and among those proposed is replacing all the windows at the local school.
The work would be completed by the end of the summer in 2022 and the cost of doing so would run in the neighbourhood of $650,000.
The new operable windows would allow for additional ventilation within classrooms and are an important component of the building's energy efficiency.
Windows that are no longer operable or are sources of water infiltration will also be replaced to improve the building's comfort levels for the occupants and the overall energy efficiency.
The project is part of the HCDSB's Long Term Capital Plan, which presents a comprehensive school accommodation plan, along with school renewal requirements to improve school facility conditions throughout the board over a five-year planning window (2021-2025).
Videos
Slide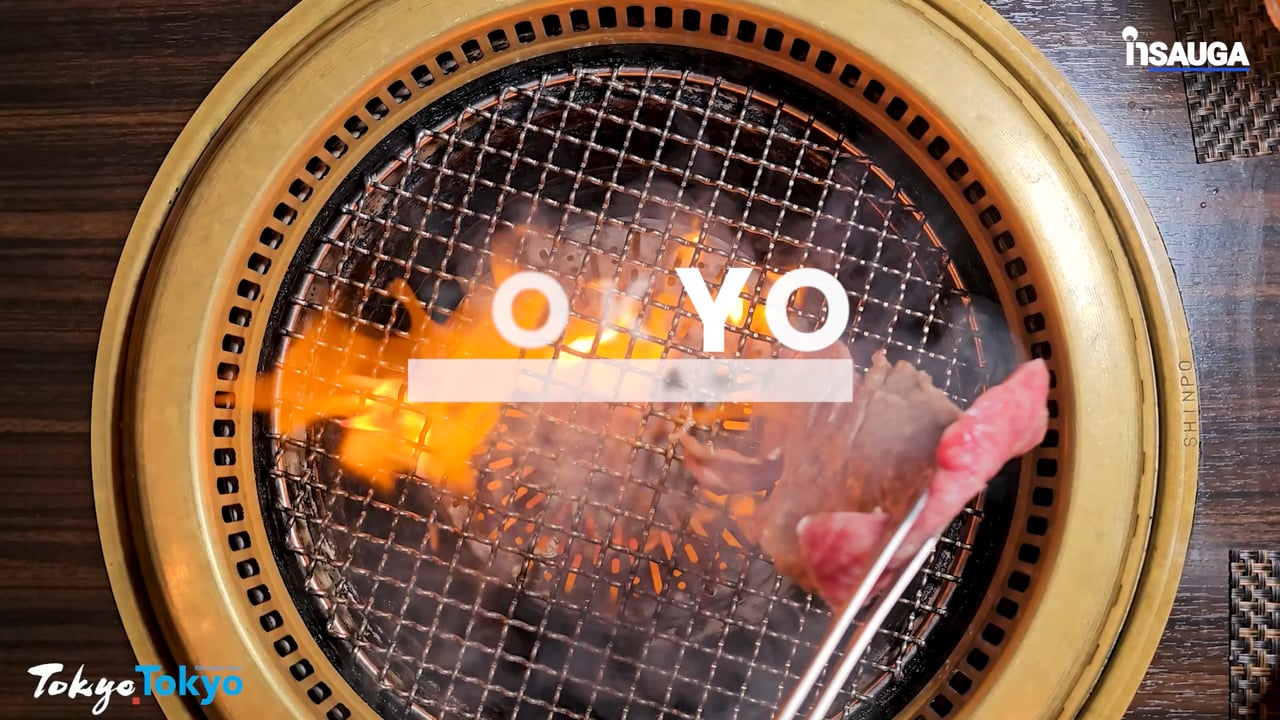 Slide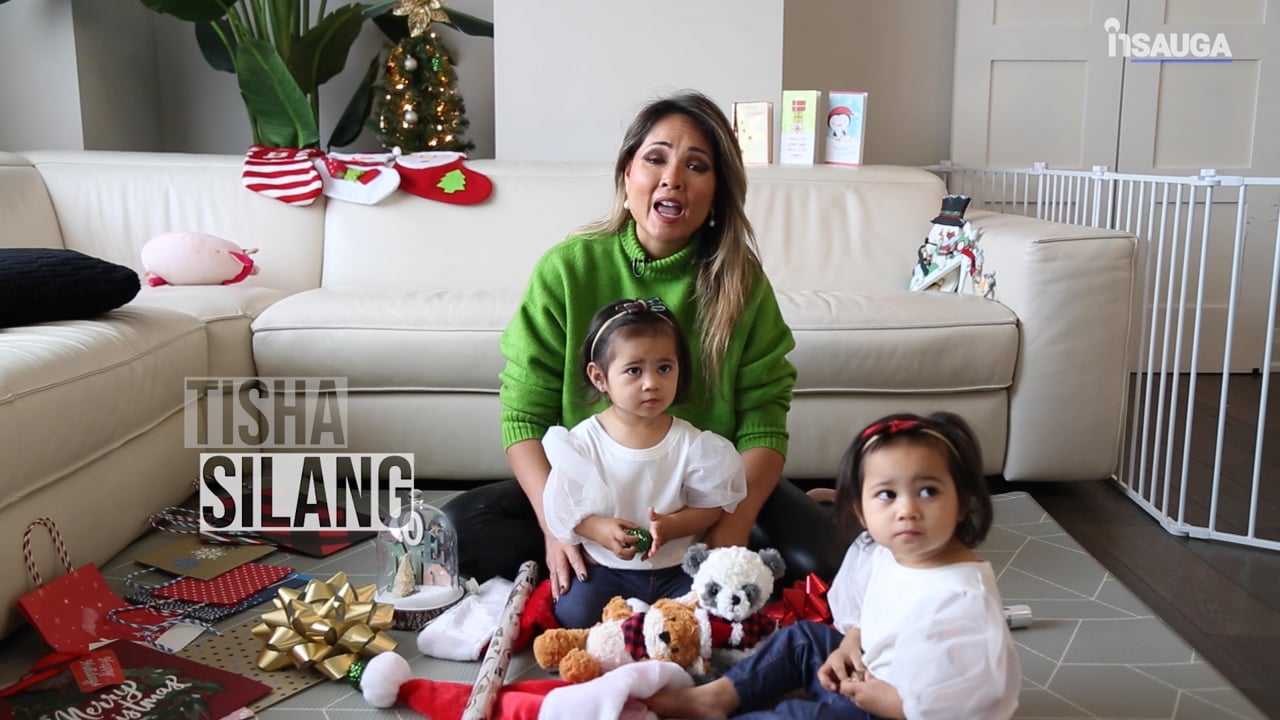 Slide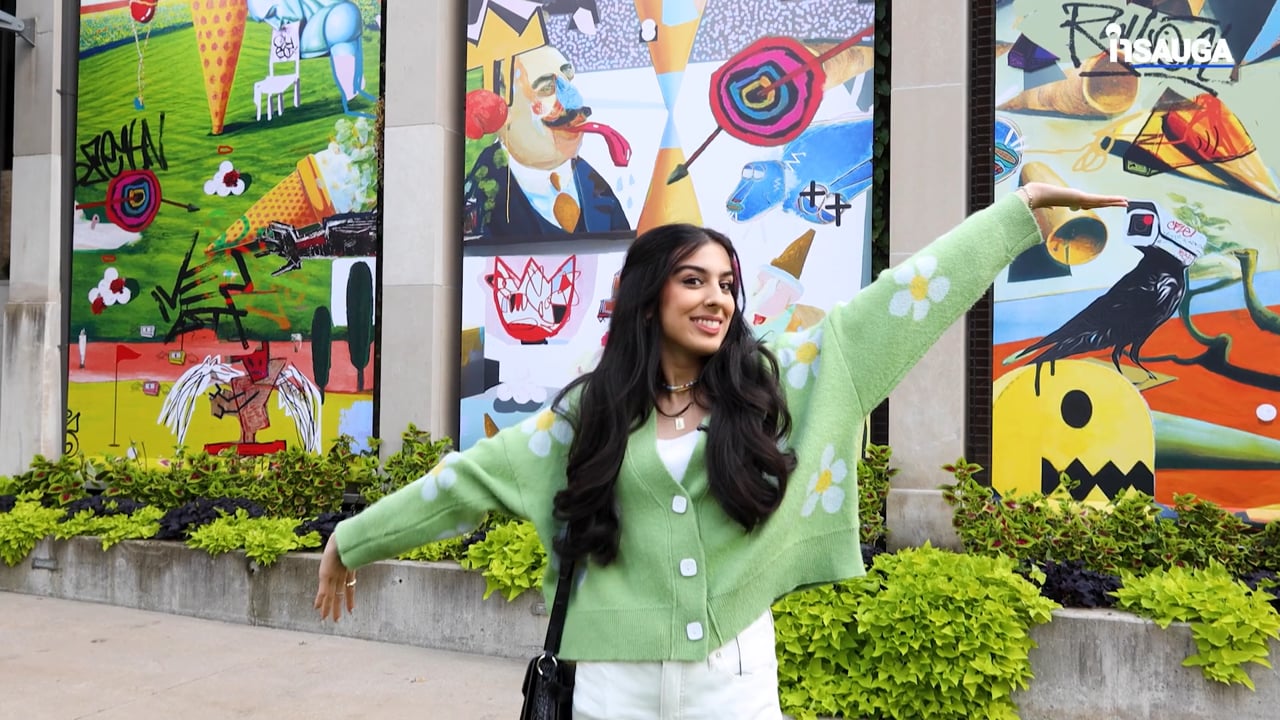 Slide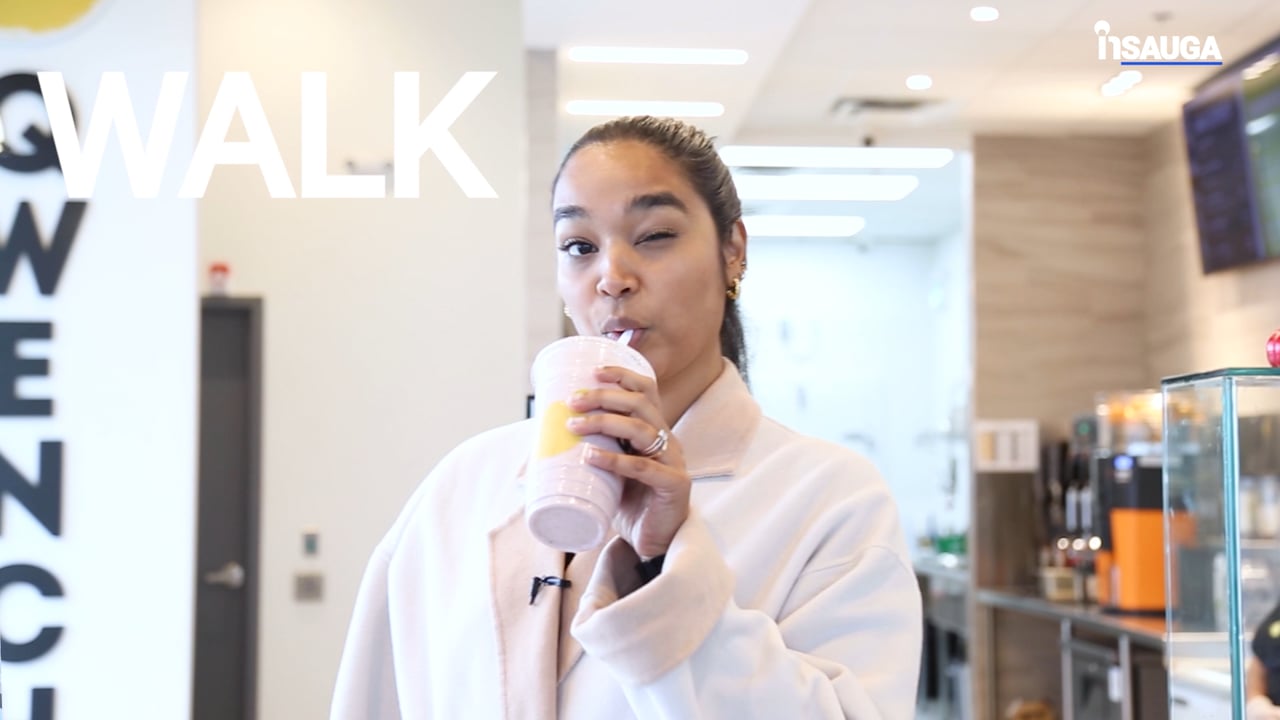 Slide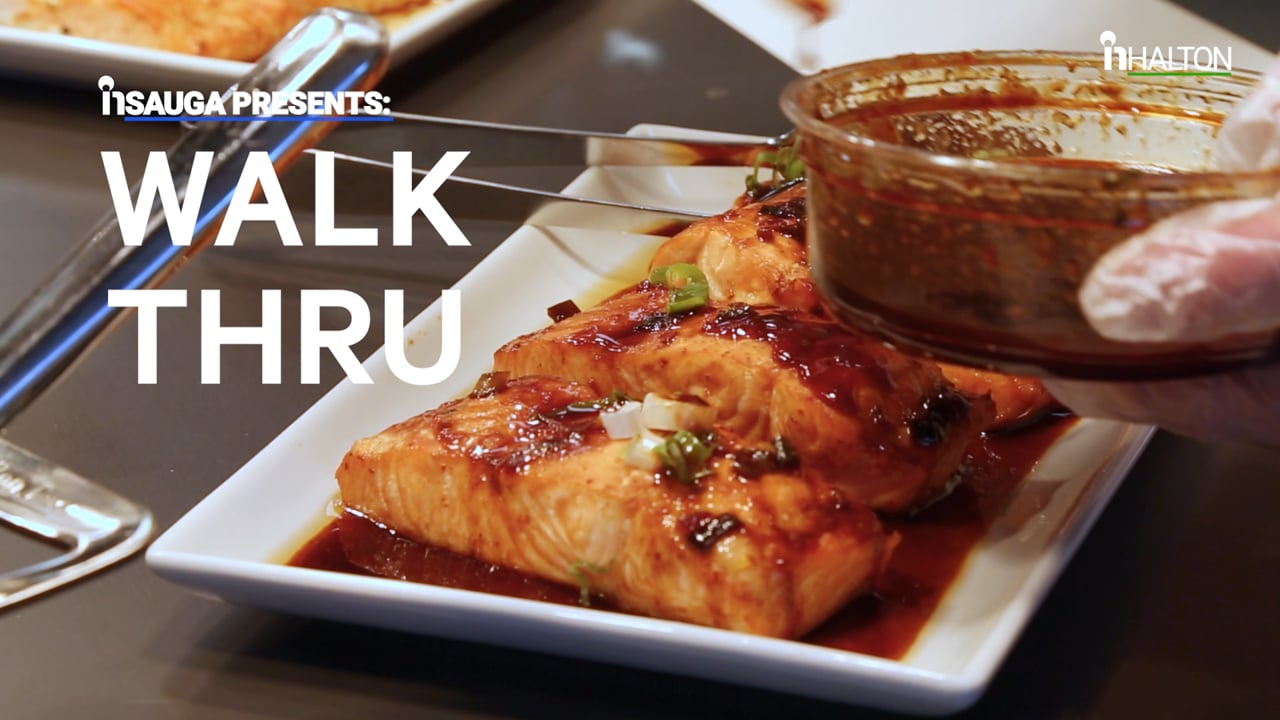 The estimated cost for the work at Christ the King Secondary School and the other five proposed school projects is $6.75M.
All the costs for the proposed 2022 facility renewal projects will be funded through the Board's available capital funding allocations and reserves.
The HCDSB currently has $14.5 million in available capital funding sources.
The resolutions will be presented for HCDSB Trustee consideration and approval at the November 16 regular meeting.
insauga's Editorial Standards and Policies
advertising