Georgetown school shooting threat under investigation; principal issues statement
Published October 27, 2021 at 8:17 pm
Halton police and school administrators have confirmed they are investigating threats of a mass shooting related to Georgetown District High School.
The school said in a message to parents late on Wednesday that it believes the threats stemmed from a student at the school who had viewed a Snapchat story "of a friend of a friend" and passed it on. The originator is not believed to be a GDHS student or Georgetown resident.
"In other words we do not see this as a credible threat," said a letter signed by GDHS principal Mike Gallant.
The threats, which were shared through social media and which InSauga/InHalton have viewed, had children and parents connected to GDHS on edge on Wednesday. The Halton Regional Police Service said that they had viewed screenshots.
In a social media post, the anonymous author states their peers "do not realize how long I've been hurting." They say they have been mistreated in a way that triggers their "social anxiety" and have experienced depression since they were in Grade 5. It ends by threatening kill people on Thursday morning. Tomorrow, Oct. 28, is a Thursday.
A Georgetown woman wrote in a post on the private Georgetown Mommies group that the thread "was all over Snapchat. The kids at GDHS have all gotten or most of them have gotten this message."
Videos
Slide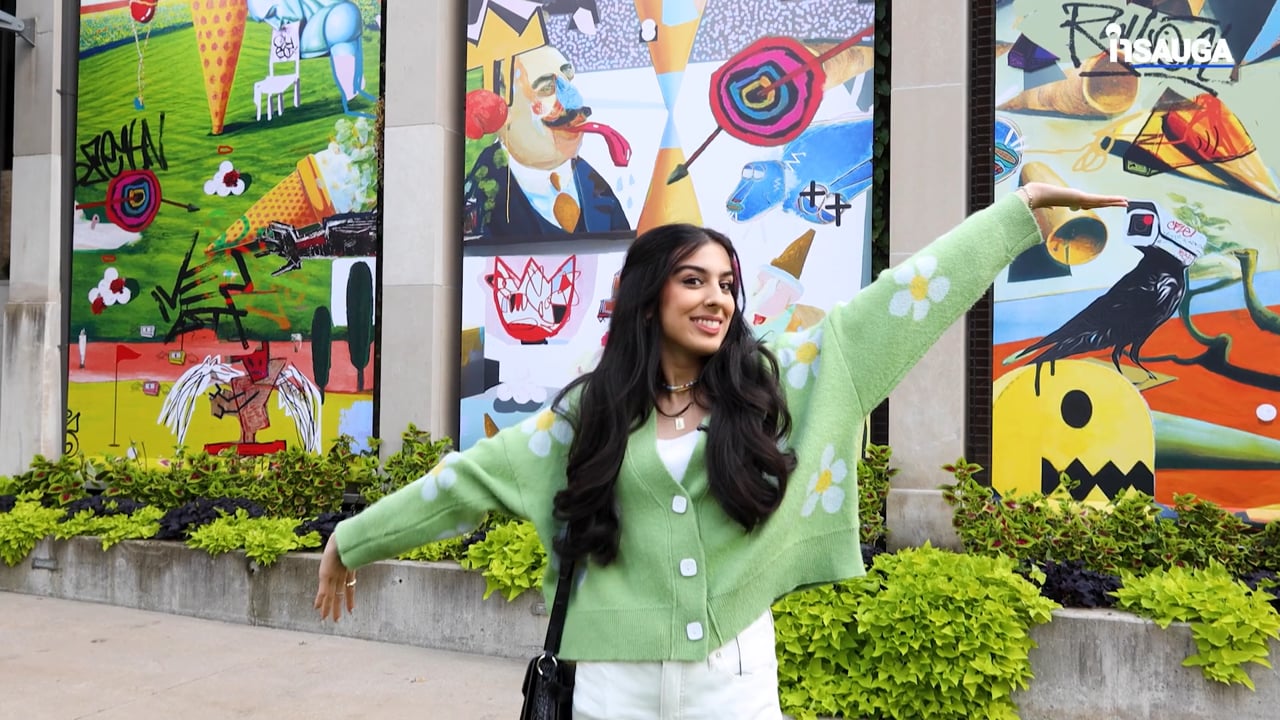 Slide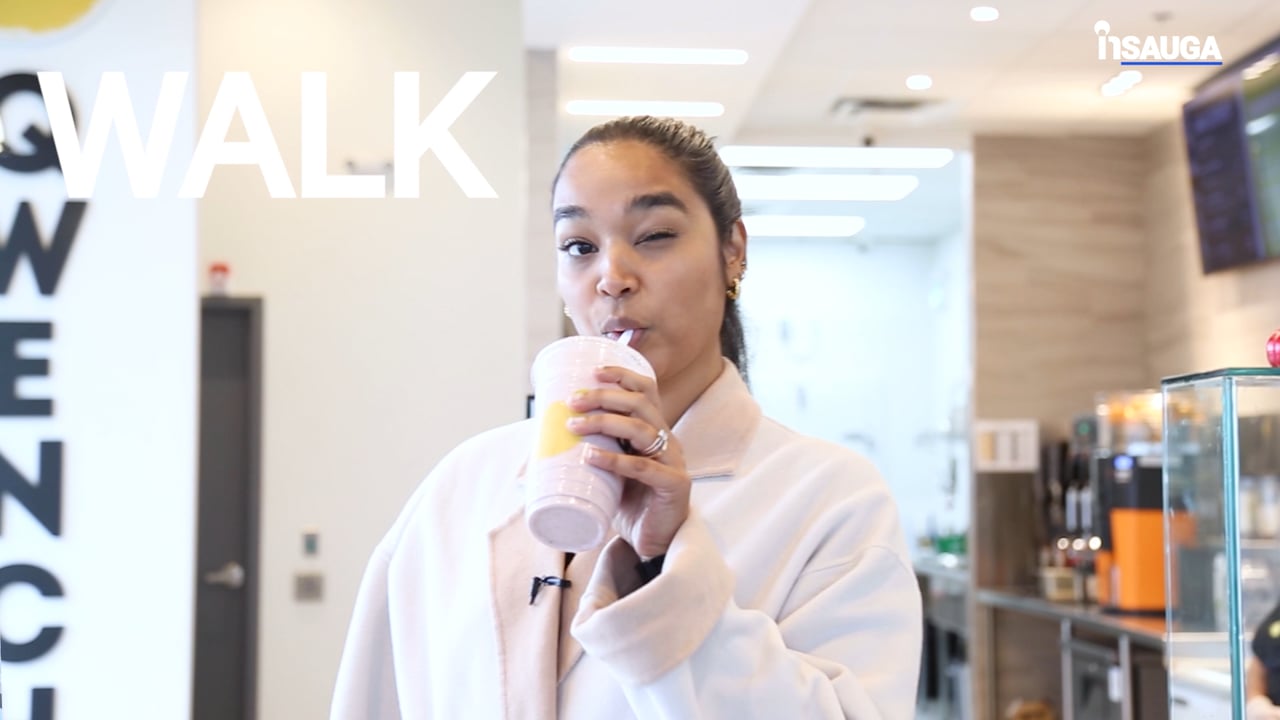 Slide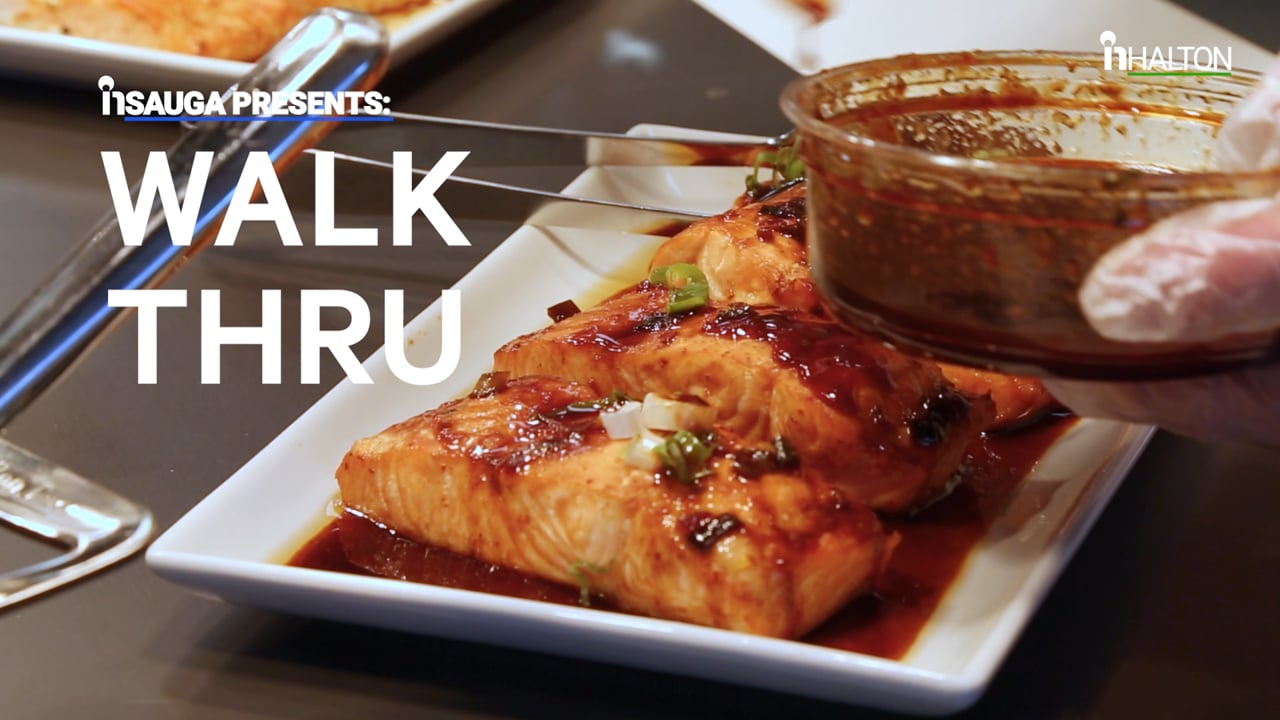 Slide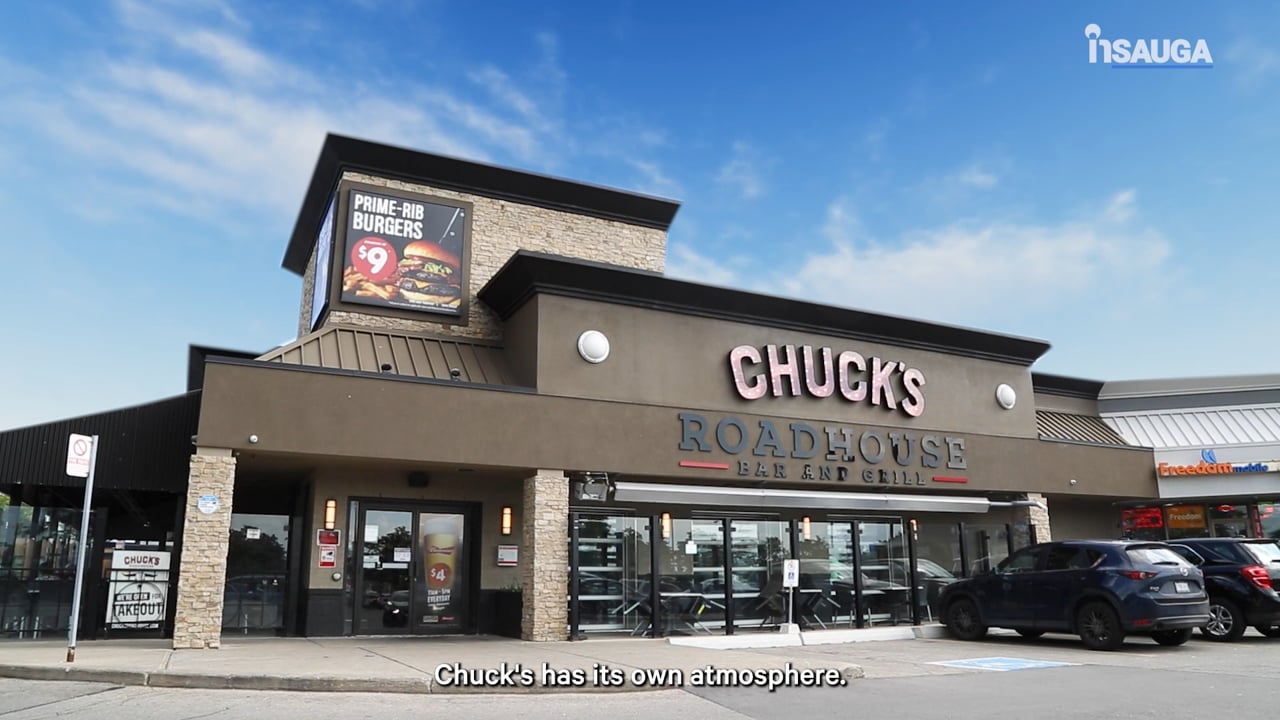 Slide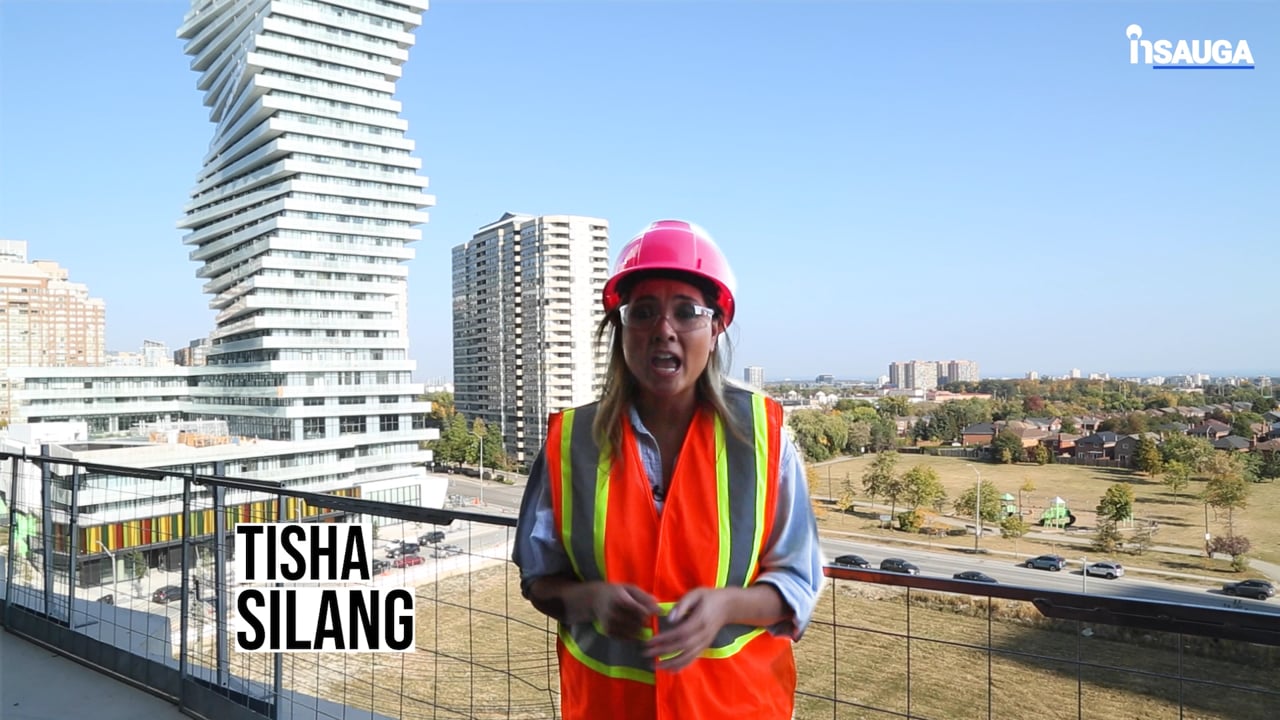 Slide
Slide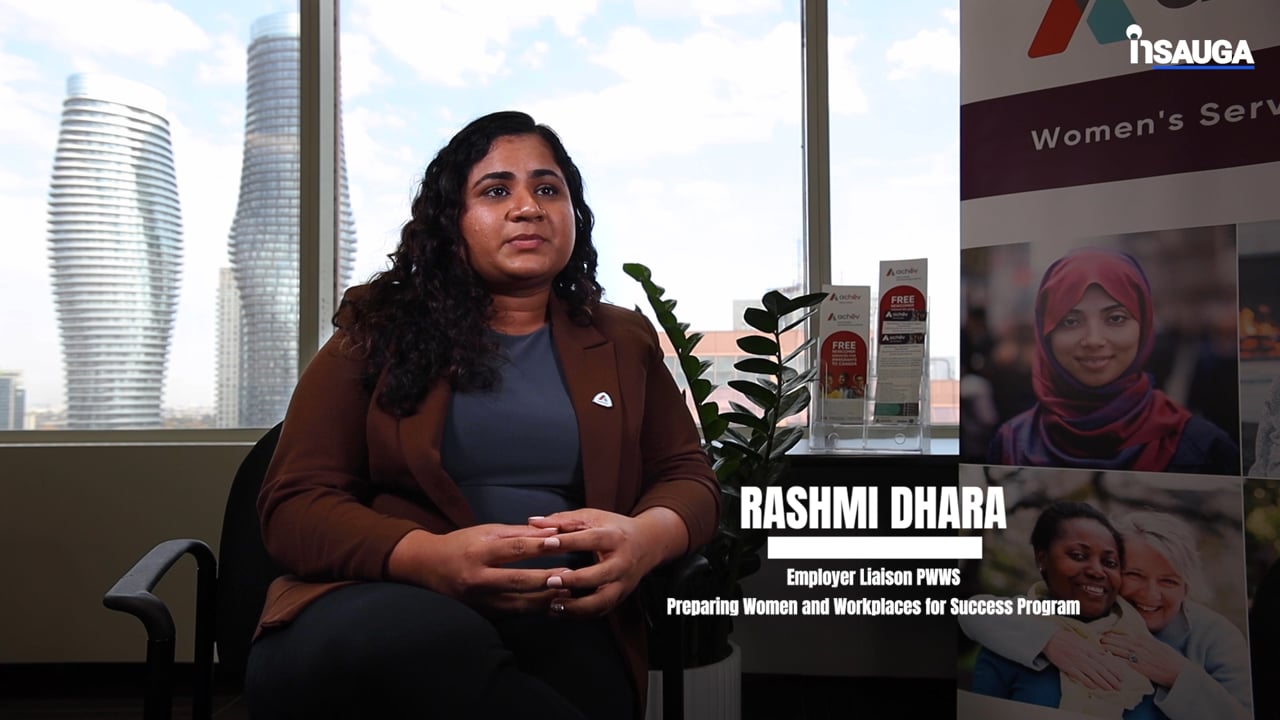 Slide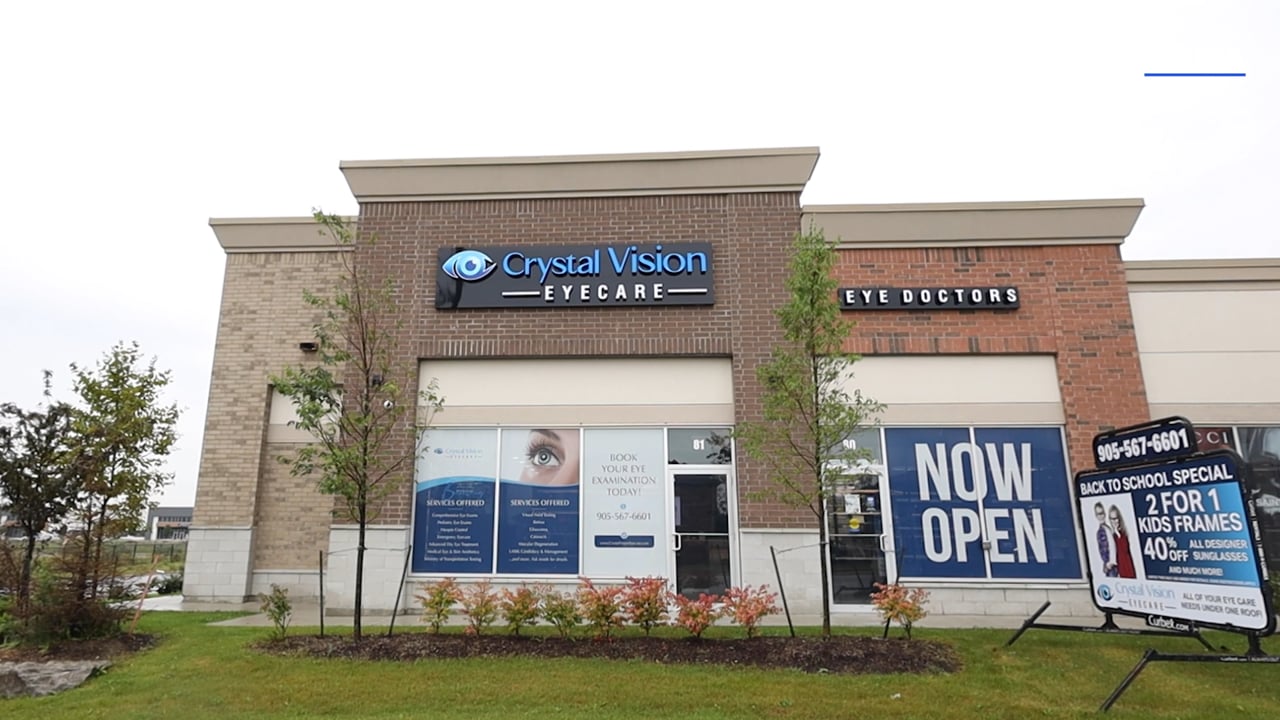 Slide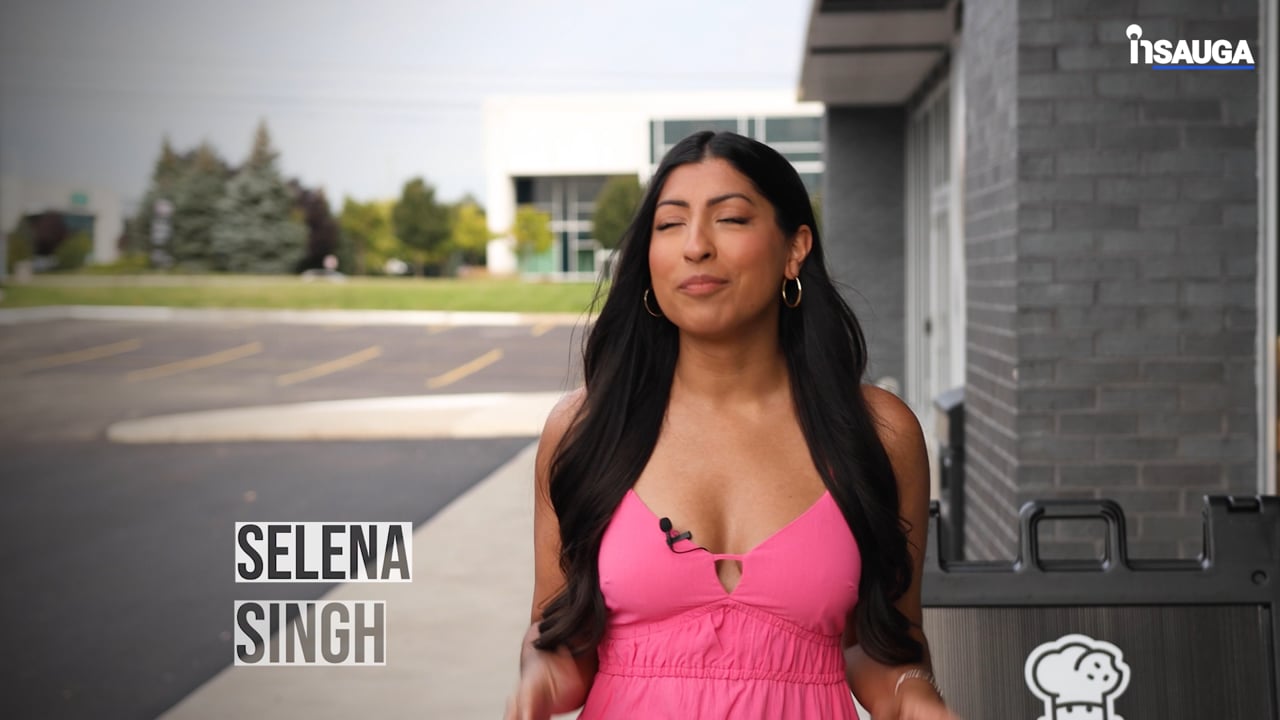 Slide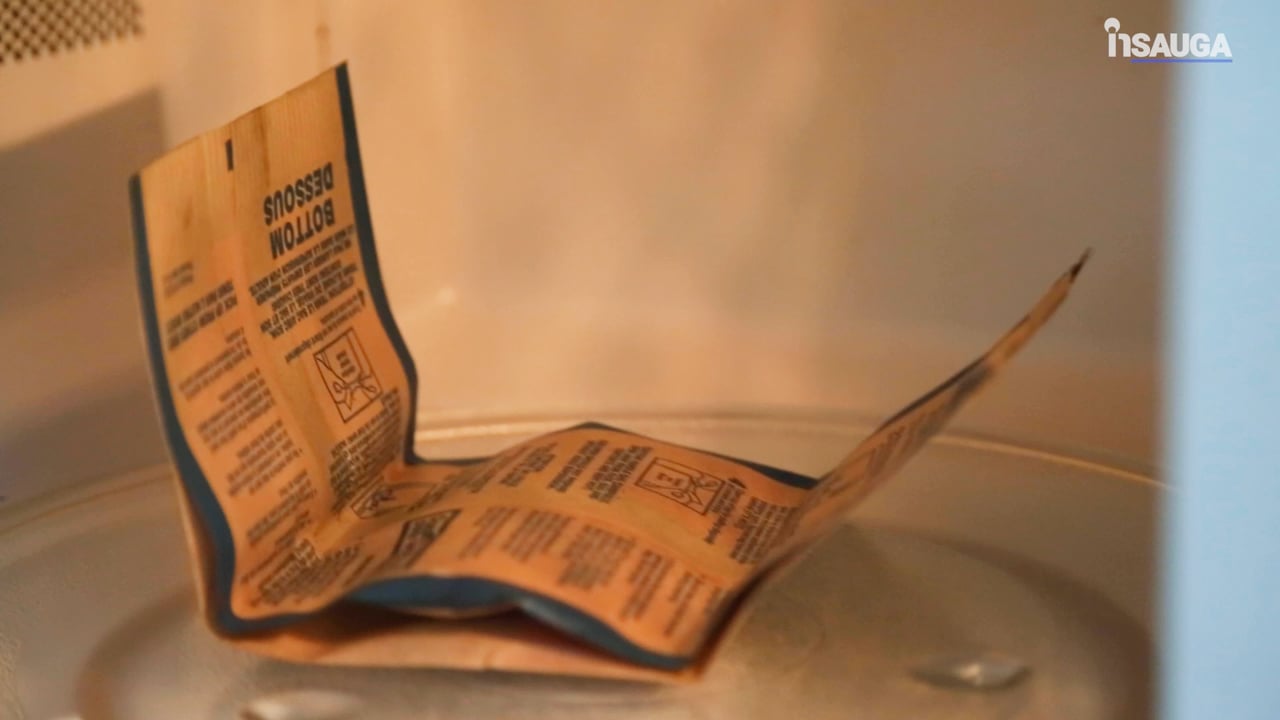 In the letter, Gallant said he and fellow GDHS administrators "immediately" began an investigation after being told about the Snapchat story.
"We met with students known to have reposted the Snapchat story hoping to find an original source. We concluded that the story stemmed from a GDHS student who had come across a Snapchat story posted by a friend of a friend (neither of whom are GDHS students, or even Georgetown residents).
"There was no clear indication that the school being targeted was GDHS, and we are confident that the author is not a GDHS student or Georgetown resident. In other words we do not see this as a credible threat.
" … Be assured that we, in partnership with the Halton Regional Police Service, take all threats of this nature seriously. It is through working with students, staff, parents/guardians, police and the community, that we share information and endeavour to keep the school and community safe.
The high school has an enrolment of about 1,500 students. It is part of the Halton District School Board.
Social anxiety disorder is a mood disorder characterized by surges of fear and anxiety in social situations, causing considerable distress and limiting ability to function in at least some aspects of daily life. The usual onset of it occurs during a person's teen years.
The mood disorder often leads people to be shy and withdrawn in social situations, and have issues with impulsivity. It does not necessarily cause aggressive or violent behaviour.
insauga's Editorial Standards and Policies
advertising