Gas prices to rise eight cents in Oakville, Burlington, Milton, Halton Hills
Published August 11, 2022 at 11:26 am
Oakville, Burlington, Milton and Halton Hills residents just might want to put a stop at a local gas station on your list of things to do today (August 12).
Otherwise you'll be reaching deeper into those pockets.
According to Canadians for Affordable Energy President Dan McTeague, gas prices are set to soar eight cents to 1.74.9 a litre on Friday in Oakville and across Halton Region.
After prices tumbled last week, they are back on the rise. They also went up one cent a litre on Thursday.
Peterborough residents will get hit the hardest when they wake up on Friday morning with prices set to rise 10 cents to 1.72.6 a litre.
The highest gas price you'll find in Ontario is Sudbury with the cost going up five cents there to 1.81.6 a litre.
Videos
Slide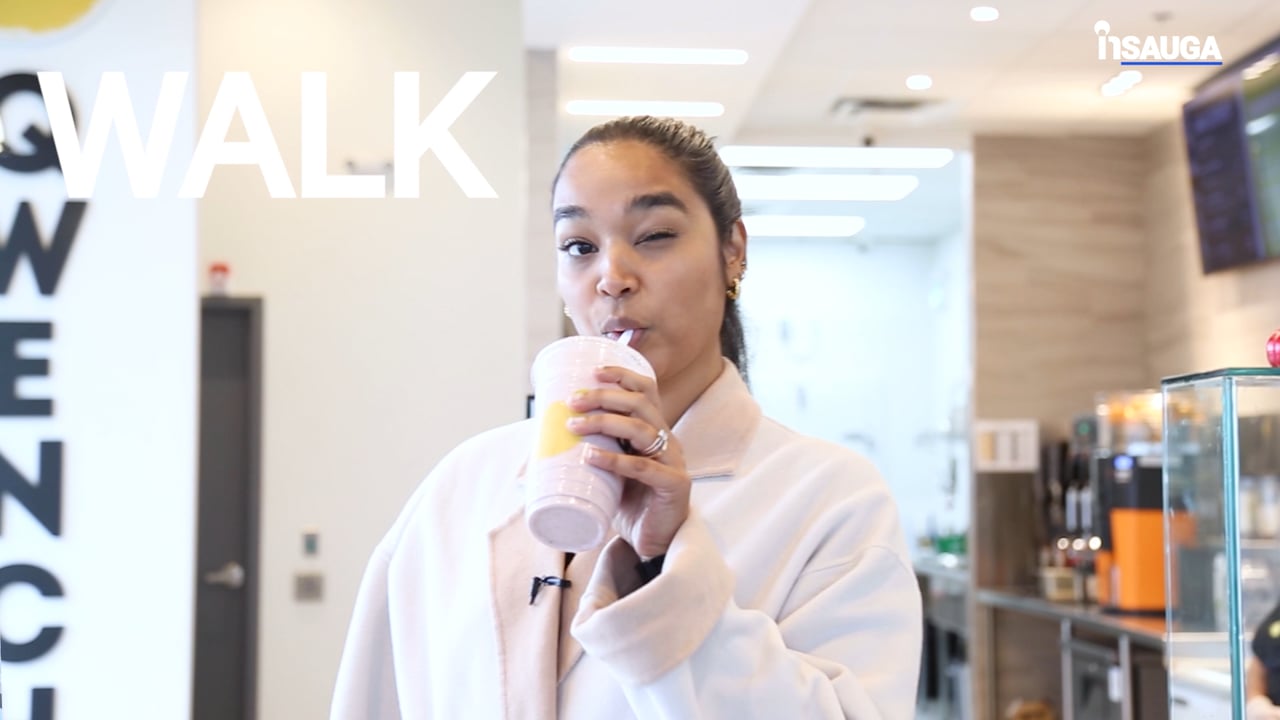 Slide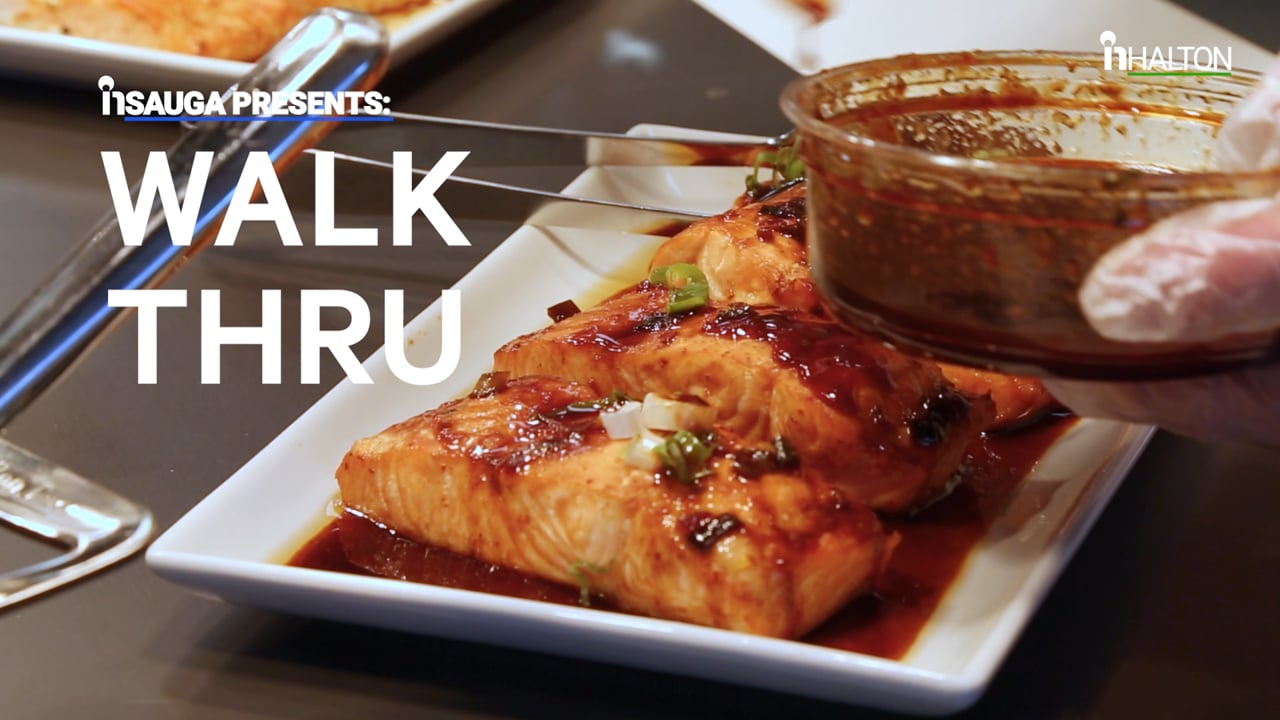 Slide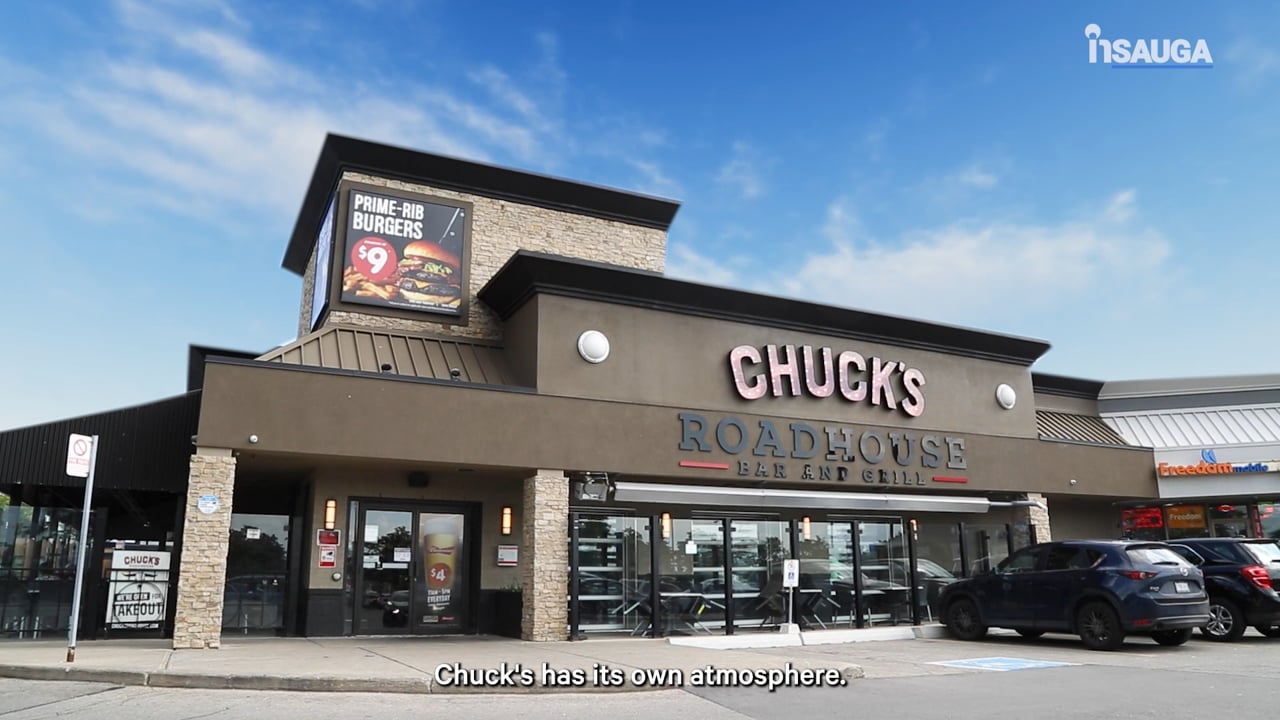 Slide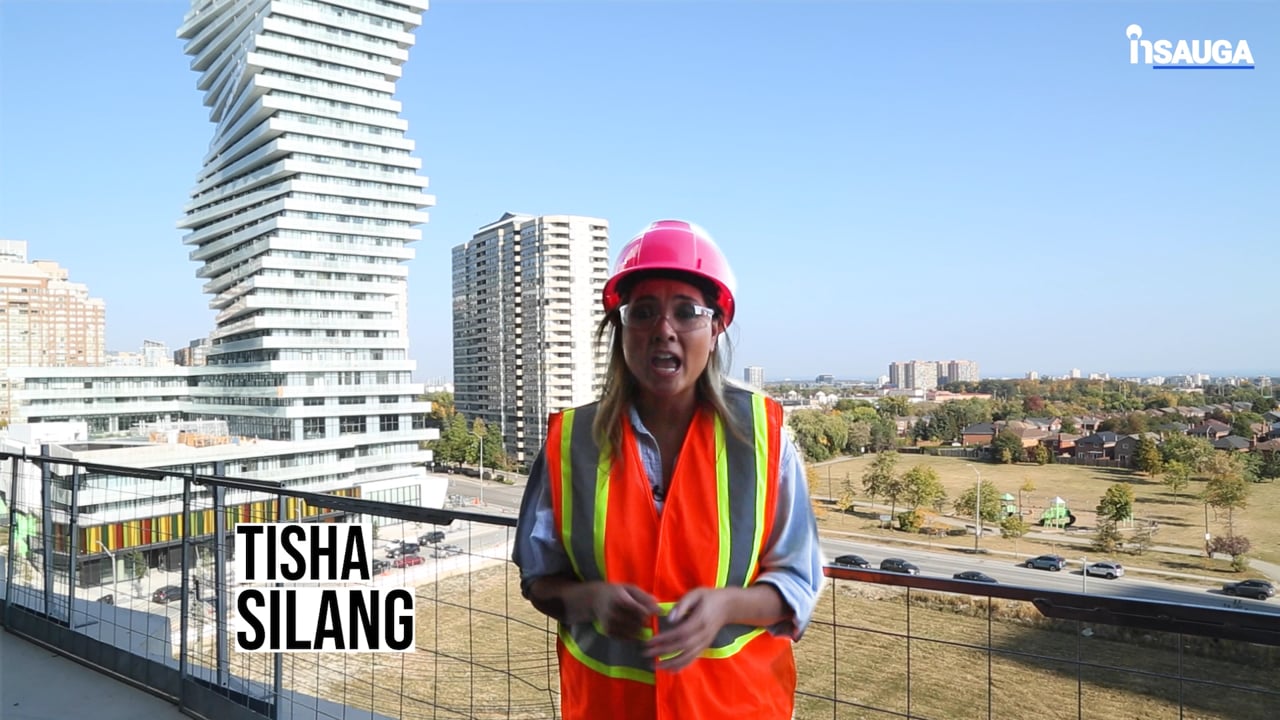 Slide
Slide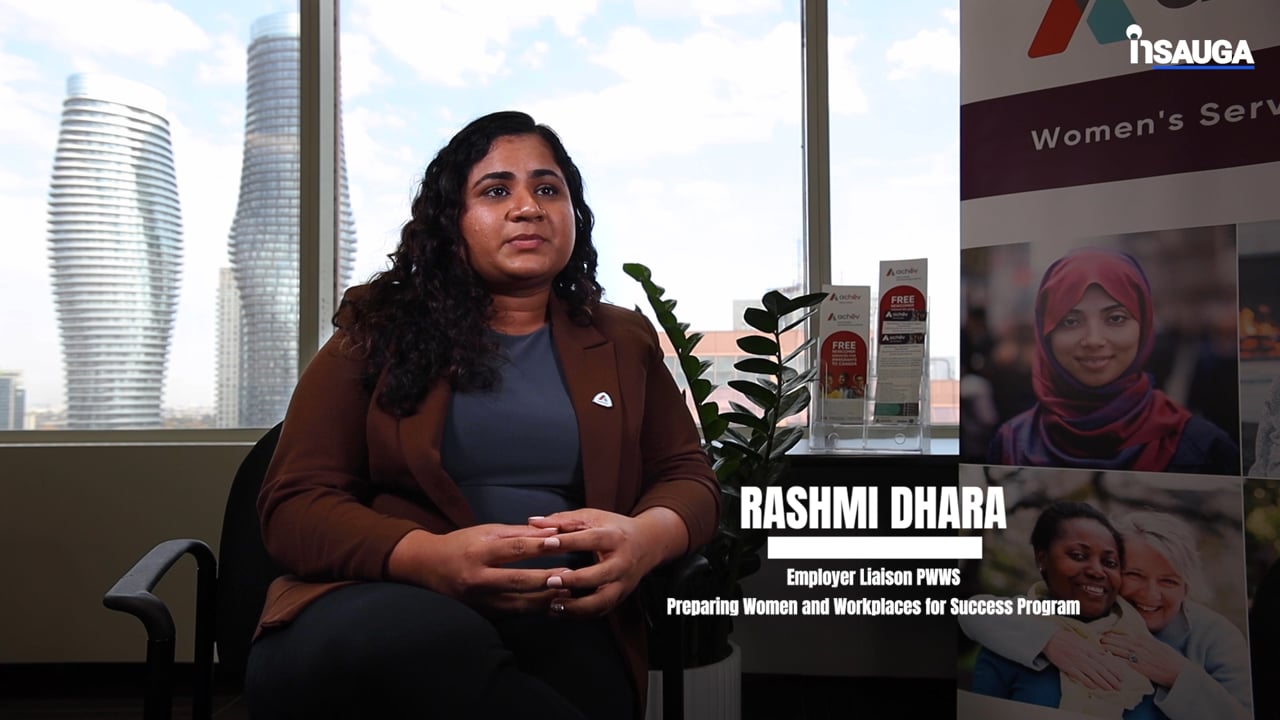 Slide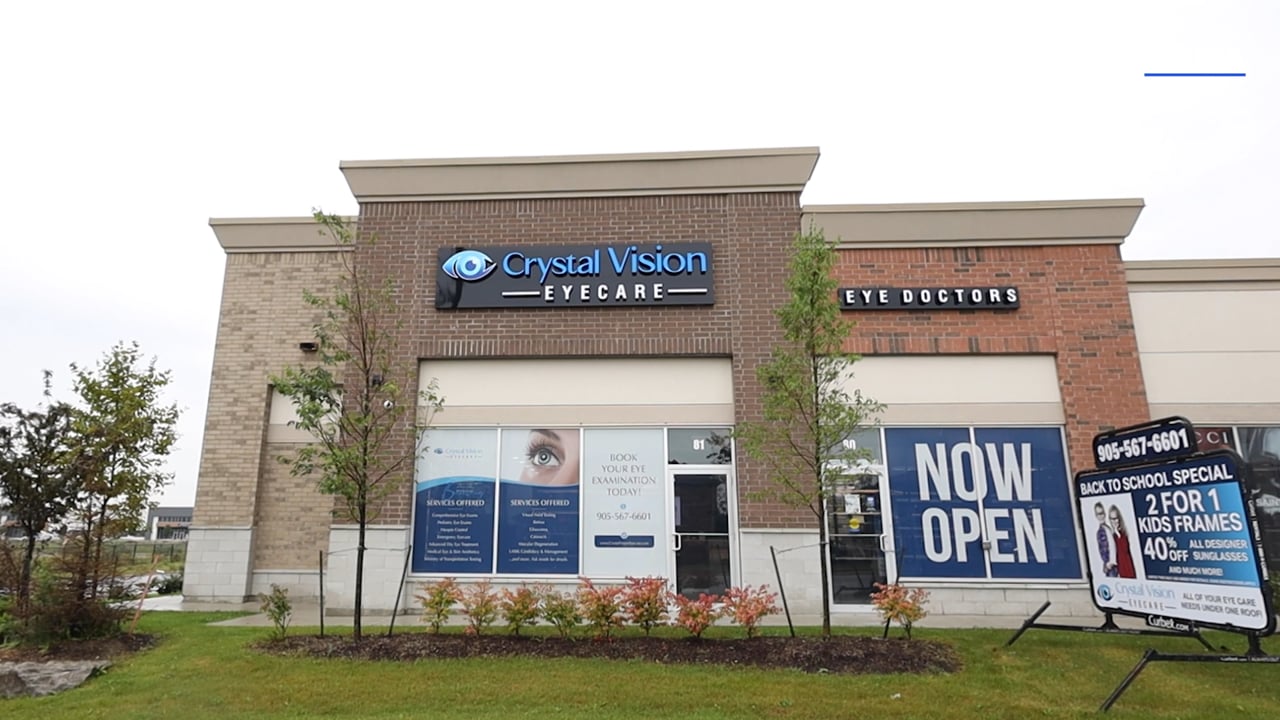 Slide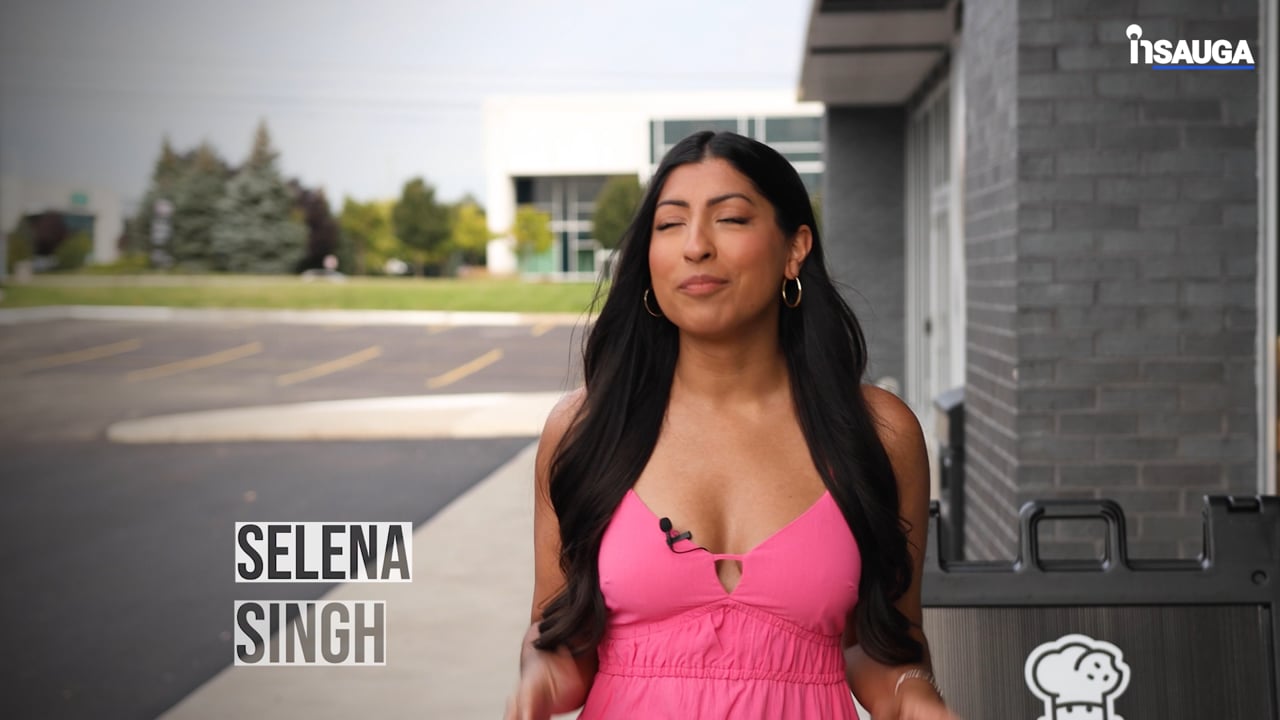 Slide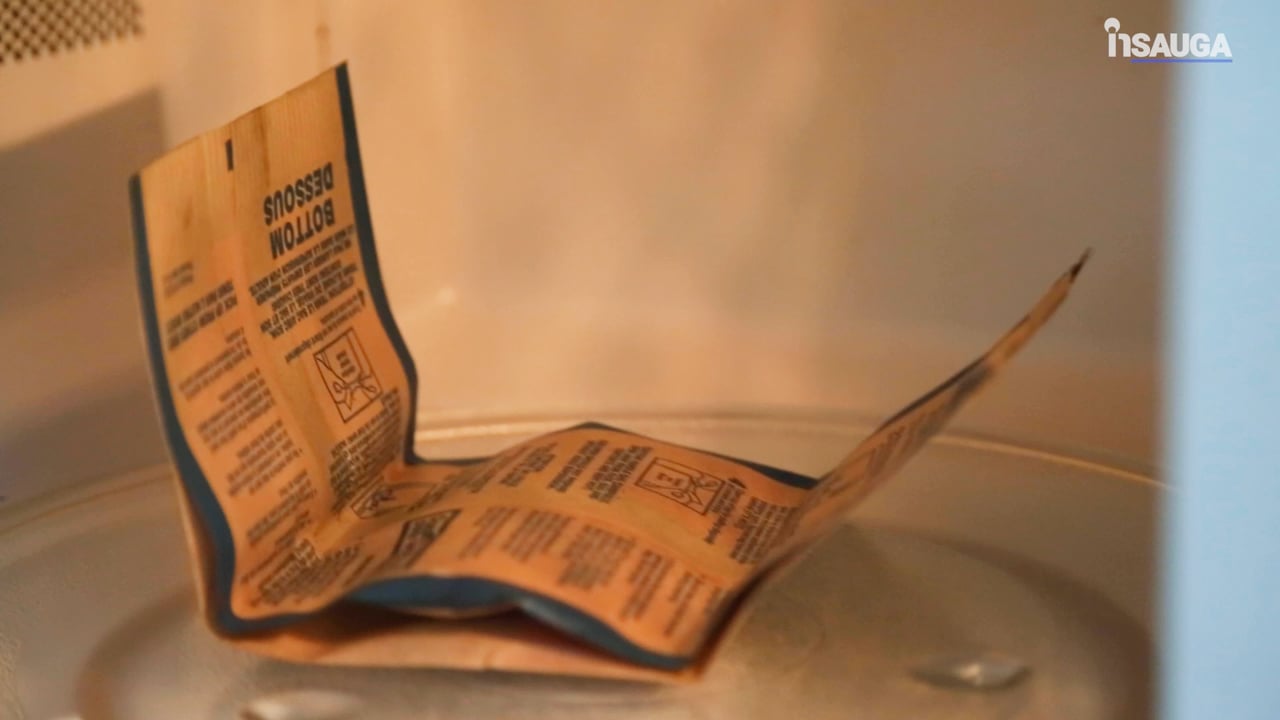 Slide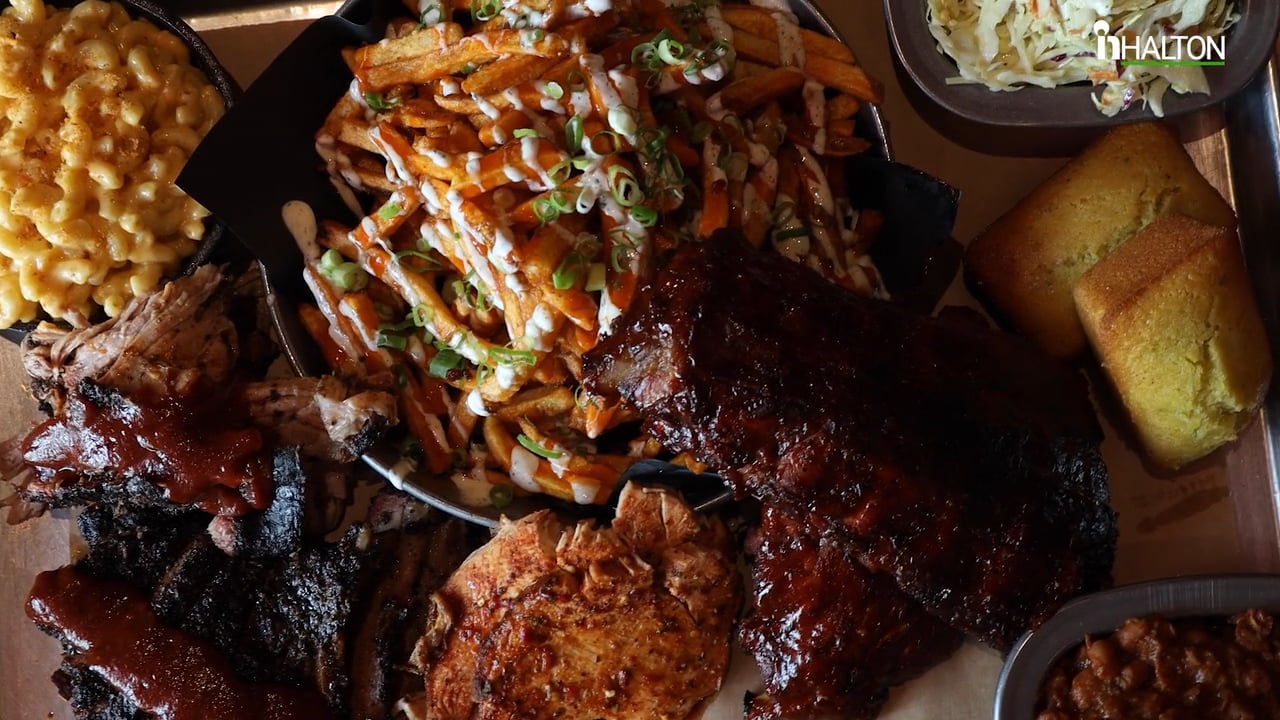 Slide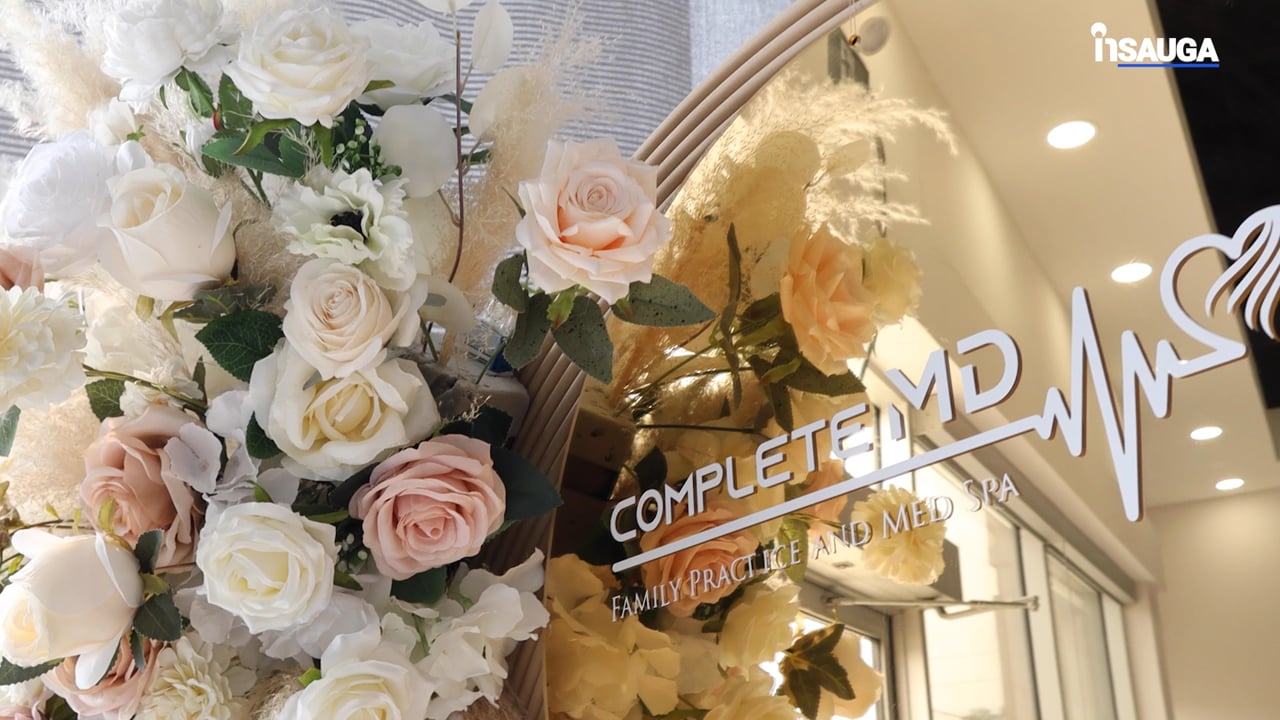 That's still a lot less than what Quebec City residents will be forking over at the gas pumps. Prices there will climb to 1.99.9 a litre after an eight cent hike on Friday.
The cheapest place to fill up Friday in Ontario will be in Thunder Bay where prices are staying the same at 1.62.9 a litre.
Across Canada, Edmonton comes in as the cheapest place to buy gas. Prices there are falling three cents to 1.46.9 a litre.
insauga's Editorial Standards and Policies
advertising