Gas prices going back up in Oshawa, Whitby and the rest of Durham and Ontario
Published August 7, 2022 at 9:47 am
What goes down must come up might not be a certainty when it comes to gravity but it sure is when it comes to gas prices, with analysts predicting the price at the pump will start climbing back up, starting today.
Gas prices have gone down more then 20 cents over the past few days in Ajax, Whitby, Oshawa and rest of Durham Region and Ontario but are expected to go up seven cents today and continue that trend all week.
Gas prices currently sit at $159.9 on average in Ontario, the lowest it's been since February 2022.
That means motorists are paying over 50 cents per less per litre for fuel since gas prices peaked on June 11. Depending on your vehicle's tank size, you're looking at paying $30 to $35 less.
Here are the cheapest gas prices in Durham Region for Sunday:
Oshawa – Petro-Canada (520 Winchester Rd E) 150.9
Videos
Slide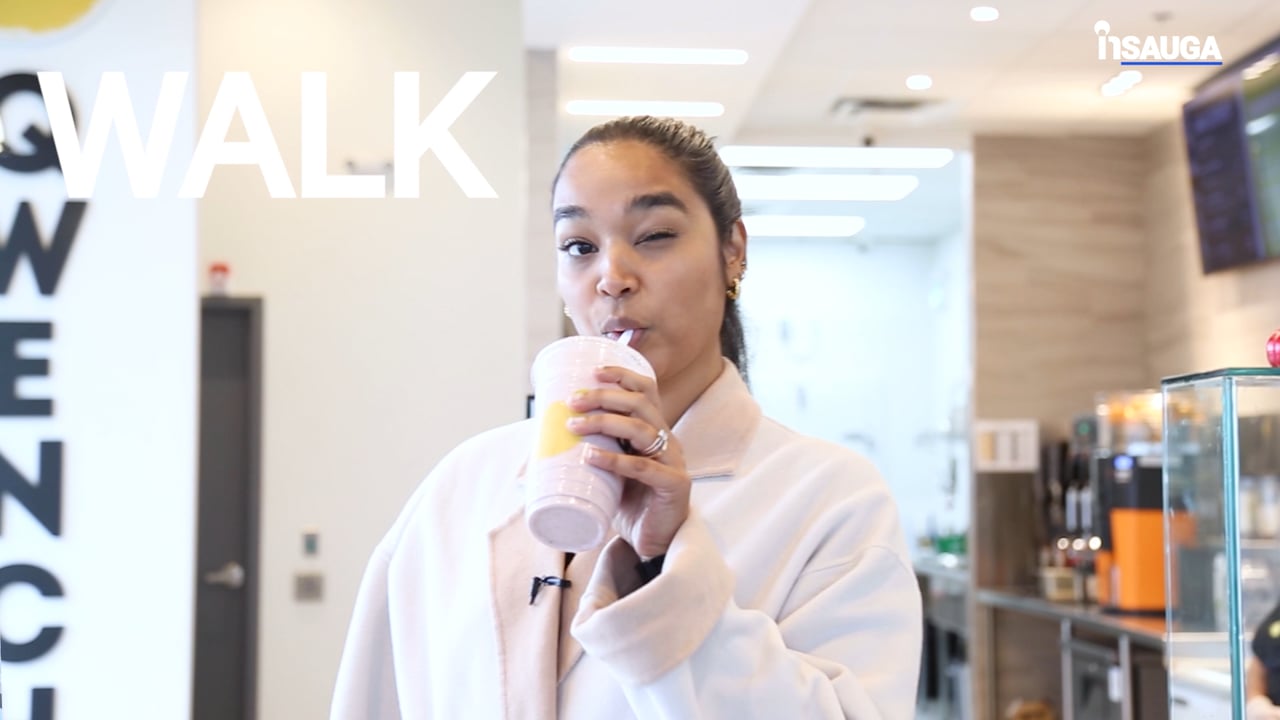 Slide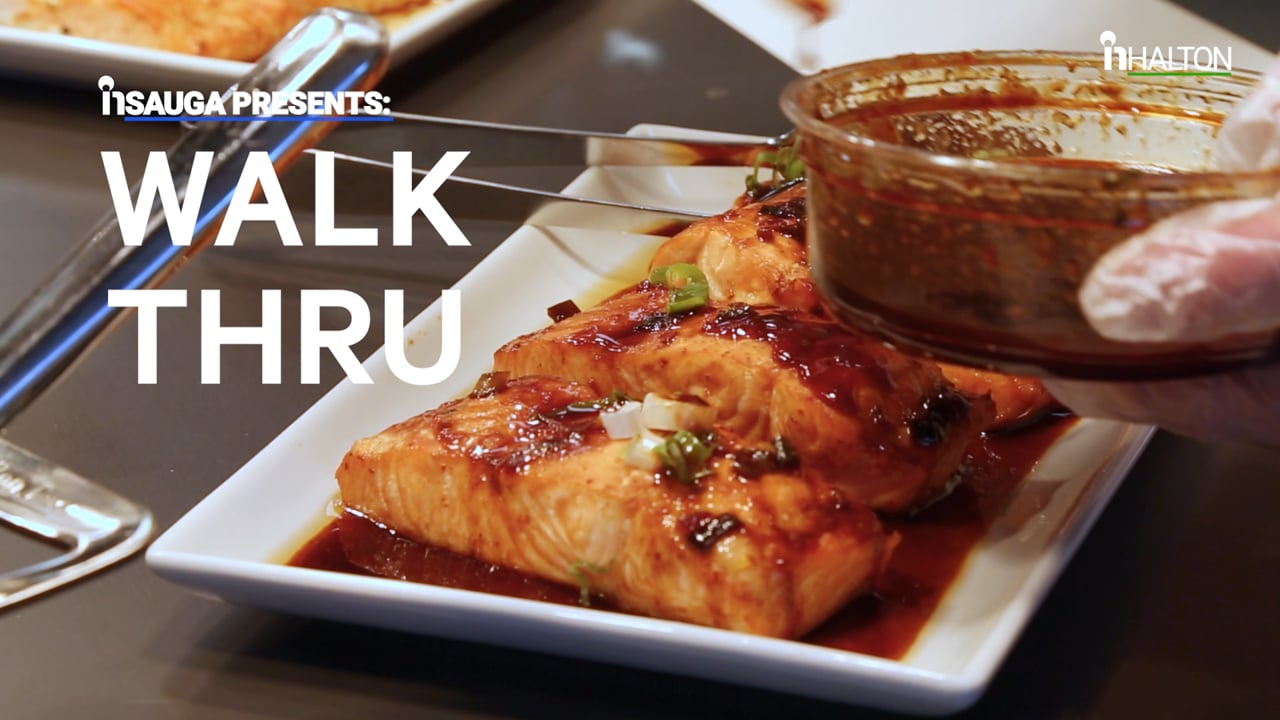 Slide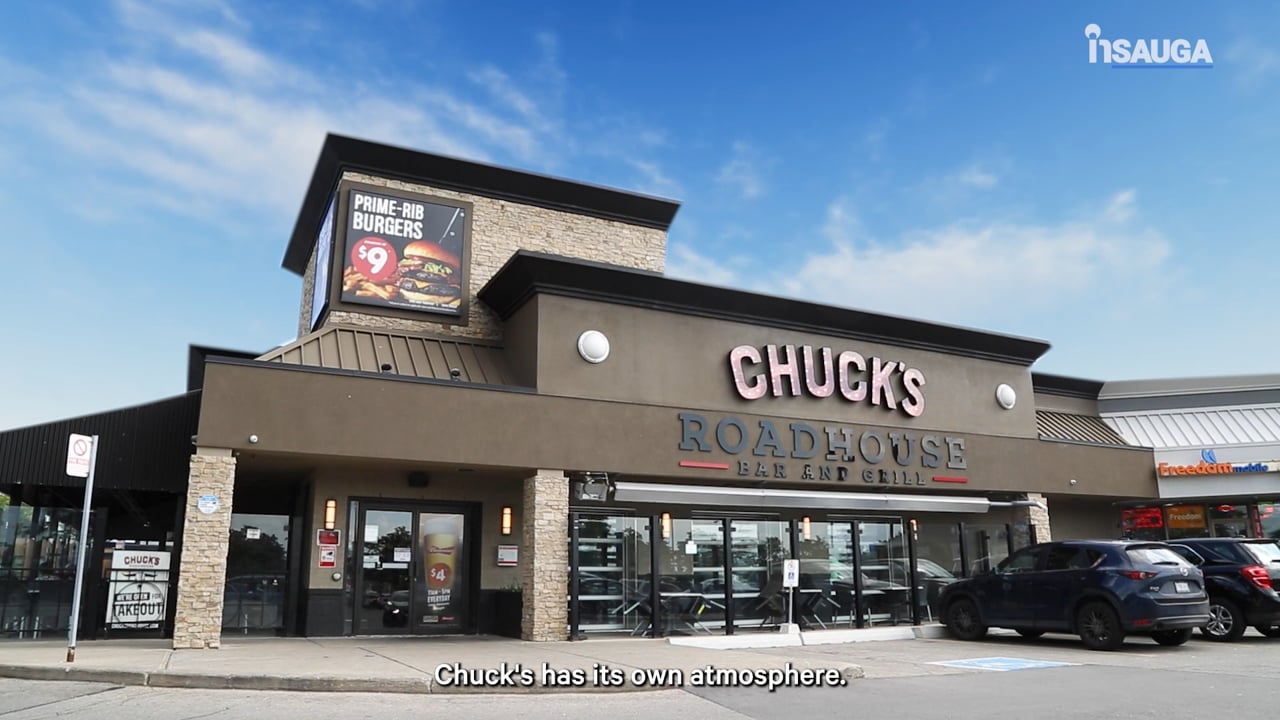 Slide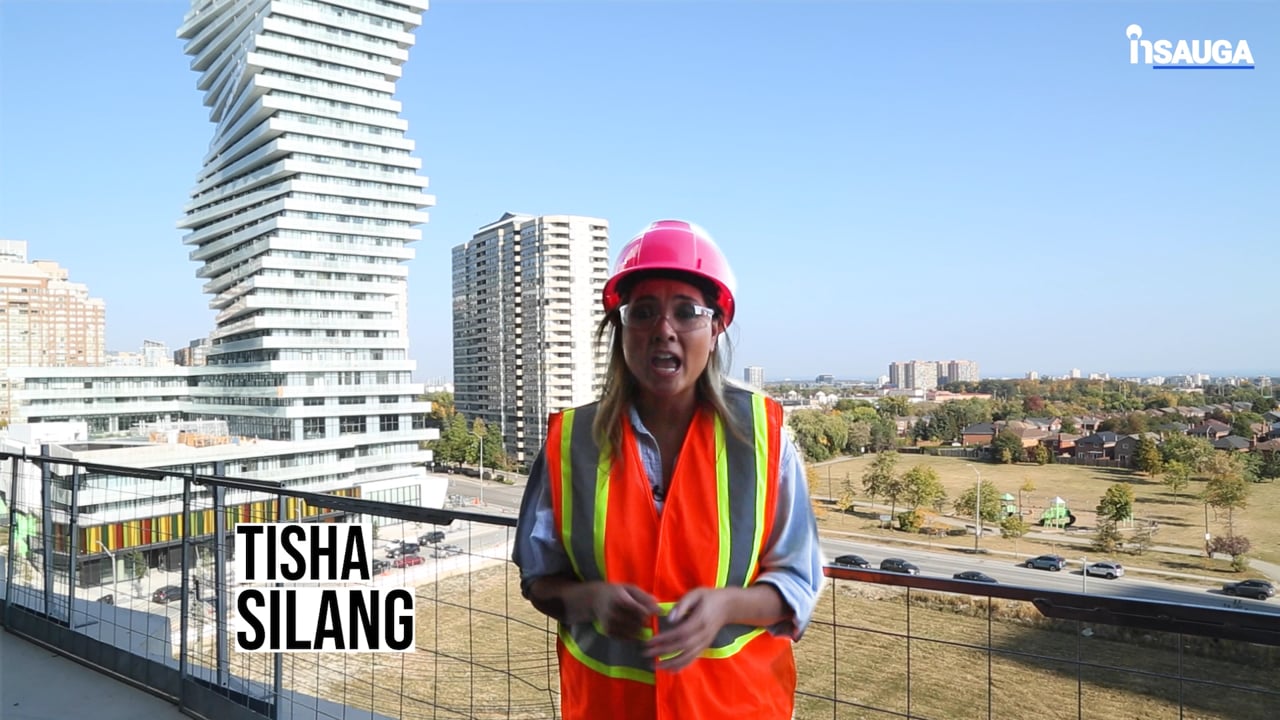 Slide
Slide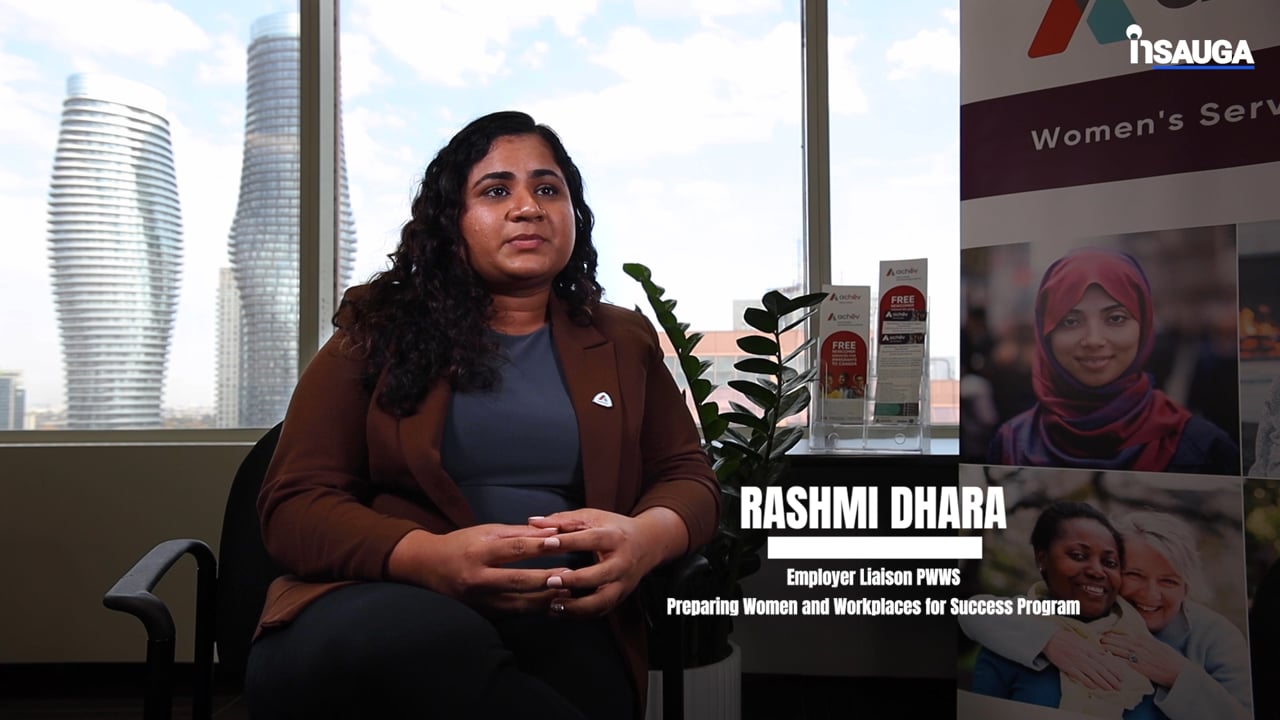 Slide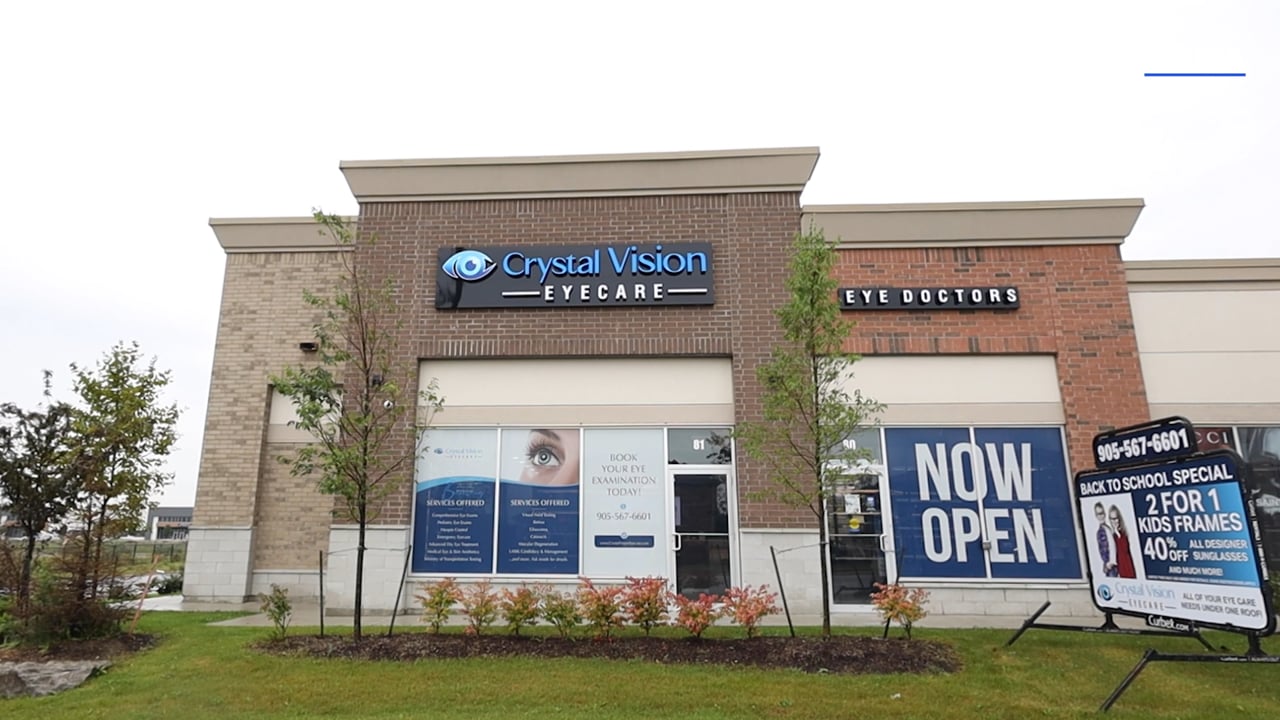 Slide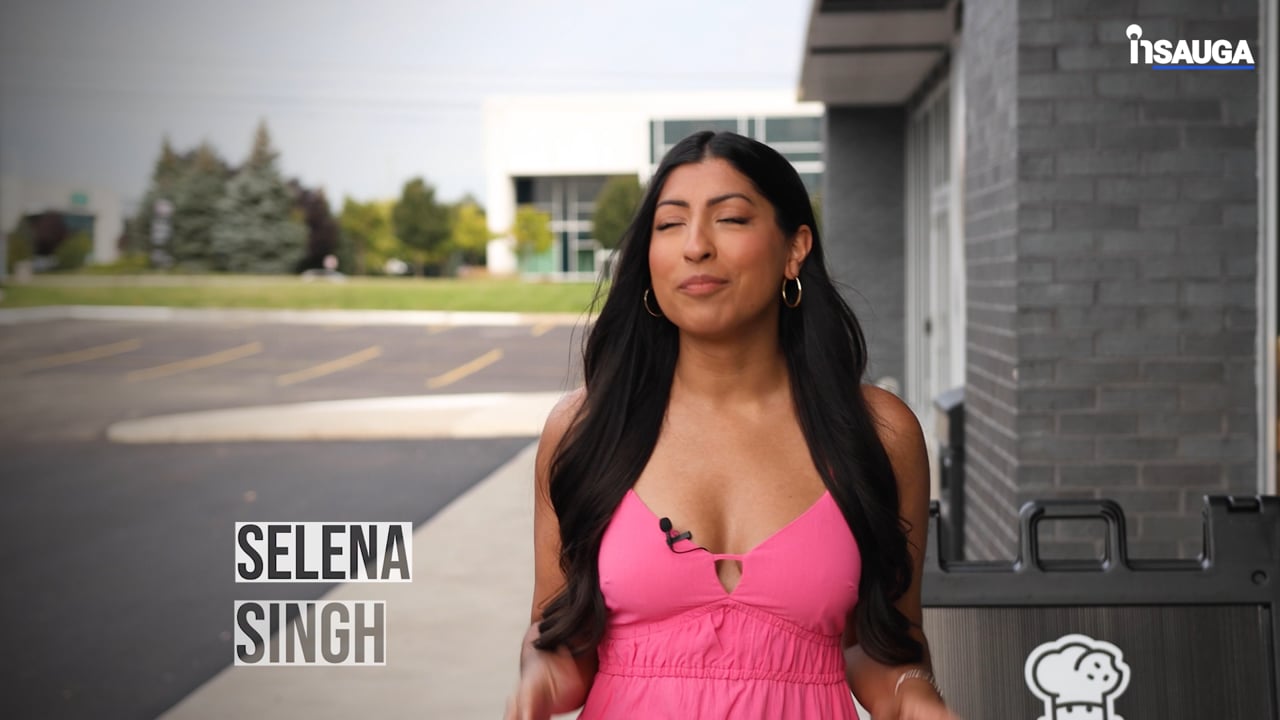 Slide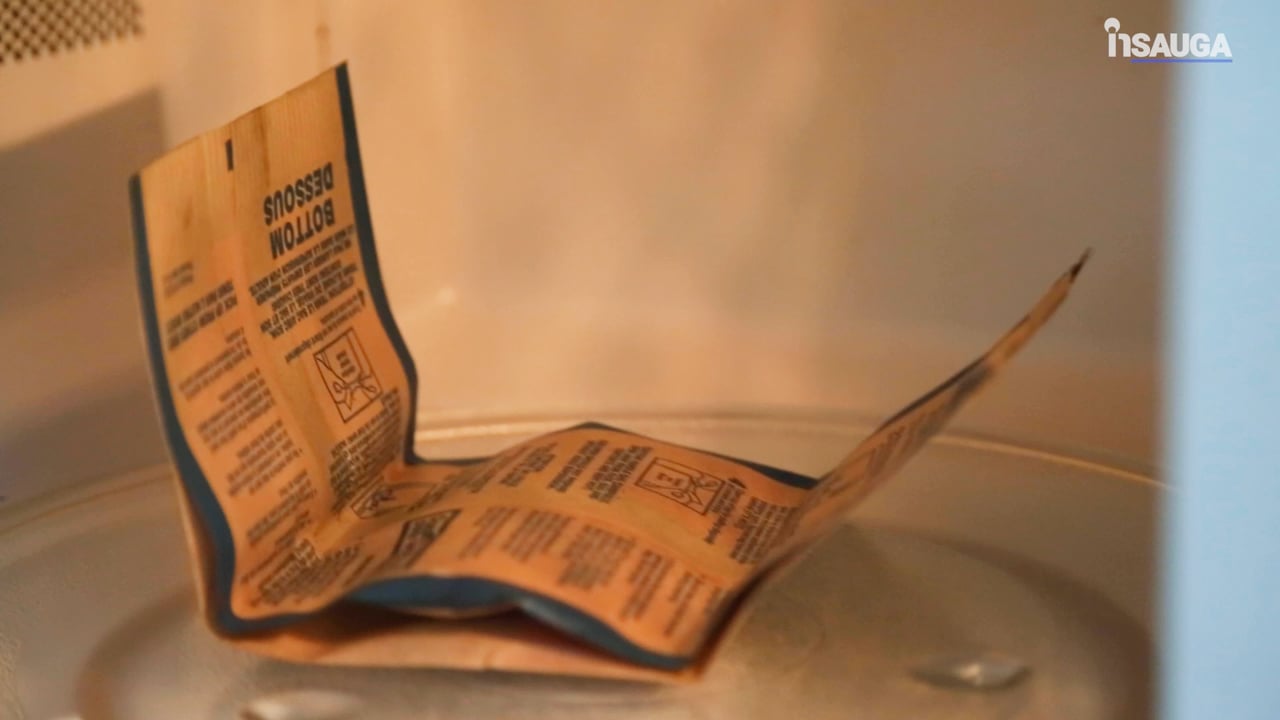 Slide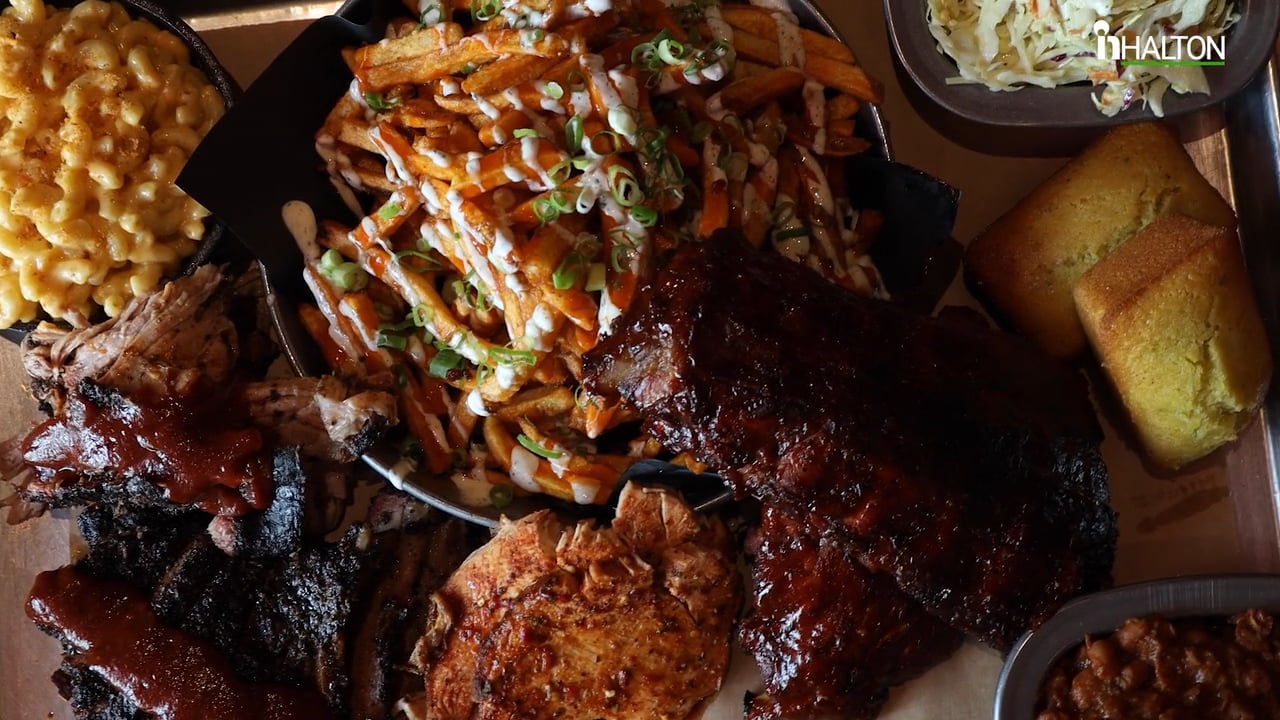 Slide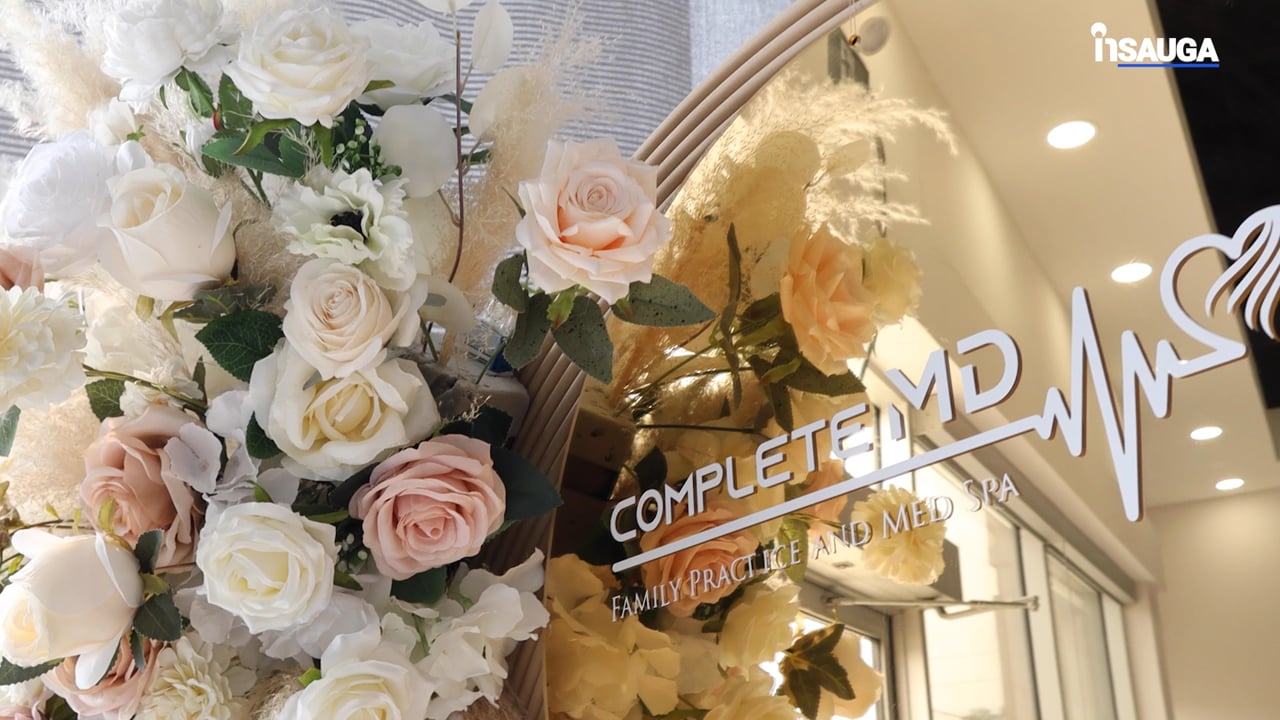 Whitby – Husky (1600 Rossland Rd E) 151.6
Bowmanville – Pioneer (146 Liberty Street) 152.6
Pickering – Shell (923 Liverpool Road) 153.9
Ajax – 7-Eleven (2 Rossland Rd. W) 158.4
insauga's Editorial Standards and Policies
advertising