Full speed ahead for downtown Oshawa 'DTO' branding campaign
Published June 20, 2022 at 3:09 pm
A branding campaign for downtown Oshawa got the go-ahead from Oshawa Council Monday afternoon despite one councillor's objection to money being spent on 'swag' to help boost awareness of the project.
The City hired Toronto branding agency Aubs & Muggs this spring to create a 'brand' for the downtown – at a cost of $30,000 – and heard from Matthew Aubie, the agency's creative director, last week.
Aubie talked about the importance of using just three letters – DTO – and a unique font to tell the story of downtown Oshawa. The idea is that over time, the letters with that special font will no longer spell 'DTO,' but come to symbolize Oshawa's downtown. "No one knows what 'DTO' is. But over time these symbols become iconic."
"We don't want them to read 'DTO.' We want these symbols to read 'Downtown Oshawa.'"
Hailey Wright, Oshawa's Economic Development Director, said the first plank in the campaign will be banners displaying the new logo, with the costs already approved by Council. That leaves about $10,000 for and for 'swag' – t-shirts, tote bags, etc. – to help with "brand recognition and brand visibility."
Other costs going forward, she added, will be included in the 2023 budget.
Videos
Slide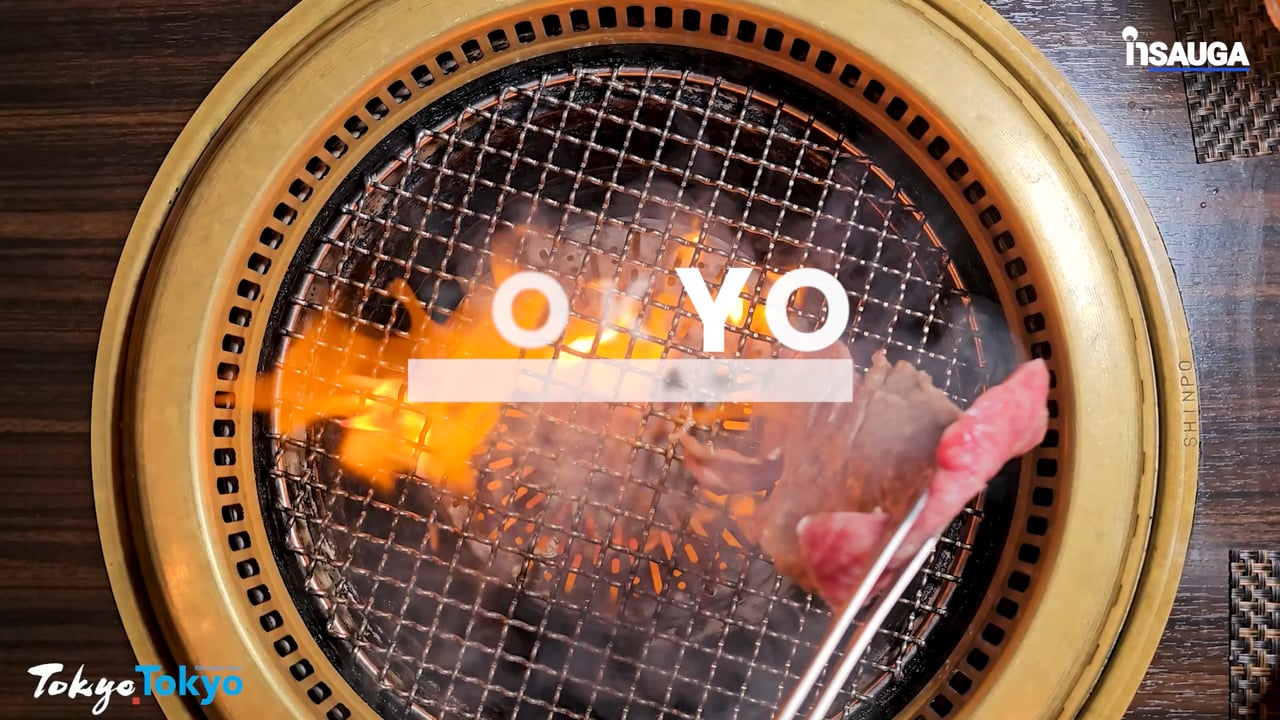 Slide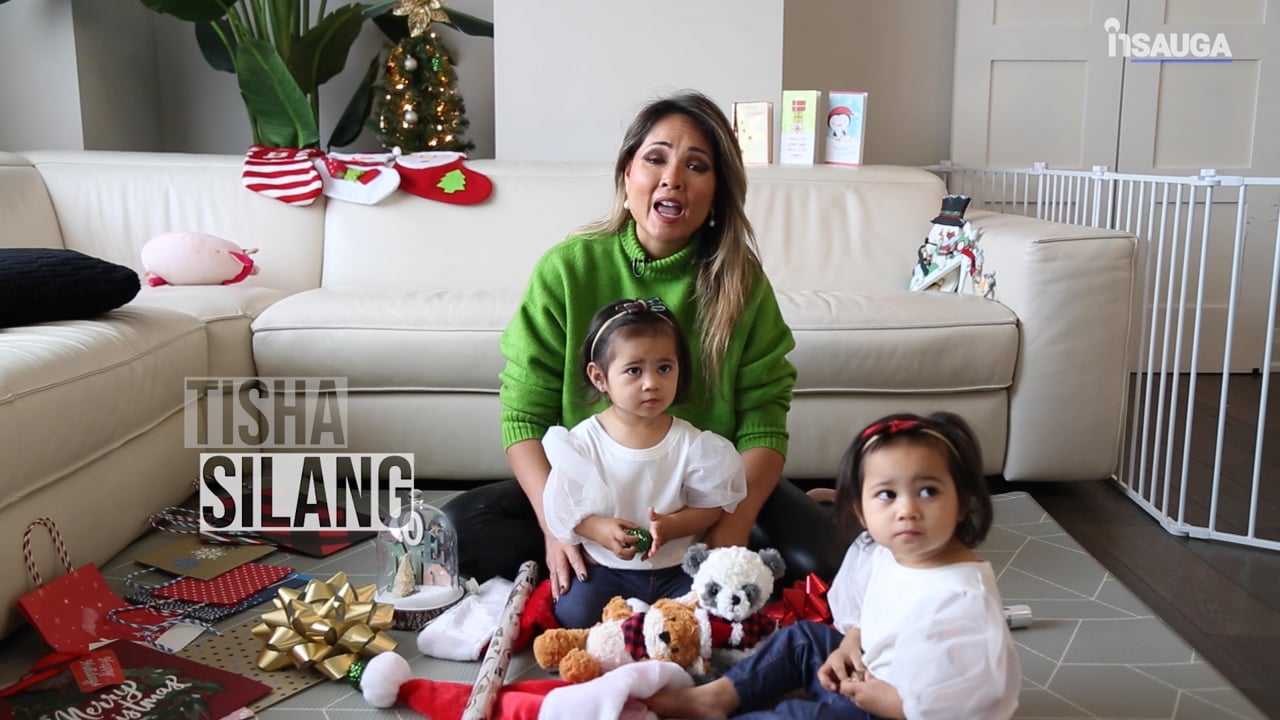 Slide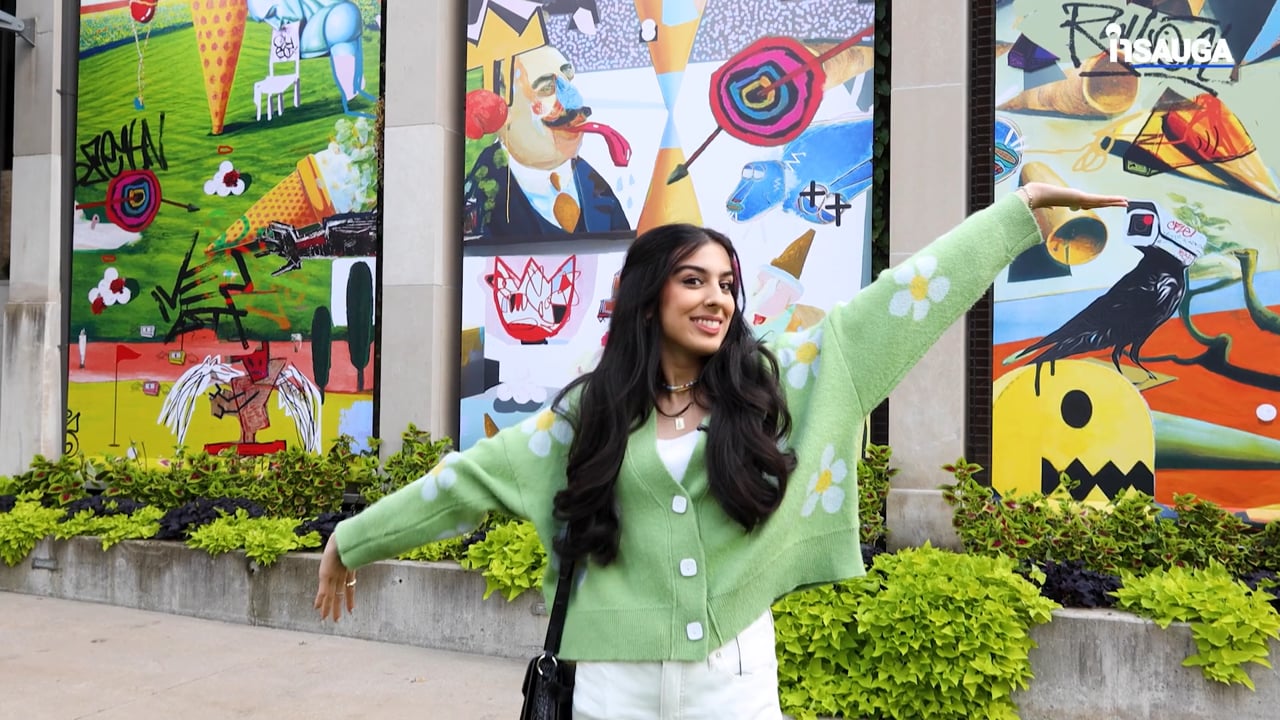 Slide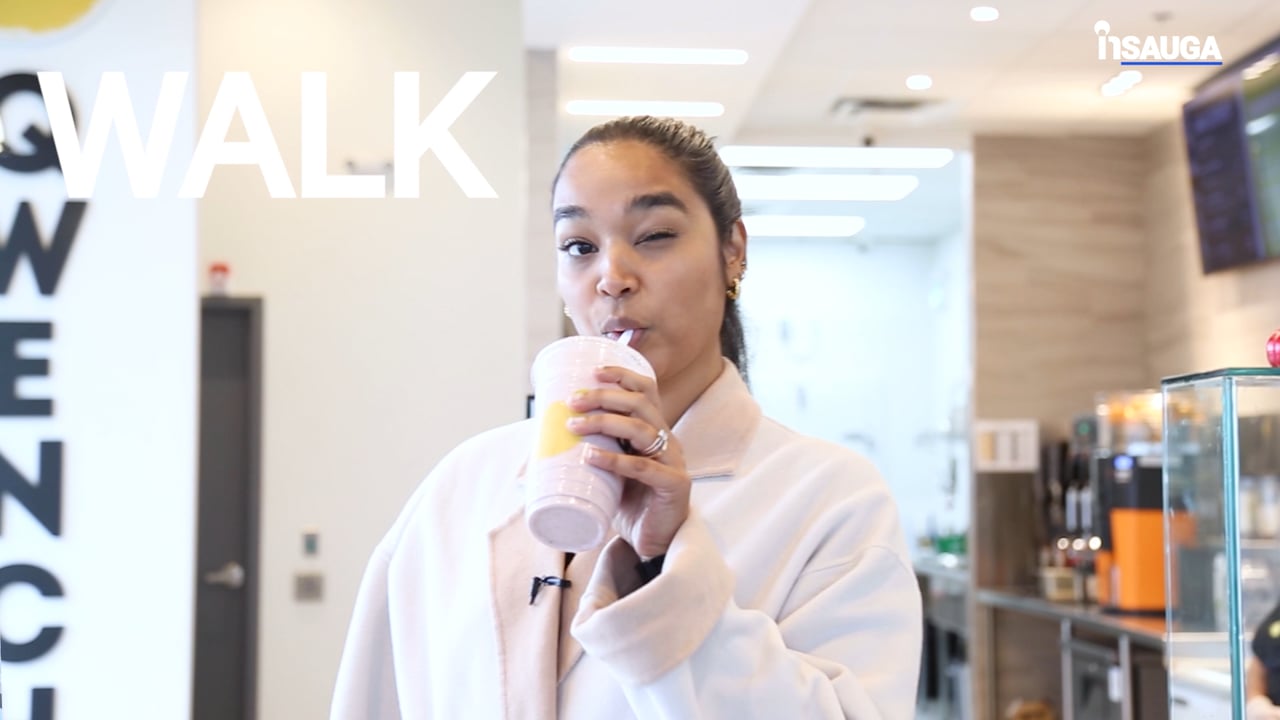 Slide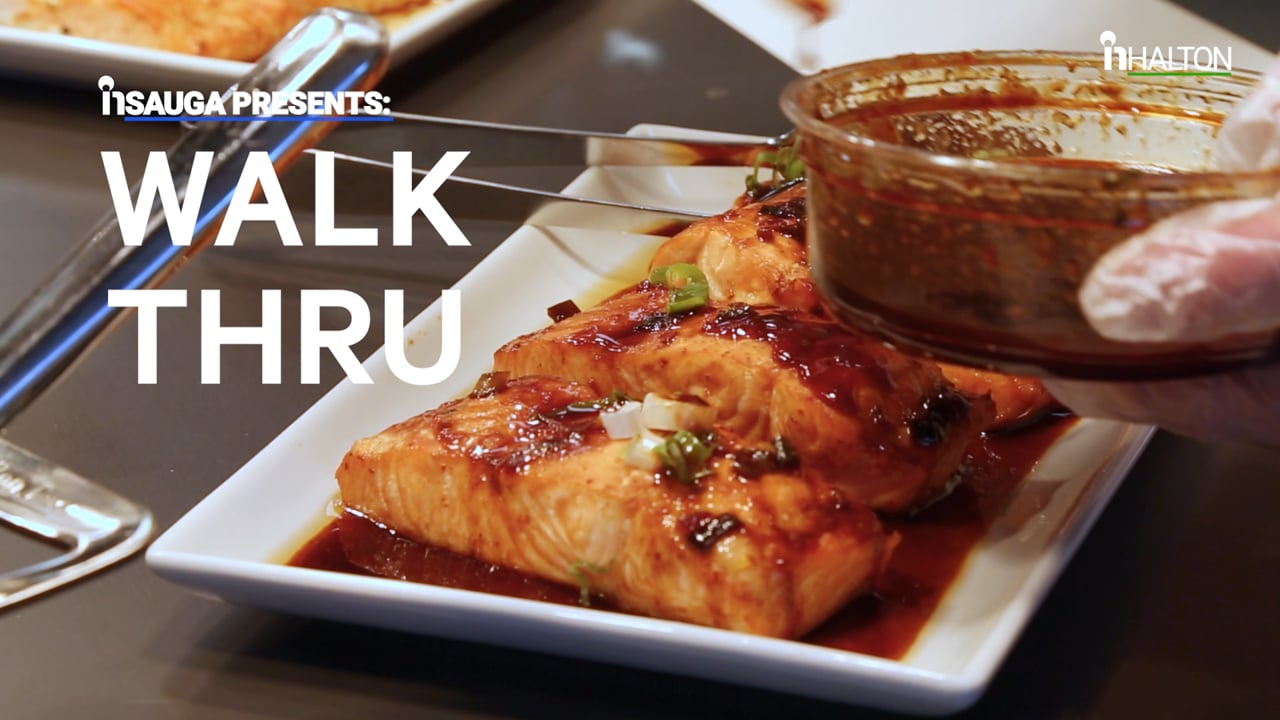 Ward 5 Councillor Brian Nicholson was sceptical and questioned spending $10,000 on 'swag,' declaring that the City won't be able to "sell" downtown Oshawa with "public relations."
Aubie, however, had stressed to committee members last week that the campaign must be 'authentic' and believable to Oshawa residents and businesses for it to work, and that means taking "physical action" to change the downtown to make it more desirable for those who live and work here and for future residents and businesses.
"As initiatives from entrepreneurs, residents, students and the City evolve the downtown, the visual identity must act as a communication tool to support the progress and make visible the work being done. "
The DTO branding campaign was approved by an 8-2 vote.
insauga's Editorial Standards and Policies
advertising