Freedom Convoy supporters line 401 overpassess in Ajax, Oshawa, Pickering, and Whitby
Published January 27, 2022 at 5:09 pm
Supporters of the Freedom Convoy have lined 401 overpasses throughout Durham Region in support of the truckers enroute to Ottawa protesting restrictions on unvaccinated drivers entering Canada.
The convoy first gathered in Port Rupert, British Columbia early on January 22 for a cross-country convoy to Ottawa in hopes of convincing the Federal Government to repeal the ending an exemption for unvaccinated truckers crossing the border on January 15.
The United States has a similar mandate that bars unvaccinated Canadian tuckers from entering the country which they instituted prior to the Canadian restriction.
The convoy grew as it crossed the Prairies hitting Ontario yesterday with 200-300 vehicles entering through Kenora, according to the OPP. Thunder Bay Police reported about 400 vehicles entered on Tuesday night.
The high traffic volume led the OPP Highway safety division to release a statement January 26, warning drivers to take alternates routes to avoid delays.
"These (trucker) convoys may affect traffic flow. There could be potential disruptions with that. If you are motorists in the area, plan ahead, expect delays starting on Thursday," spokesmen Kerry Schmidt said.
Videos
Slide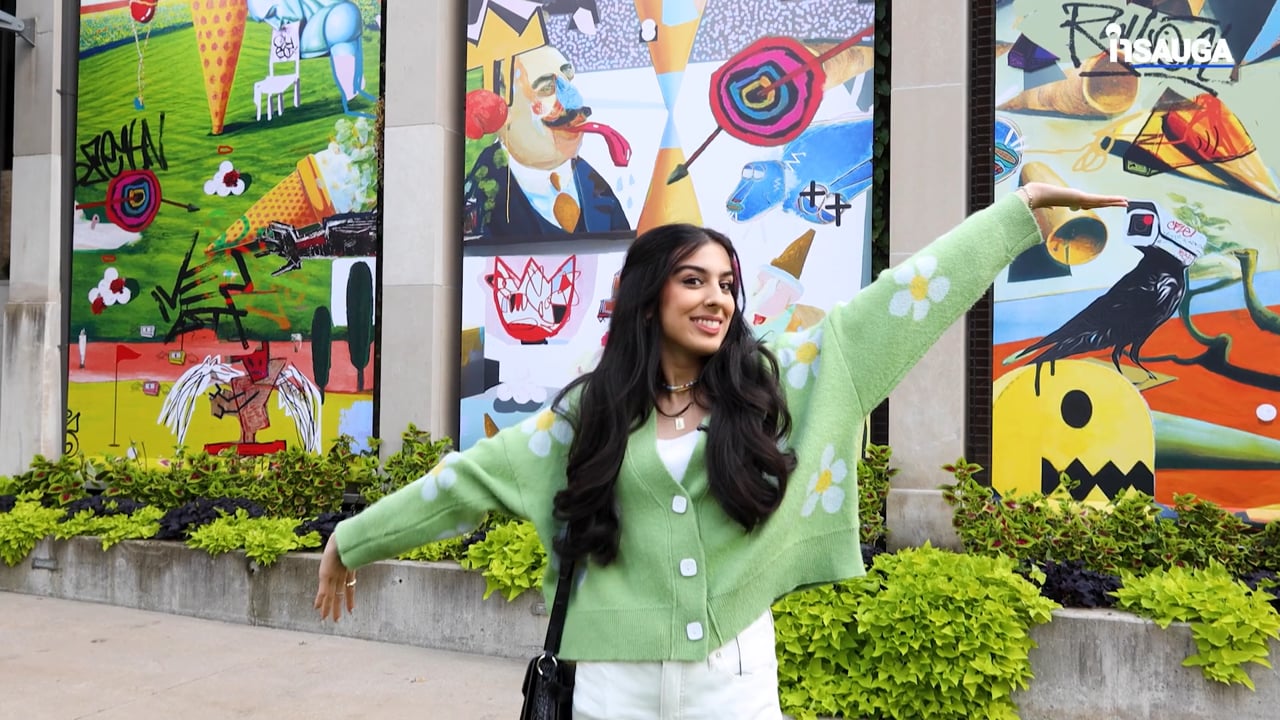 Slide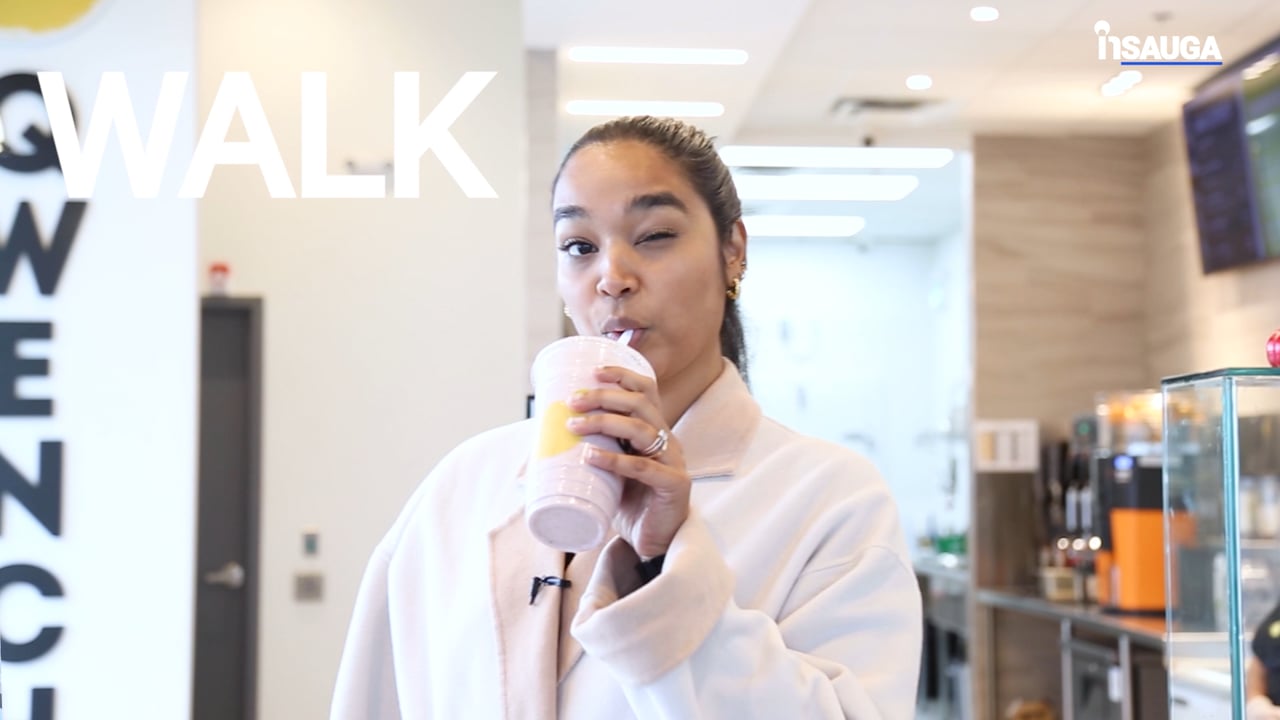 Slide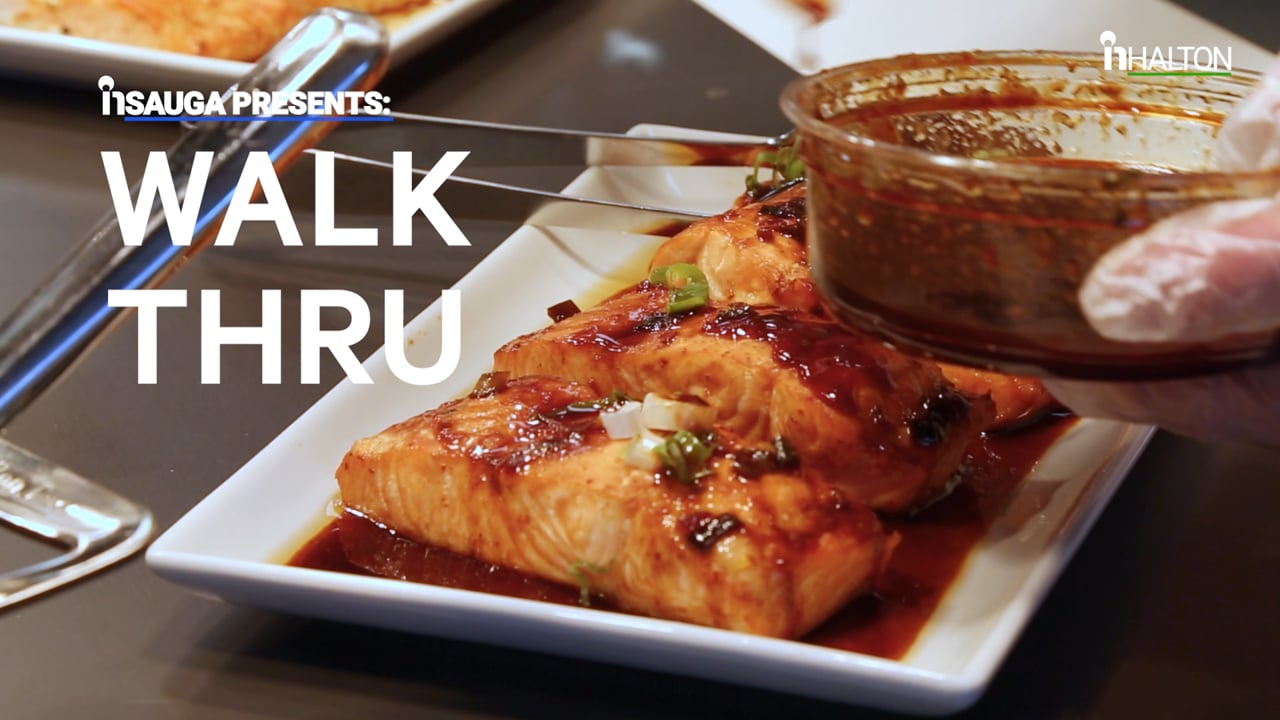 Slide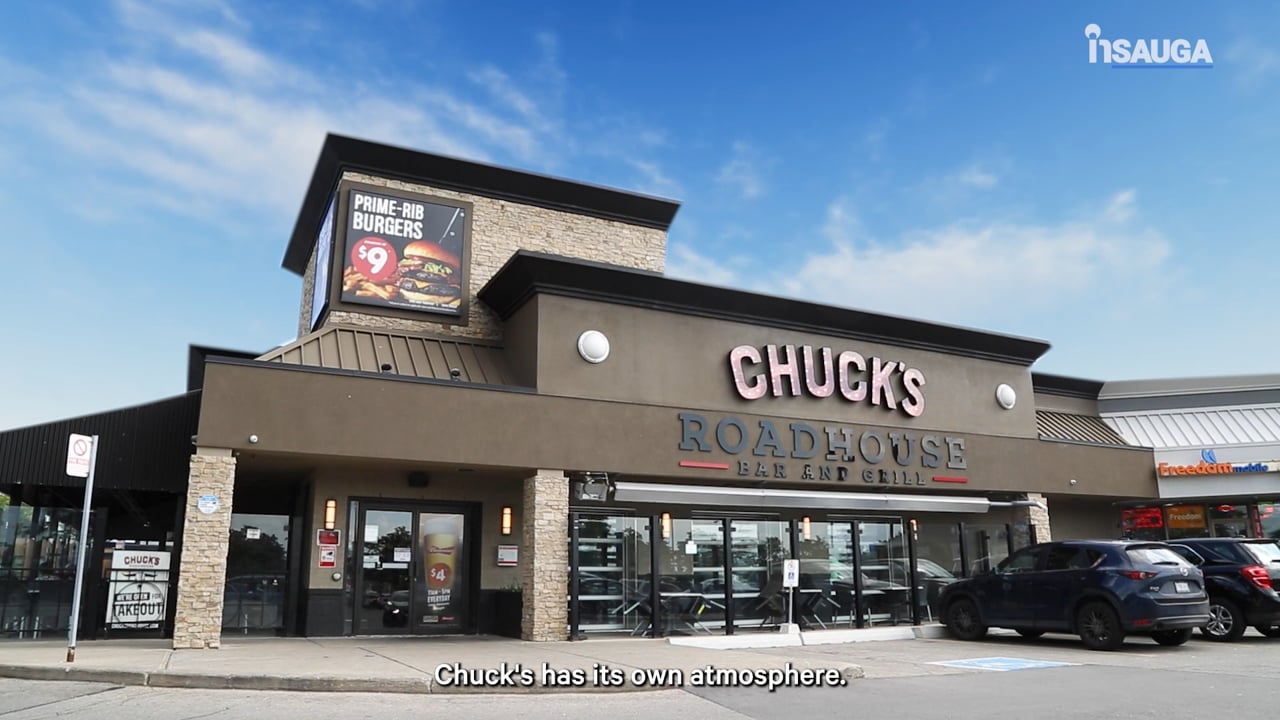 Slide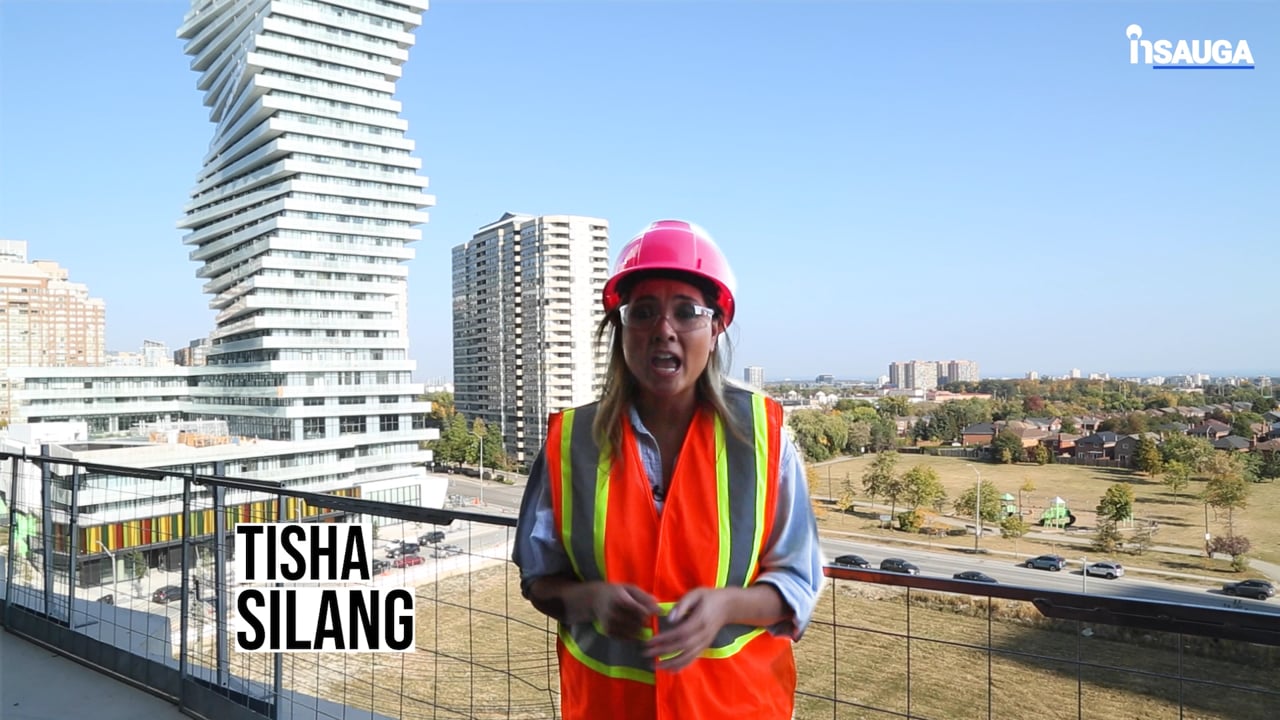 Slide
Slide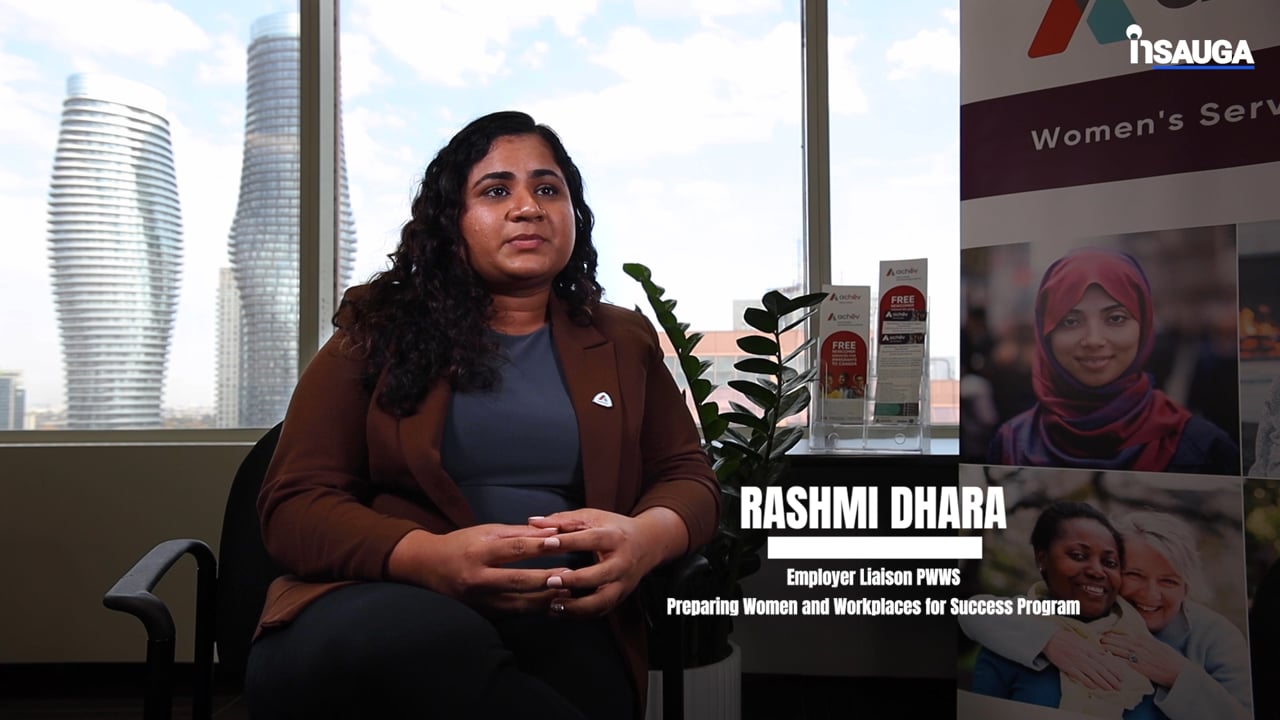 Slide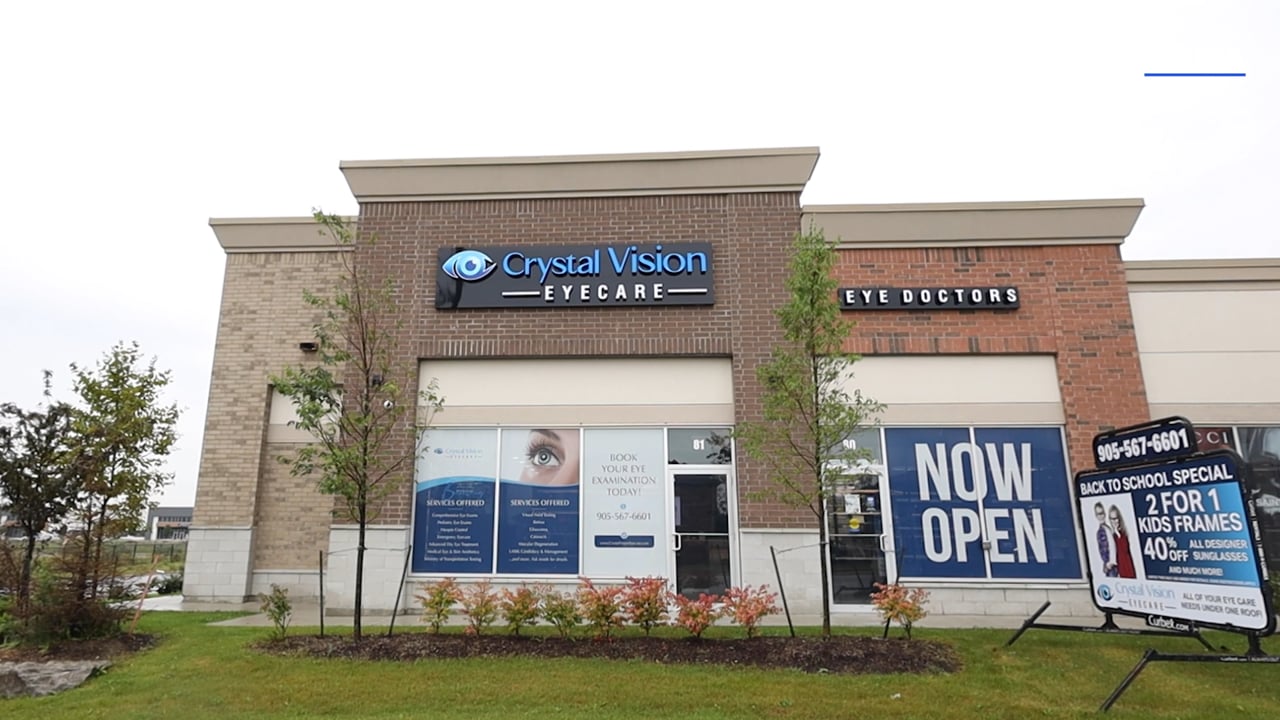 Slide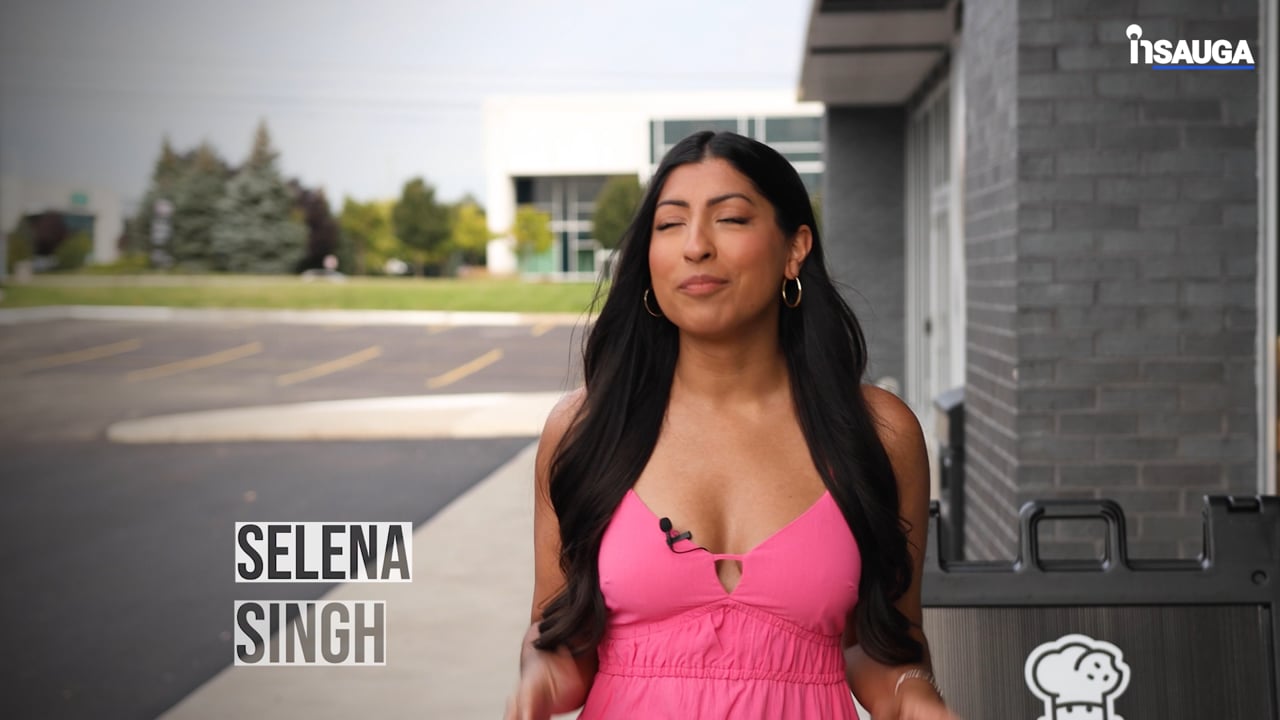 Slide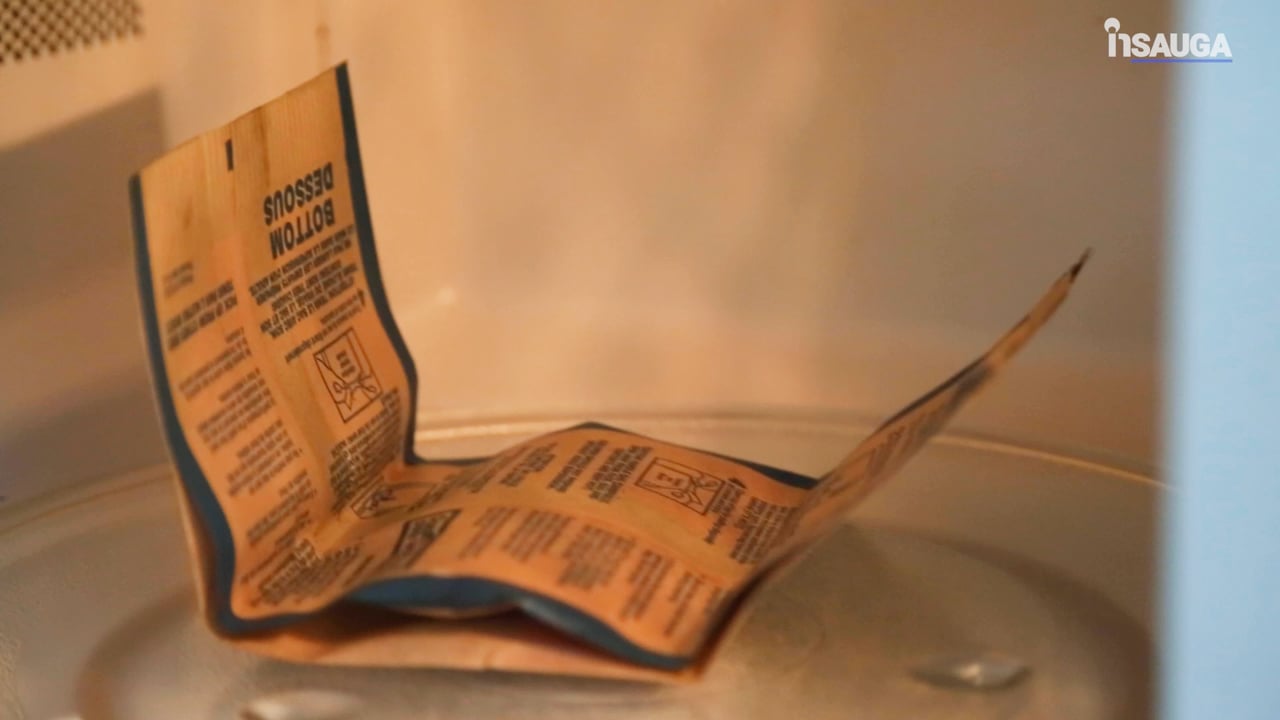 Schmidt stressed the truckers "do have the right to peacefully protest," and said the OPP had been in contact with convoy leaders to ensure public safety.
The OPP Highway division followed up the next morning with an announcement they were having difficulties responding to emergencies along the 401.
The #OPP encourages everyone on the roads to be patient and respectful of each other despite potential inconvenience related to the protest convoy. #ONHwys pic.twitter.com/EfMelD9R2B

— OPP Highway Safety Division (@OPP_HSD) January 27, 2022
"Emergency Responders have experienced difficulty responding to emergencies," they said, as they asked for the convoy participants to obey traffic laws and allow the passage of traffic.
The convoy was scheduled to leave the Vaughan Mills mall parking lot by noon January 27, en route to Durham and by 1 p.m. supporters began gathering along highway overpasses throughout the Region expecting the convoy around 2 p.m.
Freedom = rolling through the Vaughan Mills parking lot#cdnpoli #antivaxxers #FluTruxKlan pic.twitter.com/Q80w8i2035

— Caryma Sa'd – Lawyer + Political Commentator (@CarymaRules) January 27, 2022
Rise Up Durham a local anti-vax and mandate protestor collective behind disruptions at Durham Regional Headquarters, and involved in protests at the homes of Premier Doug Ford and, and Health Minister Christine Elliott, organized gatherings at numerous overpasses while the Convoy crossed the prairies.
A video posted to their Facebook shows the protest at the Ritson Road overpass in Oshawa. Supporters line the overpass with the sidewalks full of people,"This is unbelievable," says the narrator as he walks past flowing Canadian, American, "We the North," and F-ck Trudeau flags.
In greeting fellow protestors he says, "Don't say anything stupid."
Protestors are seen spilling across the overpass boundaries and lining Highway 401 feet away from passing traffic. "Rise Up Durham are everywhere right now," he says as supporters continued to gather at bridges across the Region.
The Convoy has been condemned by both the Canadian Trucking Alliance (CTA) and the Atlantic Provinces Trucking Association. "The Canadian Trucking Alliance (CTA) does not support and strongly disapproves of any protests on public roadways, highways, and bridges.
"CTA believes such actions – especially those that interfere with public safety – are not how disagreements with government policies should be expressed."
Prime Minister Justin Trudeau, now in isolation after a COVID-19 exposure, has called the movement a "fringe minority," with "unacceptable" views.
Conversely, Oshawa MP Colin Carrie and Durham MP Erin O'Toole have indicated support. Carrie said, "Division and marginalization are now [Trudeau's] modus operandi, sadly," while O'Toole has stressed the need to get vaccinated while "keeping store shelves full" but has not committed to supporting or condemning the convoy.
The CEO and President of Metro grocery store told CTV empty shelves were mostly the result of worker absenteeism rather than the trucking mandate. The CTA has reported 90 per cent of their truckers have been vaccinated already.
While much of the convoy purports not to be anti-vax, but against vaccine mandates, much of the online rhetoric has revolved around similar ideas, referring the vaccine as a "death jab," and espousing belief in "vaccine injuries," such as myocarditis studies indicate to be very rare and mild.
A Go Fund Me that reached around $5 million was organized by Tamara Lich secretary for the Western separatist Maverick Party. Gadsden Flags (know for the Don't Tread on Me slogan), adopted as a right-wing symbol is seen in the Rise Up Durham video and a man screams "Let's Go Brandon," a Republican rallying cry meaning "F-ck Joe Biden."
Numerous comments on both Rise Up Durham and the main Convoy page include FJT, in a Canadian twist on FJB which serves as an acronym for the above insult to the US president.
Some have taken such rhetoric much further, with at least calling for the Convoy to represent Canada's answer to the January 6, 2021 attack on Capitol Hill in Washington. Others have called for peaceful, non-violent protests.
Derek Harrison: "I would like to see our own January 6th event. See some of those truckers plow right through that 16ft wall."

Anti-semitic white nationalist calling for January 6th event in Canada.

If that happens @gofundme will have a lot of explaining to do

1/3 pic.twitter.com/kcPfFkKy3S

— Tony vs. The #COVIDConvoy (@TonyYvce) January 24, 2022
The convoy, while scheduled to reach Durham around 2 pm. reached Oshawa at around 4 after some delays. It is expected to reach Ottawa by this weekend.
Photo by Colin Ryan.
insauga's Editorial Standards and Policies
advertising