Free parking now in effect in parts of Mississauga
Published November 30, 2020 at 6:25 pm
This holiday season won't be the same by any stretch of the imagination, but at least residents can still expect to spend a little less when doing curbside pickup at smaller shops in some of Mississauga's most walkable communities.
Recently, city council announced that it has suspended paid parking in Port Credit and Clarkson from Nov. 26 until Jan. 15.
Paid parking has not been suspended in Streetsville or City Centre, however.
The metered parking suspension, which is normal for the holiday season, is championed by the Clarkson and Port Credit BIAs.
Metered parking is free in Clarkson Village from November 26th until January 15th, courtesy of the BIA. #ClarksonVillage #ClarksonBIA #SupportLocal #Mississauga pic.twitter.com/m6iQ8vfLGE

— Clarkson BIA (@ClarksonBIA) November 26, 2020
At a Nov. 18 general committee meeting, some councillors said that covering the metres during the Christmas season has a positive effect on drivers travelling through Clarkson and Port Credit, as it sends a message that stopping to shop will be a little more affordable.
Videos
Slide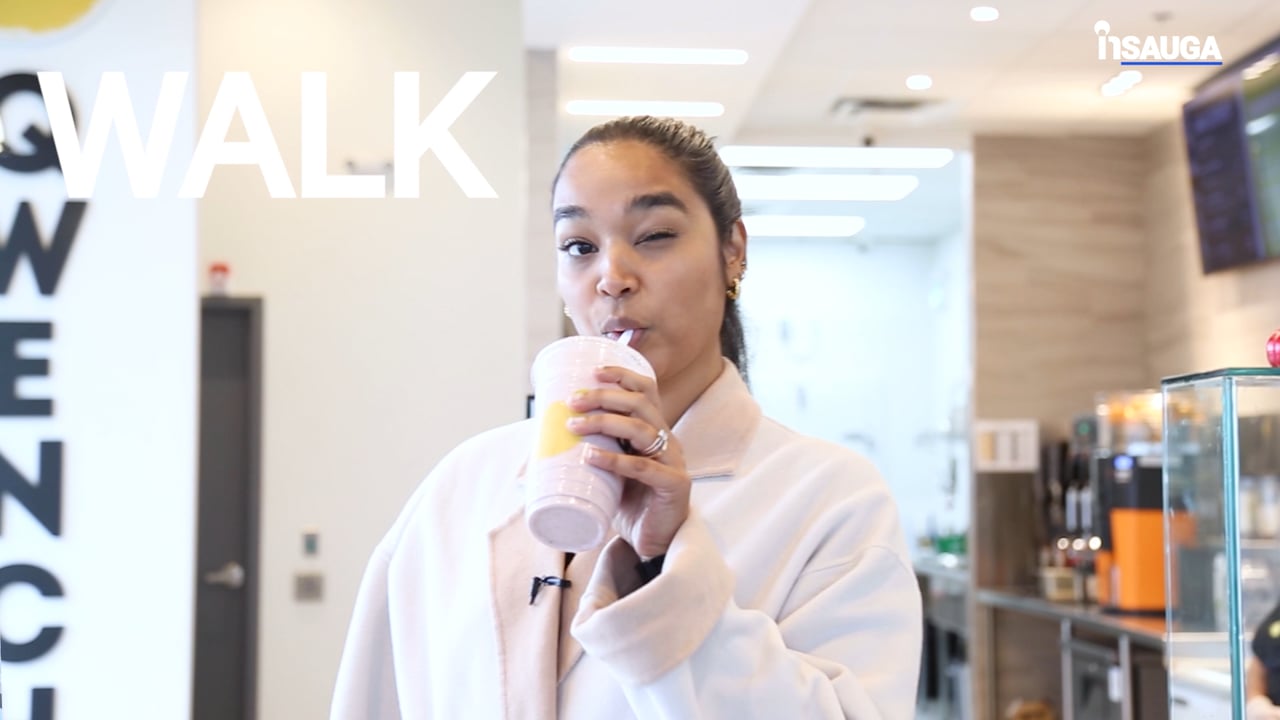 Slide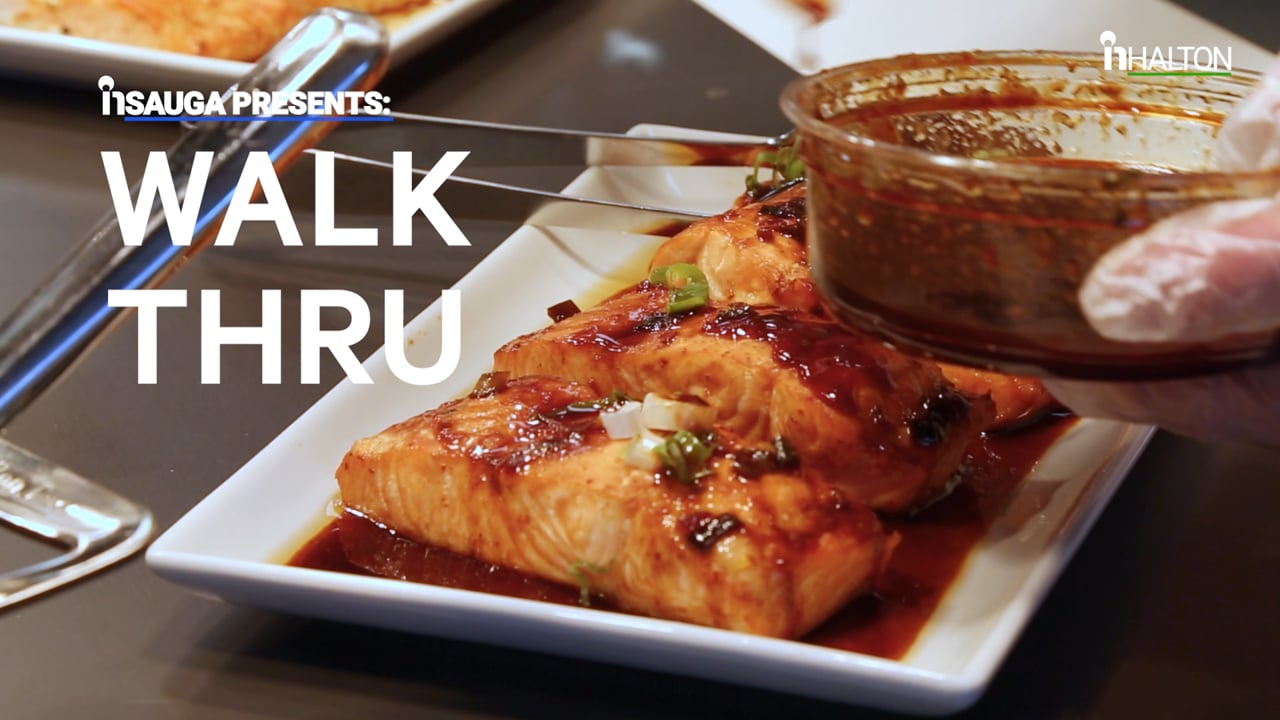 Slide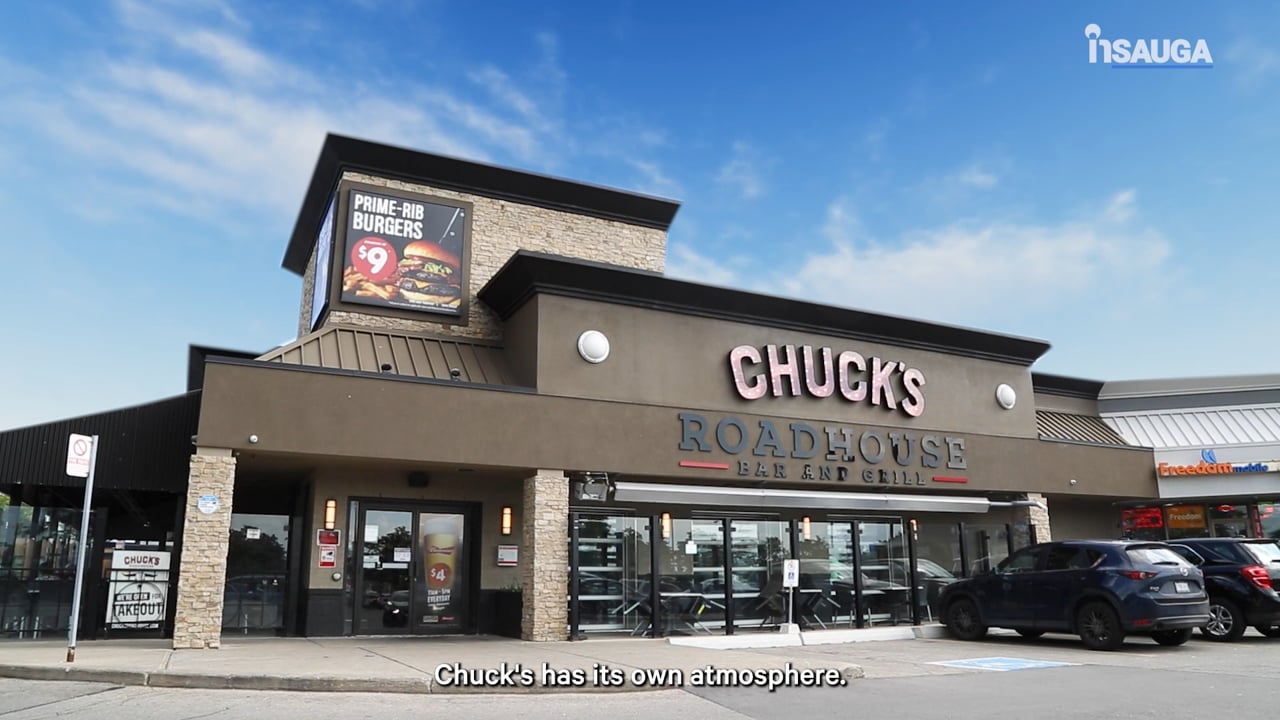 Slide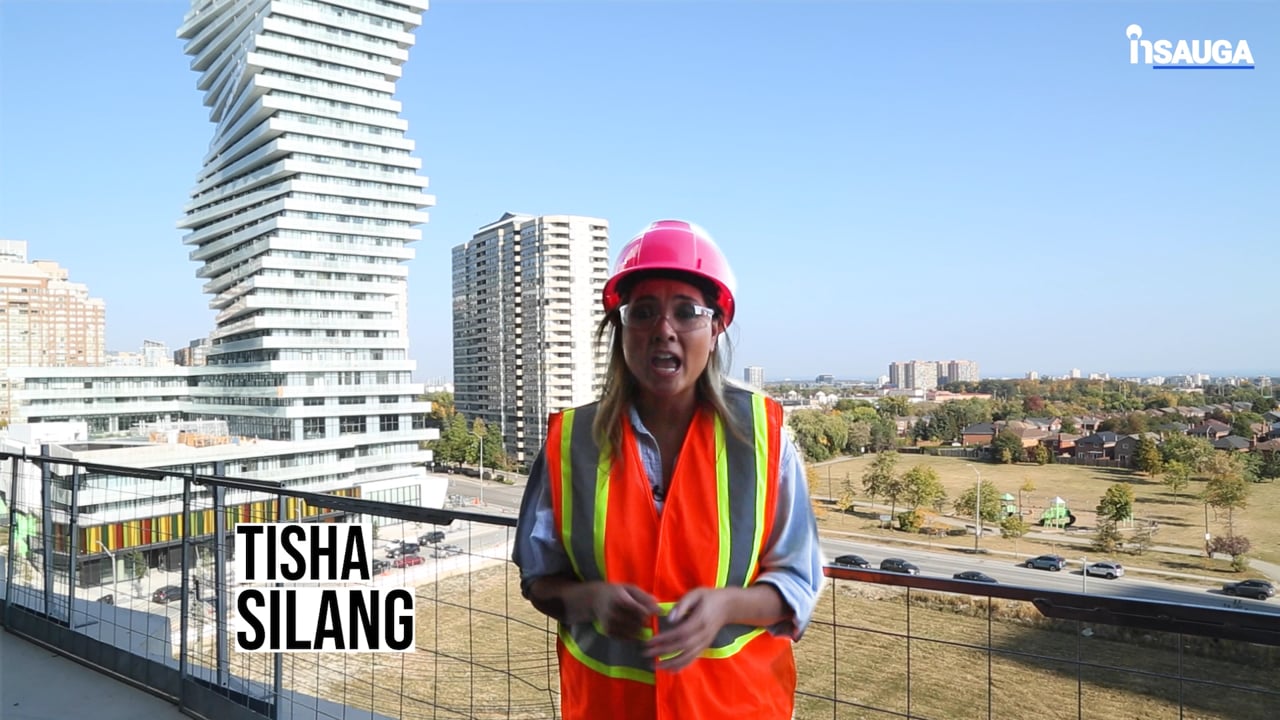 Slide
Slide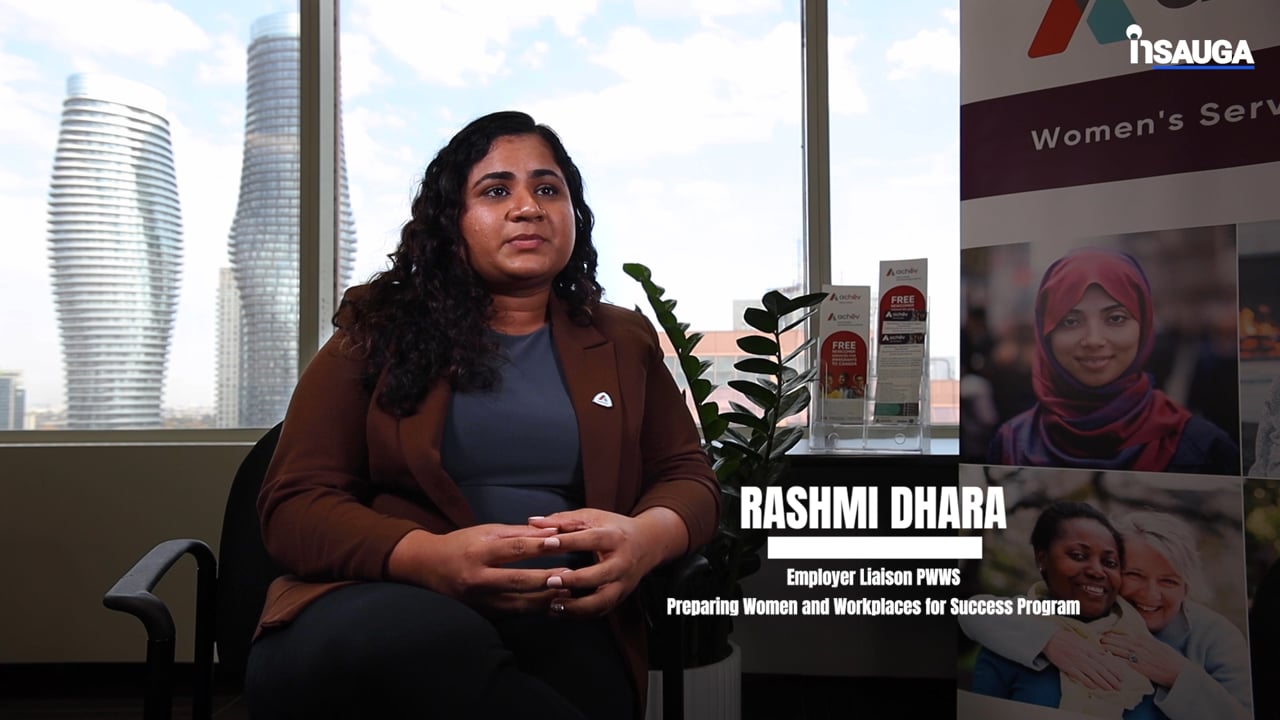 Slide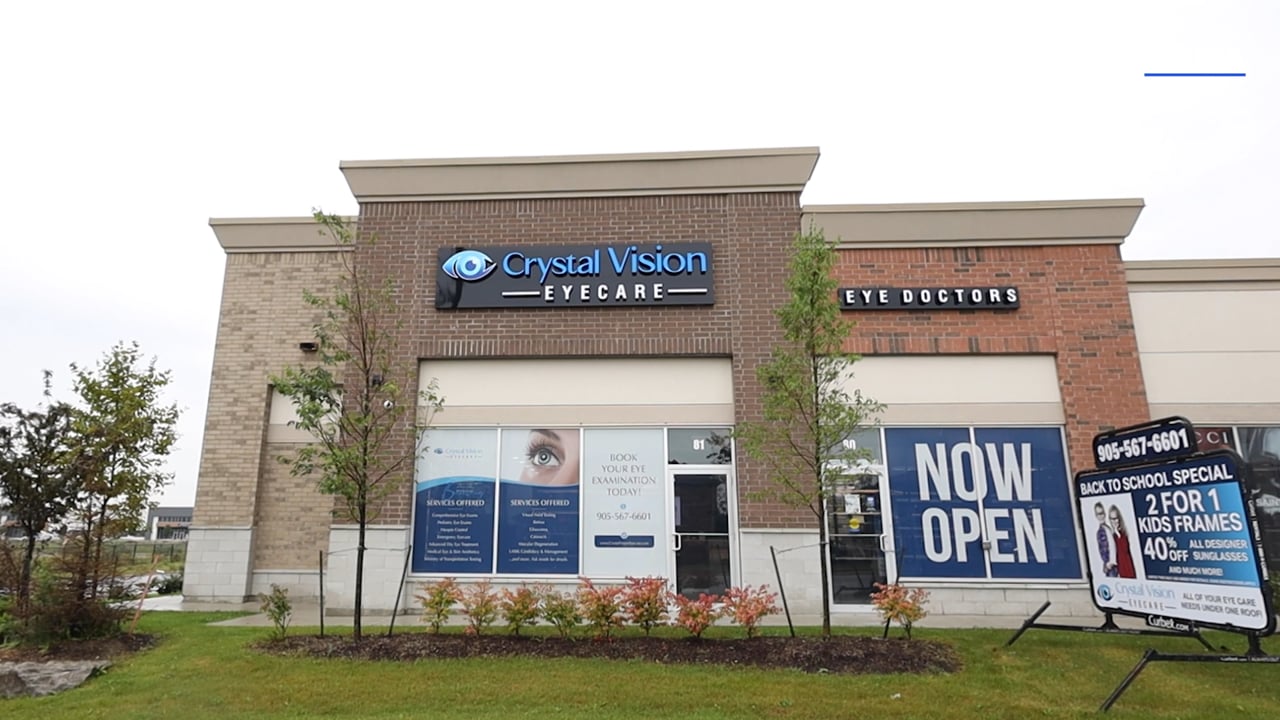 Slide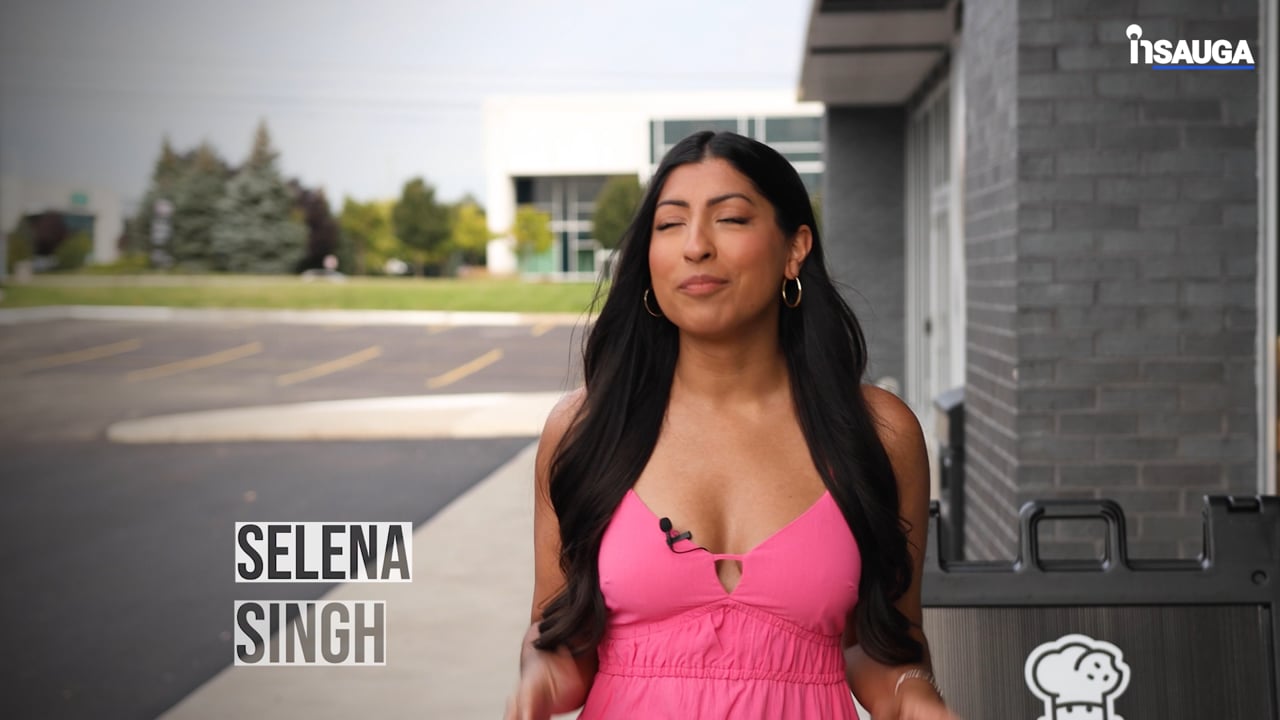 Slide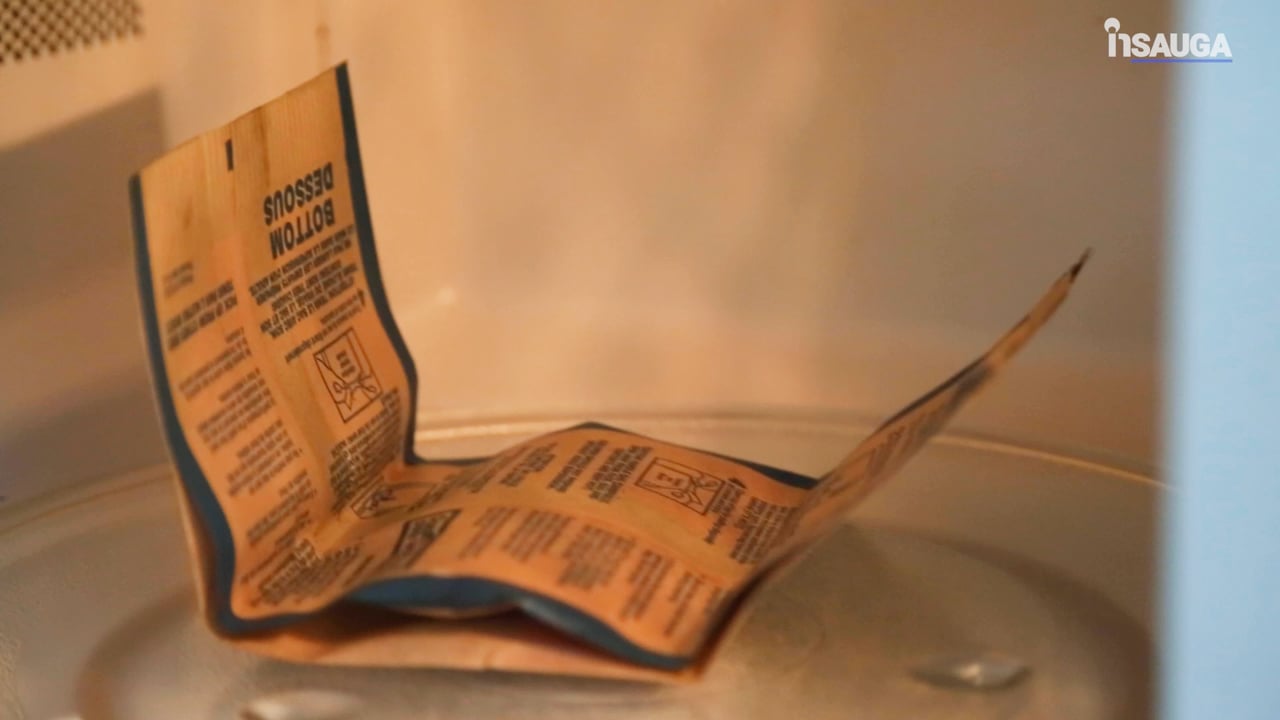 Slide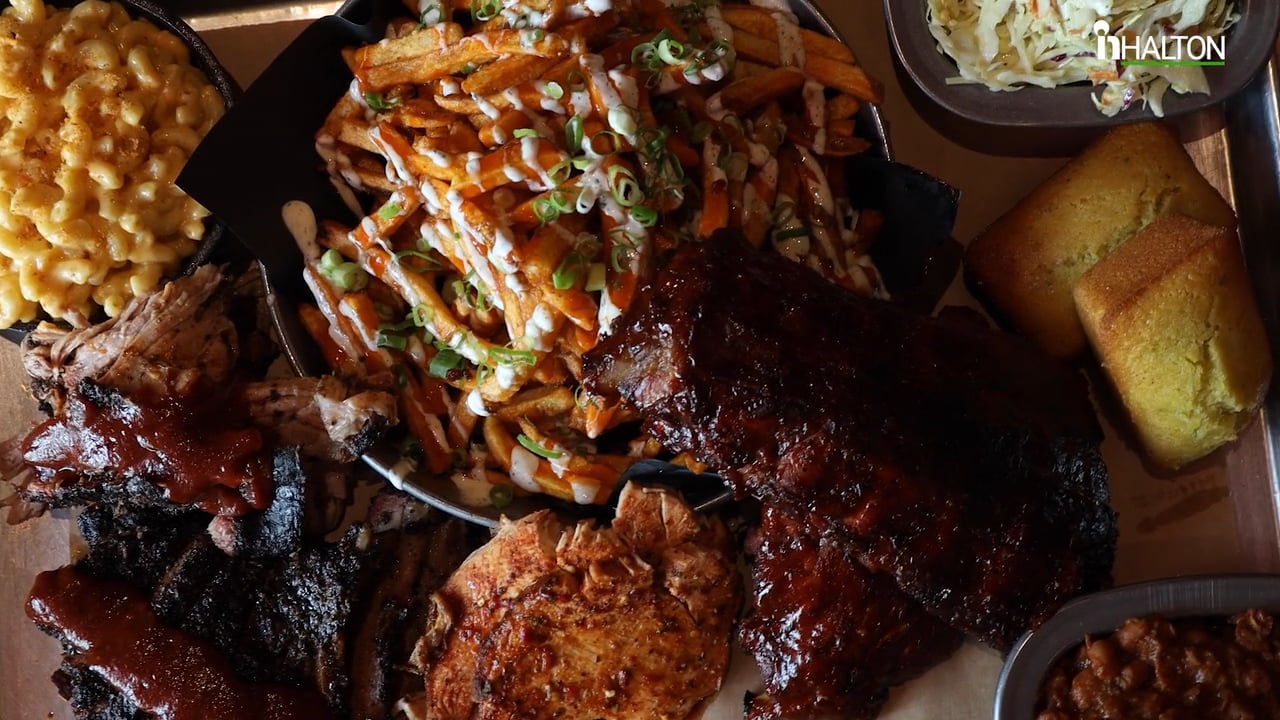 Slide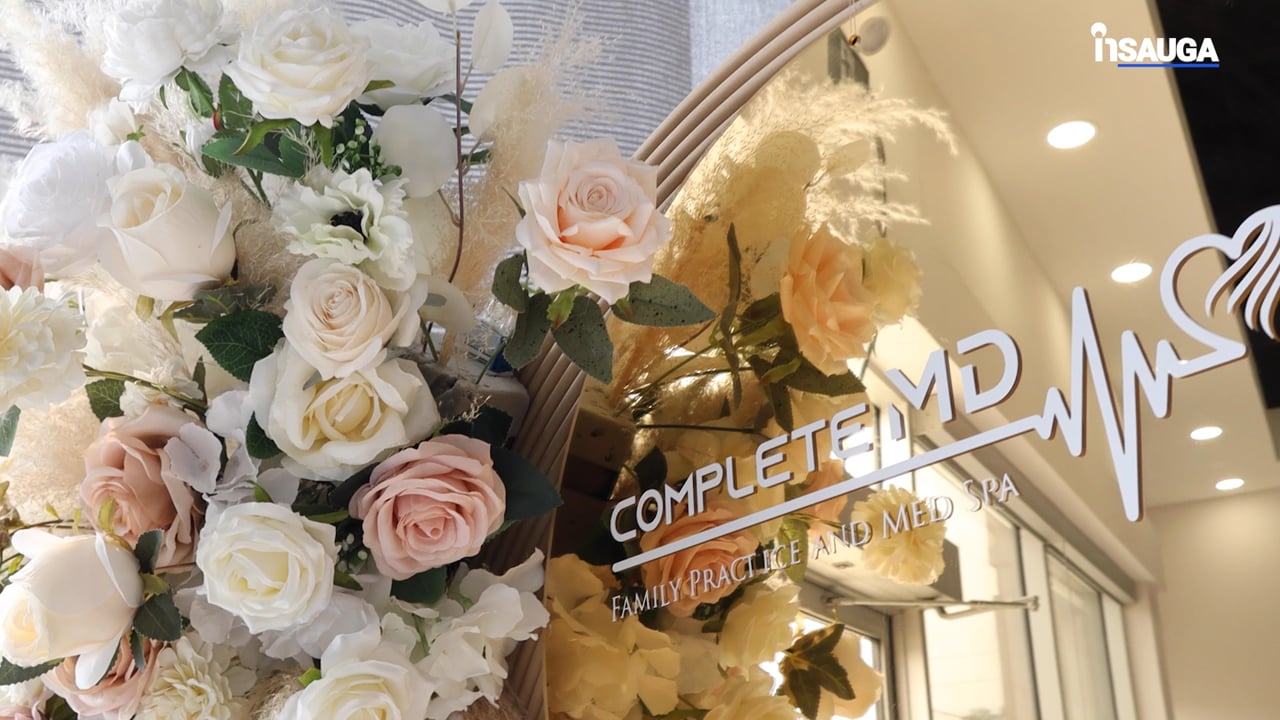 A recent corporate report points out that the Christmas shopping season is important to the success of the Port Credit and Clarkson Business Improvement Areas (BIA's)—-especially at a time when smaller retailers are at a significant disadvantage due to COVID-19.
"The retail members of these BIA's must compete with shopping malls and plazas that do not charge for parking," the report reads, adding that the city's Transportation and Works Department received a request from the Port Credit BIA to waive parking fees on Lakeshore Road East from 50 metres west of Stavebank Road to Seneca Avenue, as well as the area north of Lakeshore Road East, between Stavebank Road and Hurontario Street (which is outside the business area boundary).
The Clarkson BIA has asked the city to waive on-street parking charges on Lakeshore Road West within the Clarkson BIA area.
The request to temporarily waive parking fees came days before the province announced that Mississauga would go back into lockdown for at least 28 days. Under new lockdown rules, non-essential businesses that do not sell food, medicine or other products deemed necessary must close and restrict service to curbside pickup or delivery only.
A recent motion put forward by Mississauga Mayor Bonnie Crombie calling on the Region of Peel to ban big-box stores from selling non-essential products in a bid to "level the playing field" for smaller retailers was ultimately rejected. Instead, council passed a motion calling on the province to reevaluate current lockdown measures and the disproportionately devastating impact they're having on small businesses in the lead up to the holiday season.
As of now, Mississauga is expected to remain in lockdown until Dec. 21 at the earliest.
insauga's Editorial Standards and Policies
advertising