Free COVID-19 rapid tests in Brampton, parts of Mississauga will continue for limited time
Published June 12, 2023 at 9:03 am
You'll still be able to get free rapid COVID-19 tests at some grocery stores and pharmacies in Mississauga and Brampton for a limited time after the province winds down the program in other parts of Ontario.
An Ontario program that distributes free rapid tests for COVID-19 will end after this month, the Ministry of Health told retailers in a recent memo.
But tests will still be available in several "high priority" communities including Brampton, parts of Mississauga, east Toronto and York Region, Windsor, and central Ottawa until Dec. 31.
Those communities were identified in December 2020 based on high COVID-19 rates and low testing rates, the province says.
The rapid antigen test program will wind down as of June 30 as demand from the retailers this month is expected to be about 325,000 tests per week, down from 3.9 million tests a week last June.
The ministry is encouraging grocery stores and pharmacies to place final orders by June 16. The rapid antigen test program will wind down as of June 30, and more information about where the tests will still be available in Brampton and Mississauga will be available soon.
Videos
Slide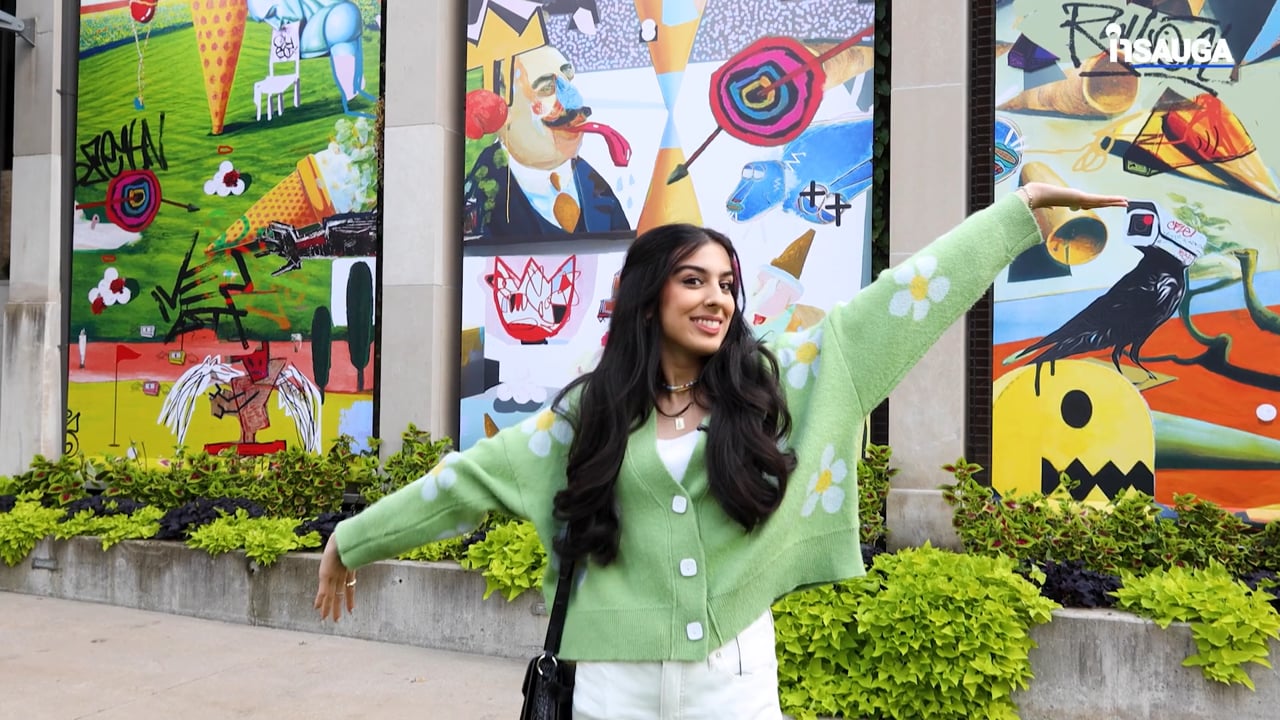 Slide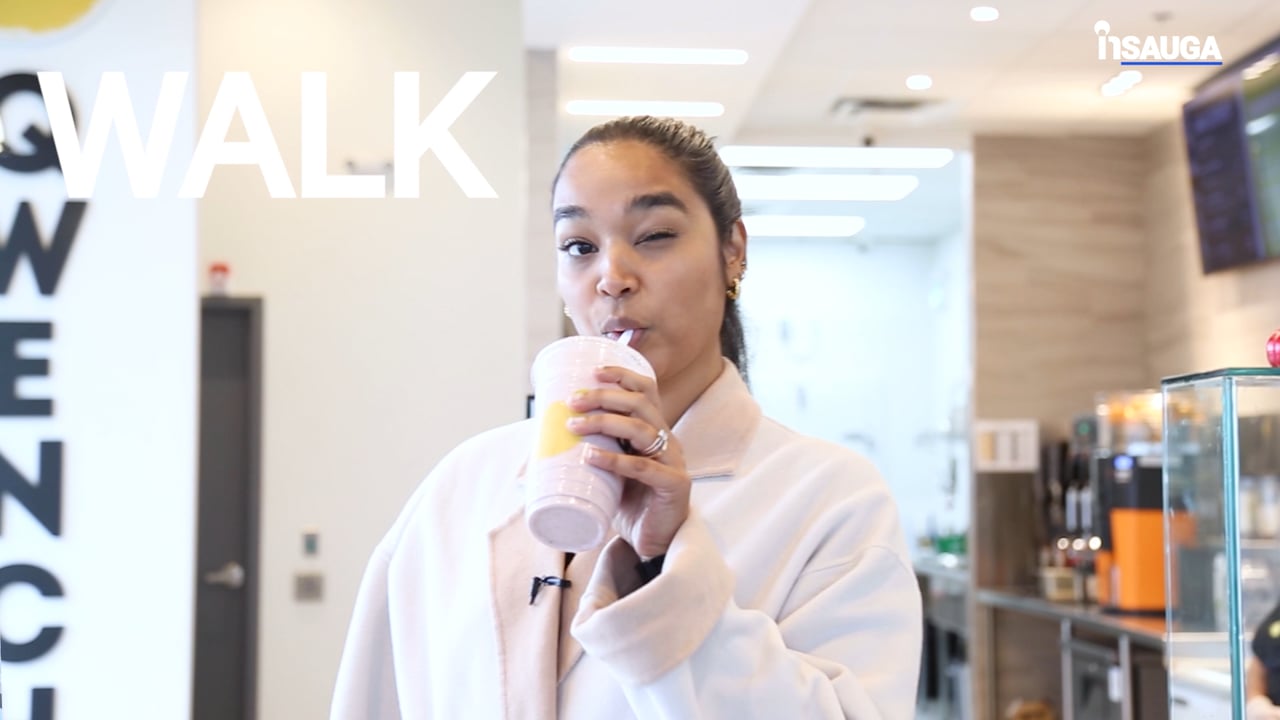 Slide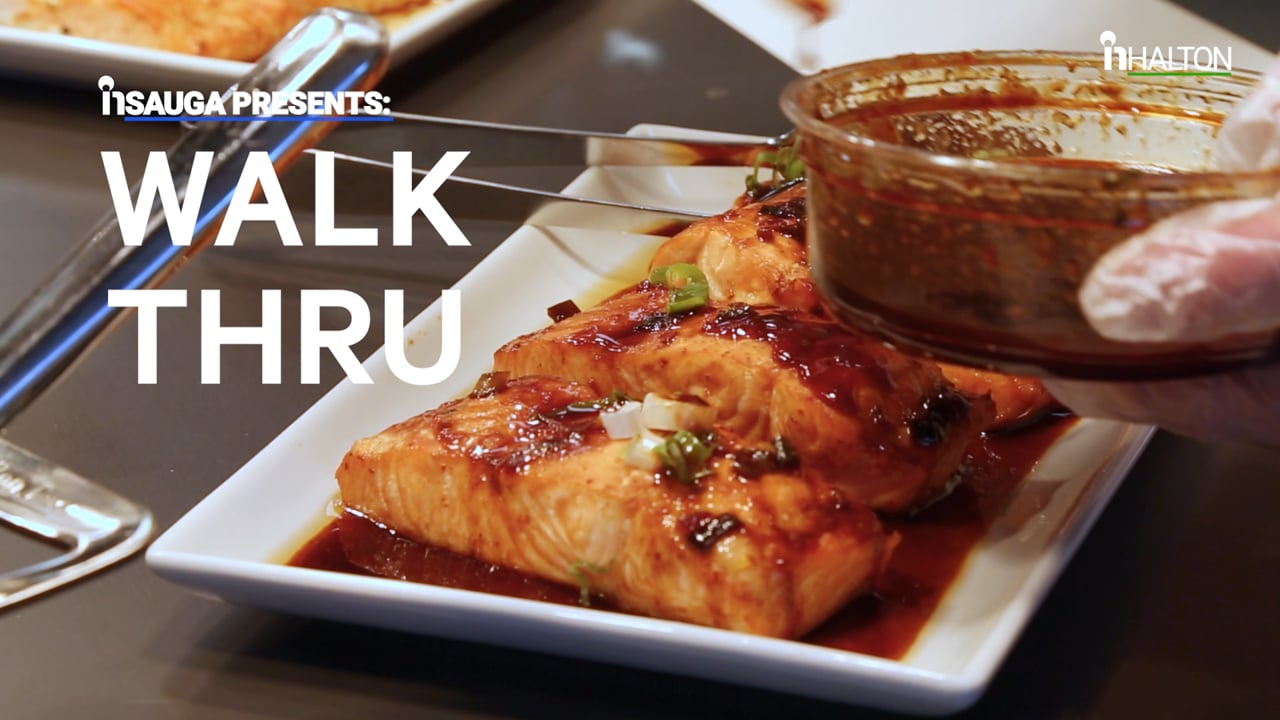 Slide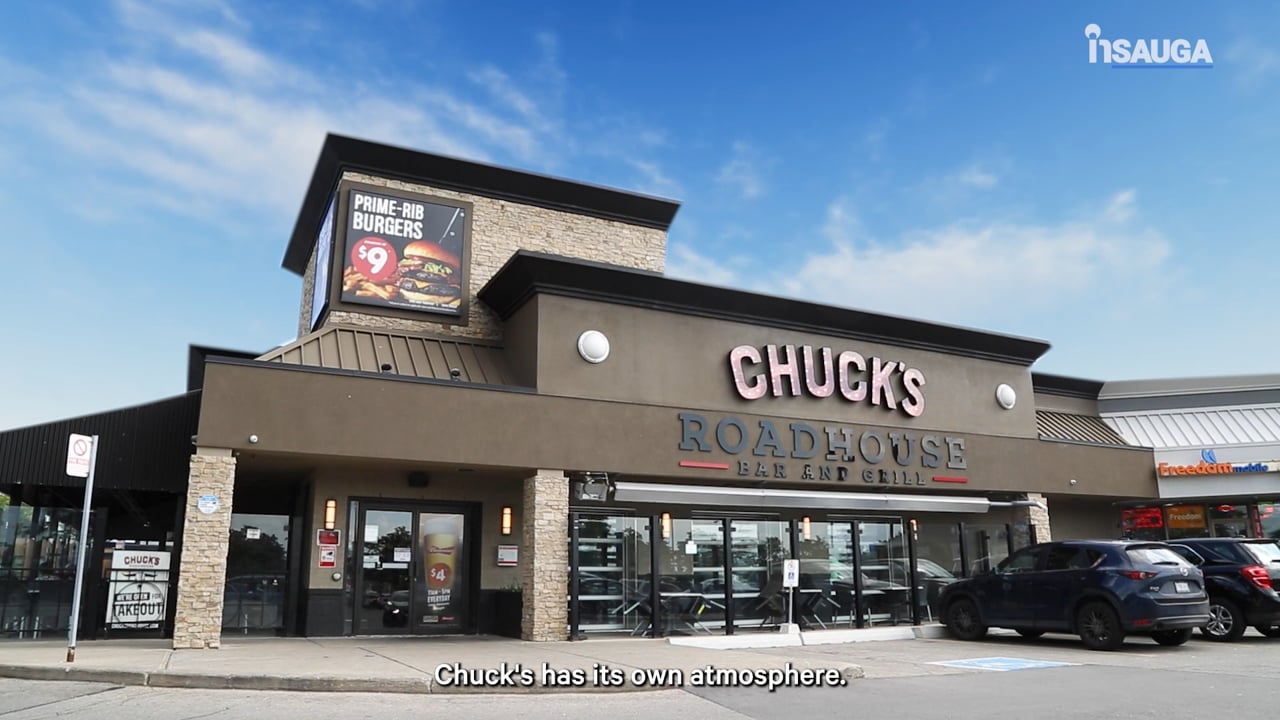 Slide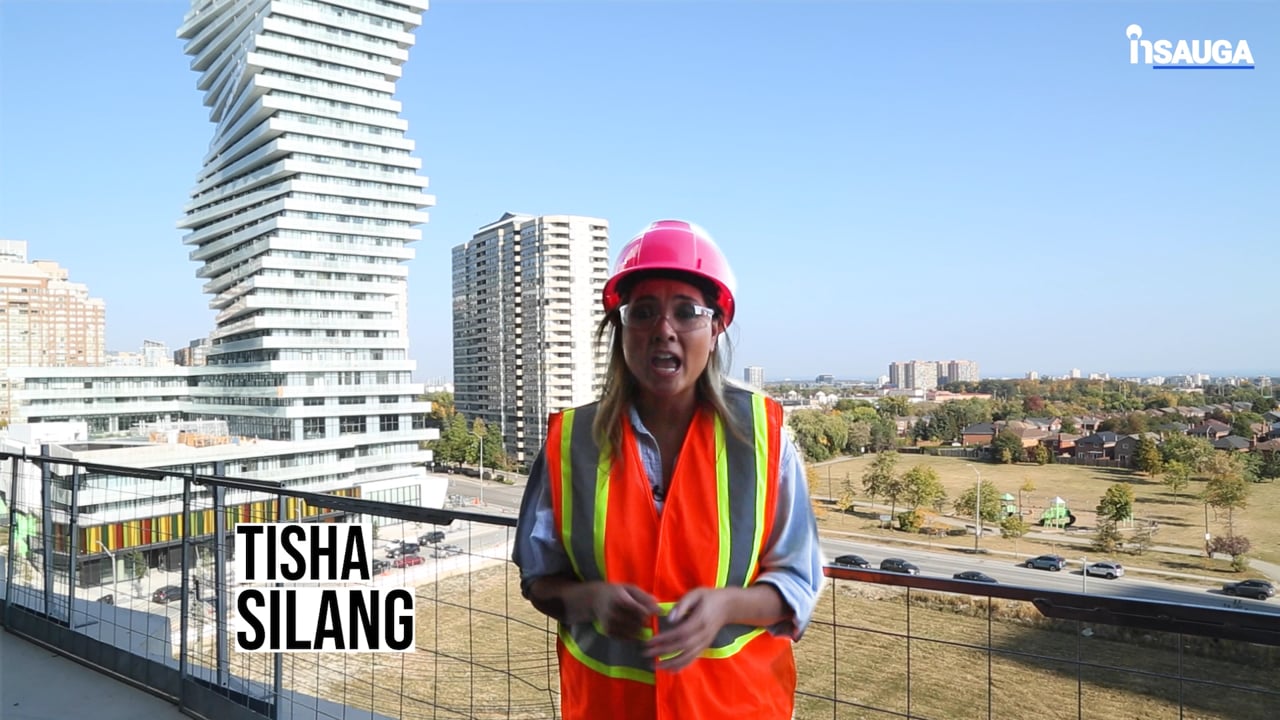 Slide
Slide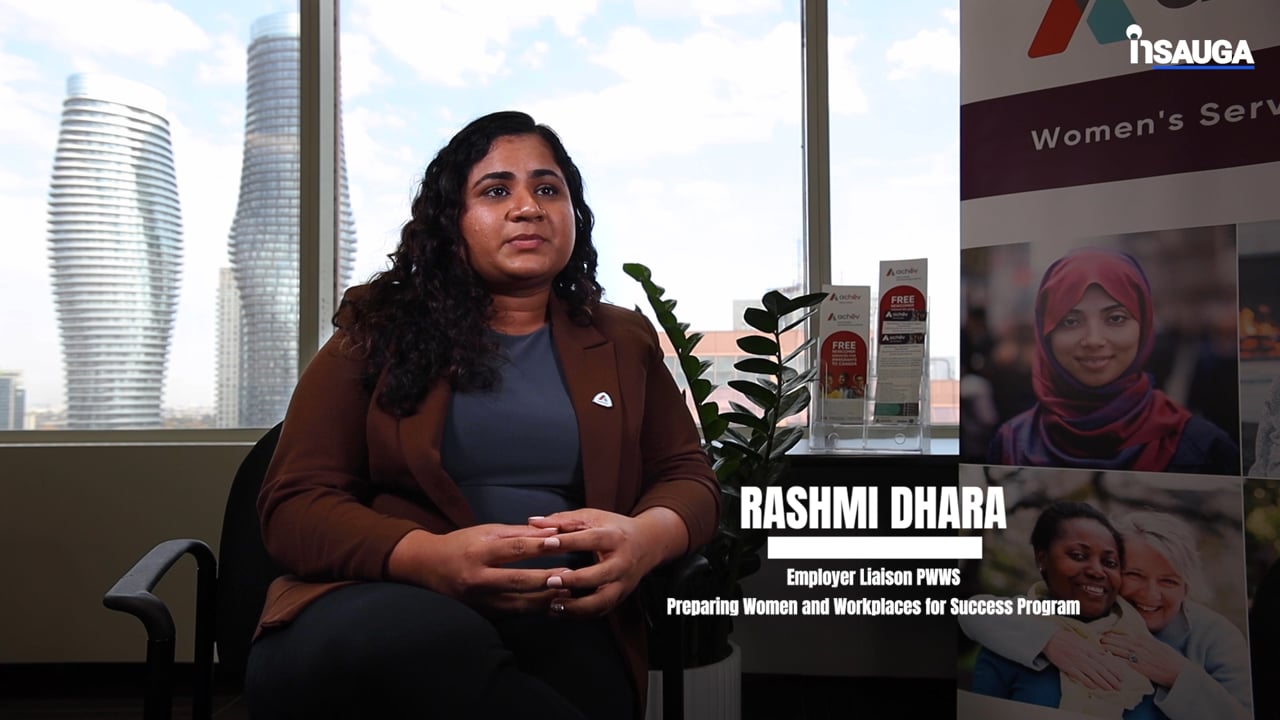 Slide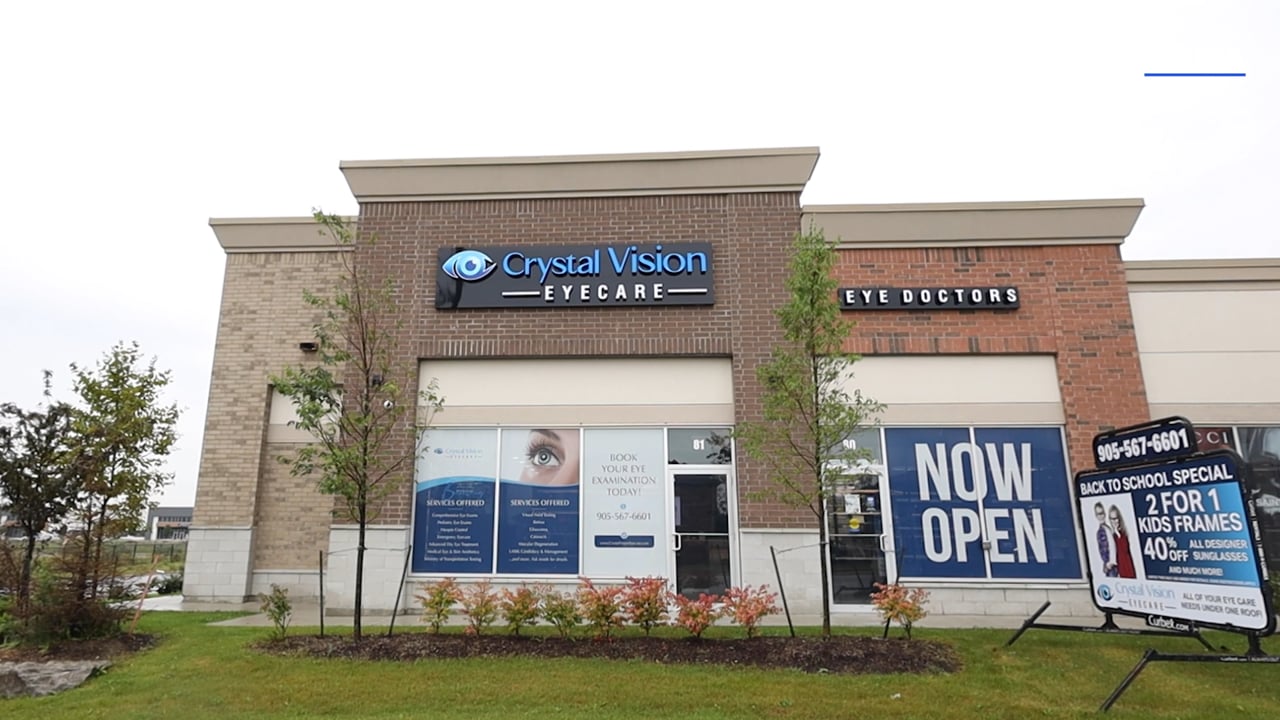 Slide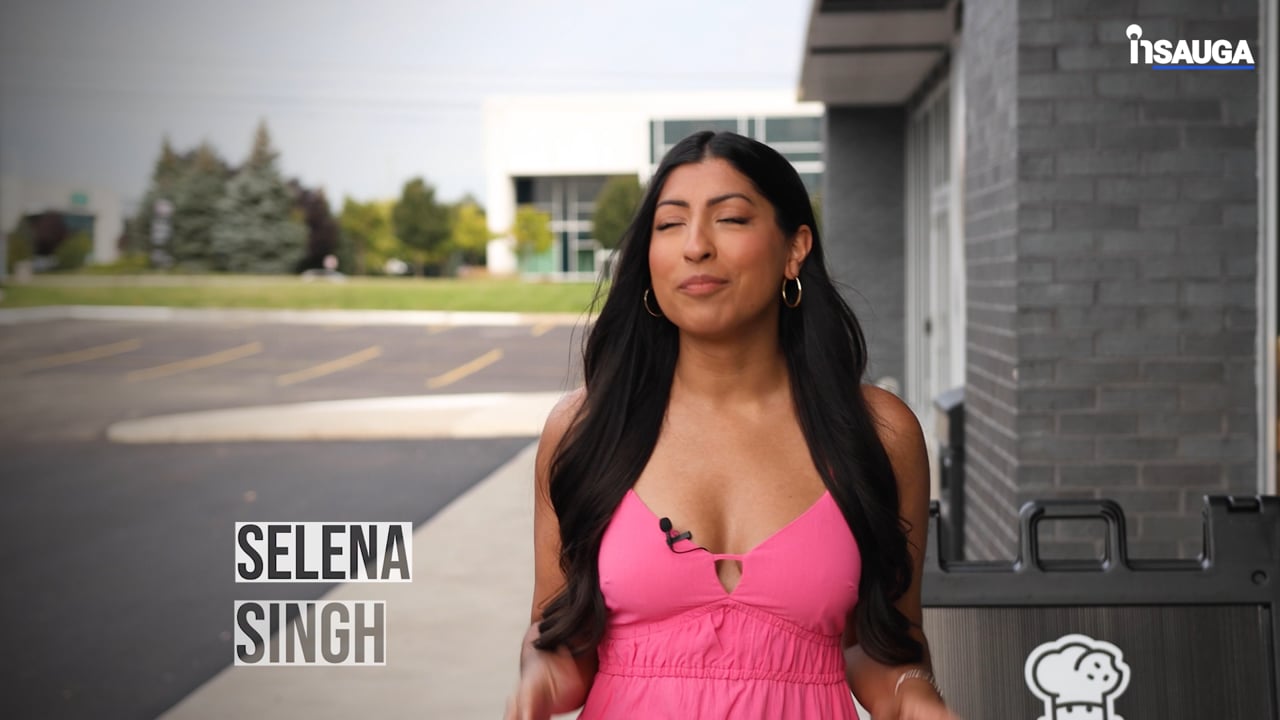 Slide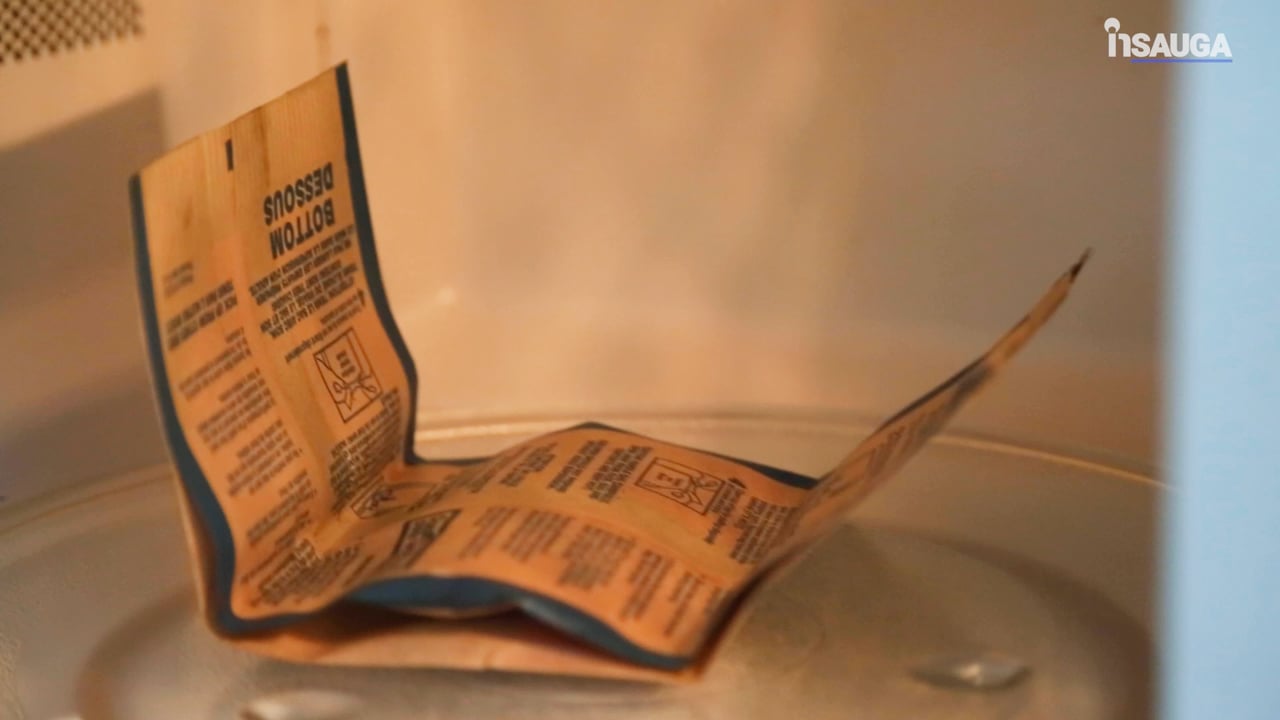 NDP health critic France Gelinas said the tests should continue to be available to people who need them, and there are vulnerable people across the province.
"Ontarians need to continue to have access to rapid antigen tests," she said. "Do we need them in every pharmacy in the numbers that we had before? Probably not. But do they need to be available to every community? Yes."
Online retailers are still selling rapid tests, but not everyone who wants them will be able to afford them, said Gelinas, who represents the Sudbury, Ont.-area riding of Nickel Belt.
"They do exist and you are able to buy them on the market, but for the communities that I represent, for northern and rural communities, the price of them will be prohibitive," she said.
Liberal health critic Adil Shamji said Ontario is facing another summer of temporary ER closures and worsening access to primary care, so the government should be making it easier for people to stay safe and healthy.
"If they are going to wind down the RAT program in the midst of low rates of COVID-19, they must do so with plans to ensure equitable testing access for future outbreaks and during upcoming respiratory seasons," he said in a written statement.
This report by The Canadian Press was first published June 9, 2023.
insauga's Editorial Standards and Policies
advertising