Free Childcare Coming to Mississauga
Published March 27, 2018 at 2:44 pm
For so many working families, childcare is an incredible financial hardship and issues surrounding affordable daycare are frequently touched upon during election periods.
This election is no different, and it looks like the Ontario government has boldly promised to provide free care for preschool children.
Today Premier Kathleen Wynne announced that full-day licensed child care will become free for preschool children from the age of two-and-a-half until they are eligible to start kindergarten, beginning in 2020.
The province says free preschool child care will save families an estimated $17,000 per child.
Wynne made the announcement, along with Charles Sousa, Minister of Finance, and Indira Naidoo-Harris, Minister of Education and Minister Responsible for Early Years and Child Care, at Nelson Mandela Park Public School in Toronto.
Videos
Slide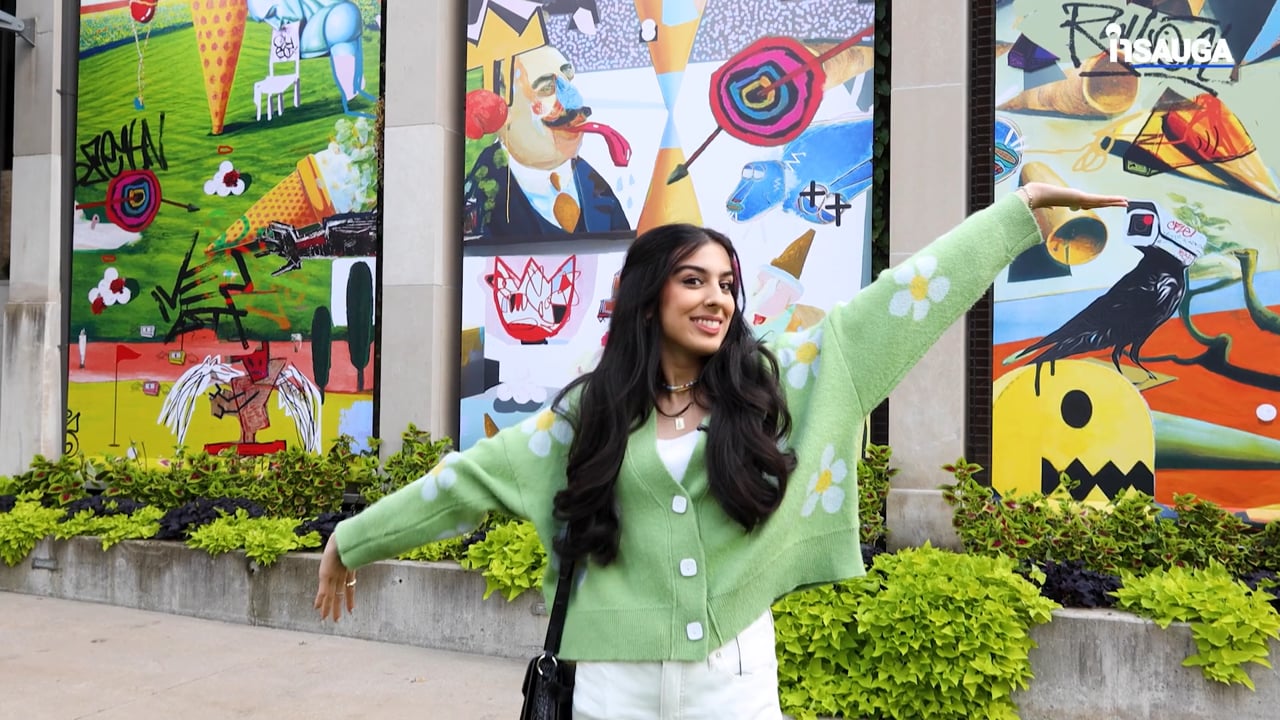 Slide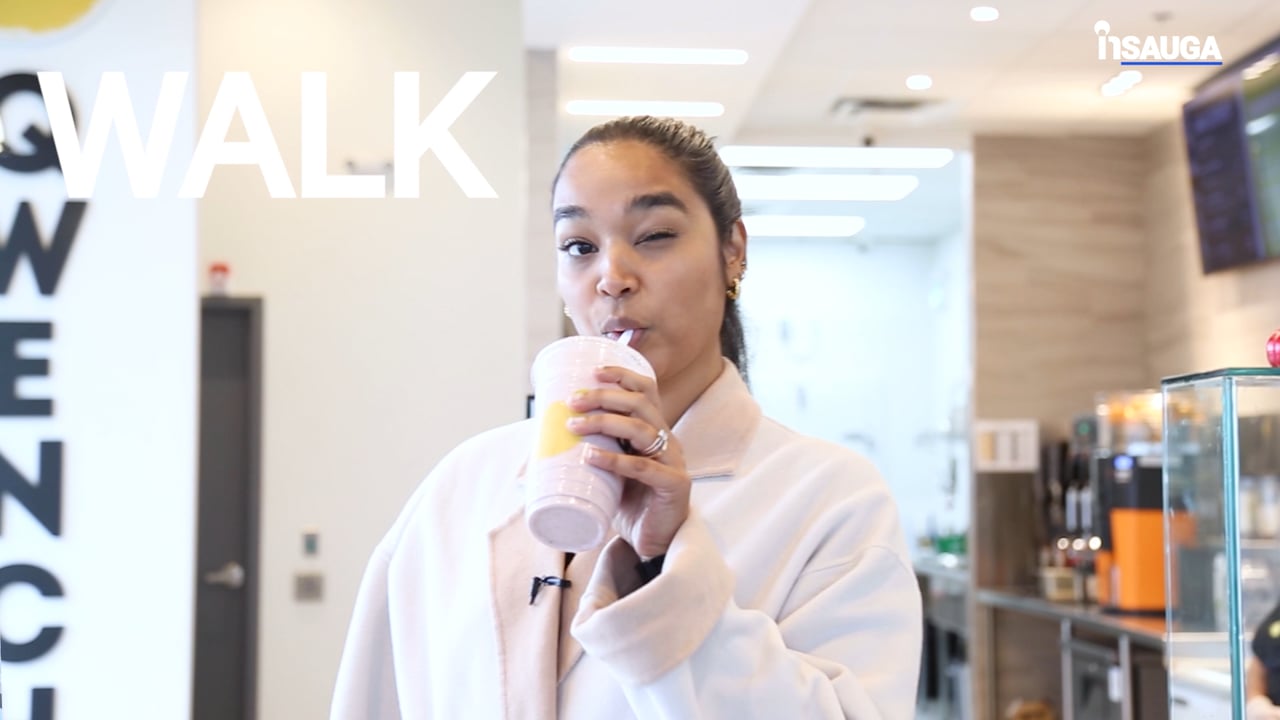 Slide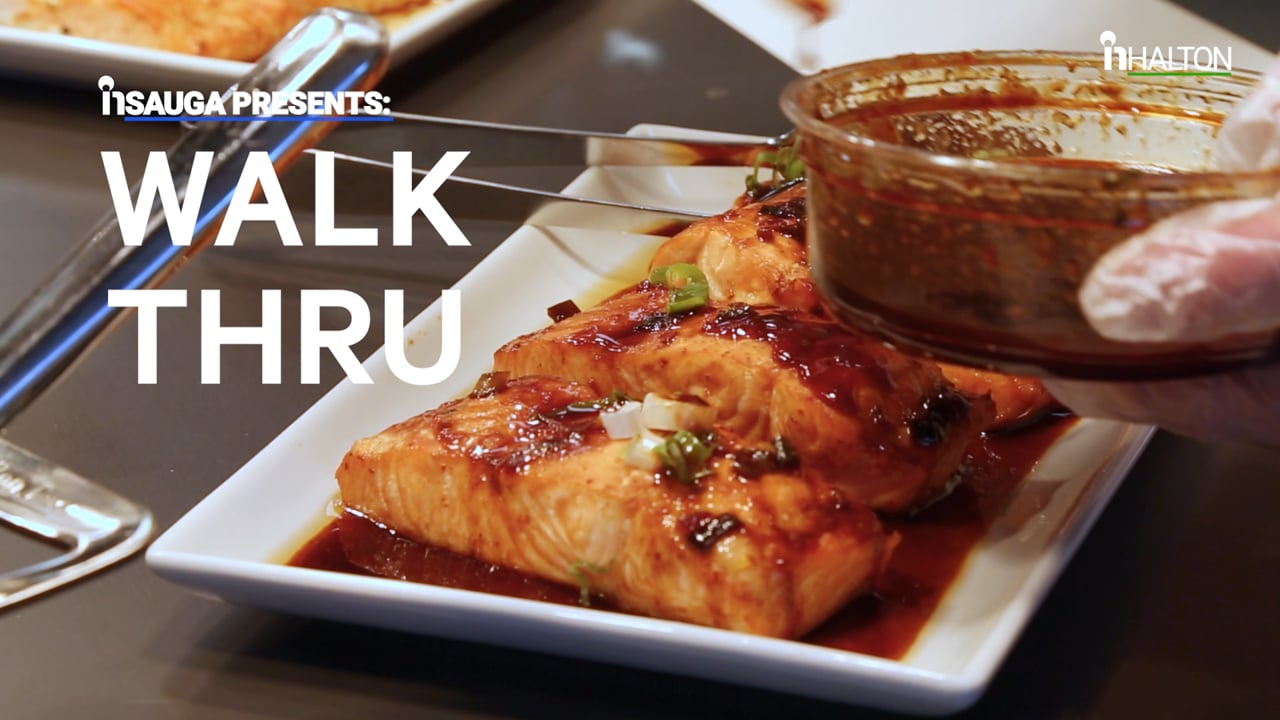 Slide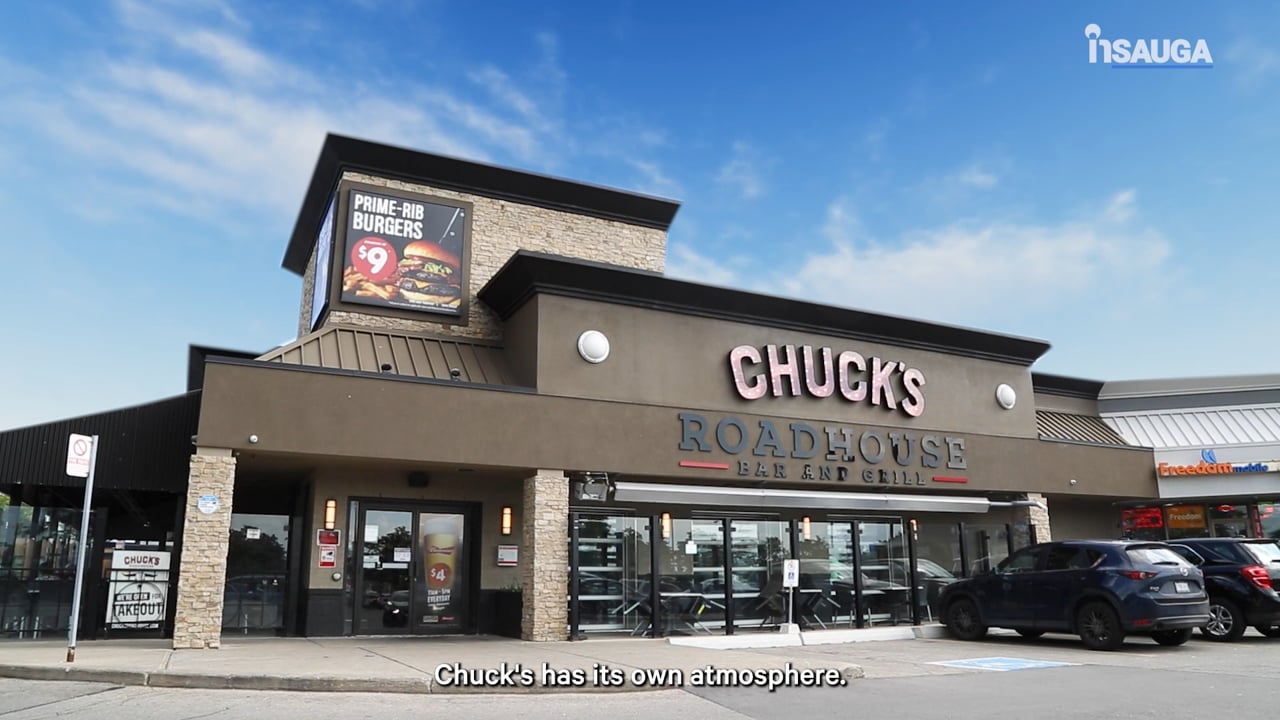 Slide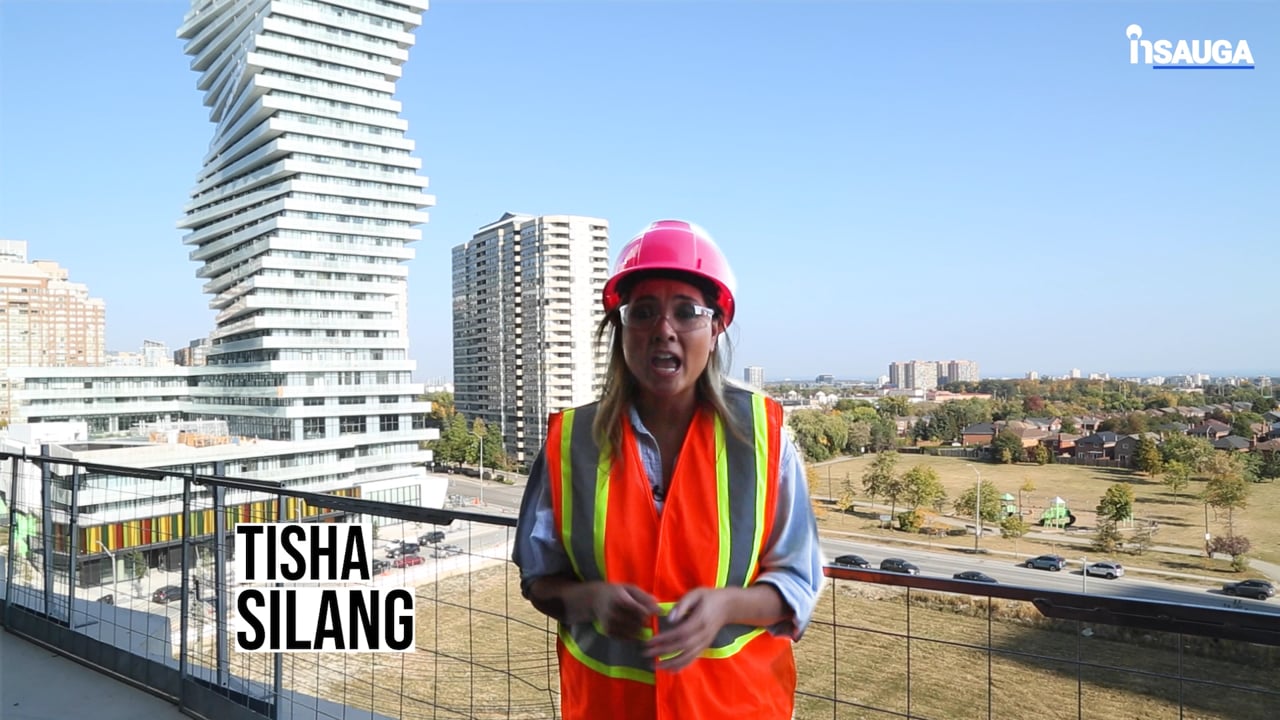 Slide
Slide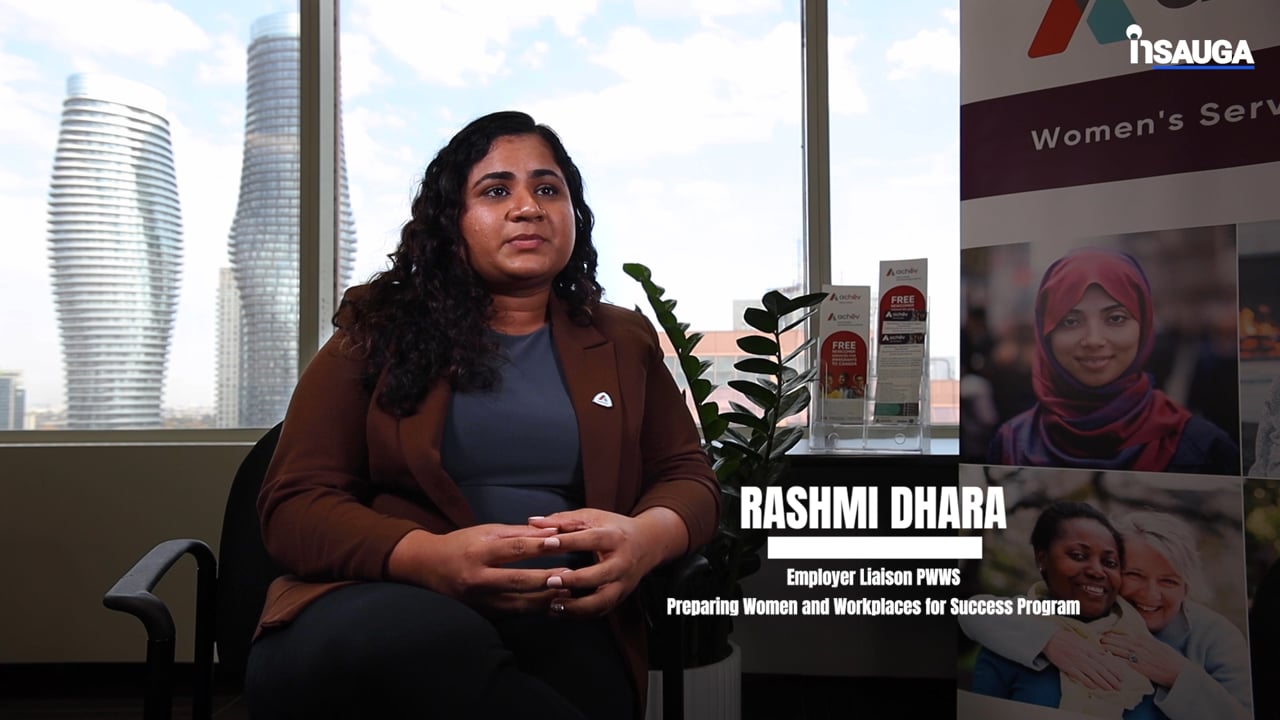 Slide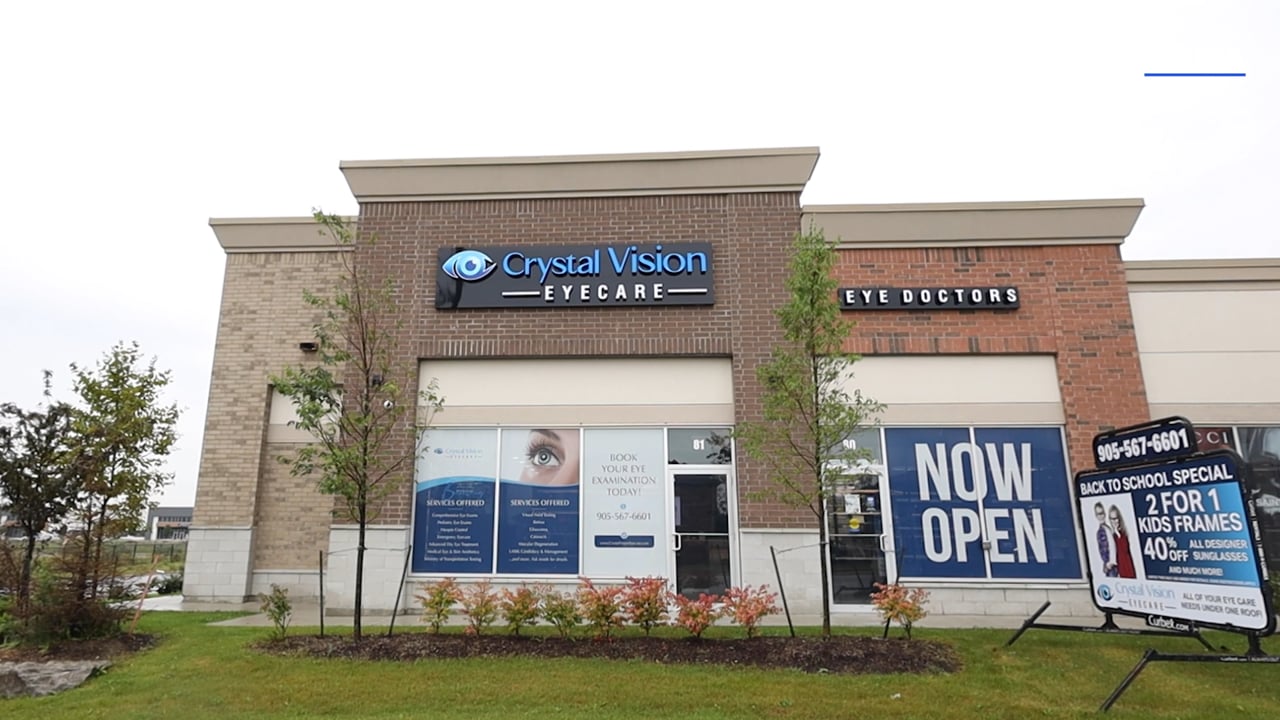 Slide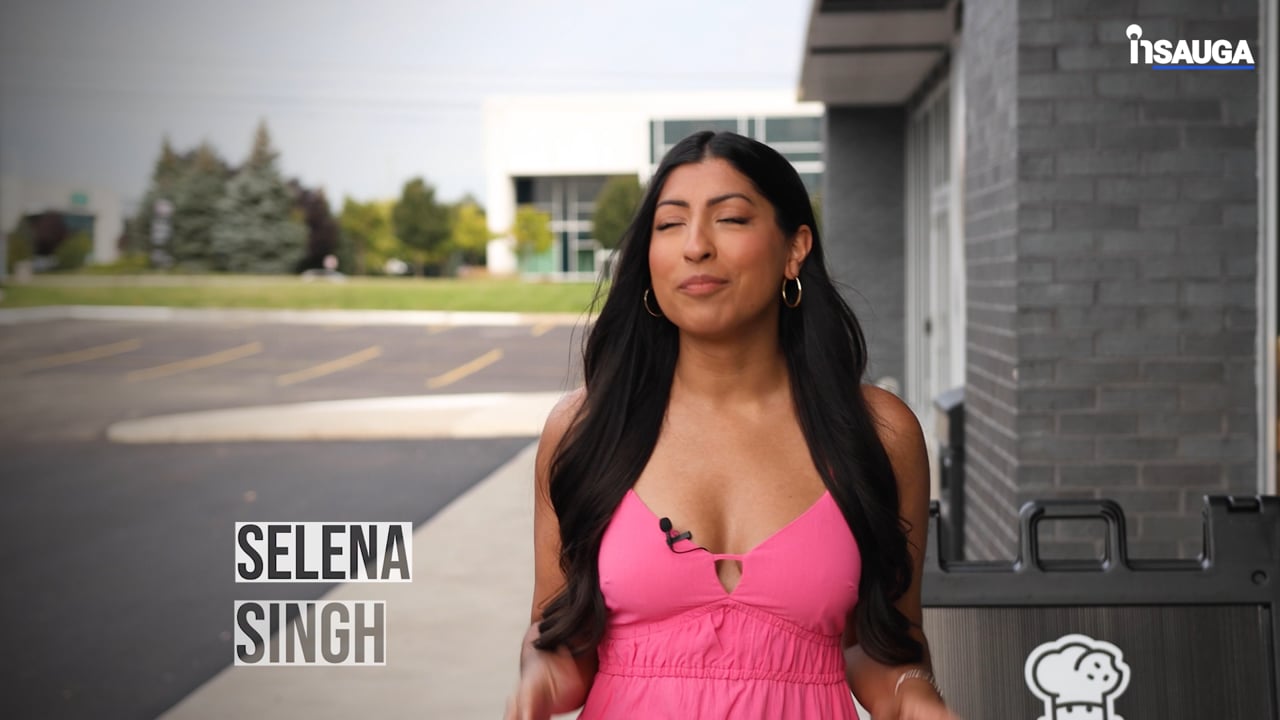 Slide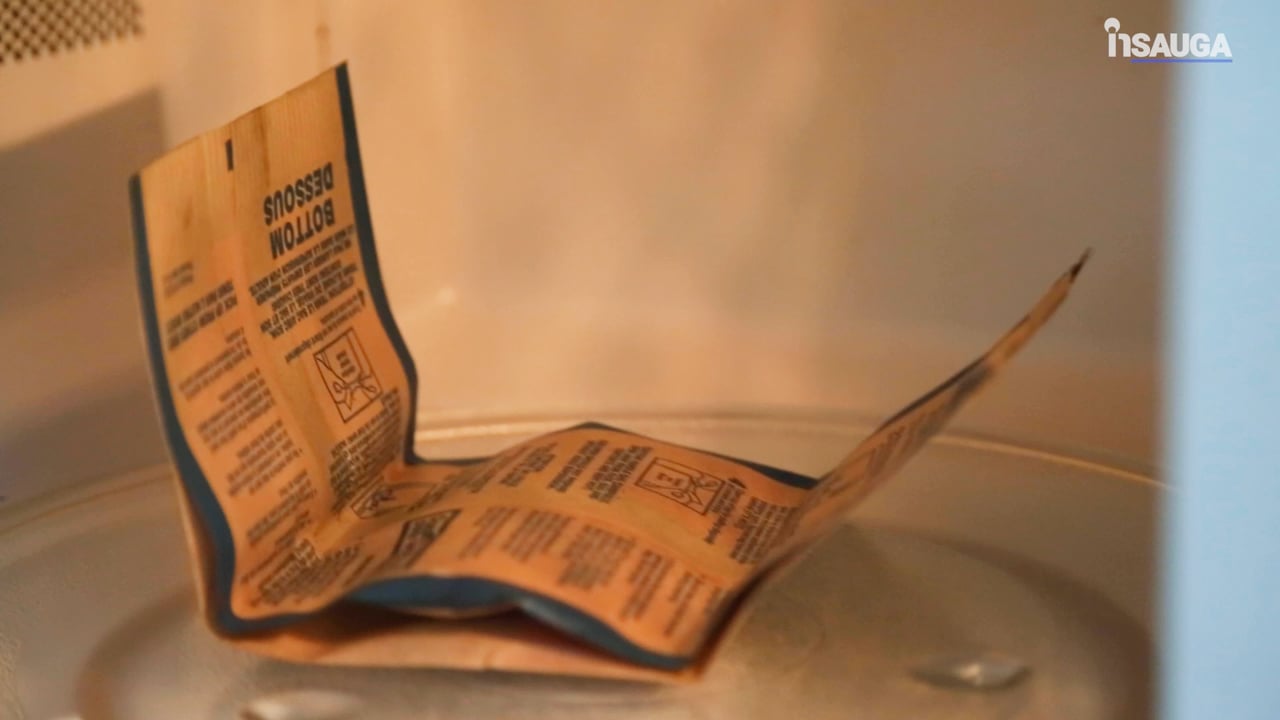 To bring the program to life, the province is investing $2.2 billion over three years.
"Early learning has been demonstrated to improve a child's academic performance throughout their lives. Improved access to child care gives parents, especially women, more choice about when they return to work and will help Ontario close the gender wage gap," the province said in a statement.
The investment also includes over $930 million in 2020-21, beginning in September 2020.
"Making child care free for preschool children will be transformative for Ontario's families; it will help families balance the demands of work, education and family life, and will dramatically improve affordability, especially for children in low and middle income families" says Dr. Gordon Cleveland, associate professor of economics emeritus, University of Toronto Scarborough.
As part of the overall investment, Ontario is increasing operating funding across the child care system by an additional $162.5 million over three years to increase access to licensed child care, support fee reductions, and reduce or eliminate fee-subsidy waitlists.
The province says investment includes $90 million in 2018-19 to support continued expansion of child care for children ages 0 to 4 years, including $53 million to create approximately 4,200 fee subsidies and $26 million to establish base funding for home child care.
Ontario will also be introducing a wage grid for all program staff working in the early years and child care sector in April 2020. The province says this will ensure their compensation is more closely aligned with early childhood educators working in full-day kindergarten.
The province also said it's dedicating $40 million over three years to support the expansion of licensed child care programs in First Nations communities. New capital funding will also be available to First Nations to support the construction or retrofit of new and existing child care facilities.
A two year, $30 million innovation fund will "seek solutions to chronic issues in child care, including ways to extend child care hours to ease anxiety and stress for parents who work long hours, shifts or are in precarious work situations."
The government says the initiative will also help close the persistent gender wage gap that sees women continuously making less money than their male counterparts, as making child care more affordable and accessible was one of the key recommendations from the Gender Wage Gap Steering Committee's final report.
Since 2012–13, the number of licensed child care spaces in Ontario has grown to more than 406,000 — a 38 per cent increase.
As of September 1, 2016, licensed child care centres and home child care agencies may no longer charge parents fees to have their child placed on a wait list.
"Not being able to find or afford child care is stressful, it is troubling, and it is holding families back at a time when it's already hard enough to get ahead. Our plan to make preschool child care free for Ontario children from the age of two-and-a-half until kindergarten will relieve that pressure and make sure kids are learning and growing in a safe environment," says Wynne.
"We listened to parents, educators and child care providers across the province, and they've told us this move is the right one to make. I know how stressful it can be for parents with young children. When my three kids were little, I worried about whether they were getting the right start. This investment will make life more affordable for families and allow more parents to make the choice to go back to work, knowing their child is safe and cared for."
insauga's Editorial Standards and Policies
advertising