Fourth Burlington coyote eliminated, wildlife groups believe encounters were preventable
Published September 27, 2022 at 9:44 am
A fourth coyote has been eliminated in the south-central area of Burlington as the city continues to deal with unprovoked attacks on people.
And a pair of wildlife groups are wondering if the City is handling things the best way possible.
Coyote Watch Canada and the Fur-Bearers, both environmental activist groups, believe these encounters were preventable and killing coyotes will not address the root causes currently present in the community.
As far back as 2014, Coyote Watch Canada contacted the City of Burlington about issues related to wildlife feeding, attractants, and preventing negative encounters for residents.
They say hundreds of field investigation and mitigation hours exposed multi-site wildlife feeding but the City took no action to resolve these locations. Many of these locations are still hotspots today.
In 2017, The Fur-Bearers and Coyote Watch Canada, sent a letter to council, highlighting the urgent need to address the chronic feeding of wildlife in city parks.
Videos
Slide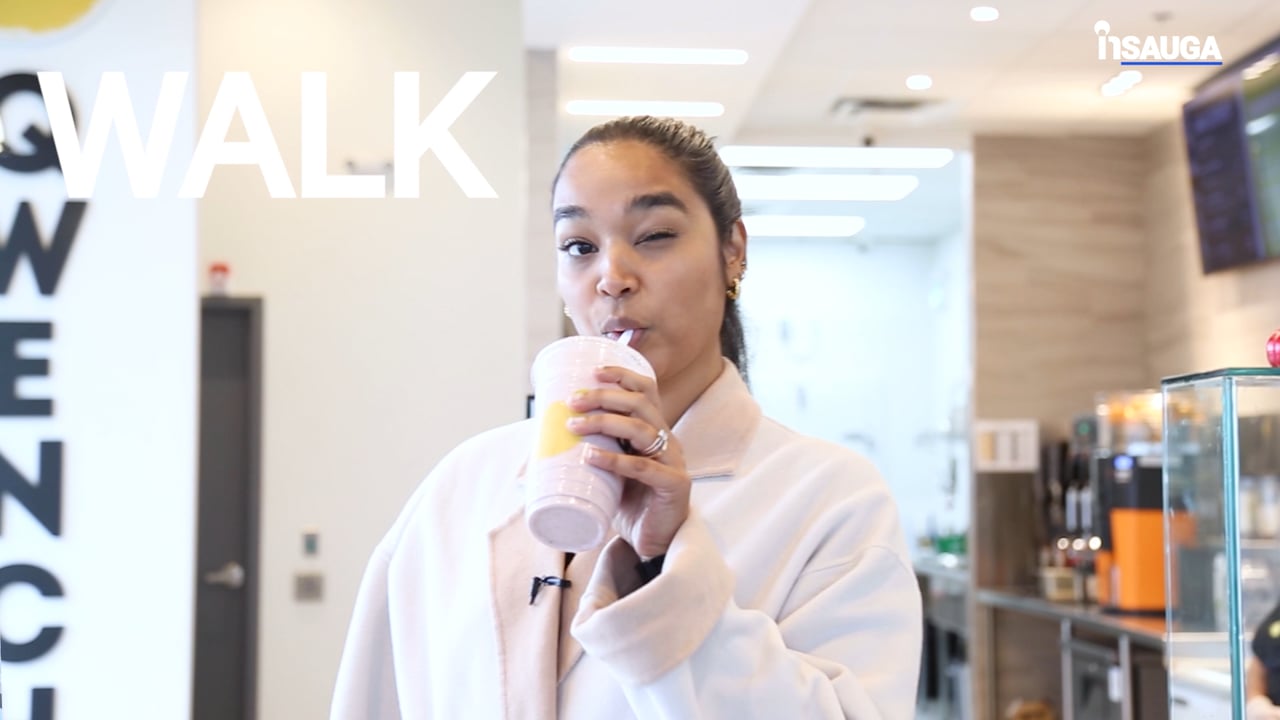 Slide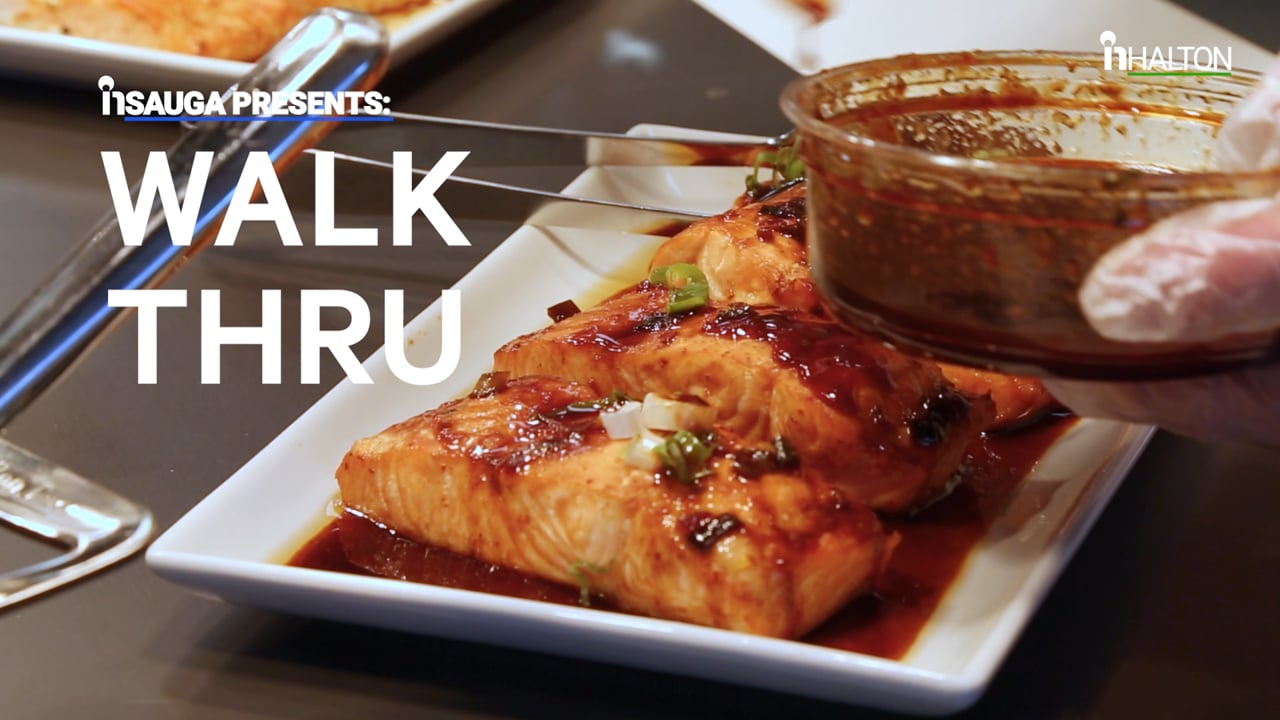 Slide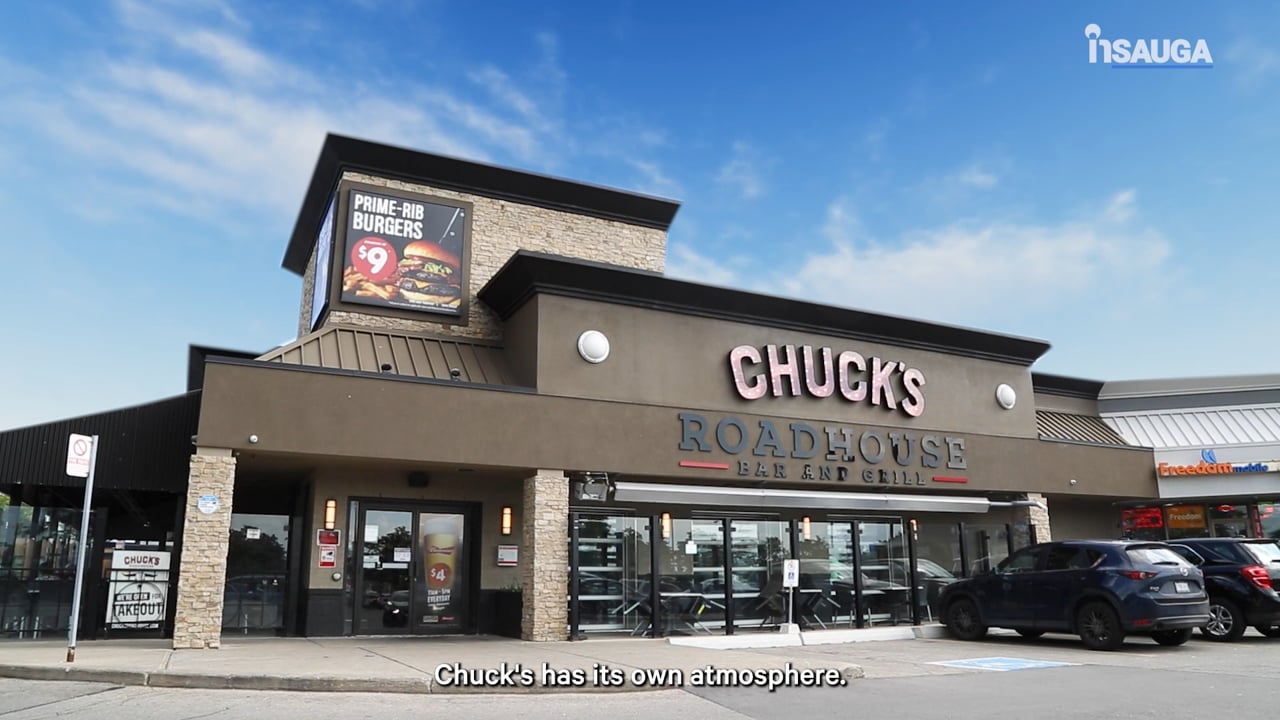 Slide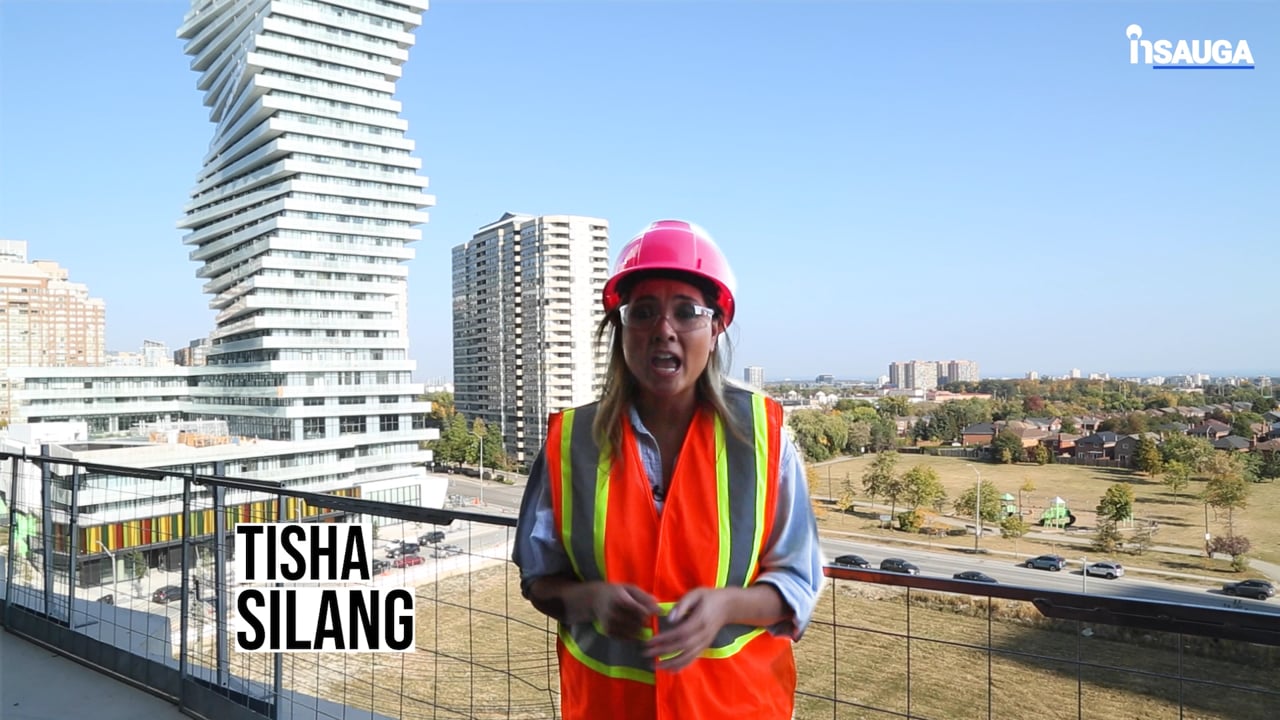 Slide
Slide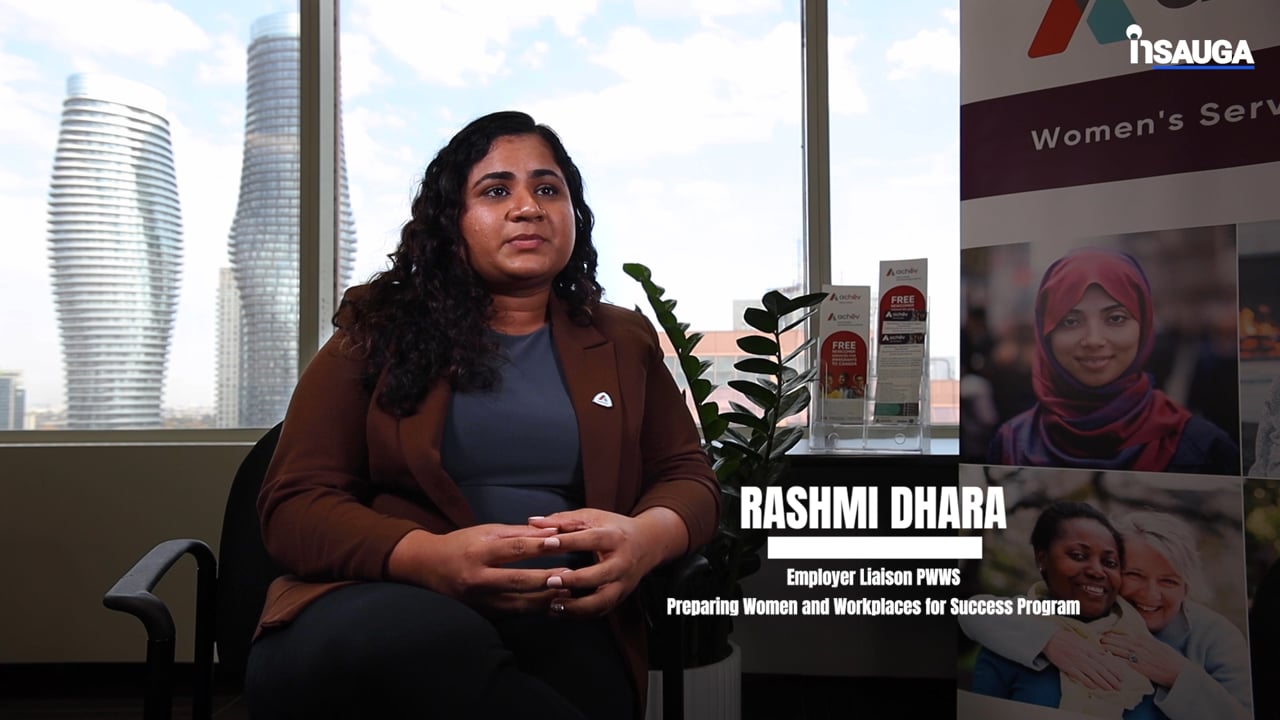 Slide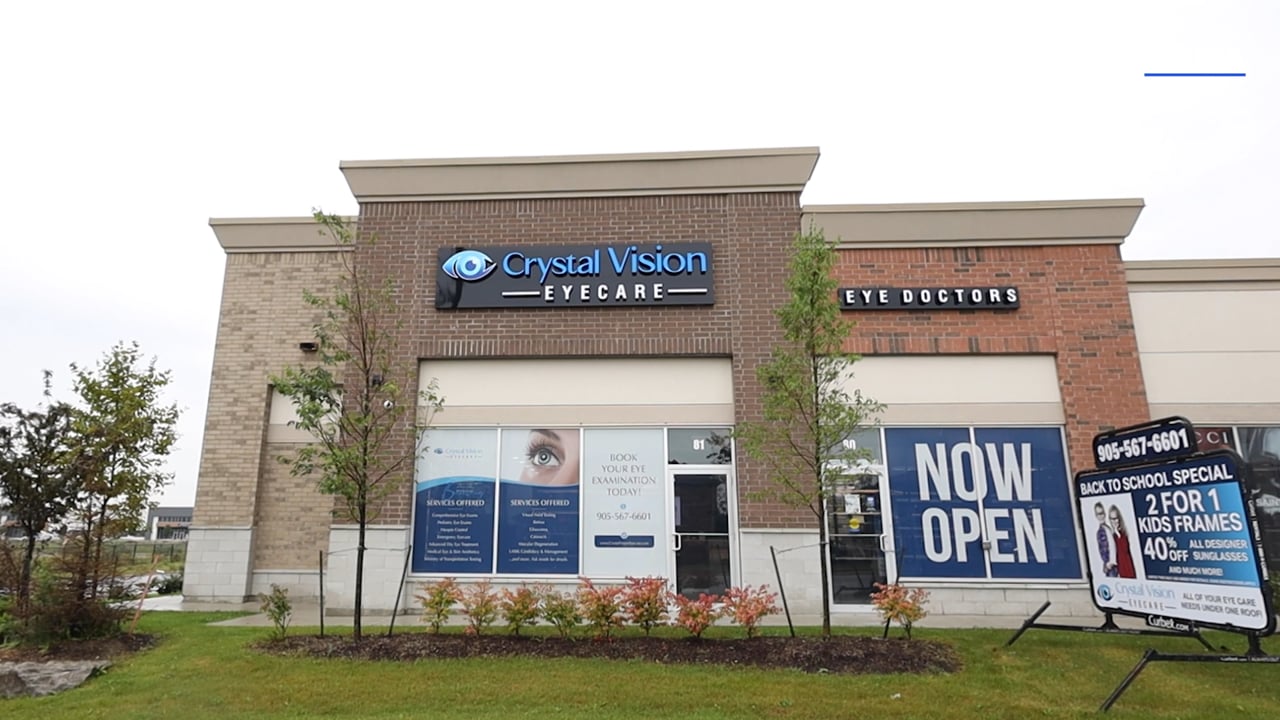 Slide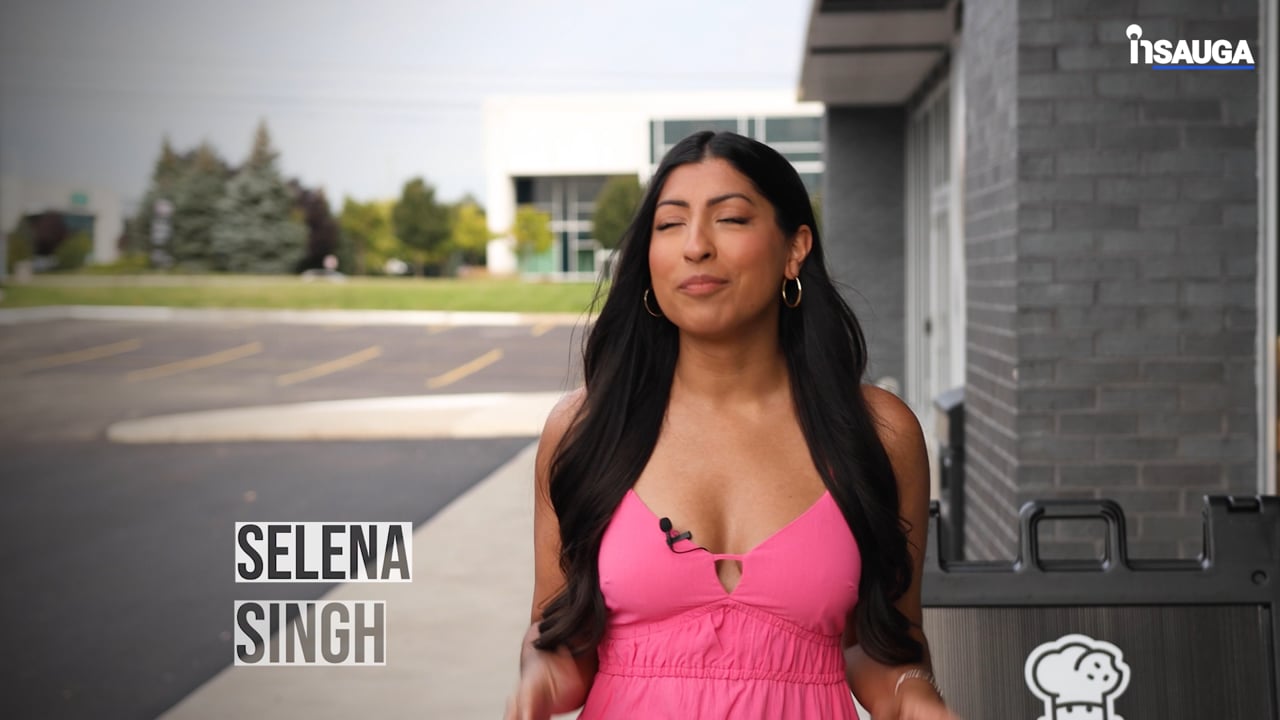 Slide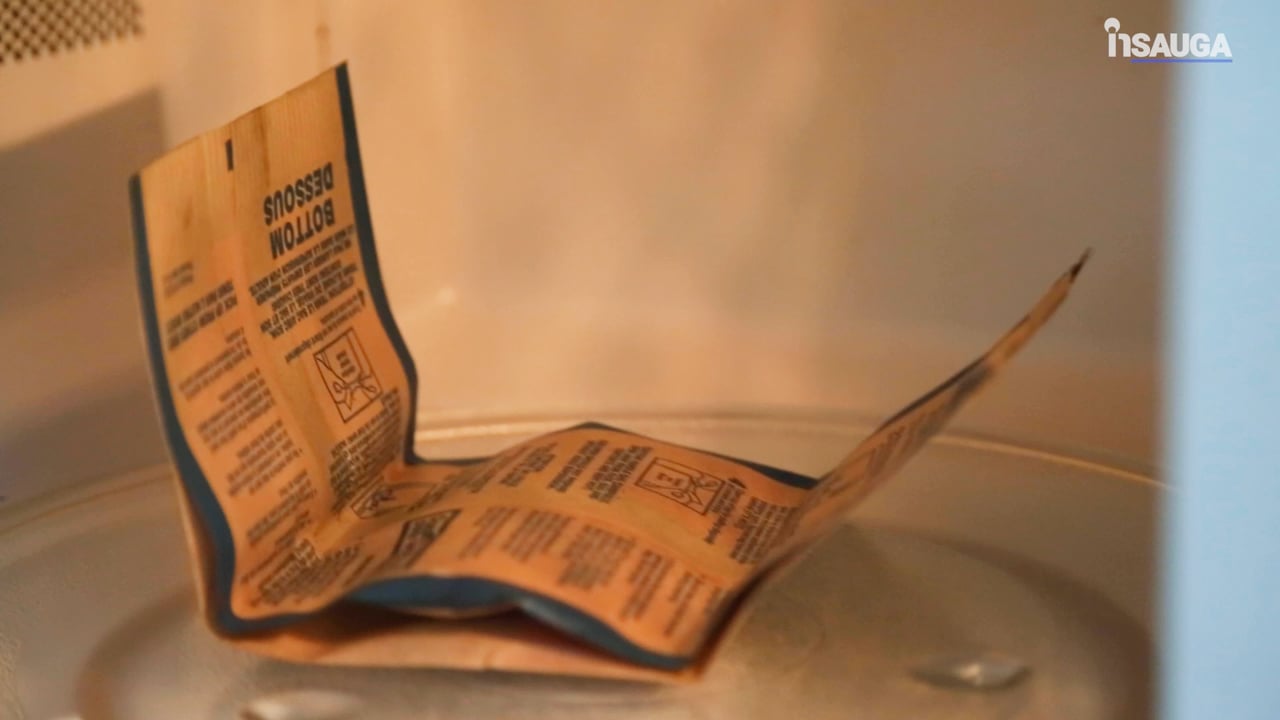 Slide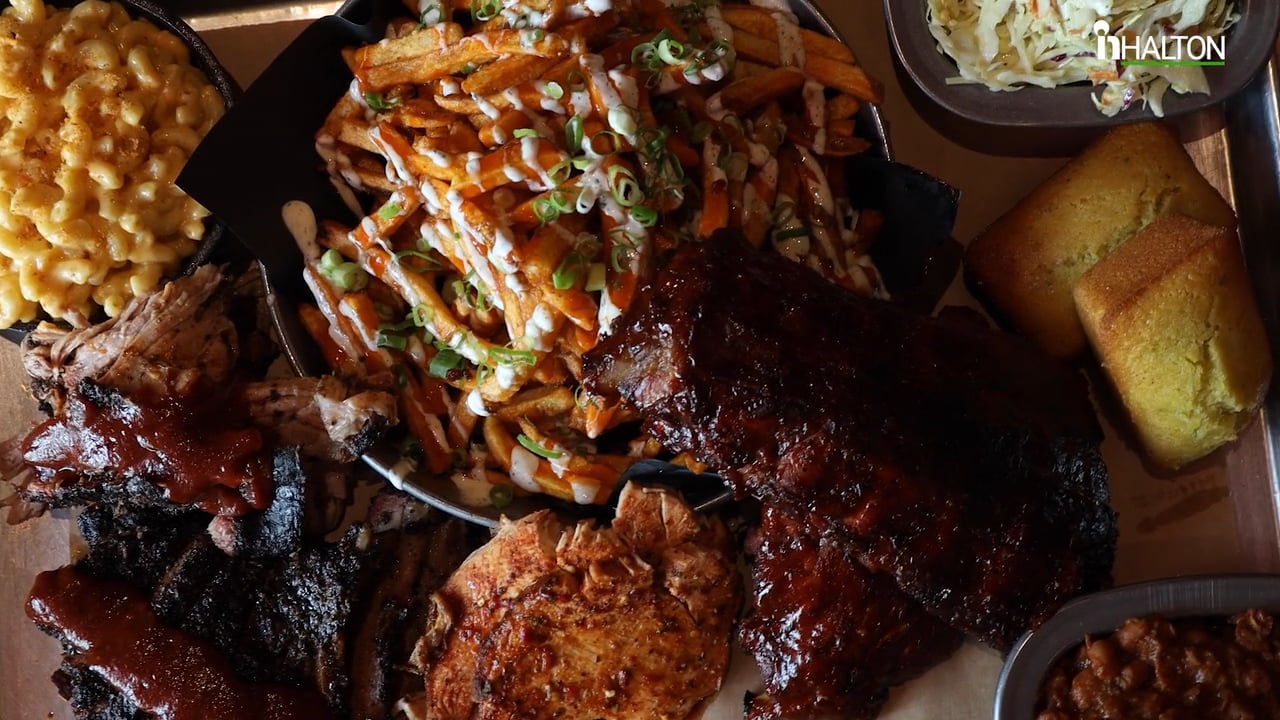 Slide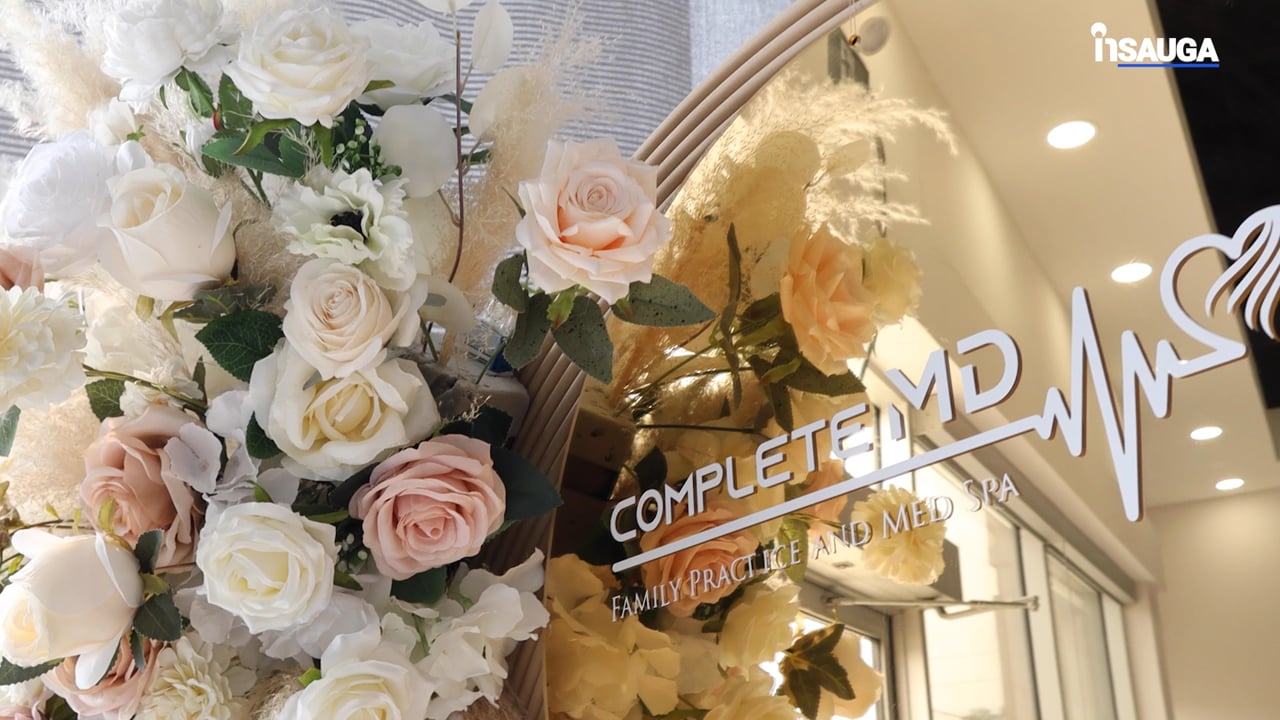 "The following year, representatives from both organizations conducted investigations at known wildlife feeding sites to discover that yet again, none of these antecedents was addressed," said Michael Howie, director of communications for The Fur-Bearers.
Images of food left for wildlife in the same area where recent negative encounters occurred were discussed with the City in May 2022, according to Howie.
"Feeding wildlife changes animal behaviour. Food rewards are commonplace for dog trainers. Rewarding targeted behaviour with food will cause continued displays of said behaviour. The chronic feeding of wildlife, and particularly coyotes, has taught wildlife to approach people with an expectation of a food reward."
In a 2018 letter to Council, it was noted that squirrels, chipmunks, waterfowl, and other animals, all of whom typically keep their distance from humans, were following residents in parks.
"That this behaviour was also taught to coyotes is of no surprise and was entirely preventable."
The City is now looking at more assertive enforcement of by-laws related to feeding and assigning more resources to the issue.
"We commend them on these proactive steps and expect that they will be prioritized in their response strategy policy moving forward. That said, killing coyotes in Burlington (particularly when there is no publicly-released evidence that the coyotes so far killed were involved in negative encounters) will not change human behaviour at the root of these issues. Immediate, in-field investigations and proactive action that provides residents with best-practice information about wildlife-proofing property; the importance of reporting feeding to the City with follow-up outcomes; and understanding seasonal milestones for canids are fundamental and critical foundations to counter relying on lethal reactions."
Coyote Watch Canada is an all-volunteer, Not-For-Profit, community-basedwildlife organization that advocates positive human-wildlife experiences with a focus on conservation, community outreach, education, research, and conflict resolution.
The Fur-Bearers is a non-partisan charity, founded in 1953, that protects fur-bearing animals through conservation, advocacy, research and education.
insauga's Editorial Standards and Policies
advertising