Fort Erie wants federal help with illegal marijuana growers
Published June 22, 2021 at 6:14 pm
A 'growing' problem 'cropped' up at last night's Fort Erie Town Council meeting.
Noting that the town seemed to be having trouble curtailing the activities of illegal marijuana growers, Ward 6 Councillor Ann-Marie Noyes reached out to a higher power – the federal government.
In a motion brought to the June 21 Council meeting, Noyes expressed exasperation with trying to enforce the laws around these activities so she brought forth a motion hoping to put a little more bite into the Town's bark.
Her motion noted that "there have been a number of illegal cannabis grow operations within the Town of Fort Erie; these illegal cannabis operations take significant municipal and regional manpower to control, and pose a significant threat to nearby communities; monetary fines and penalties do not restrict cannabis growers from future illegal cannabis activities on the lands, and do not appear to be enough of a deterrent."
It continued, "Operating an illegal cannabis grow operation does not restrict the owners from applying for a legal licence to Health Canada through another responsible person and the licensed operators for the grow facilities may be producing for owners or owners within a corporation previously convicted of an offence."
Then she tossed the ball into the Federal Government's court.
Videos
Slide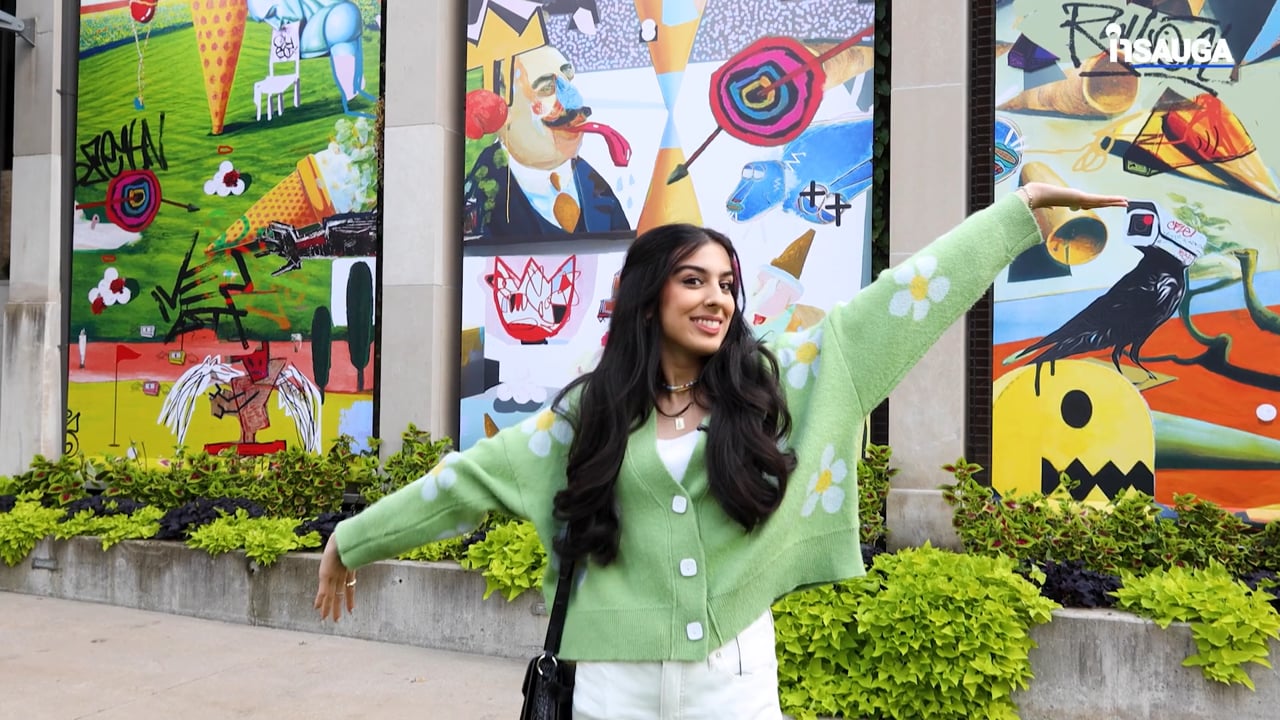 Slide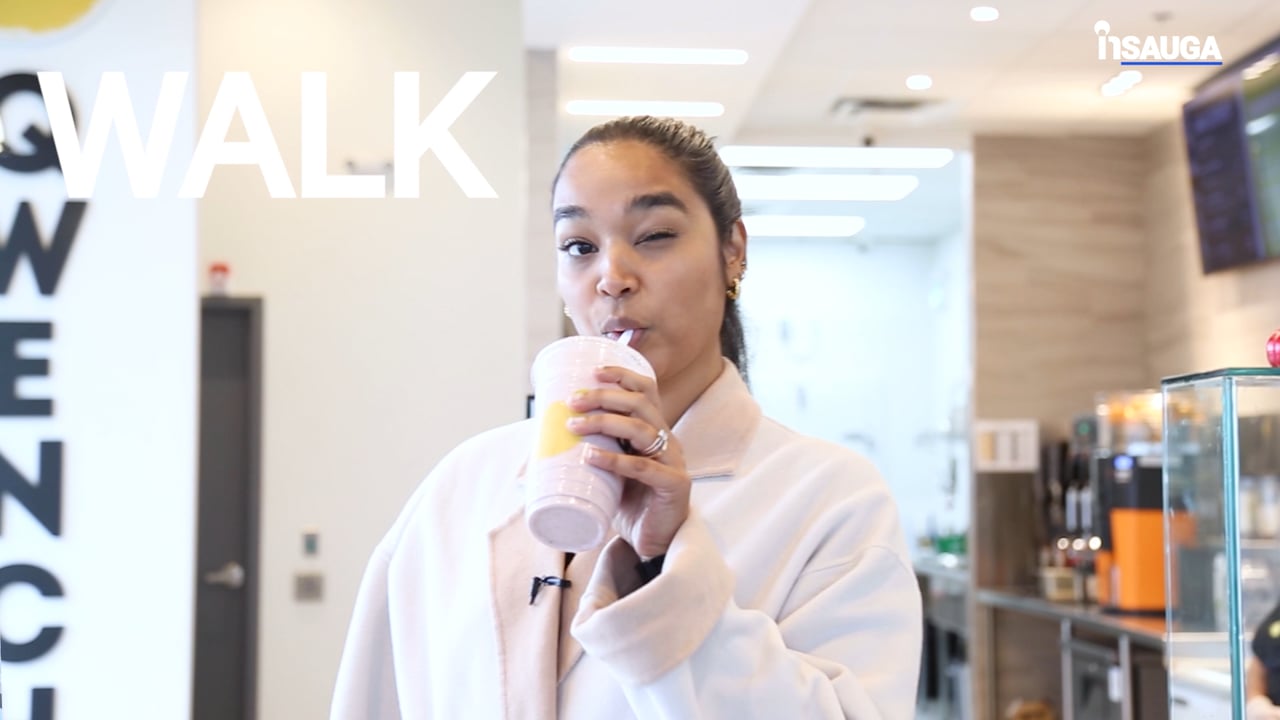 Slide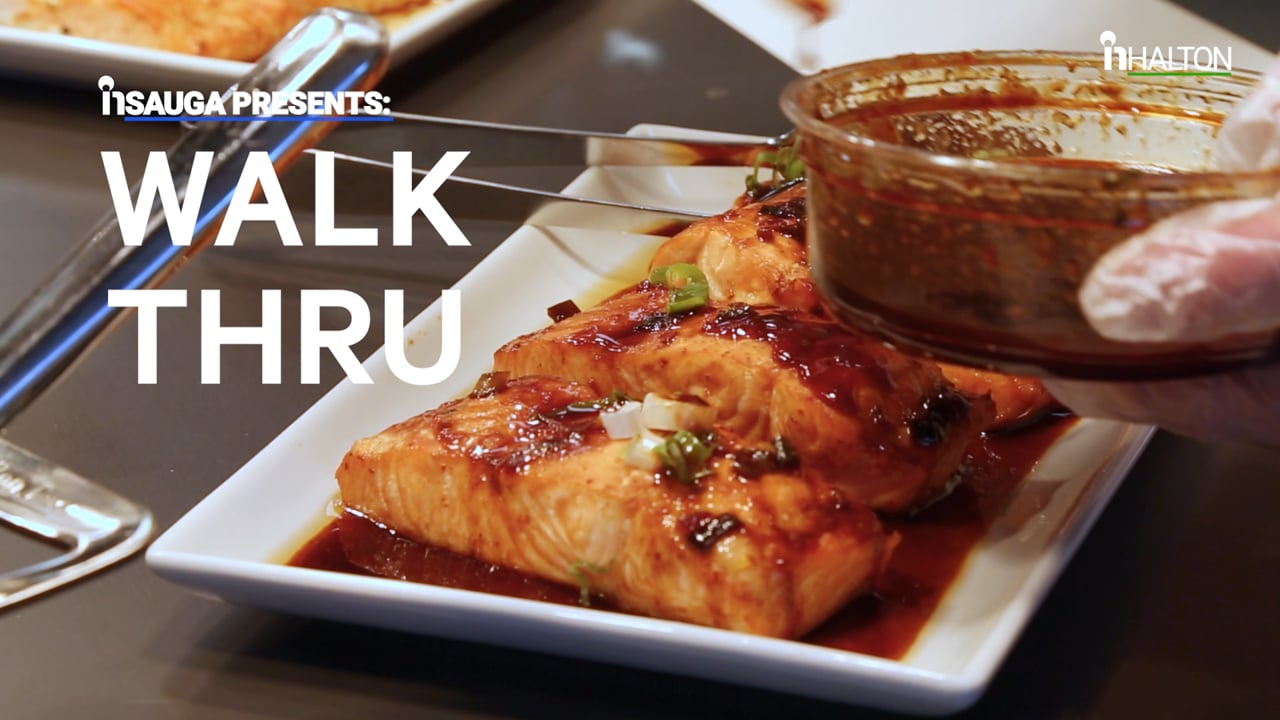 Slide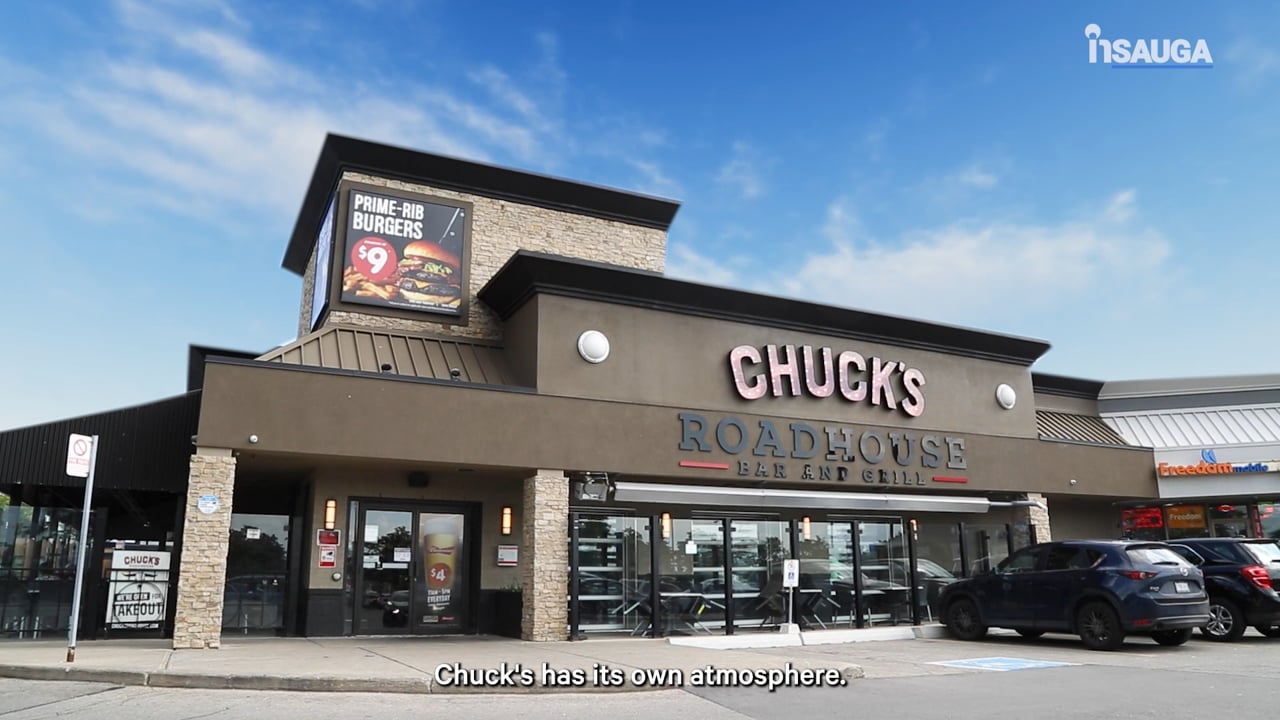 Slide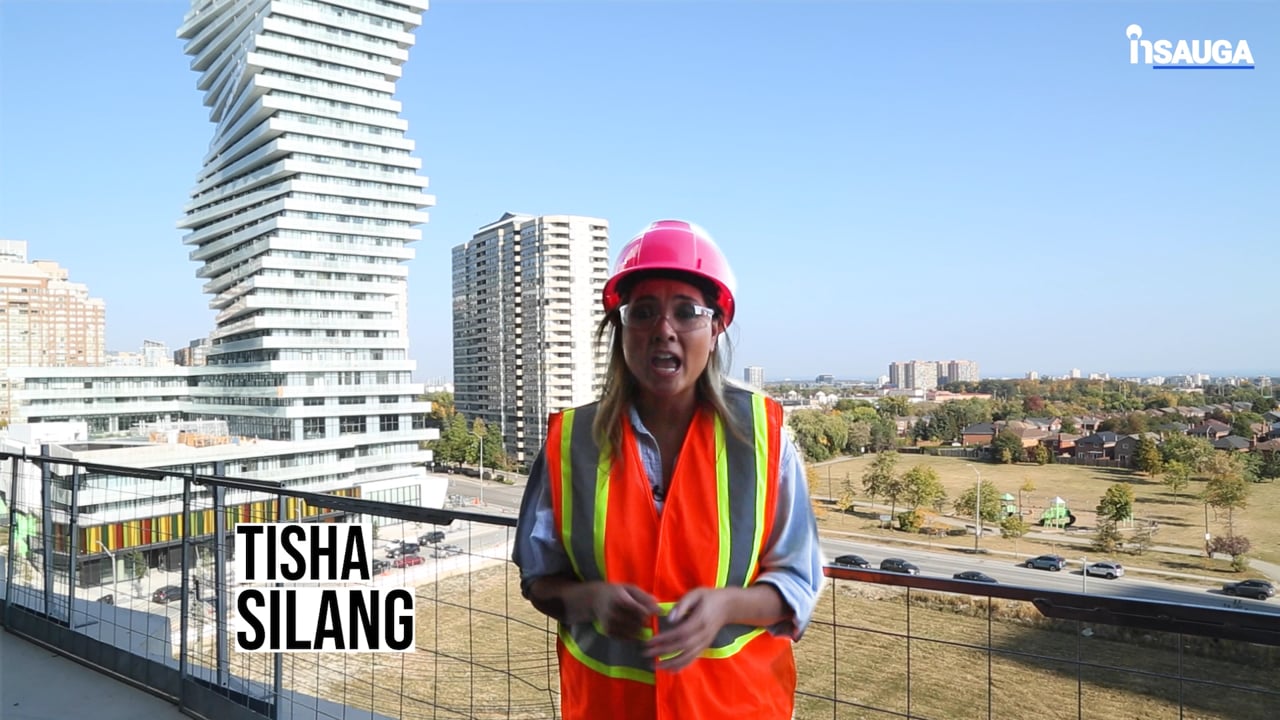 Slide
Slide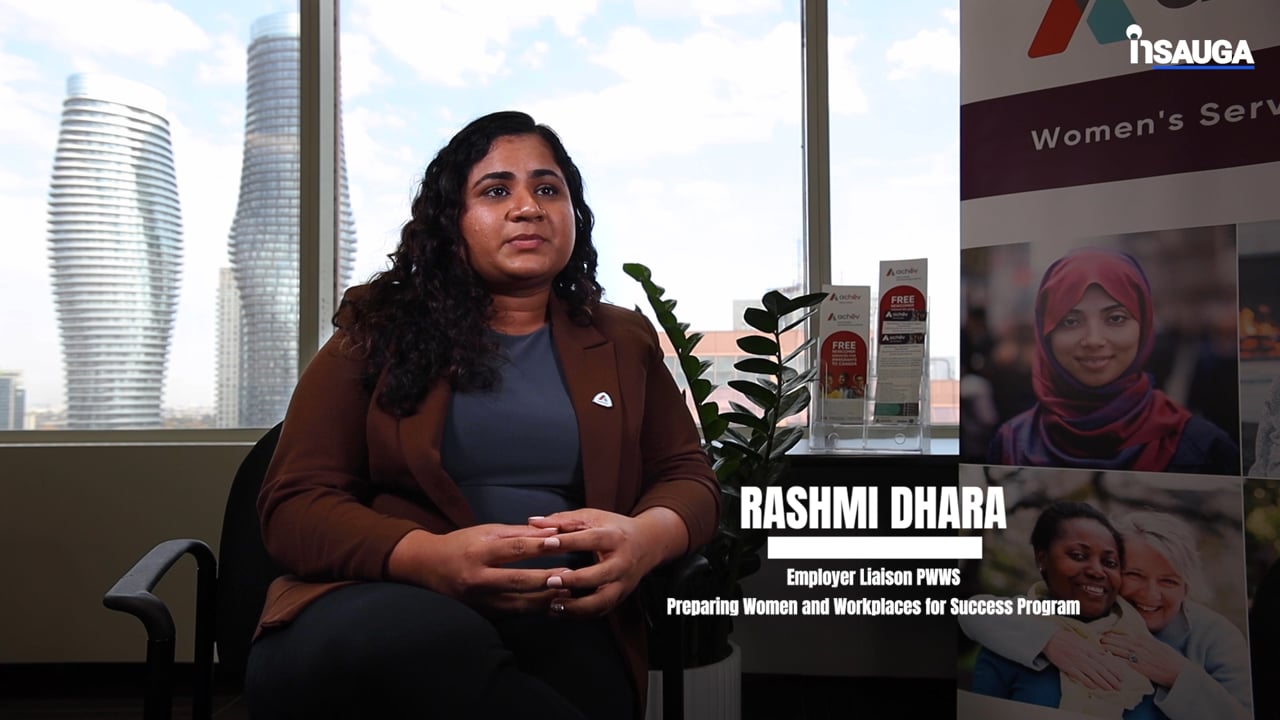 Slide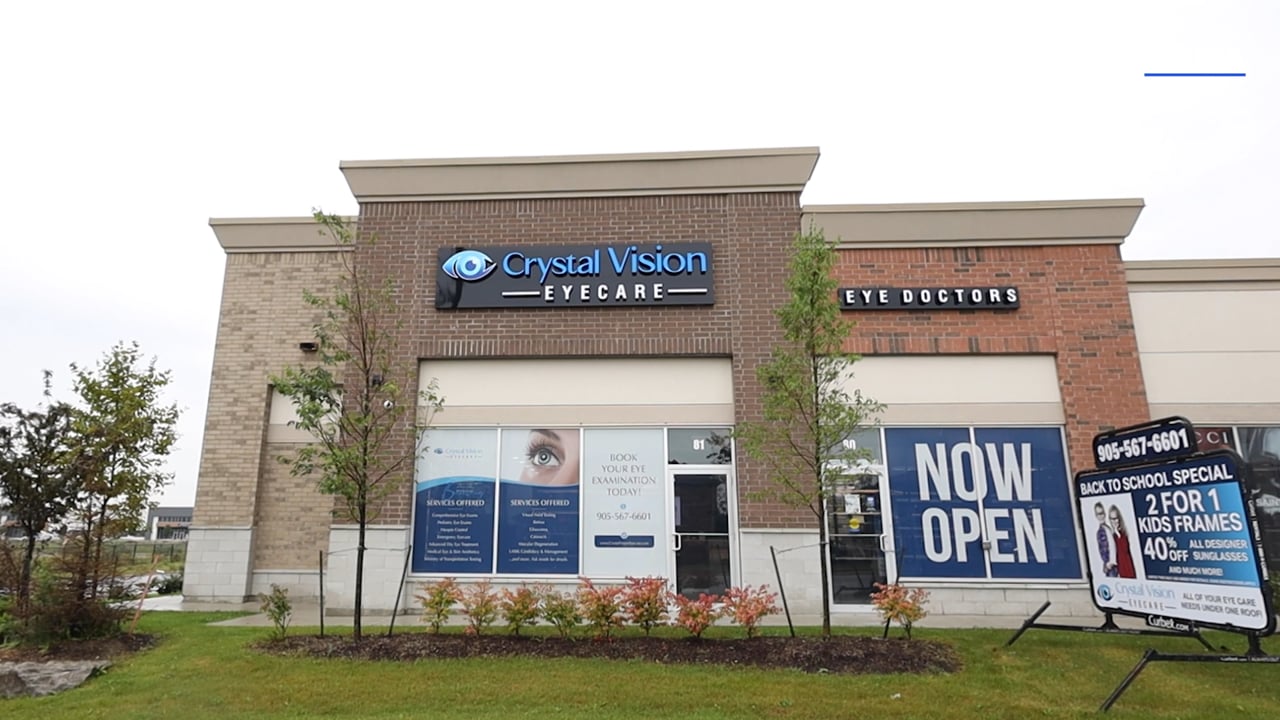 Slide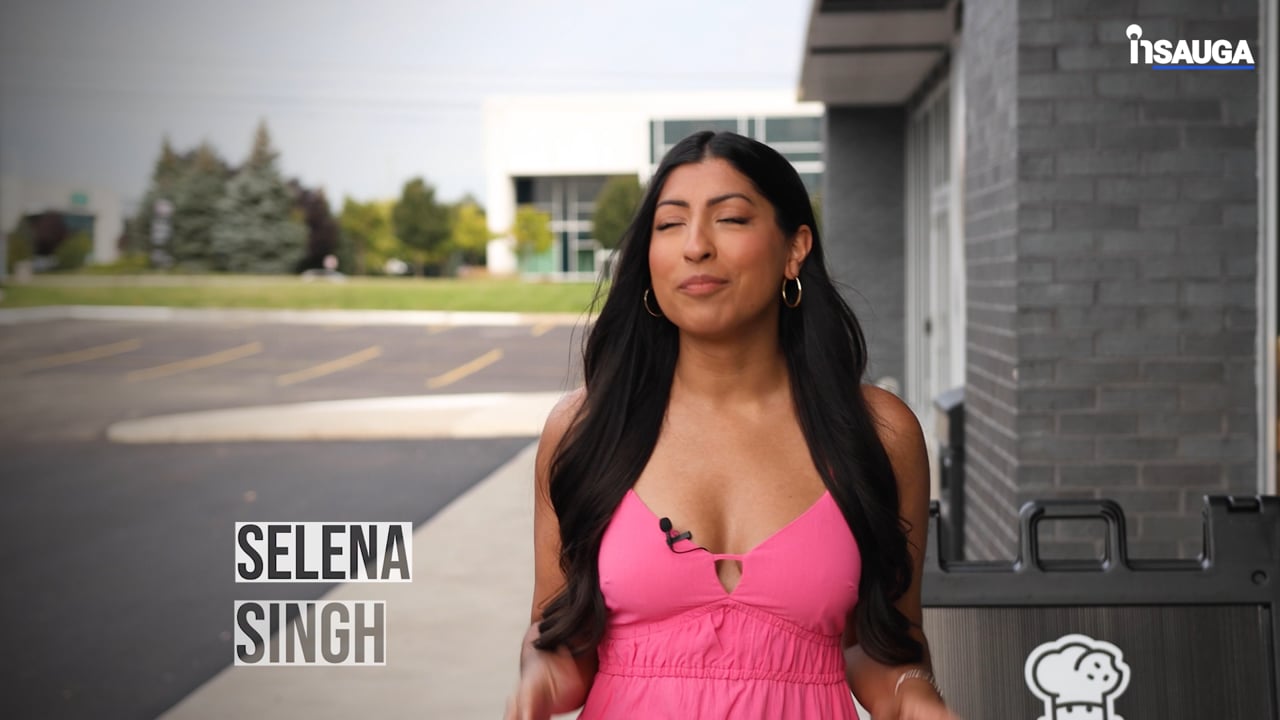 Slide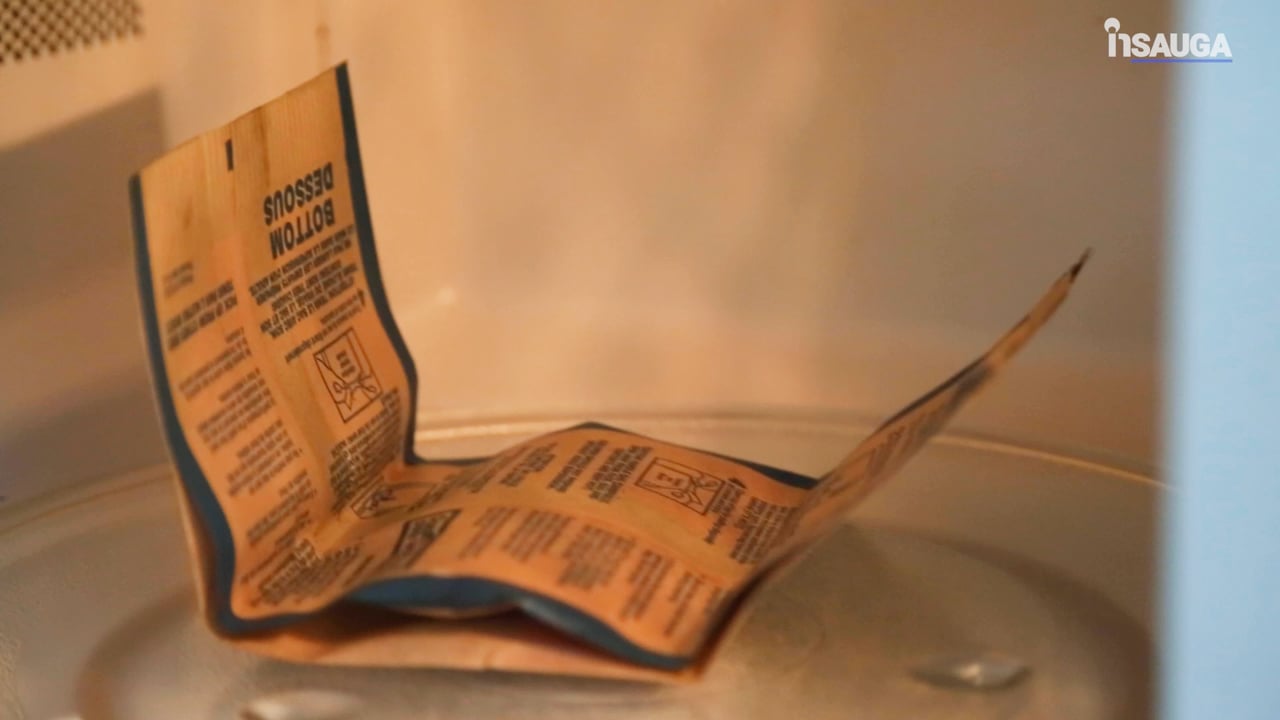 She asked that "the Federal Government look at prohibiting the ability to obtain a licence to grow cannabis if any of the owners including those owners within a corporation have ever been convicted of operating an illegal cannabis operation."
The motion continued, "The Federal Government (restrict) lands previously operated for illegal cannabis use from obtaining a licence for a period of five years from the date of the offence."
Then she concluded, "The Federal Government require that before submitting an application to the Minister for a licence for cultivation, a licence for processing or a licence for sale that authorizes the possession of cannabis, the person that intends to submit the application must first obtain a letter of compliance from the following authorities in the area in which the site referred to in the application is located: the local government; the local fire authority and the local police force or the Royal Canadian Mounted Police detachment that is responsible for providing policing services to that area."
A copy of this resolution, once passed, will now sent to Prime Minister Justin Trudeau, Health Minister Patty Hajdu, all MPs, all Ontario municipalities, the Niagara Regional Police and the RCMP.
insauga's Editorial Standards and Policies
advertising