Former Peel police officer sentenced for scamming $750,000 with fake cancer and lawsuit scheme
Published June 21, 2022 at 4:28 pm
A retired Peel Regional Police officer has been sentenced to three years behind bars for defrauding his brother out of $750,000 with a fake cancer diagnosis and bogus lawsuit scheme.
Back in February, former PRP Constable Mark Androlia was found guilty of committing fraud over $5,000 and laundering the proceeds of crime following his arrest and resignation in 2018 after a nine month-long investigation.
The 73-year-old was a 40-year veteran of the Peel Regional Police before he and his civilian police clerk girlfriend Beatrice Schikschneit scammed Androlia's brother out of $750,000.
The pair of fraudsters reportedly forged documents to back up their false claims, posing as the Region of Peel's former regional chair, PRP human resources staff, judges and lawyers.
Androlia's brother then wire-transferred money to the pair to help with their fake court costs and lost wages, and their deception continued when the couple claimed Schikschneit was diagnosed with cancer.
Androlia has now been sentenced to three years in prision for his part in the scheme, and has been ordered to pay his brother back $150,000.
Videos
Slide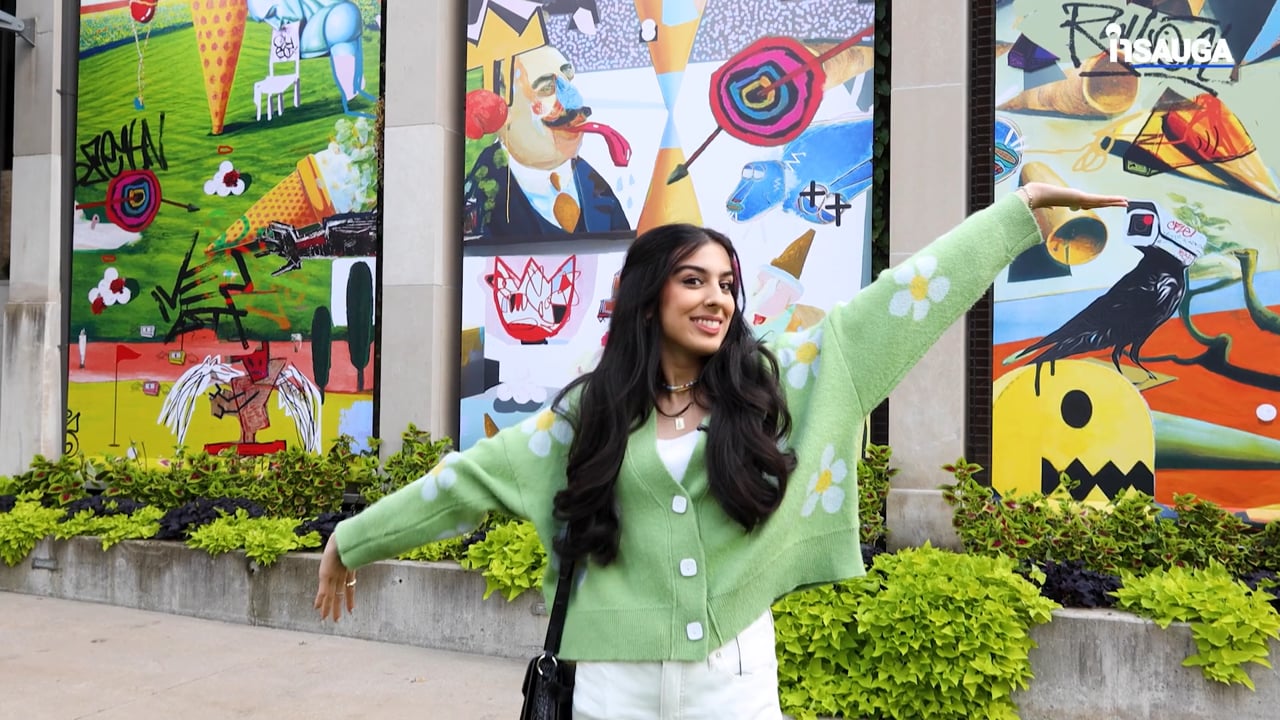 Slide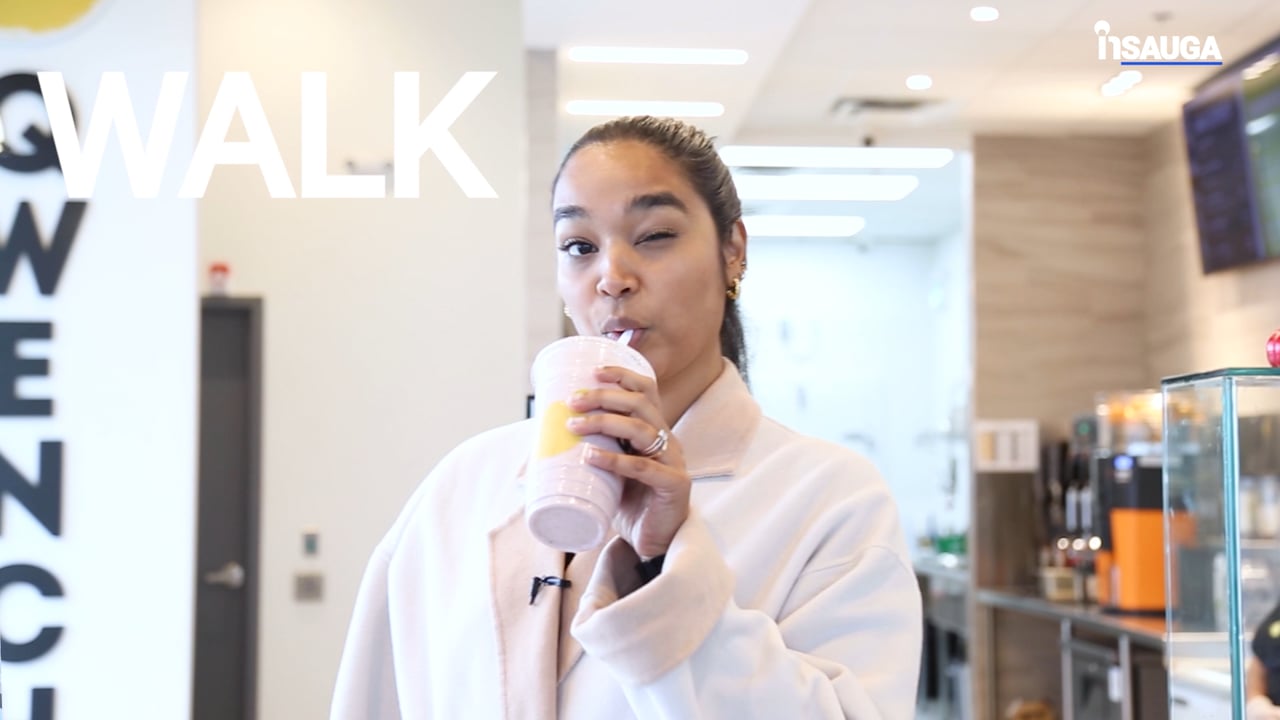 Slide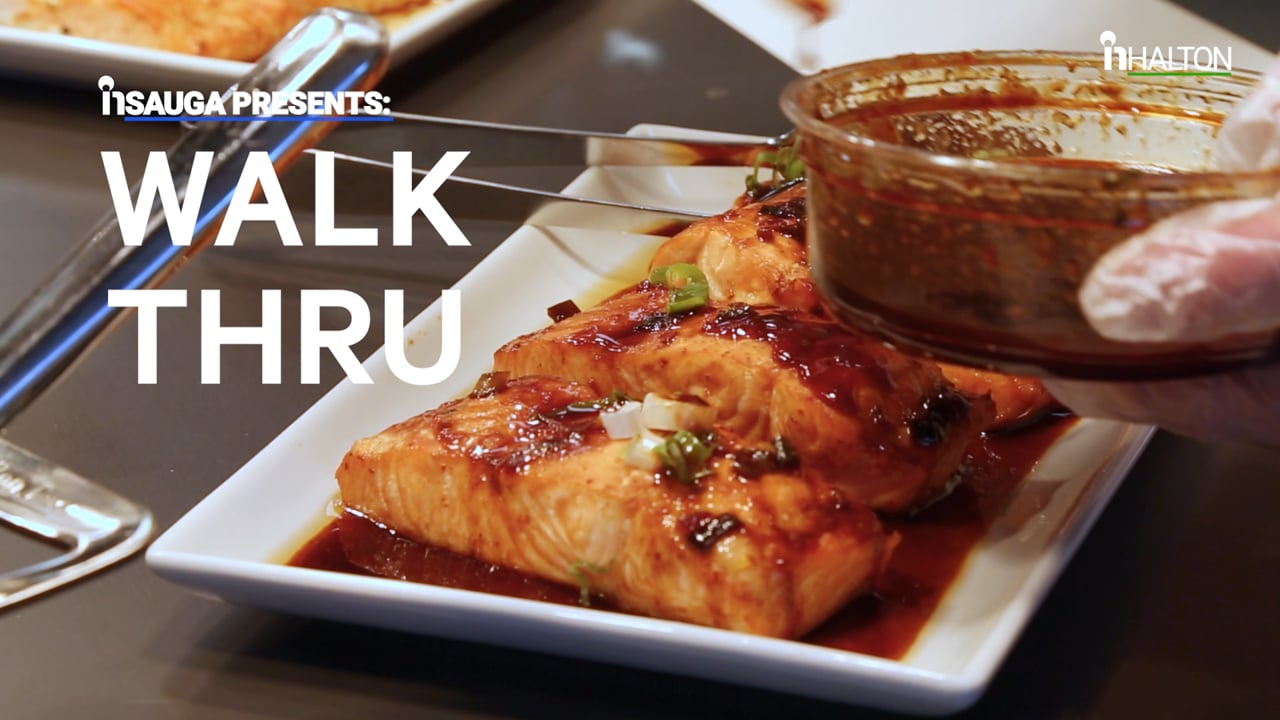 Slide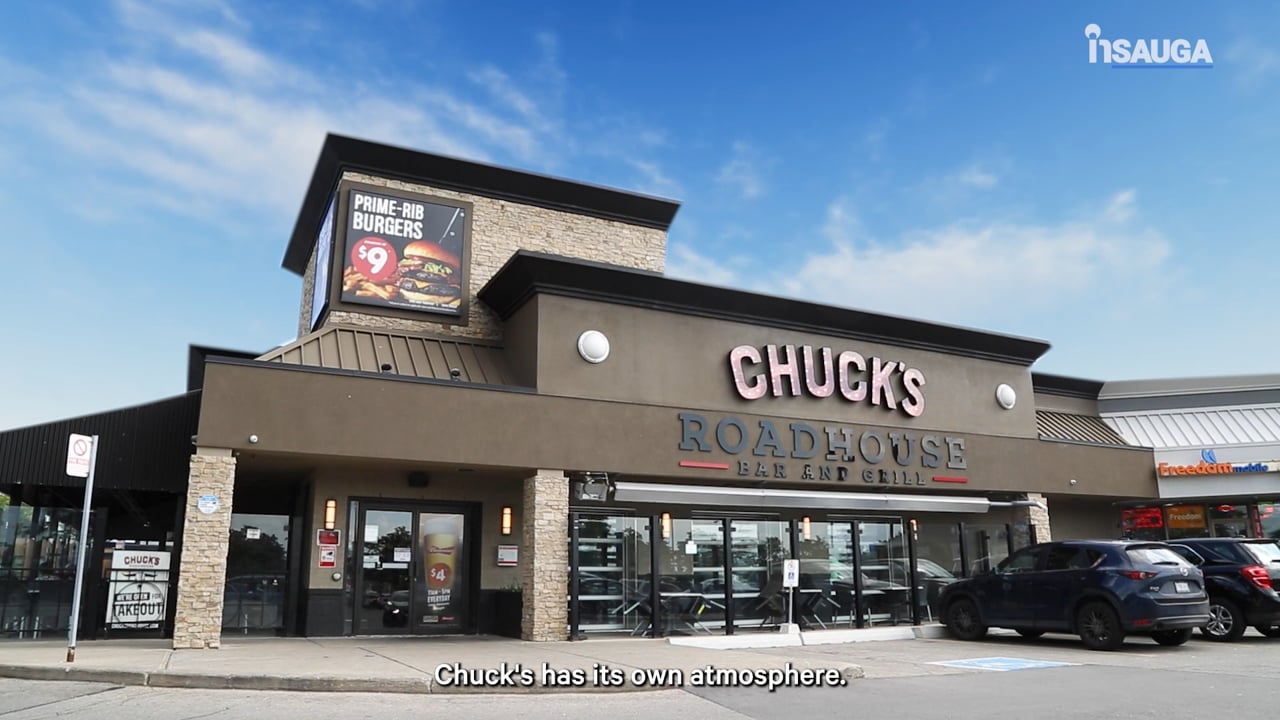 Slide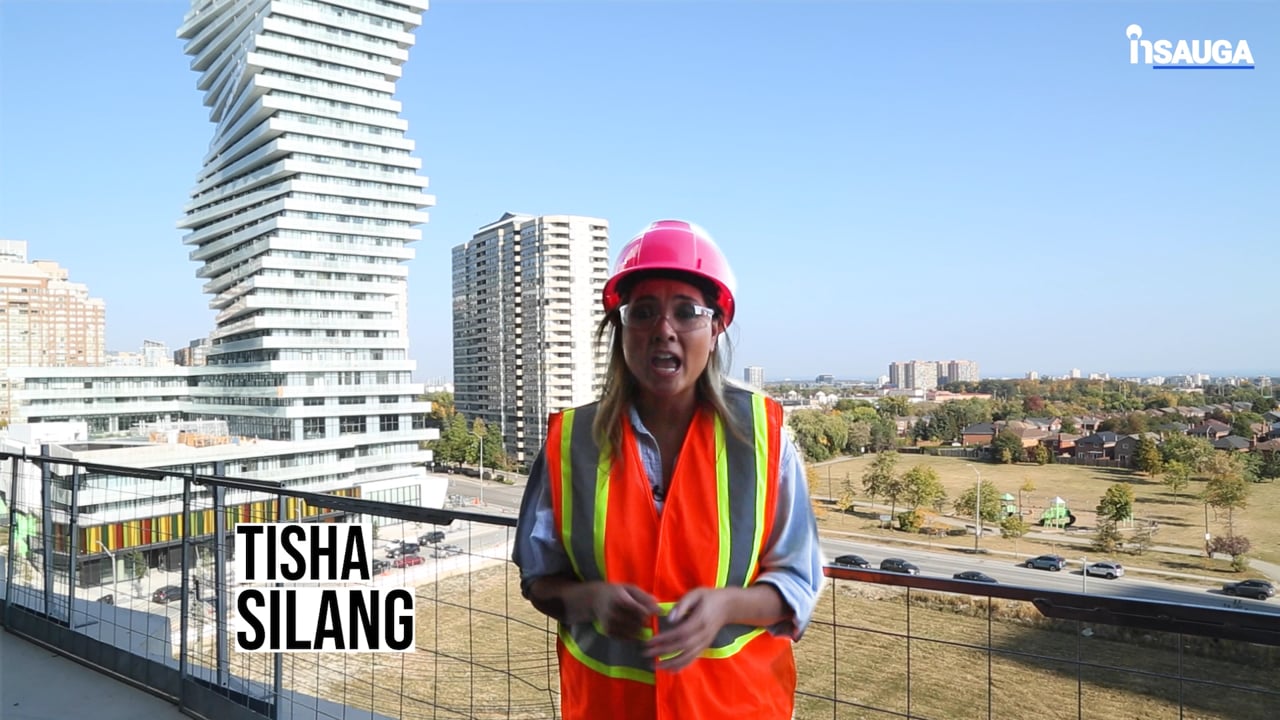 Slide
Slide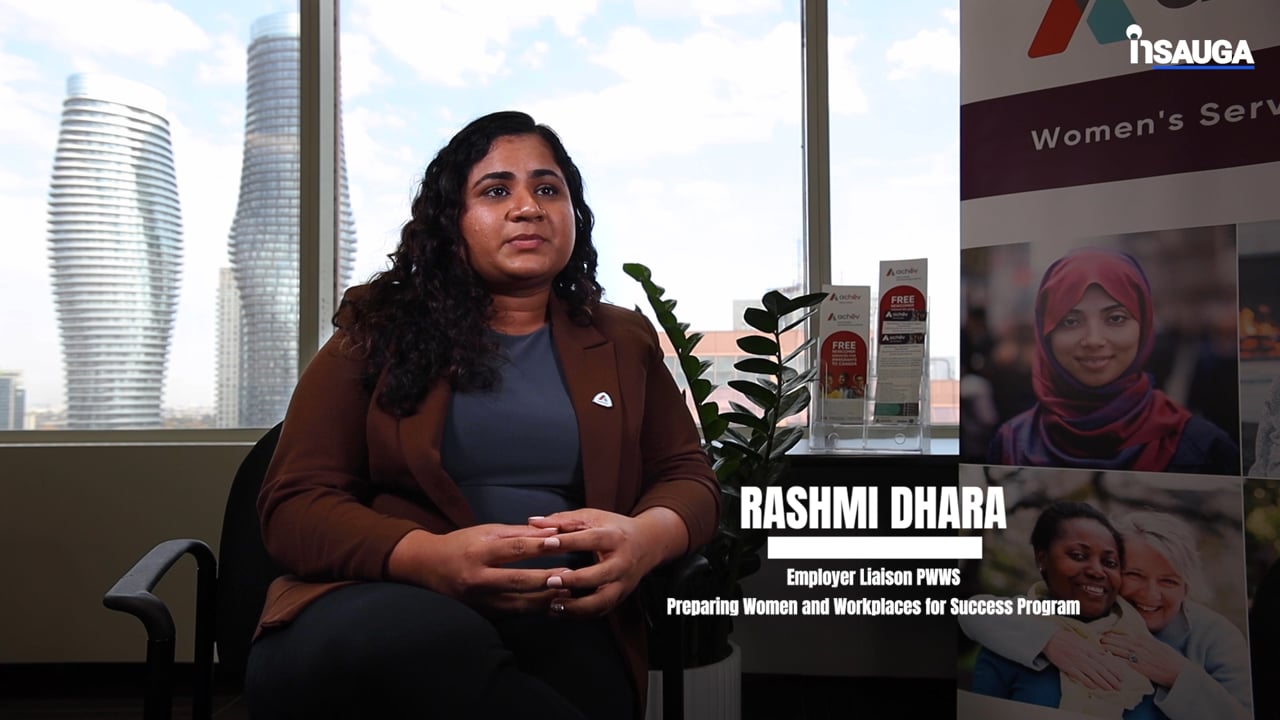 Slide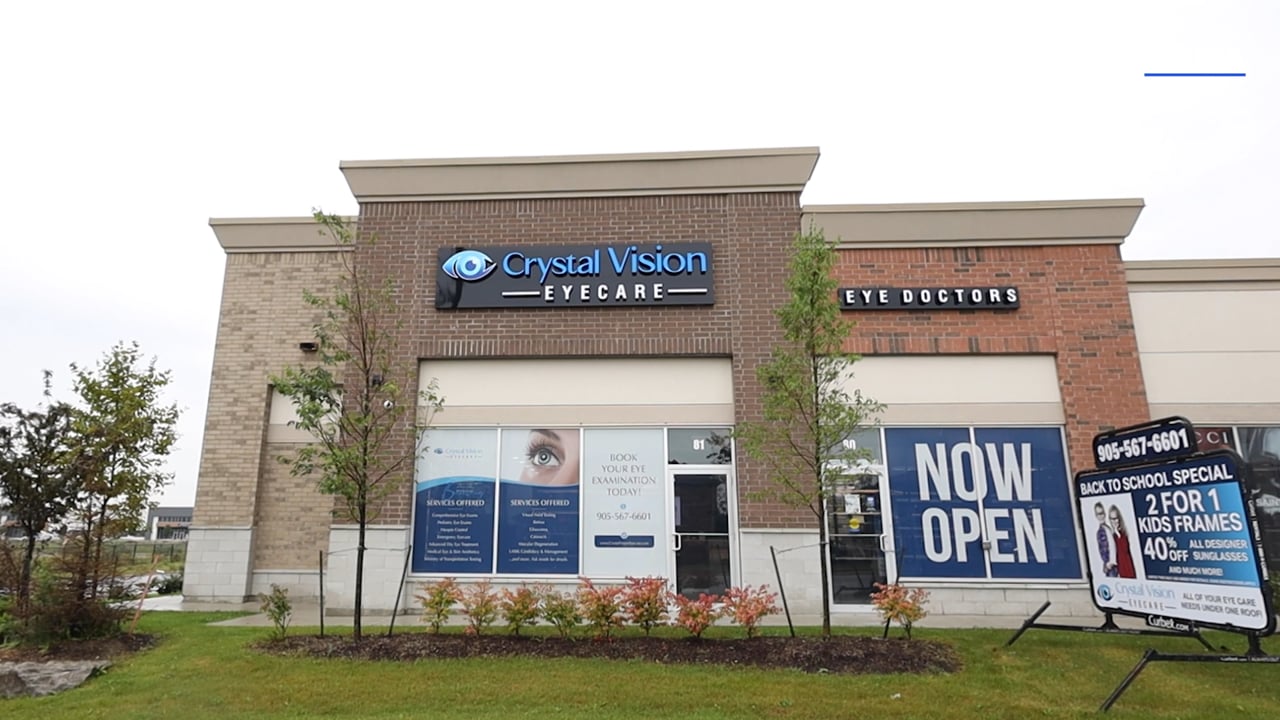 Slide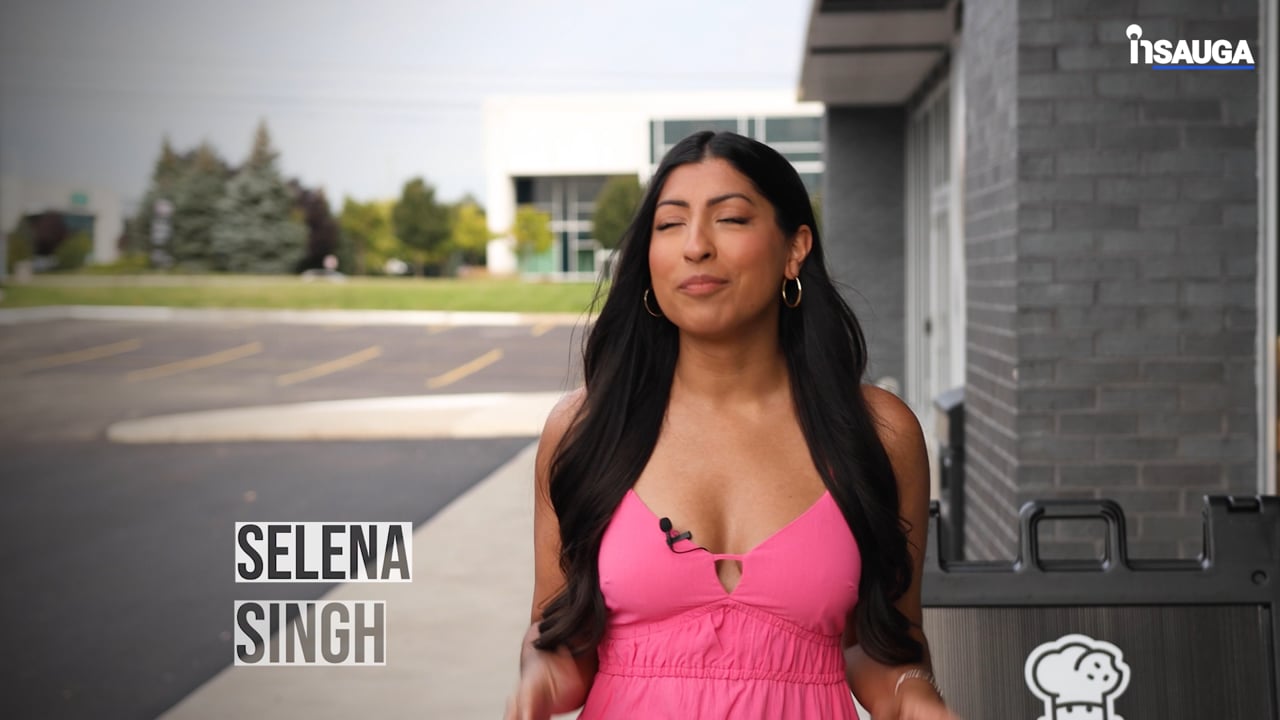 Slide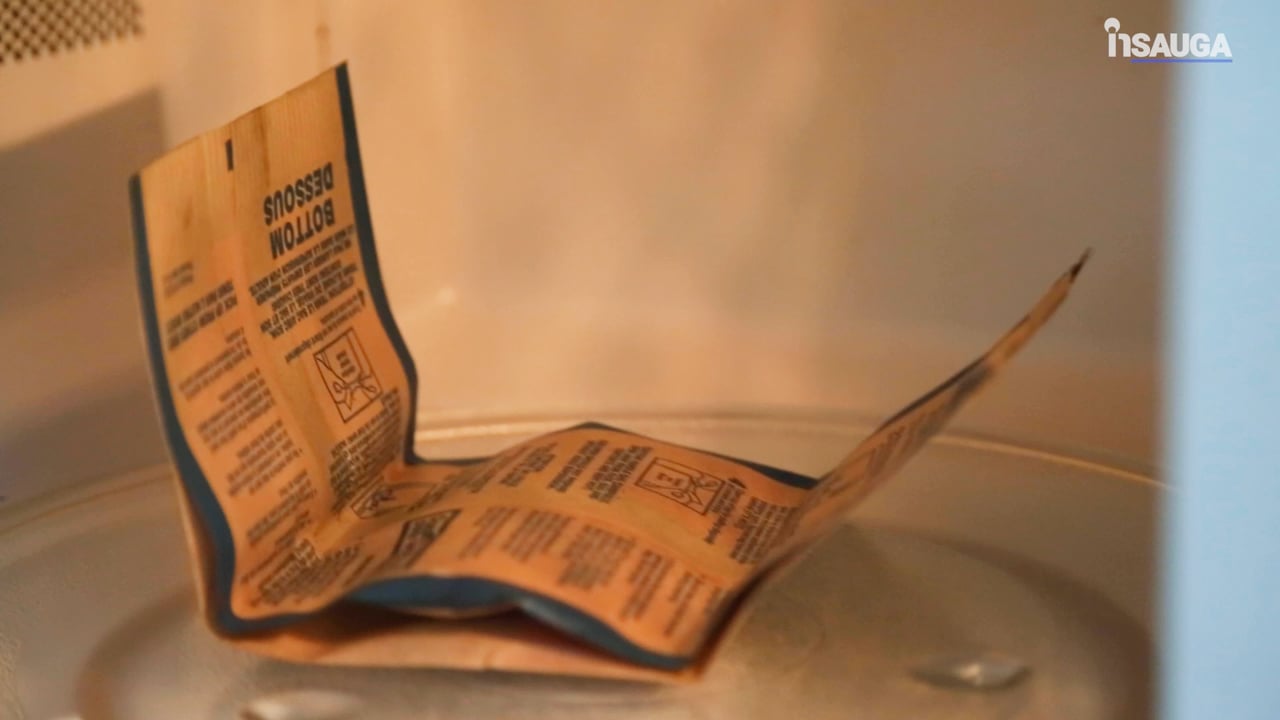 He is also banned from communicating with his brother and will ahve to pay an additional $150,000 fine within three years of his release.
The couple reportedly cashed in on funds sent to cover Schikschneit's false medical costs, all while making more than a dozen trips to Las Vegas.
Schikschneit pleaded guilty to charges in February 2020, and Androlia was found guilty a little more than two years later
With files from The Canadian Press
insauga's Editorial Standards and Policies
advertising