Former Newcastle Mayor and huge patron of the arts Marie Hubbard has died
Published August 3, 2022 at 11:58 am
Marie Hubbard, one of the founders of the Visual Arts Centre of Clarington, a long-time local councillor and "pillar" of the community and one of the last Mayors of Newcastle, has died.
Clarington Mayor Adrian Foster described Hubbard a s a "key figure" in shaping Clarington into the community it is today and said he will miss her "immensely."
"Marie worked tirelessly for Clarington, a community she loved and helped to build and spent many years working on Council, guiding change as the Town of Newcastle grew to the municipality we know today," Foster said. "During her first election campaign, Marie ran on the principles of 'experience, integrity, sound judgement (and) genuine concern for the quality of life in our town' and she lived by those values her entire life."
A noted patron of the arts, Hubbard was appointed as Chairperson of the newly formed Visual Arts Advisory Committee 1975, which became the Visual Arts Centre a year later.
She was first elected as a local councillor in the Town of Newcastle in 1980 and served in that role until 1982. She served as regional councillor from 1982 to 1988 when she ran successfully for Mayor of the Town of Newcastle.
Videos
Slide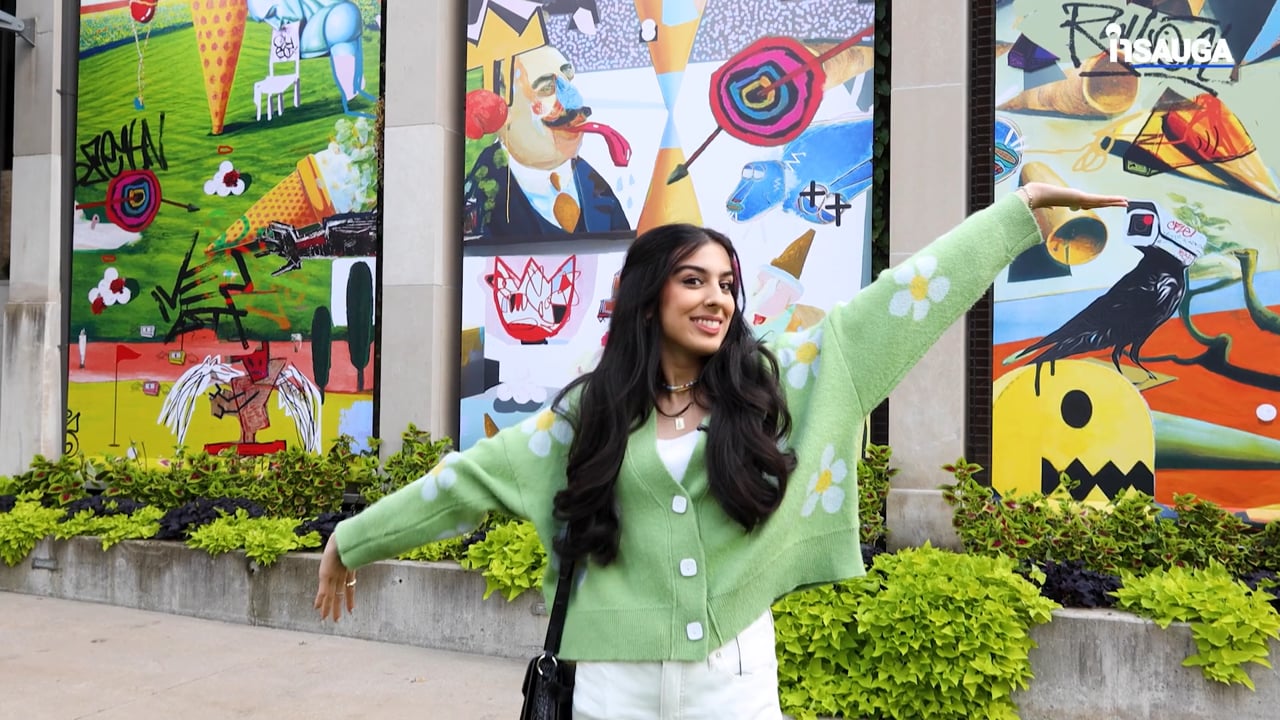 Slide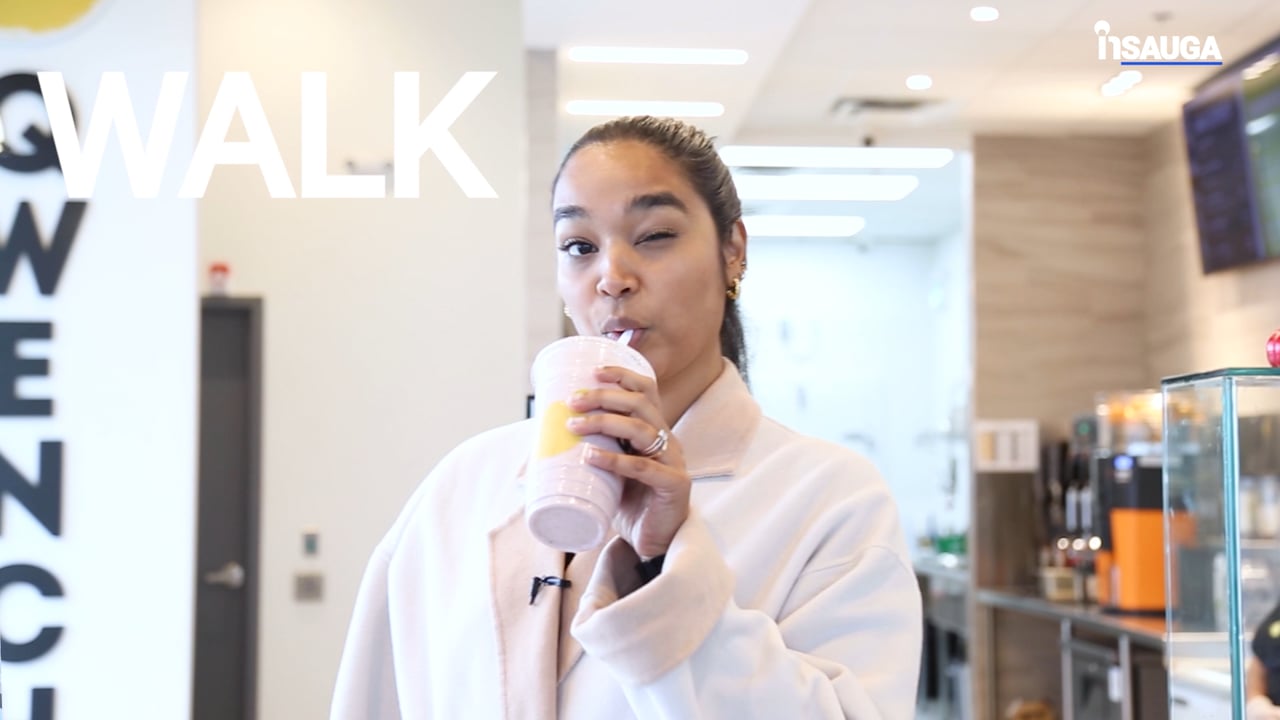 Slide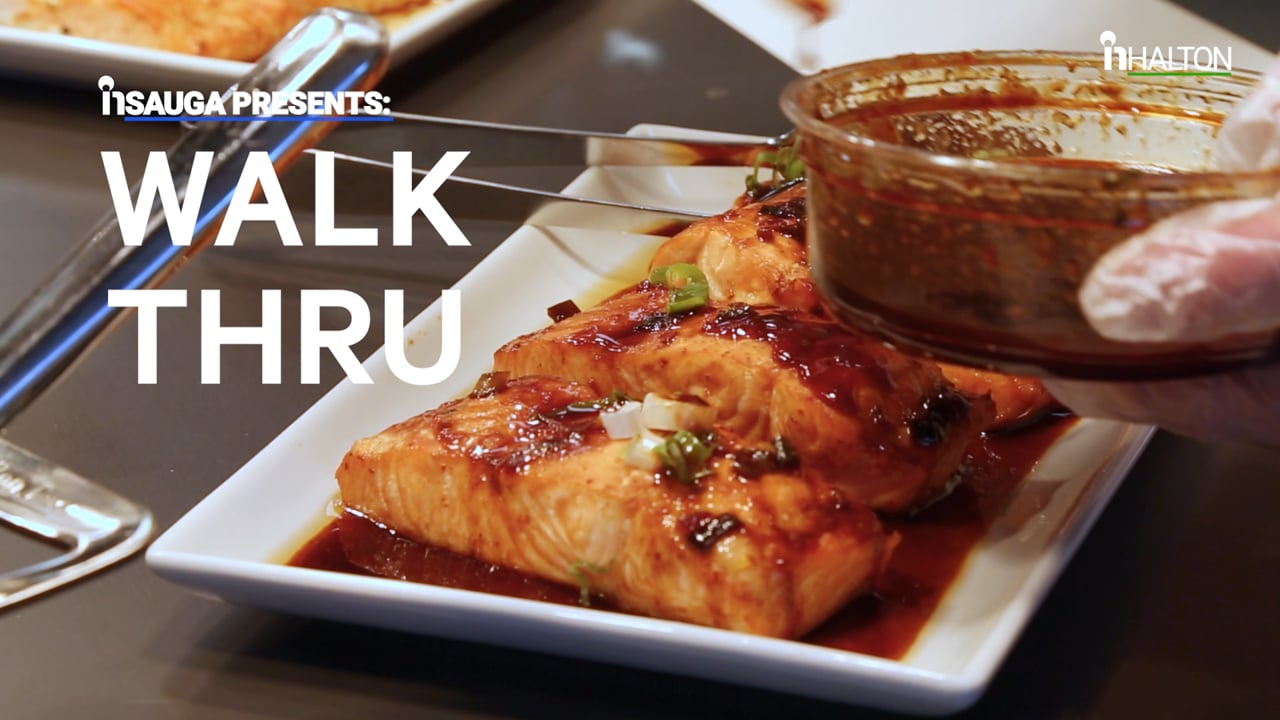 Slide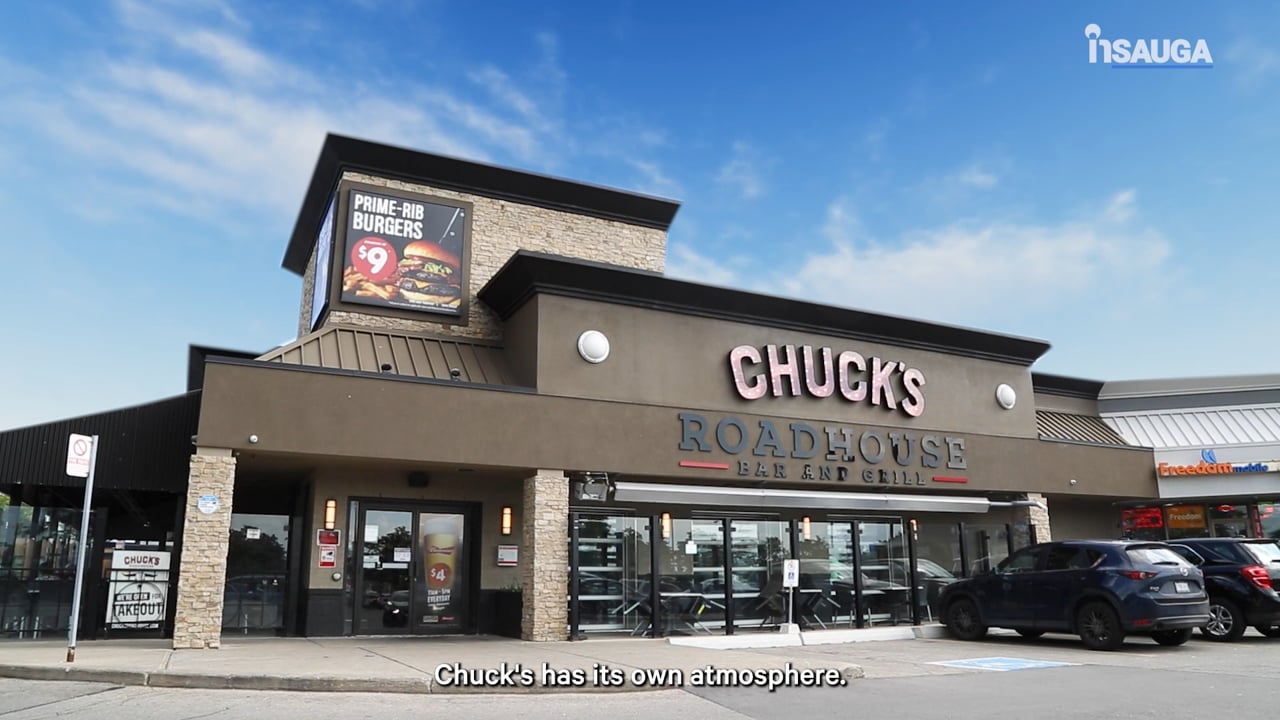 Slide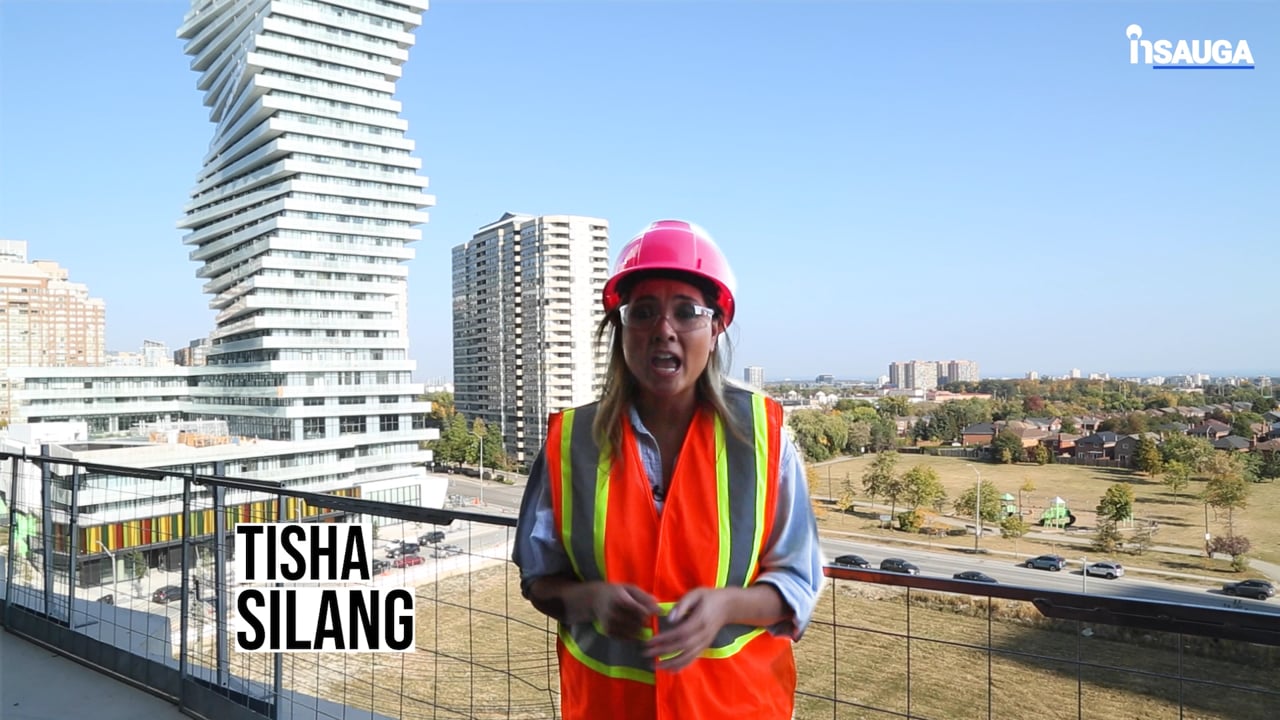 Slide
Slide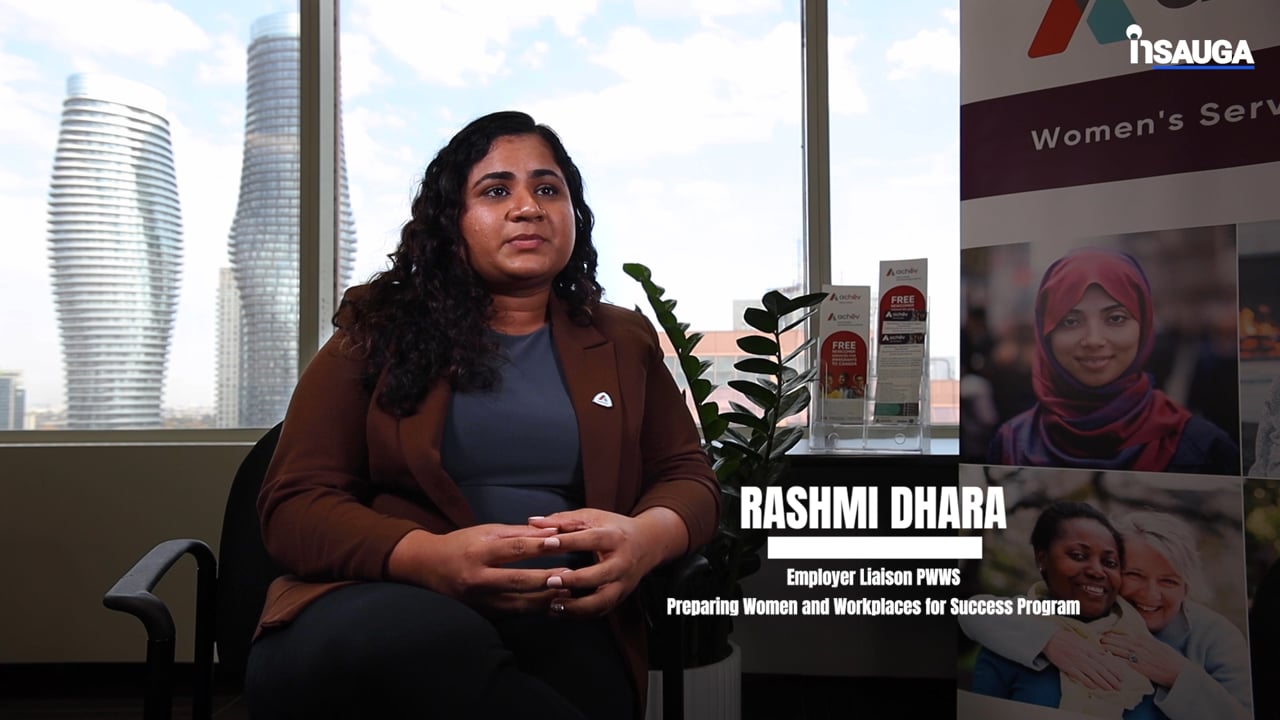 Slide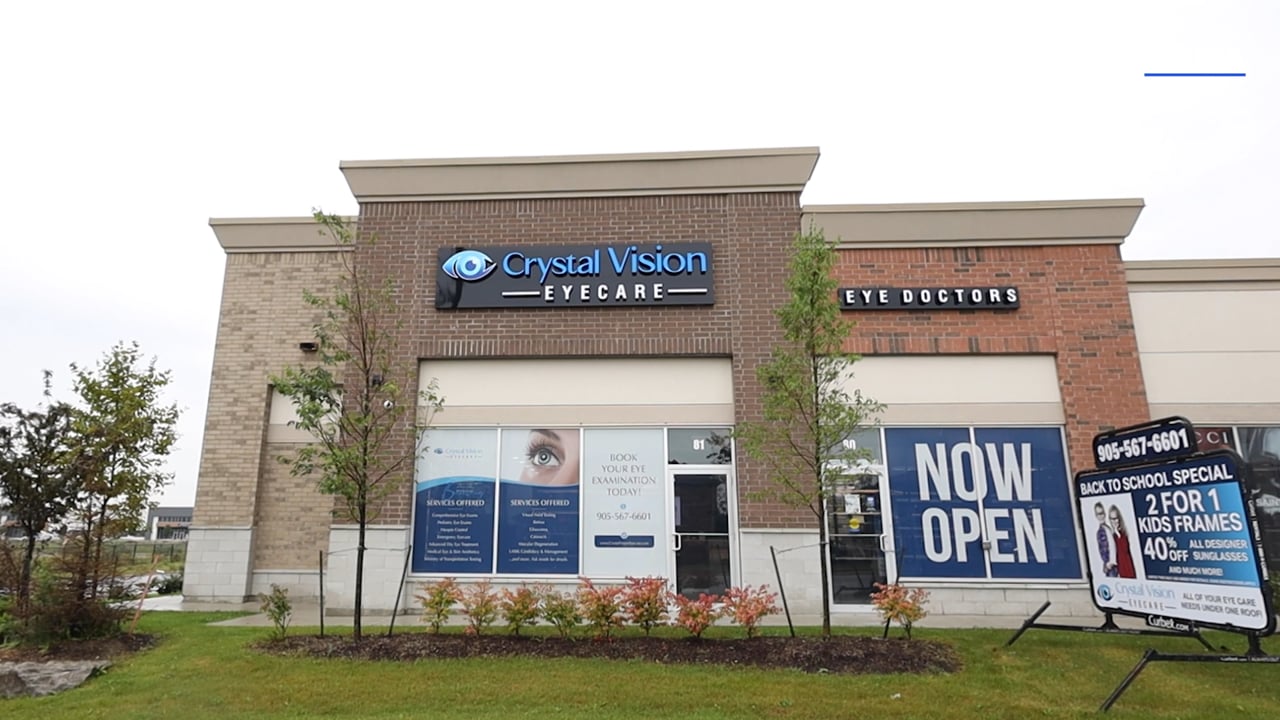 Slide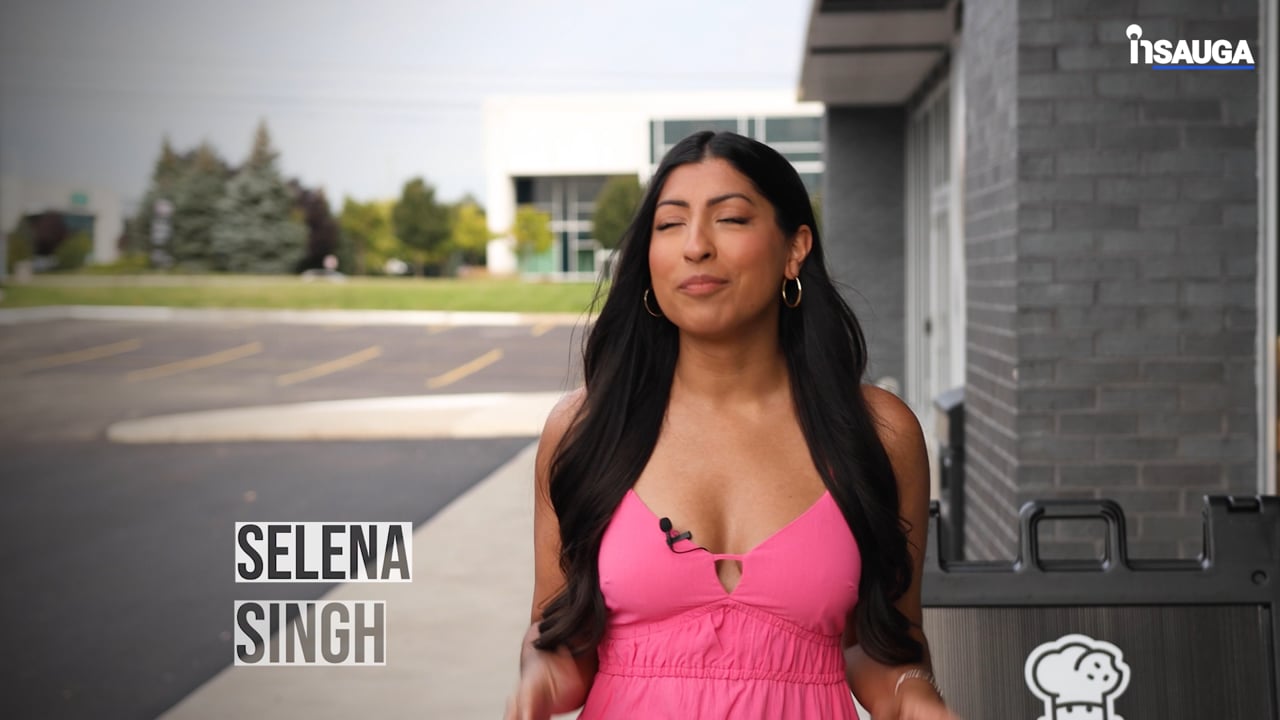 Slide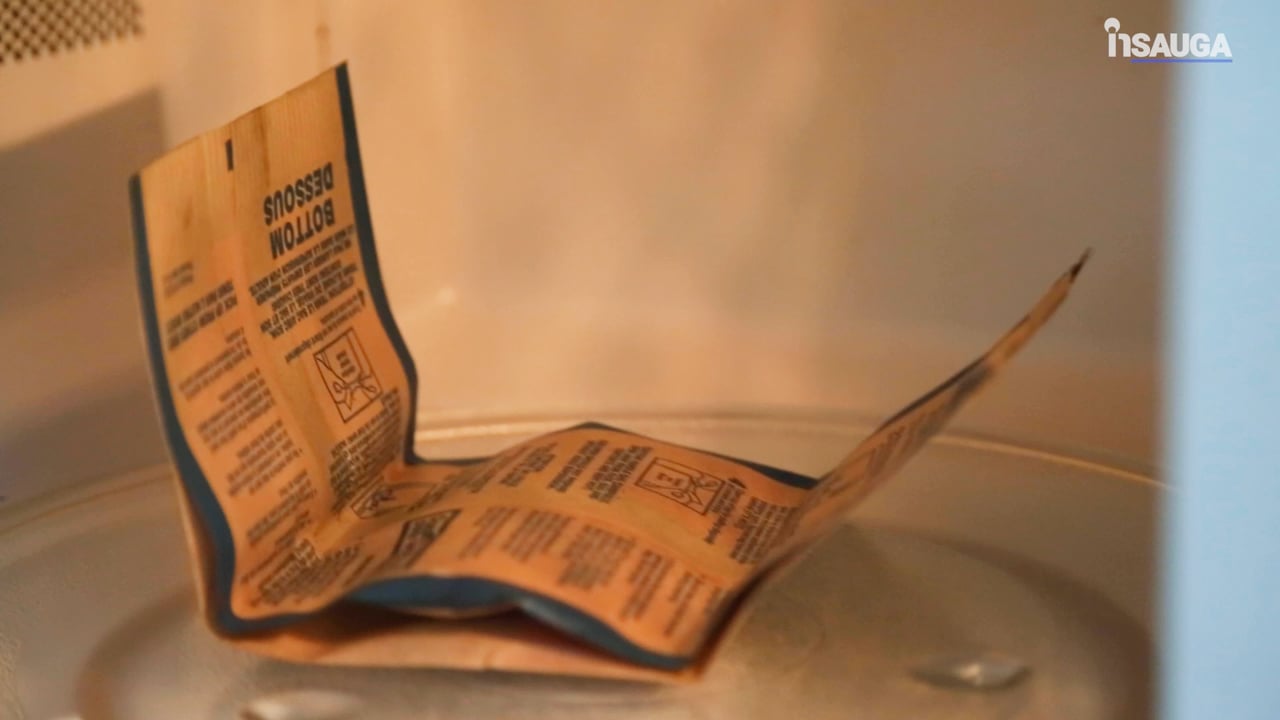 Hubbard served four years as Mayor before being supplanted in the job by Dane Hamre. Hubbard and Hamre were the first two female mayor's in the history of the municipality. Two years later the Town of Newcastle became the Municipality of Clarington.
After retiring, Hubbard was appointed to the Ontario Municipal Tribunal (OMB) in 1997. Six years later Ontario Attorney General Michael Bryant appointed her as the interim chair of the OMB. When the OMB transitioned to the Local Planning Appeal Tribunal in 2019, Hubbard became the interim associate Chairperson.
"Marie Hubbard is one of the most well-respected authorities on land use planning in Ontario," said then Attorney General Doug Downey. "I am thrilled Ms. Hubbard has agreed to serve as the associate chair of the LPAT as our government works to bring certainty to the land use planning process and urgently address the housing crisis Ontario is facing."
She was also highly engaged as a citizen, working on multiple advisory committees with a passion for making her community a better, more progressive place, remembered Foster.
Not to mention humble. Almost to a fault.
"Marie was a mentor and an advisor to many of us. I was fortunate enough to be able to call upon Marie for her sage advice, leaning on her years of experience leading this community. When asked for her advice, she would often respond, 'I am just a little old lady who doesn't know anything.' This, of course, was a gross understatement as she was one of the smartest people I've had the pleasure of knowing."
Hubbard was immensely respected by her colleagues and Clarington staff, who were fortunate enough to know and learn from her, and was known and respected beyond Clarington as well, he added.
"Her contributions to our community are immeasurable. We remain forever in her debt," he said. "Today, flags across Clarington are at half mast as we remember a woman who I consider to be the pillar of our community."
I'm saddened by the passing of my friend and dedicated public servant Marie Hubbard. Marie spent many years improving communities through her service at the municipal and provincial levels. My deepest condolences to her family and friends. She'll be very missed.

— Doug Ford (@fordnation) August 2, 2022
insauga's Editorial Standards and Policies
advertising