Former camp counsellor from Burlington facing 2 sex assault charges in Hamilton
Published August 15, 2022 at 10:28 am
Content warning: this article contains discussion of sexual assault and sexual violence.
A 24-year-old Burlington man has been arrested and charged after an investigation into reports of a sexual assault while he was a camp counsellor at Mohawk College in Hamilton five years ago. The accused is also the son of a senior executive at Mohawk.
Hamilton Police (HPS) say their investigation commenced last month, when a sexual-assault survivor reported an incident of sexual assault from 2017. At the time of the alleged assault, the accused was a summer camp counsellor at Mohawk. He has not worked as a camp counsellor there since the summer that the incidents occurred.
Chevaughn (Chevy) Adamson, of Burlington, was arrested on Aug. 11, and charged with sexual assault and sexual interference. Adamson will appear in court on Sept. 12.
"Hamilton Police believe that there may be more victims and encourage anyone with information to come forward," a release from HPS stated on Monday morning (Aug. 15).
Anyone with information that may assist investigations in this case is asked to contact Det. Ryan Hashimoto (905-546-4823). Information may be provided anonymously via Crime Stoppers (1-800-222-8477; online at crimestoppershamiIton.com).
Videos
Slide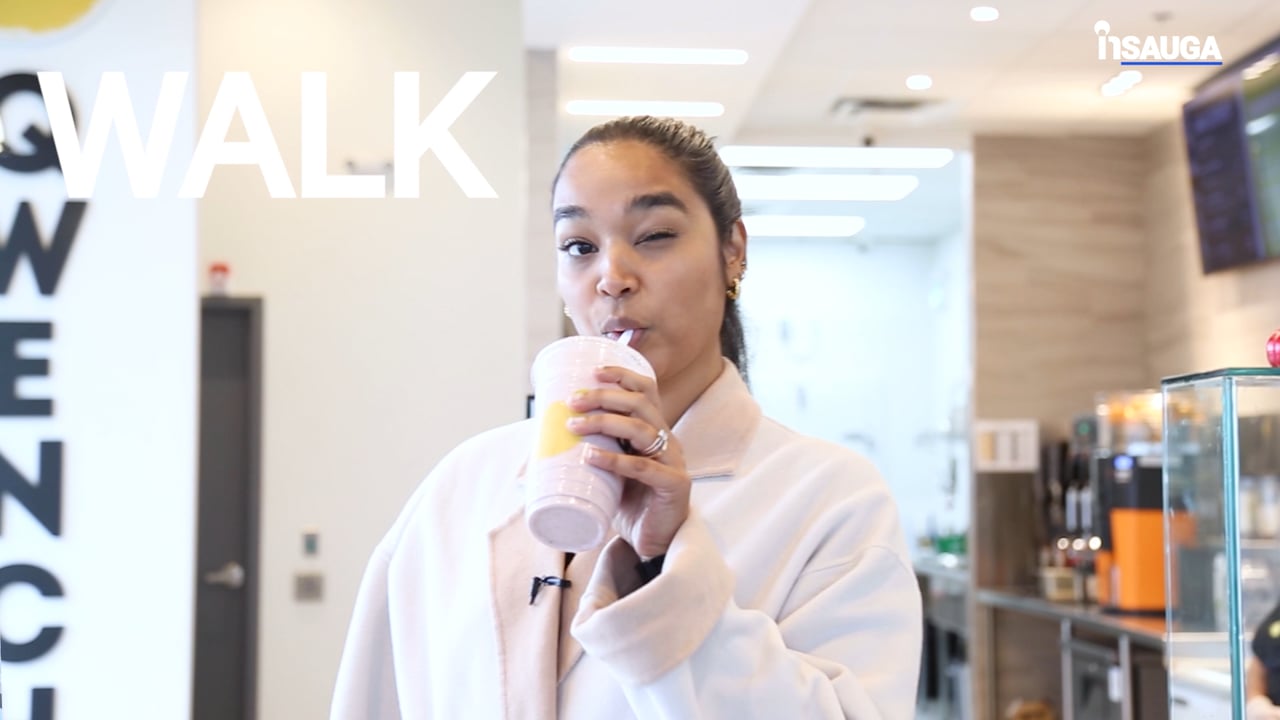 Slide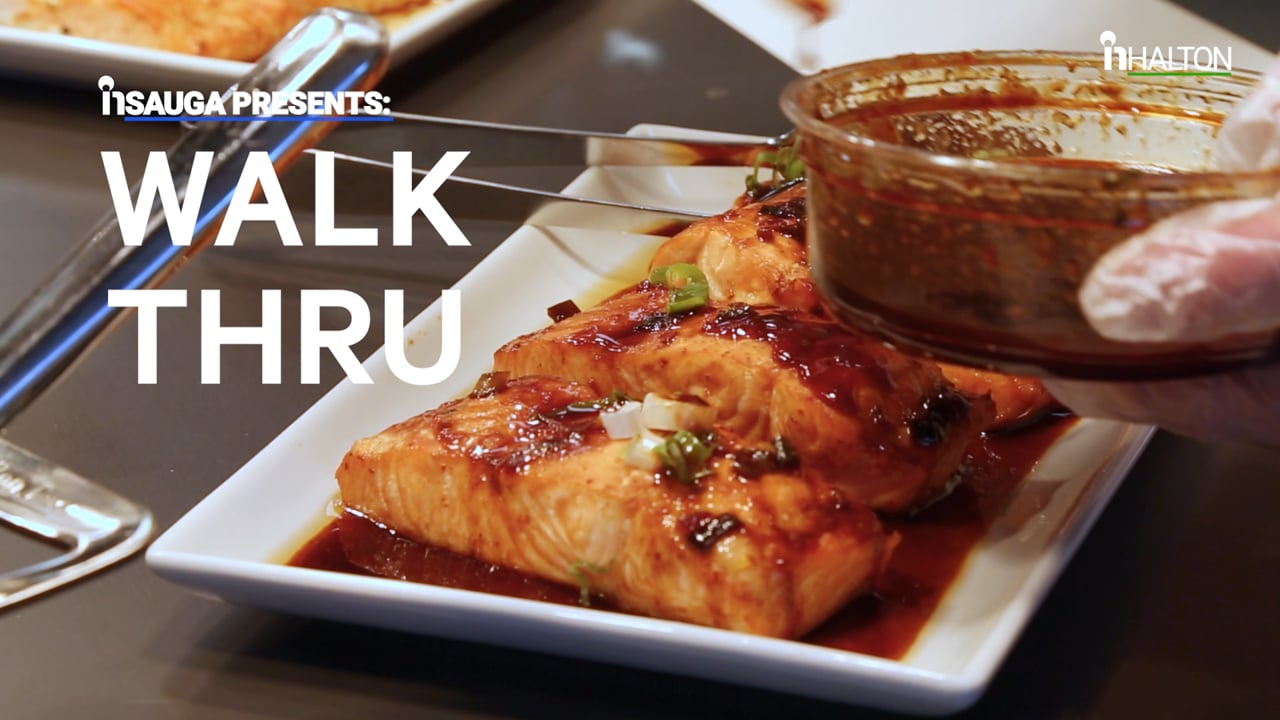 Slide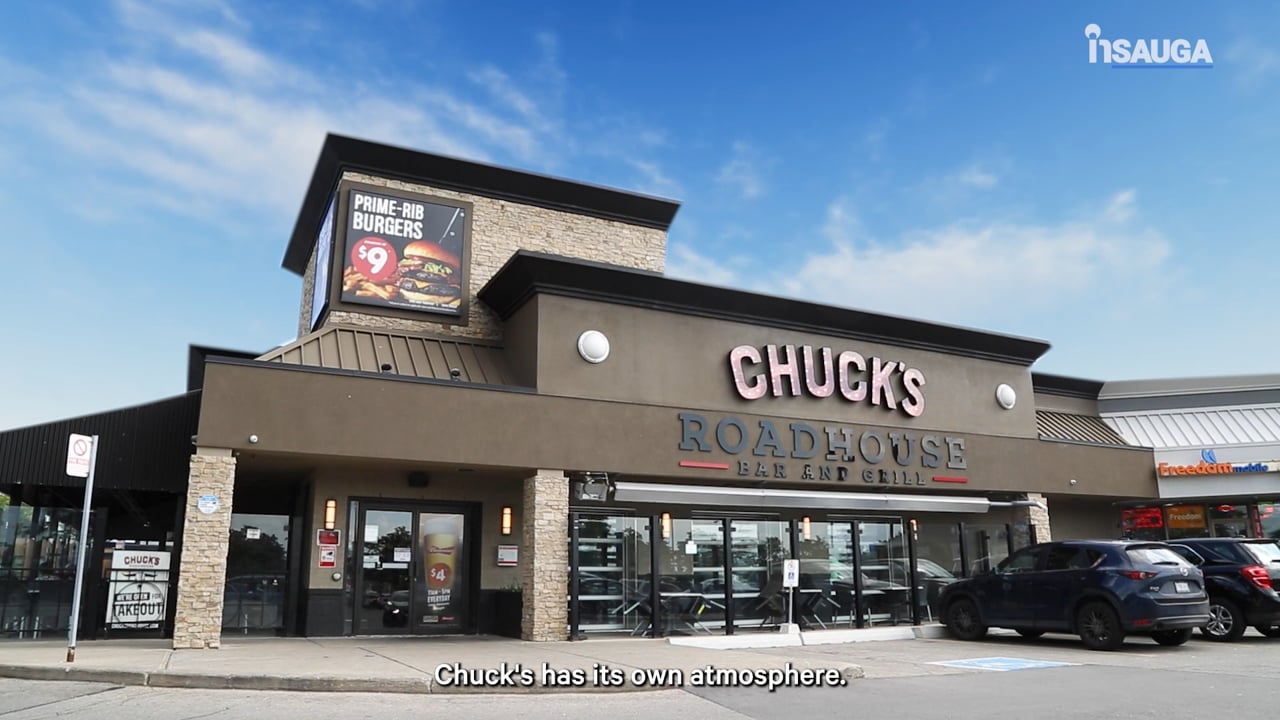 Slide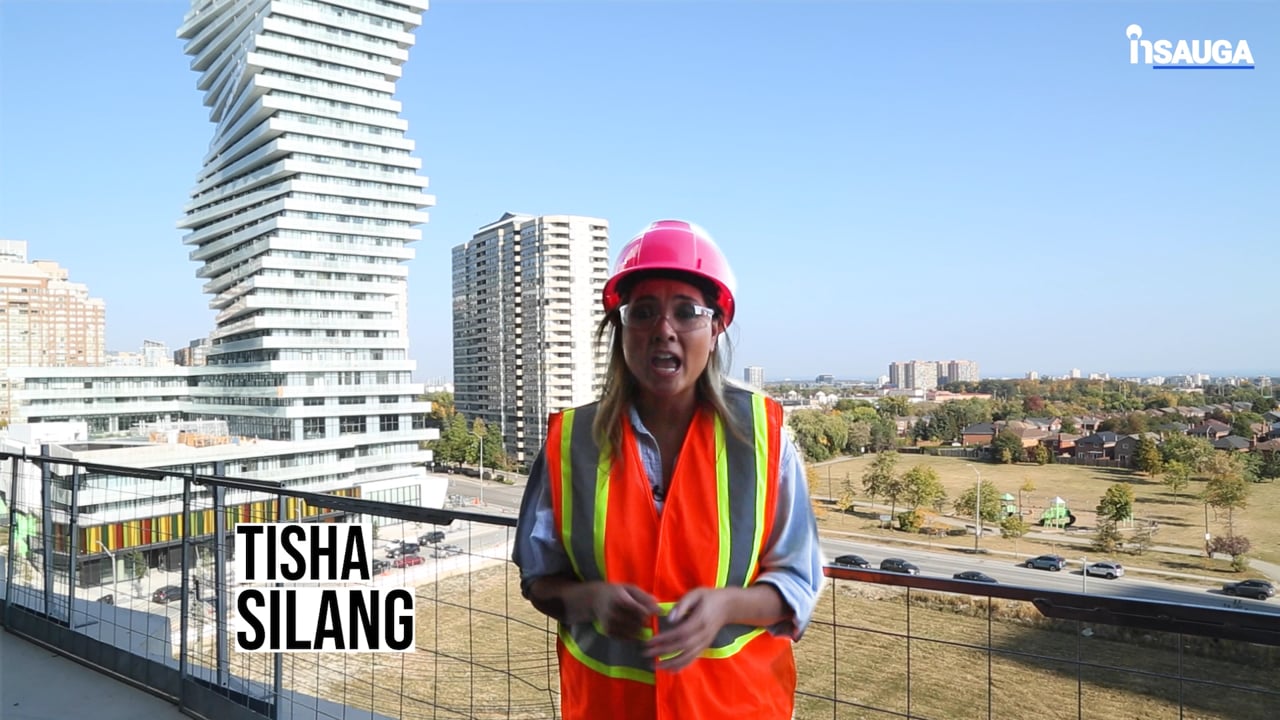 Slide
Slide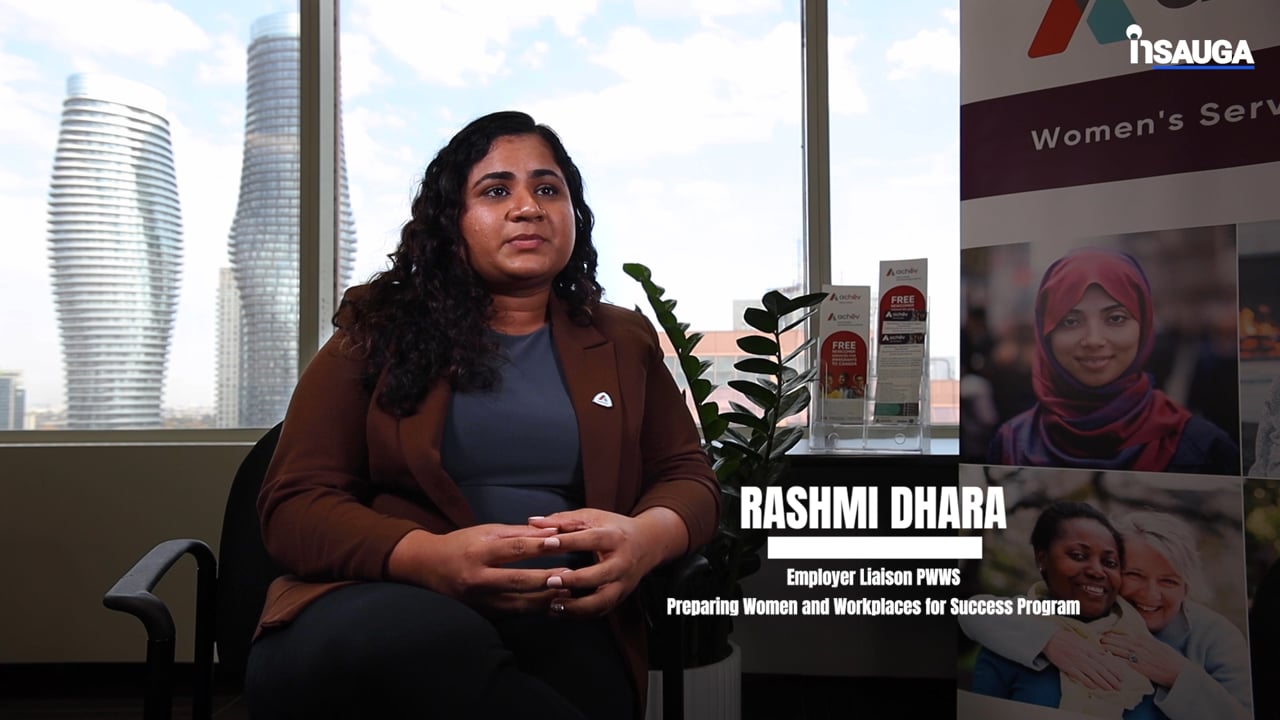 Slide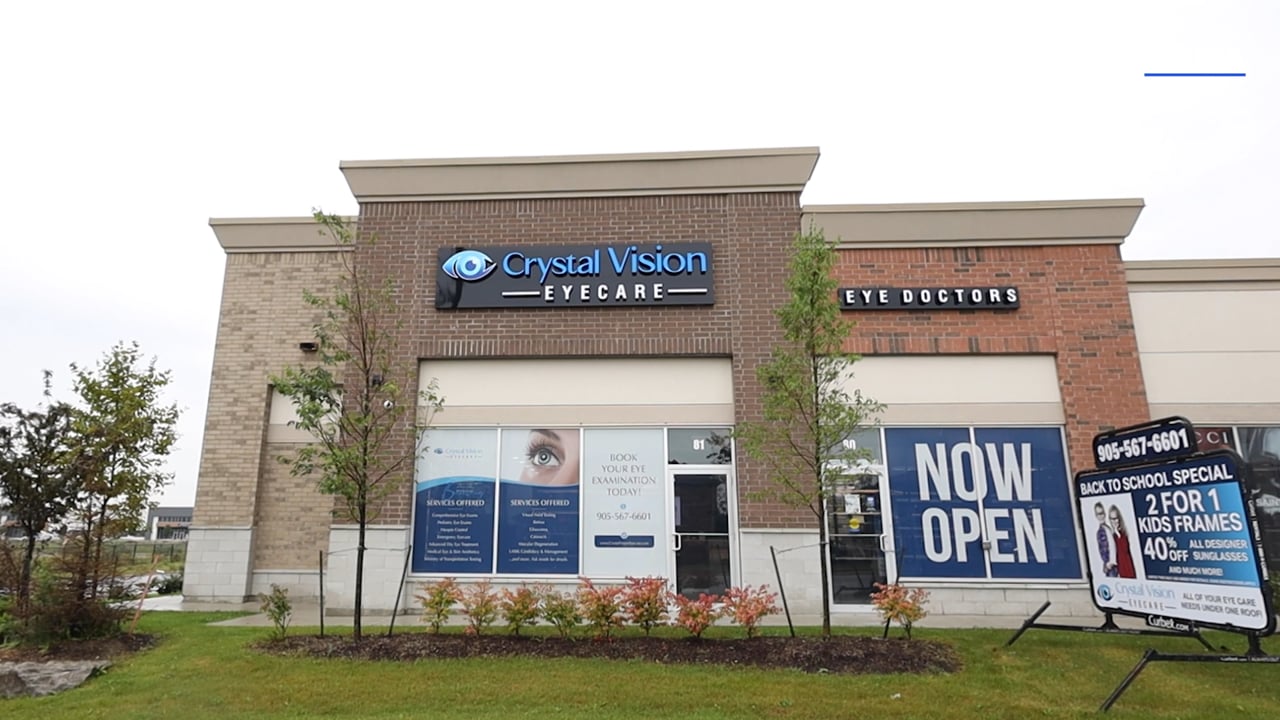 Slide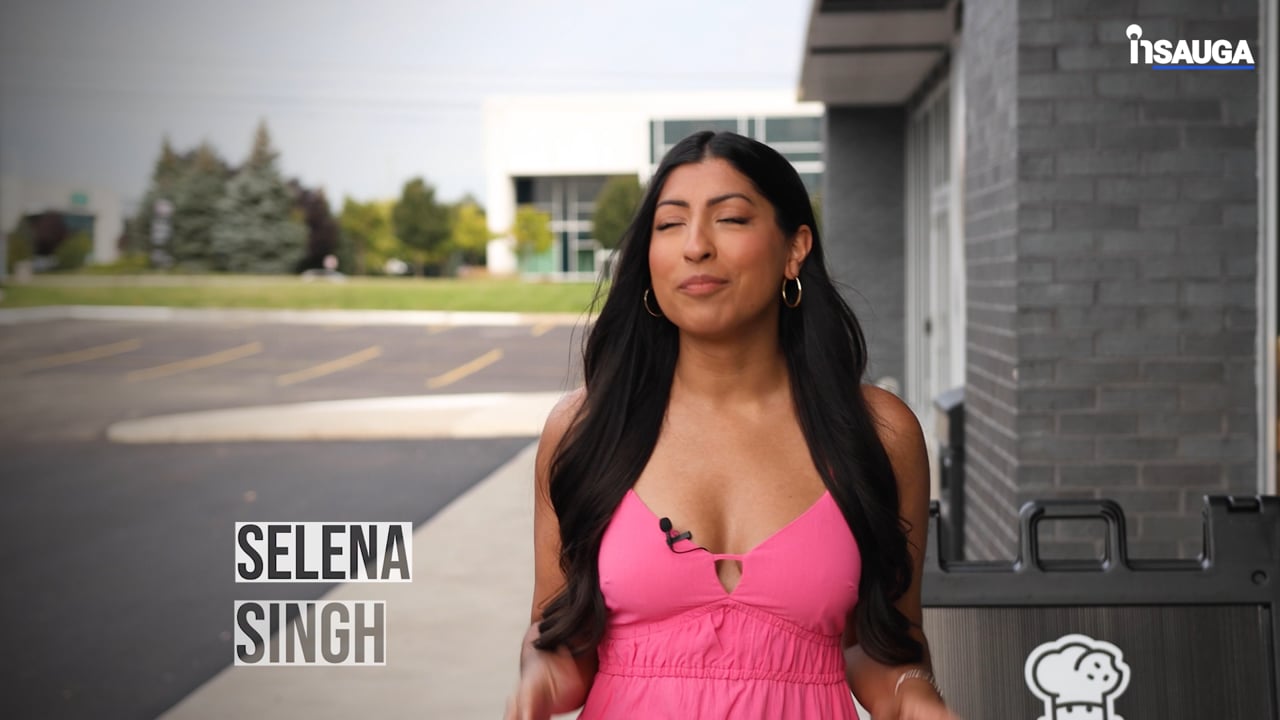 Slide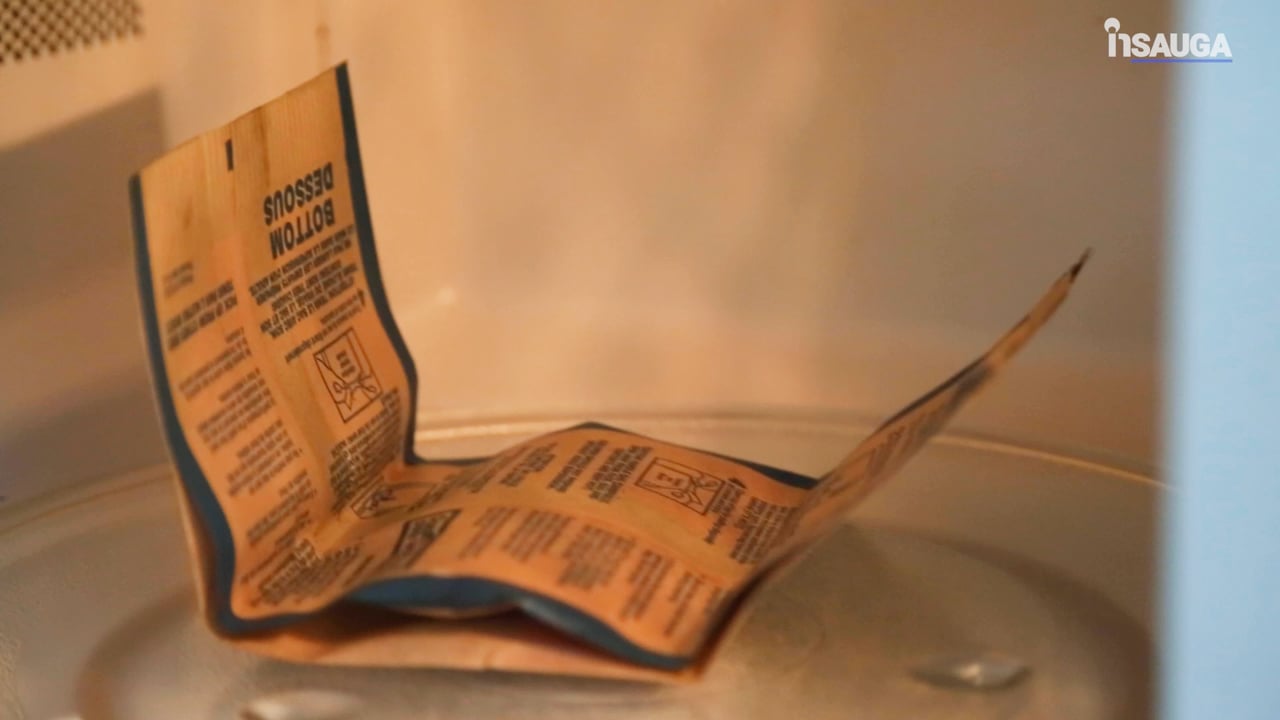 Slide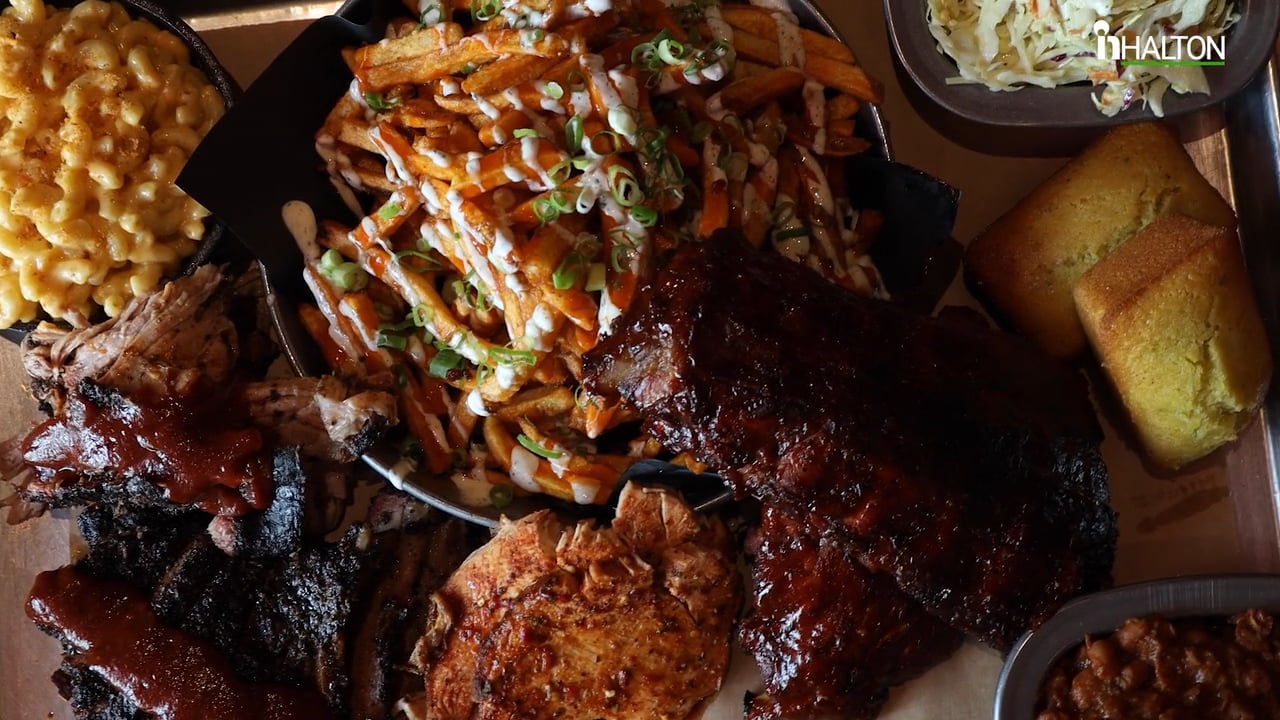 Slide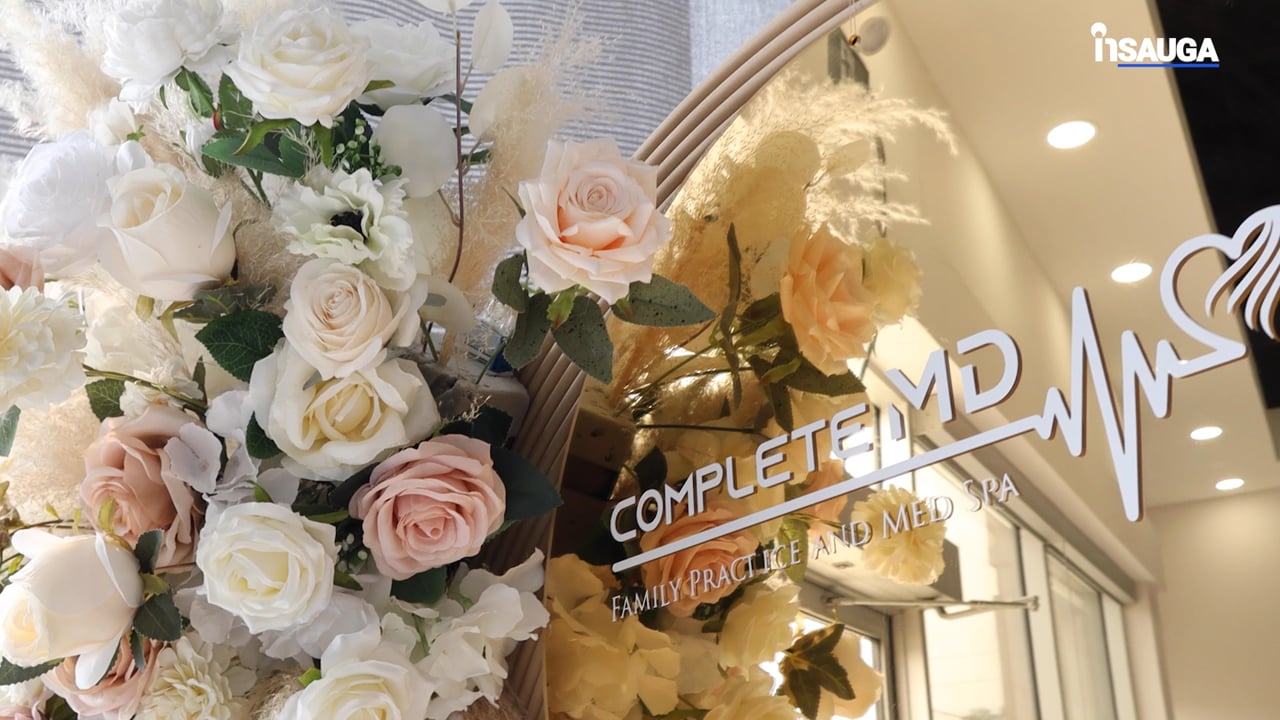 Later Monday, CHCH News reported that the accused is the son of Mohawk vice-president (academic) Cebert Adamson.
Prior to that and following the publicization of the arrest, Mohawk College president and CEO Ron McKerlie released a statement regarding the post-secondary institution's response to the report.
"Today (Aug. 15), Hamilton Police Services announced that they have charged a former Mohawk College Summer Camp counsellor with sexual assault and sexual interference," McKerlie stated on behalf of the college. "The charges are related to an incident at a Mohawk College Summer Camp in 2017.
"The accused person was employed as a camp counsellor in 2017 and has not worked as a camp counsellor at Mohawk College Summer Camps since then.
"Information was brought forward to Mohawk College staff recently and Hamilton Police Services was contacted immediately. An investigation commenced and is ongoing.
"Mohawk College is working closely with Hamilton Police Services as the investigation continues.
"The care of our campers and everyone in our Mohawk College community is our highest priority. This is upsetting news because we take our responsibility for caring for our community seriously. Mohawk College follows sector safety practices throughout each day at camp. Counsellors are screened before hiring, including a police vulnerable sector check, and undergo four days of specific camp training. Mohawk College also has policies in place to respond to all reports of misconduct or assault."
Mohawk added that is has supports available to those who have experienced or been affected by sexualized violence or misconduct. Those are available at mohawkcollege.ca.
Sexual assaults often cause long-lasting trauma, meaning survivors may have difficulty speaking about the incidents with friends, family members, or police officers. Someone who is not ready to report but who is seeking support can contact Hamilton Police Victim Services (905-546-4904).
"There is no guaranteed way to prevent sexual assault," HPS added on Monday. "Sharing the details of these assaults is intended to provide the community information, and people are encouraged to trust their instincts."
Confidential support for sexual violence survivors is available through the Sexual Assault Centre's 24-hour support line (905-525-4162, or online at sacha.ca) or the Hamilton Health Sciences sexual assault/intimate-partner violence care centre at hhsc.ca/sadv.
The police added that they want all survivors of sexual violence to know that they are believed, and HPS respects their choice as to when and how they report an incident.
There is no statute of limitations for sexual offences, and offenders can be prosecuted well after the date of the offence. A survivor of sexual assault can report the incident in Hamilton by contacting the Sexual Assault Unit non-emergency line at 905-540-5553, or by filing a report online at hamiltonpolice.on.ca.
insauga's Editorial Standards and Policies
advertising