Ford 'threatens' to return Ajax lands to Greenbelt after developer lists lands for sale
Published August 29, 2023 at 9:37 am
Doug Ford may return some lands involved in the infamous November land swap back to the Greenbelt, though spite and not a desire to preserve farmland may be behind the embattled Ontario Premier's latest threat.
Ford is upset that Buena Vista Development, which purchased 104 acres of land at 765 and 775 Kingston Rd. E. in Ajax five years ago for a reported $15.8 million, is trying to flip the properties, with a commercial plaza one of the options listed by the company's marketing agency.
The properties, located near Lakeridge Road and Hwy 401, are two of the sites that were selected as part of the 7,400-acre land swap, with the intention to build at least 50,000 new homes and "grow the size of the Greenbelt," the premier said in a statement.
"At no point was the intention to sell disclosed to the government's facilitator during active and ongoing discussions," Ford said. "This behaviour goes against everything that our government is doing to bring home ownership into reach for more people. In response, our government is exploring every option available to us, including immediately starting the process to put these sites back into the Greenbelt."
Former Housing Ministry Chief of Staff Ryan Amato became the fall guy in the wake of the report, resigning from his post last week. The RCMP has since begun a preliminary review of the deal, taking over from the OPP, who had expressed concerns of impartiality.
Videos
Slide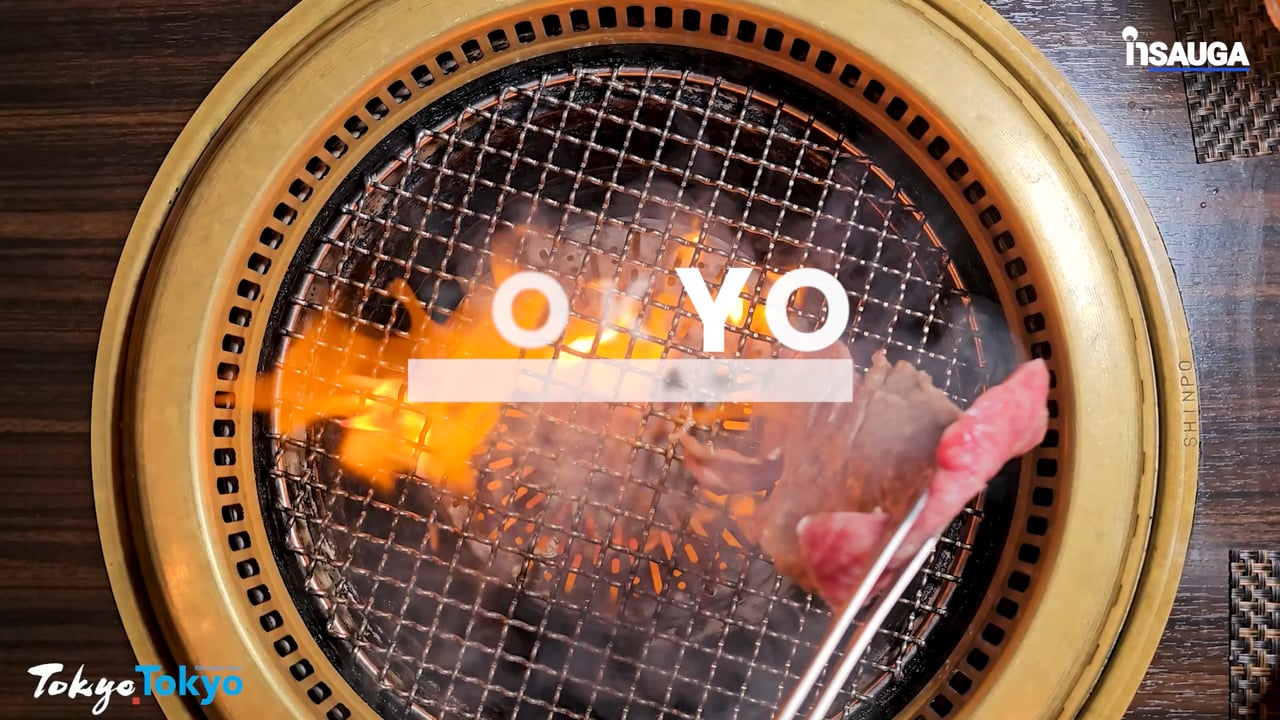 Slide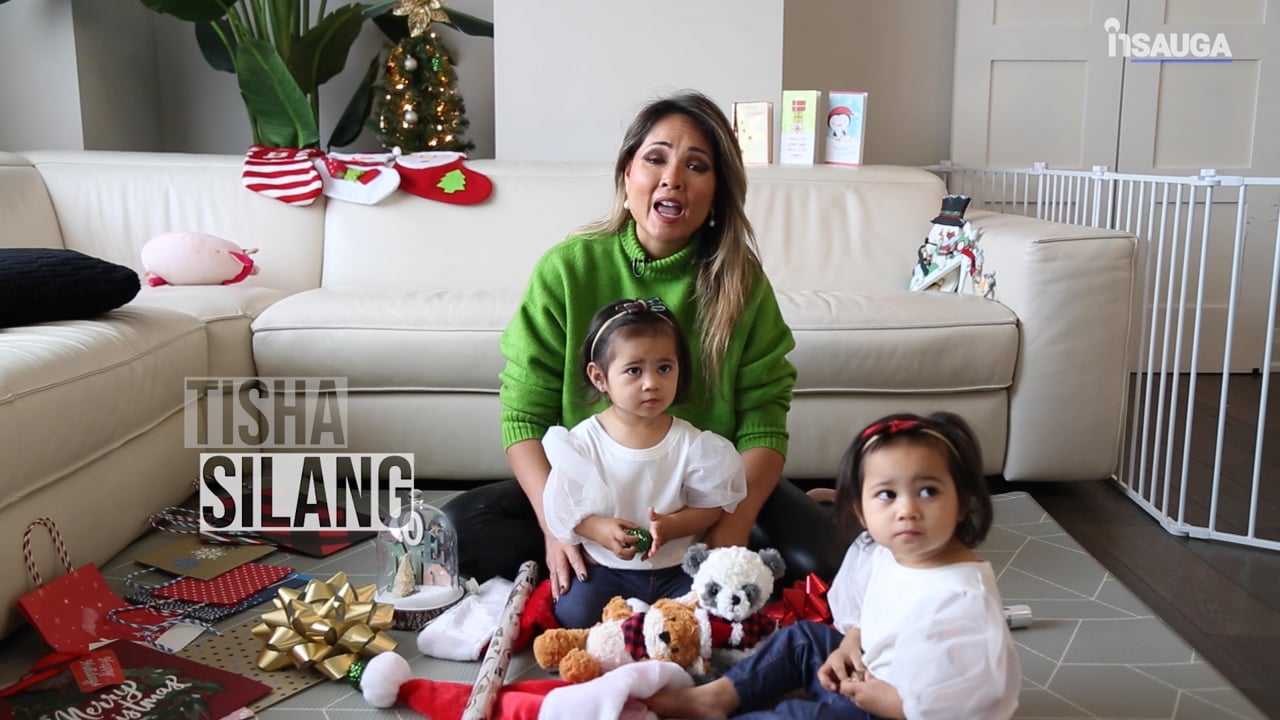 Slide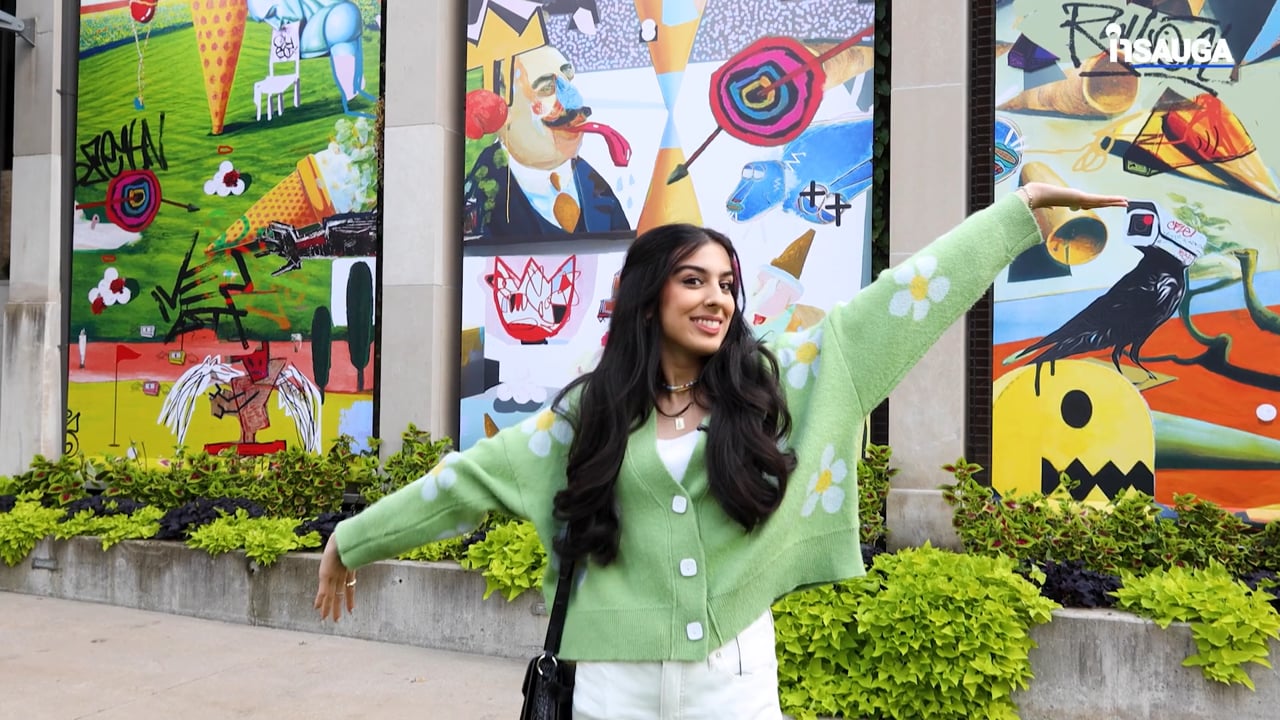 Slide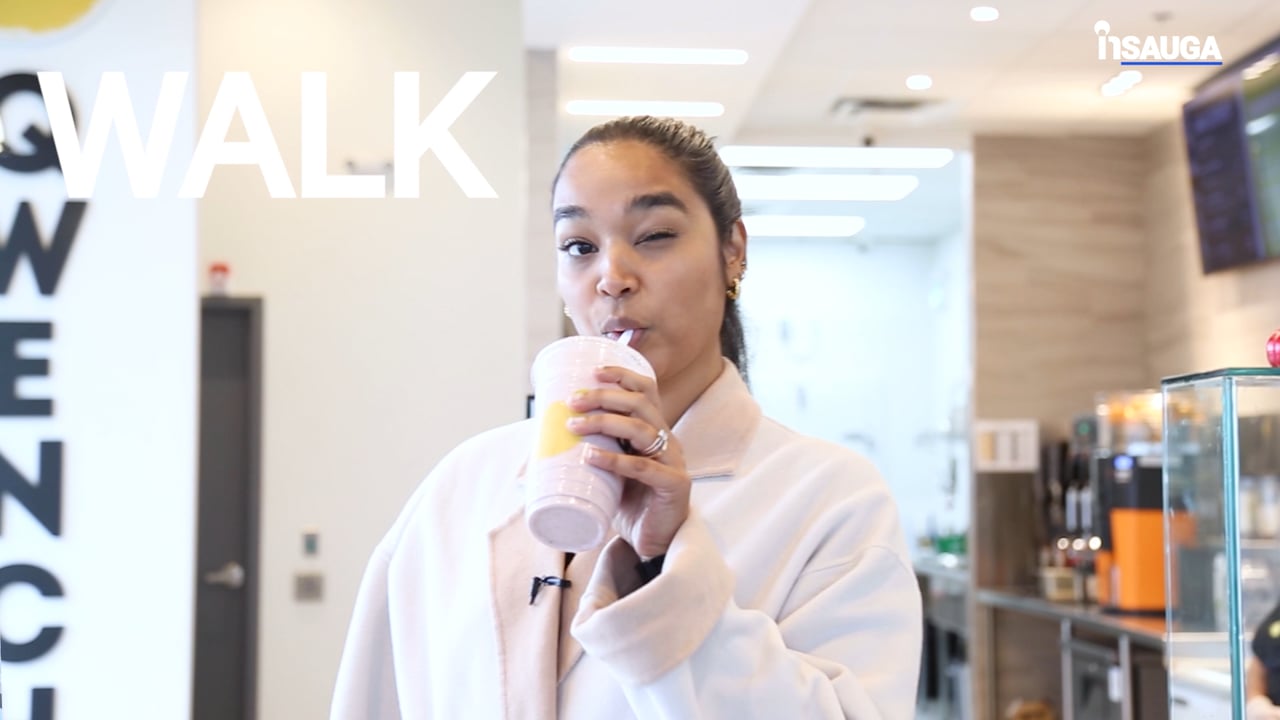 Slide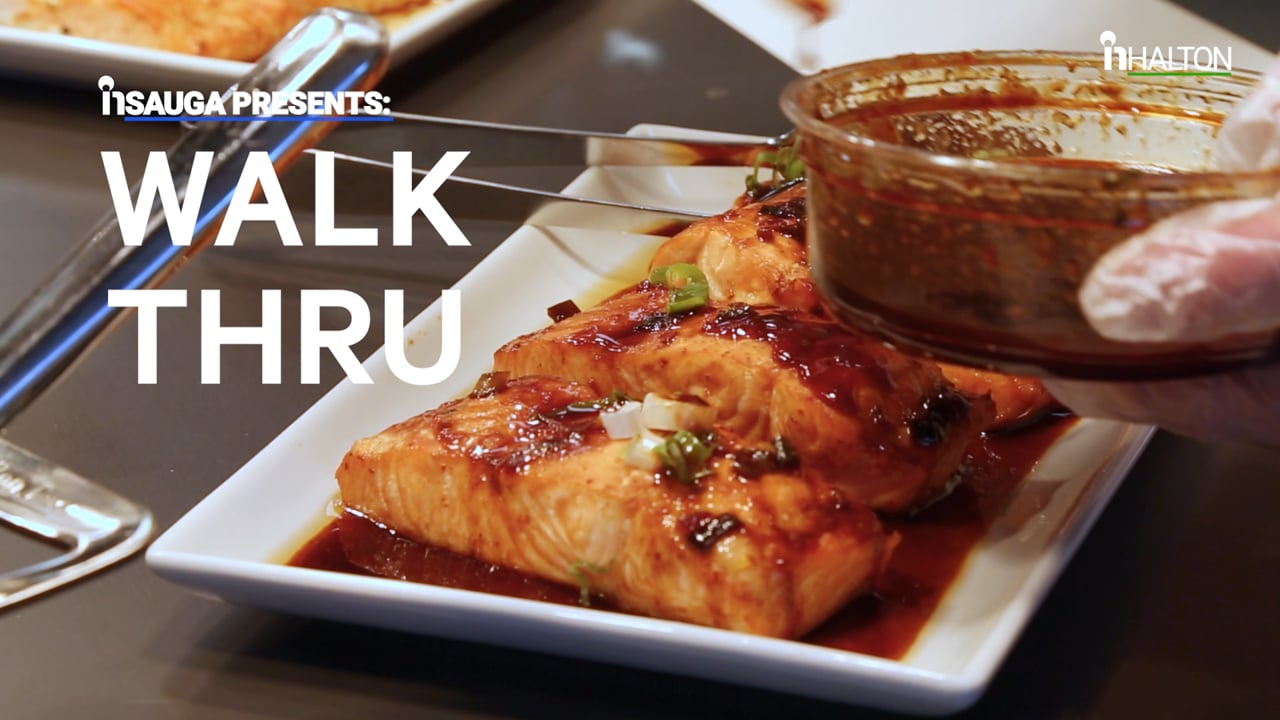 Ford also fired a shot at other developers involved in the land swap who may try to sell their lands.
"To the other property owners, you're on notice: if you don't meet our government's conditions, including showing real progress by year end with a plan to get shovels in the ground by 2025, your land will go back into the Greenbelt."
Nearly three quarters of the Ajax proprties are currently being used for agriculture and 98 per cent is classified as Class 1 soil, which can be used to produce cash crops. The land is also considered an important Greenbelt connectivity area within the Ajax-Whitby corridor.
insauga's Editorial Standards and Policies
advertising