Ford 'confident' RCMP will find no criminality in Greenbelt land swap
Published August 25, 2023 at 3:00 pm
Ontario Premier Doug Ford says he's confident that nothing criminal took place in his government's process of removing land from the protected Greenbelt for housing development.
Ford made the remarks today as he took media questions for the first time since the housing minister's chief of staff resigned and the RCMP announced that it would weigh the available evidence and decide whether an investigation is warranted.
He says if the RCMP decides to investigate he will take it very seriously, but he is certain they would find no criminality.
A report this month from the auditor general found that developers who owned 15 sites of land that the Progressive Conservative government removed from the Greenbelt last year now stand to see those properties rise in value by $8.3 billion.
Bonnie Lysyk found that developers who had access to Municipal Affairs and Housing Minister Steve Clark's chief of staff at an industry event wound up with 92 per cent of the land that was removed from the Greenbelt for housing.
Both Ford and Clark have said they did not know how the sites were selected, with the premier adding today that he doesn't believe in micromanaging.
Videos
Slide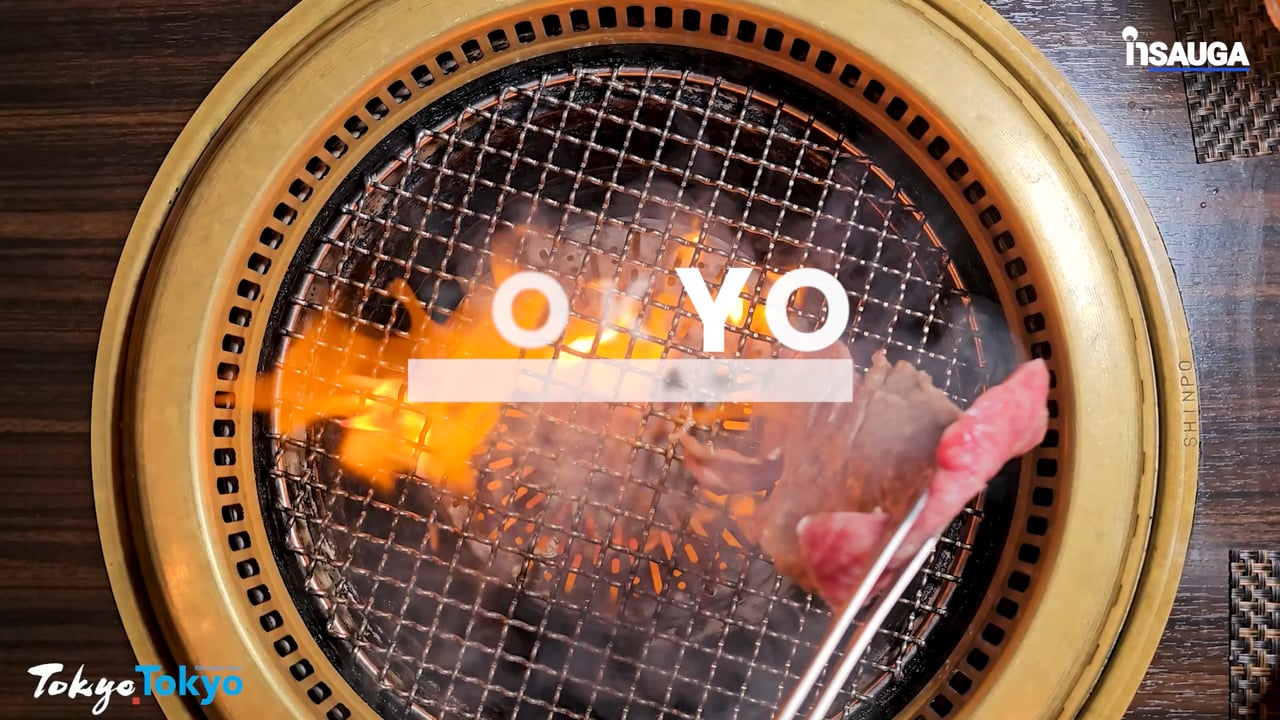 Slide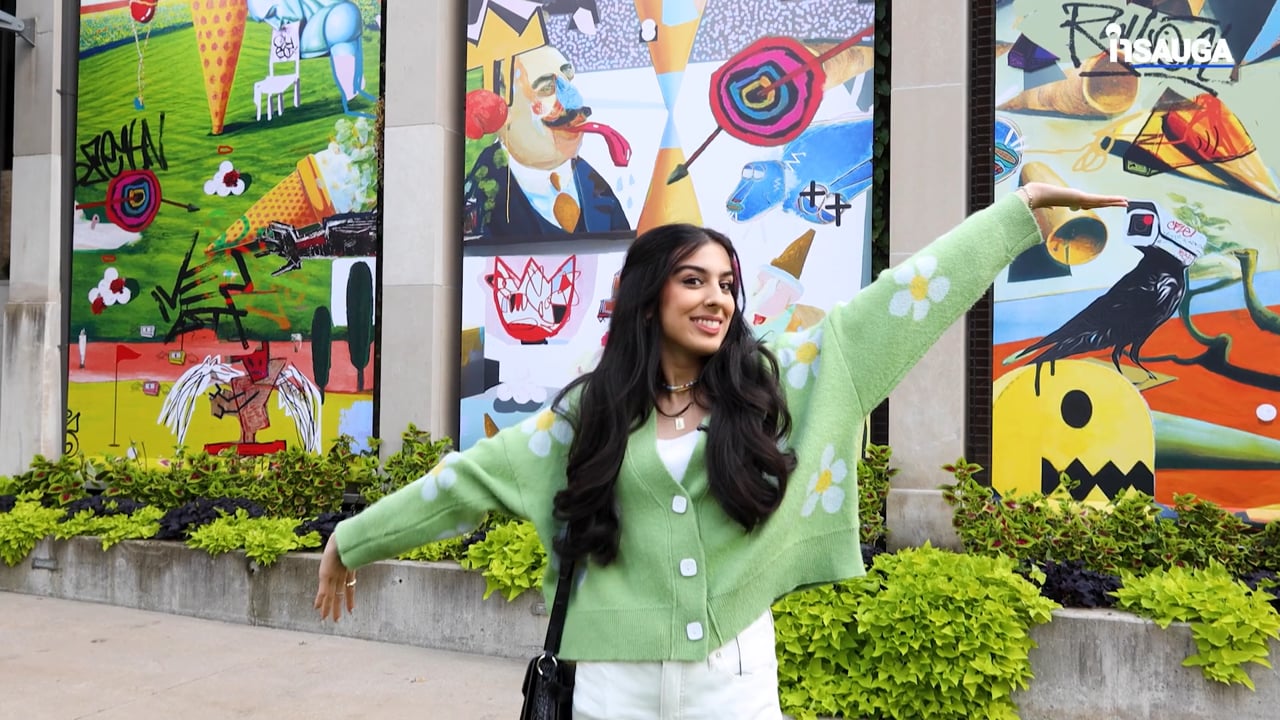 Slide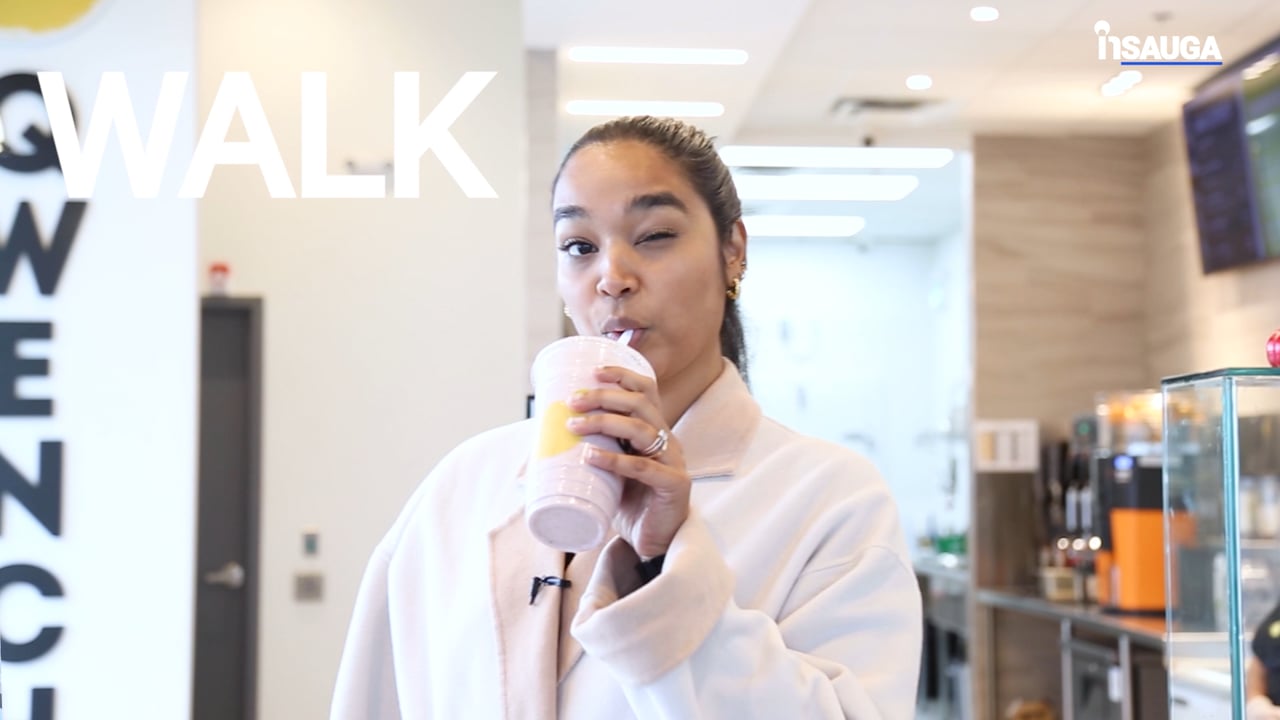 Slide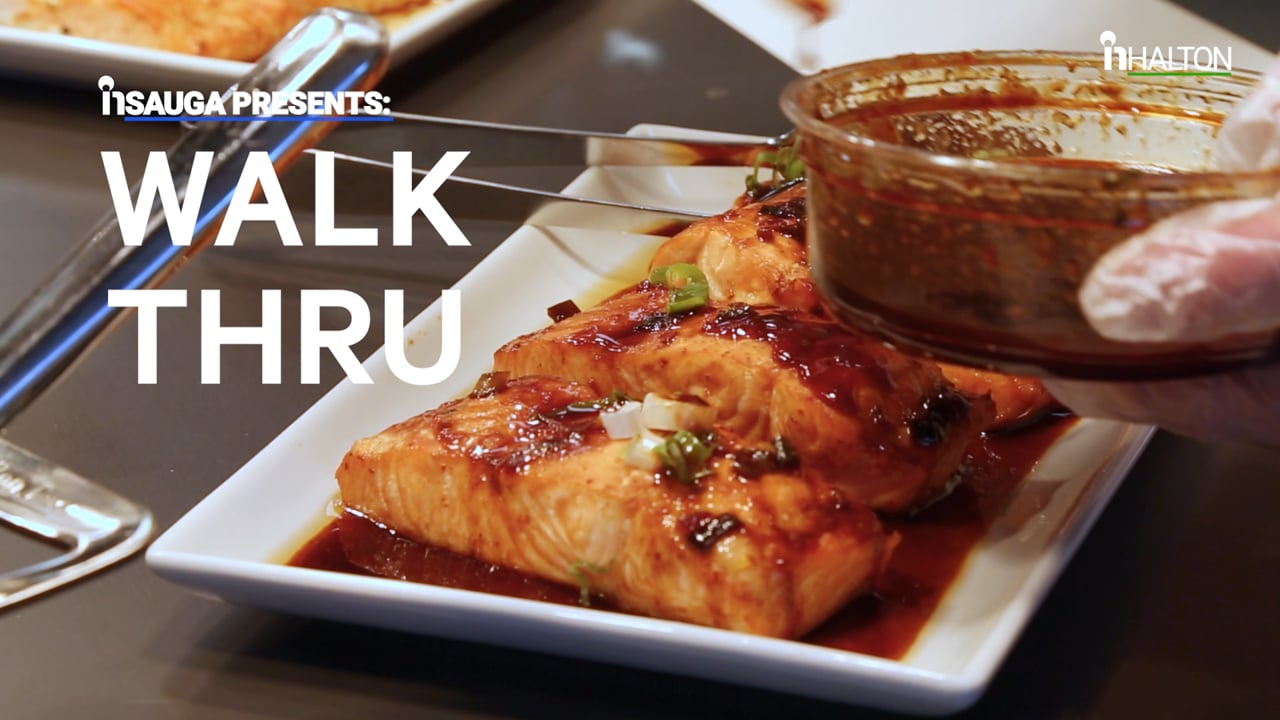 Slide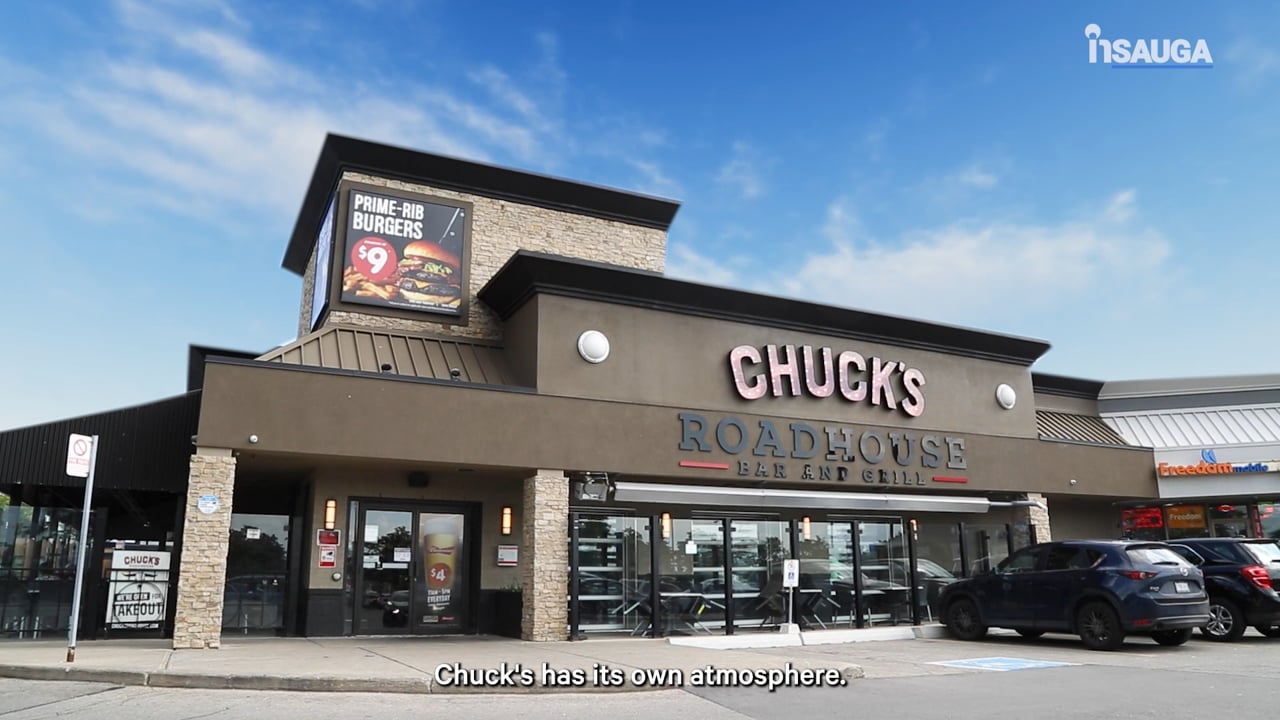 Slide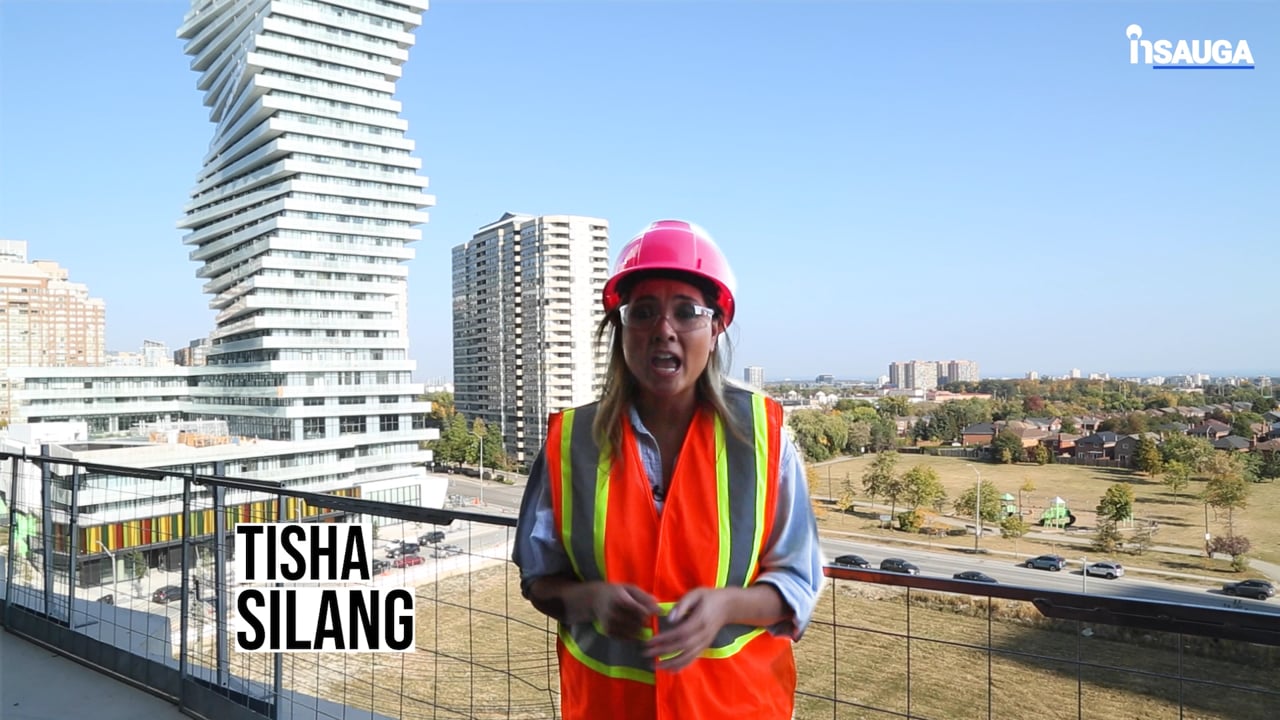 Slide
Slide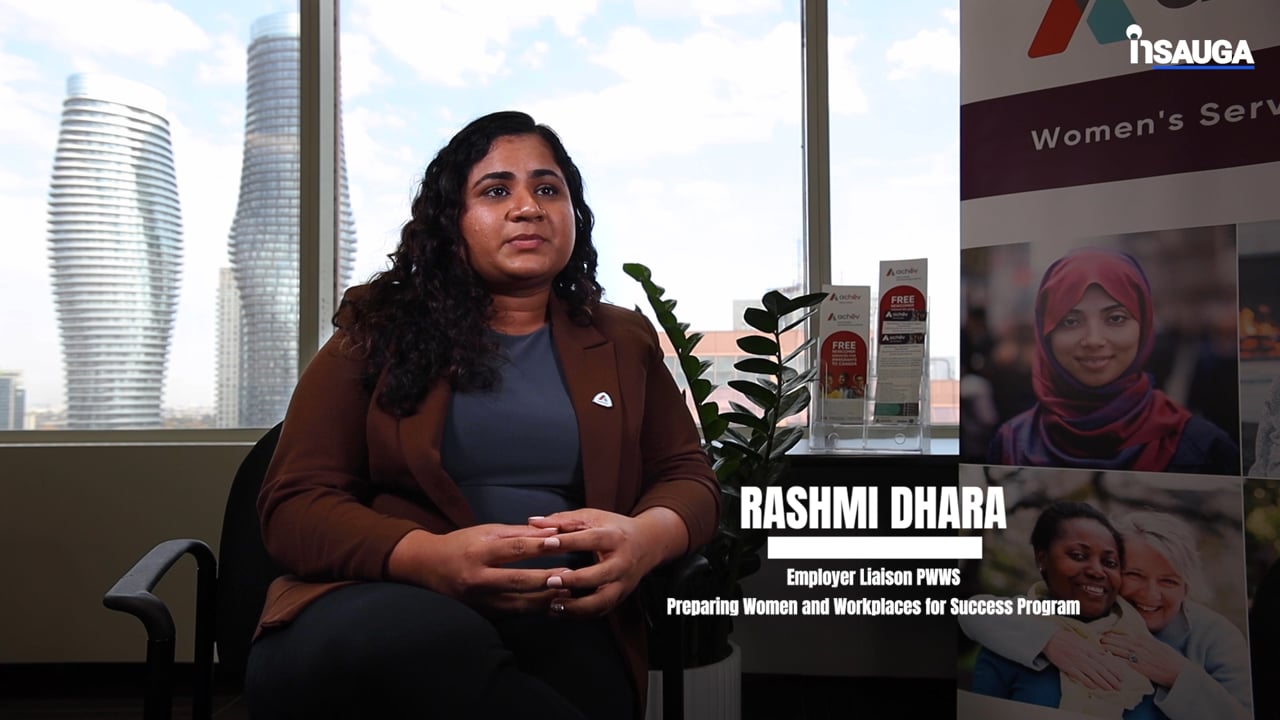 Slide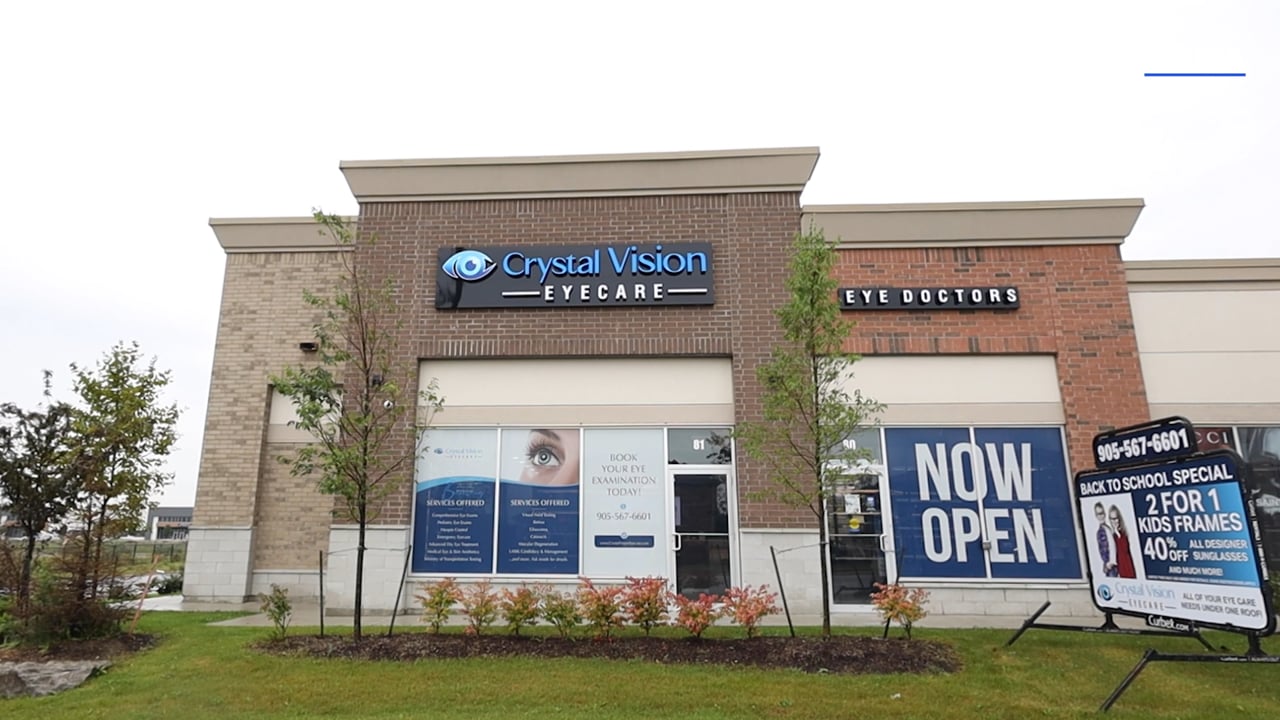 Slide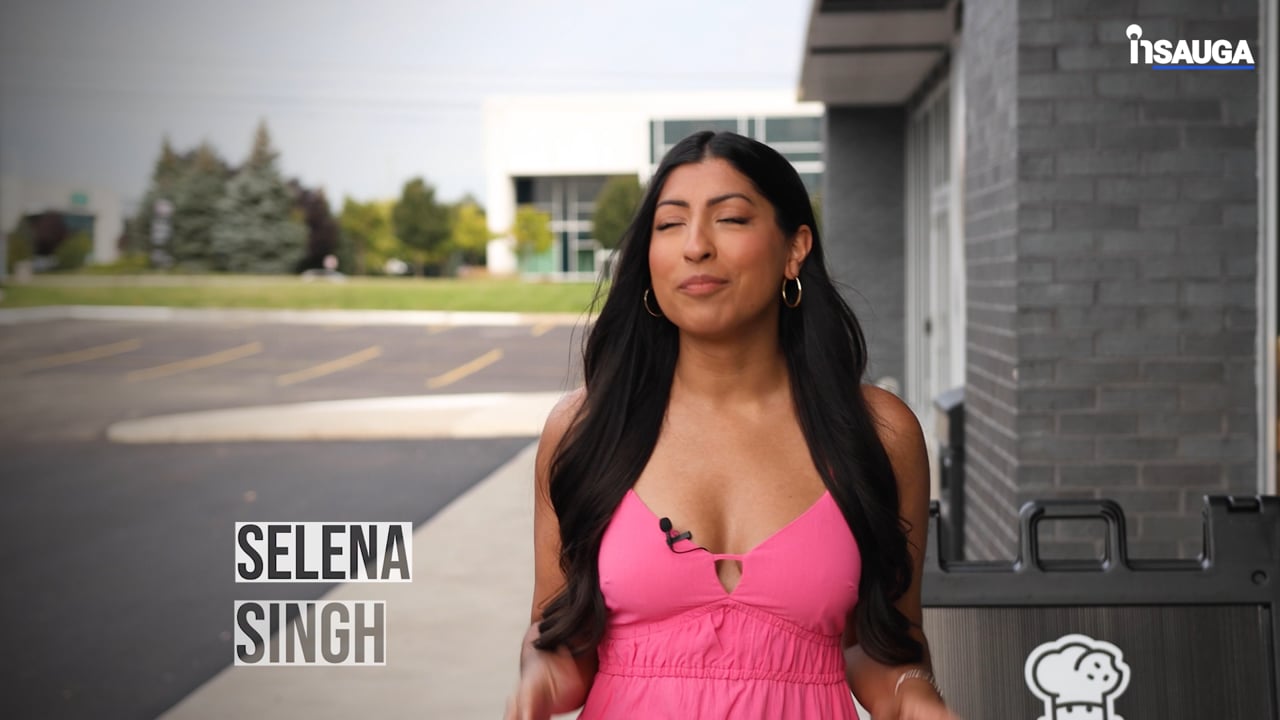 Slide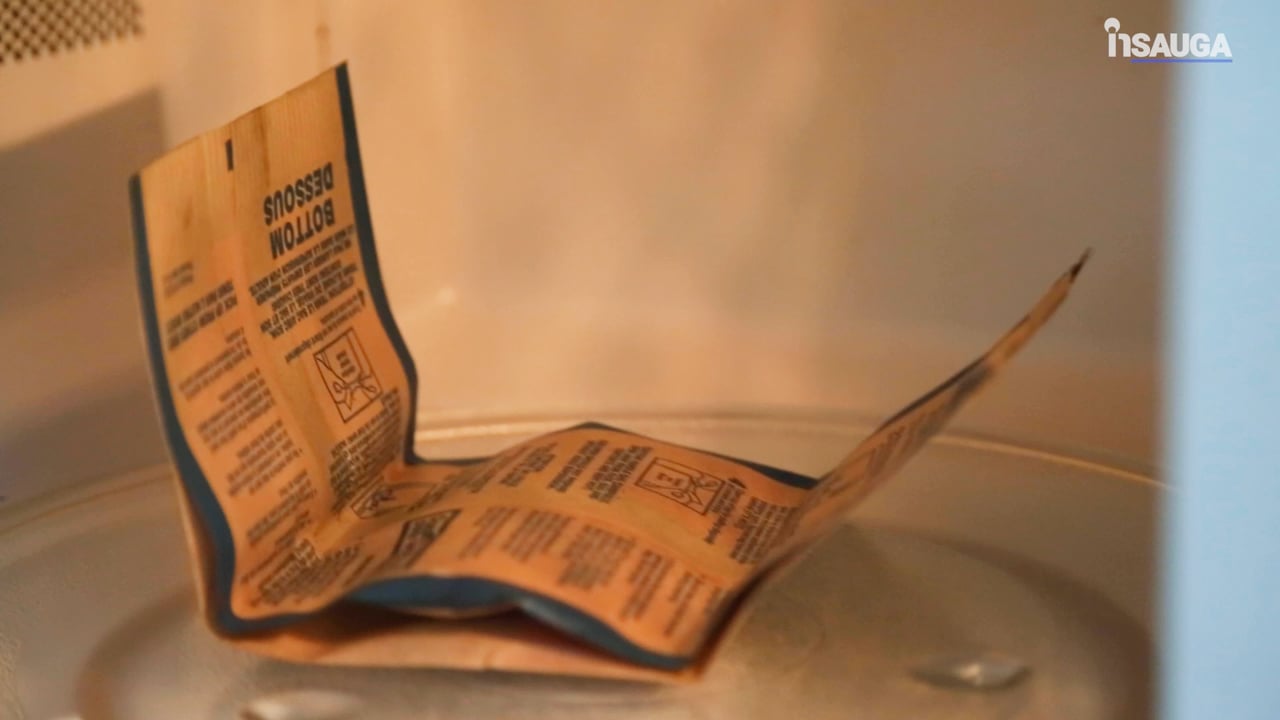 The Canadian Press
insauga's Editorial Standards and Policies
advertising