Ford calls for head of correctional service to be fired over Bernardo transfer
Published June 6, 2023 at 12:28 pm
Ontario Premier Doug Ford is calling for the head of the Correctional Service of Canada to be fired over a decision to move killer Paul Bernardo to a medium-security prison.
The correctional service has said in a statement that it wants Canadians to have confidence in its decisions, so Commissioner Anne Kelly ordered a review to ensure the move was appropriate and evidence-based.
But Ford said today in the legislature that his message to Kelly is that no Canadians have confidence in her decisions, and she should either step aside, step down or be fired.
Bernardo is serving a life sentence for the kidnapping, torture and murders of 15-year-old Kristen French and 14-year-old Leslie Mahaffy in the early 1990s.
The family of Burlington's Mahaffy said they were "shocked" that Bernardo was moved.
Tim Danson, lawyer for the families of two of Bernardo's victims, said the move and the controversy surrounding it has brought up decades of anguish and grief.
Videos
Slide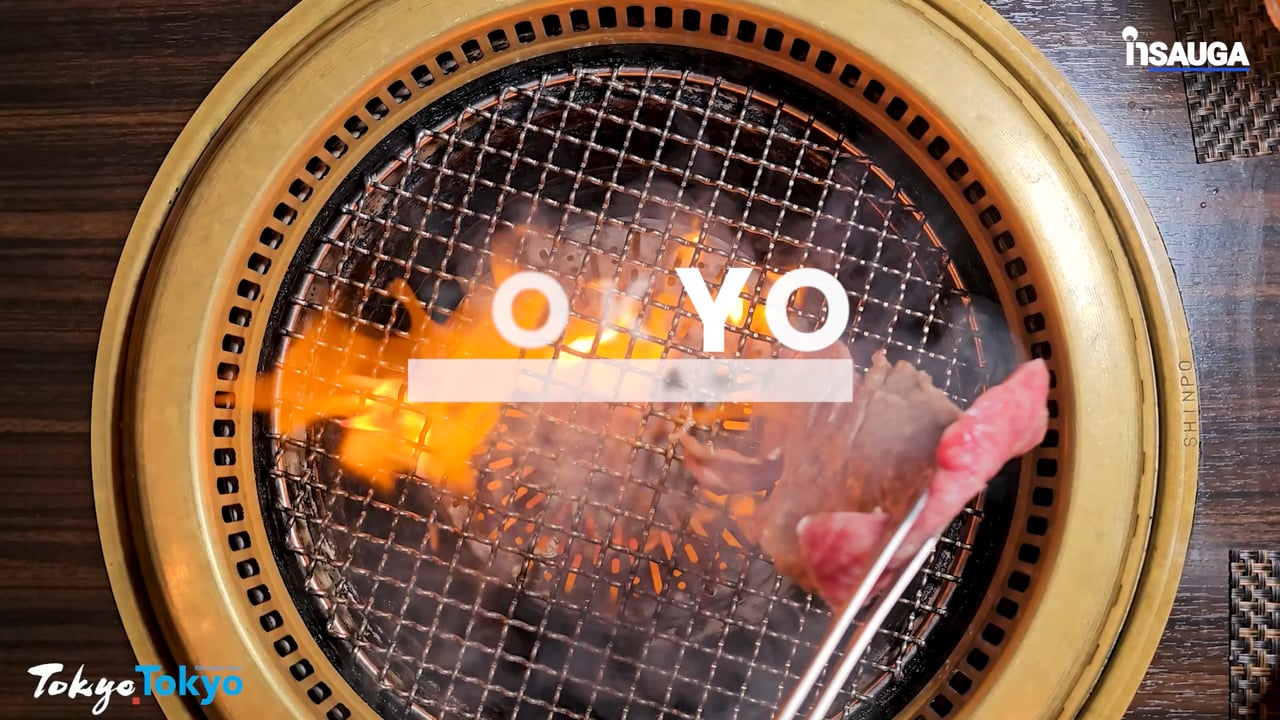 Slide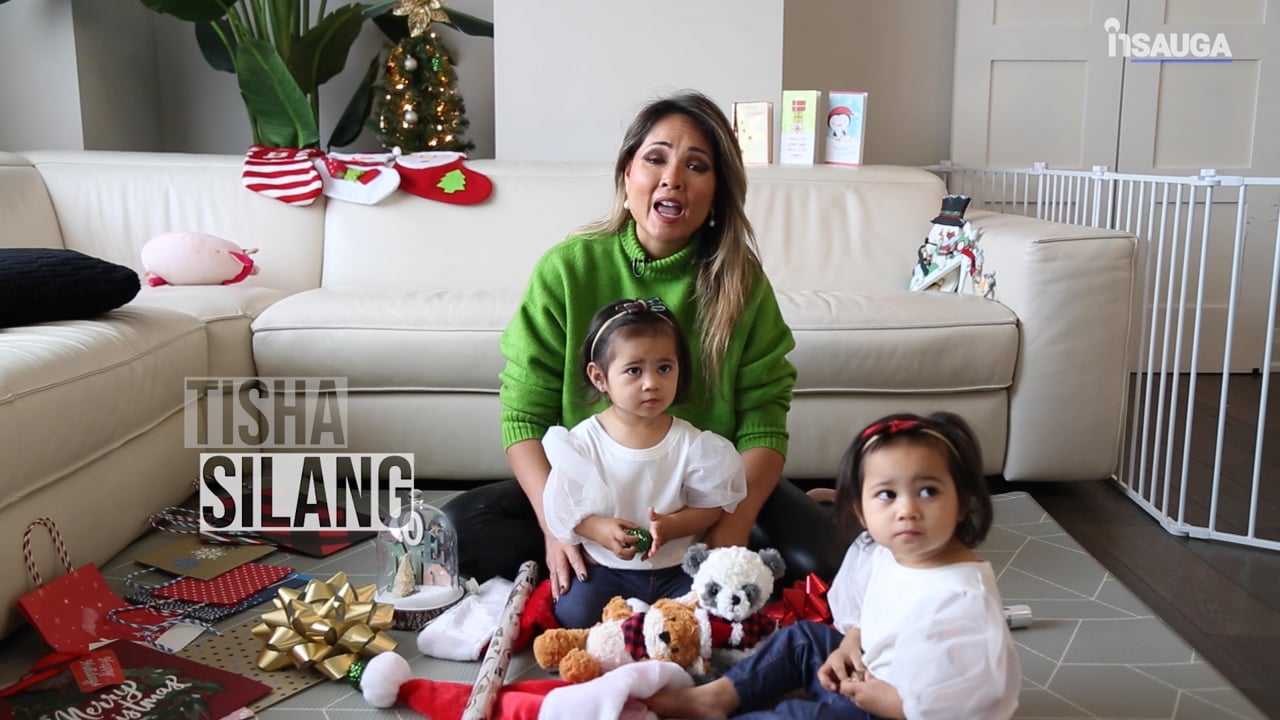 Slide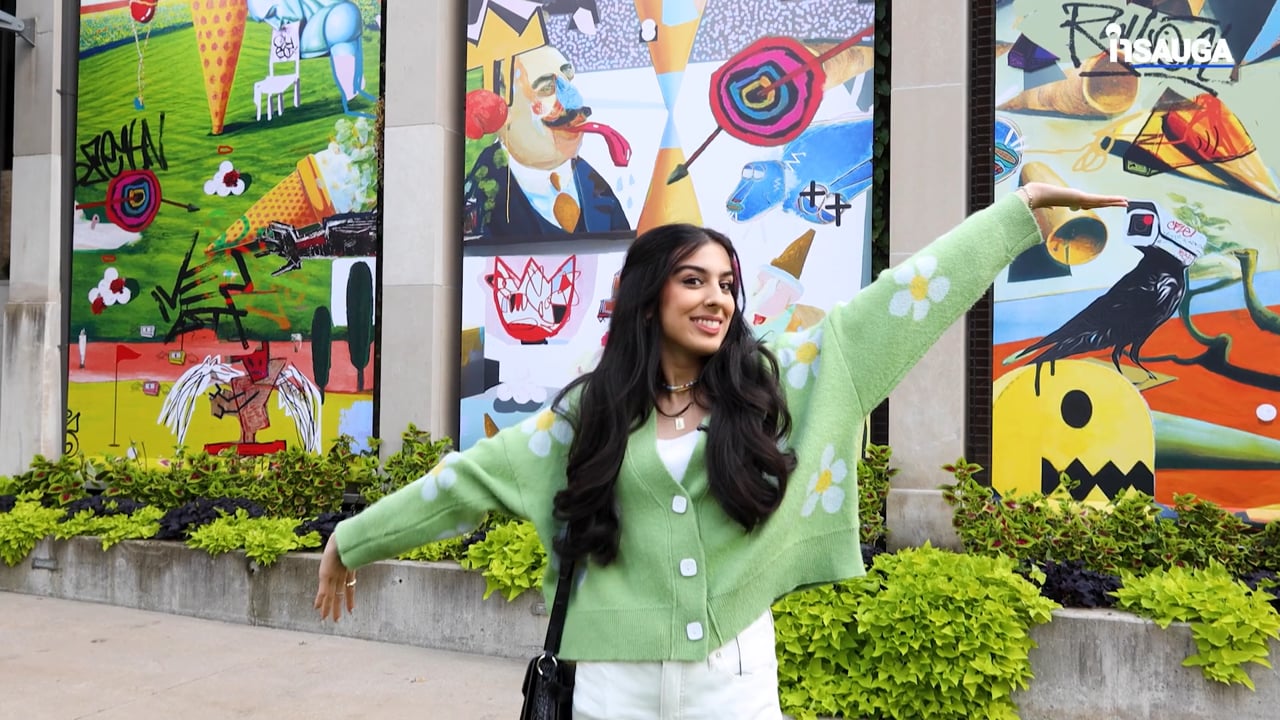 Slide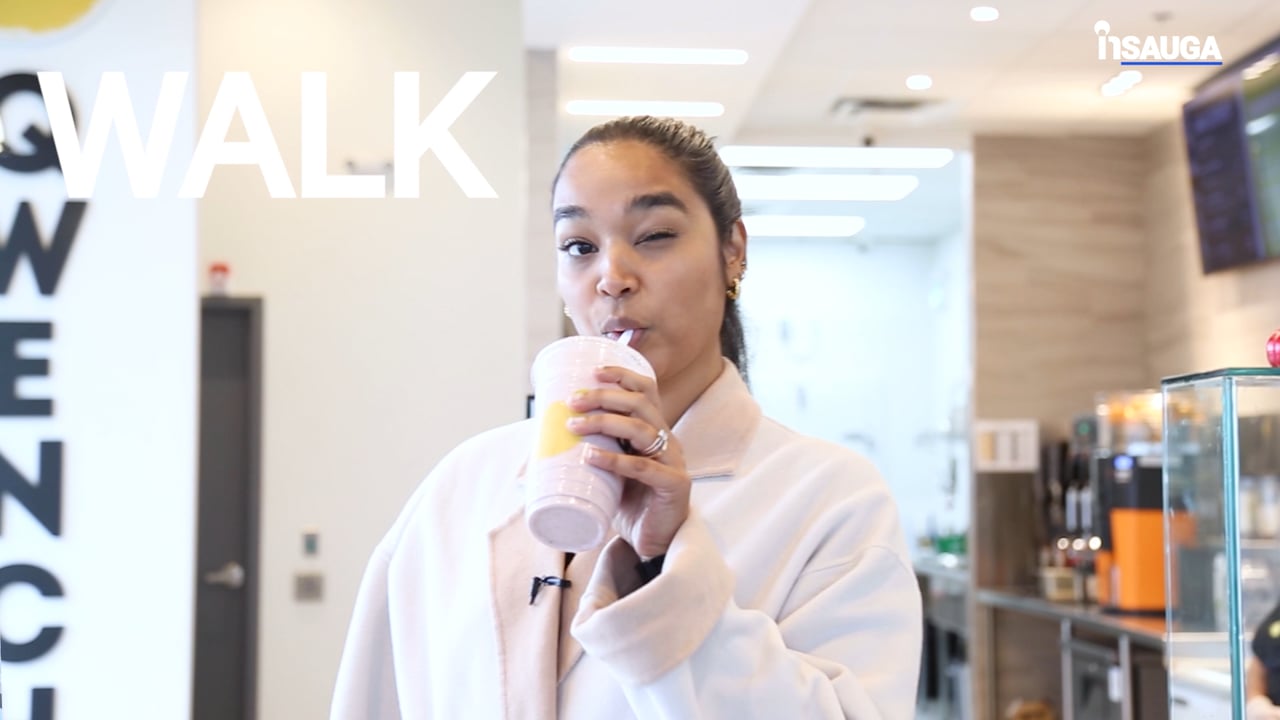 Slide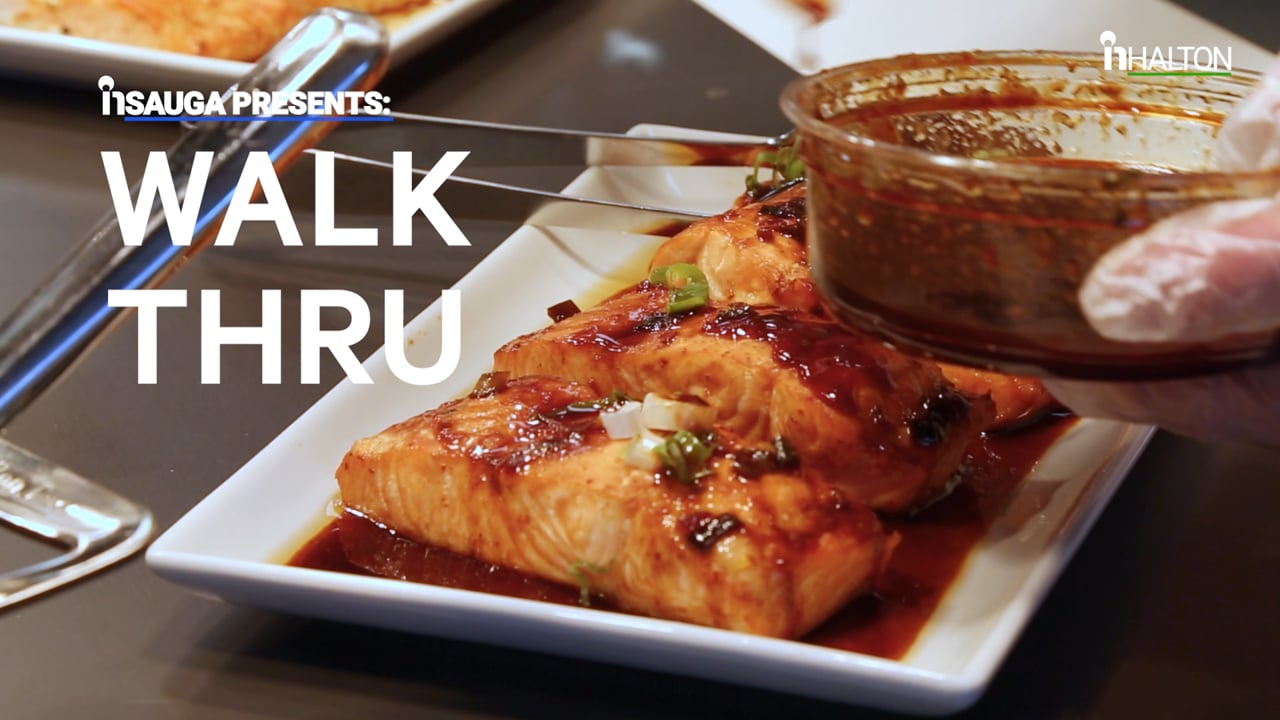 In June of 1991, Mahaffy was abducted near her Burlington home by Bernardo, who, along with his accomplice wife Karla Homolka, killed the 14-year-old M.M. Robinson High School student.
Her disappearance, along with French and other young girls, frightened communities for several years until the arrests of Bernardo and Homolka.
The criminal trials were widely covered by both Canadian and international media and made Bernardo and Homolka two of the most infamous killers in this country's history.
Homolka was released from custody in 2005.
Bernardo was also convicted of manslaughter in the death of 15-year-old Tammy Homolka, and admitted to sexually assaulting 14 other women.
Ford says Bernardo should rot in a maximum security prison for the rest of his life.
This report by The Canadian Press was first published June 6, 2023.
The Canadian Press
– with files from insauga.com
insauga's Editorial Standards and Policies
advertising