Ford accuses feds of 'jurisdictional creep' through Housing Accelerator Fund following $114 million announcement in Brampton
Published November 7, 2023 at 12:56 pm
Ontario Premier Doug Ford lashed out at the federal government this week, criticizing funding aimed at fast-tracking thousands of new homes across Canada including in Brampton amid an RCMP investigation into his own government's bungled Greenbelt development deal.
Ford made the comments on Monday in Halifax while at a meeting of Canada's premiers to discuss issues including the rising cost of living across Canada and took shots at the federal government's $4-billion Housing Accelerator Fund, calling the program "jurisdictional creep."
"You can't have a federal government going into a certain town or certain city and dumping funding and not even discussing it with the province, that's unacceptable," he said. "We call that jurisdictional creep."
Several Ontario municipalities have already been greenlit for funding through the program, including $114 million for Brampton to kick-start the construction of 3,150 homes over the next three years and some 24,000 homes in 10 years.
Other Ontario municipalities including London and Vaughan have also received federal approval through the fund, and Mississauga City Council says that city could qualify for some $120 million.
Ford said he sees the feds "dropping millions of dollars" on cities and towns as a sign Ottawa "don't want to work collaboratively" and took exception to the feds "surprising" premiers with Housing Accelerator Fund announcements.
Videos
Slide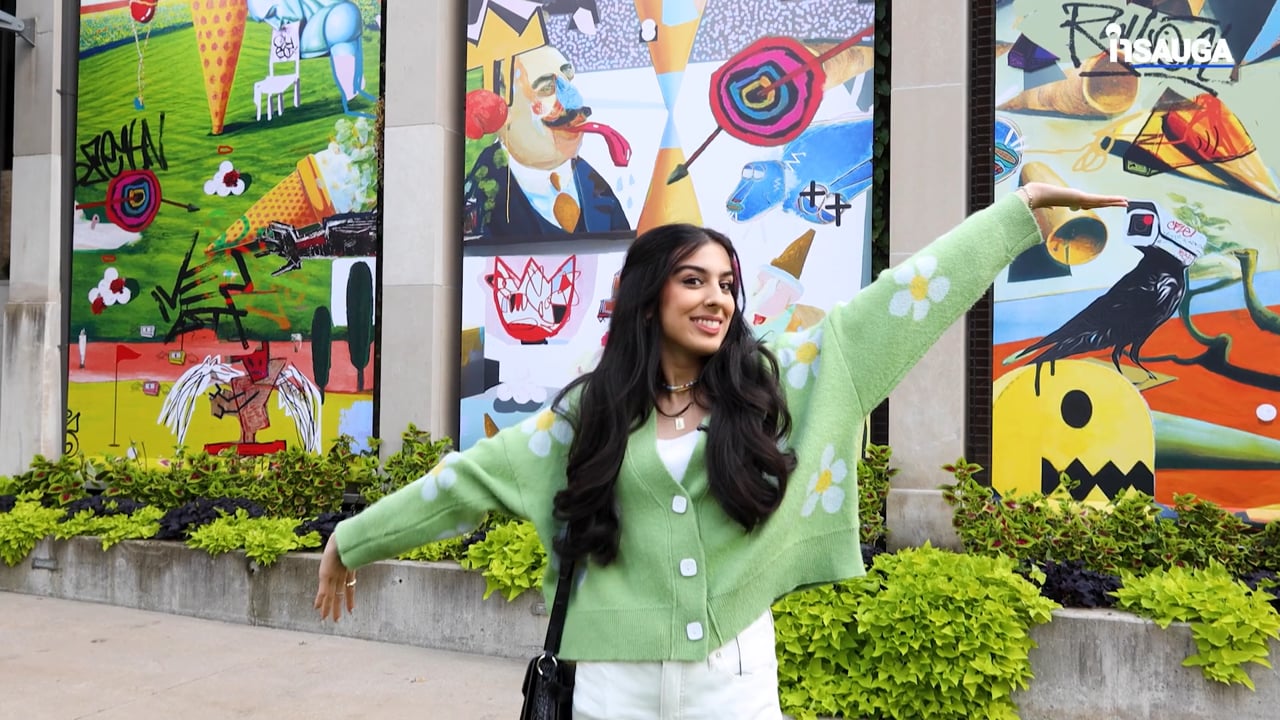 Slide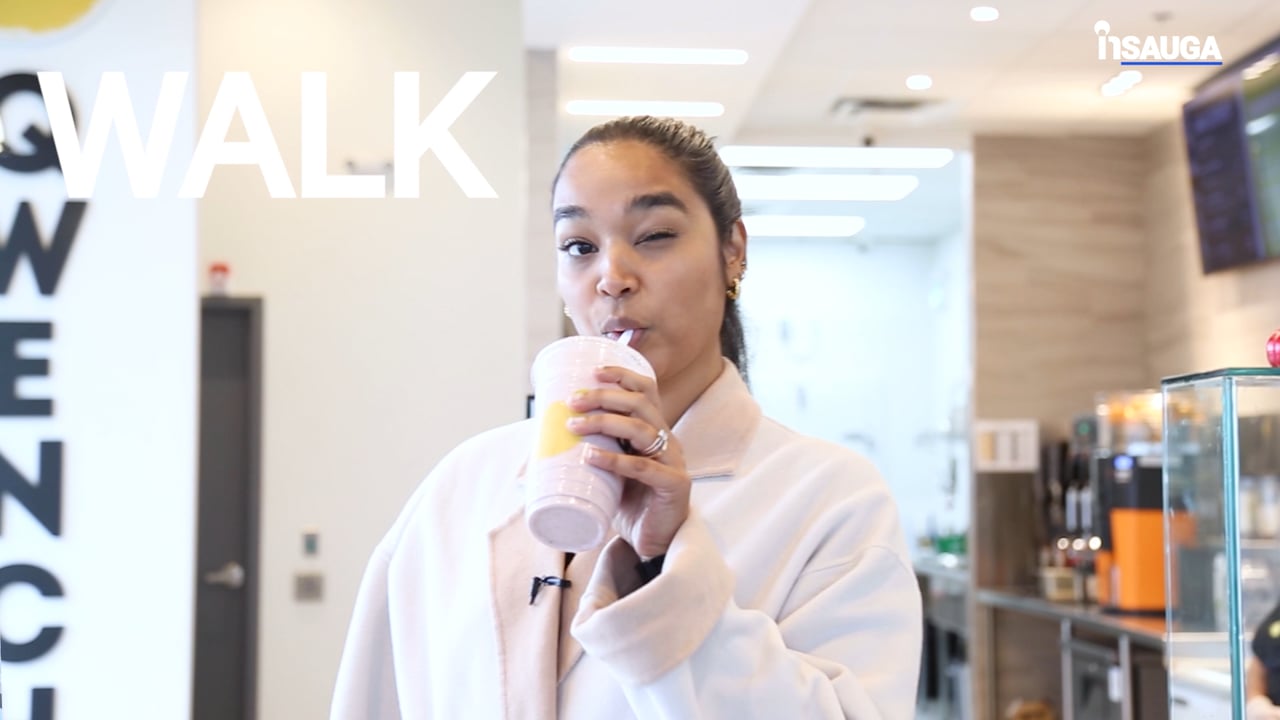 Slide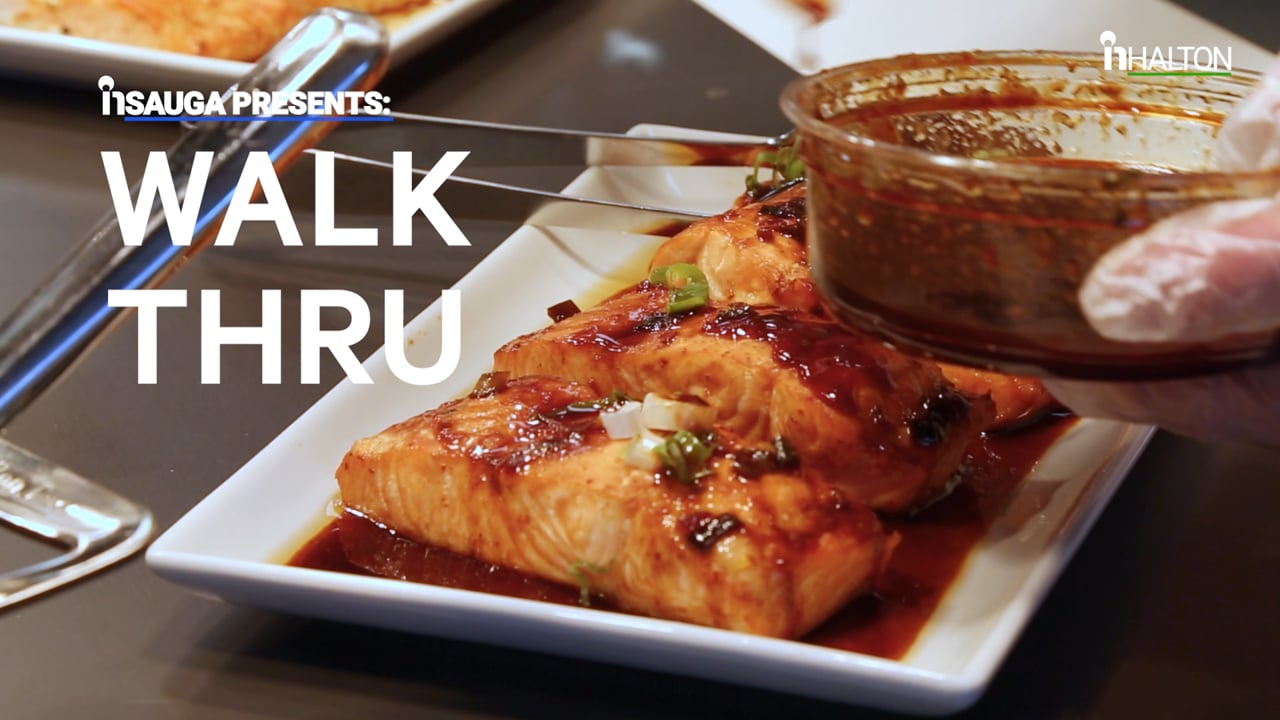 Slide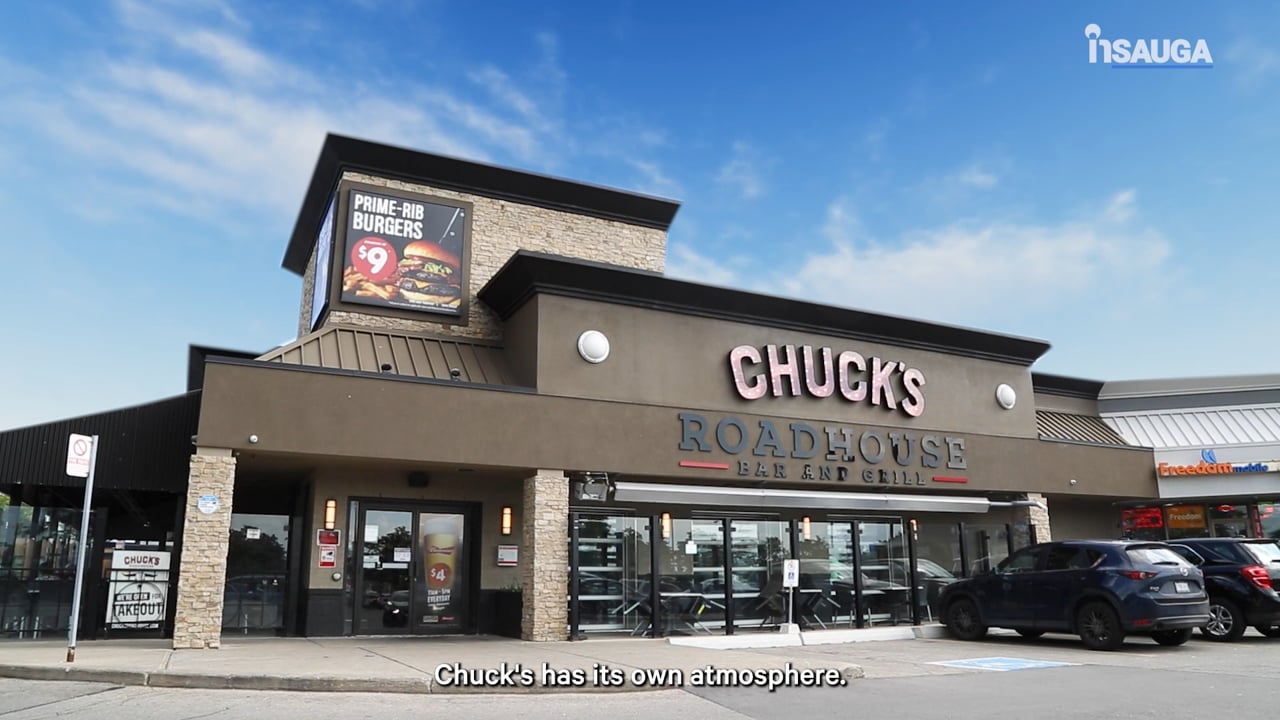 Slide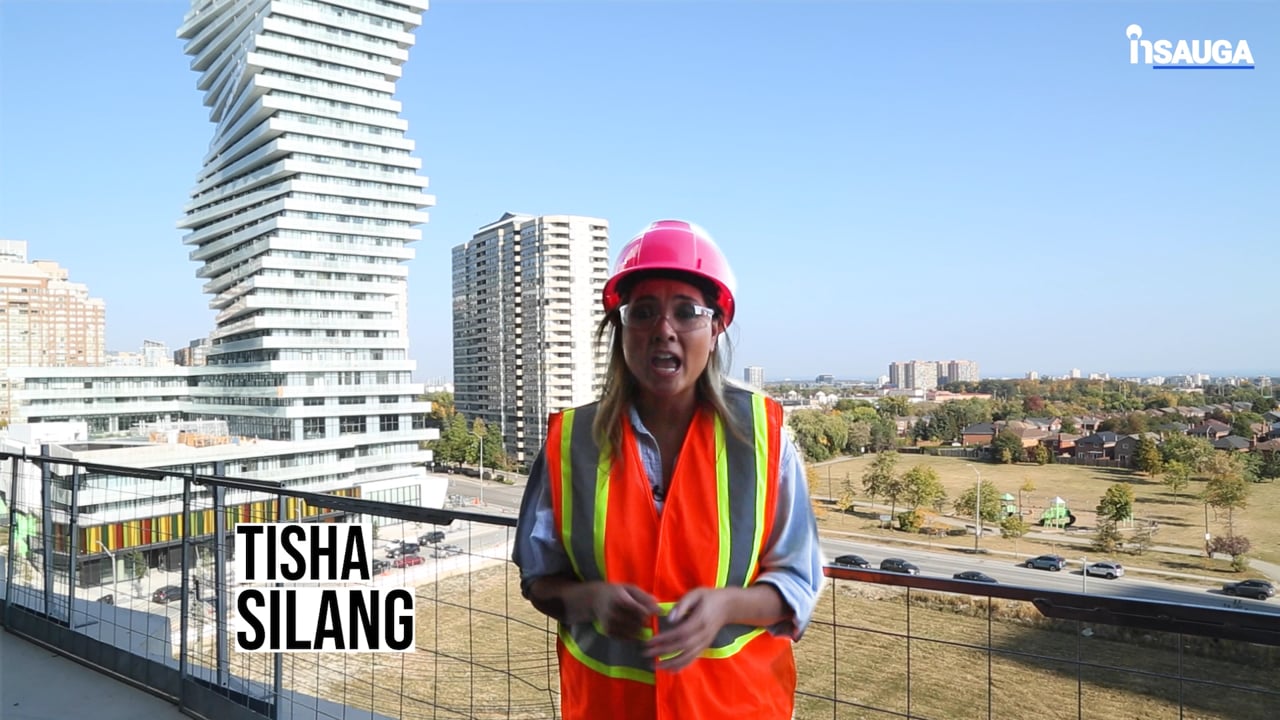 Slide
Slide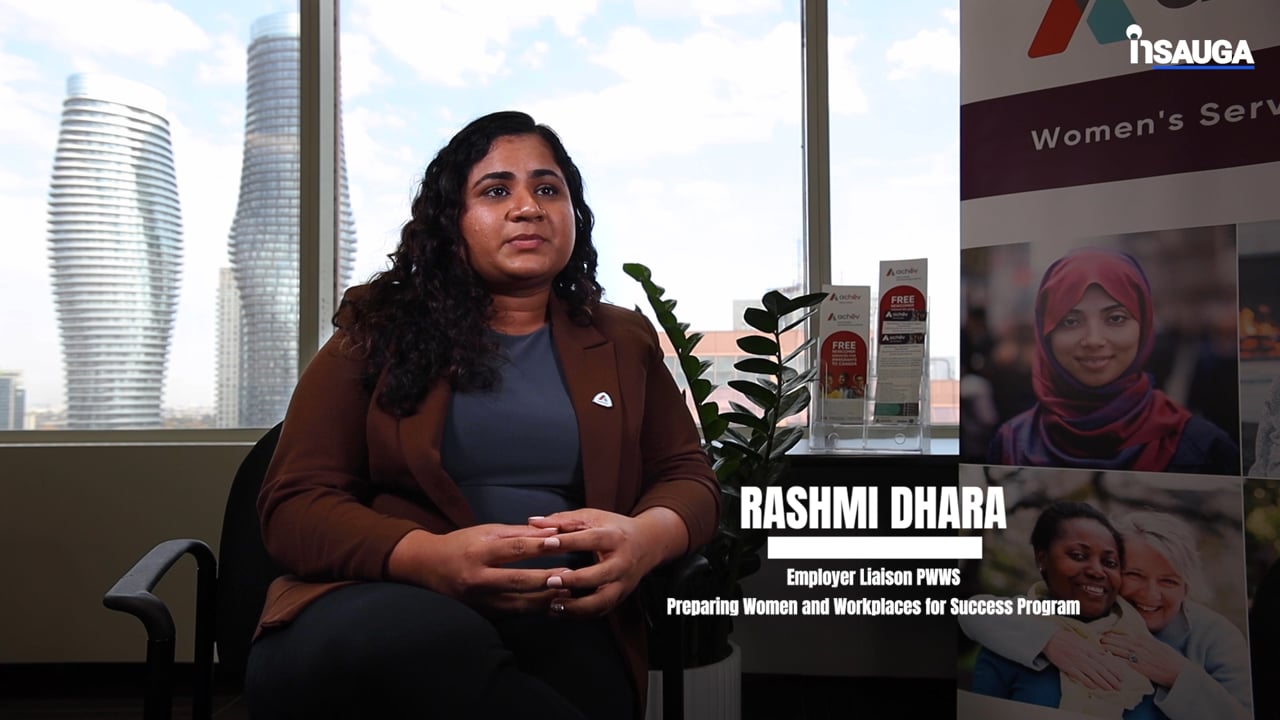 Slide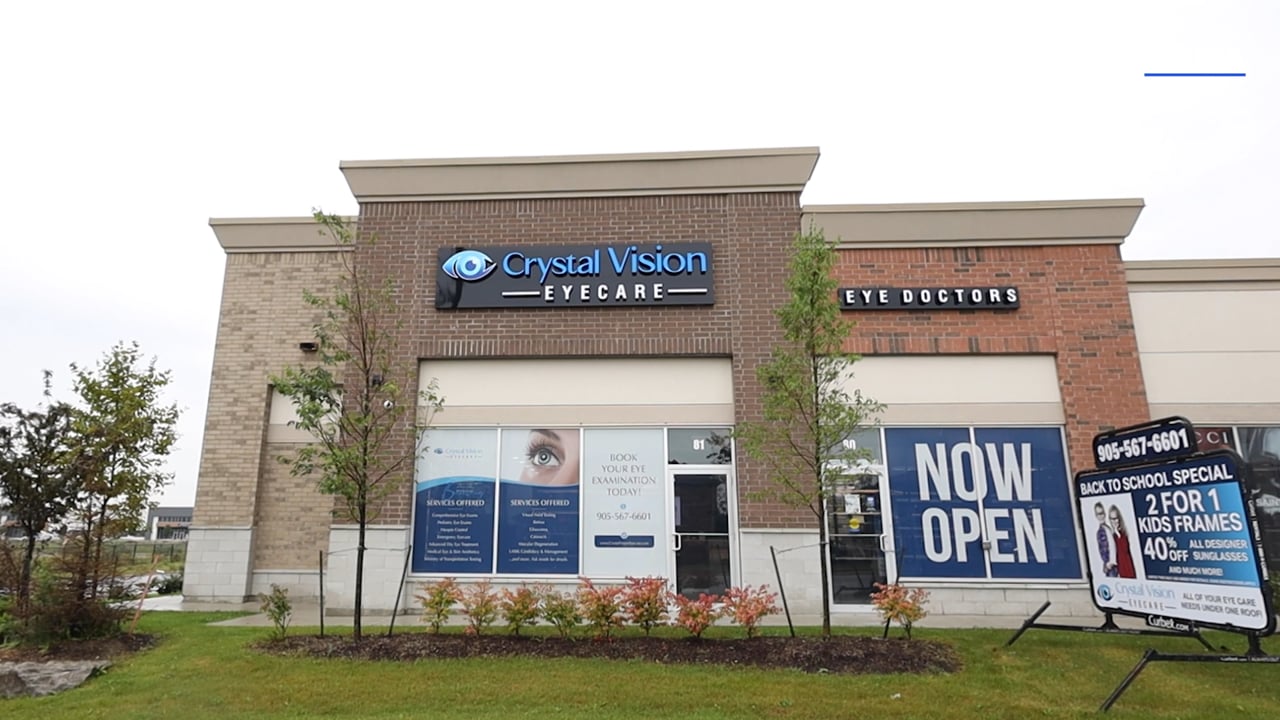 Slide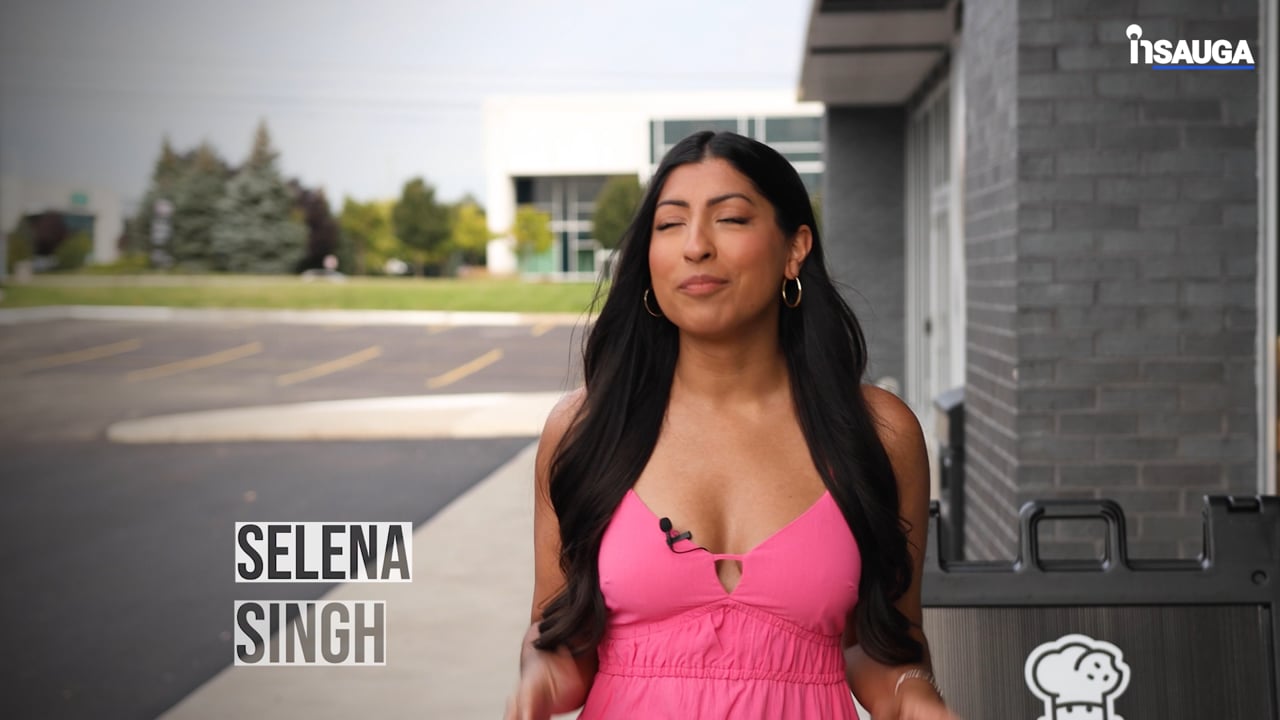 Slide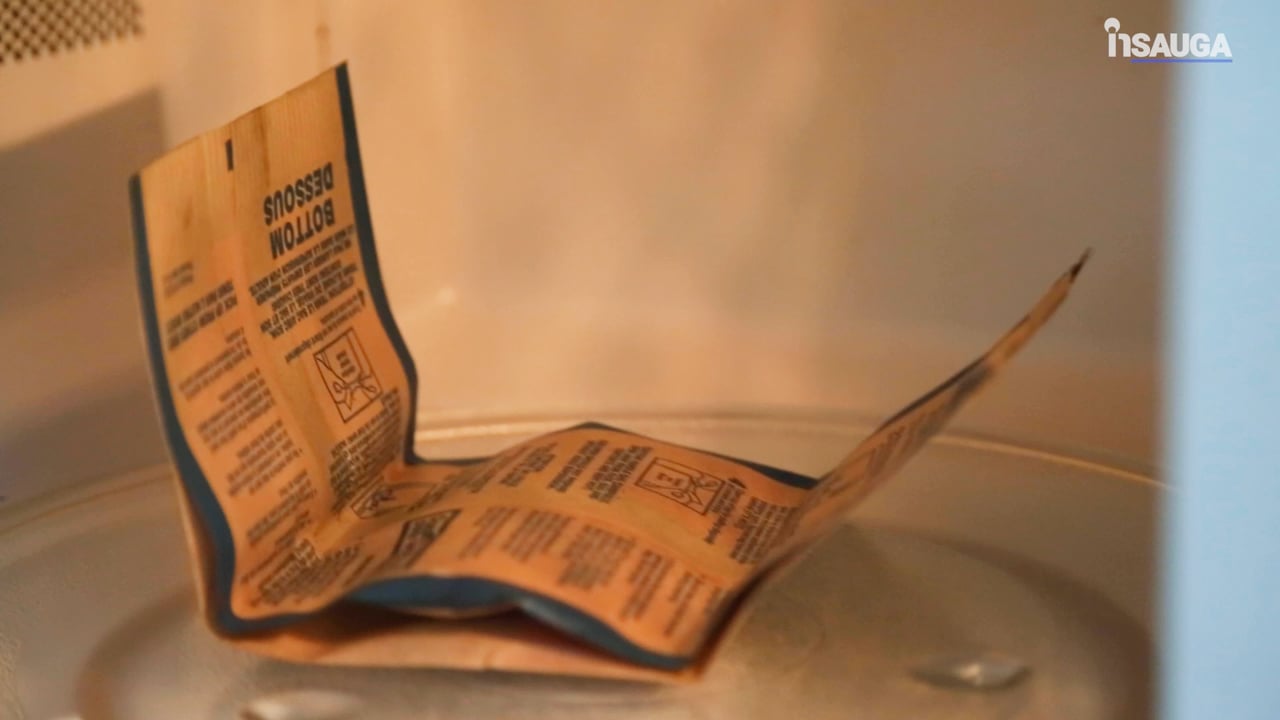 "We'll do a much better job for the people in need," Ford said.
While Ford scoffed at the program, Mayor Patrick Brown applauded the feds when Brampton's share of the funds were announced last month alongside Prime Minister Justin Trudeau and Housing Minister Sean Fraser.
Ford's comments come as Mounties are leading the probe into the controversial and now-scrapped land deal that saw a handful of landowners stand to gain some $8.3 billion in profits.
The scandal led to the resignation of Housing Minister Steve Clark, who has been replaced by Markham—Stouffville MP Paul Calandra, as well as Clark's chief of staff Ryan Amato, director of the premier's housing policy office Jae Truesdell, and Mississauga East-Cooksville MPP Kaleed Rasheed.
Billed by Ford as a way to increase housing supply, the Greenbelt deal came under fire from environmentalists, politicians and Ontario residents while scathing reports from the auditor general and integrity commissioner said the housing minister's chief of staff favoured certain developers over others when selecting which lands would come out of the Greenbelt.
Ontario's own Housing Affordability Task Force, which was hand-picked by Ford's Progressive Conservatives, has said that Greenbelt land is not needed to tackle the province's housing supply issues and increase density.
Ford has apologized for the land swap and said in September the lands would all be returned to the Greenbelt, and has repeatedly said he is confident nothing criminal took place.
Brampton's Housing Accelerator application outlines eight initiatives, including incentives for purpose-built affordable housing units, scaling up construction of units in key transit corridors, and encouraging the development of more "garden suites" on low-density properties.
With files from The Canadian Press
insauga's Editorial Standards and Policies
advertising